PHOTOS
Lisa Rinna Turns Off Comments On Her Daughter Amelia's H.S. Graduation Photo After Trolls Call Her 'Bratty'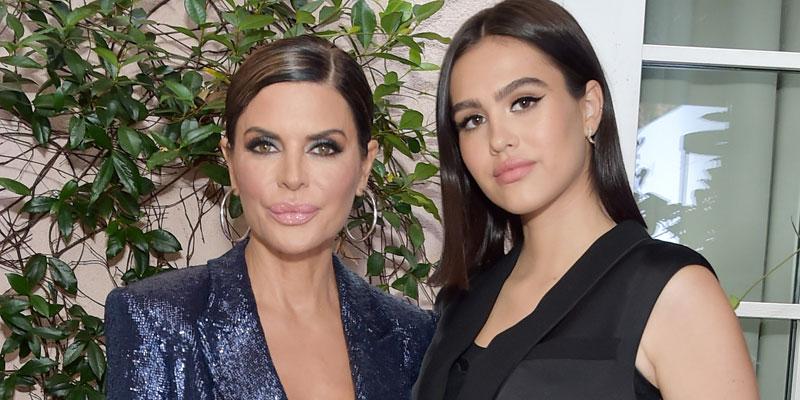 Lisa Rinna's daughter Amelia graduated high school on June 8, but her big day was overshadowed by trolls! The Real Housewives of Beverly Hills star had to disable comments on her congratulatory post after fans continued to call her daughter "bratty" for her behavior on the June 4 episode.
Article continues below advertisement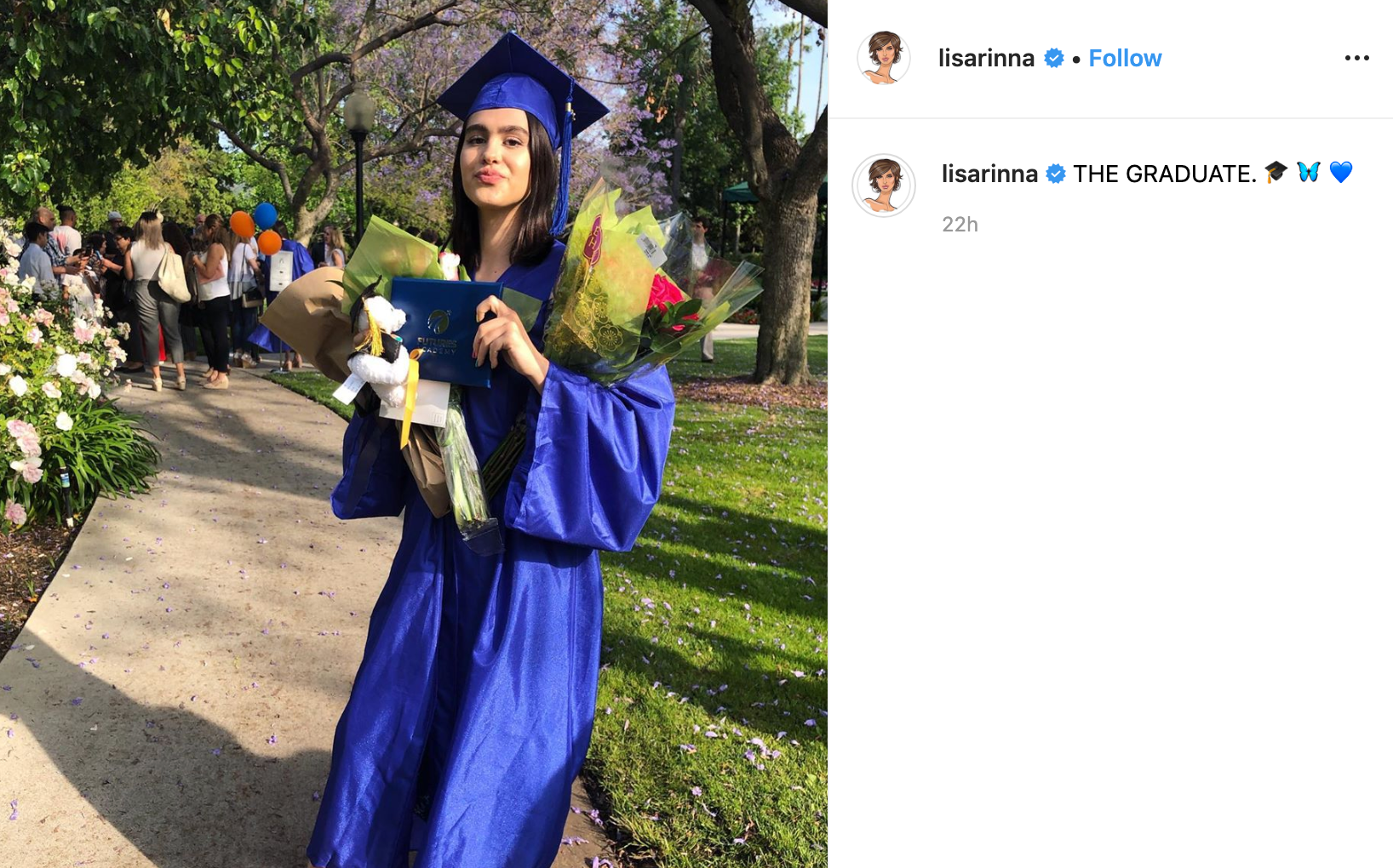 Lisa, 55, proudly shared a photo of her youngest child, Amelia, in her cap and gown. She captioned the moment, "THE GRADUATE. ???.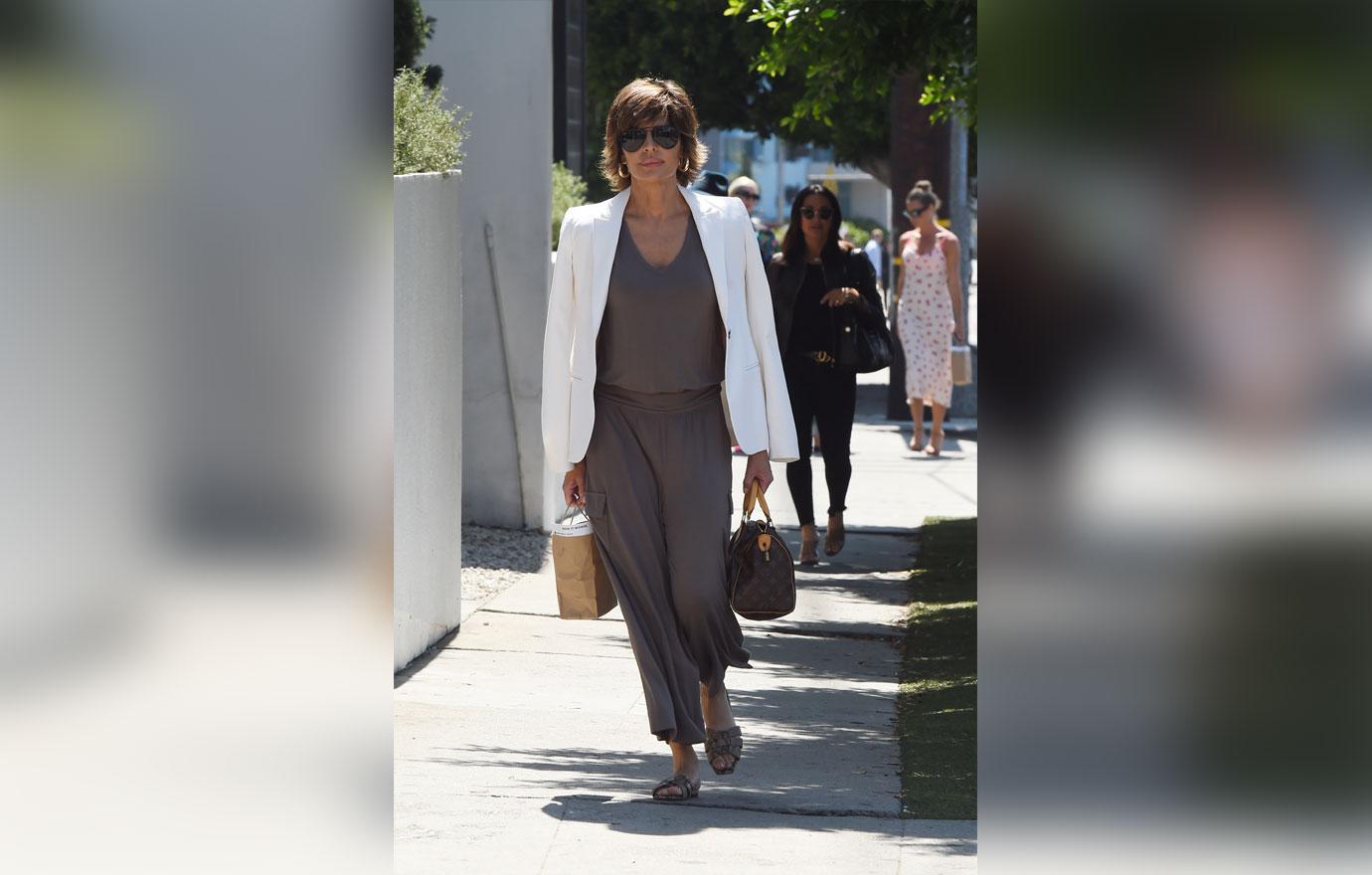 The RHOBH mom ended up having to turn comments off after her daughter continued to receive hateful comments.
Article continues below advertisement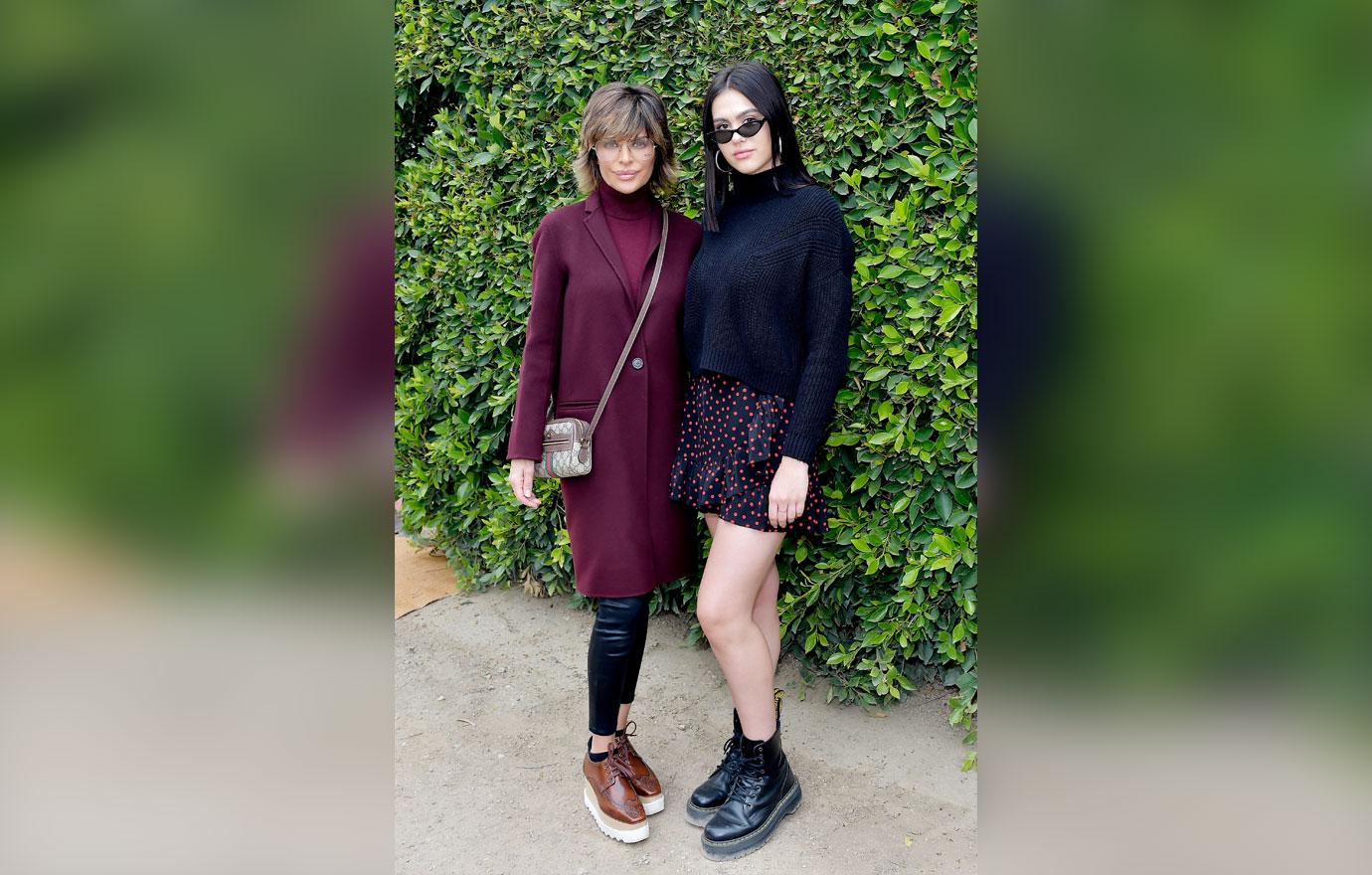 Amelia, 18, shared screenshots on her Instagram story of one particular mom who entered a back and forth argument with her. The troll commented on Lisa's post, "Um bratty much. I have teenagers that are completely disrespectful. Don't air her on the show!! You're setting her up for really hard times."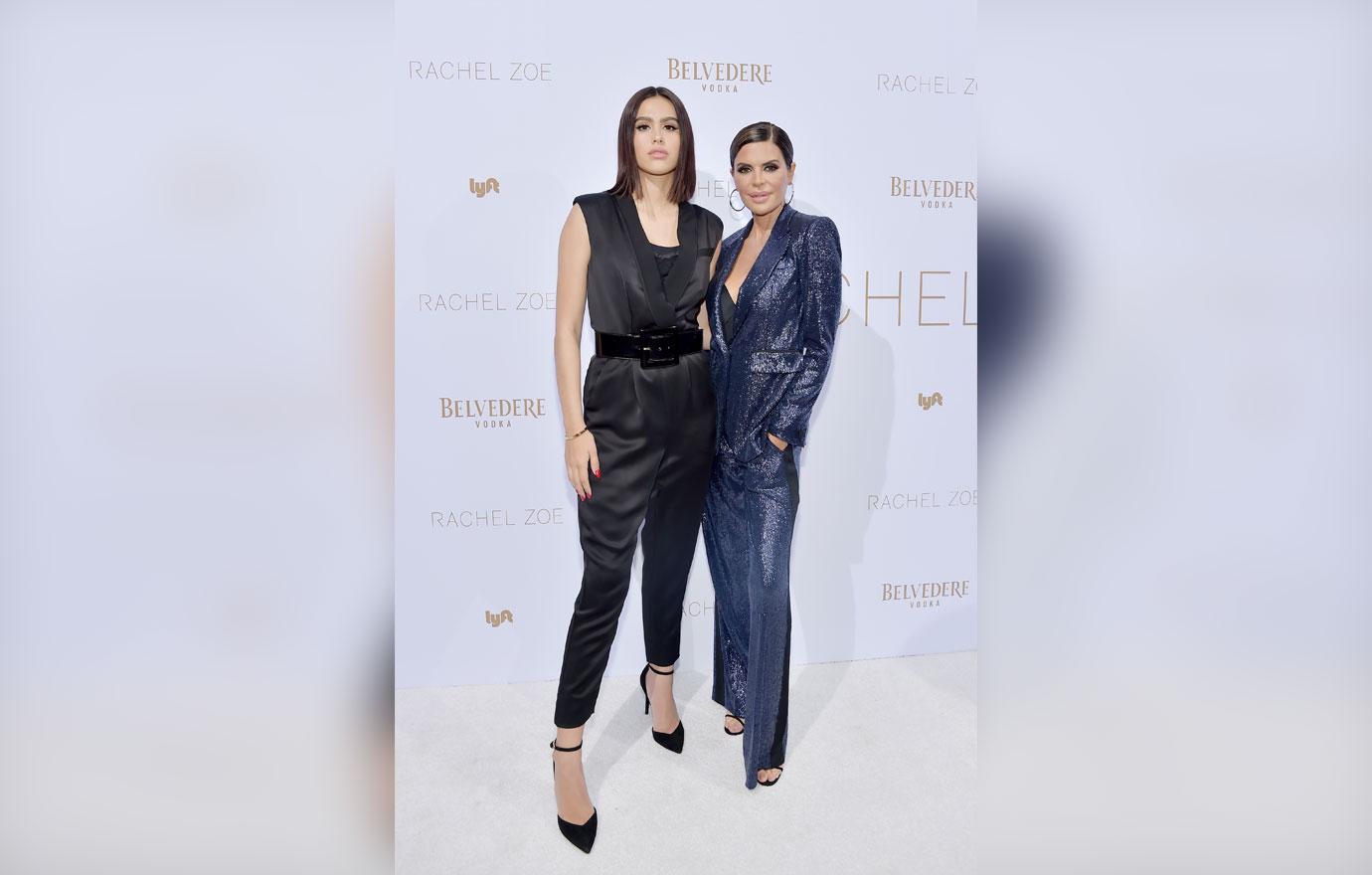 MORE ON:
The Real Housewives of Beverly Hills
The recent graduate then wrote on her story, "Honestly people. I have no intention to comment back or to make people sad. But I mean come on. It's not right to allow people to be so horrible without knowing how it would feel. A F**KING MOM SAYING TERRIBLE THINGS ABOUT ME. Like lady am I your child? Should you be concerned about me?"
Article continues below advertisement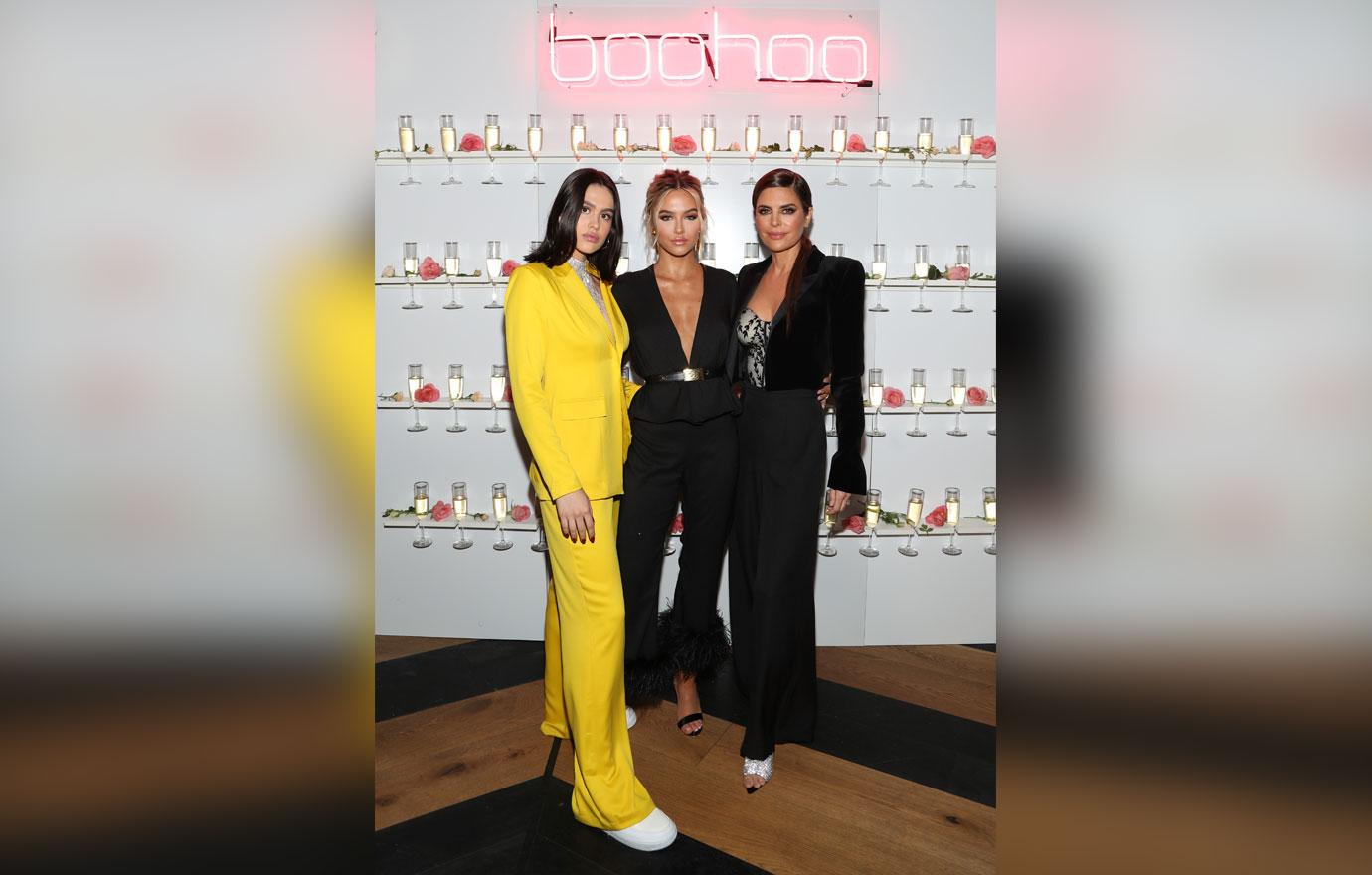 She continued, "Just think before you speak people! I am not a soft girl. I will it it right back to you!! As I believe I should! Obviously allowing people to bother you is better. But damn. A mother. A f**king mother."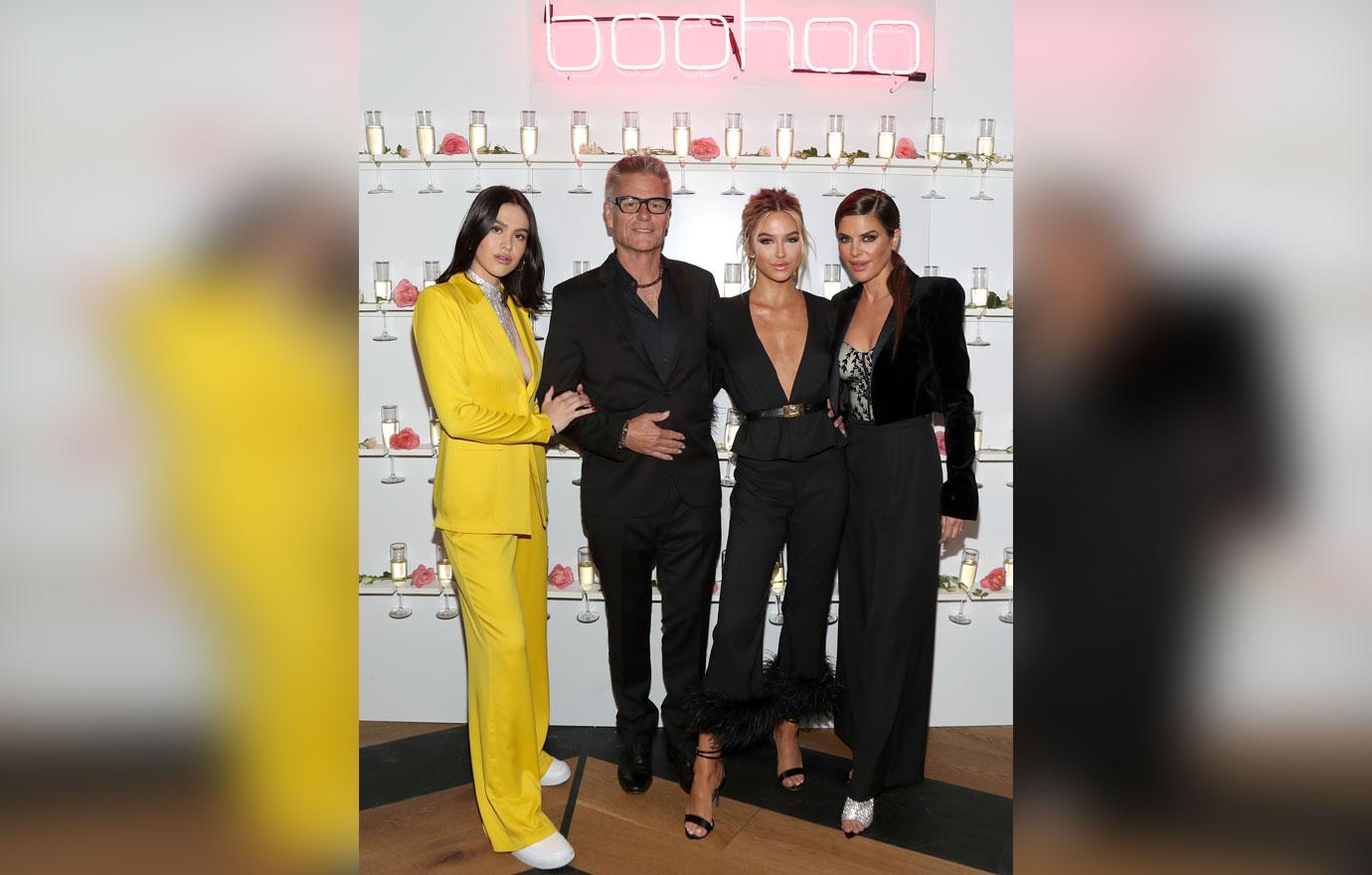 Amelia received backlash after she yelled at her dad, Harry Hamlin, and gave him the middle finger after he tried to get her to eat during a family barbeque. The teen had been battling anorexia and Lisa admitted she blamed herself for her daughter's behavior.
After the episode aired, she went on Instagram to apologize for her behavior. She said, "It's so hard for me to relive one of the hardest times of my life. It's so hard for me to witness how I used to act. I was so blind to how trapped I was, and how different I acted. It's not easy having to relive these moments but I'm hoping this experience will make me stronger and appreciate how amazing it truly feels to be 100% RECOVERED AND HAPPY!!!!!" Regardless, she's still been getting hateful comments on past social media posts.