PHOTOS
Watch! Lisa Rinna Flips Out On Lisa Vanderpump On 'RHOBH'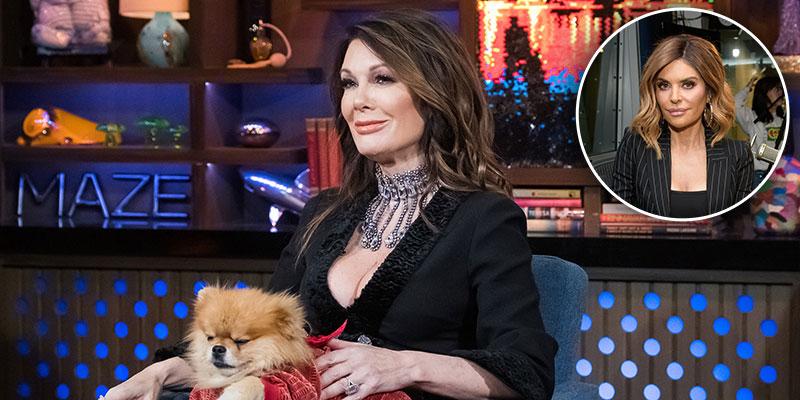 Article continues below advertisement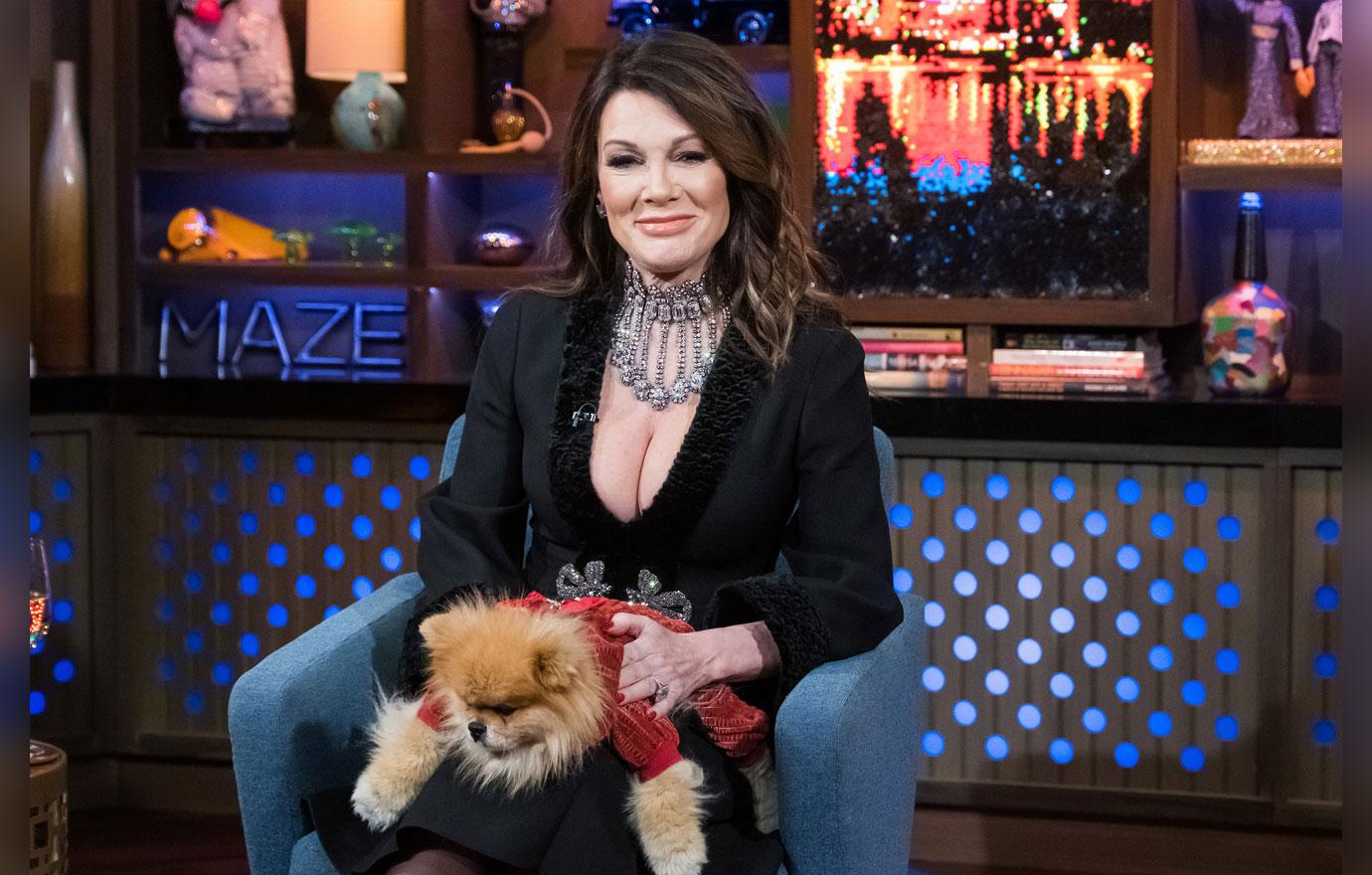 Viewers have seen this story, now known as #puppygate, start to unravel on the new season.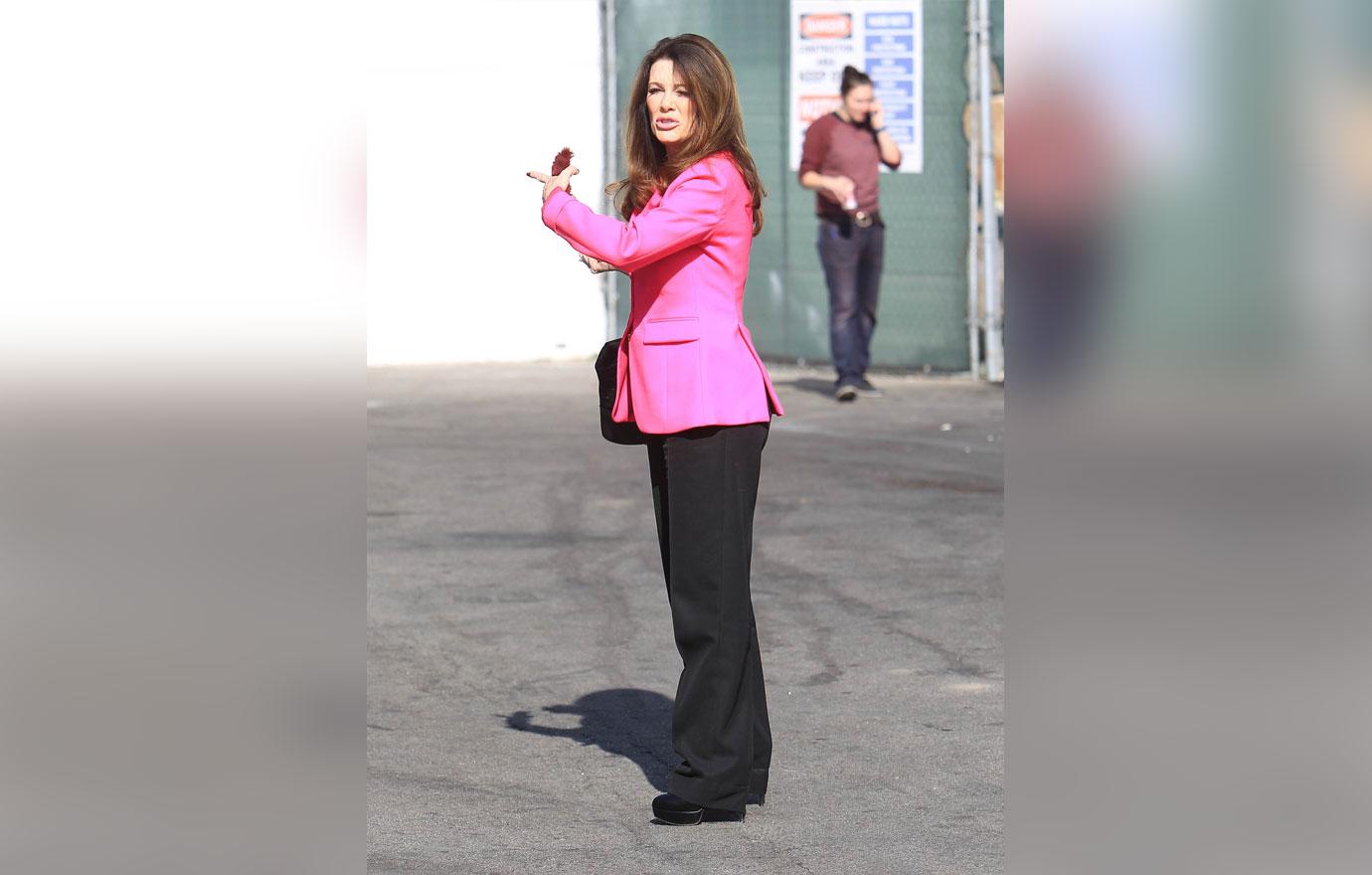 Lucy Lucy Apple Juice belonged to Lisa's dog organization. The pup was found at a shelter thanks to its microchip, which put Dorit in violation of her pet contract and made the organization look irresponsible.
Article continues below advertisement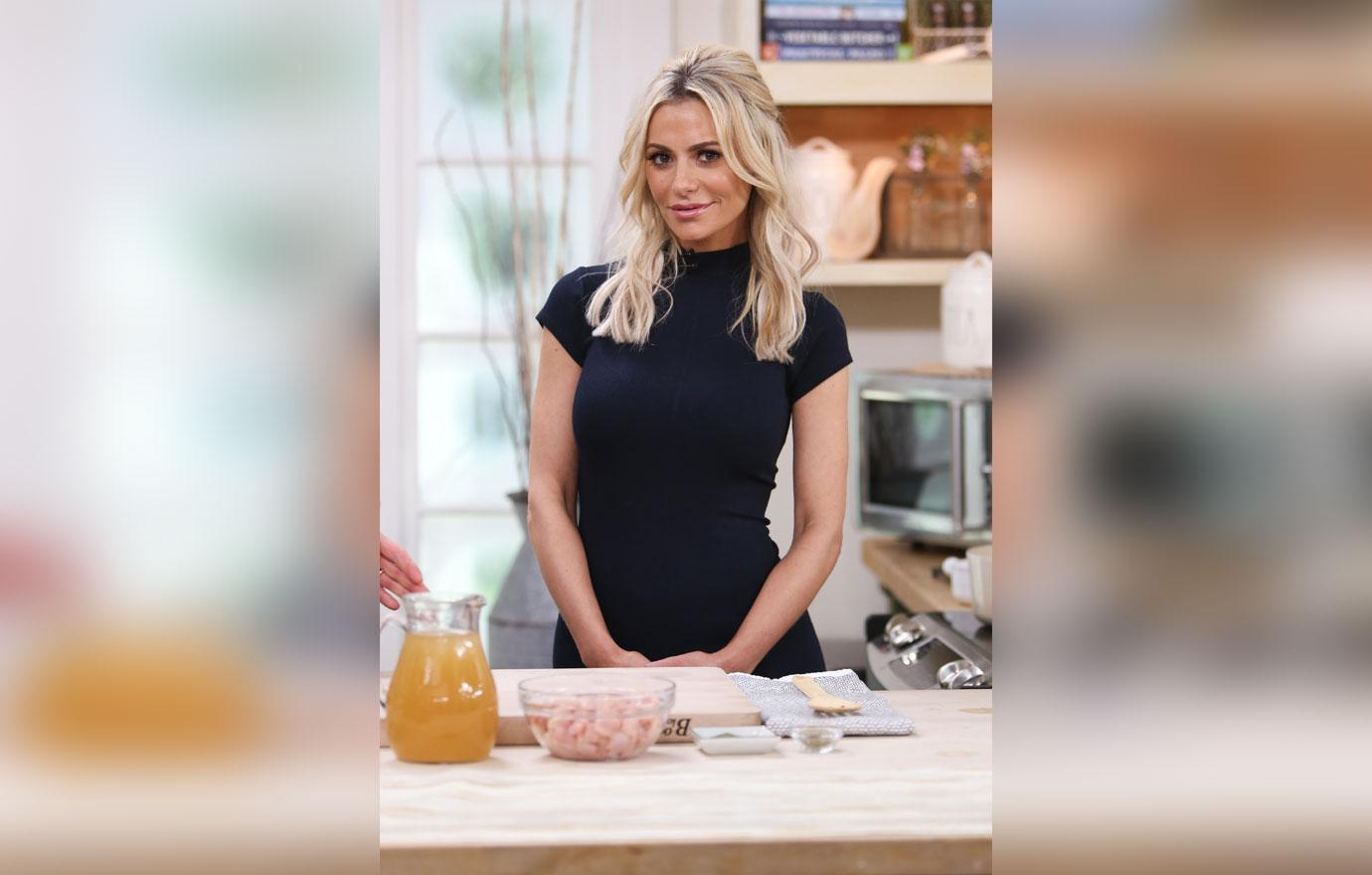 LVP admitted she wasn't happy with Dorit but knew she had "no malice or bad intentions."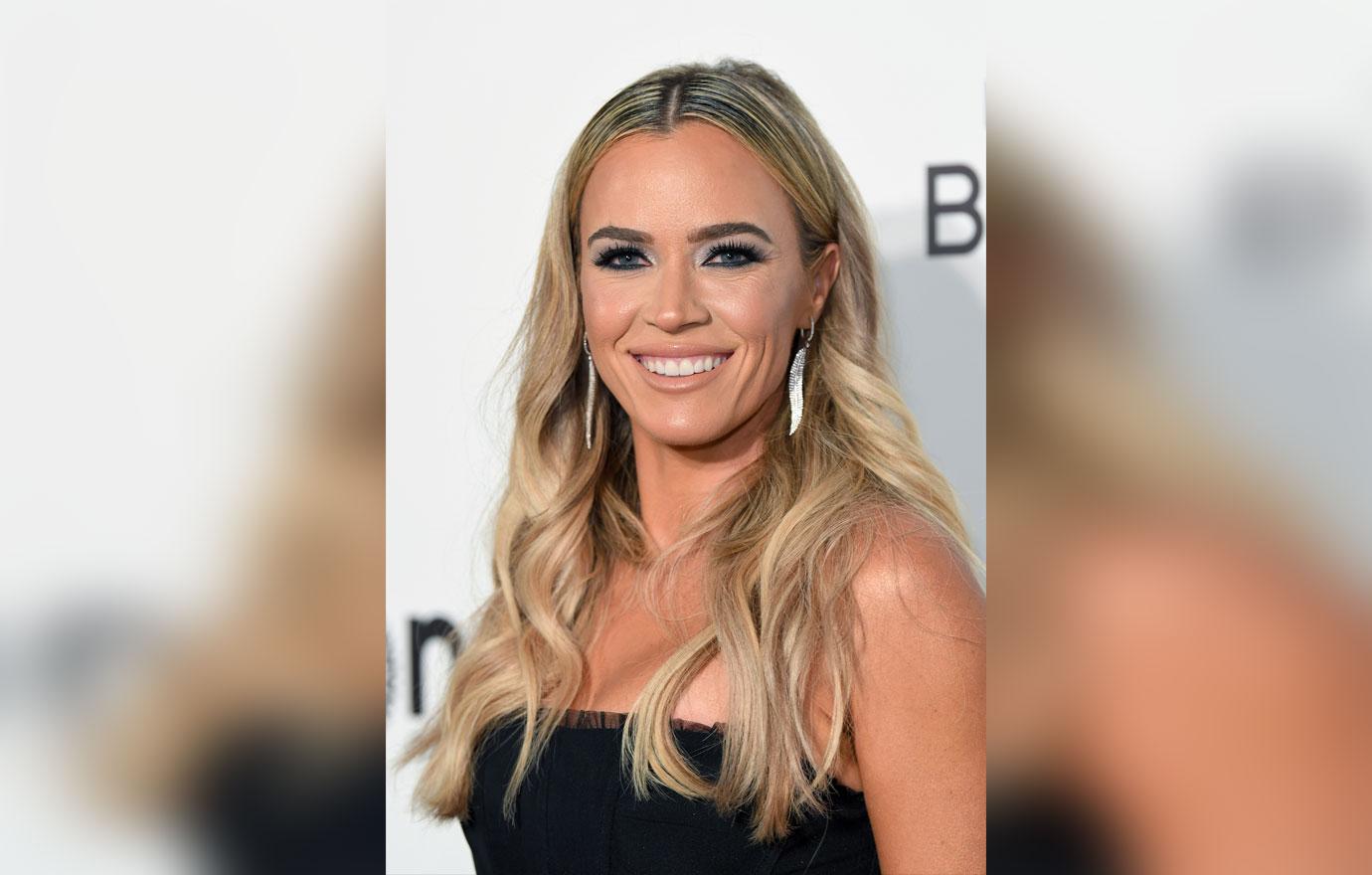 One of LVP's employees told Kyle Richards and Teddi Mellencamp what Dorit had done while the cameras were rolling on RHOBH.
Article continues below advertisement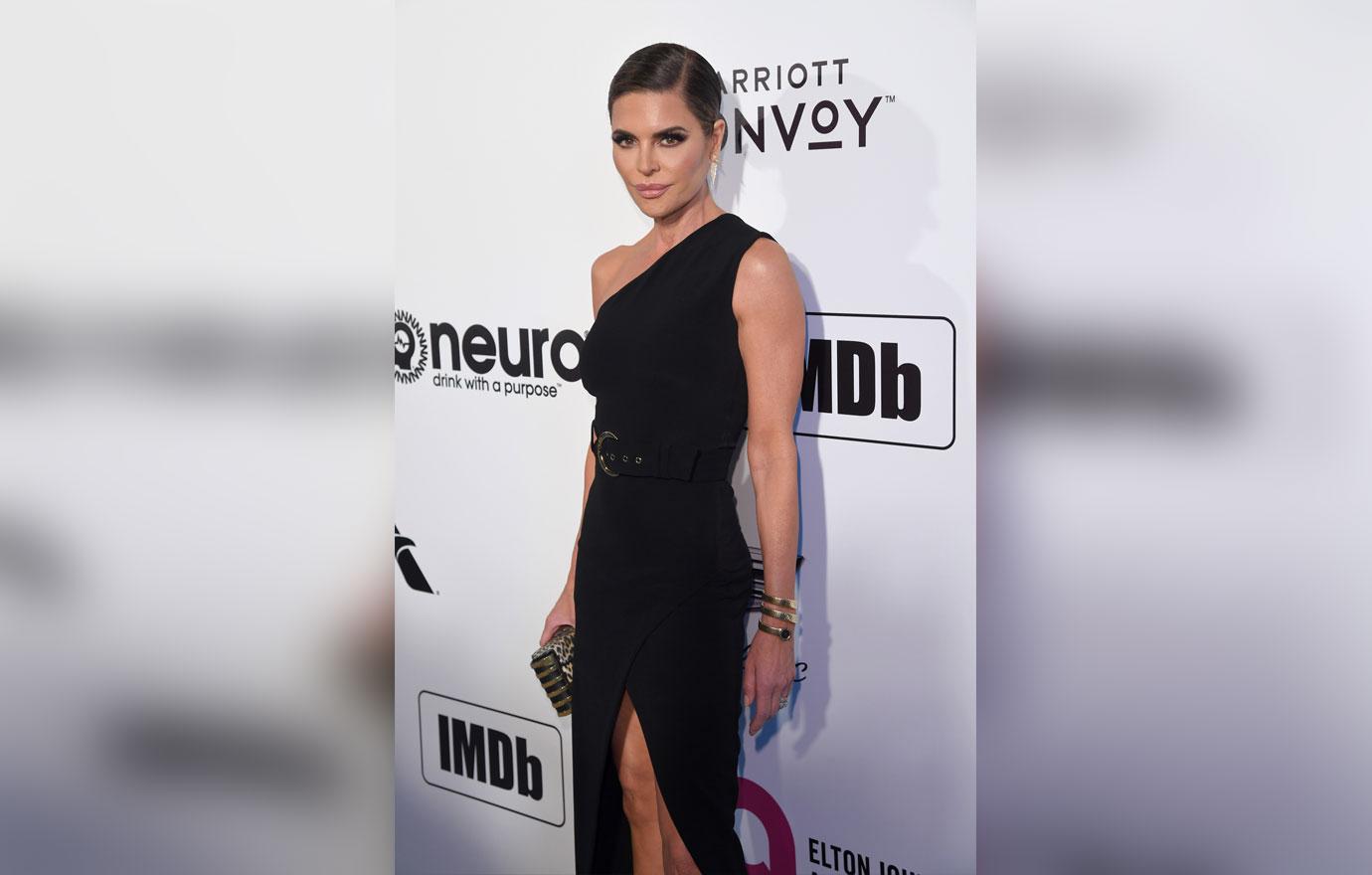 Lisa R. exploded in frustration (clip here) while they were all discussing it at dinner. "Why aren't you upset about this?" she asked the Sur owner.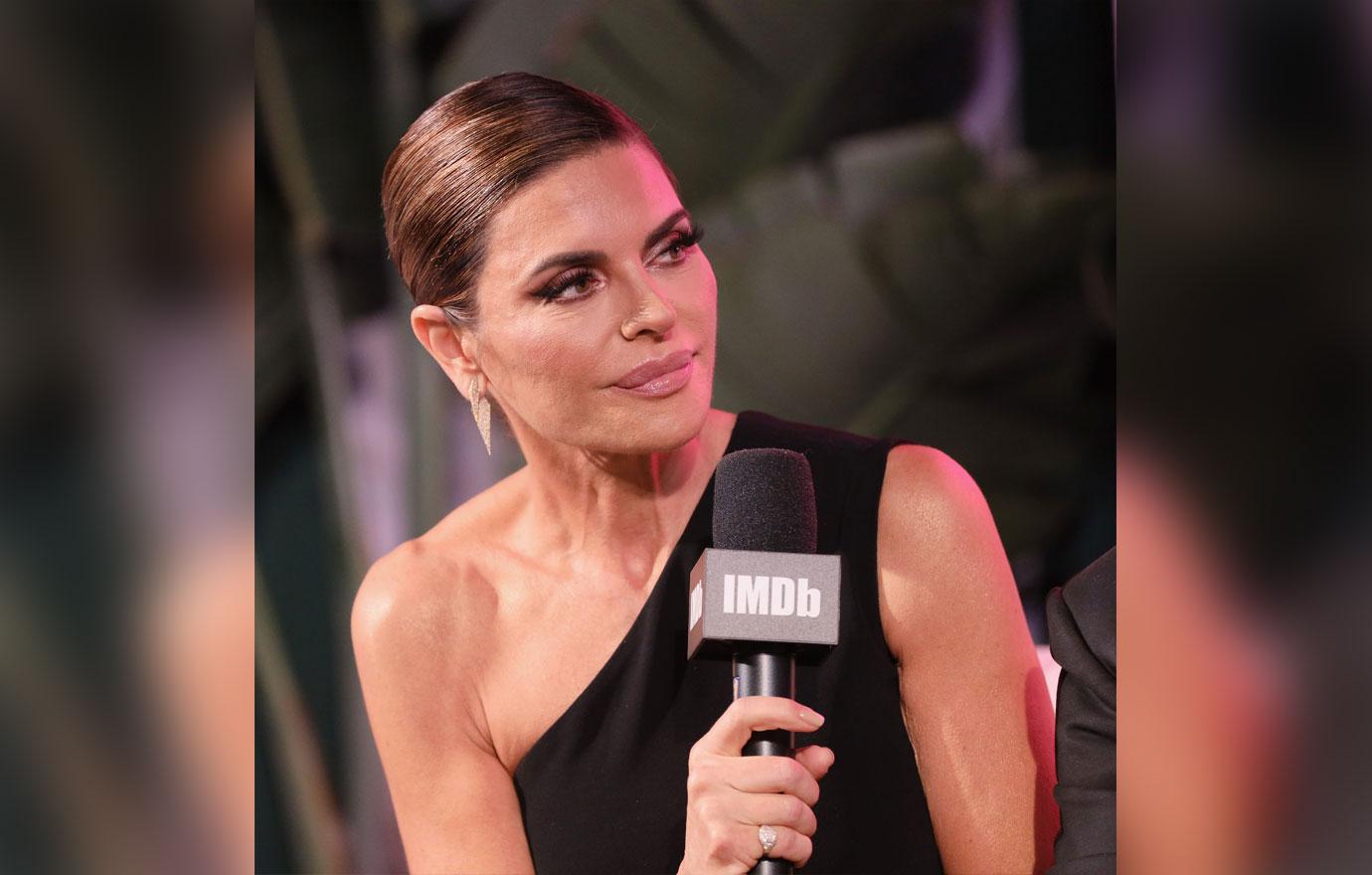 The former Melrose Place star then accused LVP's employee of setting up the entire storyline. "He's your employee. This wouldn't get out there if you didn't want it out there. This is like bulls**t, going to Teddi, bringing Kyle in. This sounds like a f**king set up. I think you set them up!"
Article continues below advertisement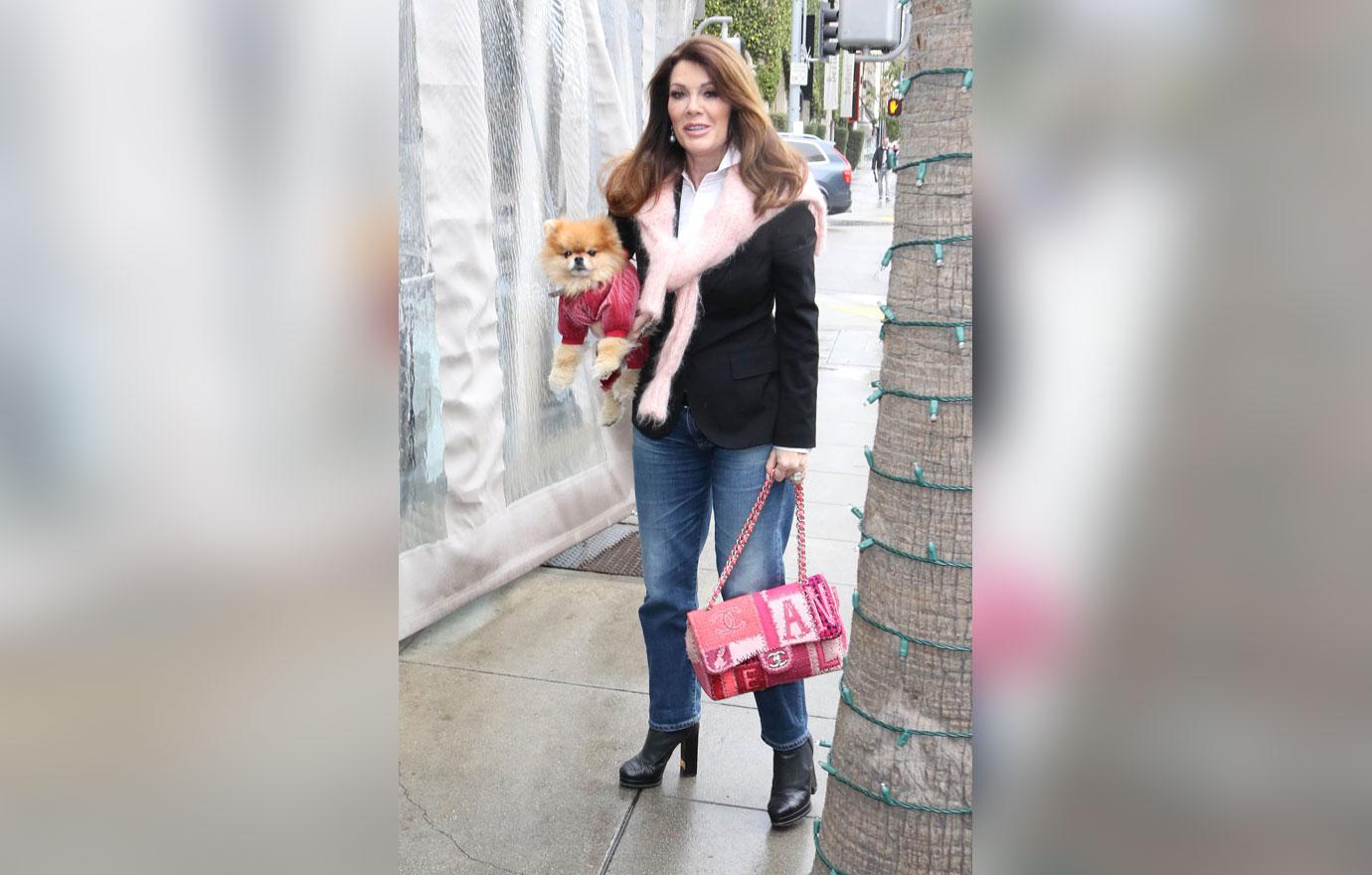 LVP shrugged off Lisa's suggestion as Dorit continued to get more emotional about it. "It's so unfair that I somehow was villainized in this and they went behind by back," she said. "I'm your friend, Lisa. …You know full well how it'll make me look, and you're my friend."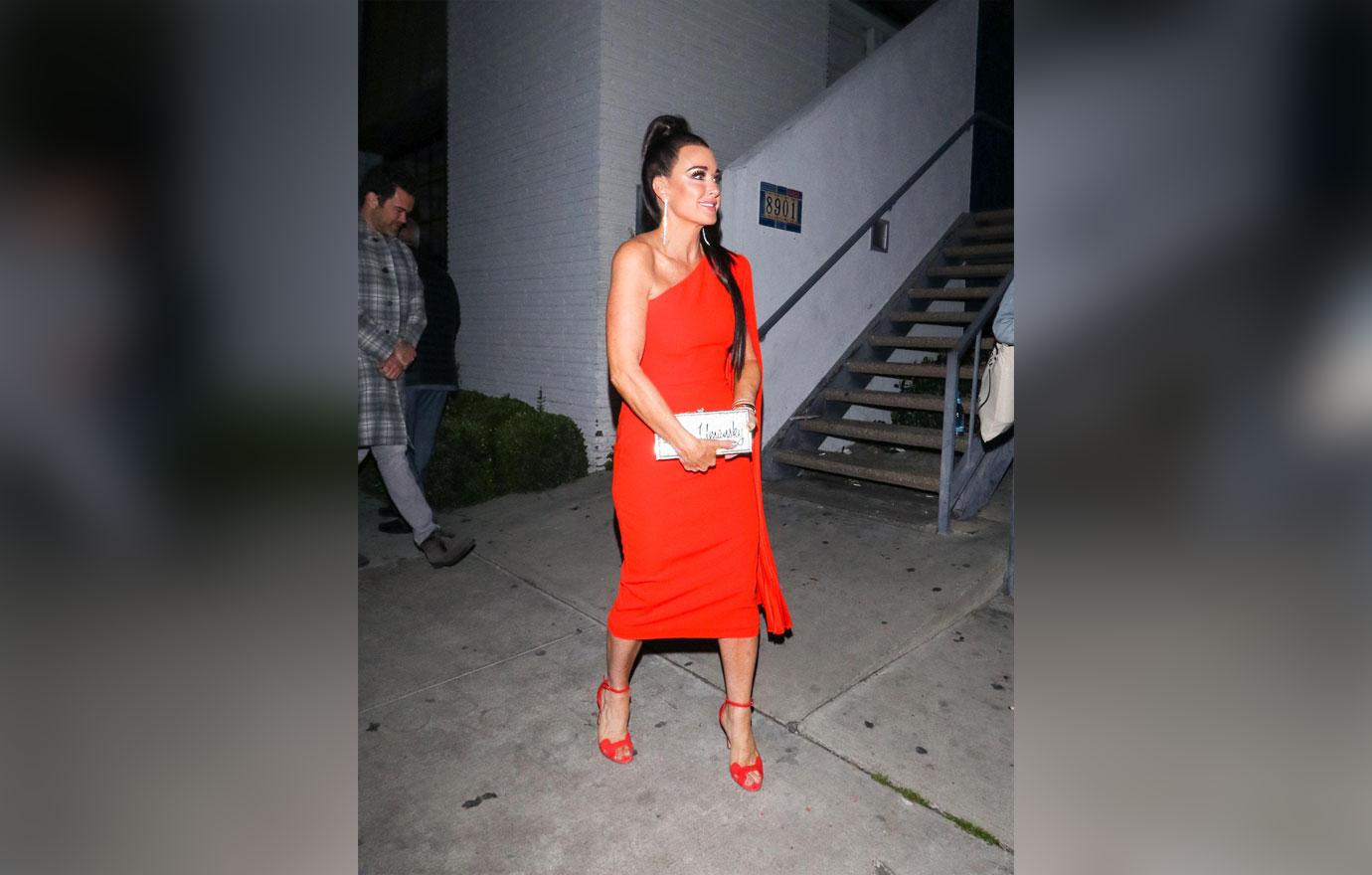 Dorit then started to cry. "Everyone knows you're a good person," Kyle said. "You had no bad intentions, you hear me?"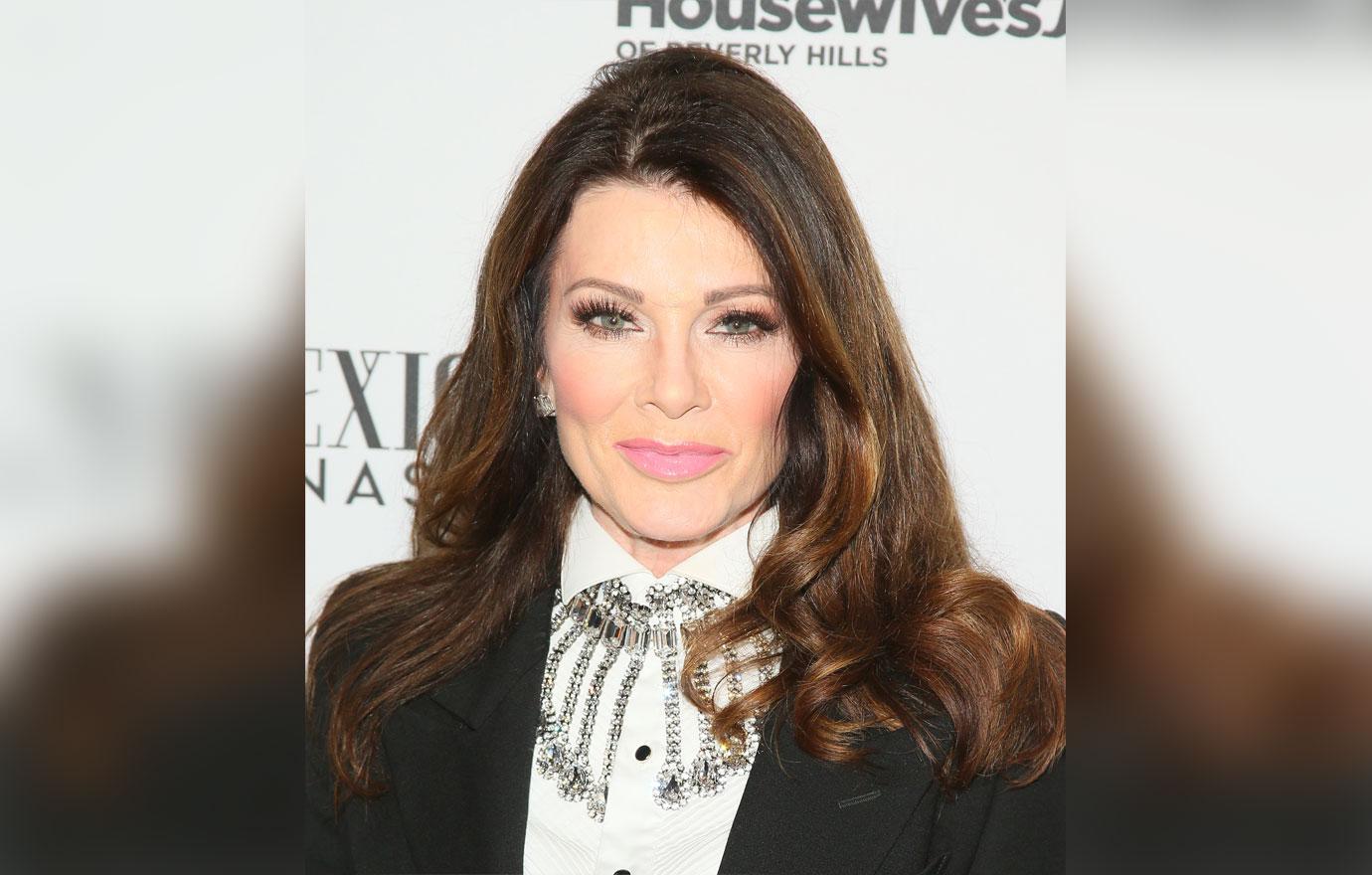 An all-new episode of RHOBH airs Tuesday, February 26, on Bravo. Do you think LVP's team planted the #puppygate story? Sound off in the comments.