PHOTOS
Sorry Harry! Lisa Rinna Gushes Over Another Man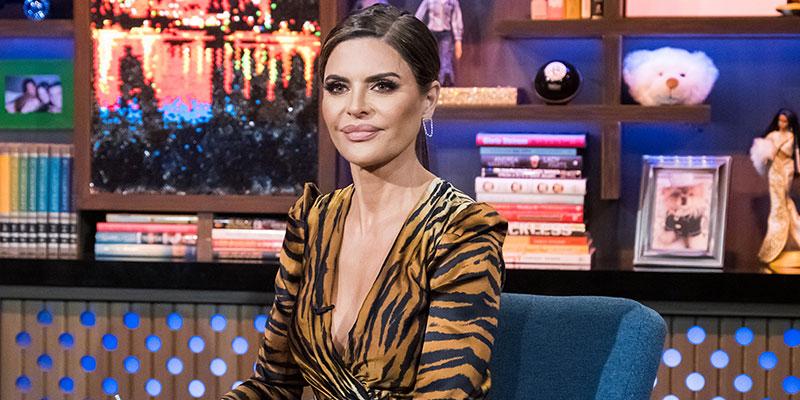 Article continues below advertisement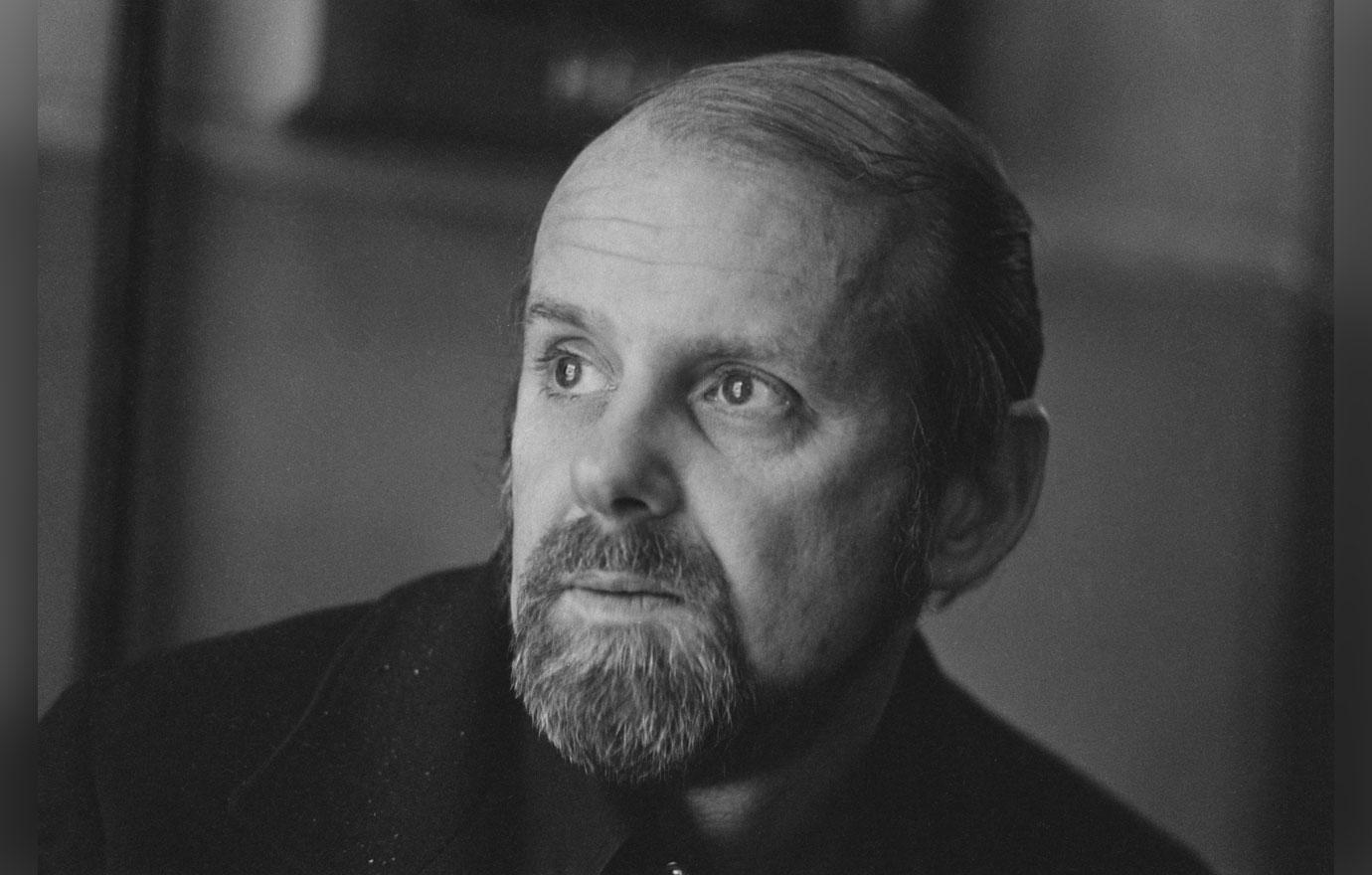 Lisa, 55, talked all about her love of stage and screen legend Bob Fosse in an interview with Town & Country on Wednesday, May 8.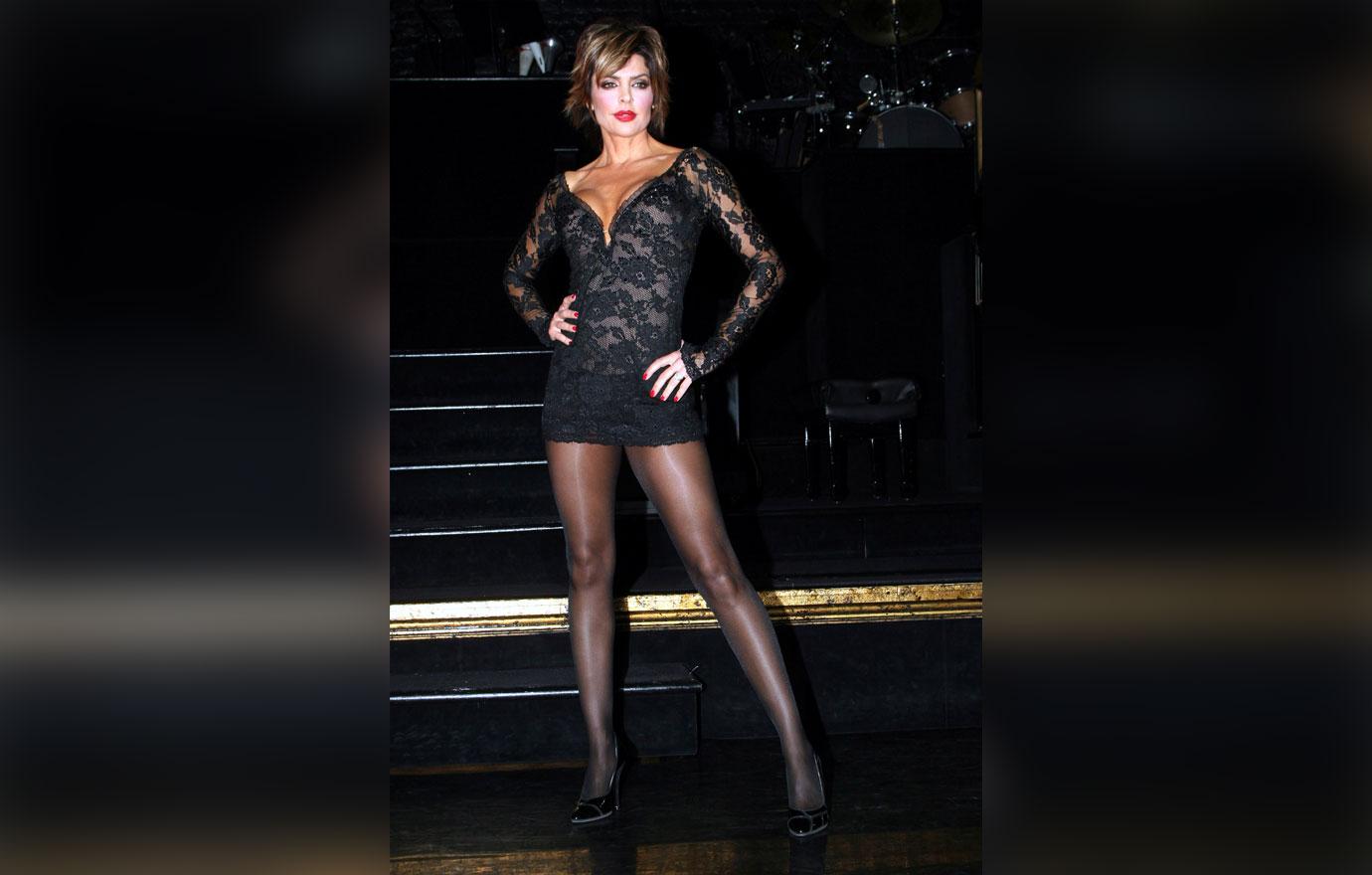 She starred in a 2009 Broadway production of Chicago, a show he co-wrote and directed. Her interest for the late entertainer started many years before she landed the role of Roxie Hart, however.
Article continues below advertisement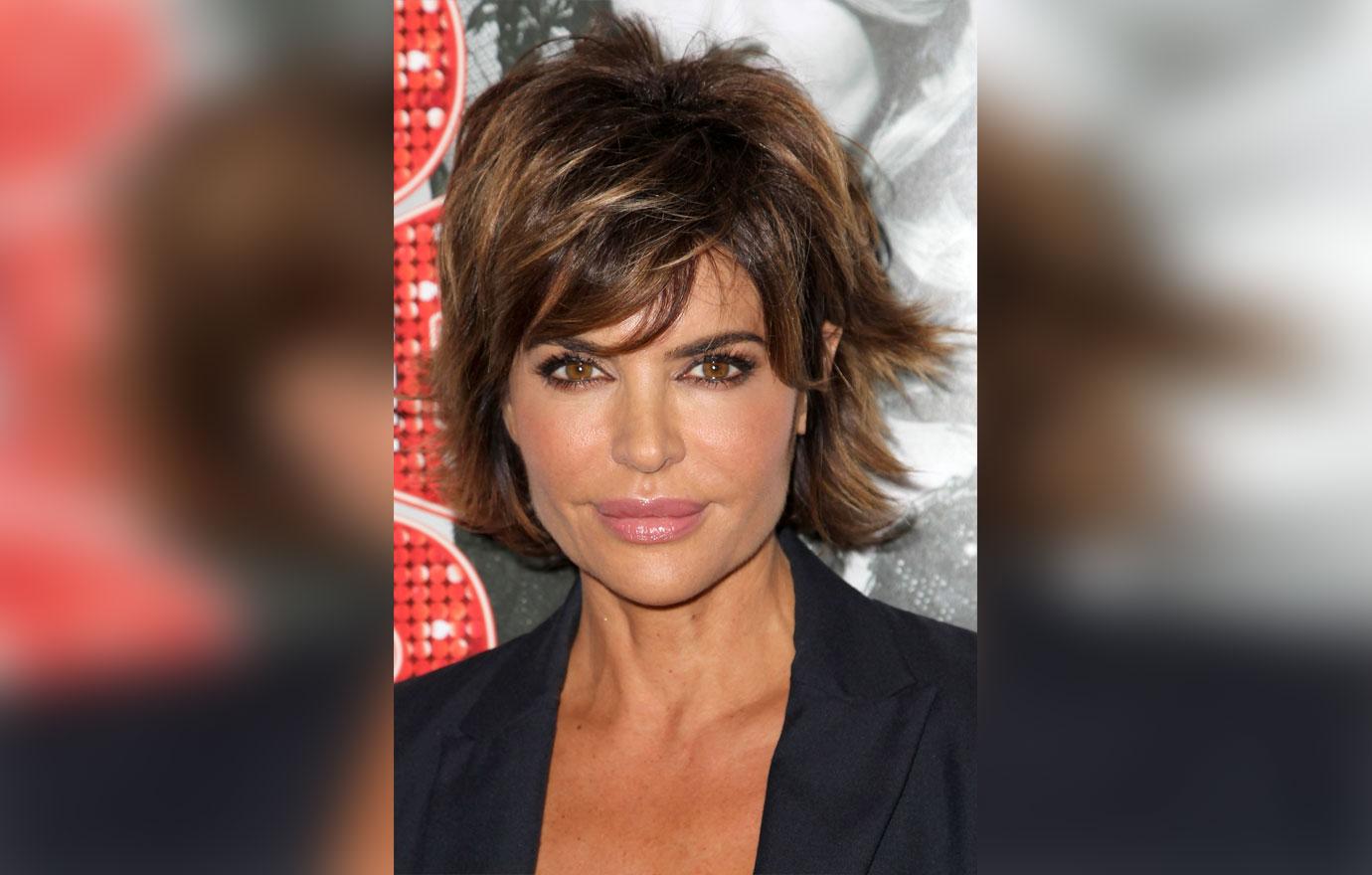 "I saw (the 1979 semi-autobiographical Fosse musical) All That Jazz back when it came out and it was so profound to me," she said. "The images were so powerful, and that was probably my first introduction to Bob Fosse.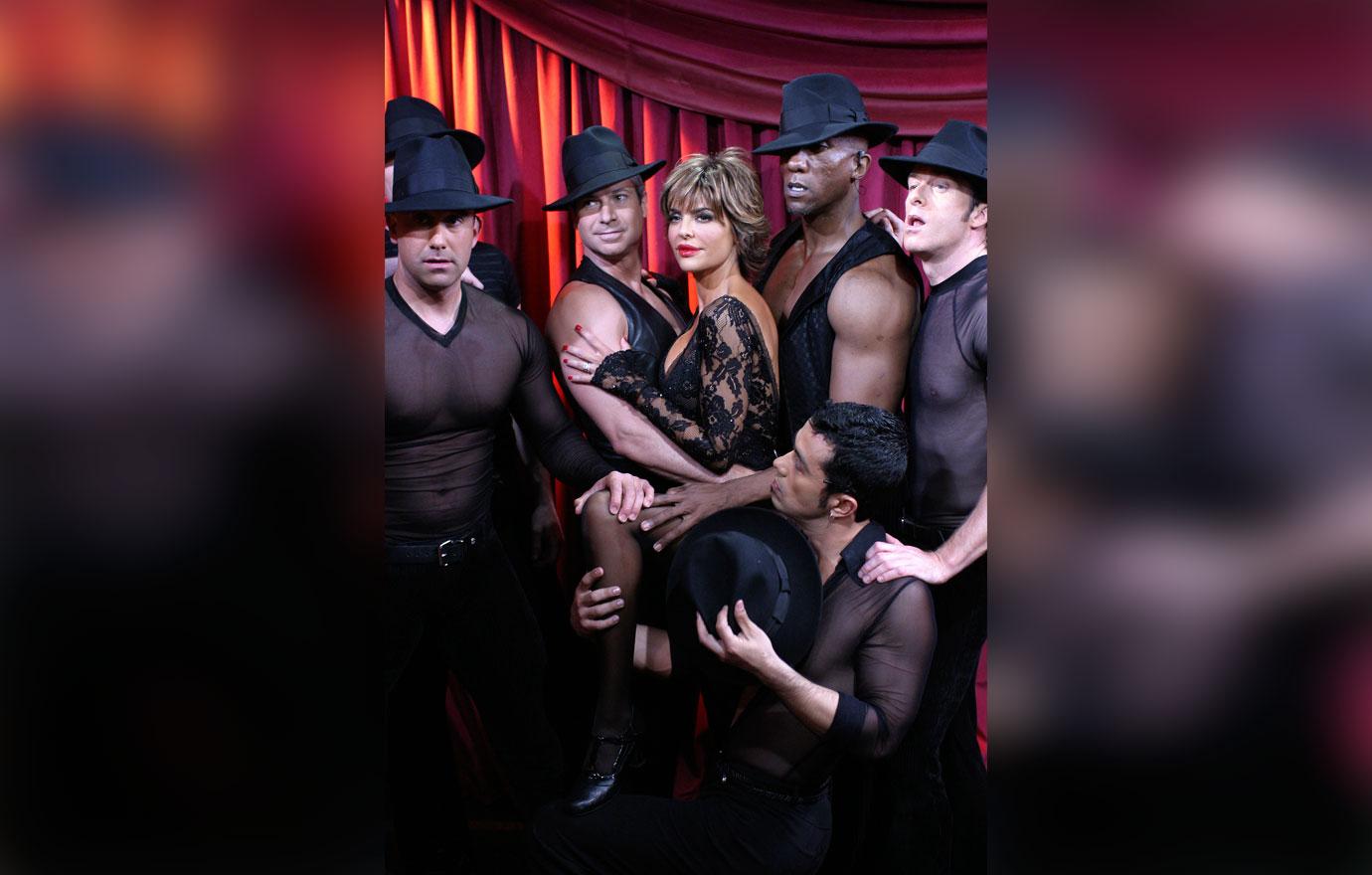 "But ever since I've been aware; took dance classes growing up, and every teacher would talk about Fosse," she continued. "He's been a recurring theme in my life."
MORE ON:
The Real Housewives of Beverly Hills
Article continues below advertisement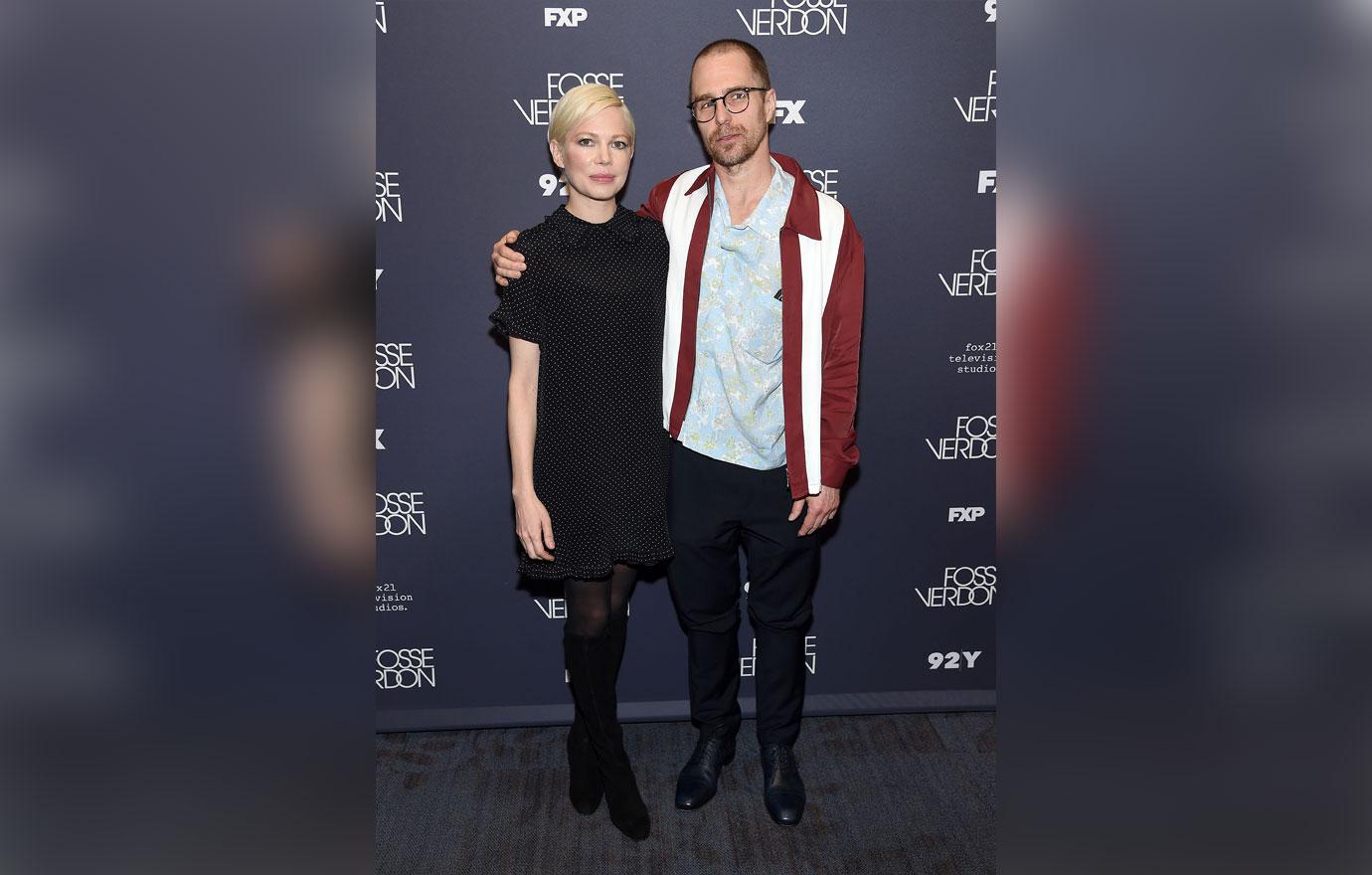 There is also a reignited interest in the late actor/director thanks to the F/X series Fosse/Verdon. The series stars Michelle Williams and Sam Rockwell.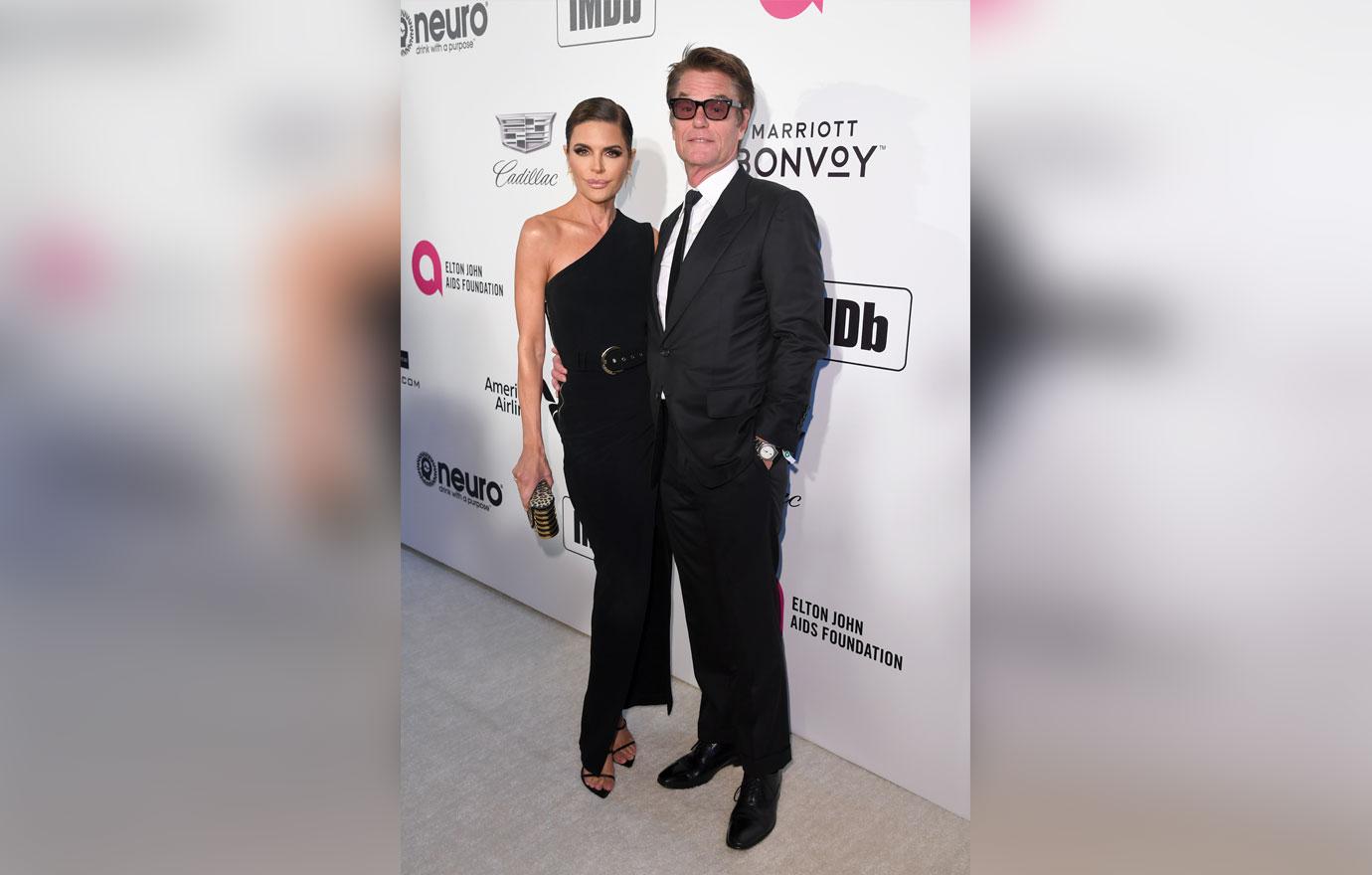 Lisa's husband Harry, 67, was able to meet him several times years before he passed in 1987. "My husband got to meet Fosse, which I didn't know until recently. He was up for a role in the 1983 movie Star 80," she explained.
Article continues below advertisement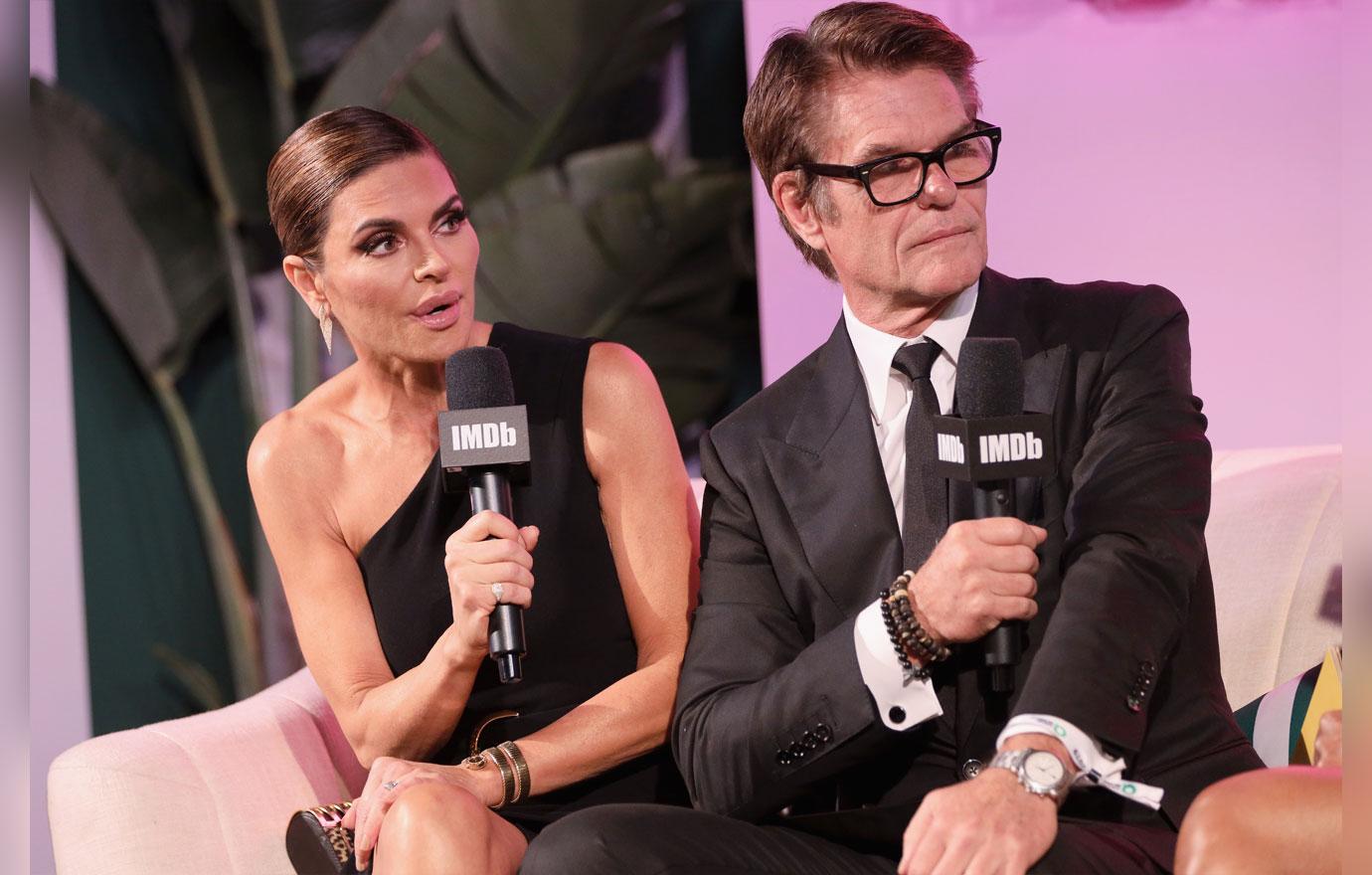 "It didn't come up until I was in this recent Fosse mania and he said, 'Oh, I met Bob a couple of times.' I was like, what? He said, 'I met him for Star 80 and he was always wearing full black and had a cigarette lit in his mouth the entire time with ashes falling down his shirt.' I hung on every word; it was magical just to hear about it. Harry said he asked Fosse, 'Why are you making this film,' and Fosse said, 'I have to.' He was moved to make stories that were dark."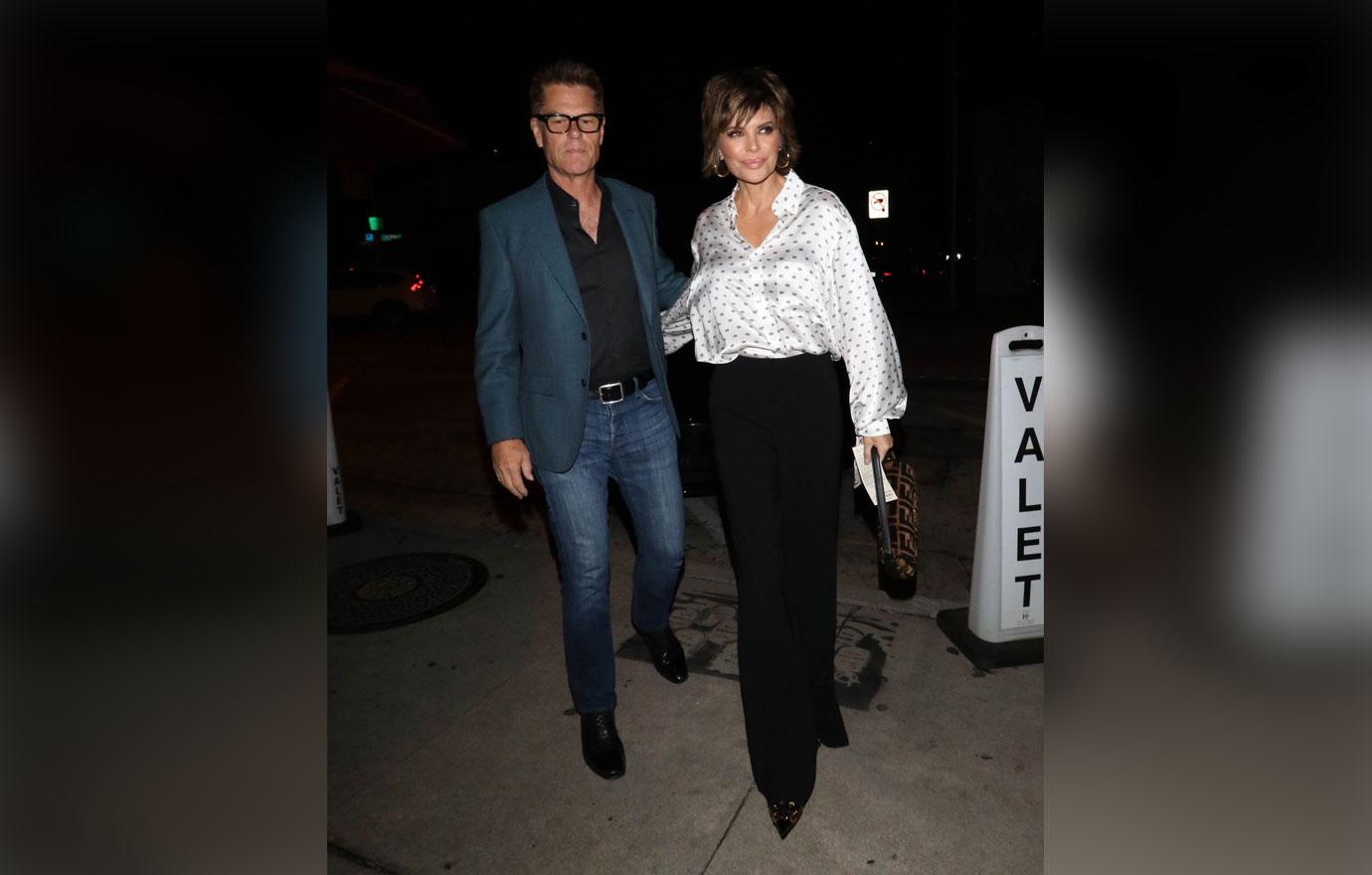 Chicago was the only Fosse-related project Lisa ever performed in. Most of her acting resume comes from the world of soap operas and reality television.