PHOTOS
'Real Housewives Of Beverly Hills' Star Teddi Mellencamp Calls On Fans To Help Name Her Baby Girl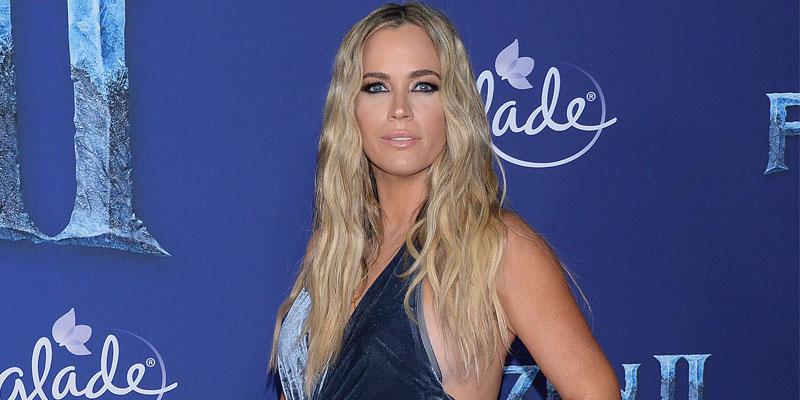 Teddi Mellencamp is asking for help. The Real Housewives of Beverly Hills star, 38, has been updating fans throughout her whole pregnancy but on Saturday, December 28, the reality star took to her Instagram account to ask fans for some help on what to name her baby girl.
Article continues below advertisement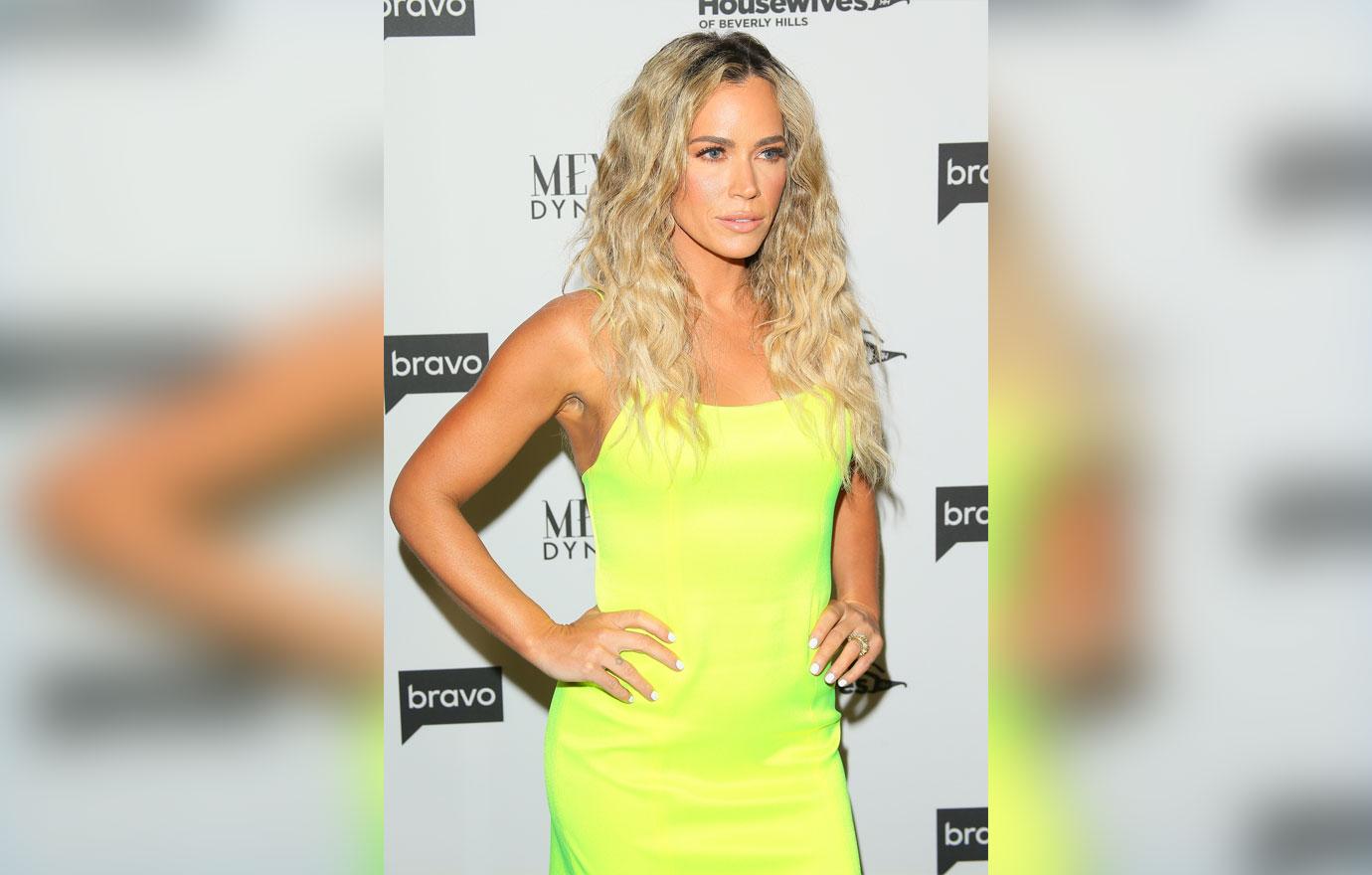 The Bravo star shared a photo of herself showing off her baby bump and revealed that she had 4 potential baby names. The soon to be mother-of-three revealed that the top candidates were Presley, Shay, Selena, and Dove. "Sound off with your fave and why?!!" Teddi captioned the snap. Adding, "We are a house divided."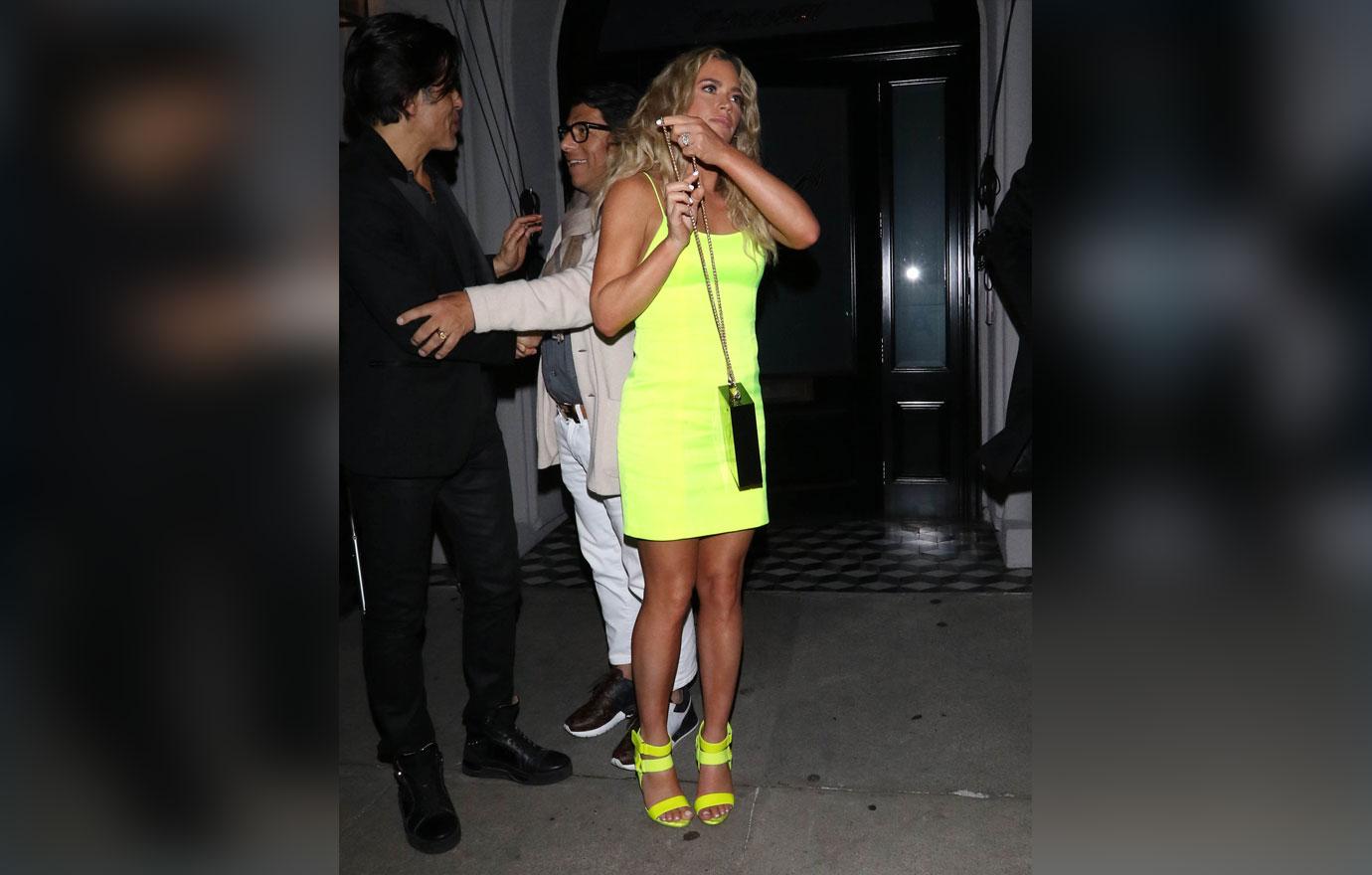 In September 2019, Teddi revealed that she and her husband Edwin Arroyave were expecting their third child. Shortly after, the couple announced that they were expecting a baby girl. "Of course, we would have been equally excited either way, as @tedwinator, the kids and I are just blessed to have a healthy baby no matter the gender," the reality star captioned a photo of her gender reveal.
Article continues below advertisement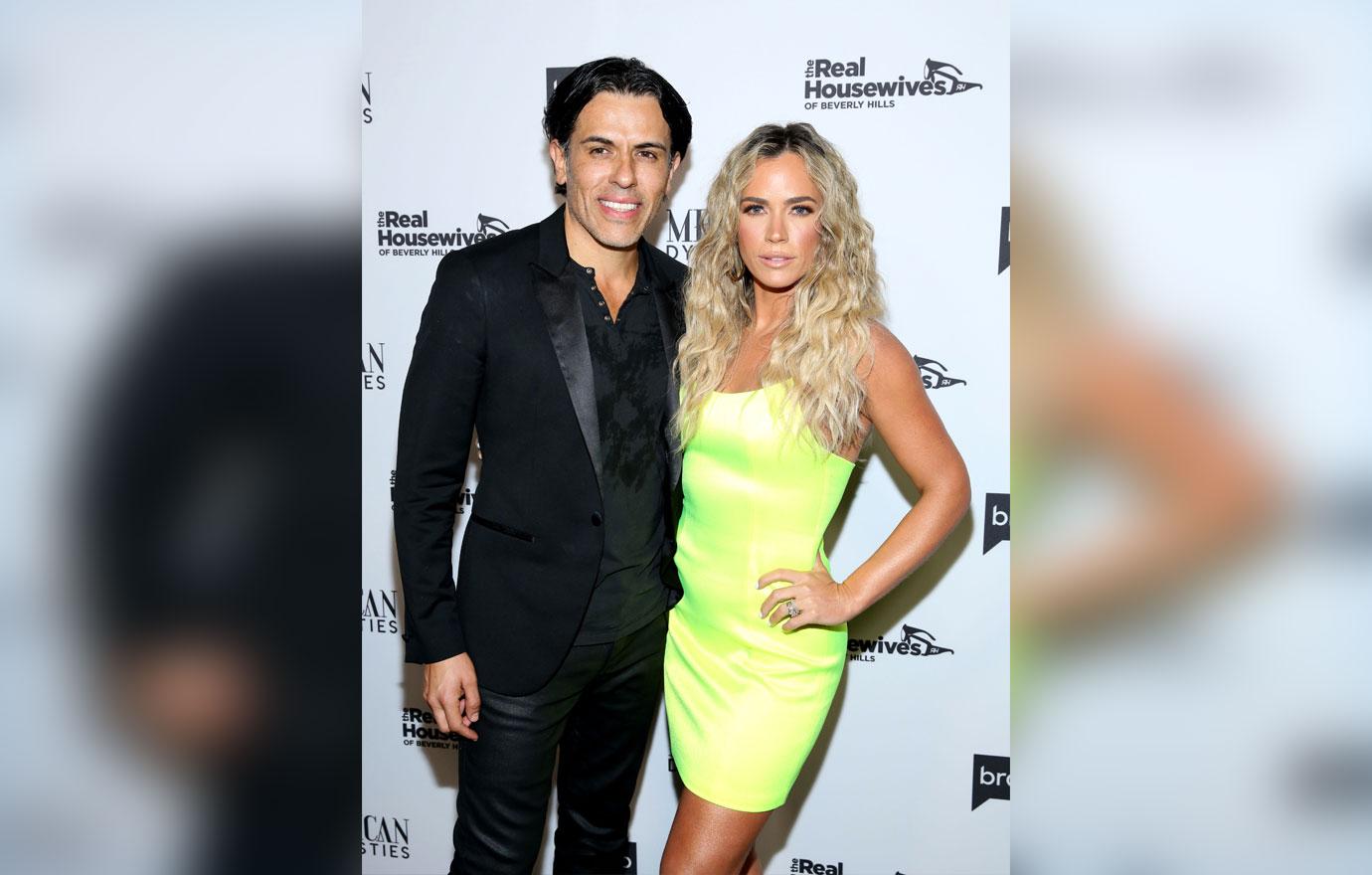 The couple are parents to daughter Slate and son Cruz. While Edwin, 42, is also dad to 11-year-old daughter Isabella.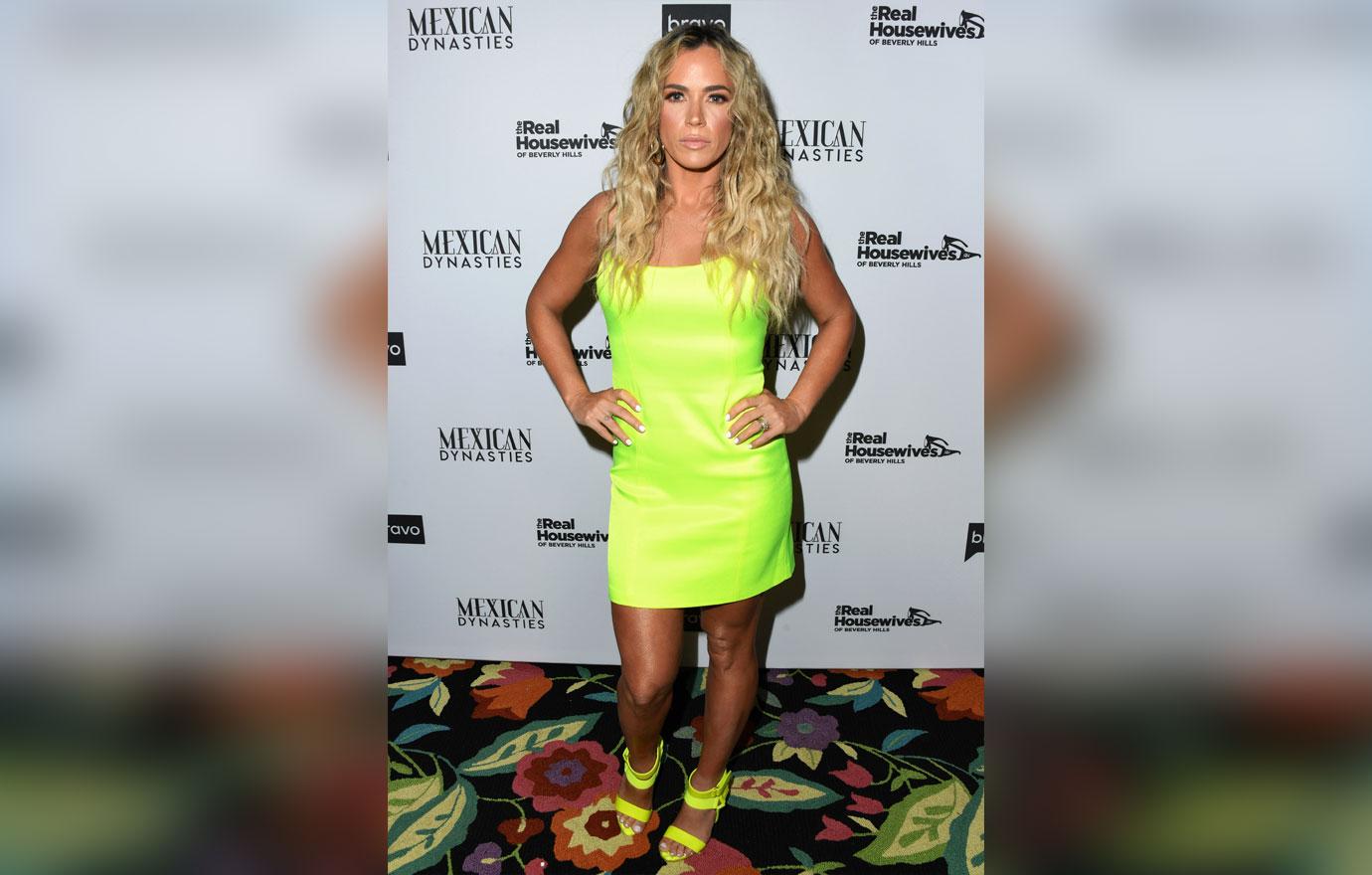 During an interview with Us Weekly, the reality star revealed at the time that their children were excited about the news of a new sibling. "They've been talking about it for a long time and actually it's been my won who's been like, 'Mom, we need to have another baby,' and I never wanted to get his hopes up," Teddi explained.
Article continues below advertisement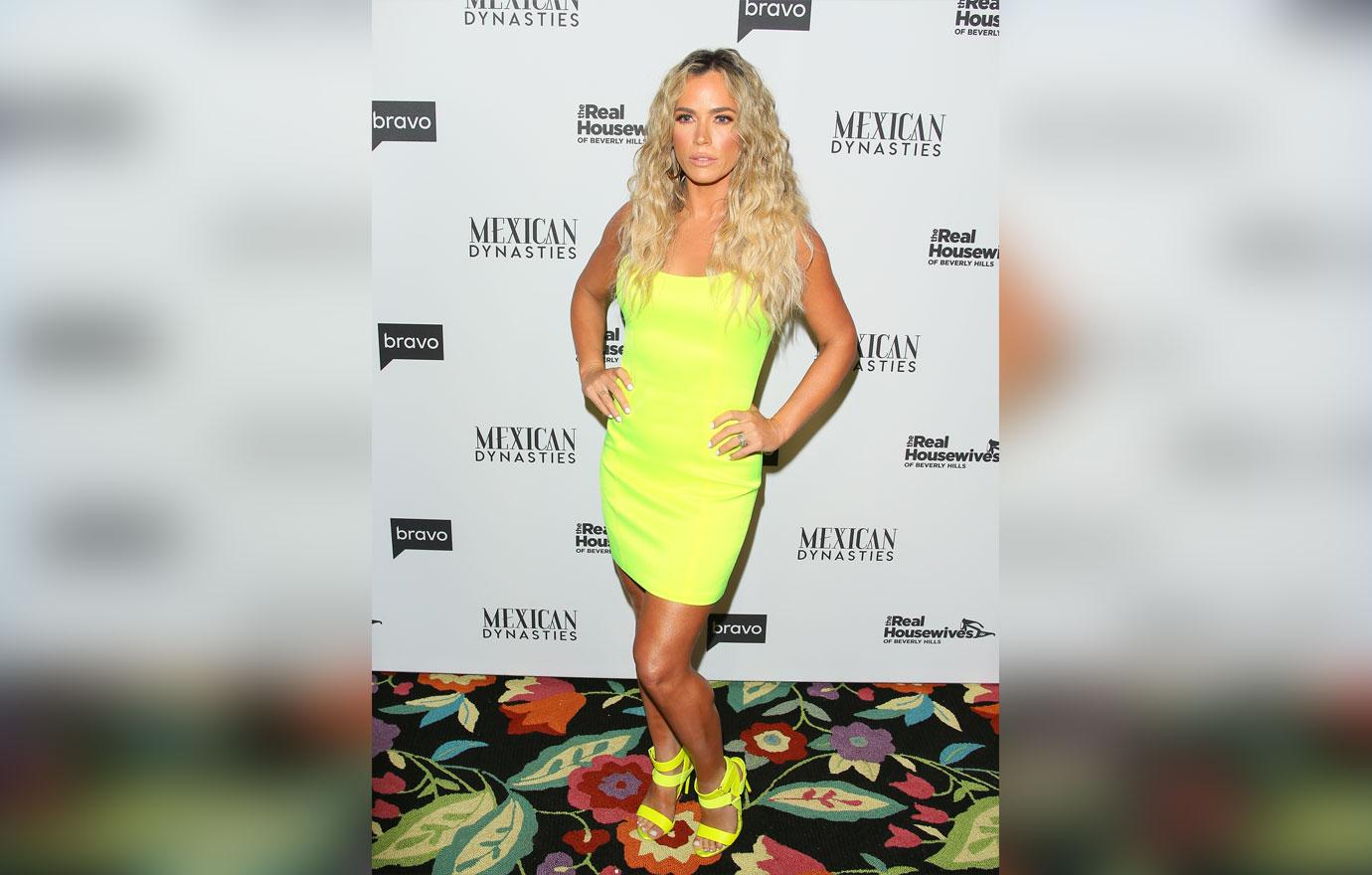 Adding, "So when we told him, he was through the roof. So excited. They're already calling it 'their baby', and they have names picked for if it's a boy or a girl—they're ready!"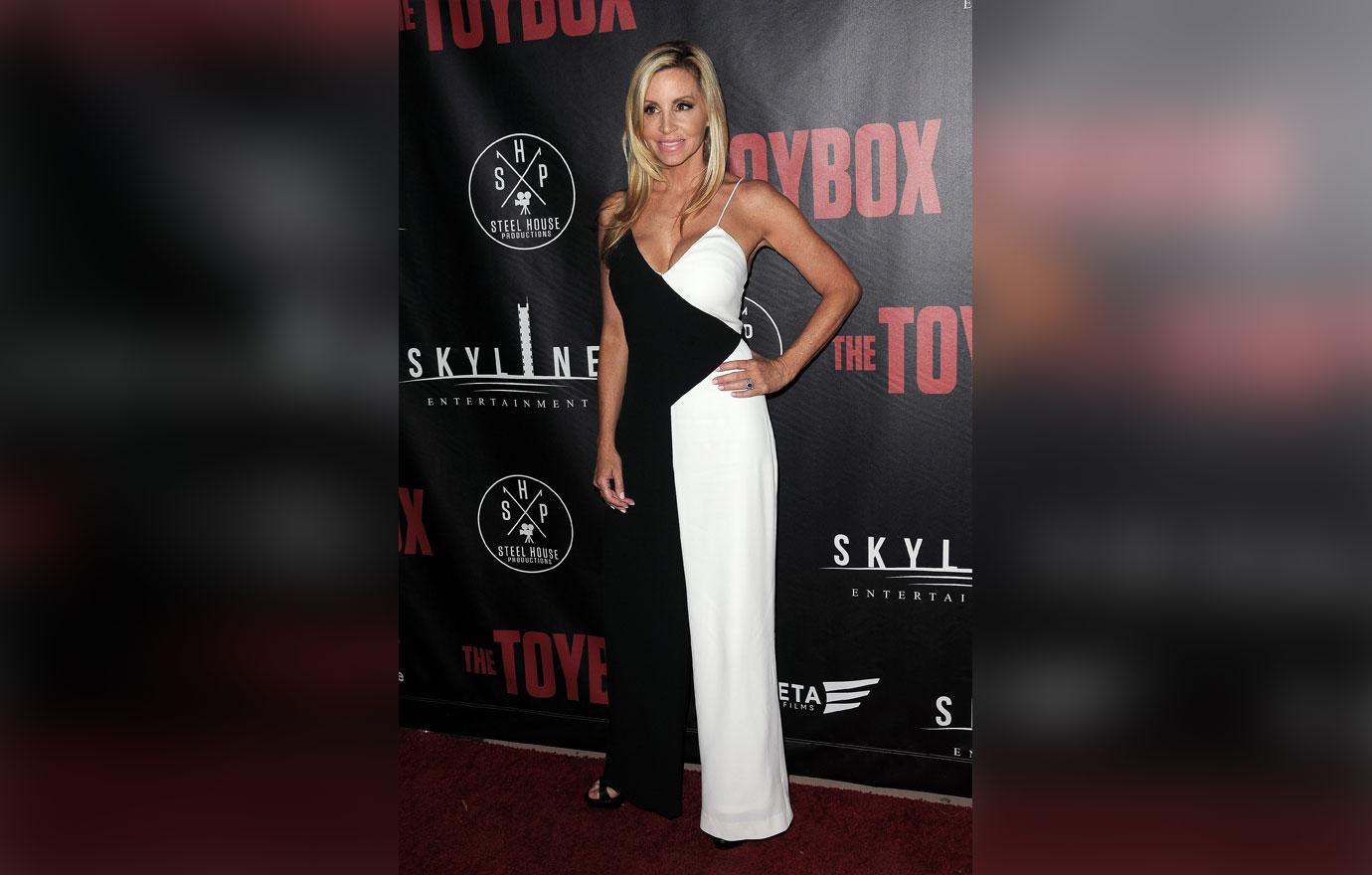 Shortly after in November 2019, Teddi told Us that her kids had different opinions on their baby sister's gender and name. The RHOBH star said that Crus was "so pissed" that she was having a girl. "He's picking out names like Catboy, Pugsley," Teddi explained.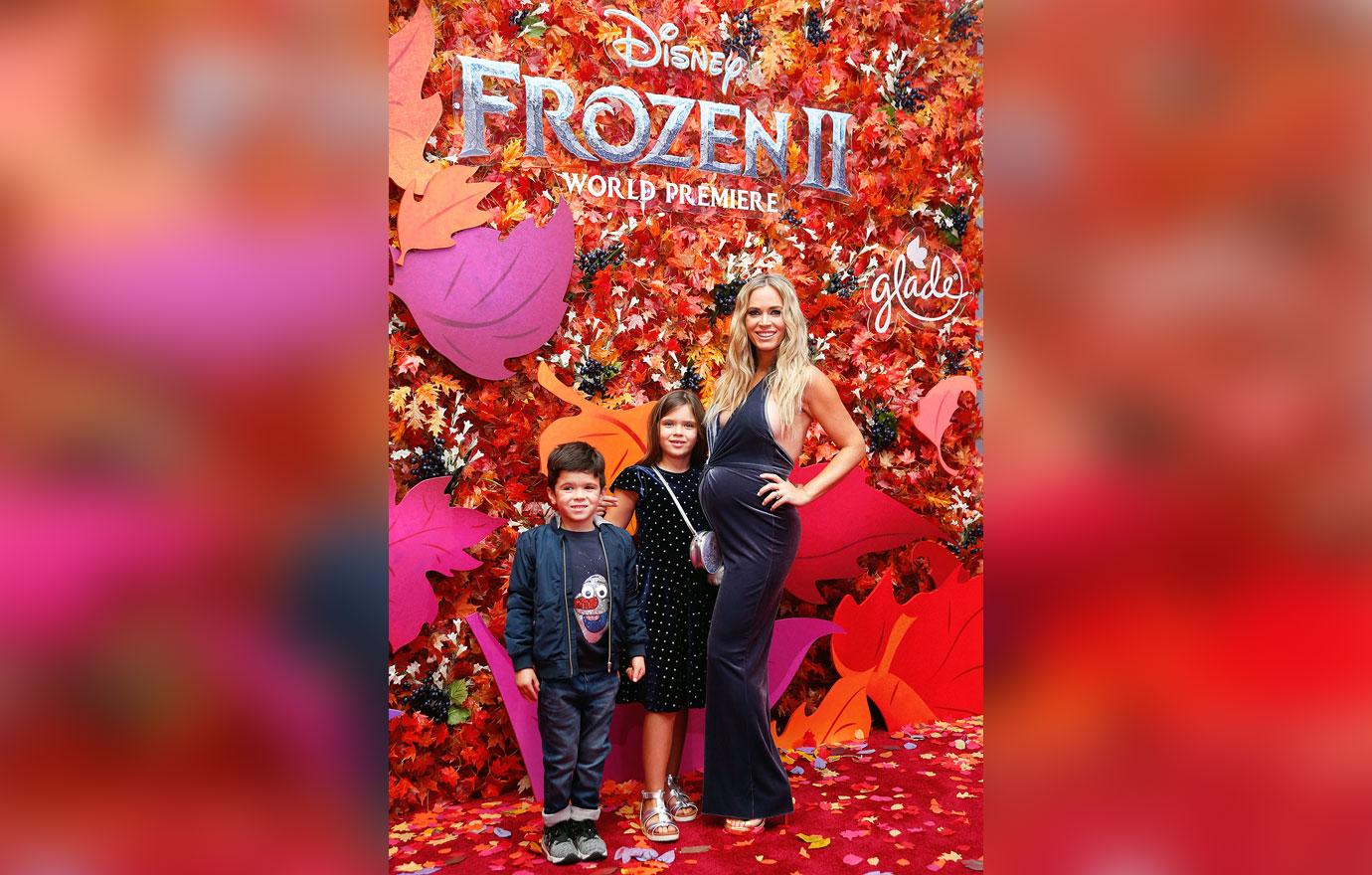 Adding, "I'm like 'Buddy, we can't' And he's like 'Well, that can be her nickname. If you want to call her Pugsley or Catboy you're welcome to, but I think you'll change once she's born.'" Meanwhile, Slate suggested Selena which is one of the four name options.
What do you think of Teddi's baby names? Sound off in the comments.