PHOTOS
'RHOC': Braunwyn Windham-Burke Thinks She Has A Jellyfish Up Her Butt And Tamra Judge Offers To Pee On Her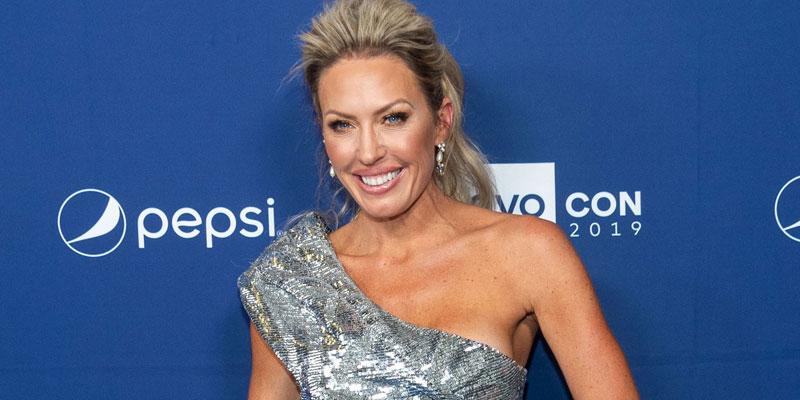 Article continues below advertisement
During the episode, he ladies were hanging out on a floating tiki bar when Braunwyn decided to take a dip in the ocean. The exploration quickly came to end as the Bravo star examined her butt after having been seemingly stung by a jellyfish. "There's like something in my butt for real," the housewife explained. Braunwyn then quickly got onto a boat while the other housewives examined her.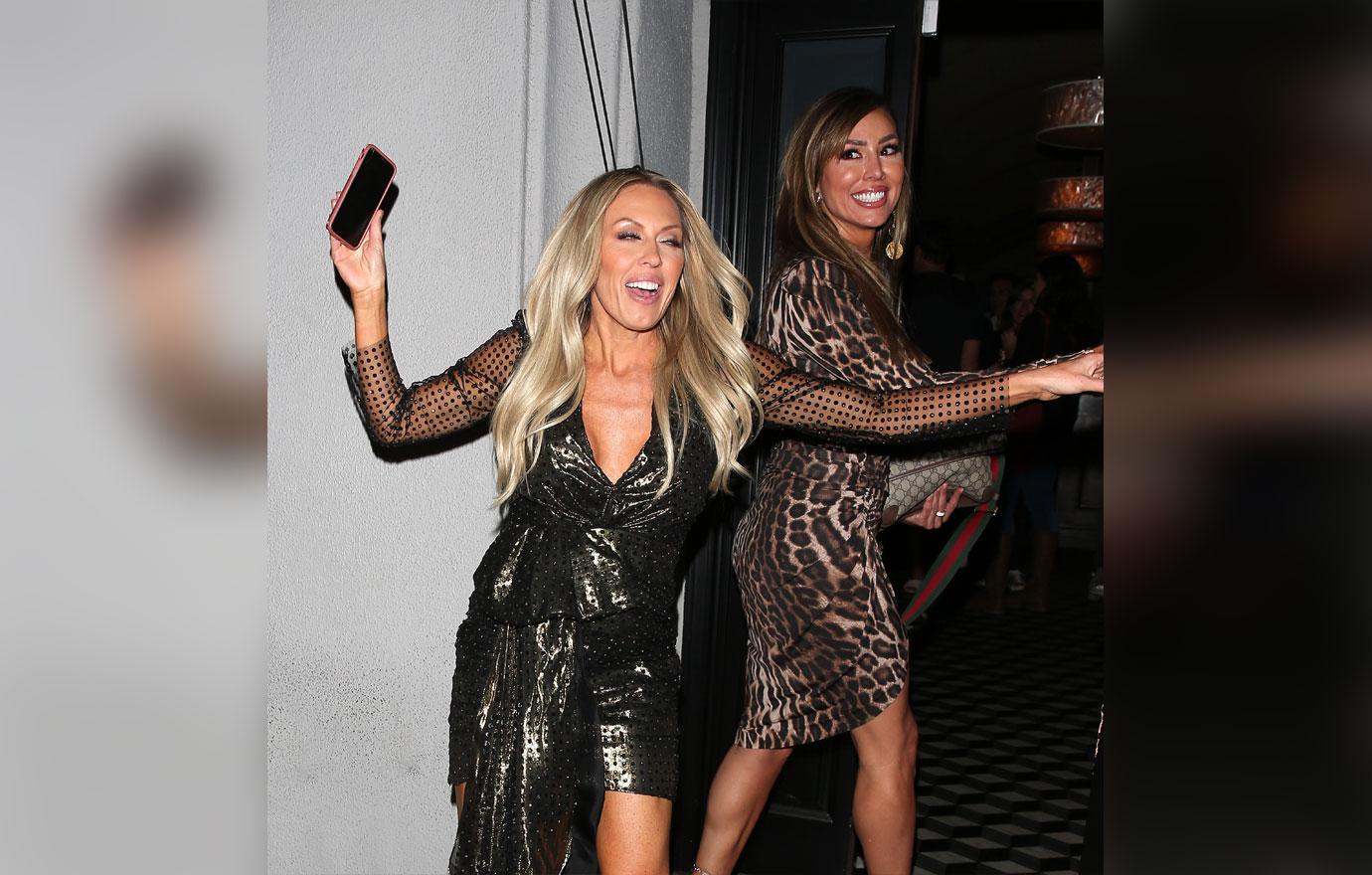 Shannon Storms Beador told the women that you're supposed to treat oceanic stings with urine and called on for volunteers. Fellow castmate Tamra Judge offered but Braunwyn declined.
Article continues below advertisement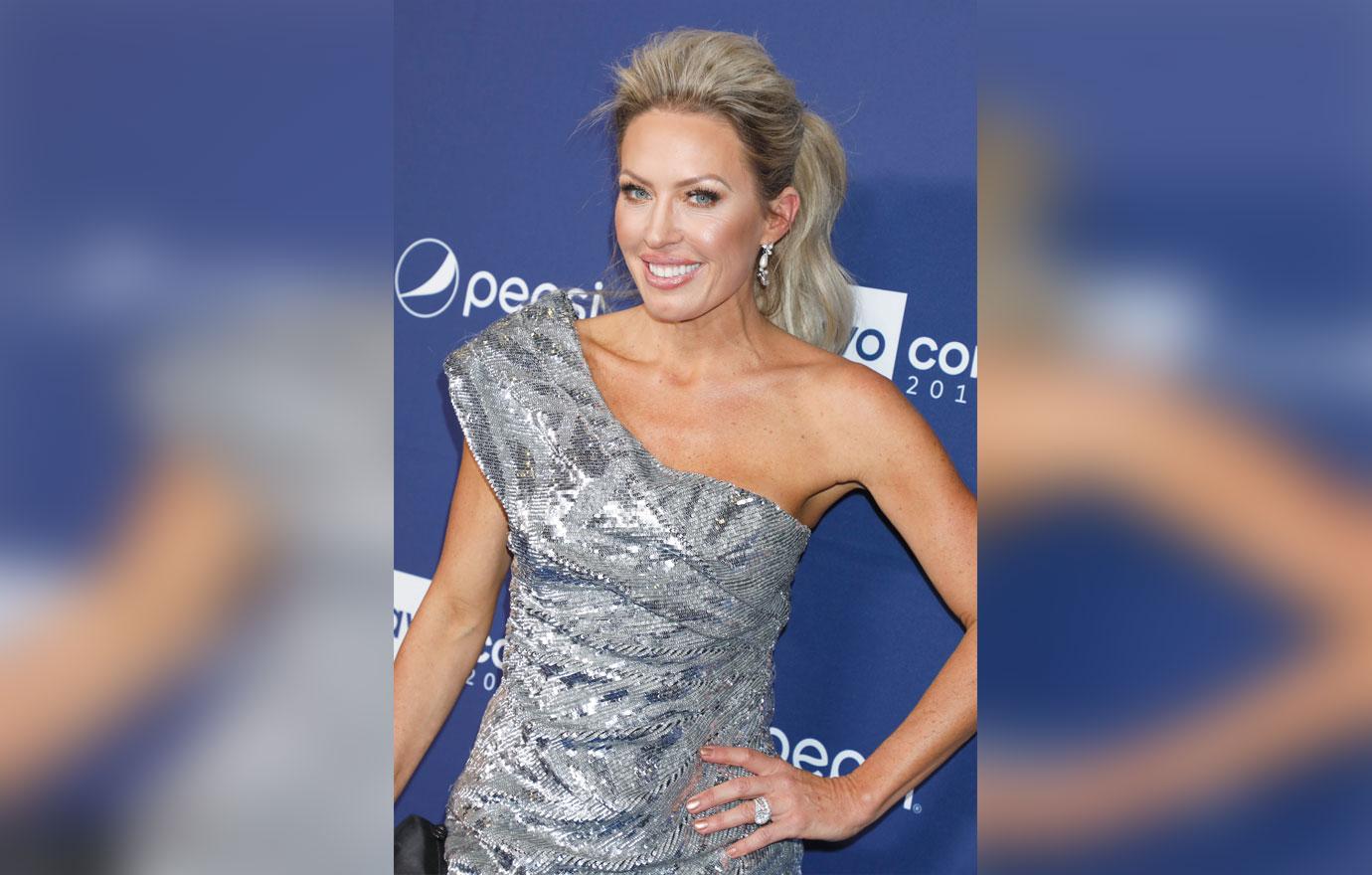 Another offer Braunwyn recently declined was another man in her bedroom. The Bravo star recently opened up about rules to having threesomes with her husband Sean Burke. During an interview with TooFab, the housewife revealed that while she's ok with having a ménage a trois, she'd only consider the act with attractive women and no other guys.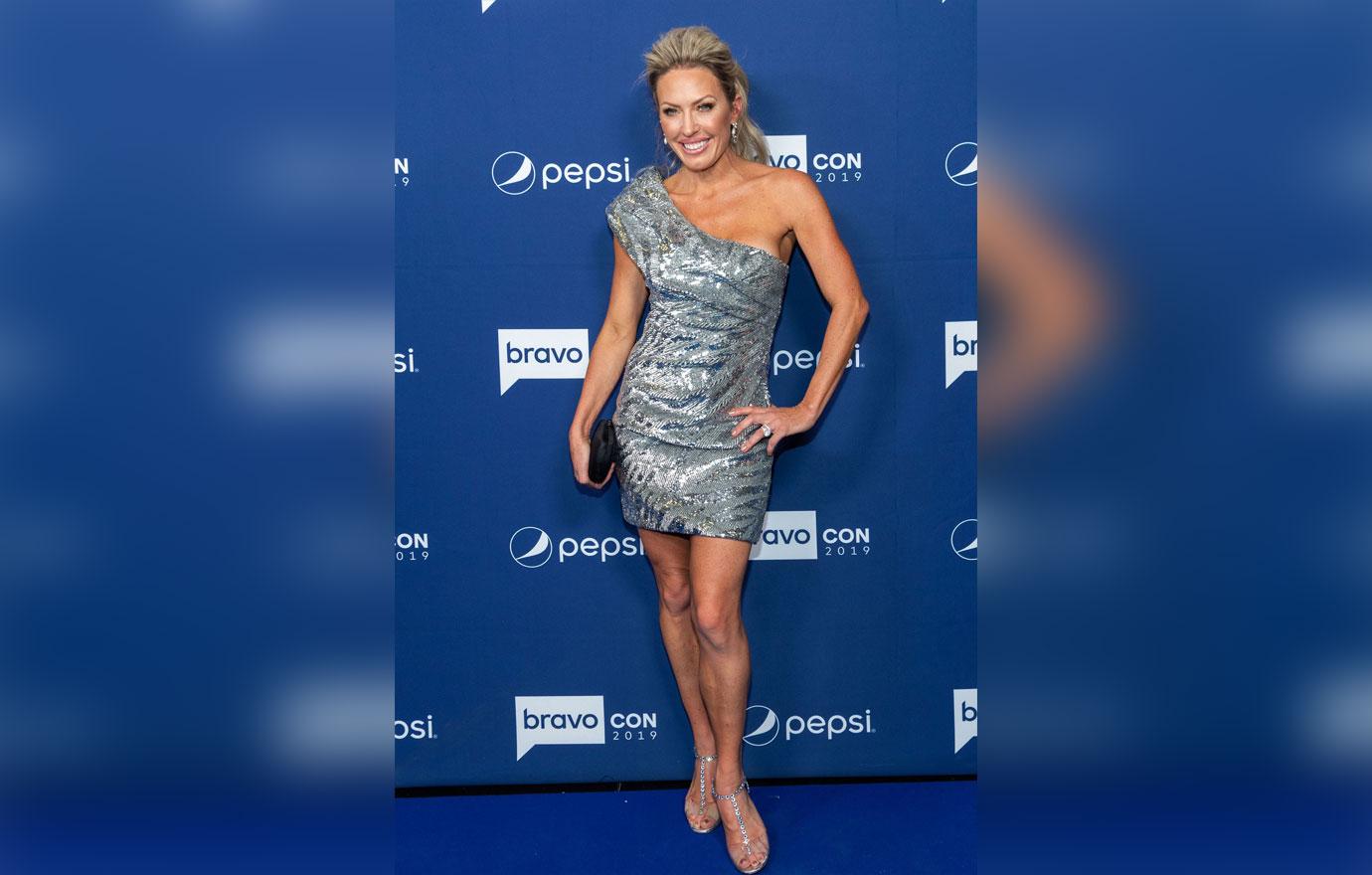 "Occasionally, we'll have a fun threesome," the mother of seven revealed. Noting  that anyone the couple hooked up with had to be "hot."
Article continues below advertisement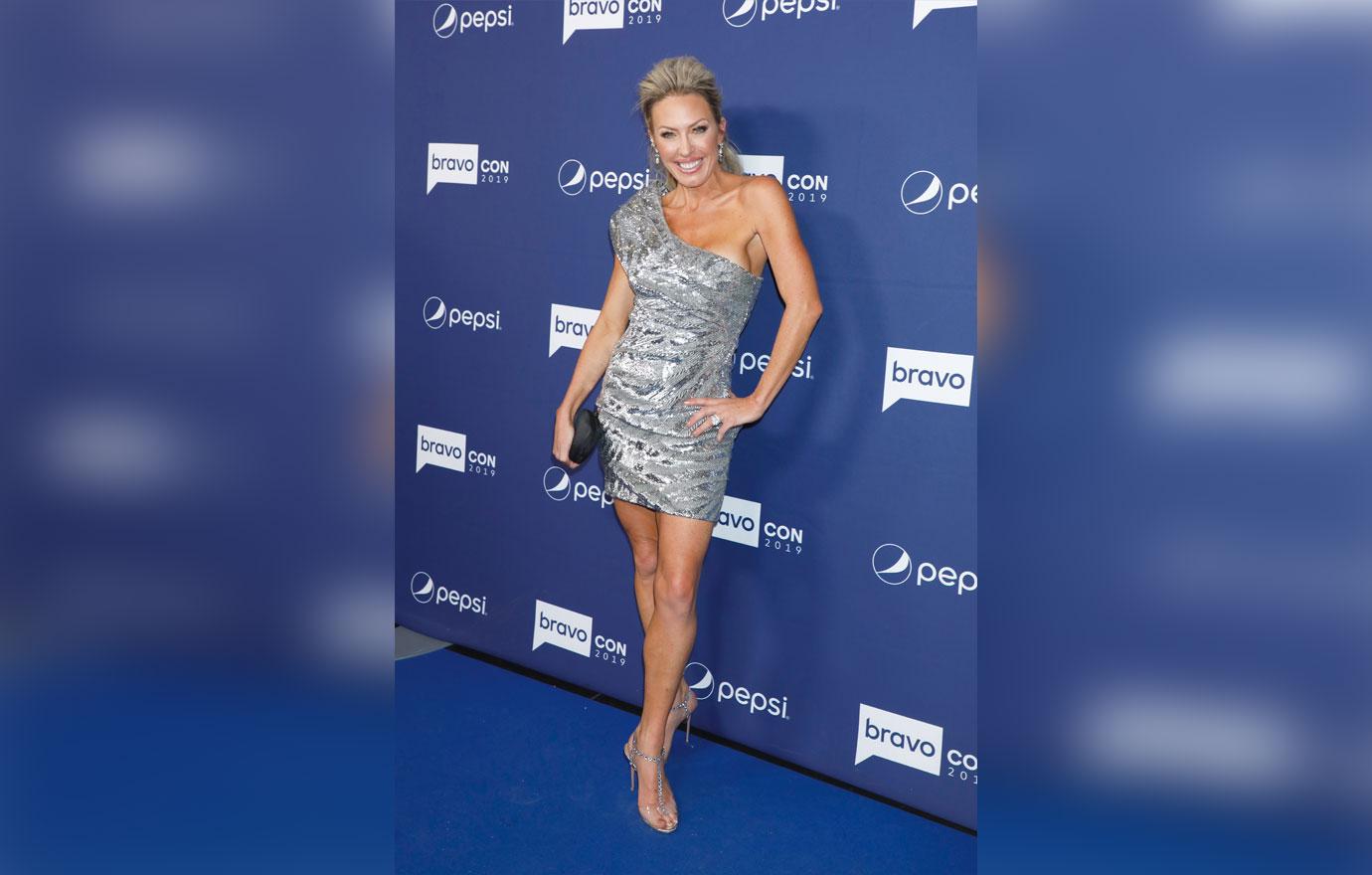 In October 2019, the RHOC star admitted that she had threesomes with Sean for special birthdays. "I'm pretty normal," the reality star said in regard to her sex life. "Maybe do a threesome every now and then," Braunwyn told TooFab that the threesomes first started on her husband's 35th birthday.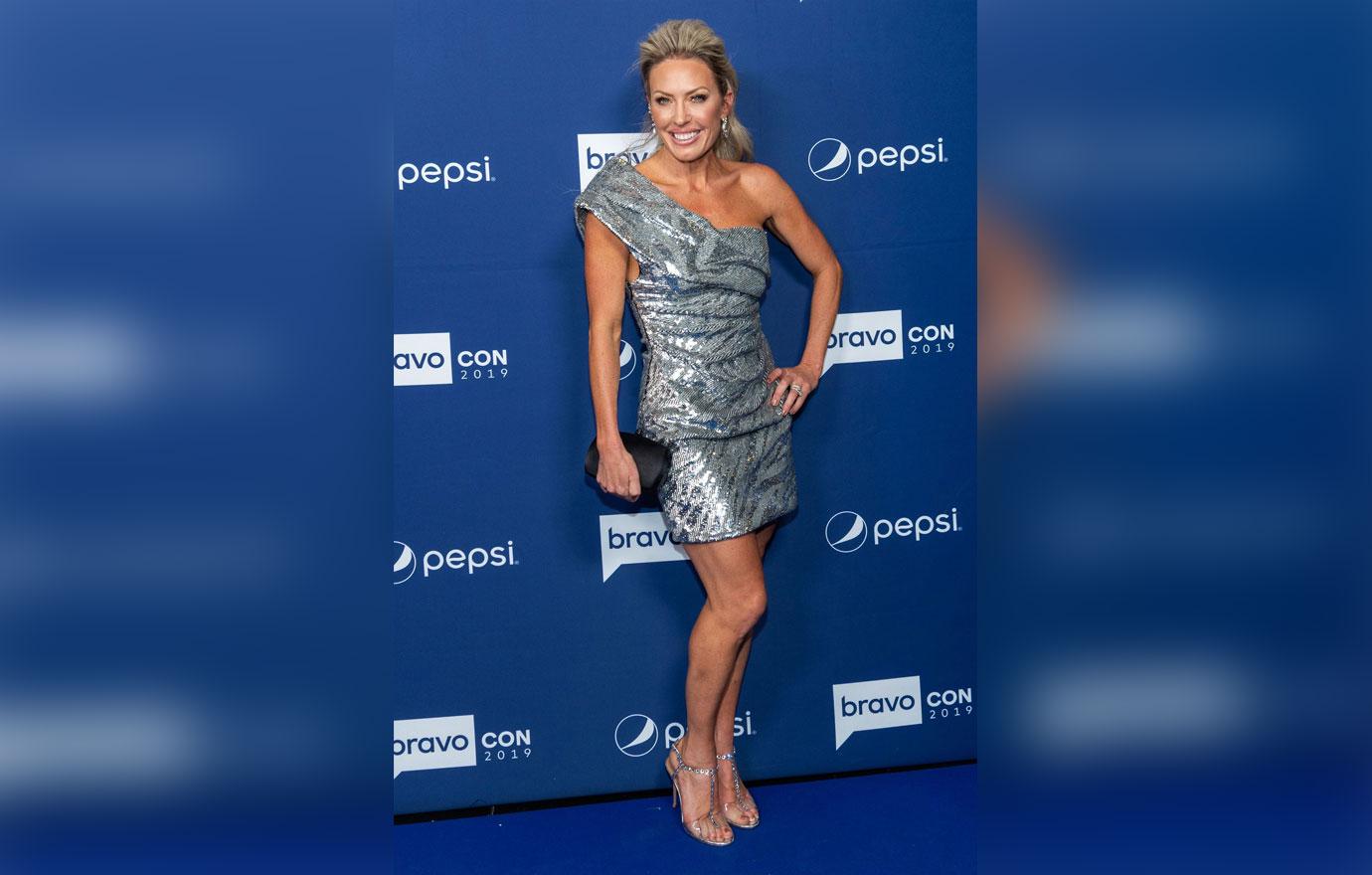 Braunwyn has been candid about her marriage, during an after-show special in October 2019, the Bravo star confessed that she cheated on her husband 12 years ago when the couple was going through a rough time in their marriage. "Sean and I almost got divorced," the Bravo star told her costar Shannon, 55.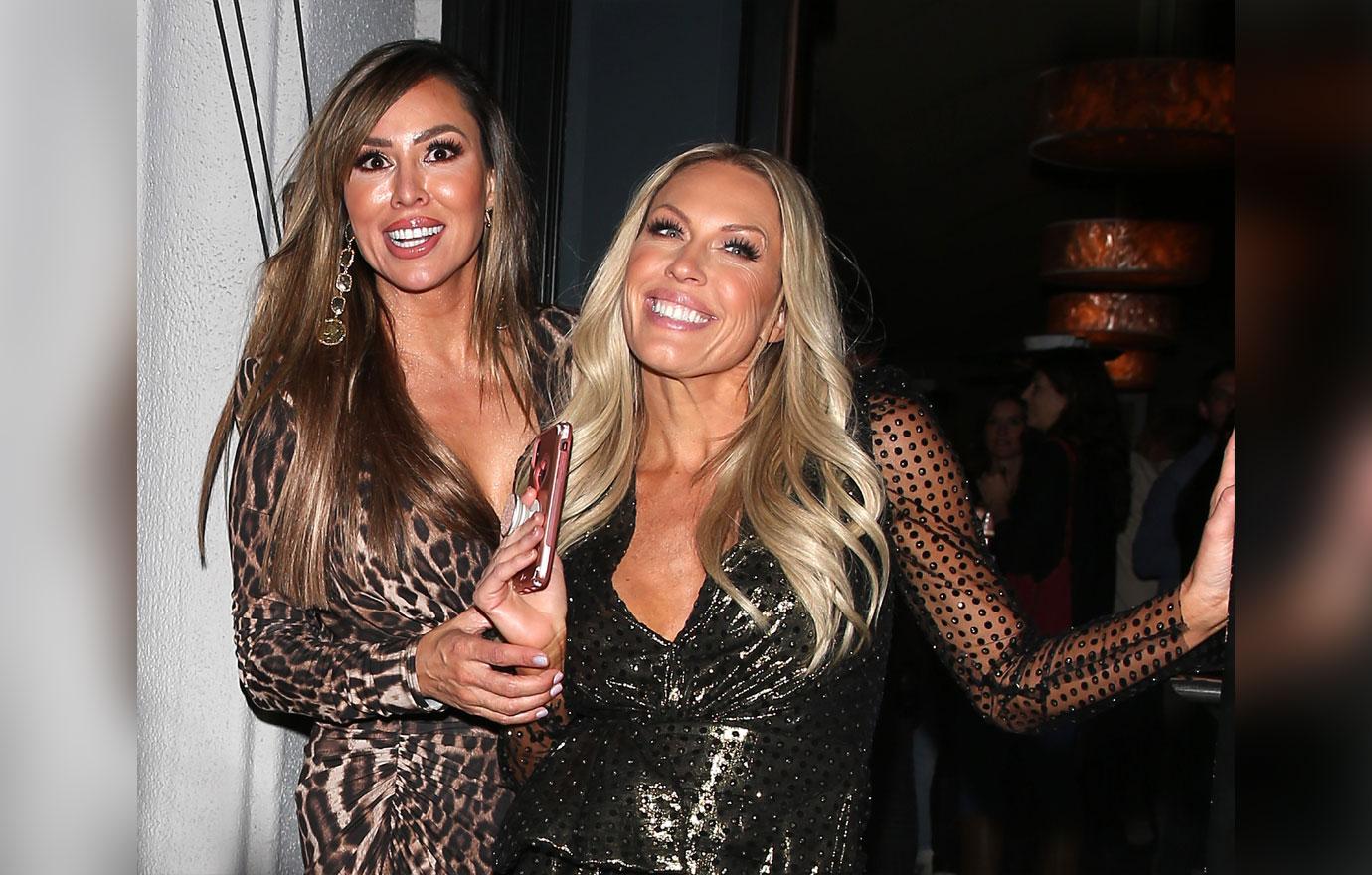 "I cheated on Sean. We separated. I took the kids. He was with someone else too," Braunwyn explained. "We were in two different homes. I went to Hawaii. I took the kids. I enrolled them in school. I told Sean I was done." She noted that while in Hawaii, she started dating another guy because she grew tired of Sean's busy work life. The couple eventually reunited and renewed their vows and Sean left his job to become a stay-at-home dad for a few years.