PHOTOS
'RHOC' Drama: Did Emily Simpson's Husband Shane Pass The Bar Exam?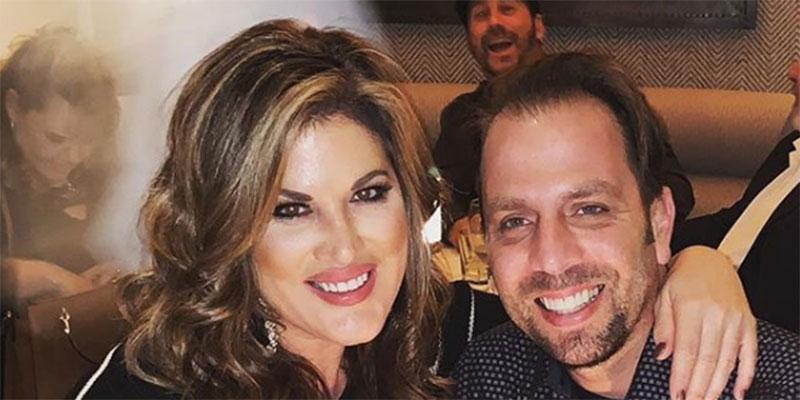 Emily Simpson's husband Shane has been seen studying for the all-important bar exam on Real Housewives of Orange County this season amid the married couple having issues in their relationship. Did he end up passing after all his hard work?
Article continues below advertisement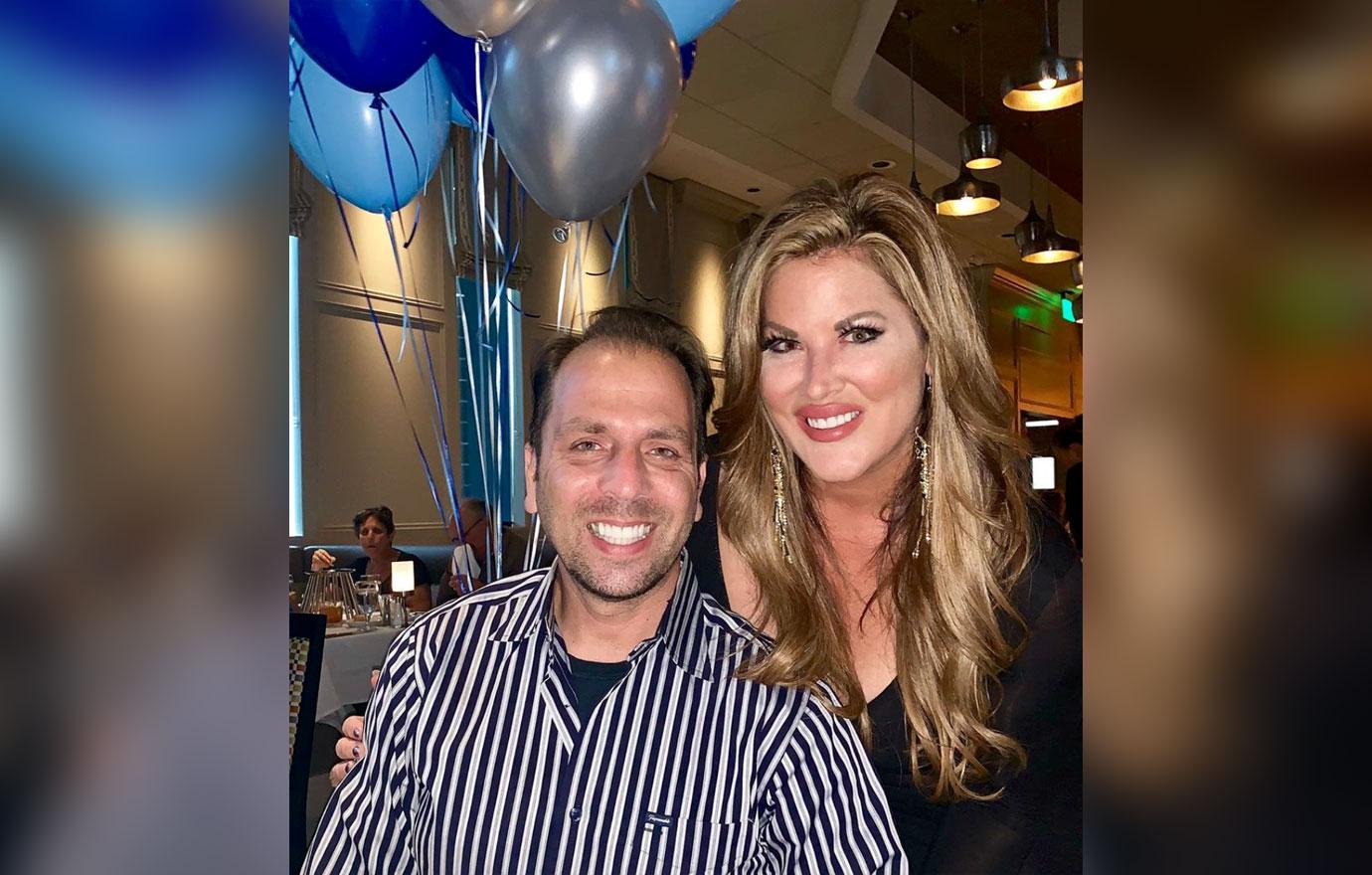 RealityBlurb reported about his test situation on Monday, September 9. Neither Emily, 43, or Shane has publicly confirmed if he passed or not.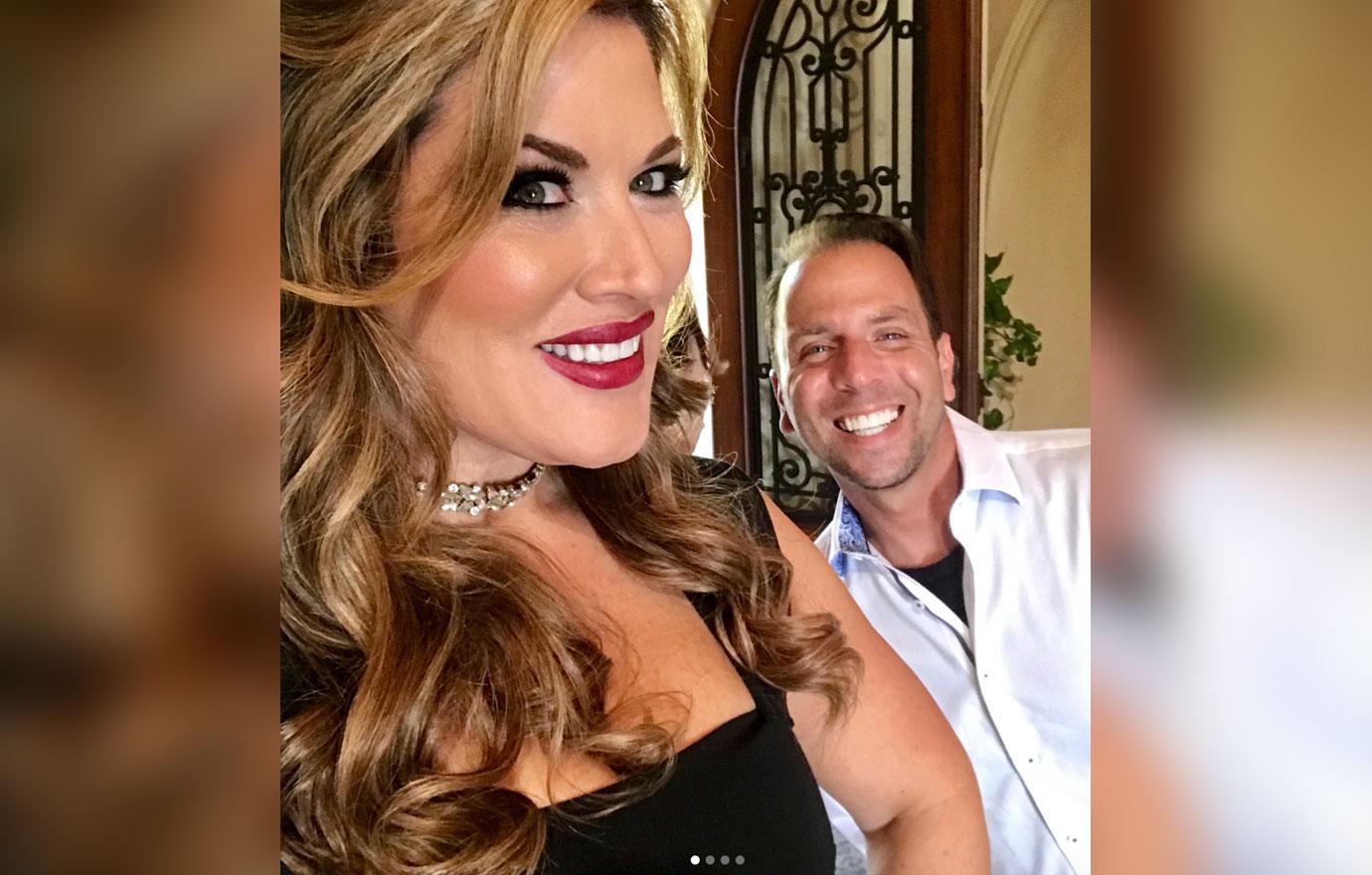 A list of people who passed the February 2019 bar exam was shared earlier this year. Law.com posted the official list and Shane's name was not on it. The report showed that only 31.4 percent of test-takers passed the February exam.
Article continues below advertisement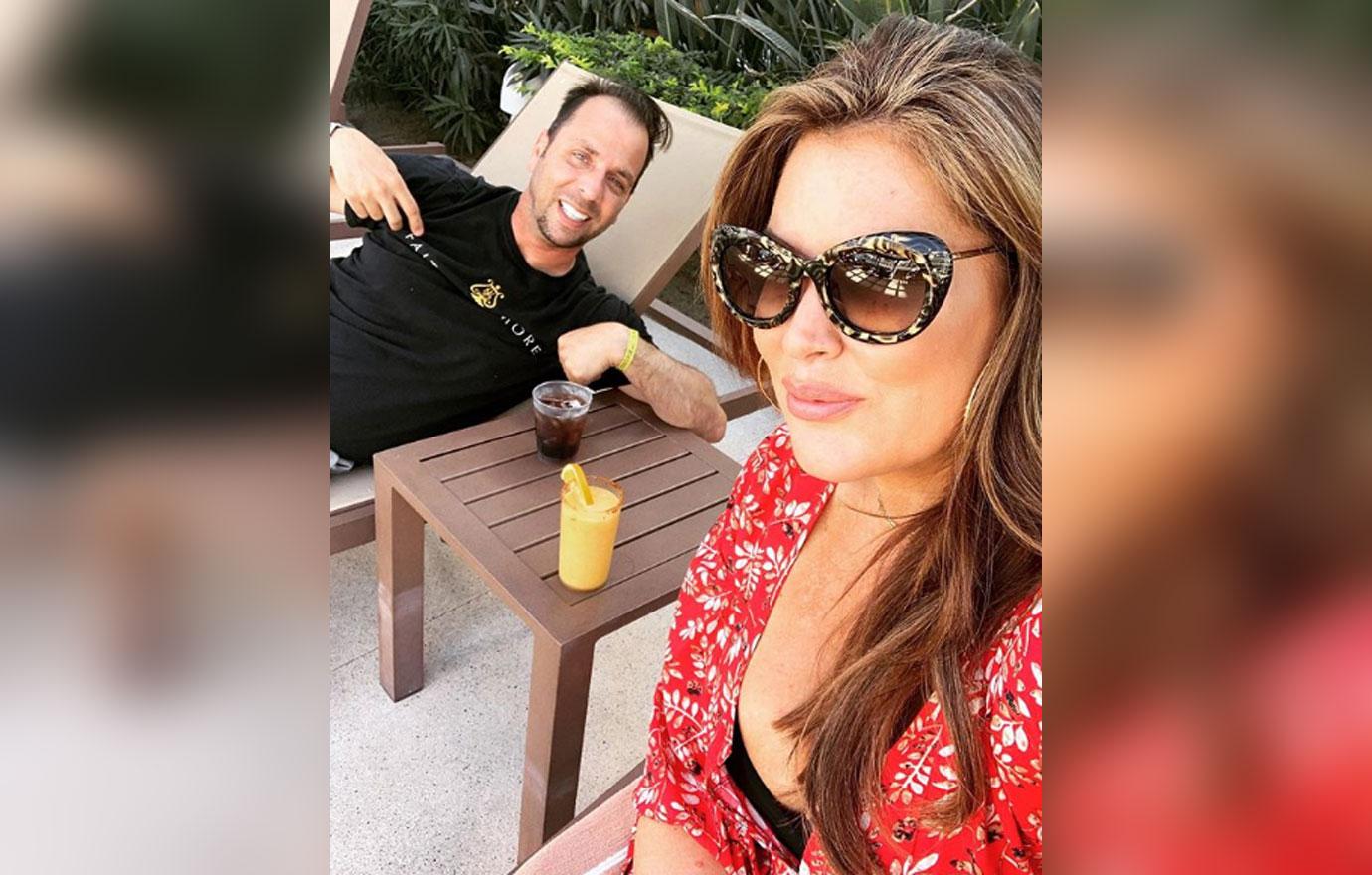 His name is also missing from the State Bar of California website that lists that names of those who were admitted to the bar in that state. Emily's name is listed and shows that she was admitted to the bar in 2005.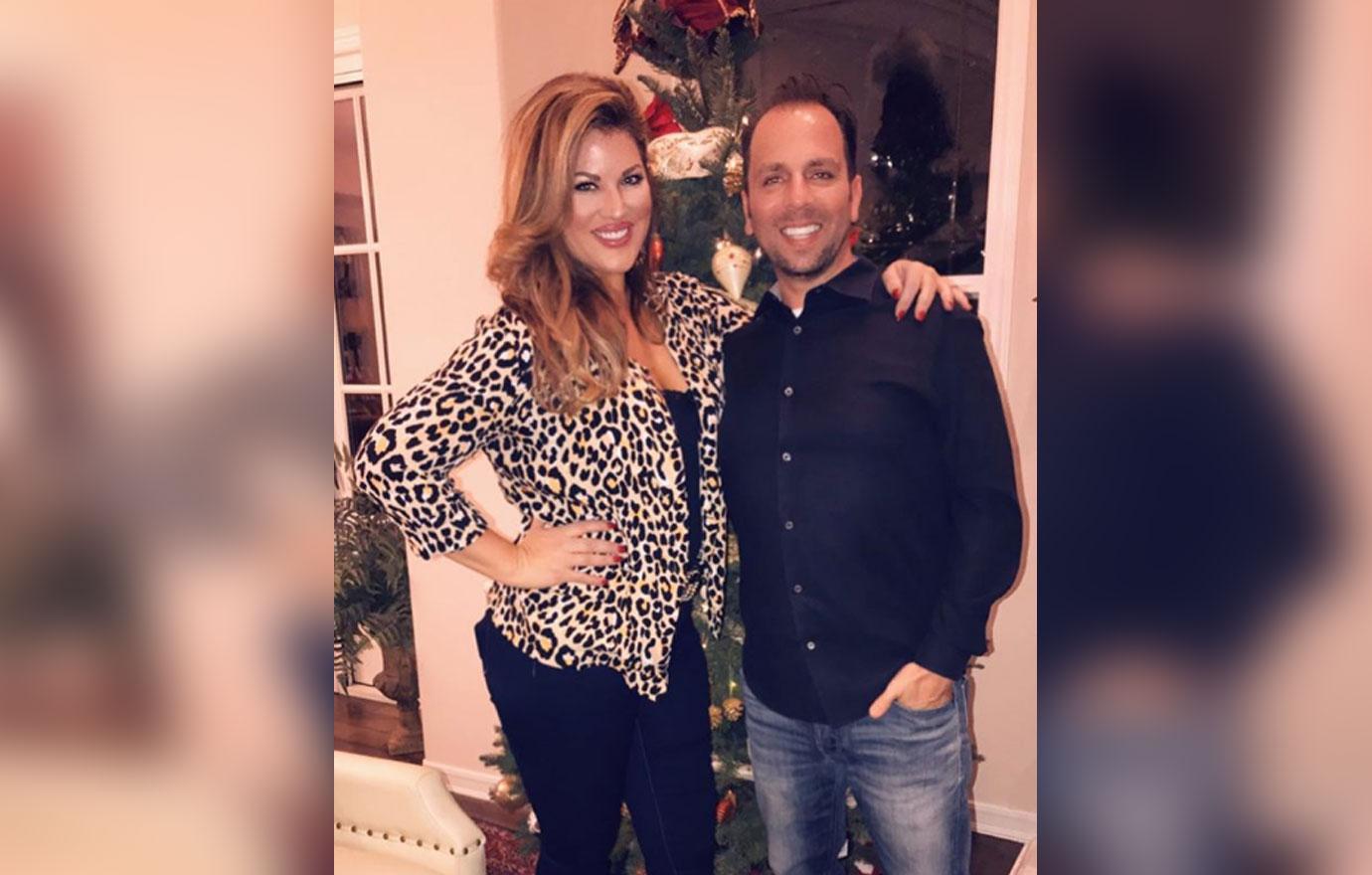 There is a silver lining for Shane in all of this. He could still practice law in Utah as the Utah State Bar website shows that he still has an active law license.
Article continues below advertisement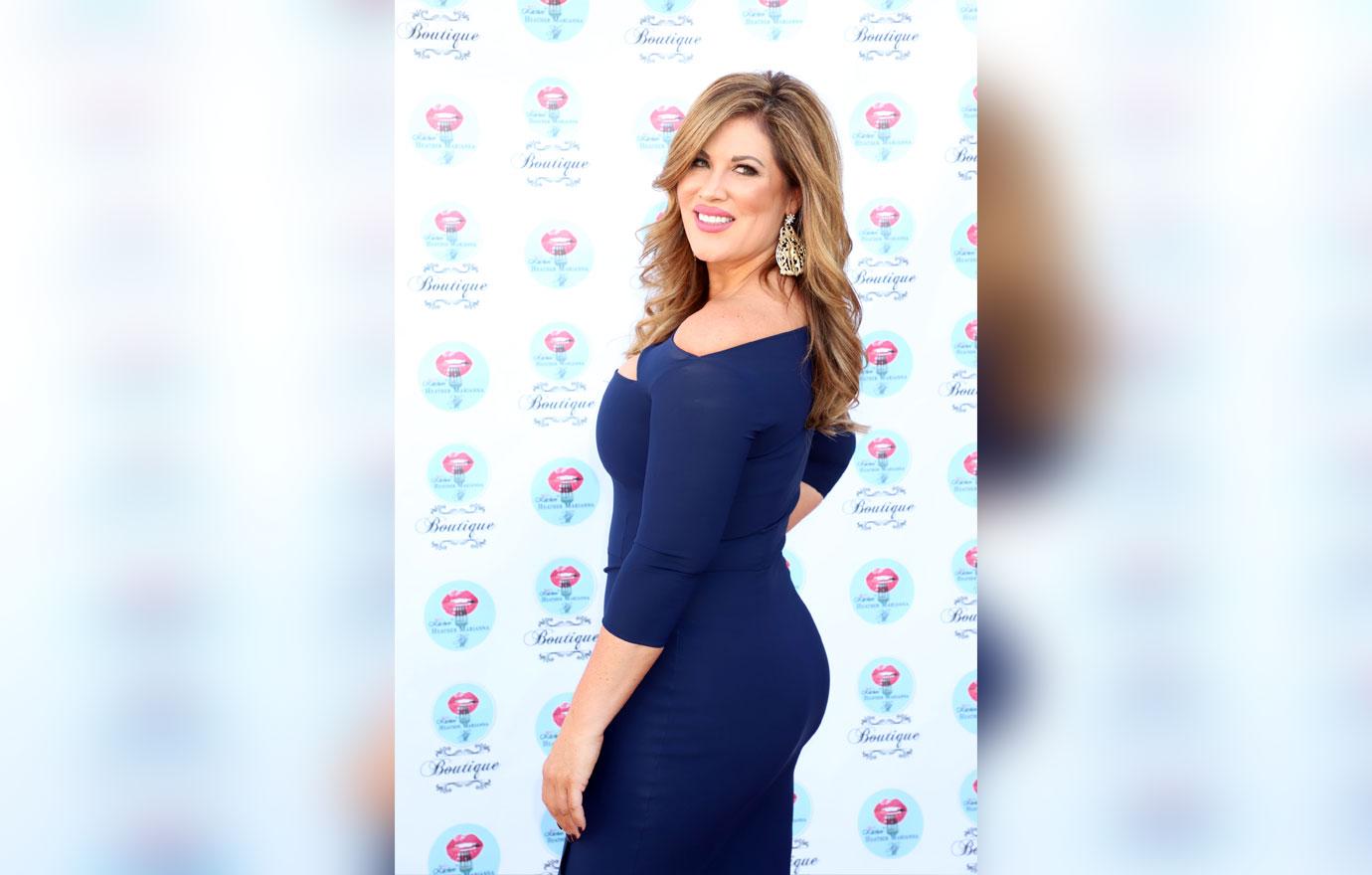 Emily got frustrated with Shane on an RHOC episode this season when he refused to open up to her about the exam.
"I mean, who else are you going to have a conversation with about the bar exam?" she said in her confessional. "We are both attorneys. If we can't sit and have a conversation with each other about being an attorney, bar exams, what else is there to talk about?"
Article continues below advertisement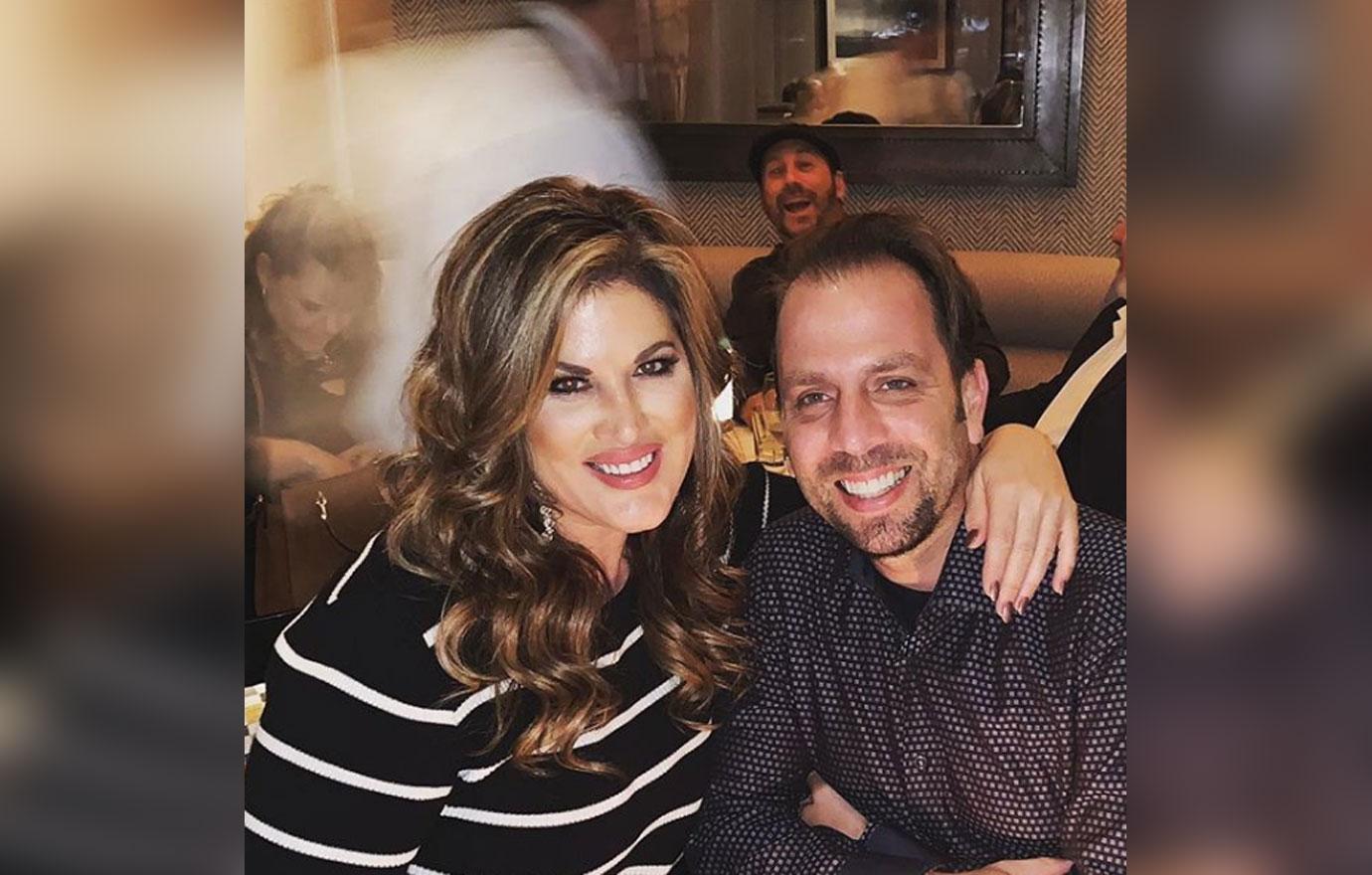 Emily's problems with Shane have been an ongoing storyline on RHOC this season. She finally admitted to them having issues on the August 27 episode after he refused to see her perform in a burlesque show in Las Vegas.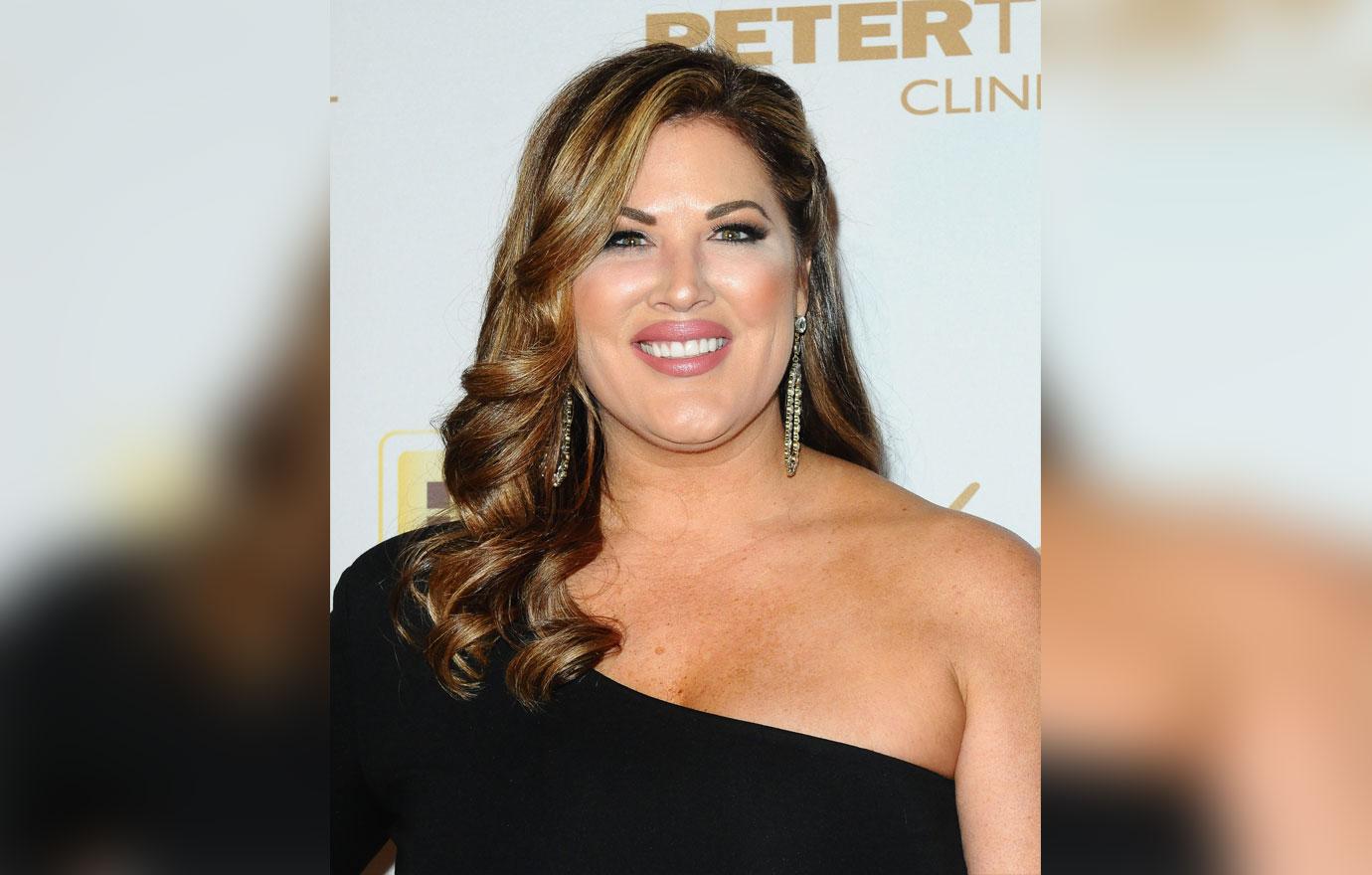 "Shane and I, we're in a difficult situation right now," Emily later admitted. "I'm reluctant to share things about my marriage because I don't want people to jump on a bandwagon of bashing my husband."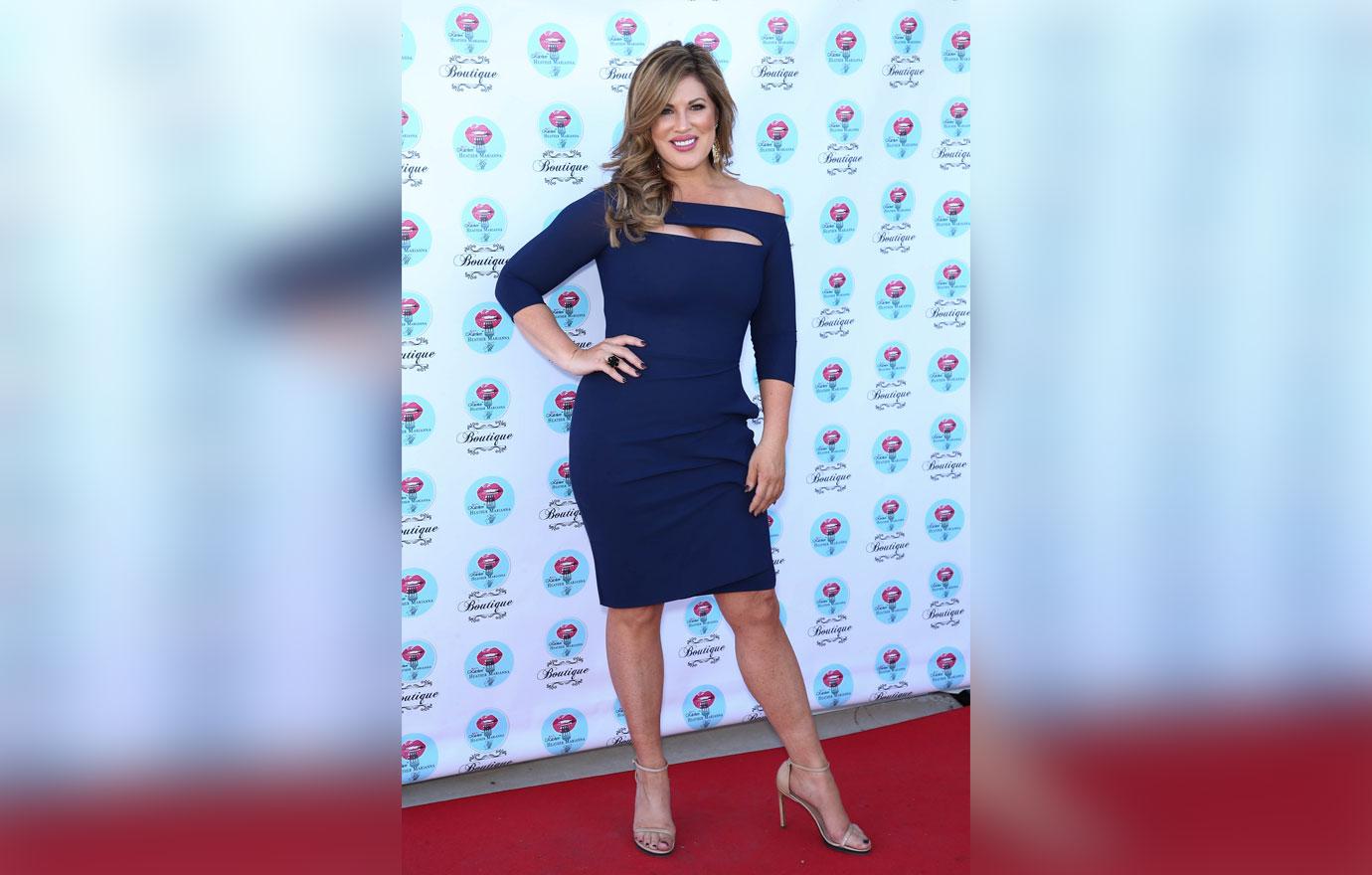 Things might be looking up for them however. Emily posted an adorable moment of Shane playing with one of their twin sons on Instagram on Sunday, September 8, where the couple appeared to be enjoying each other's company.