PHOTOS
'Real Housewives of Orange County' Star Emily Simpson & Husband Shane Take A Road Trip To Utah With Their Kids Amid Marriage Drama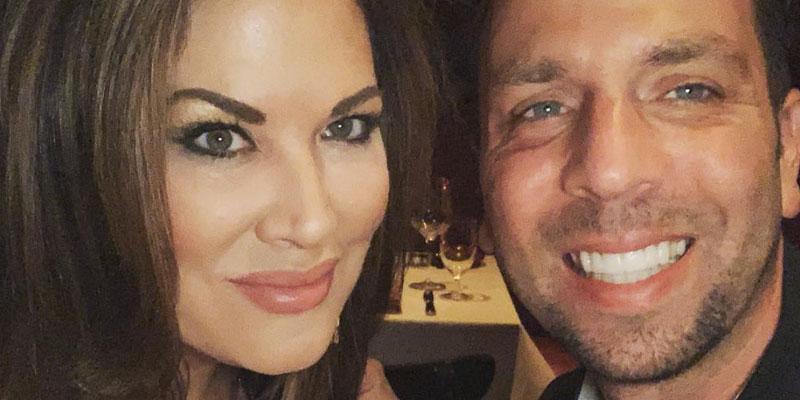 Real Housewives of Orange County star Emily Simpson and her husband Shane put their marital stress on pause to embark on a road trip to Utah with their kids on Thursday, September 26. The reality star shared photos and videos of their long journey across state lines on Instagram and they seemed like one big happy family.
Article continues below advertisement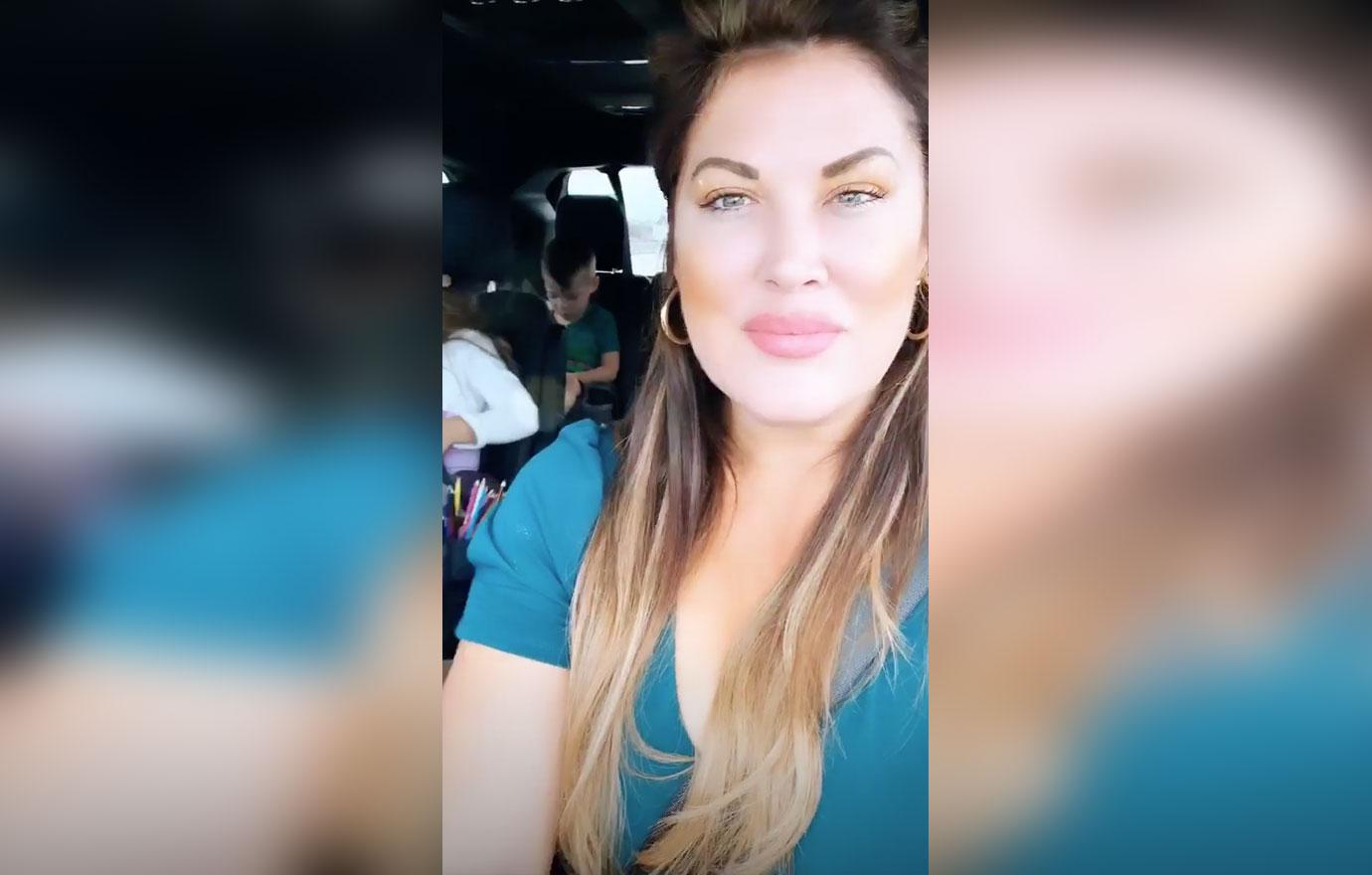 As RHOC fans know, Emily, 43, and Shane haven't been having the easiest time with their marriage on this season of the hit show. Shane was largely absent as he studied to take the bar exam, which he reportedly failed to pass.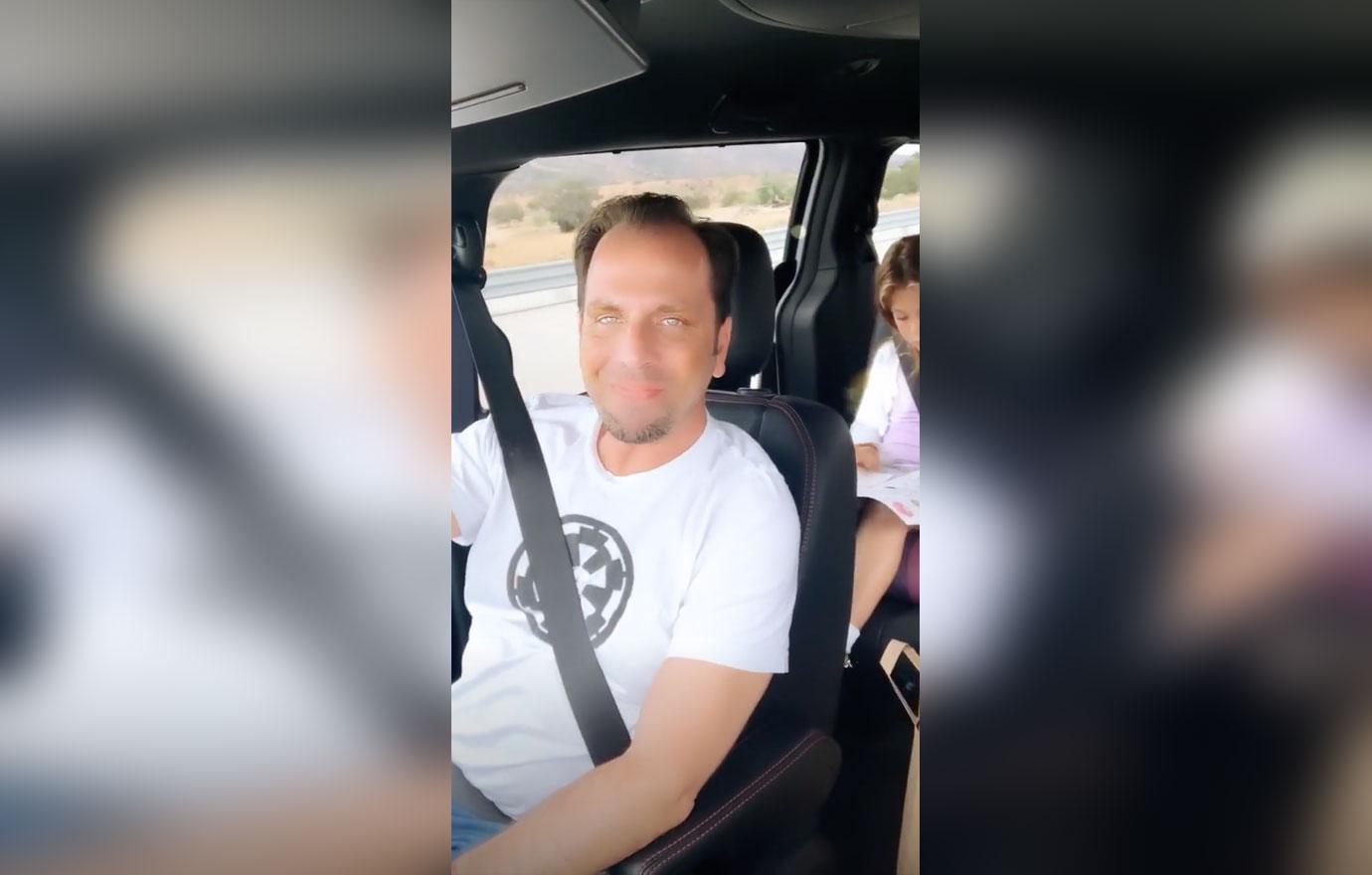 Emily confessed that she was having a hard time juggling her personal life without his help on a recent episode. "I just feel so overwhelmed and I feel so much anxiety that I just feel like, every little thing that happens, I can't handle it. I feel like I barely get through each thing I'm supposed to do. I feel like I'm barely being a good mom, I'm barely being a good wife, I'm barely being a good attorney. I'm just hanging on in each aspect of my life," she told costar Gina Kirschenheiter.
Article continues below advertisement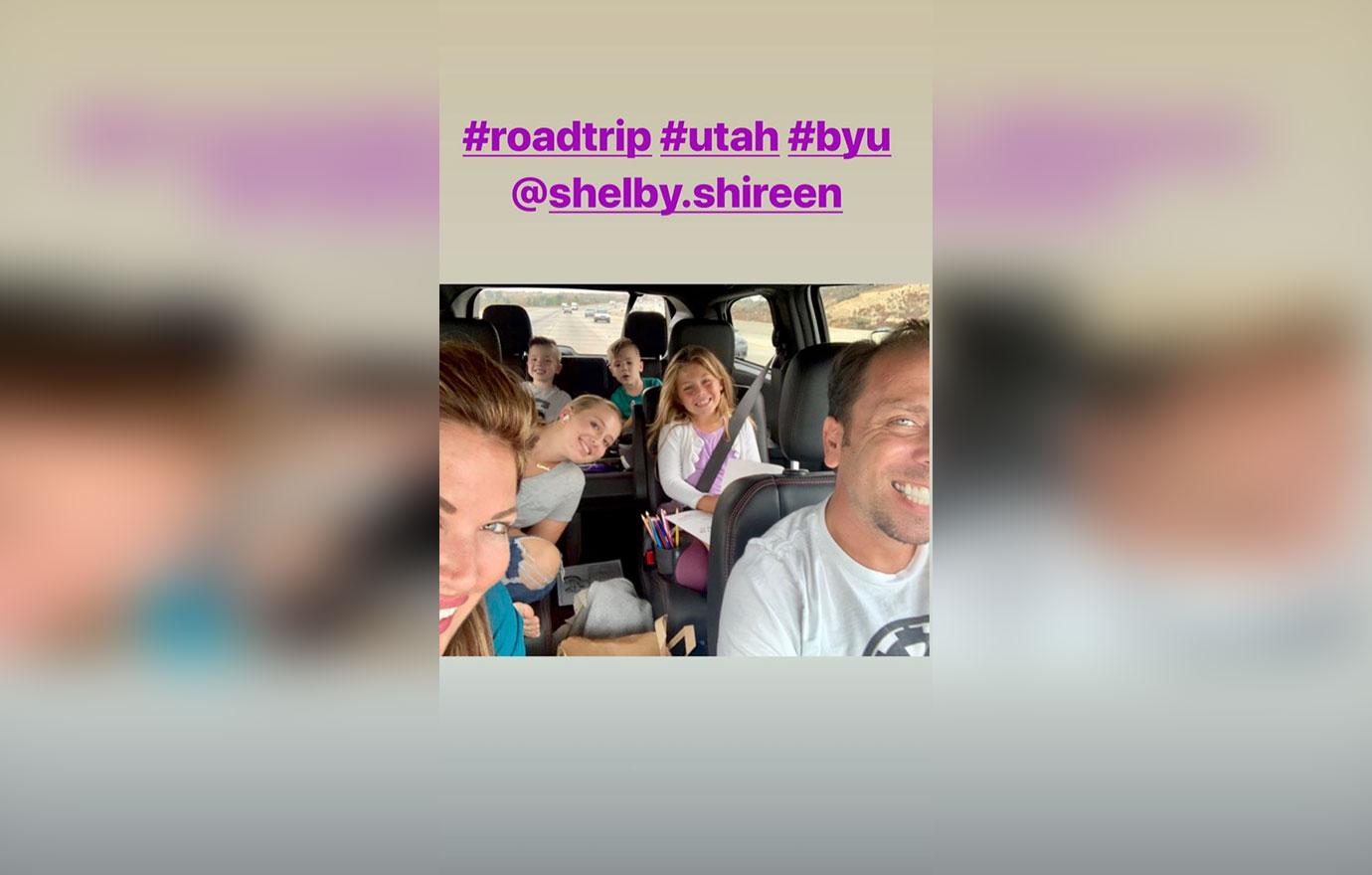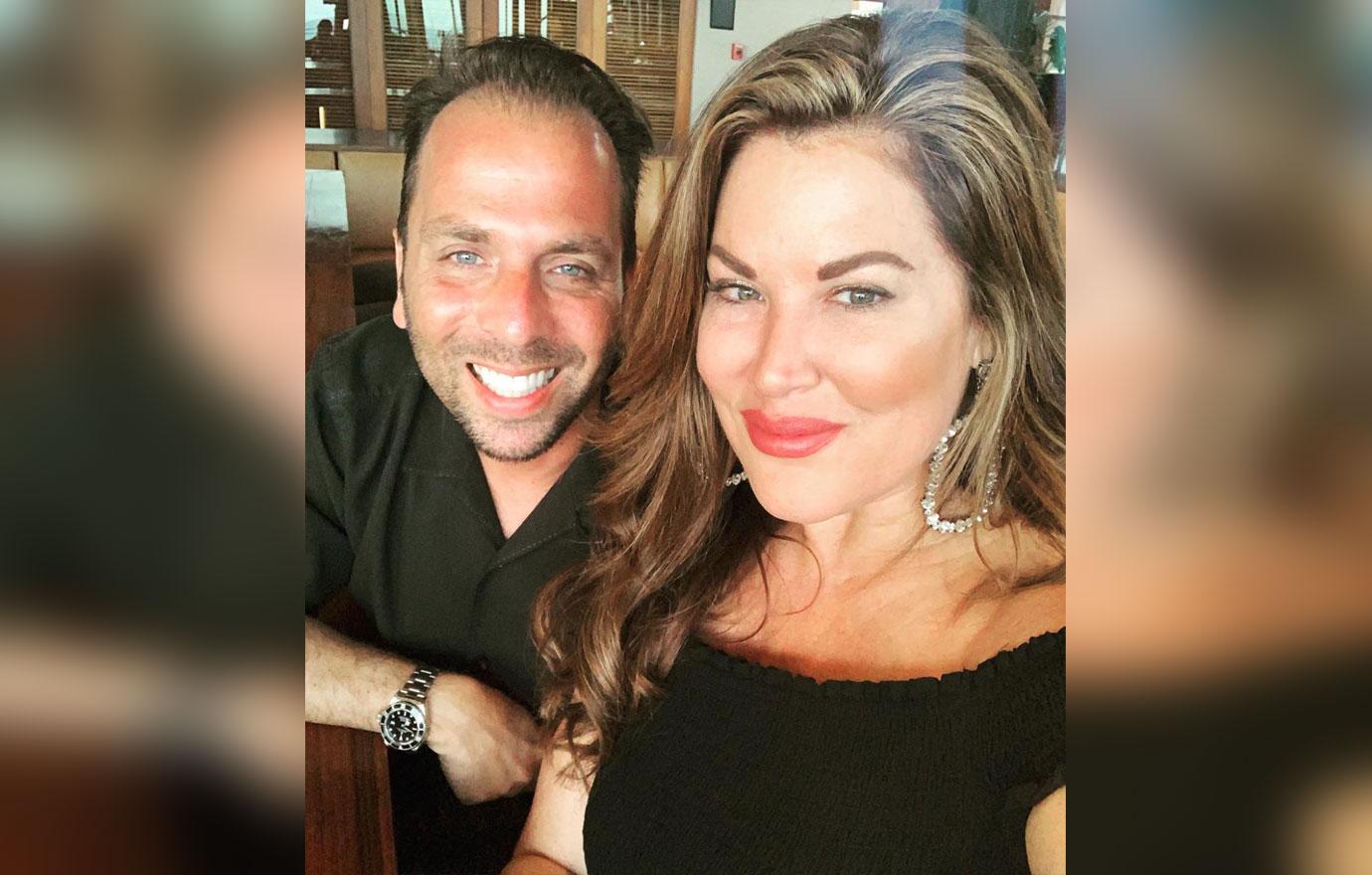 "Emily feels completely neglected by Shane. She's very emotional right now," a source told RadarOnline.com. "Shane thinks that being on Housewives has changed her. If Shane had his way Emily would be a stay-at-home mom who is just there to take care of the kids. But she's not. She is successful and she works hard. It seems to be causing a lot of issues, because he doesn't feel like as much of a man over it," the source added.
Article continues below advertisement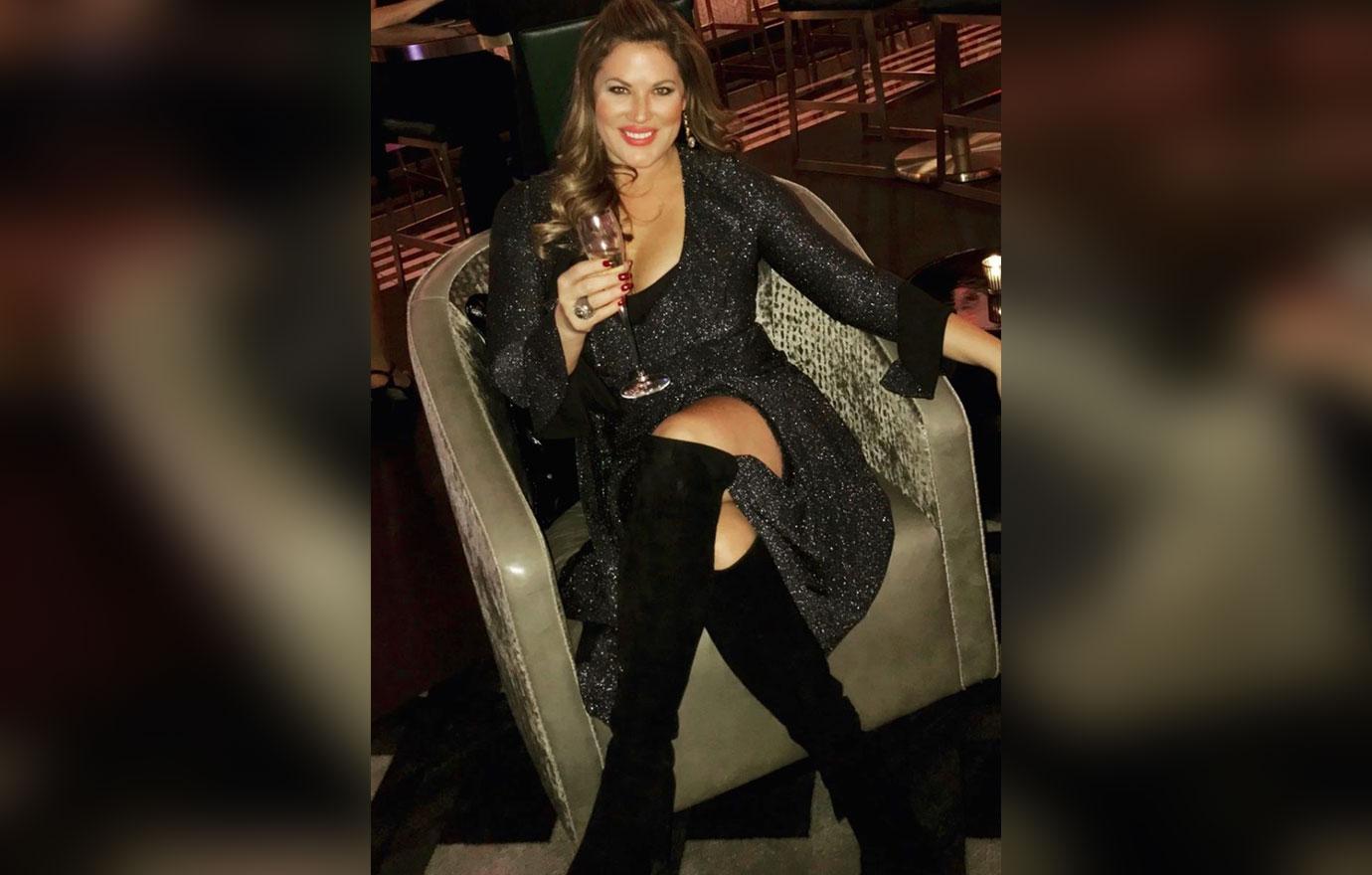 As if she didn't have enough on her plate, Emily recently revealed that she is set to undergo hip replacement surgery soon so that she can "actually move and not be in so much pain" from her long battle with arthritis.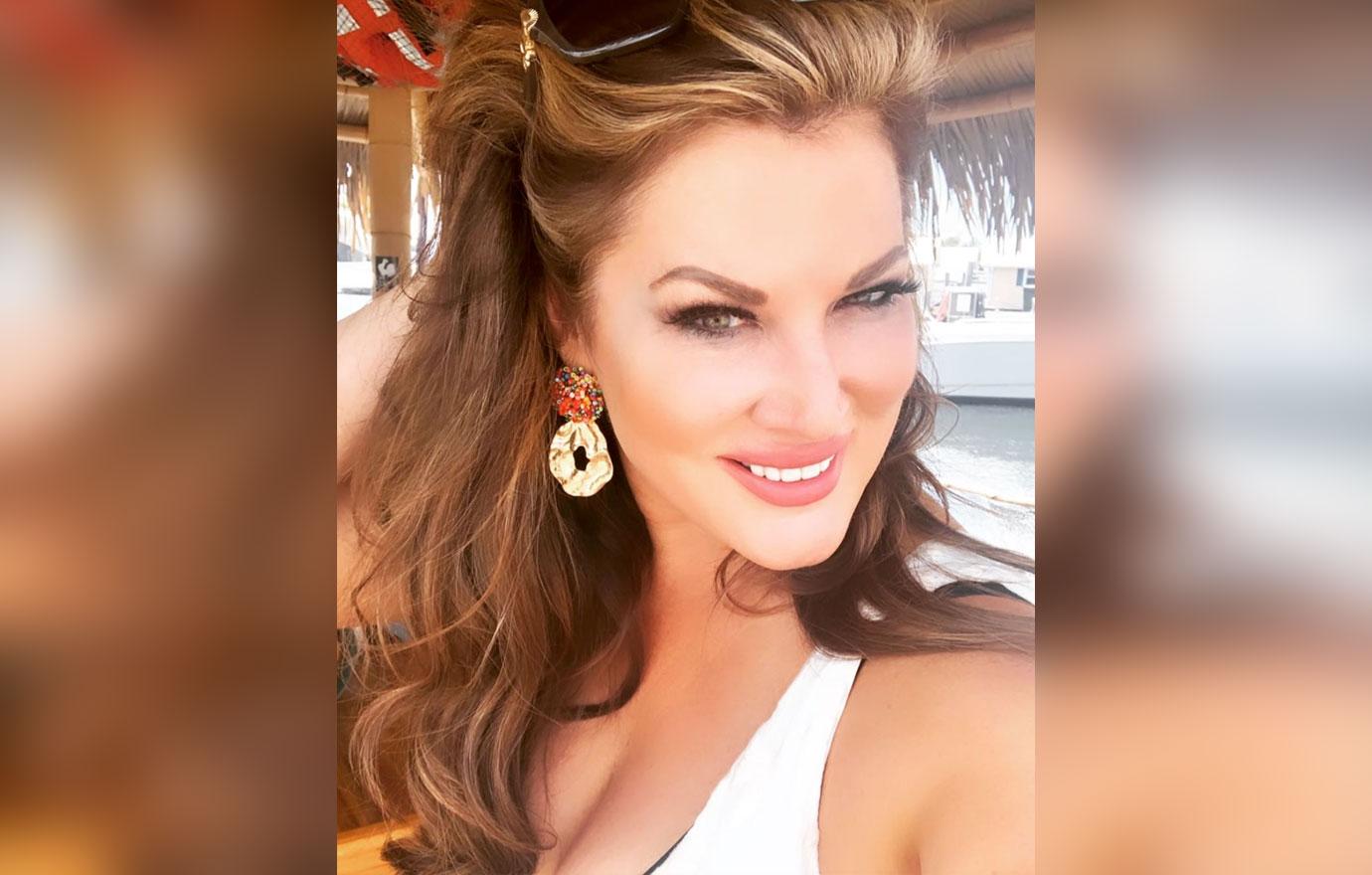 Emily's health condition caused her to gain weight and struggle with her mental health this past year. "So a lot of you know that I've struggled with weight gain over the past year due to chronic pain from arthritis. The severity of the pain left me depressed and completely unmotivated to do any type of exercise or movement," she revealed to her followers in August.
Article continues below advertisement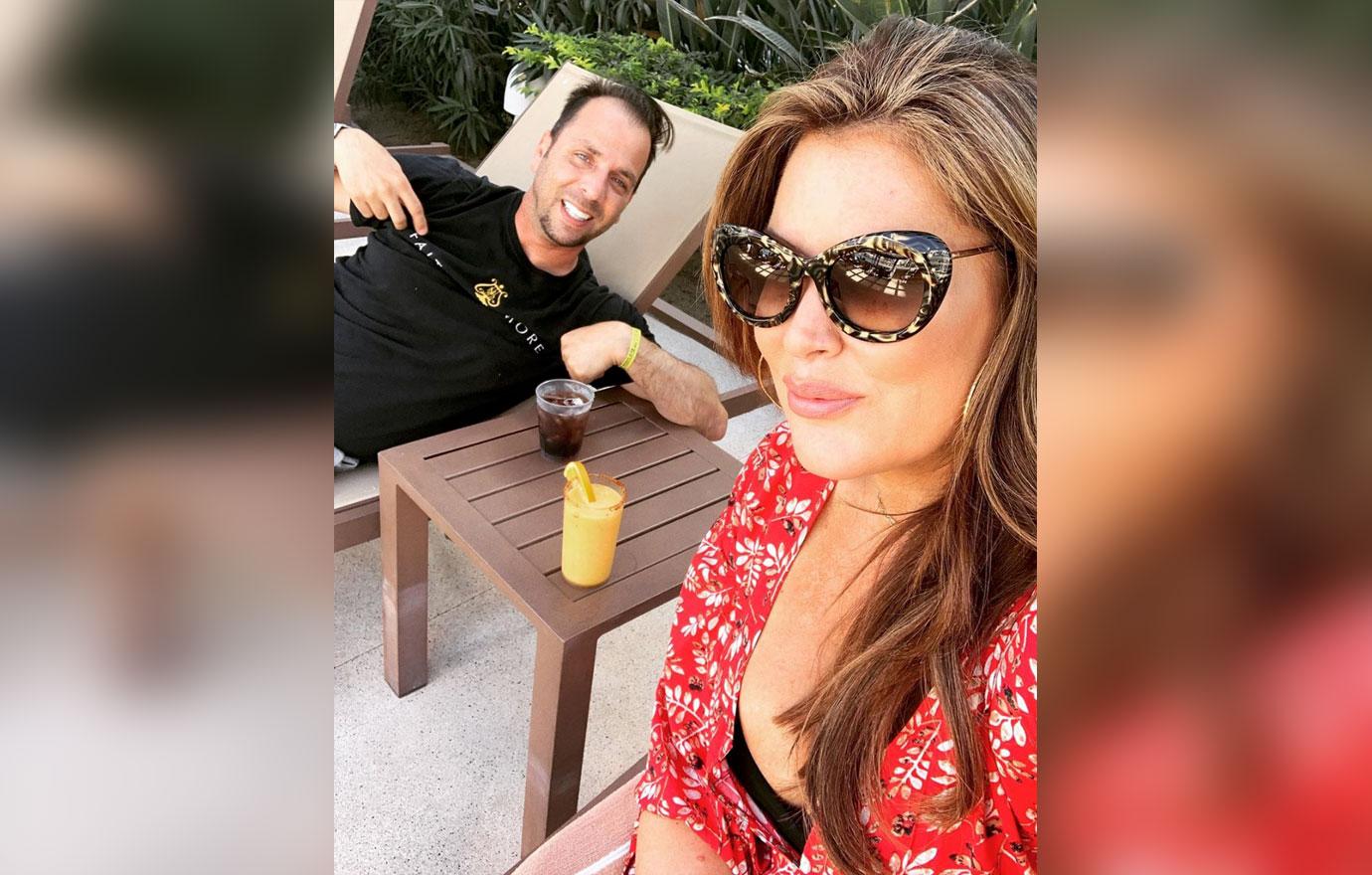 Do you think Emily & Shane have what it takes to make their marriage work? Sound off in the comments below!