PHOTOS
Emily Simpson Breaks Down Over Weight Gain As Tamra Judge Judges Her For Loving Tacos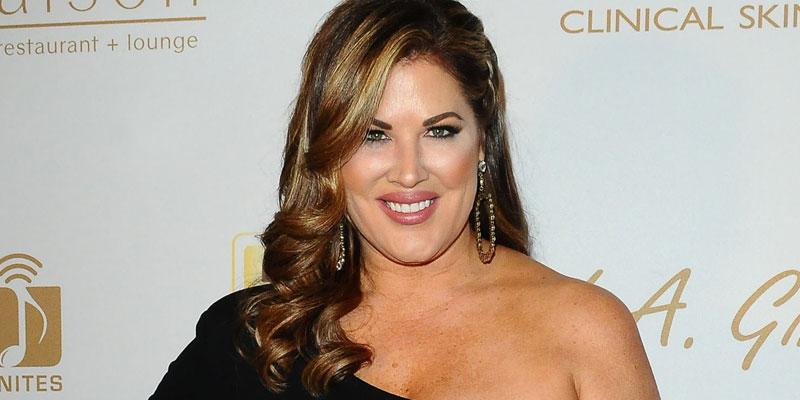 Article continues below advertisement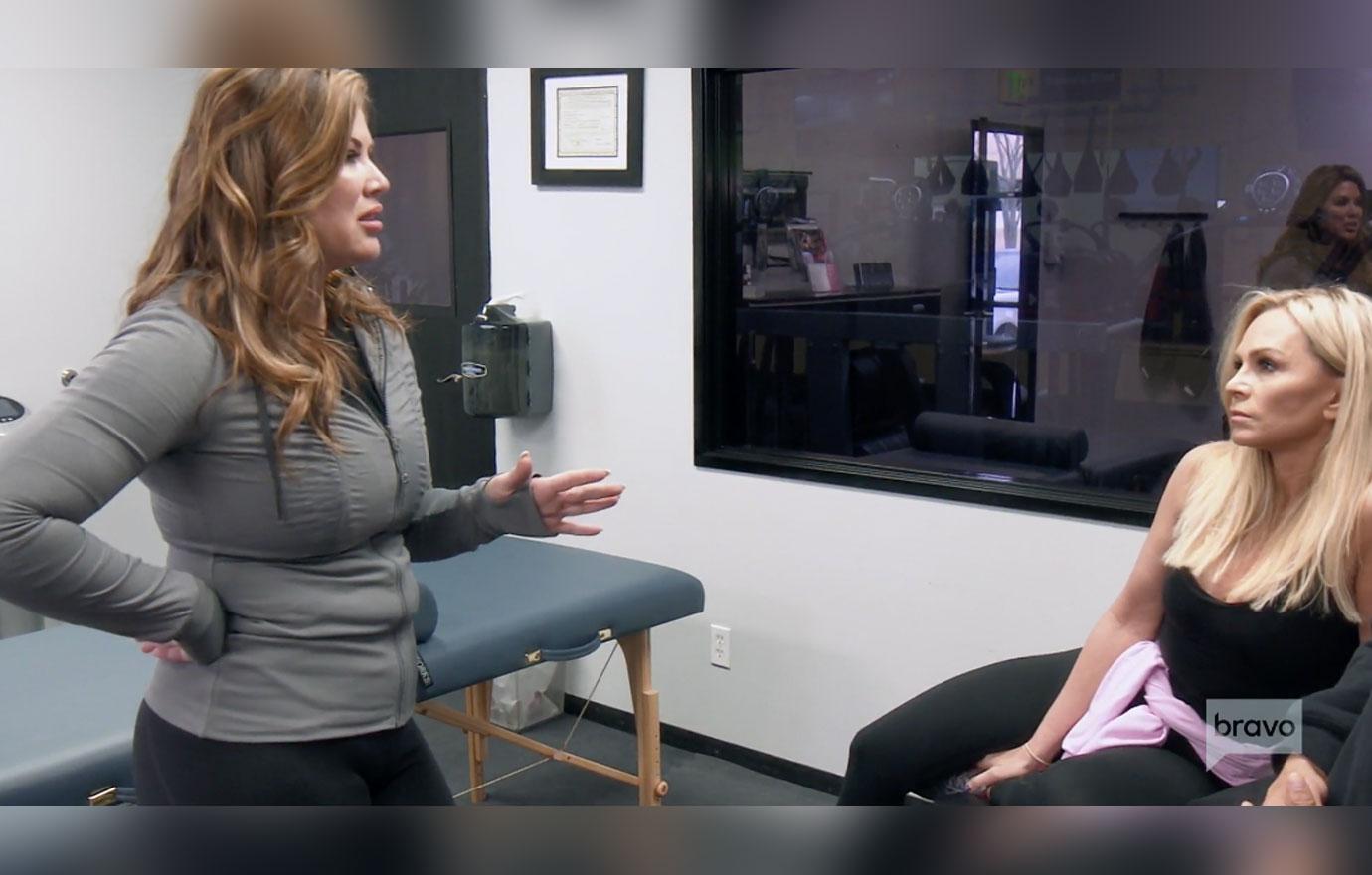 Emily, 43, went in to Eddie's personal trainer office with Tamra, 52. "My arthritis got really bad. It's on my hips and my knees," she explained to Eddie. The RHOC star also admitted it gets worse when she gains weight, "which is this vicious cycle that I'm in."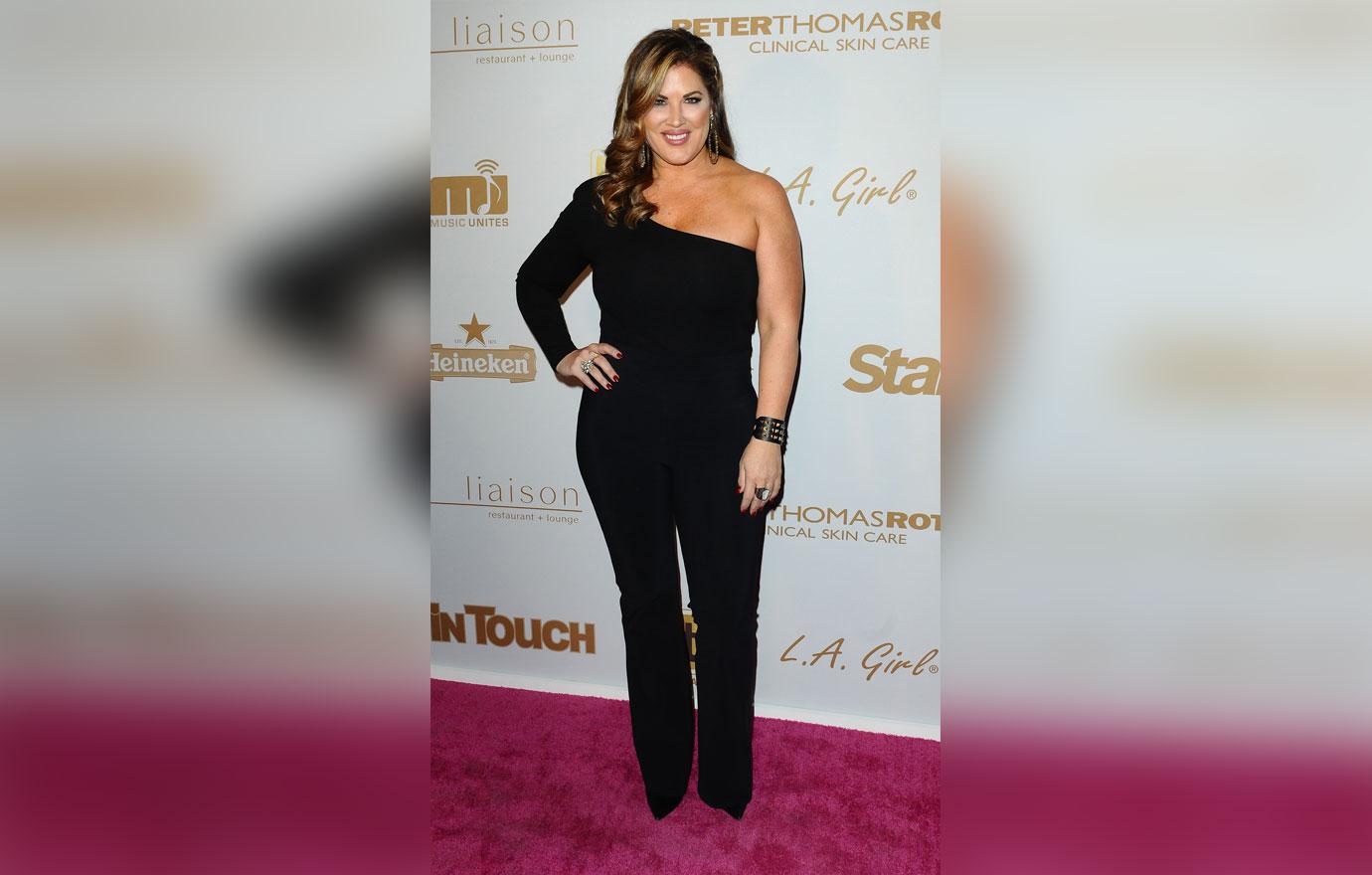 Tamra inquired about her friend's diet. Emily responded, "I wake up I don't eat anything. I drink coffee with cream and sugar, then I maybe eat lunch. If I'm at work then I might get something like Del Taco." Before Emily could finish, Tamra began hitting her head at the thought of fast food tacos.
Article continues below advertisement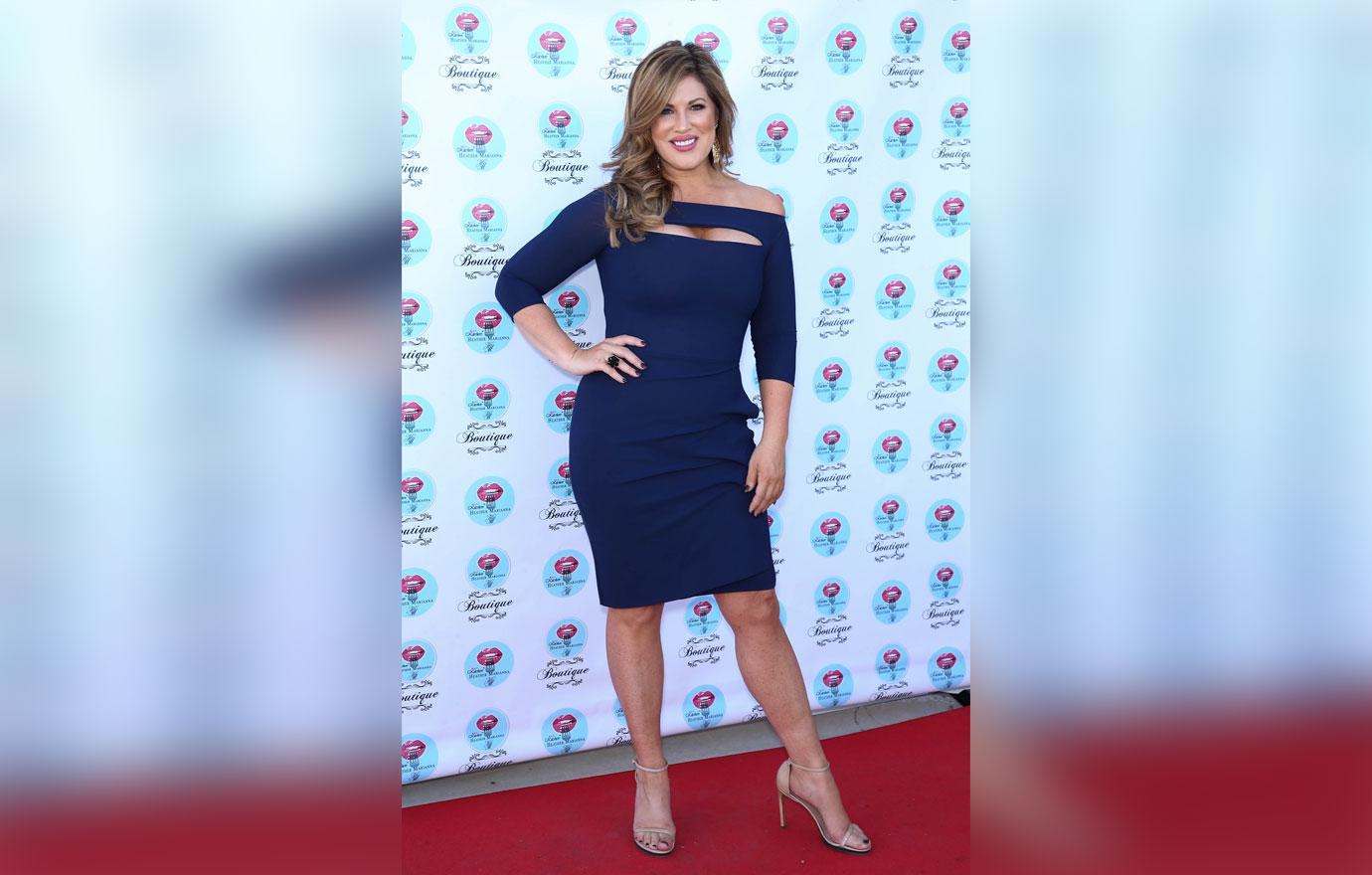 "I don't think tacos are bad per se, but I'm not a one-taco kind of girl," Emily said in a confessional interview.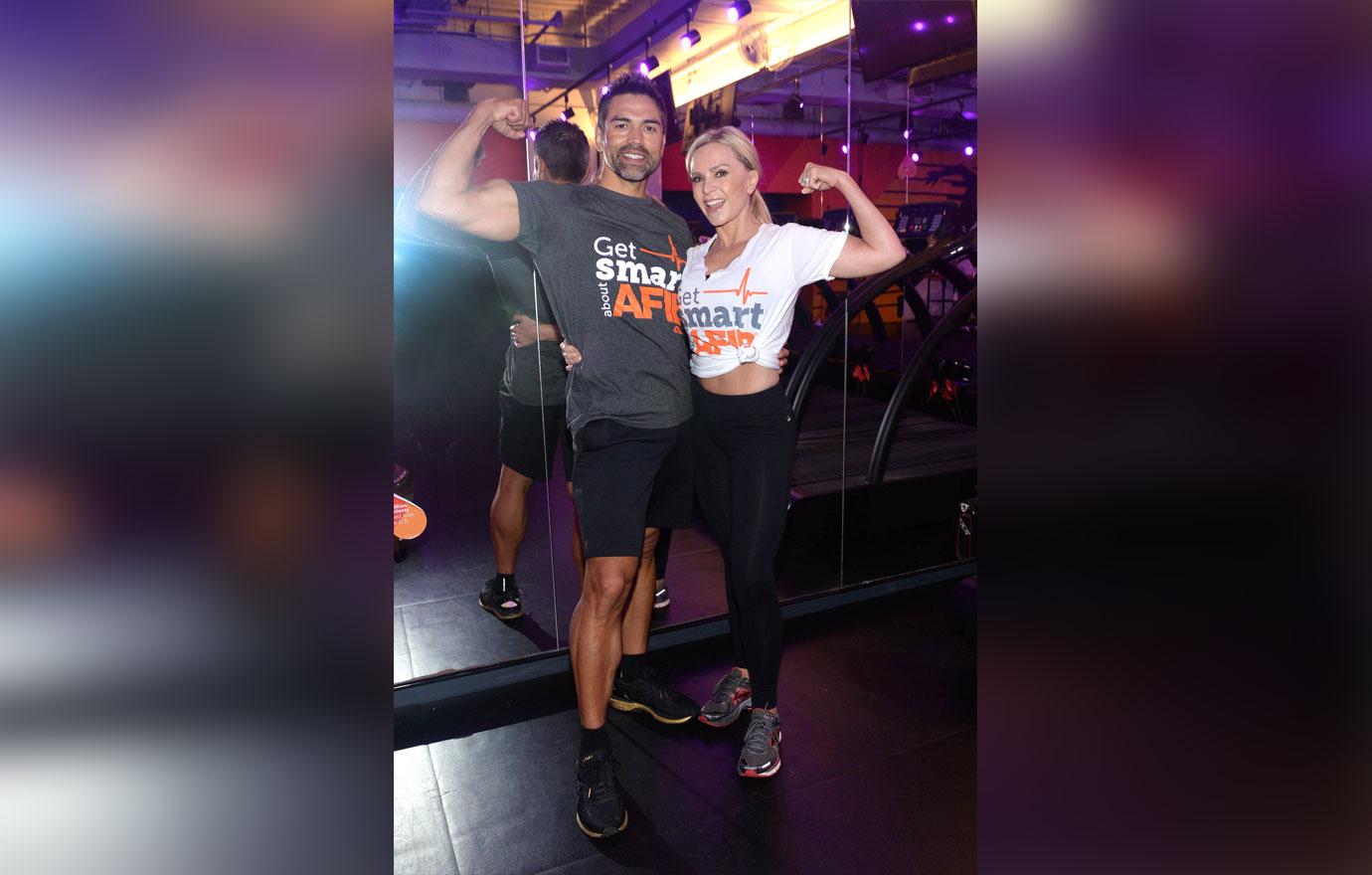 Tamra and Eddie, 46, then convinced Emily to get on a scale and find out her weight. "I'll be honest with you. I haven't weighed myself in eight or nine months because I don't want to know," she said in distress. "I've been avoiding knowing any of this information because I've been in denial. I don't even know if I want to know."
Article continues below advertisement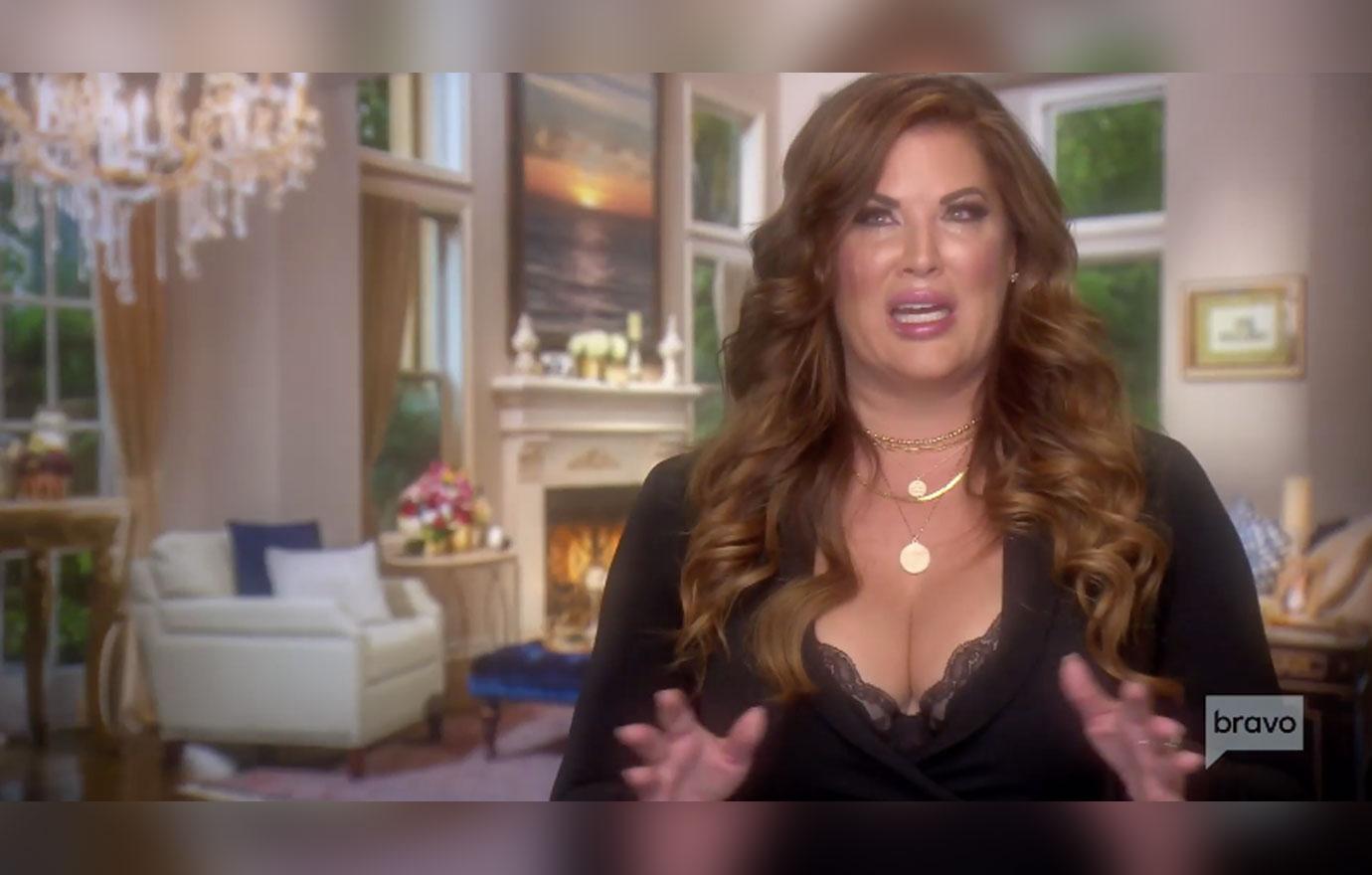 Emily broke down in tears in a confessional interview and said, "I've been in this complete land of denial that I kind of like living in. It works for me. If I don't know, then I don't have to address it, and then I don't have to do anything about it. I can just be like, 'Yeah, I gained some weight but not sure how much.'"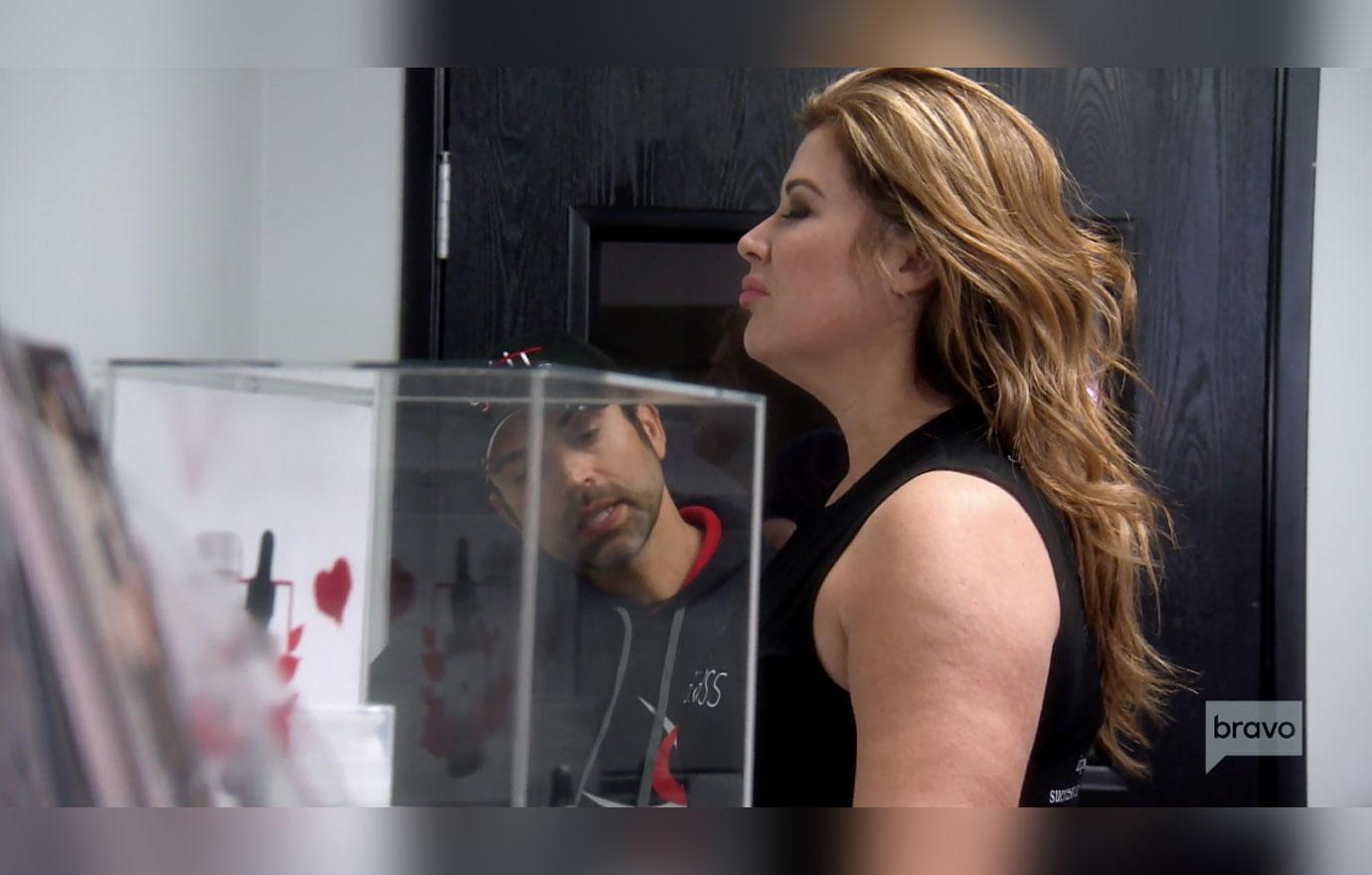 In the end, Emily found out she weighed 191 pounds and was upset by the results. "That's the most I've ever weighed, that's off the charts. It's really sad for me that I weigh this number," she told Tamra. Both Tamra and Eddie just encouraged her to improve her diet and the initial weight loss would come easily.
Article continues below advertisement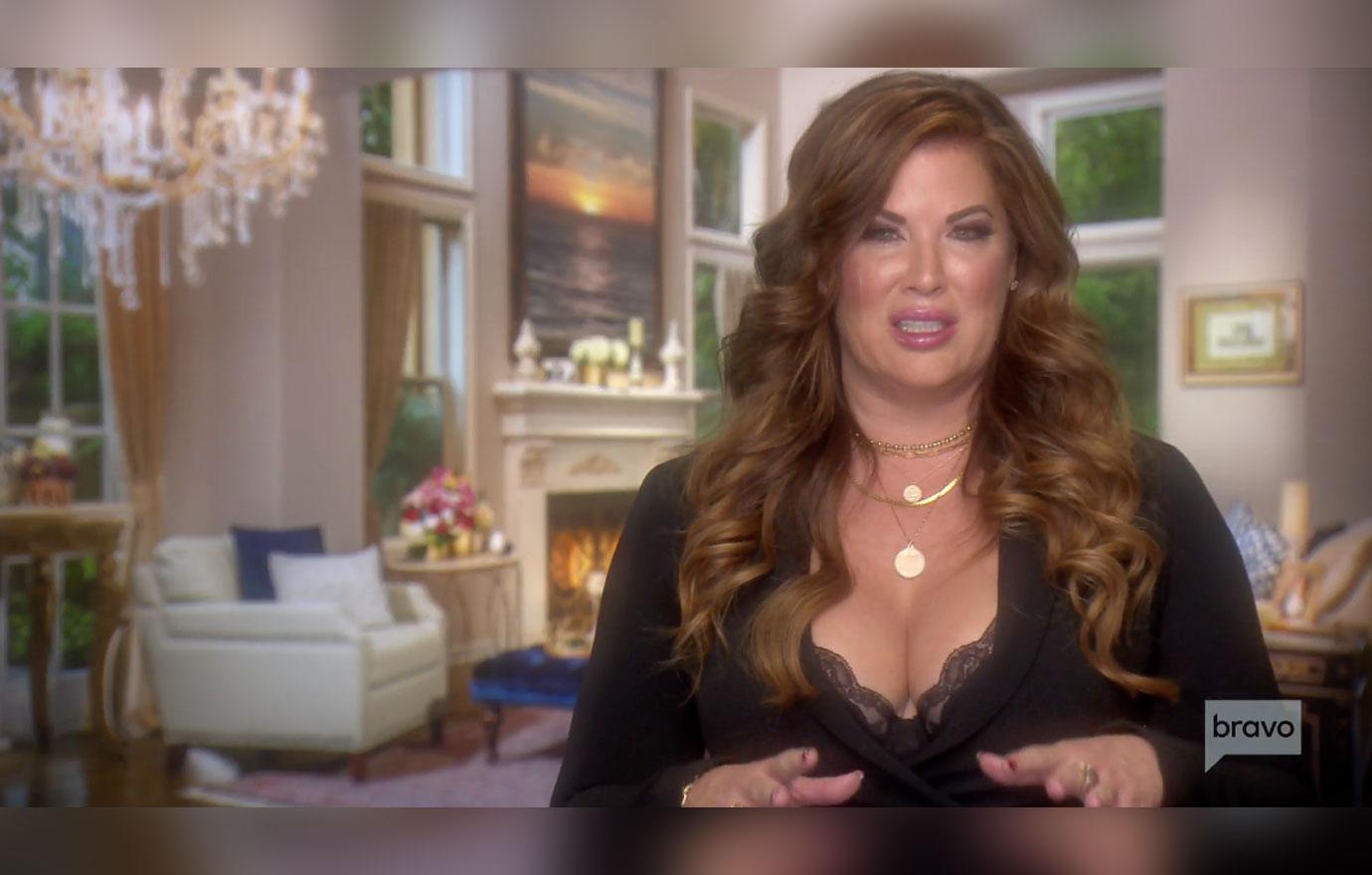 "I'm upset at myself for letting it get to this point," Emily said in a confessional. "I have three little children. All they wanna do is ride bikes and go to the park, and I cannot keep up with them. I just want to be able to play with them."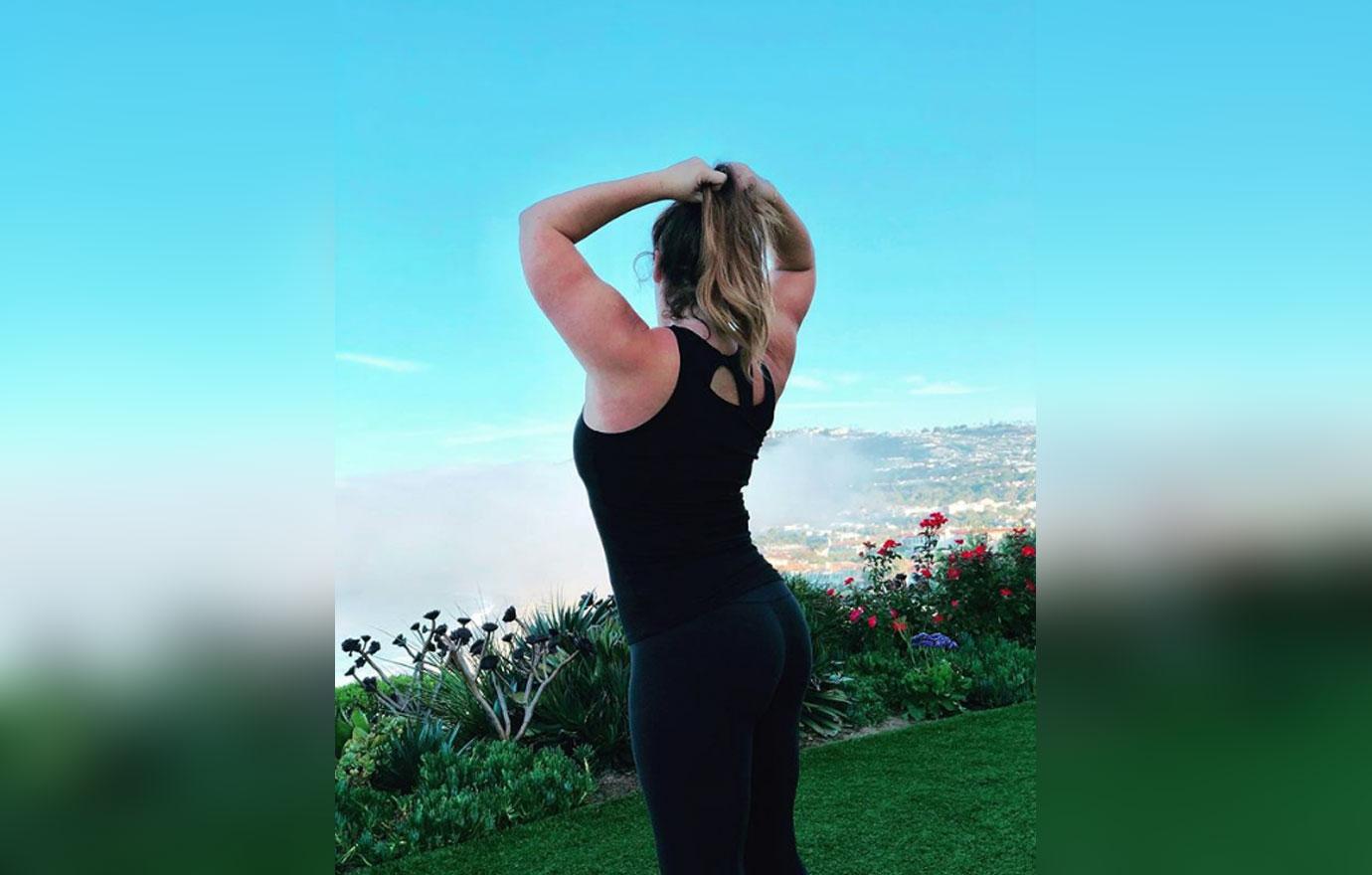 Emily has been posting a lot of body positivity advocacy on her Instagram as she goes through her weight loss journey. "I want to say thank you all for being so supportive of my Health and Fitness journey! All your kind words are motivating me to keep going! Arthritis pain can't stop me and I'm feeling amazing! I still have a long way to go but I feel stronger and I can see small changes happening!" she wrote on Instagram on August 30.