PHOTOS
Watch: Shannon Beador Accidentally Sets Her Hair On Fire At Vicki Gunvalson's Engagement Party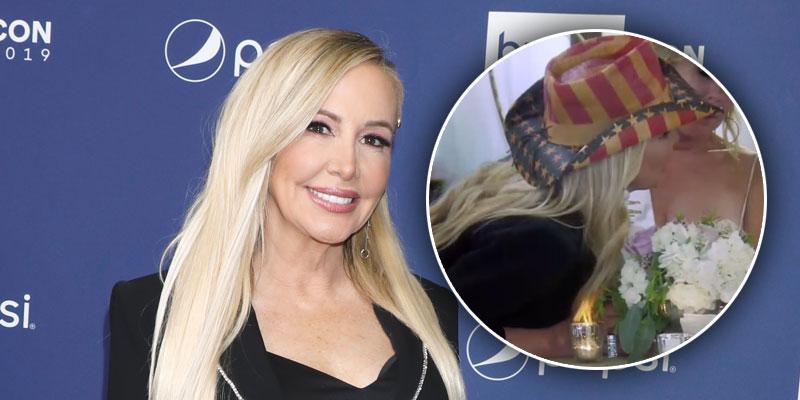 Article continues below advertisement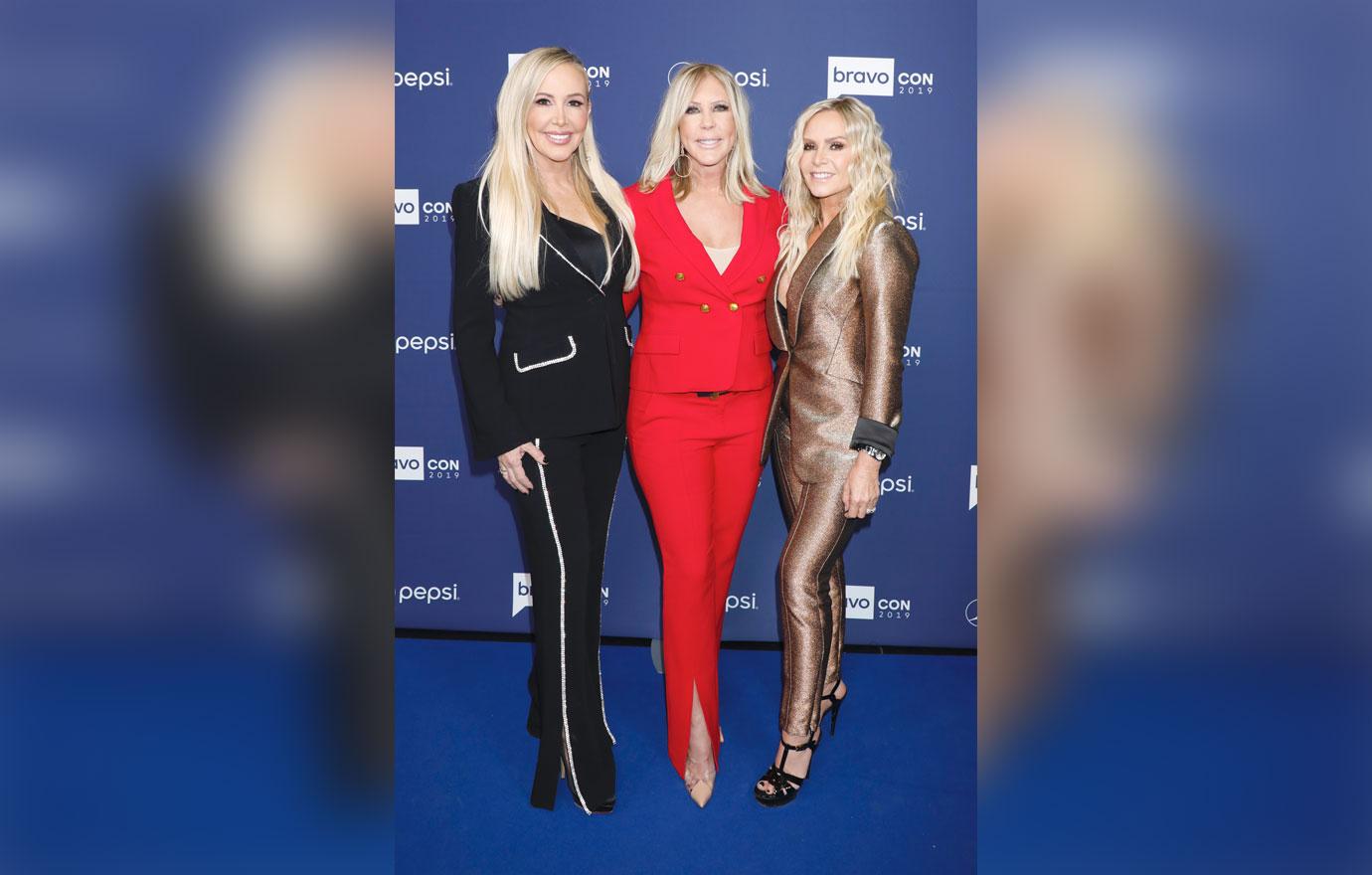 Shannon, 55, Vicki, 57, and Tamra, 52, were all fuming at the sight of Kelly Dodd. As RHOC fans know, Kelly, 44, made several comments about Vicki and Tamra who were being sued by Jim Bellino for defamation. The two RHOC stars claimed Kelly tried to get involved in the lawsuit to side with Jim, 57, but she was never subpoenaed.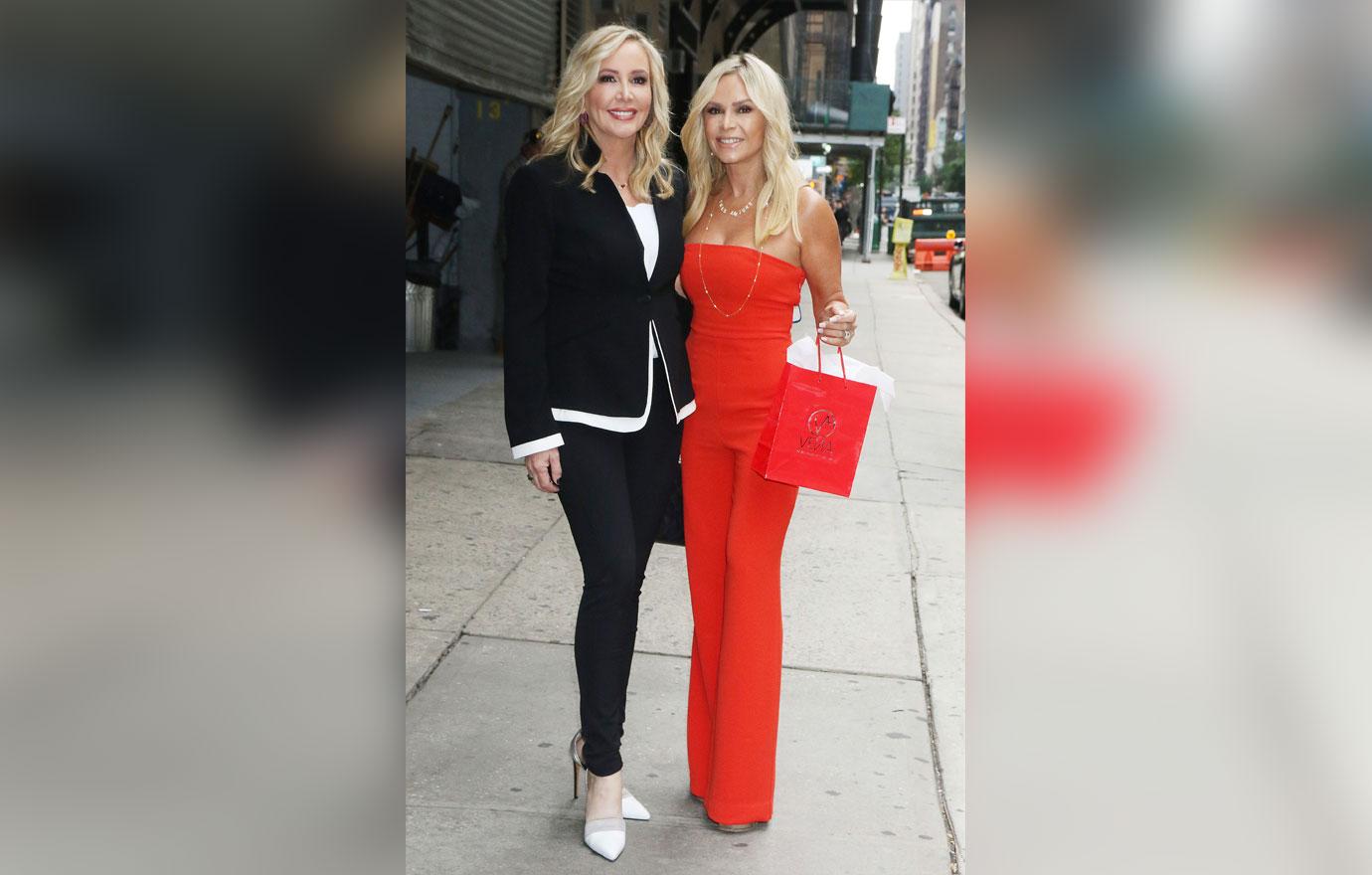 Tamra told cameras, "Seeing Kelly's little smug face over there makes me wanna just knock her lights out."
Article continues below advertisement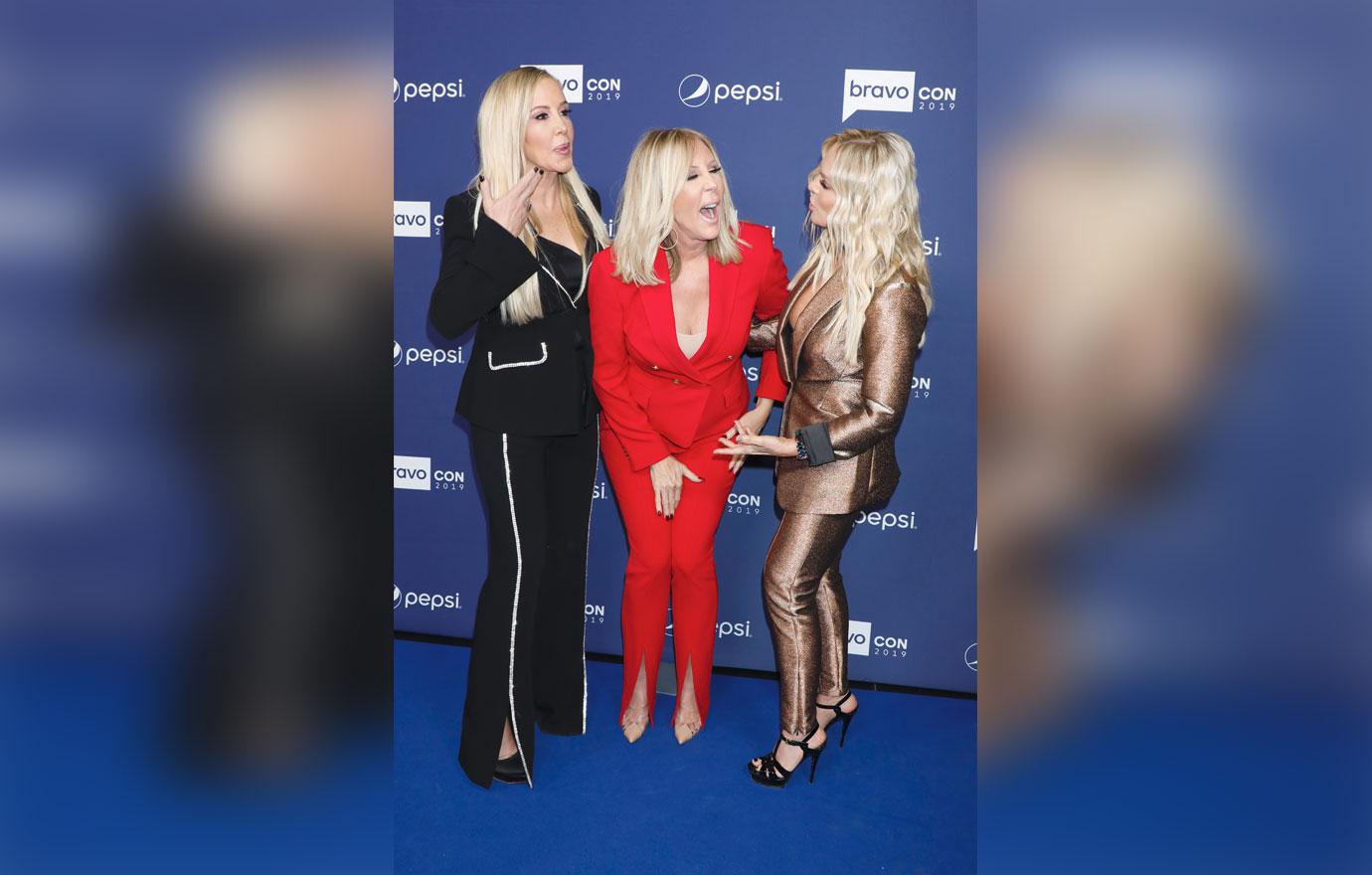 "Kelly can f**k off! Kelly can eat my s**t," Tamra continued to tell Shannon and Vicki. "I could've put all my kids through college with the amount of money I paid for this lawsuit. She knew that it was so devastating, but she still reached out and said, 'Hey, lemme help Jim.' F**k her!"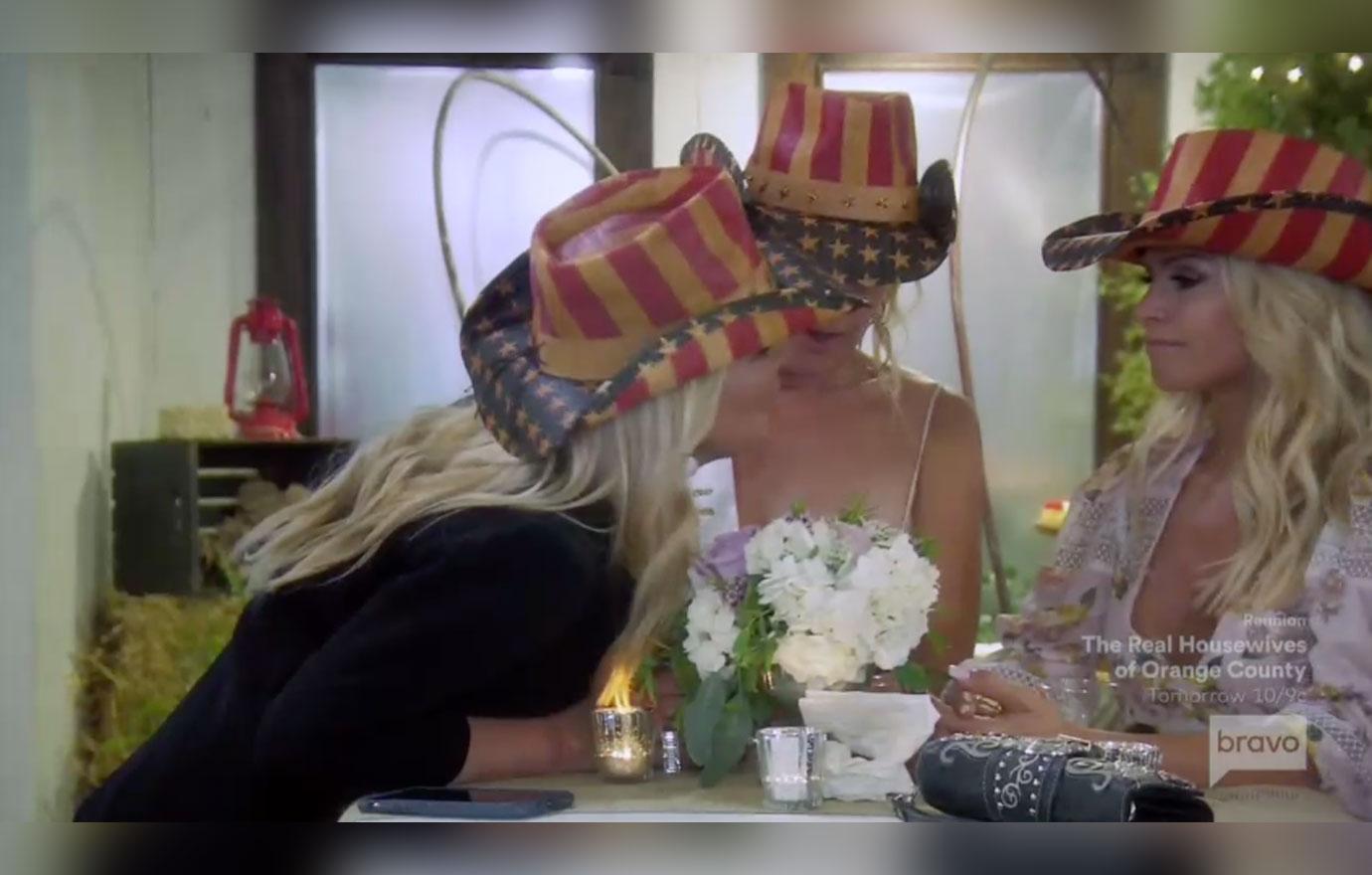 Shannon leaned in to talk closer to her friends, when her hair dipped into a candle. "Oh, my God! Oh, my God, your hair is on fire!" Vicki screamed. Vicki then threw her tequila shot onto Shannon's burning hair.
Article continues below advertisement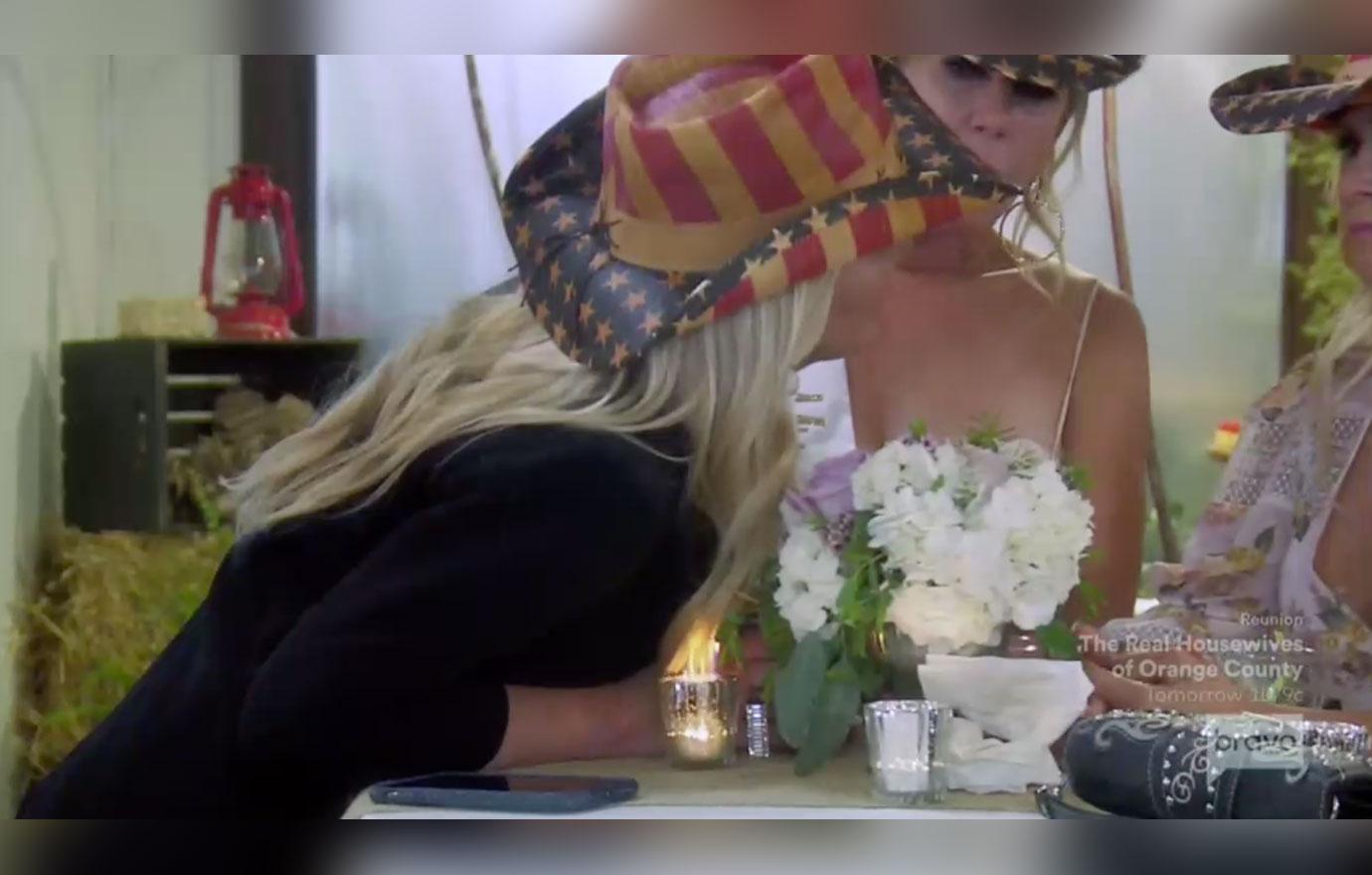 "What happened?" Shannon's date Duff Evans asked after all the commotion. "My hair caught on fire. I leaned forward to talk to them, and it went into a votive candle. Vicki doused it in the tequila shots," she exclaimed.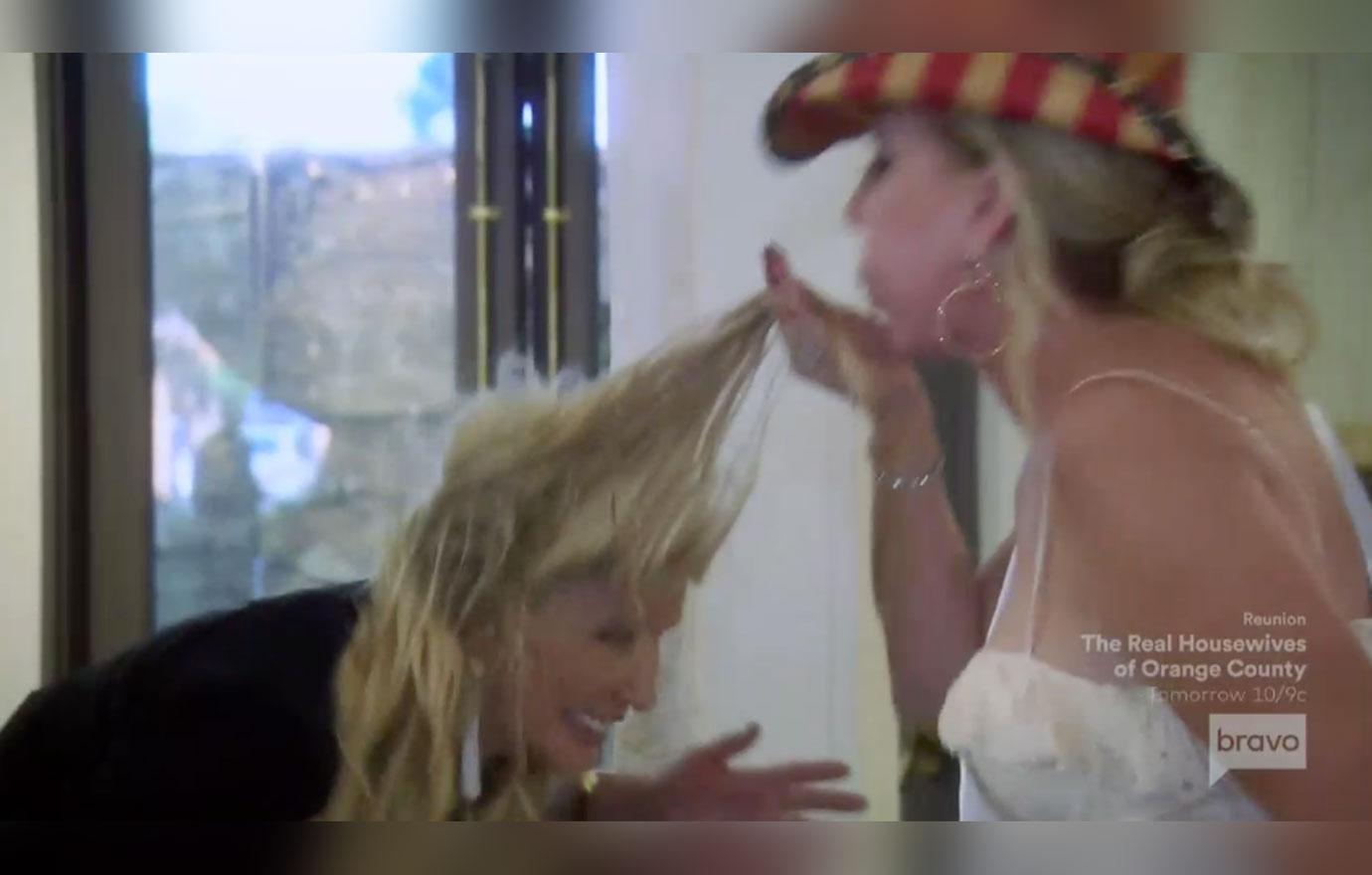 Vicki added, "I saved your life."
Article continues below advertisement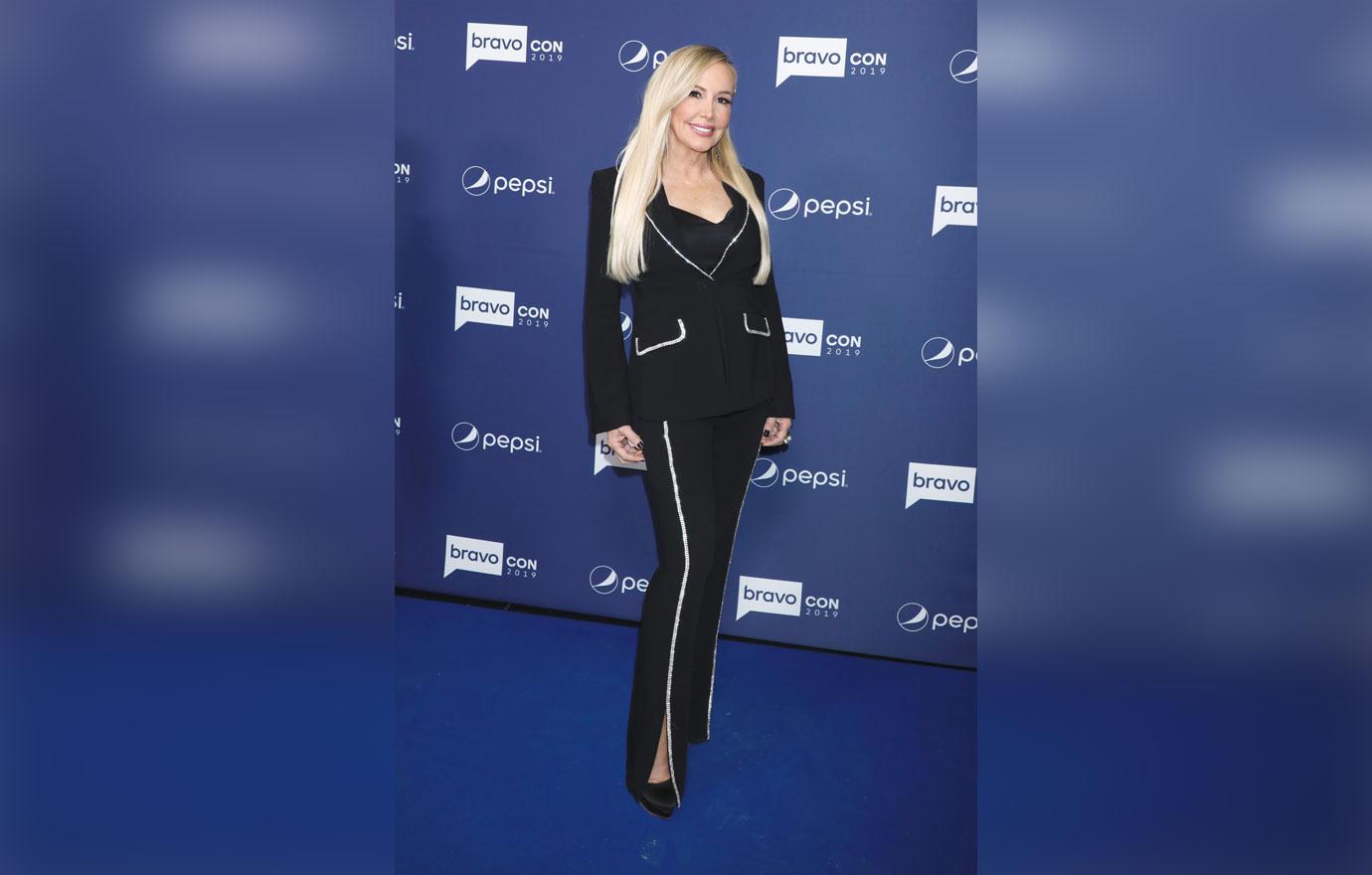 "At the engagement party I go to the bar and I get half a shot of tequila for all of. I bring it to Tamera, Vicki and I and I lean forward to talk to them," Shannon explained during the RHOC after show. "All of a sudden I smell something that doesn't smell good, like burning hair. I look down and my hair got in the candle and it was burning."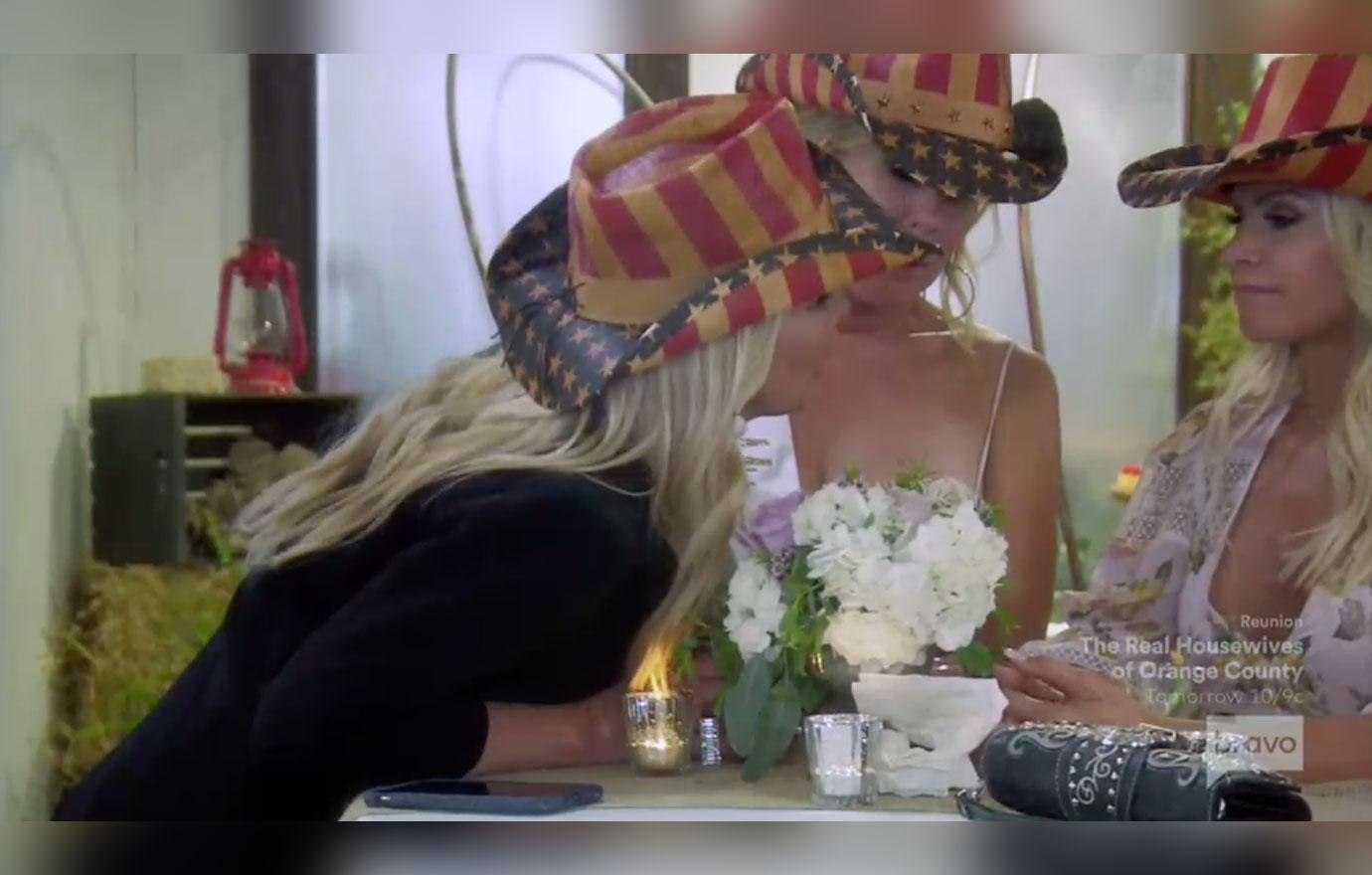 She continued, "What does Vicki Gunvalson do? She puts flipping tequila on my head to put the fire out which should've made it bigger! Somehow it put it out. That was not intentional but thank you, Vicki, for dosing the fire with the alcohol. You could've frickin' killed me, but thank you."
What do you think about Shannon's hair disaster at Vicki's engagement party? Sound off in the comments below!