PHOTOS
Gretchen Rossi Tells Haters To 'Suck It' After Postpartum Depression Backlash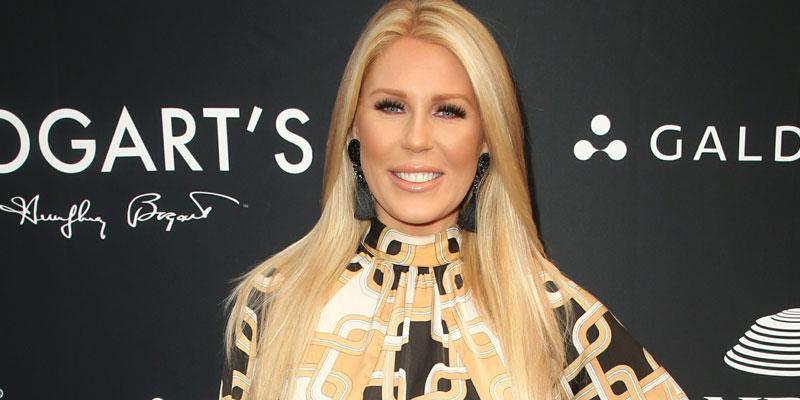 Gretchen Rossi has no time for negativity. After she opened up about how difficult postpartum depression was on the September 26 episode of The Doctors, she faced backlash from mom-shamers on social media. However, the former Real Housewives of Orange County star remained unbothered and was happy to share her experience.
Article continues below advertisement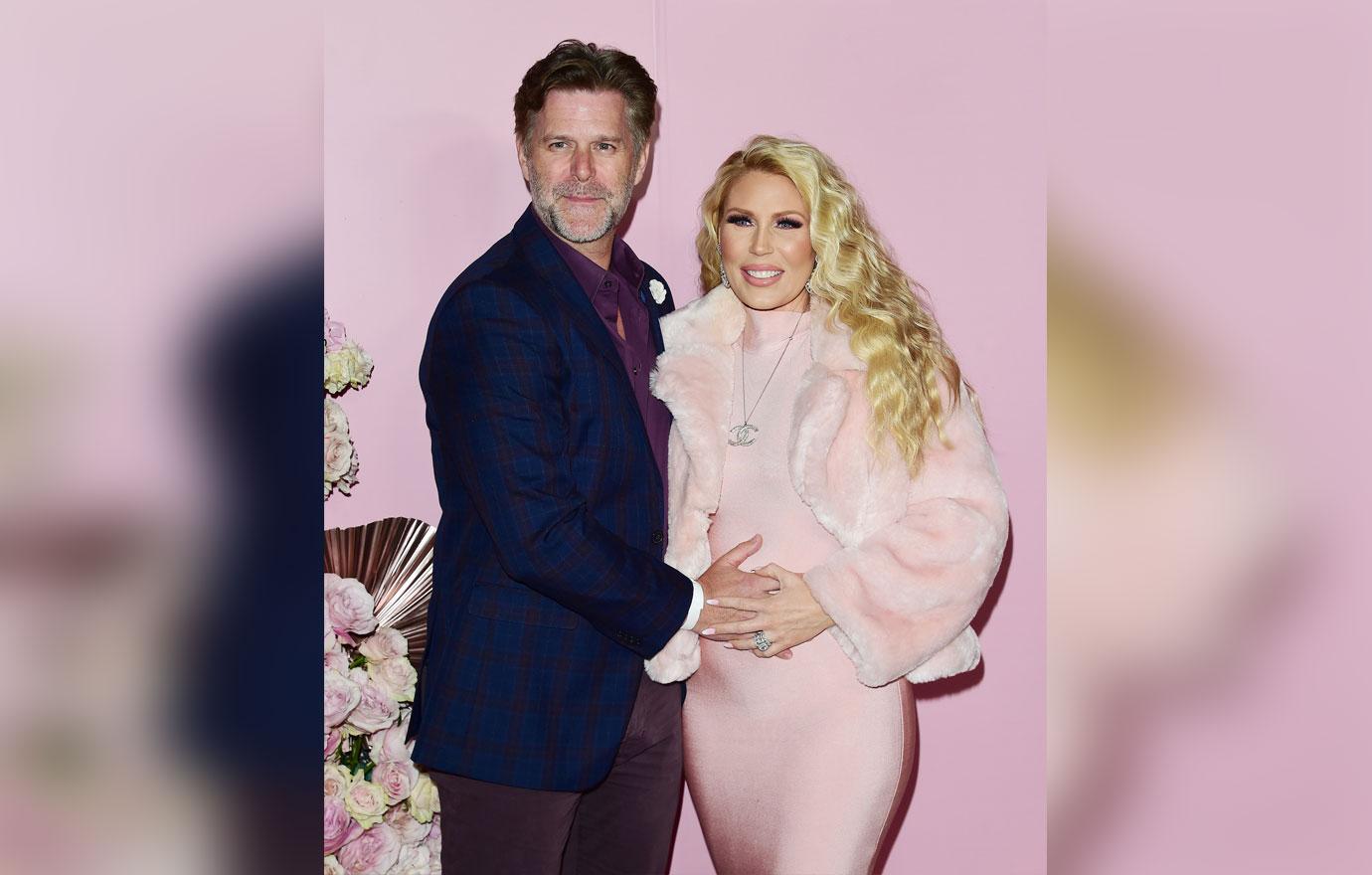 "The first month was really, really hard… a lot harder than anticipated. And I certainly was not anticipating the postpartum depression that I did have," the former reality star revealed to Entertainment Tonight on September 26. "However, thank God, it has completely changed. I started taking my own CBD oil, which turned the whole thing around for me. I feel so much better and I'm loving being a mom now."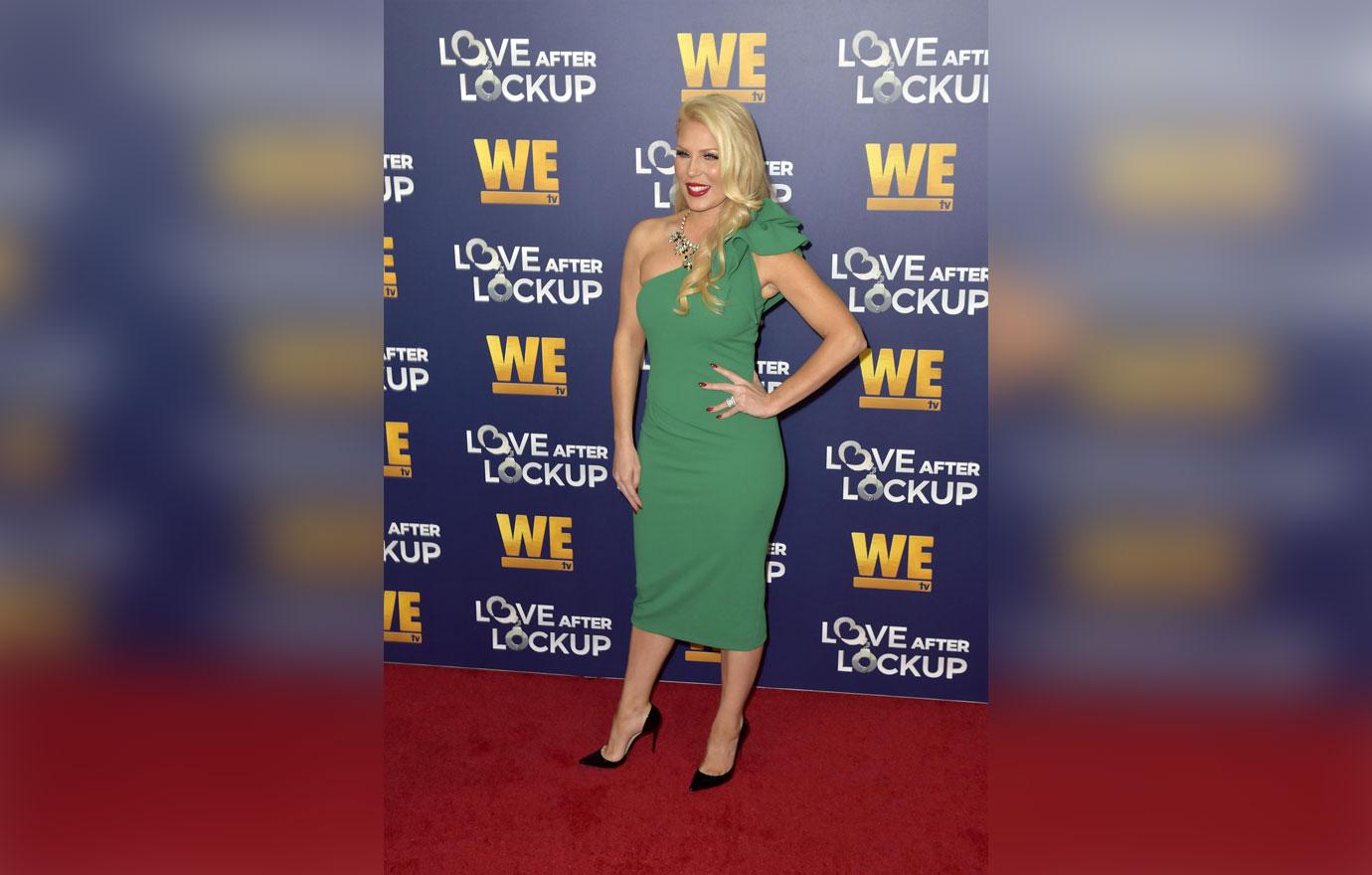 On September 26, Gretchen, 41, spoke candidly about postpartum depression. She admitted to having trouble "connecting" with her daughter and experienced a lot of anxiety as a new mom. Although she received a lot of positive feedback from moms who could empathize, Gretchen also fell victim to mom-shaming from trolls and haters online.
Article continues below advertisement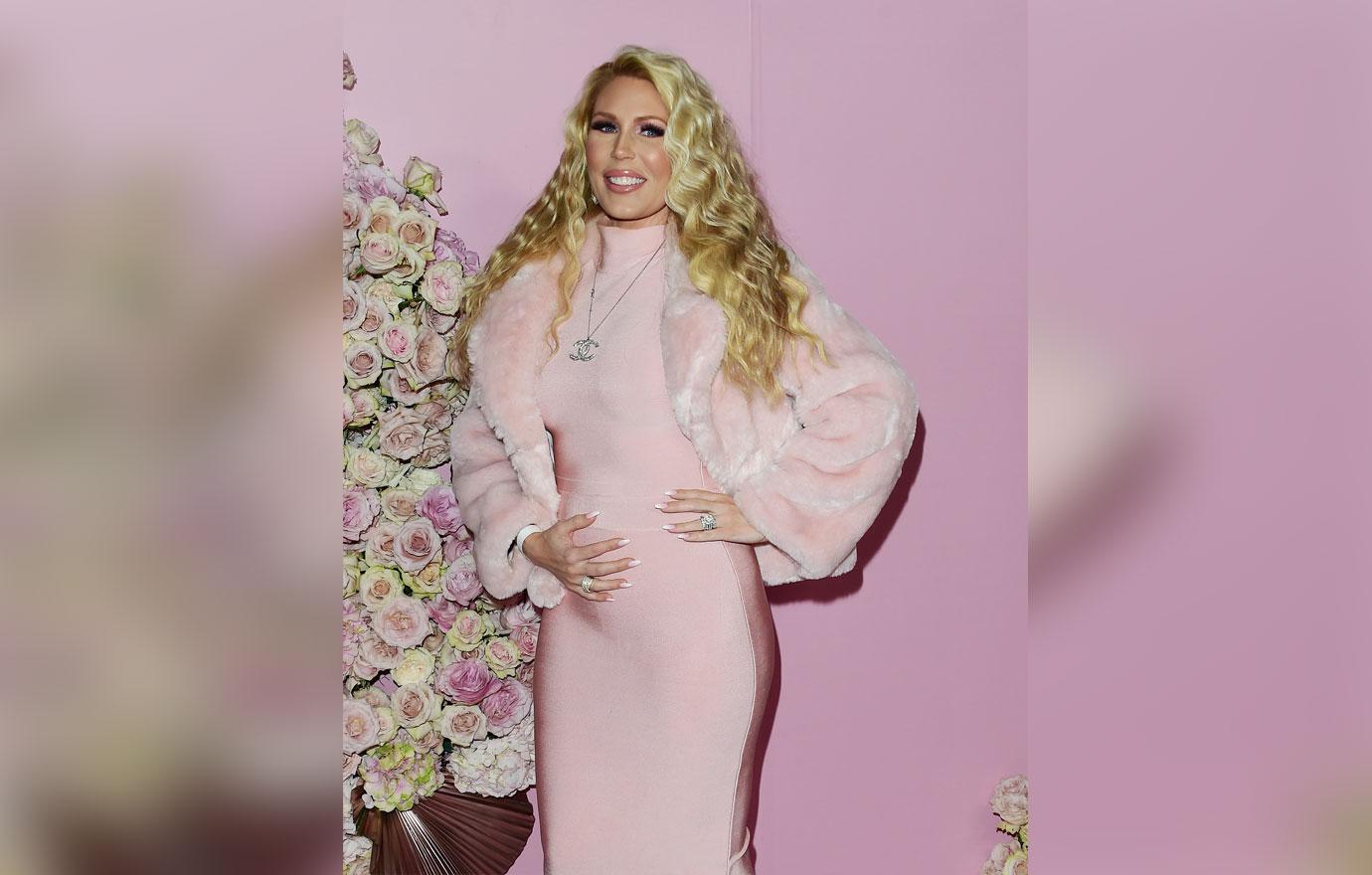 "Everyone just loves to support each other and lift each other up and say, 'Thank you for being vulnerable, and real, and honest about what you're going through," Gretchen shared. "That was hard for me to do, because in the world of Instagram, everything is roses and butterflies and pretty and perfect, and I just decided I didn't want it to be like that. I just wanted it to be real," she said.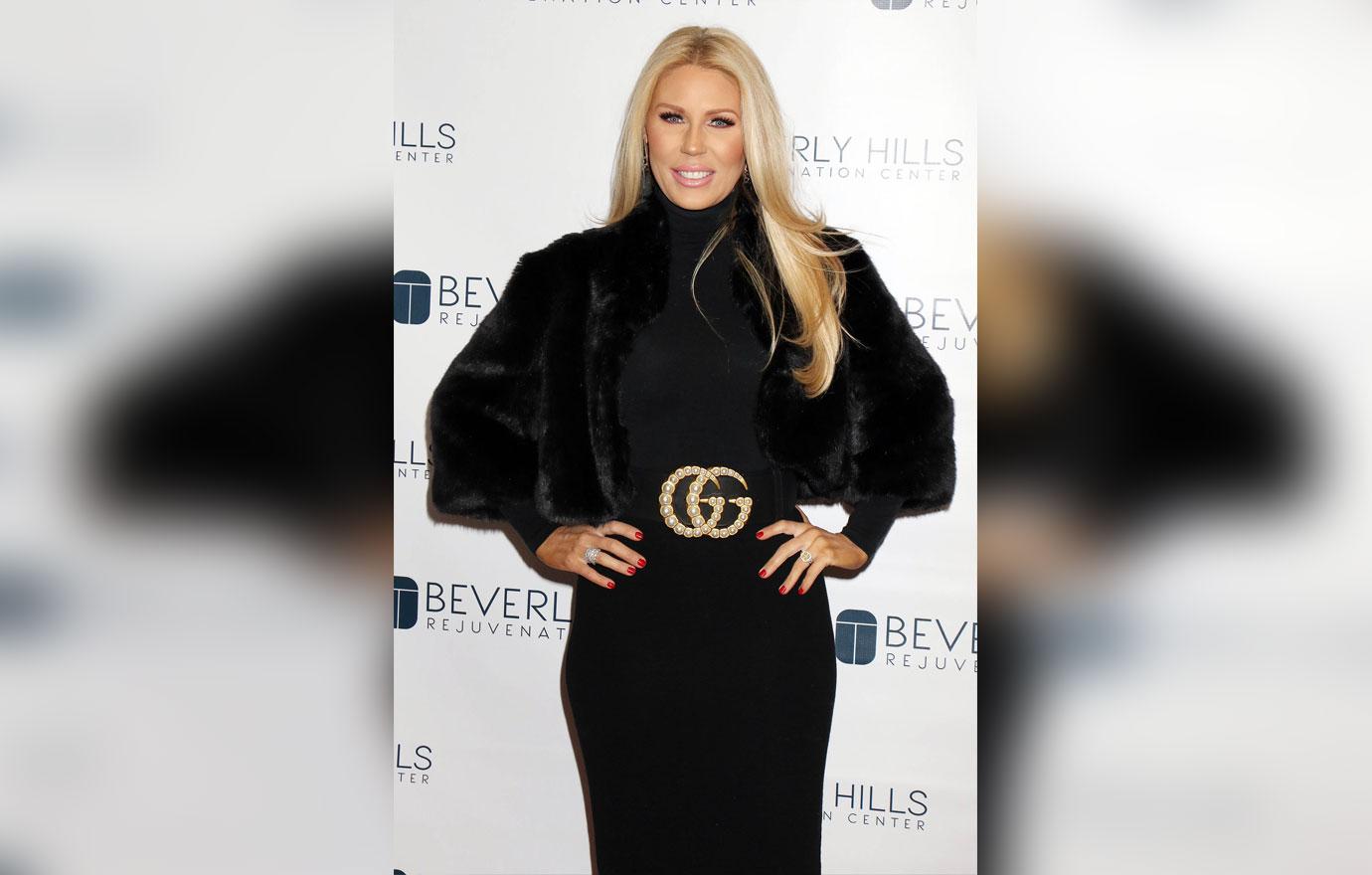 The former RHOC star posted some pictures on Instagram and was bombarded with negativity. "You can't win," she lamented. "So for me, I'm just doing me. I'm posting when I want to, and how I want to, and if somebody has a problem with that they can suck it," Gretchen said.
Article continues below advertisement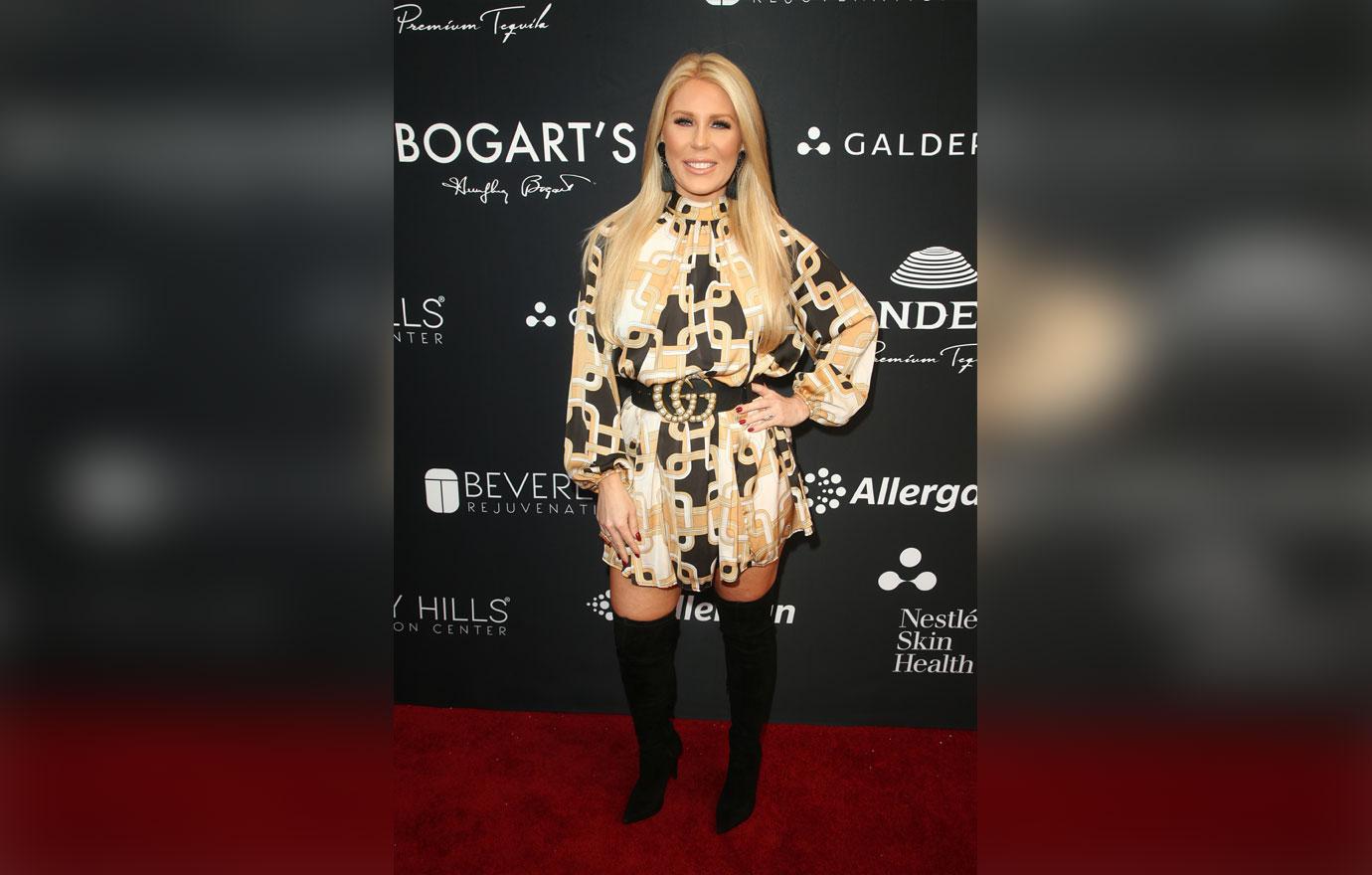 Gretchen gave birth to her daughter Skylar on July 10 and shares the baby girl with fiancé Slade Smiley. Since then, the former reality star revealed that she lost 25 pound in three weeks after giving birth, and got candid about the difficulties she had breastfeeding.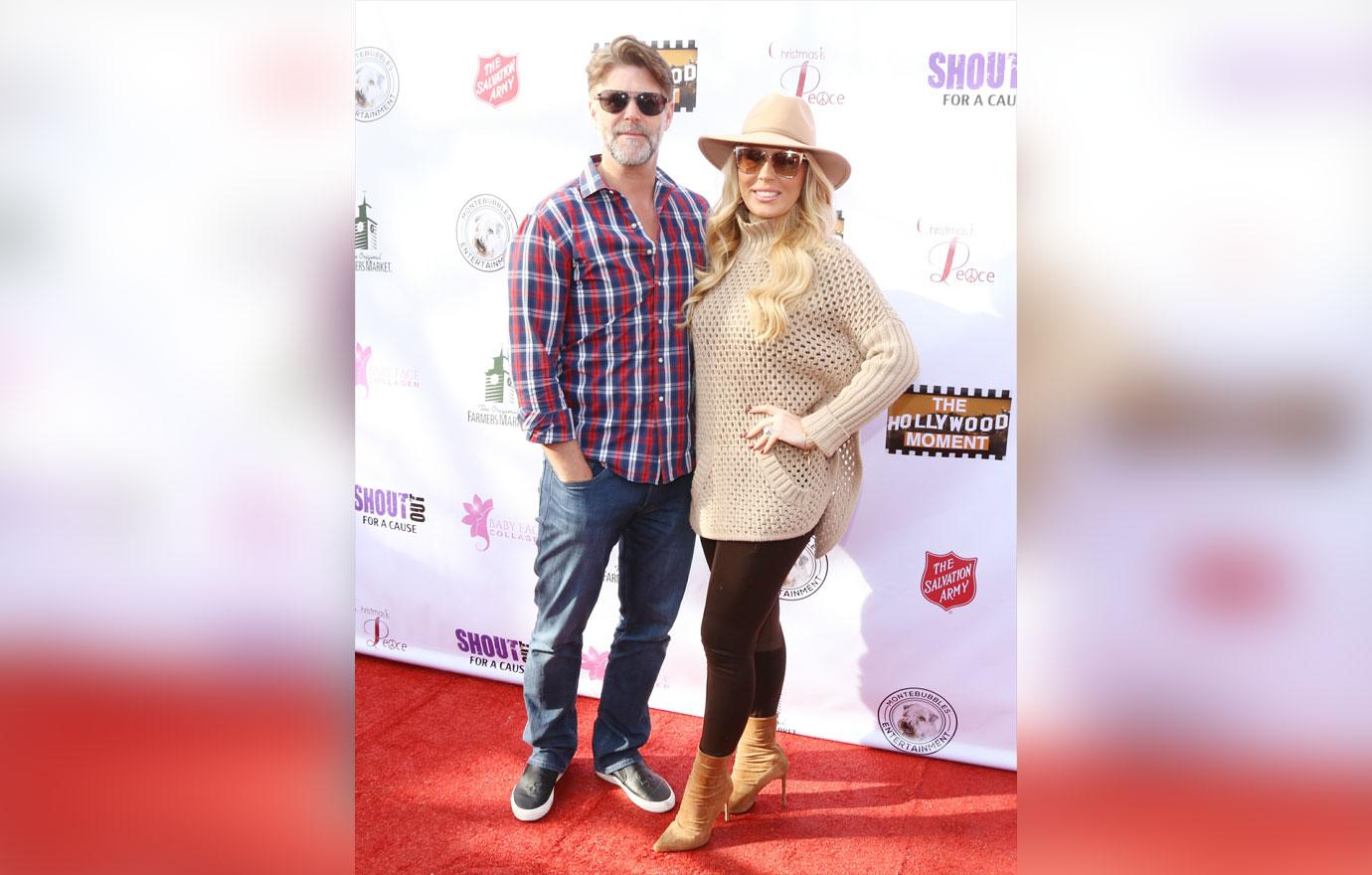 Despite all the ups and downs of pregnancy and giving birth, Gretchen couldn't help but gush about her fiancé. "He's the best dad ever," she affectionately noted. "Honestly I couldn't have done it without him. He kept me sane, he kept me alive."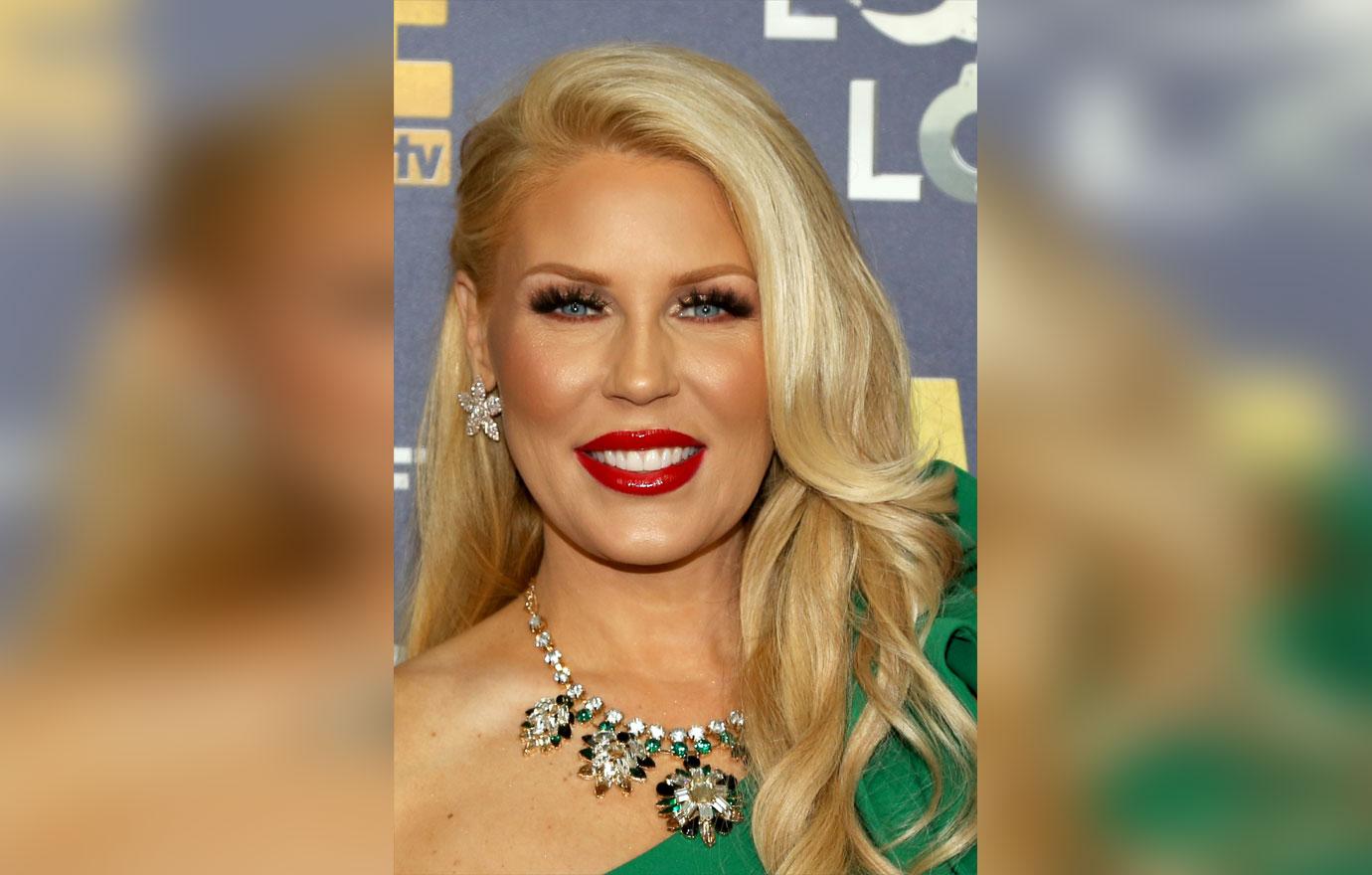 What do you think of Gretchen's honesty? Sound off in the comments below!