PHOTOS
'The Real Housewives of Orange County' Alum Gretchen Rossi's Baby To Be Named After Her Cancer-Stricken Stepson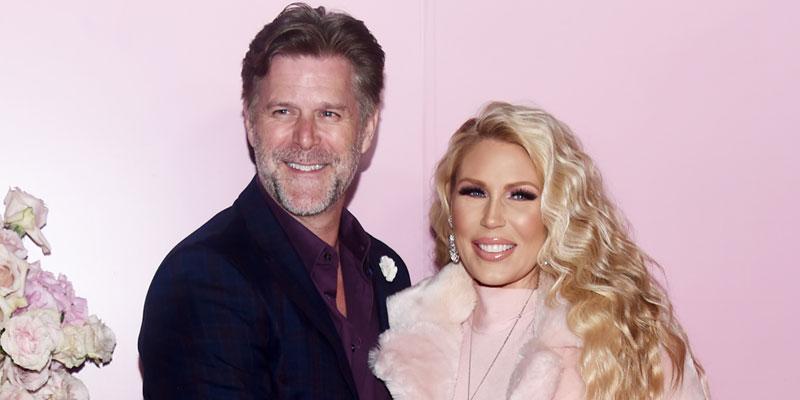 Real Housewives of Orange County alum Gretchen Rossi has a baby girl on the way and she's dedicating her name to her stepson Grayson Smiley! The former reality star said Slade's cancer-stricken son has been so "unbreakable" and she thinks their daughter will be the same.
Article continues below advertisement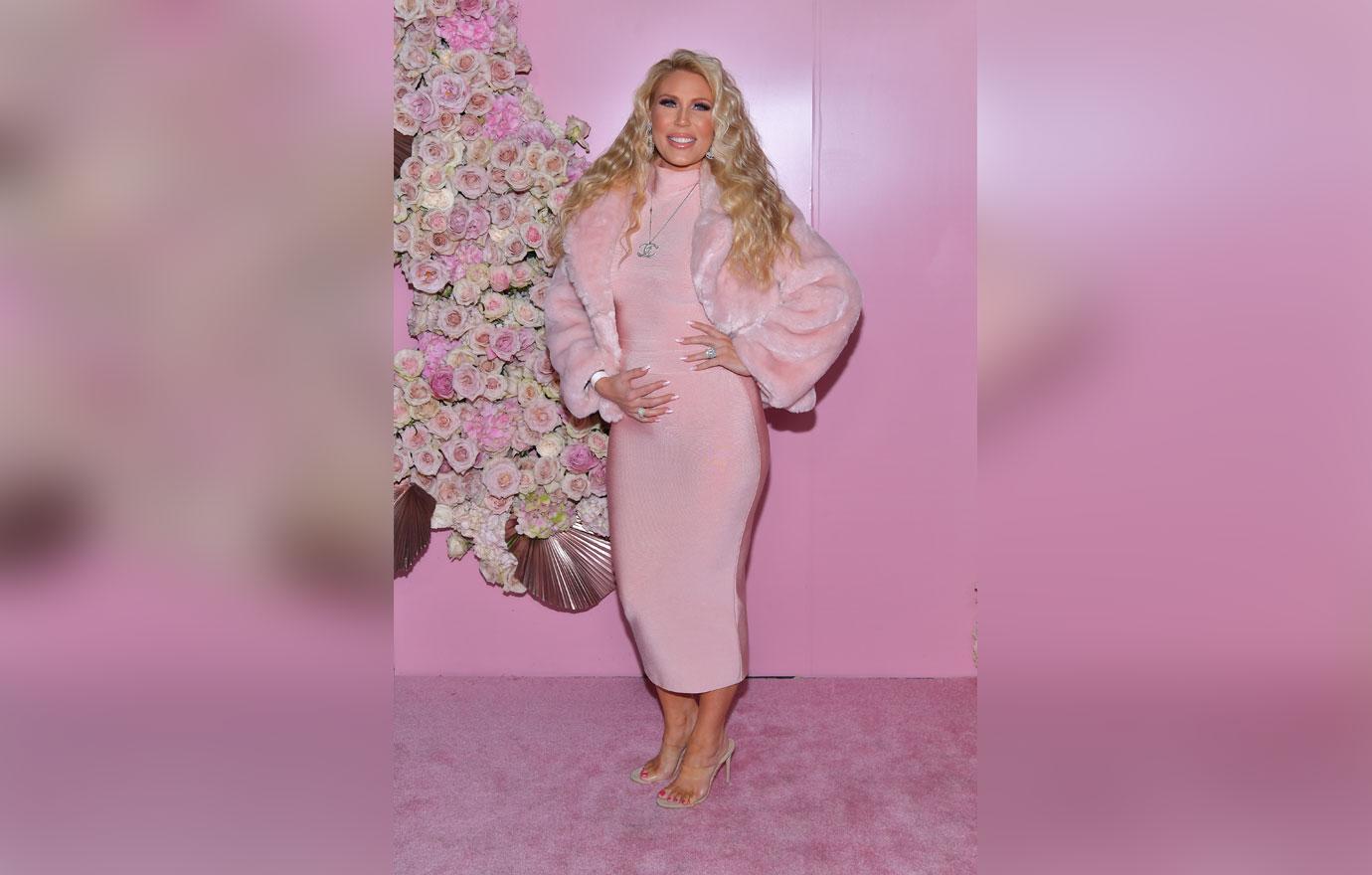 "Skylar Gray is on her way!" Gretchen, 40, exclusively told Access on April 24. She revealed, "I just loved the name Skylar ever since I was a little girl."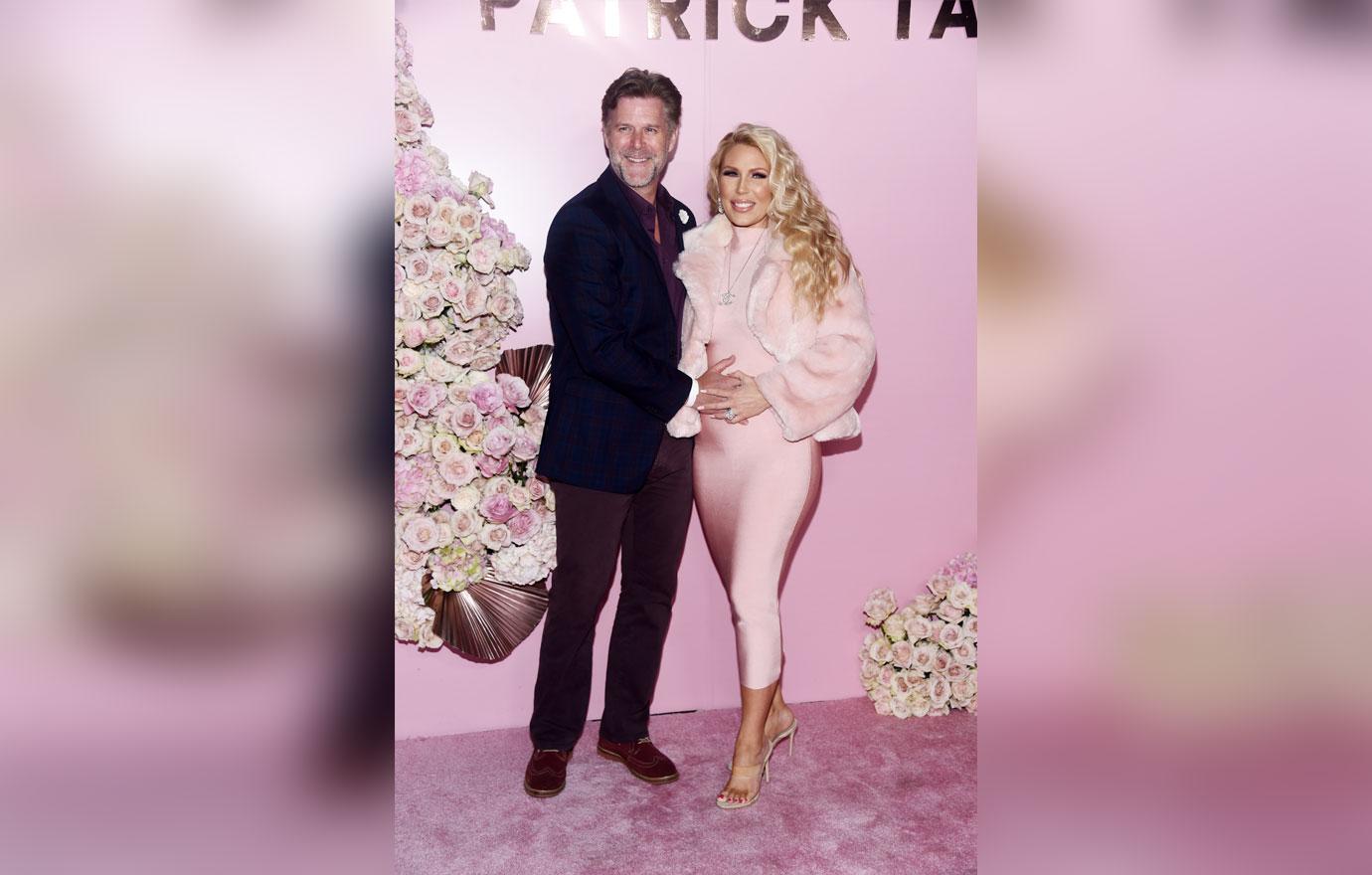 Slade, 45, added, "We've spent so much time praying and looking to the sky for guidance and looking for help and support in this IVF journey." The couple began the process of in vitro fertilization roughly four years ago.
Article continues below advertisement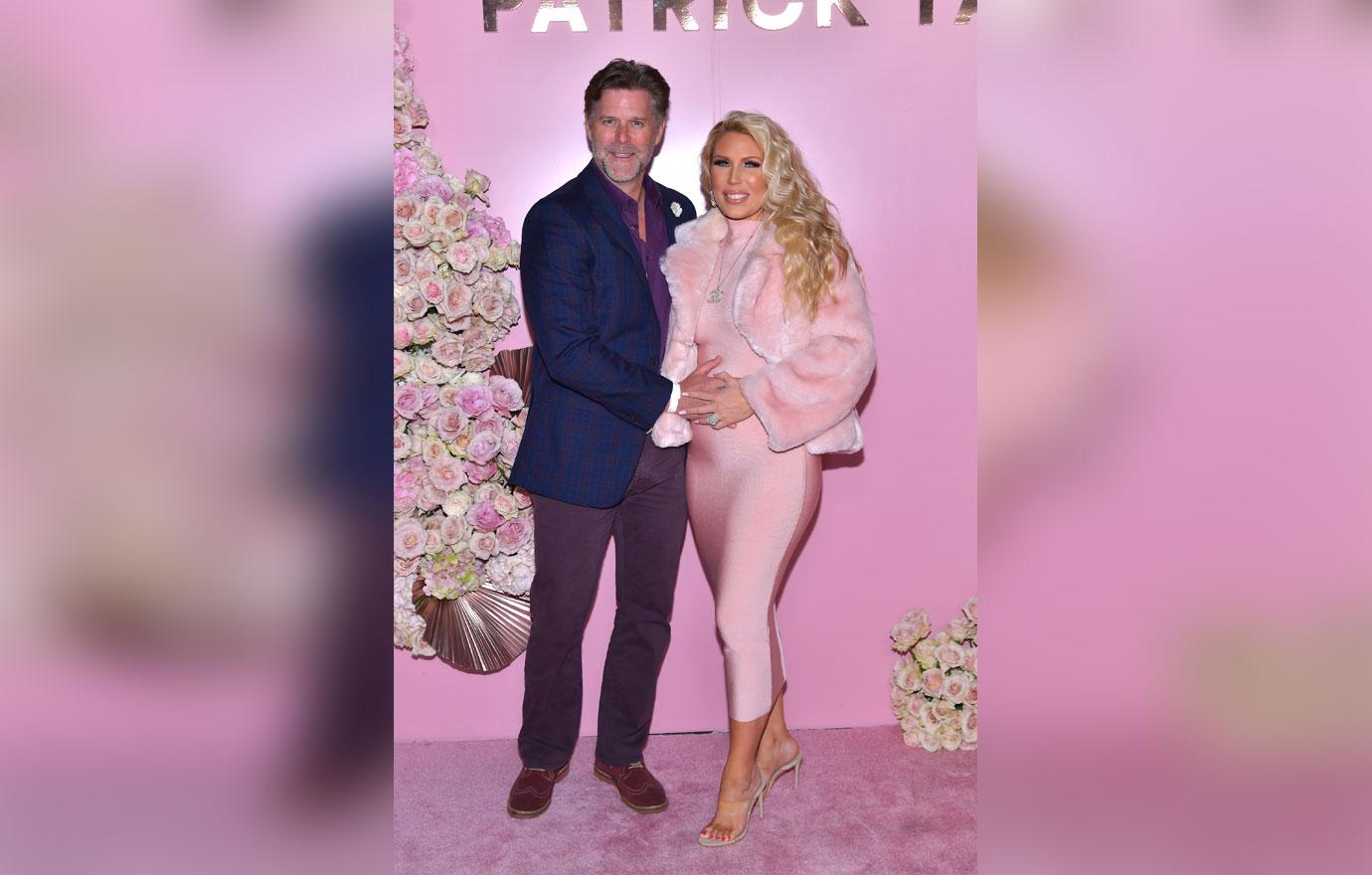 Gretchen revealed her daughter Skylar almost didn't make it but she "really wanted to be here." She shared, "Skylar actually self-corrected herself in the embryonic state. She went from two cells to five cells, and normally when it goes from two to five cells it's not a genetically sound embryo … but she literally pushed that cell aside and went back to four and self-corrected herself."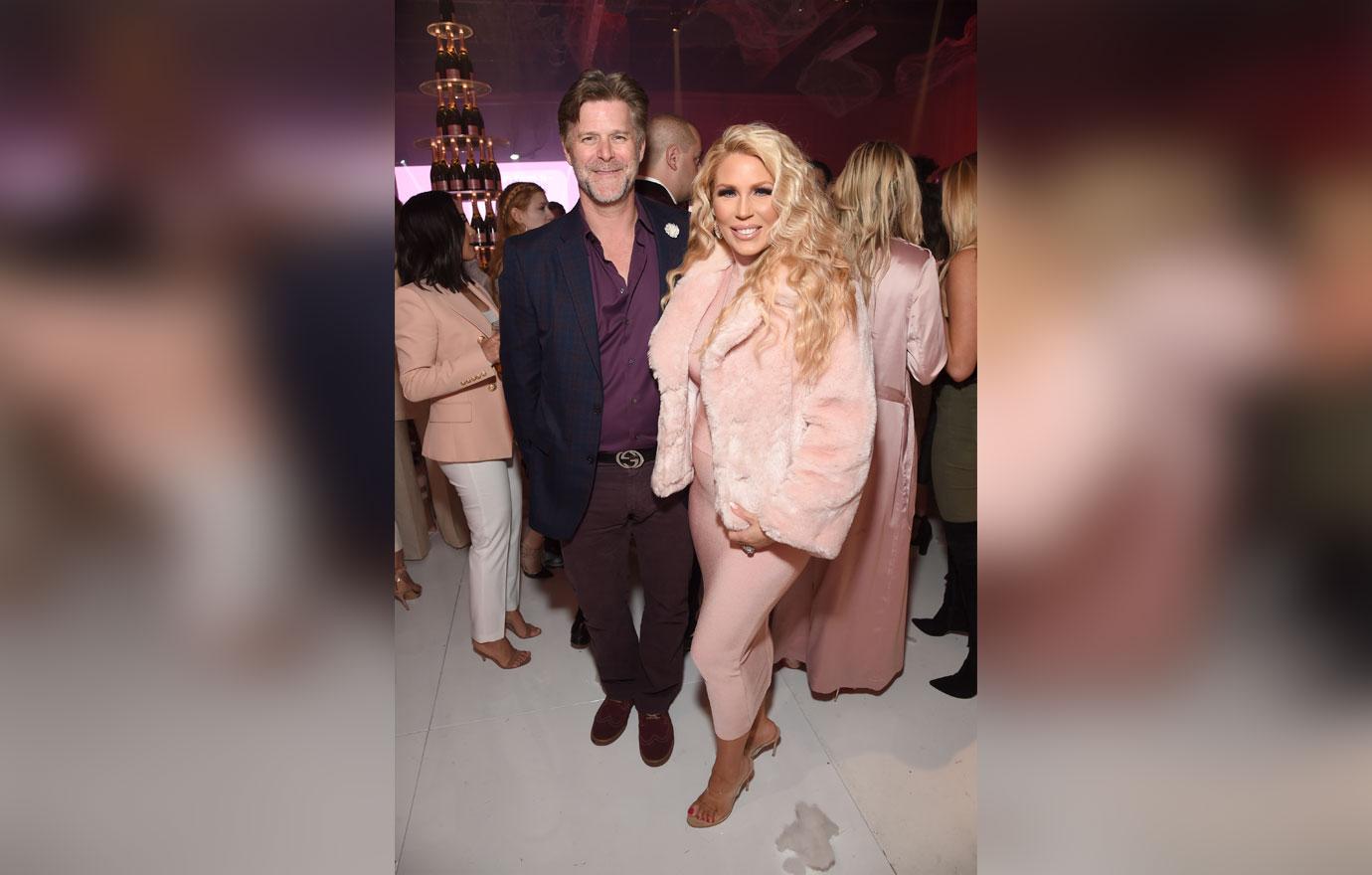 The former RHOC star added she knew she wanted her daughter's middle name to relate back to other family members. "We started thinking about his son Grayson, who is sick. He has been this angel on earth. He's just this unbreakable, amazing little man," Gretchen gushed about her stepson.
Article continues below advertisement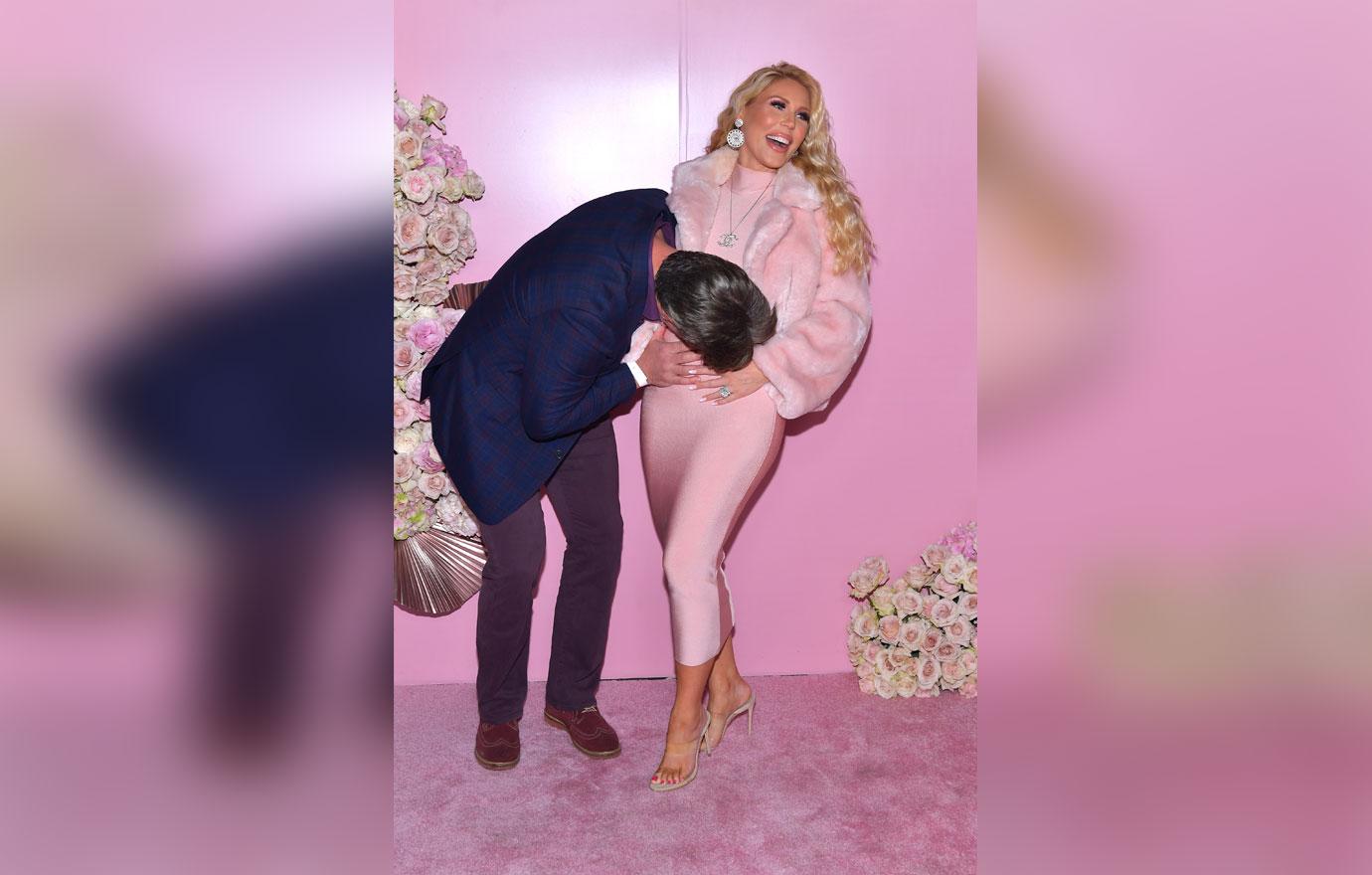 She said because of her difficulty getting pregnant, dedicating her daughter's name to Grayson was a perfect fit. "Grayson has been so unbreakable, and it seems like little Skylar Gray is so unbreakable, so we decided to name her Skylar Gray after Grayson," she revealed.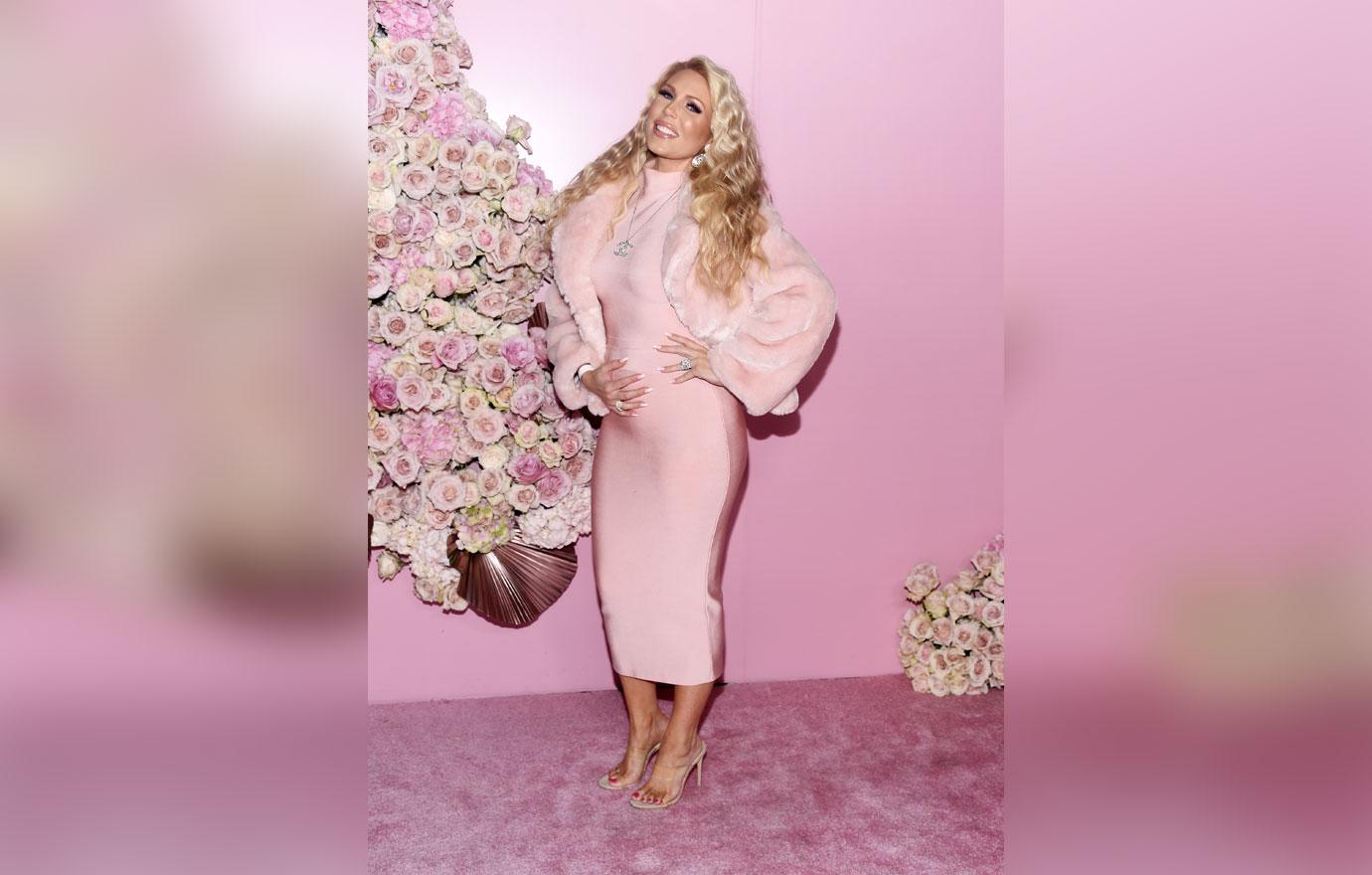 What do you think about Gretchen and Slade's baby girl's name? Sound off in the comments below!