PHOTOS
New Mommy Problems! Gretchen Rossi Reveals That Baby Skylar Isn't Letting Her Sleep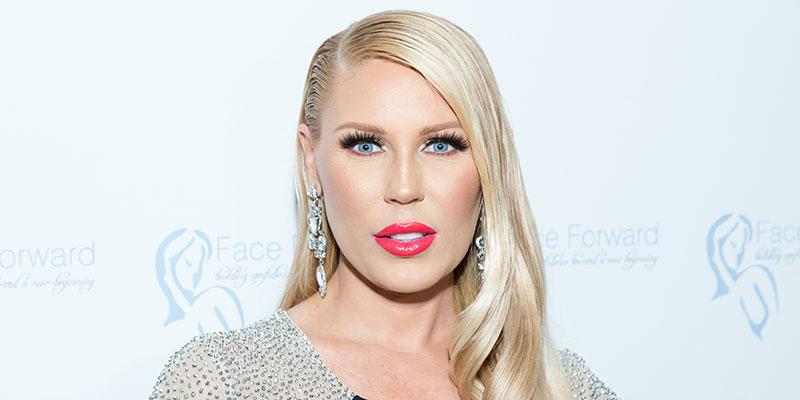 Gretchen Rossi is dealing with the hardships of becoming a new parent. The former Real Housewives of Orange County star said that her newborn daughter Skylar isn't letting her get any sleep since she welcomed her into the world two weeks ago.
Article continues below advertisement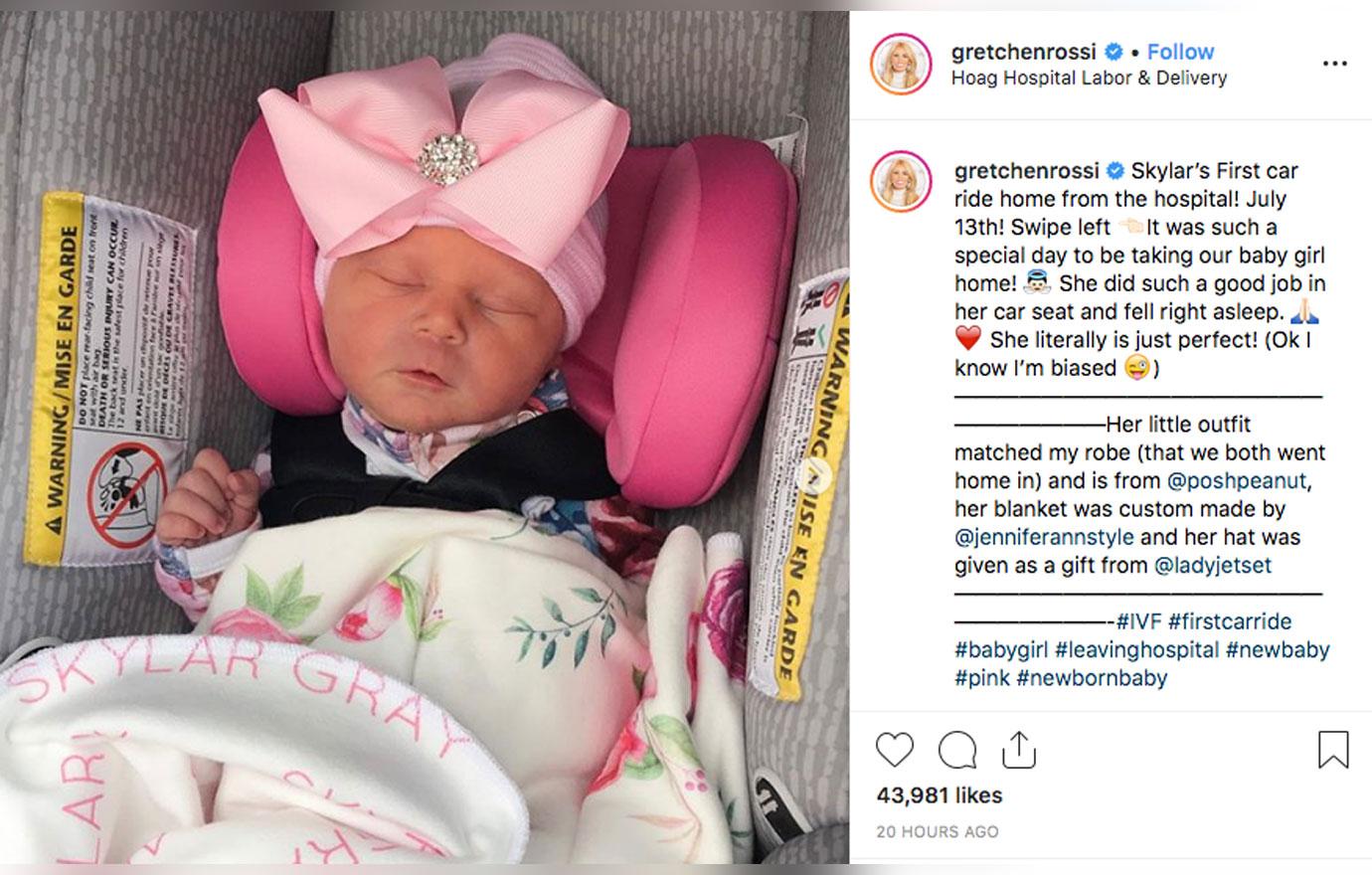 "Has your sweet little angel been letting you get some sleep?" one fan asked Gretchen, 40, on Instagram.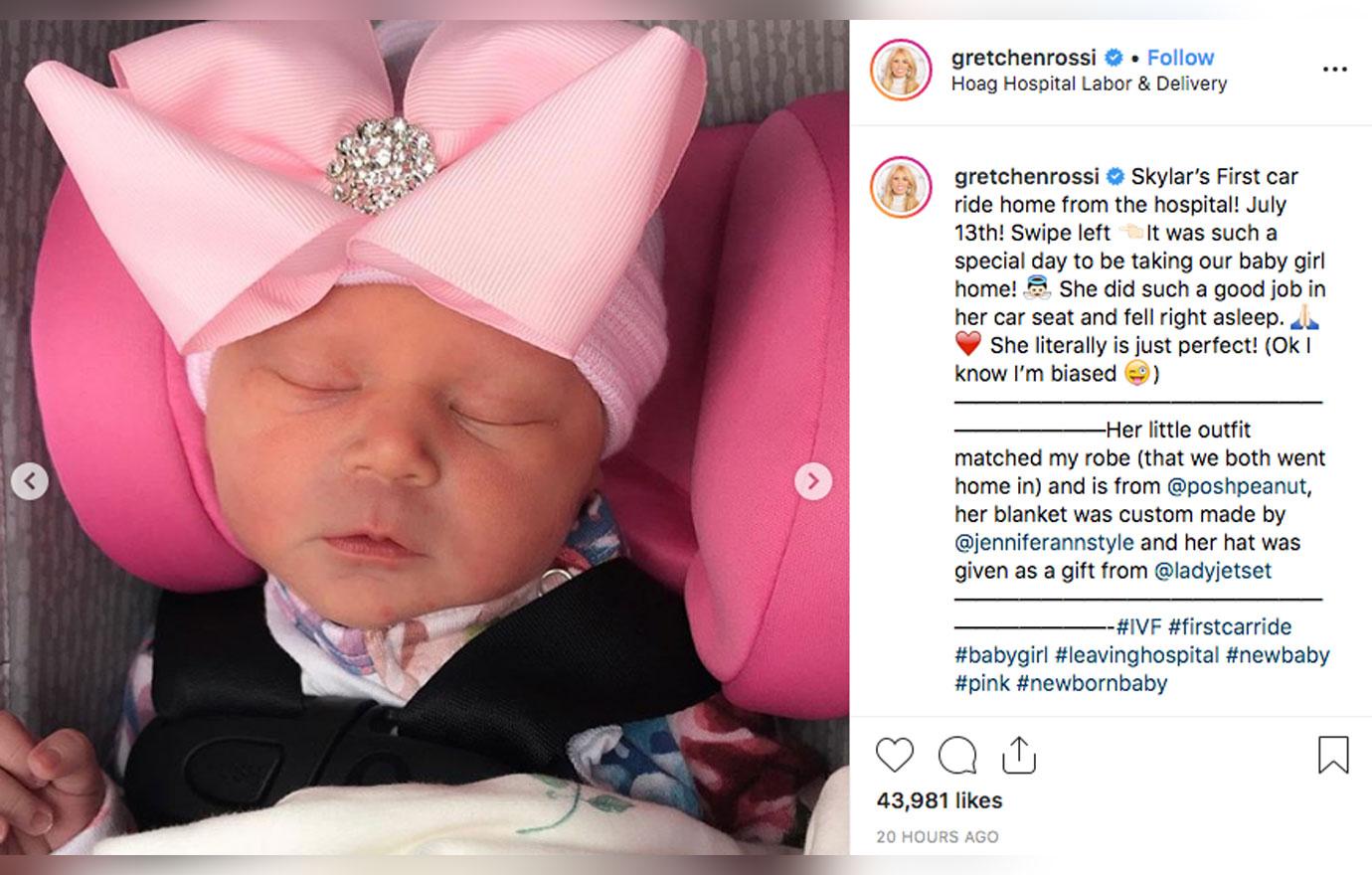 "Not letting me sleep at all," she admitted. Other fans reassured her that it will get easier with time.
Article continues below advertisement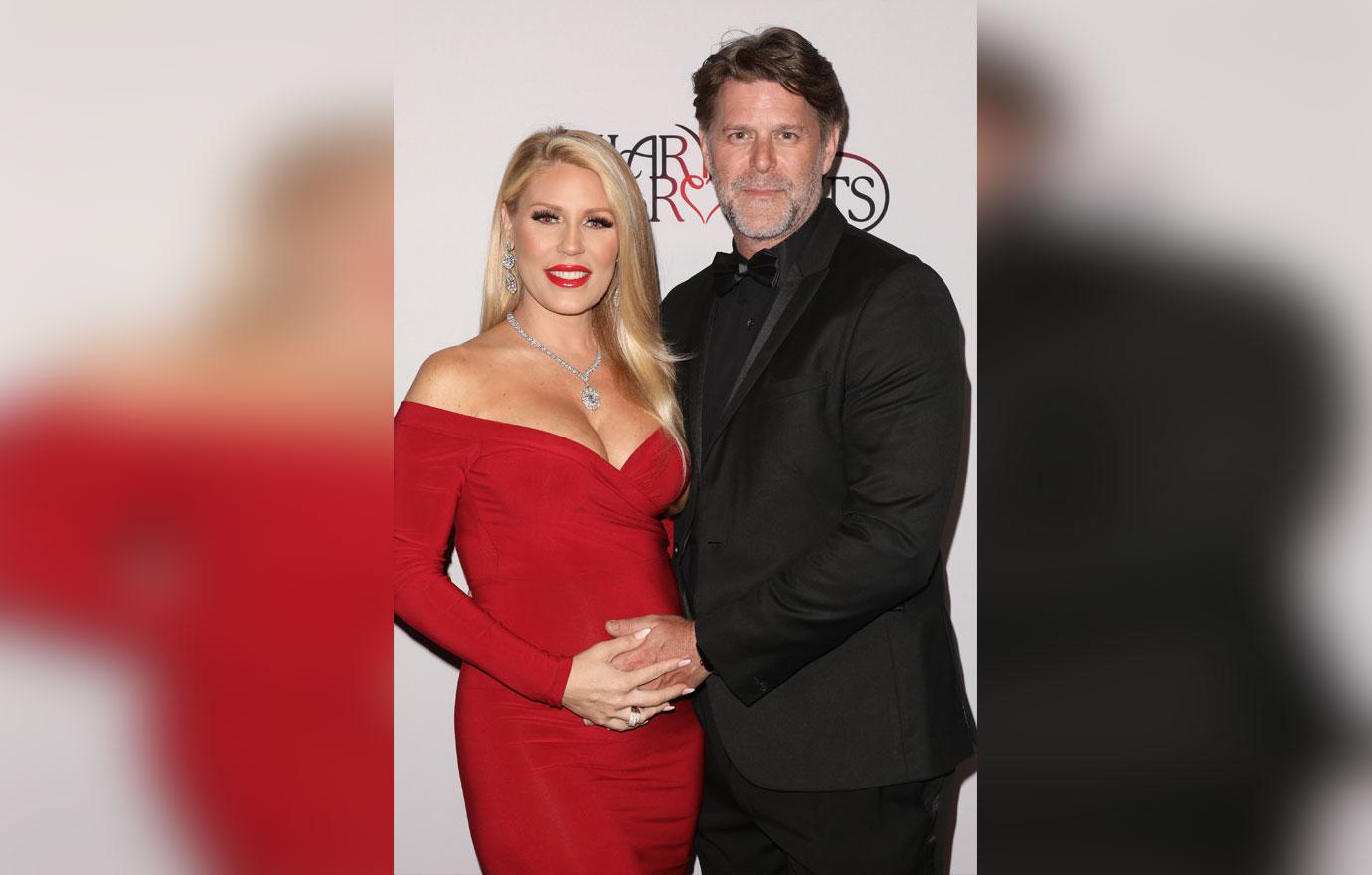 Gretchen gave birth to baby Sky via C-section on Wednesday, July 10. She's the first child for her and fiancé Slade Smiley.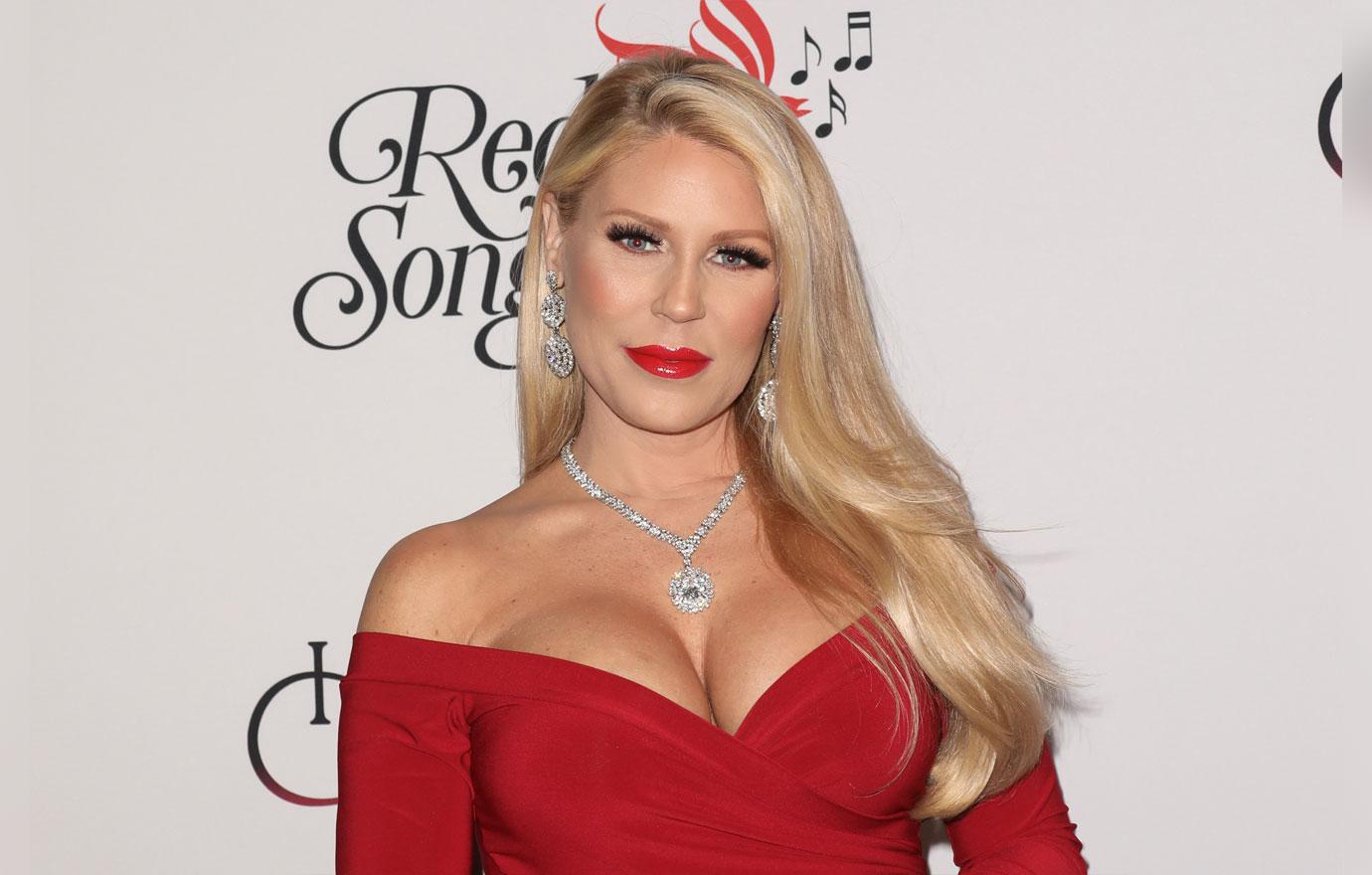 The new mother has already captured many heartwarming moments with her daughter on social media.
Article continues below advertisement
She posted footage from her first car ride home on Sunday, July 21. Gretchen said that "Skylar did such a good job in her car seat and fell right asleep."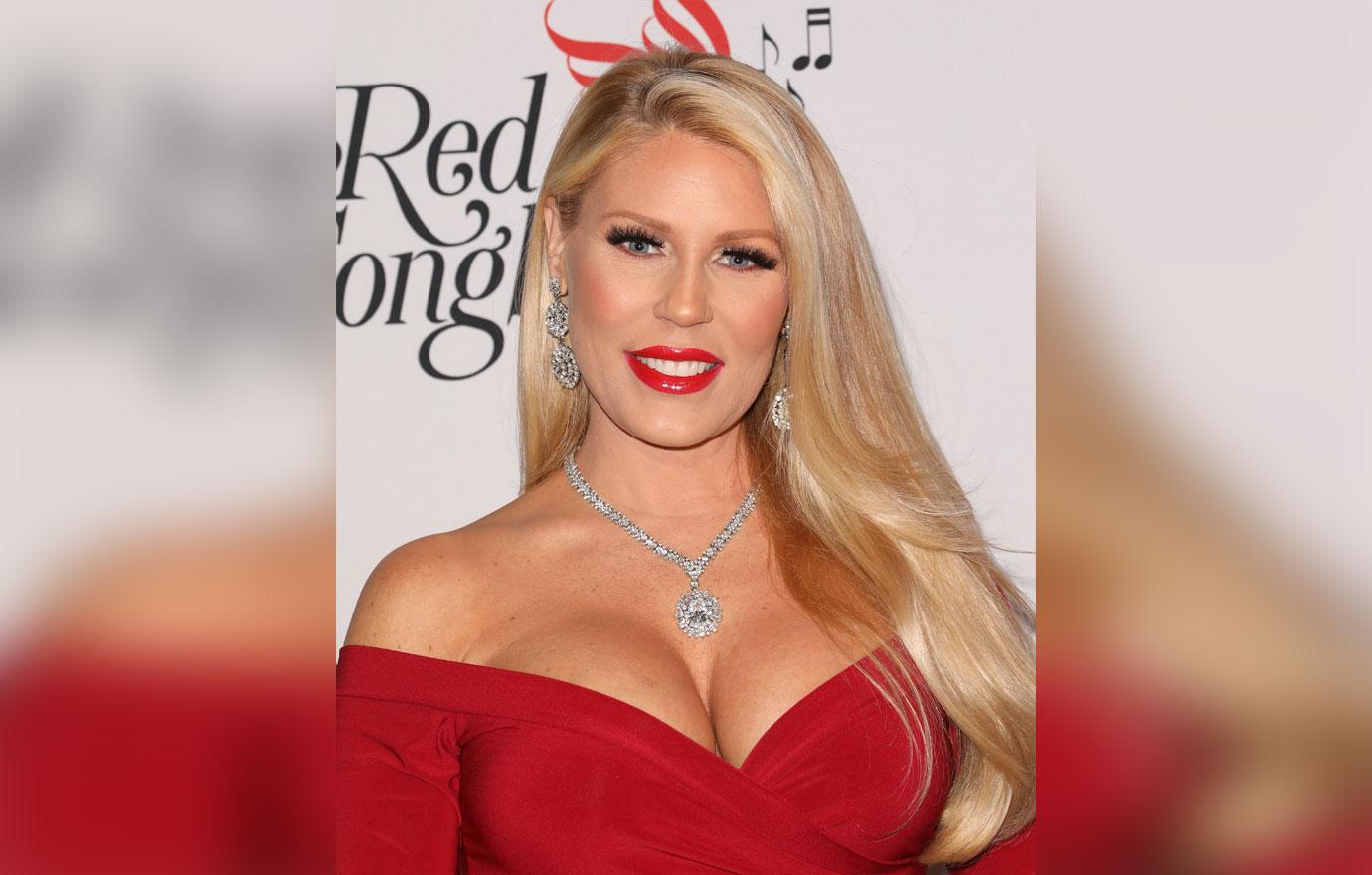 The former RHOC star has also documented breastfeeding Skylar on many Instagram stories.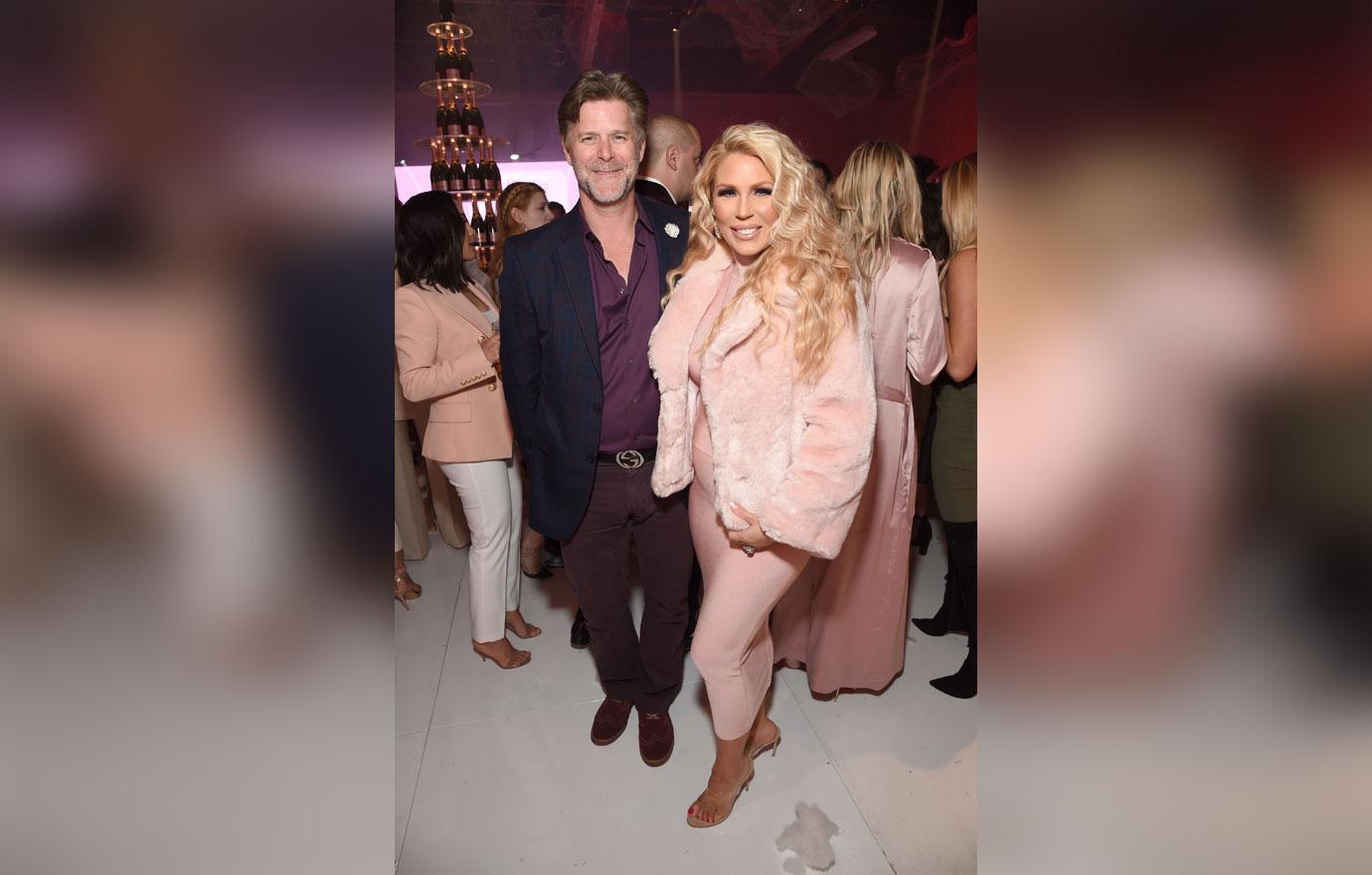 Gretchen has also shared photos of her and Slade's loved ones meeting Skylar for the first time, much to their fans delight.