PHOTOS
Watch: Gretchen Rossi Reveals Why She's Getting A C-Section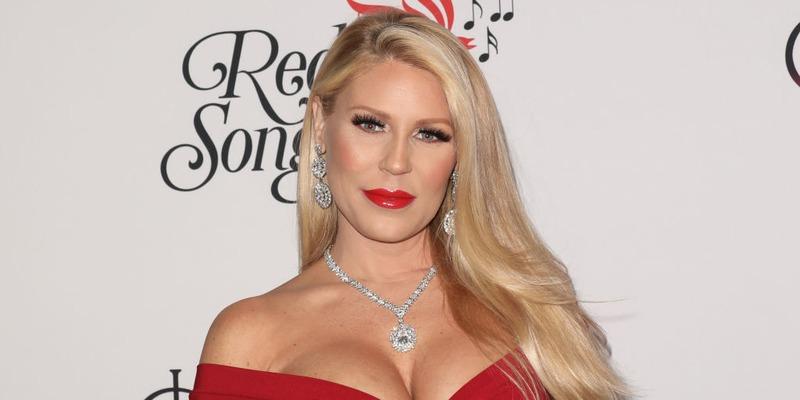 Gretchen Rossi went into panic mode while explaining why she's getting a C-section in order to deliver daughter Skylar Gray. Hours before her July 10 due date, the former Real Housewives of Orange Countystar took to Instagram and revealed why her doctors urged her to avoid a traditional delivery.
Article continues below advertisement
Gretchen, 40, spoke about her decision in an Instagram post and over several stories.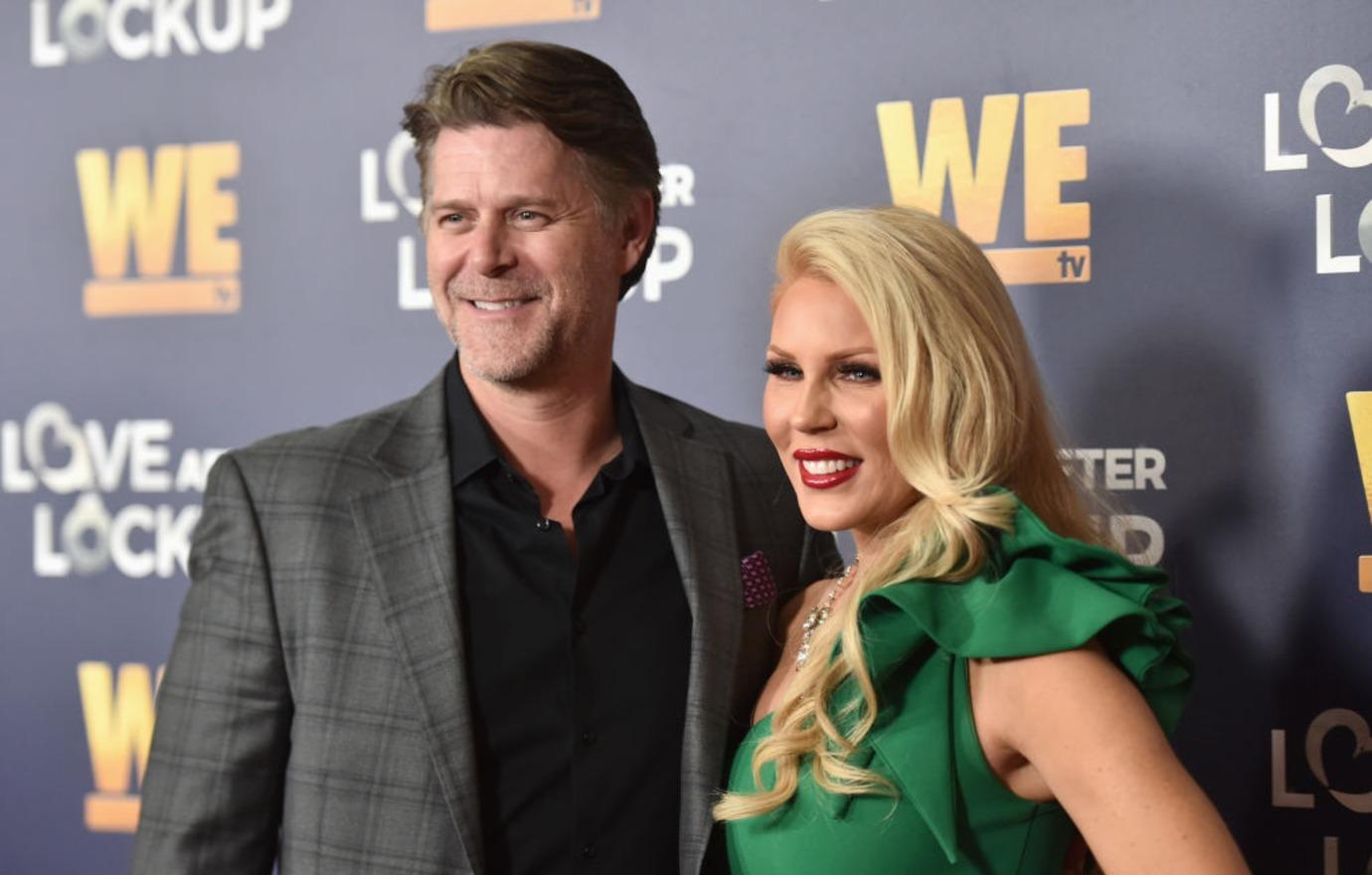 "After a lot of contemplation, crying, struggling, (and based on the medical pros and cons) the Doctor, Slade Smiley and I have decided a c-section is going to be the safest thing for me and baby tomorrow," she wrote.
Article continues below advertisement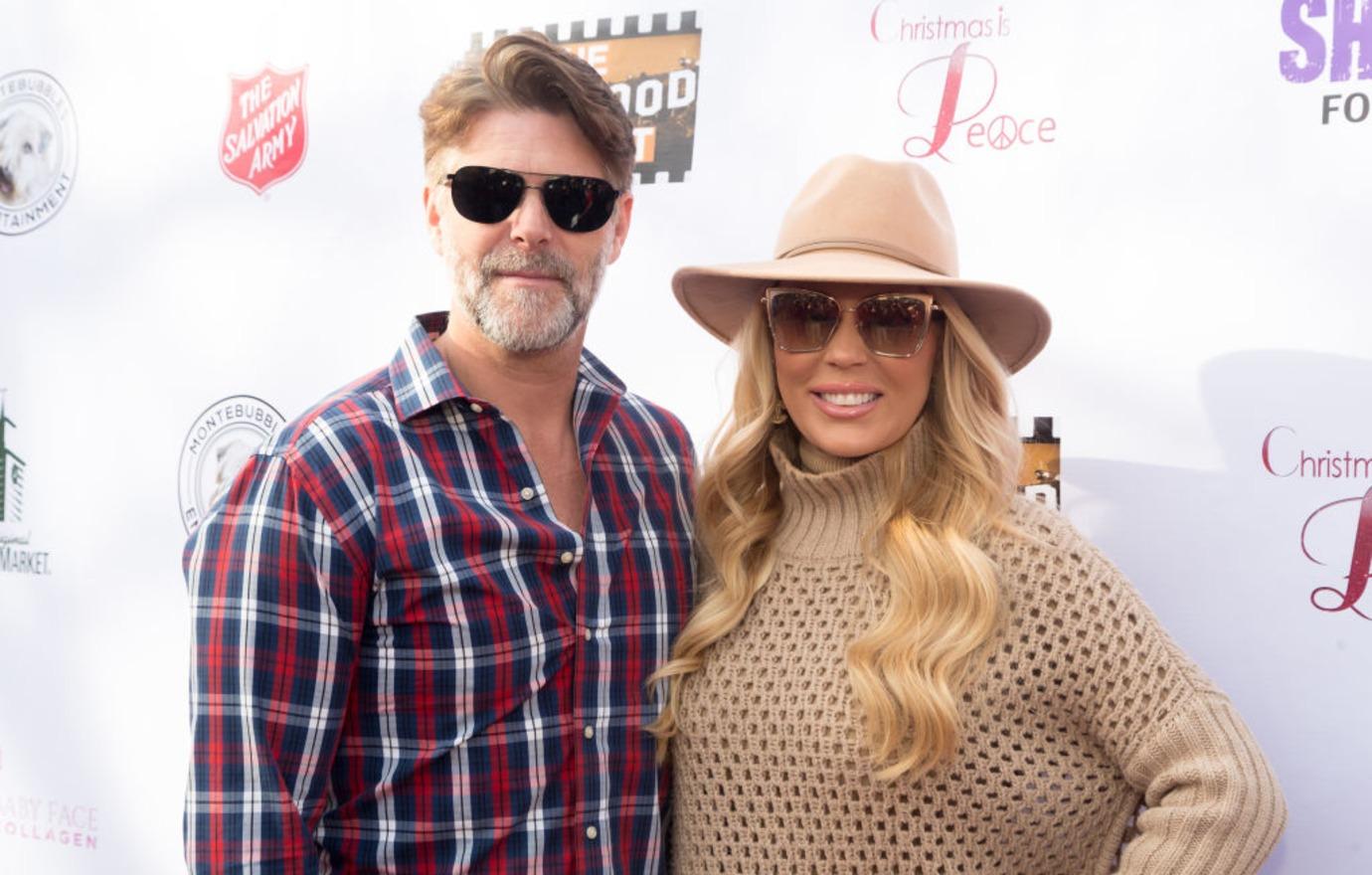 "Doctor said I am only dilated 1cm," Gretchen explained. "And I guess I have a 'cervix of steel' so it's not really cooperating at this point and just my pelvic exam yesterday was so beyond painful that I almost passed out, then started to hyperventilate because of that, which then lead to a panic attack! Needless to say I was a hot mess!"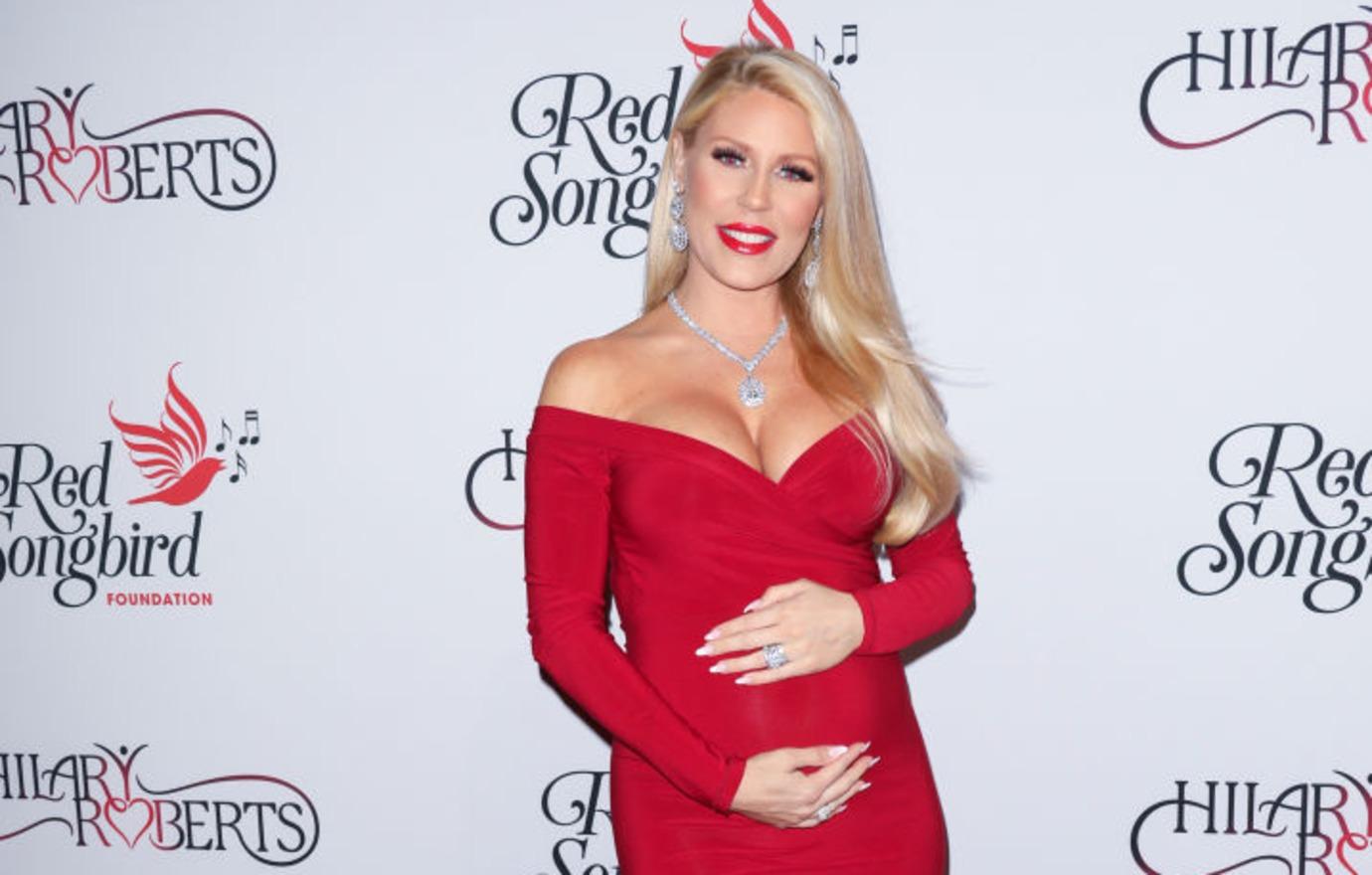 Gretchen is making the most of her decision even though it wasn't something that she initially planned.
Article continues below advertisement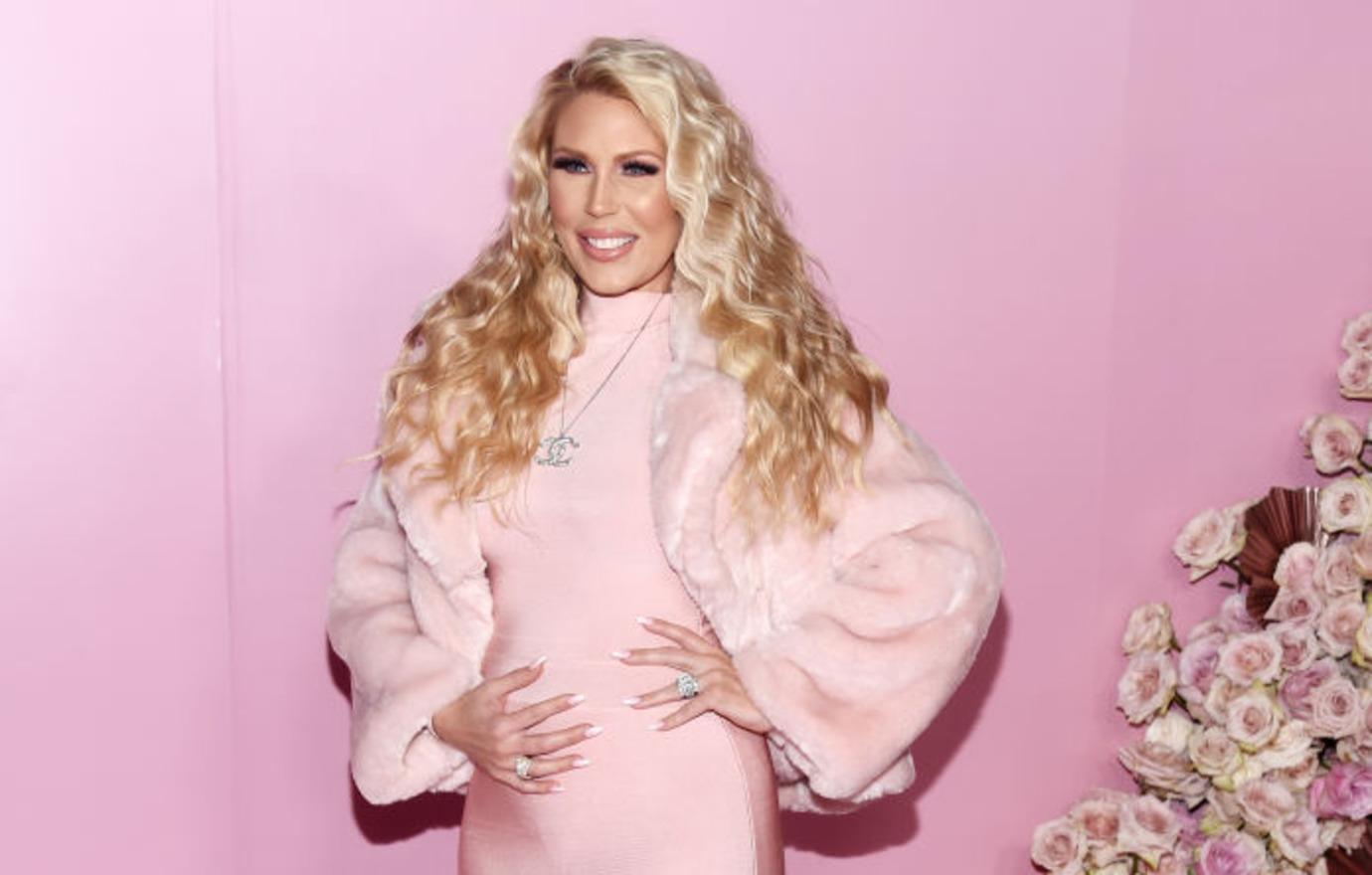 "When you have this vision of how you want your labor and delivery to go and it doesn't turn out the way you imagined, there is this sadness and internal struggle with 'why isn't my body cooperating' or am I making the right decision etc.," she explained.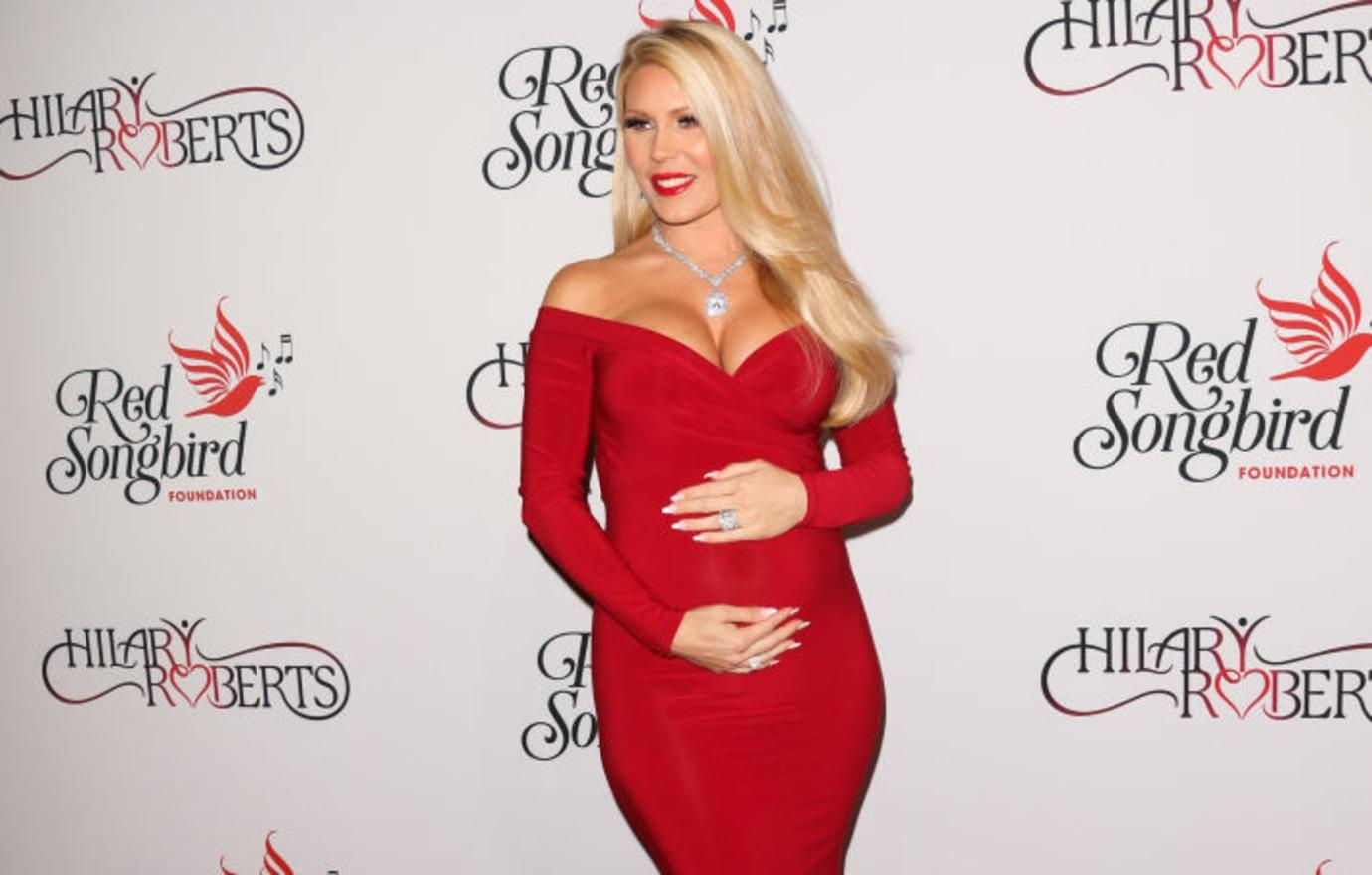 "So after crying it out, and being sad about not having a 'vaginal birth' yesterday, I asked God to give me a sign that this is the best decision, and he did!" Gretchen added.
Article continues below advertisement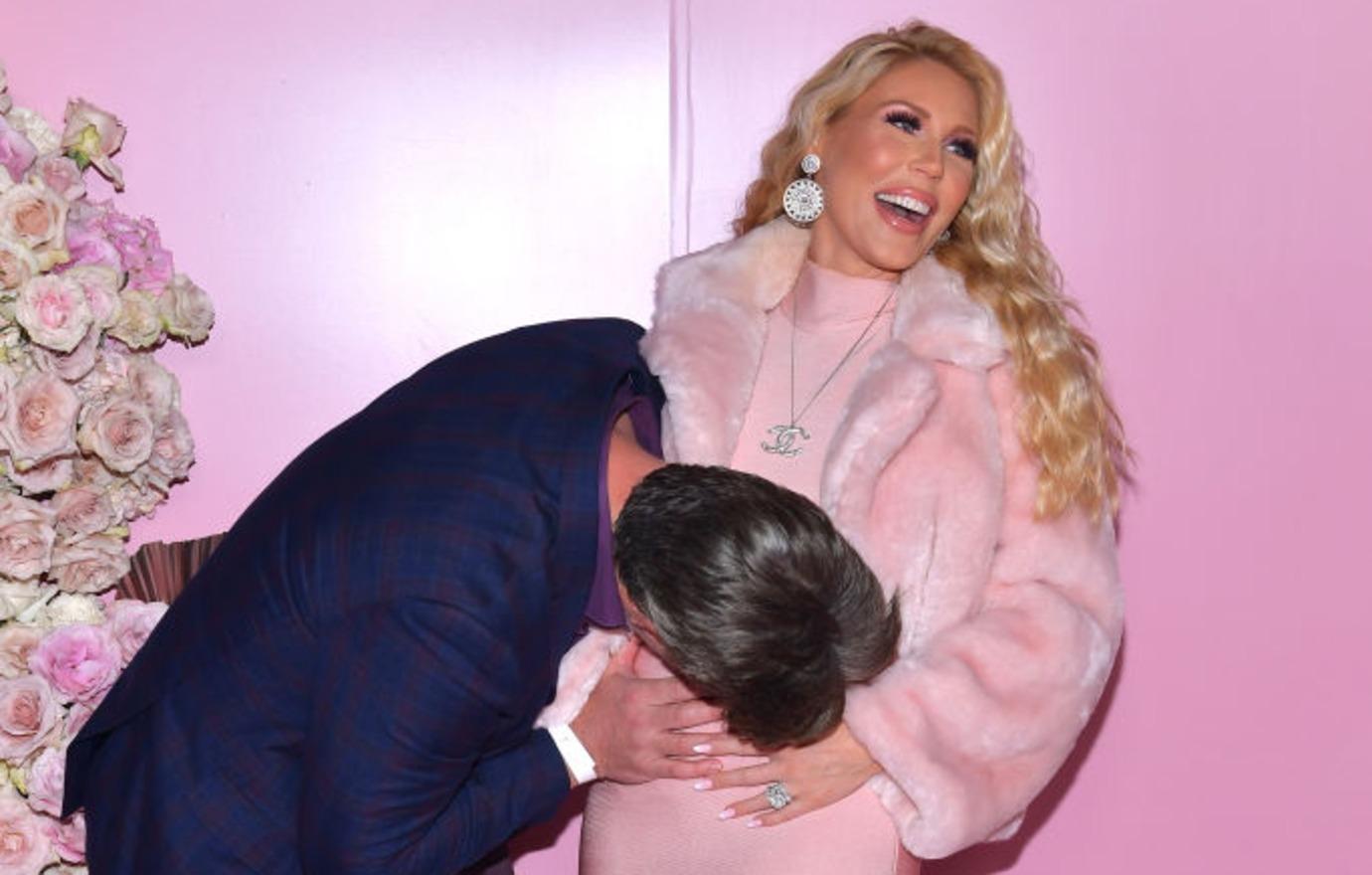 The former RHOC star also thanked her fans for all their support throughout her pregnancy in a separate Instagram story posted on Tuesday.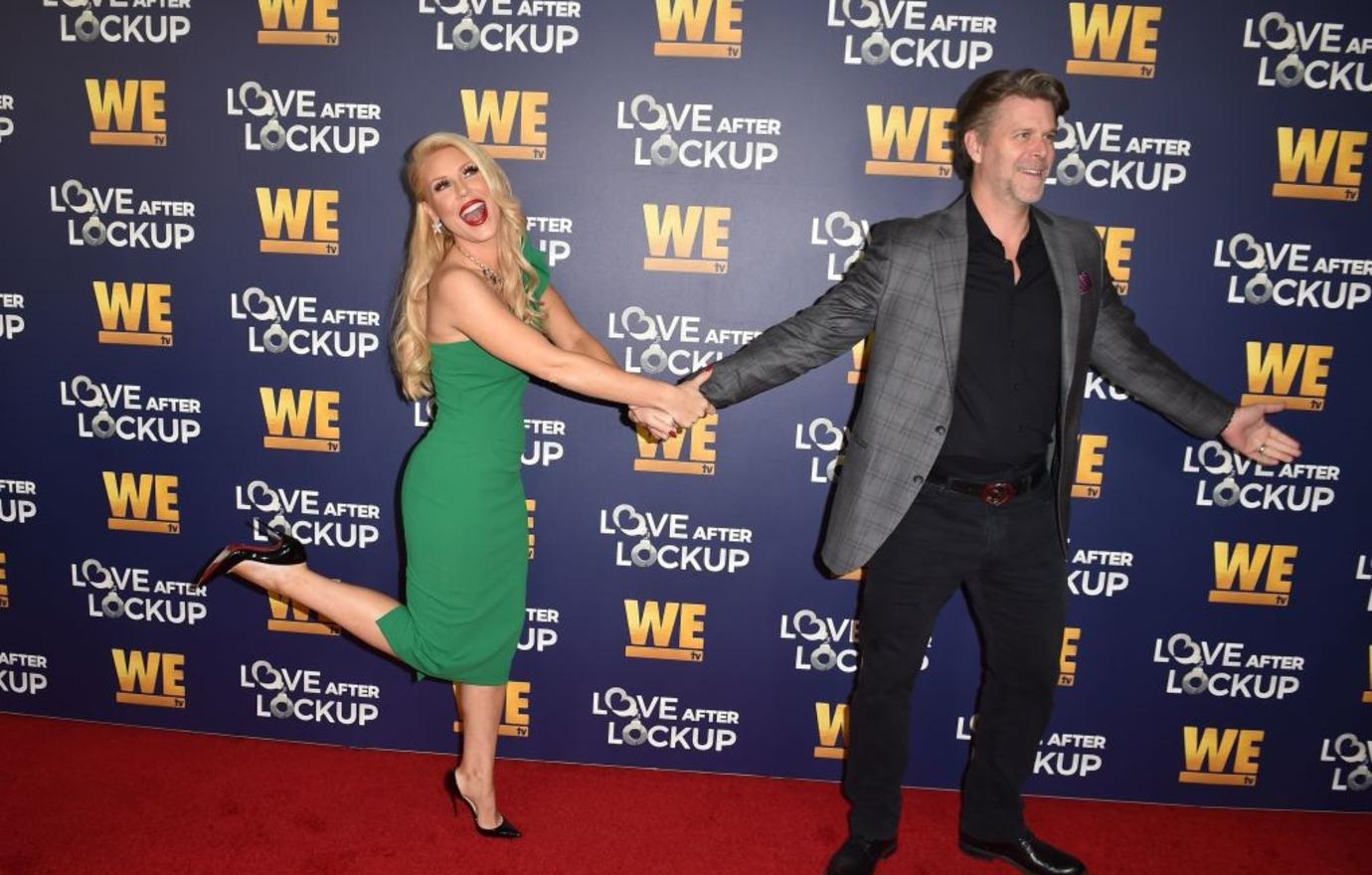 Gretchen and Slade, 45, are expecting their first child together. He has two sons from a previous relationship.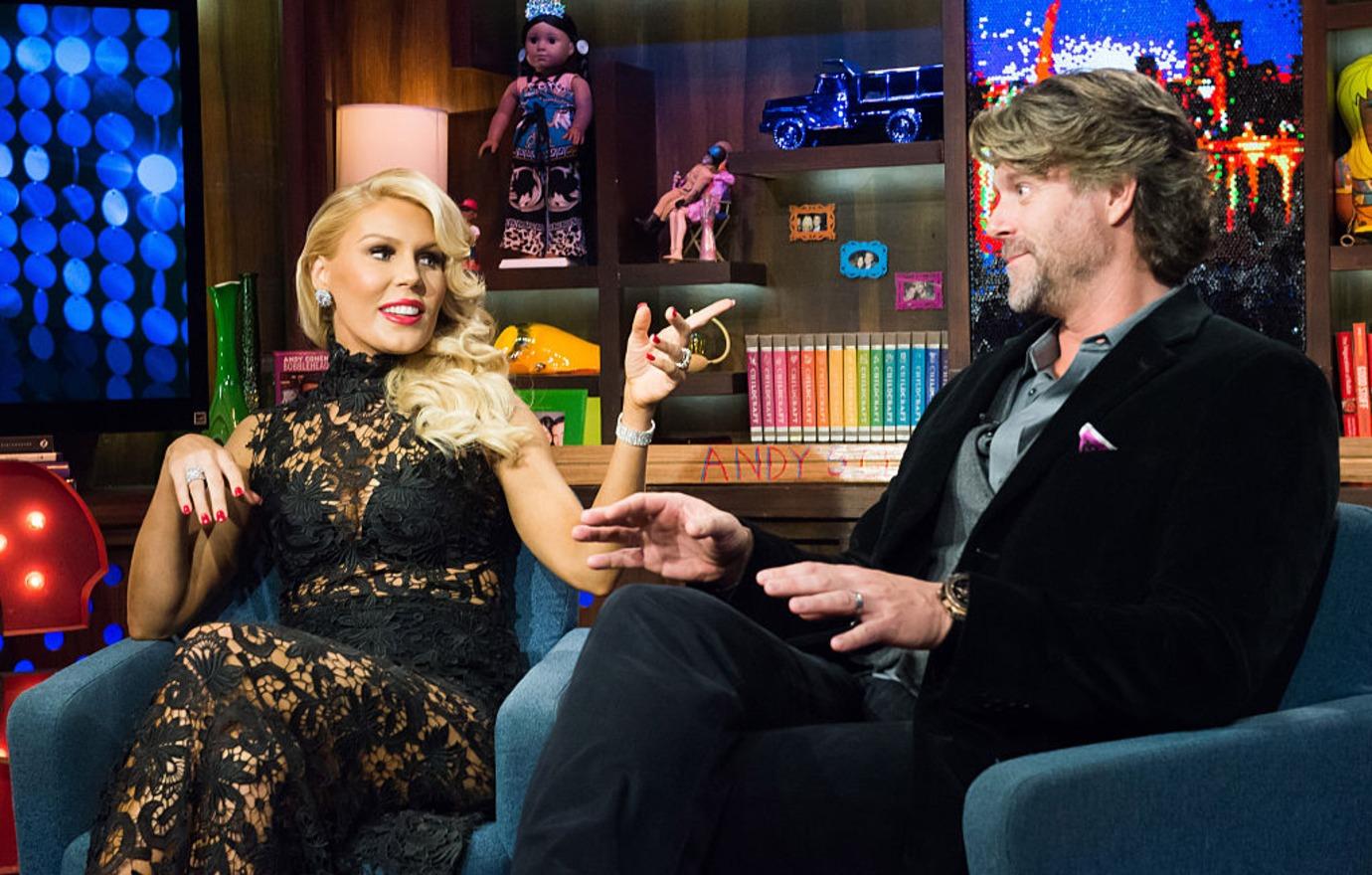 The longtime couple struggled with fertility issues for years before they announced her joyous pregnancy news in December 2018.