PHOTOS
'RHOC' Star Kelly Dodd Goes In For Another Cosmetic Procedure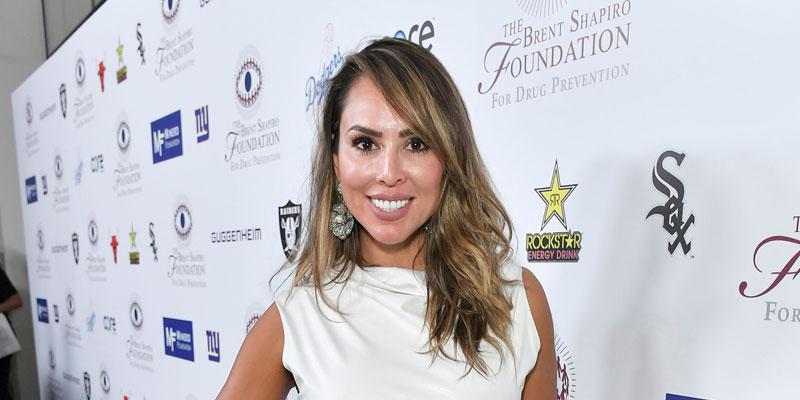 Kelly Dodd went under the knife again. The Real Housewives of Orange County star got more cosmetic procedures on October 7, and shared snippets along the way with her 650K Instagram followers. "I'm getting the works done," the reality star said, including getting things "right and tight."
Article continues below advertisement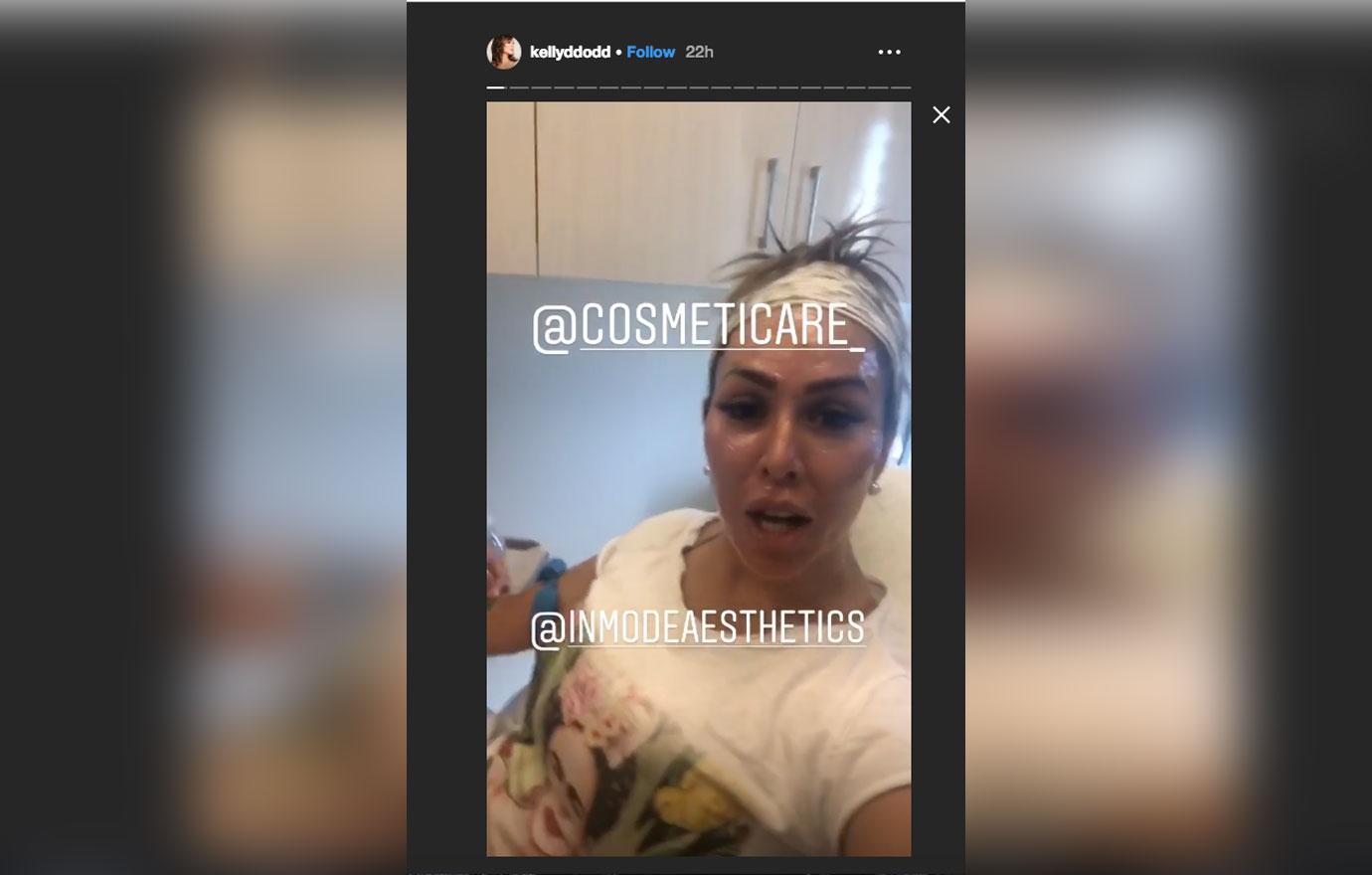 Kelly, 44, rocked a t-shirt with Frida Kahlo on it and had her hair tied back with a headband. "I'm getting Morpheus8 on my face and on my legs and I'm getting CO2RE Intima and the O-shot," she revealed while sitting in a chair at CosmetiCare in Newport Beach. "I'm doing the works because I haven't done anything done to myself in a long time," the reality star explained as she had her blood drawn prior to the procedure.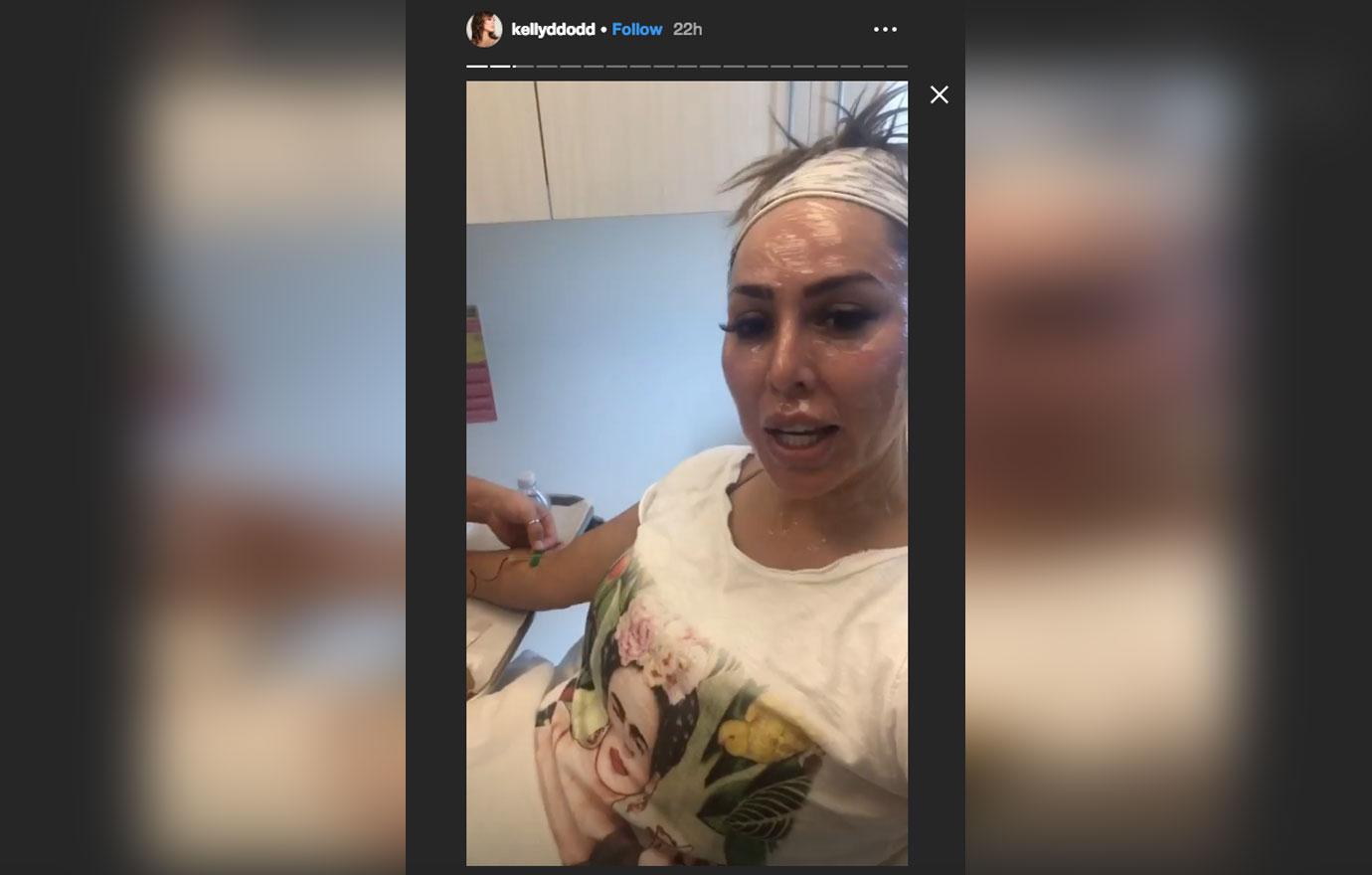 She continued, "I'm going to have heightened orgasms. Gonna have it all tight and right down there and on my face." O-shots help with "stimulating vaginal and clitoral rejuvenation." Morpheus8 is a "microneedling device that utilizes radio frequency energy to remodel and contour the face and body, making it smoother." Co2RE Intima is a "non-surgical laser procedure to restore vaginal health, by improving hydration and promoting healthy vagina pH."
Article continues below advertisement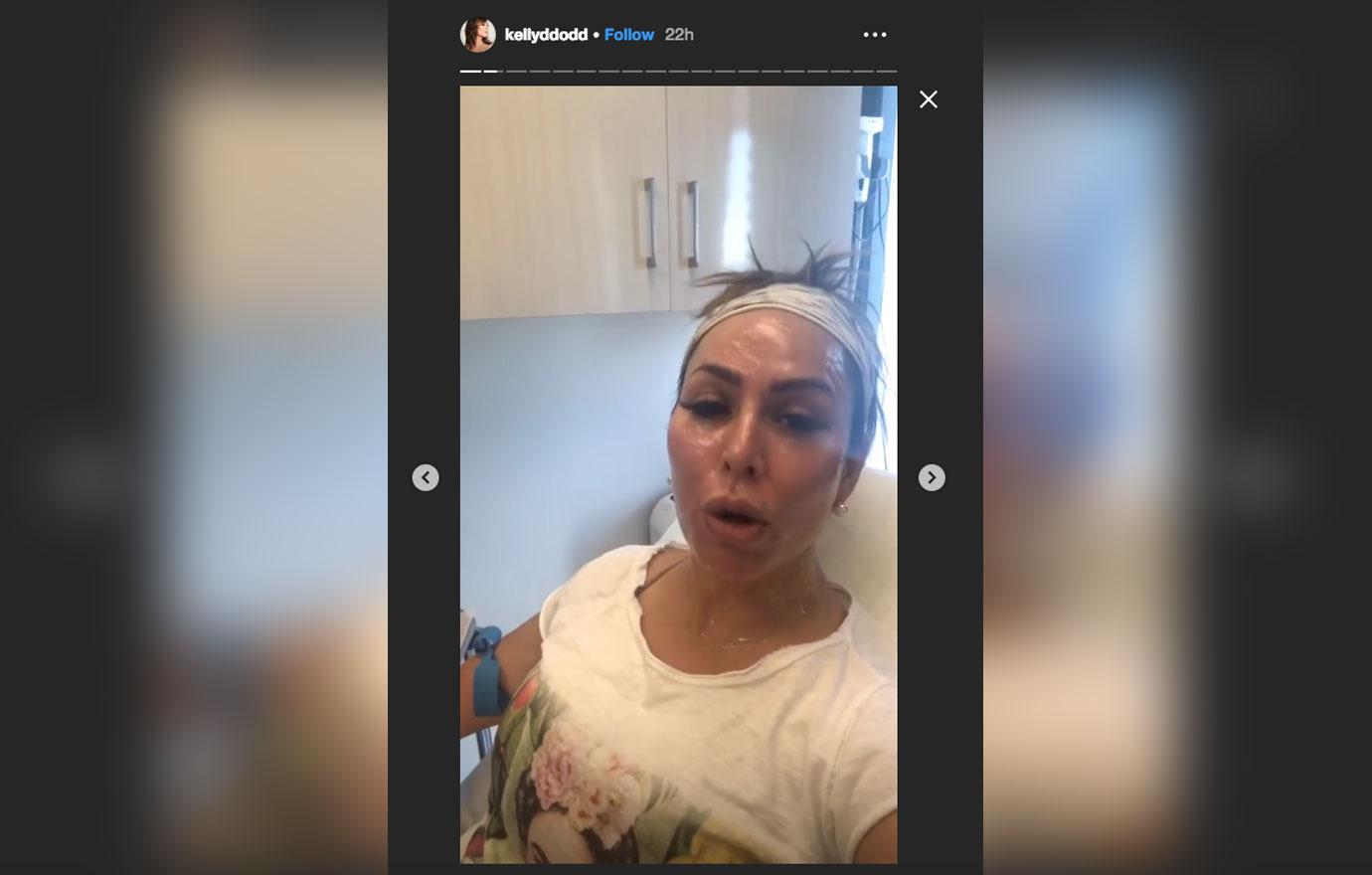 At one point of the clip, Kelly's cosmetologist showed device that resembled a dildo. "I'm getting my vagina tightened," Kelly explained. "And then, I'm gonna do an O-Shot to enhance the orgasms and you're gonna see that tomorrow on our show when Shannon Beador gets it done."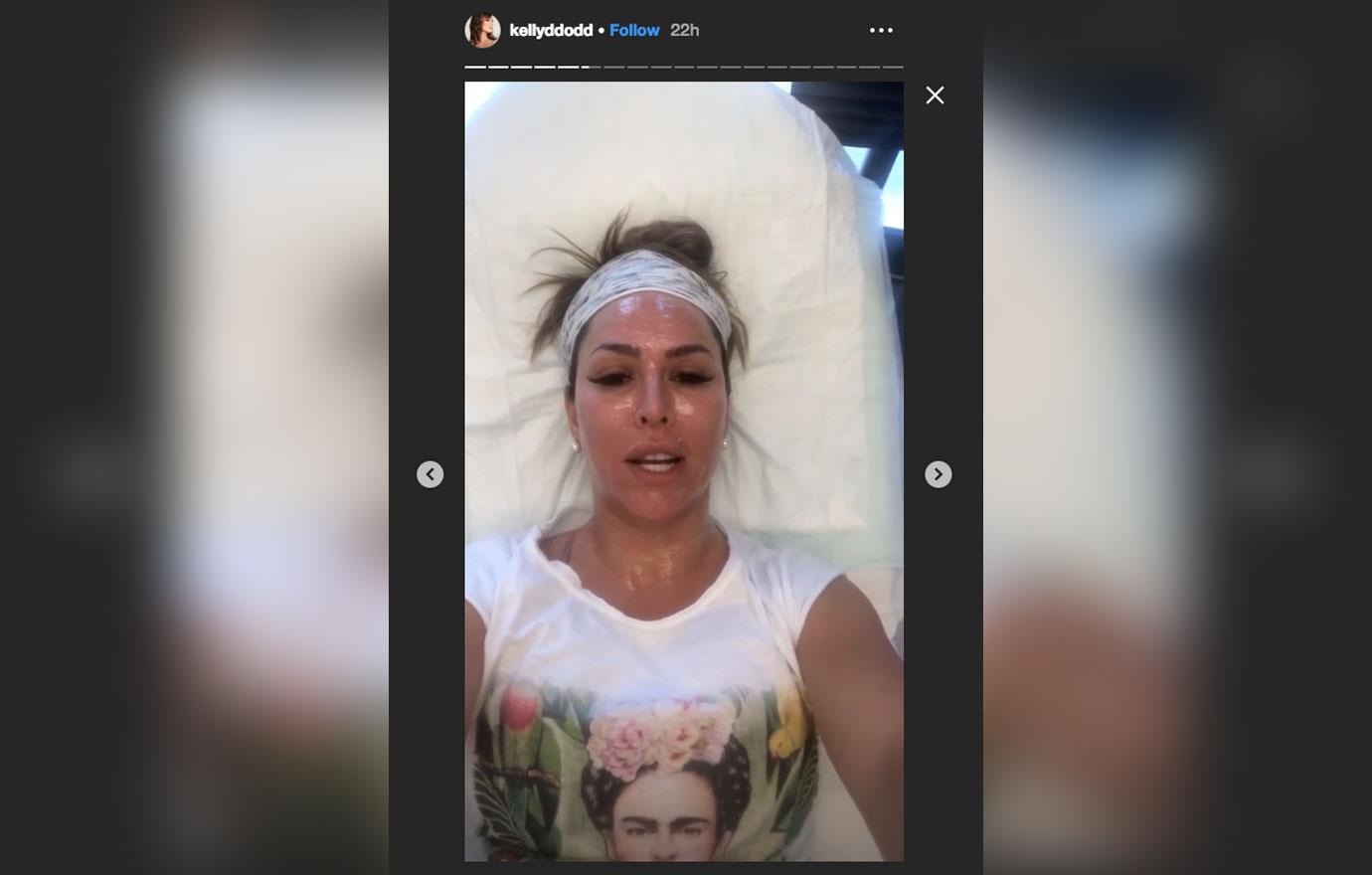 The RHOC star also gave her boyfriend a shoutout. "Rick Leventhal, this is gonna make you happy, baby," she joked, as the cosmetologists erupted with laughter in the background.
Article continues below advertisement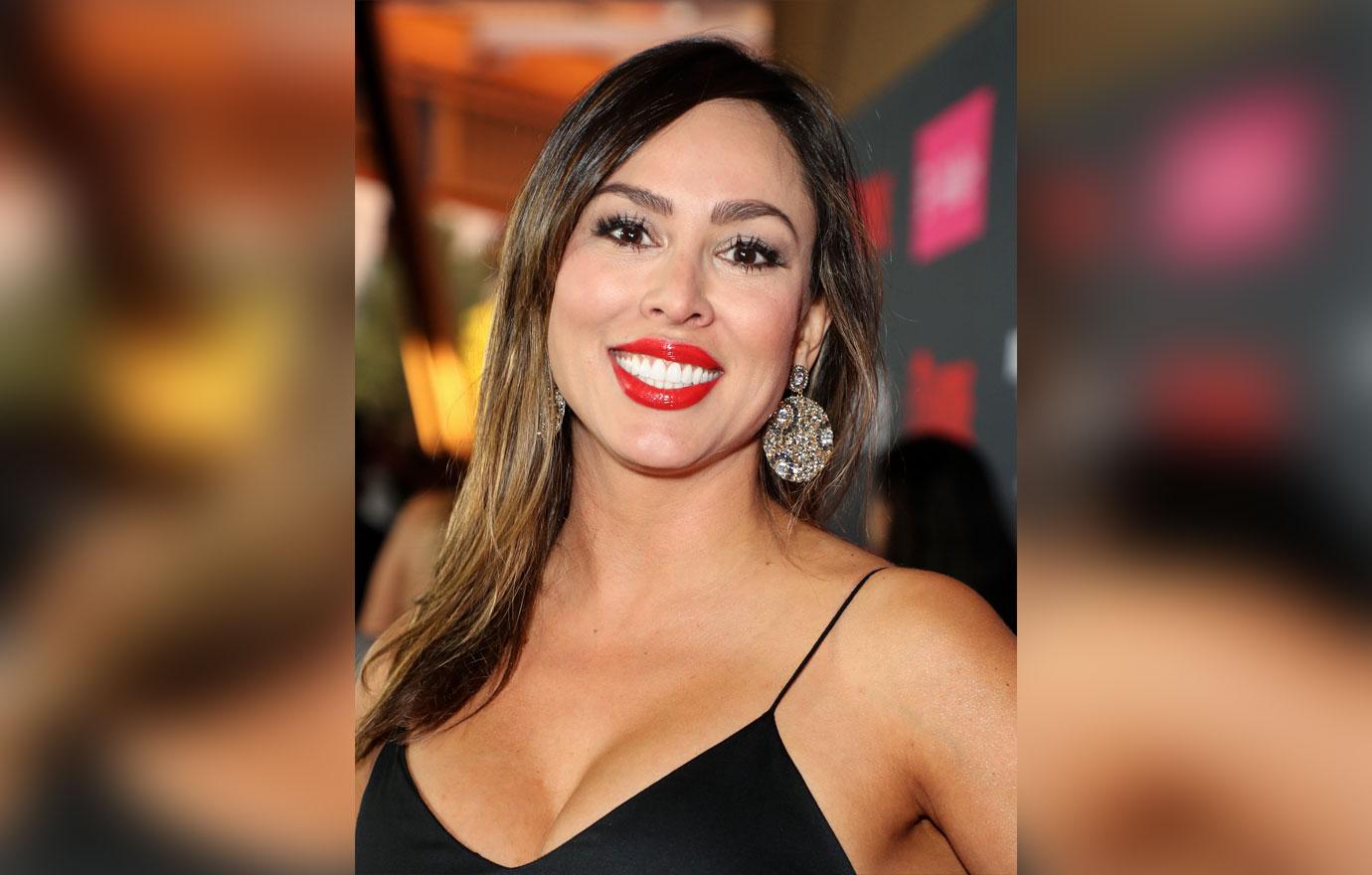 After three hours of work, the cosmetologist said that she got the O-shot, CO2RE Intima, and Morpheus8 for the face, the neck and the back of the thighs. "I had the works done!" Kelly exclaimed. "Gonna look good by Christmastime."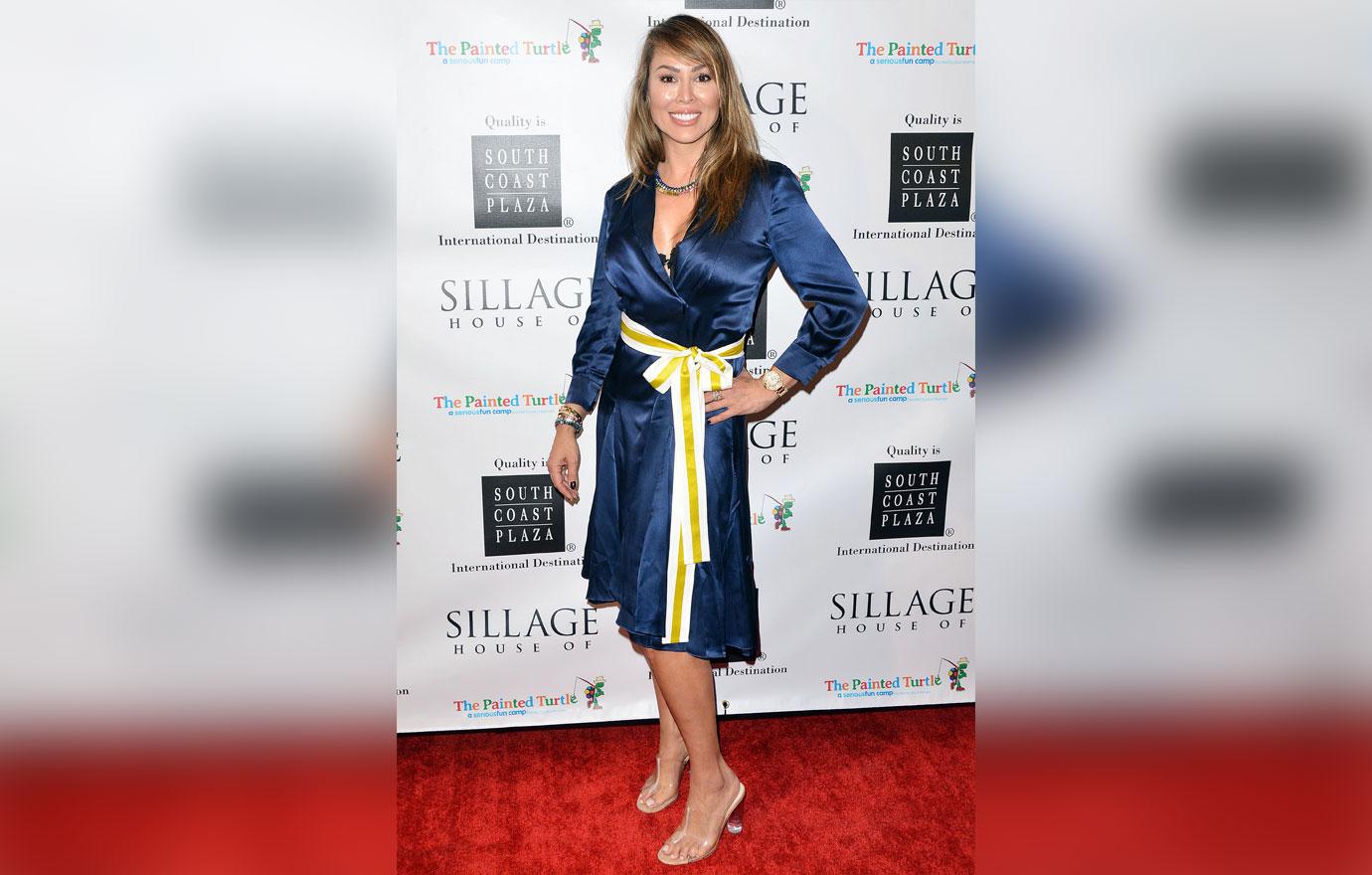 In August 2018, Kelly had gone under the knife and got a scalpel-less facelift, which made her skin look tighter and more radiant than ever before.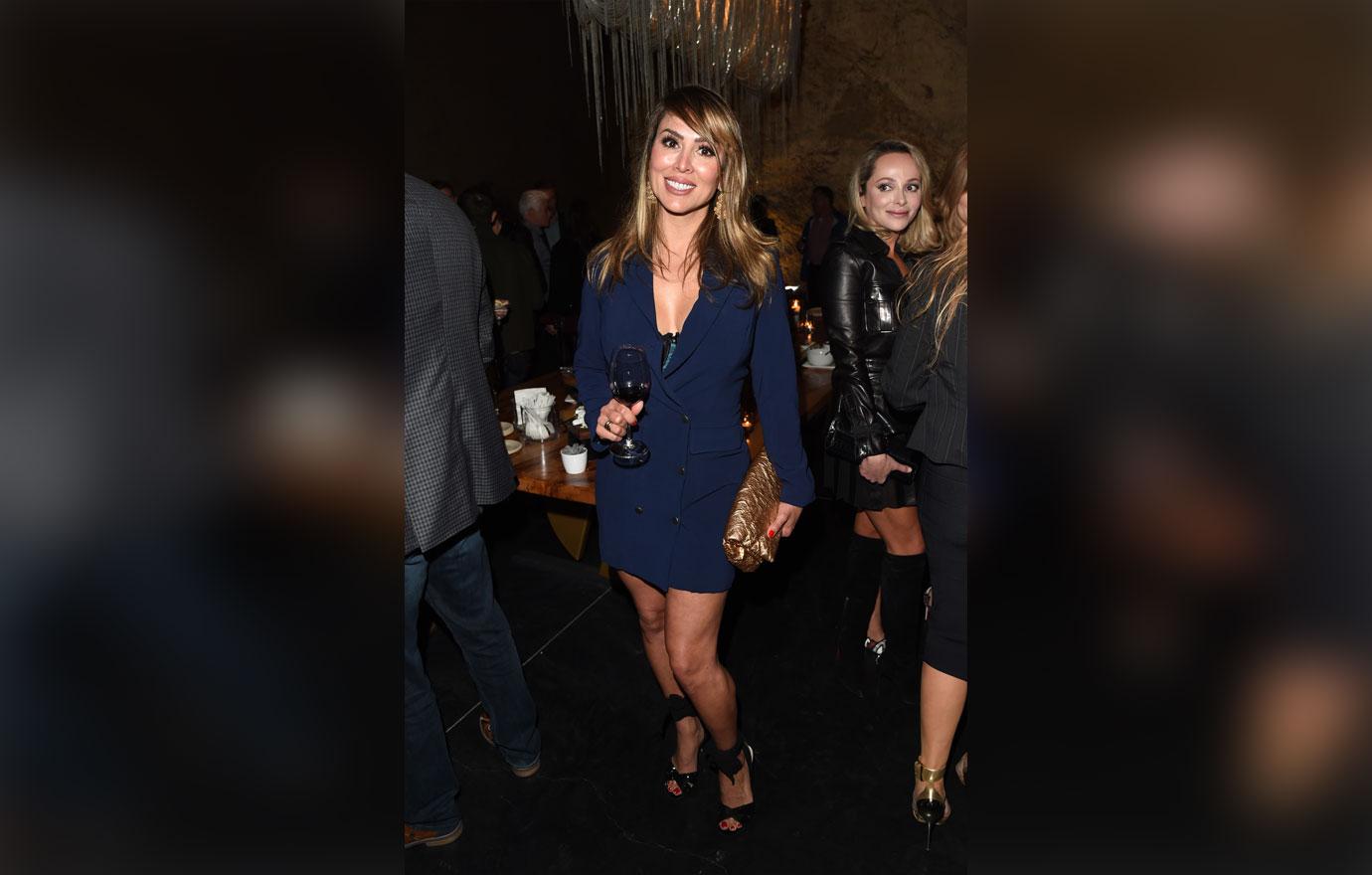 What do you think of Kelly's cosmetic work? Sound off in the comments below!