PHOTOS
'RHOC: Kelly Dodd Tells Shannon Beador That Tamra Judge Has Been Talking About Her Weight Gain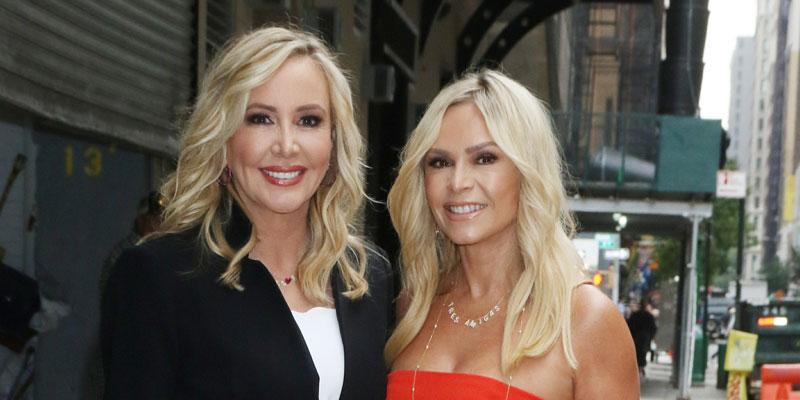 Article continues below advertisement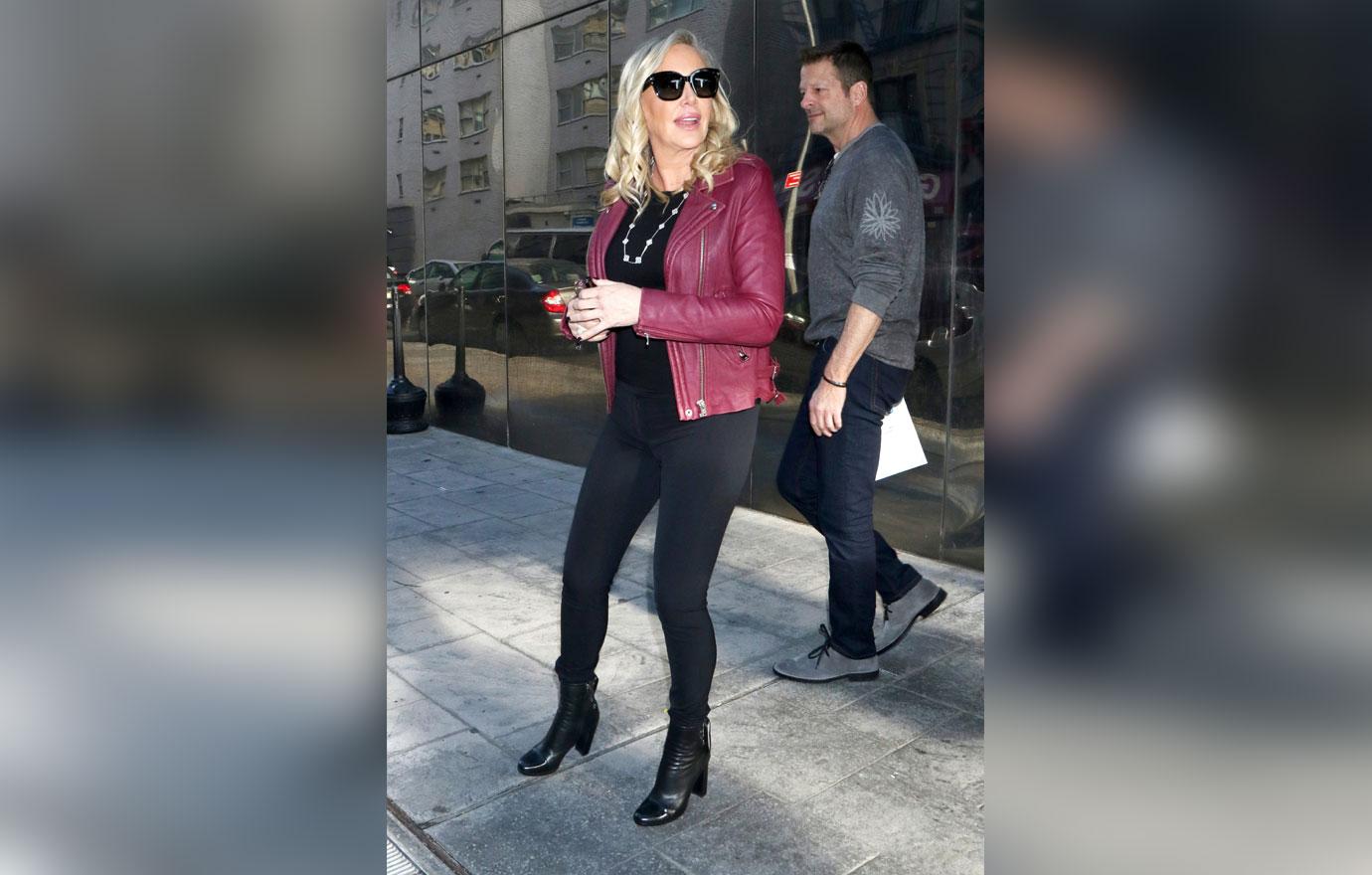 During dinner together, the castmates expressed their concerns over their friendships with Tamra, 52. Kelly, 44, claimed that the CUT Fitness owner was two-faced. "Tamra always acts like she's my best friend!" She later explained during a confessional that it was Tamra's way to be a frenemy. "She is somebody that likes to throw a little bomb and then walk away," she said.
Article continues below advertisement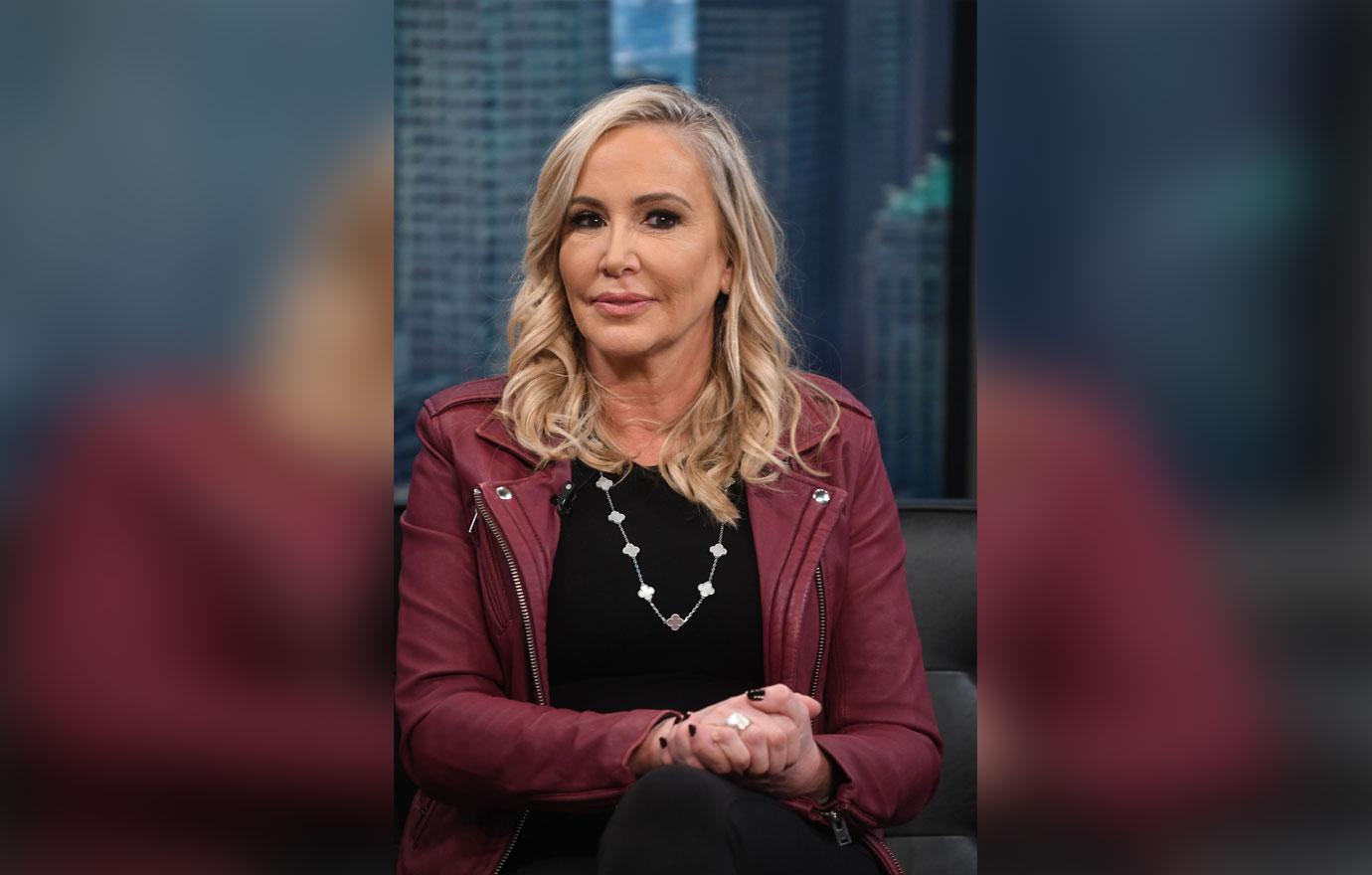 Emily Simpson added that, "She likes to stir up problems between other people and then she acts like she has clean hands, like she didn't do anything."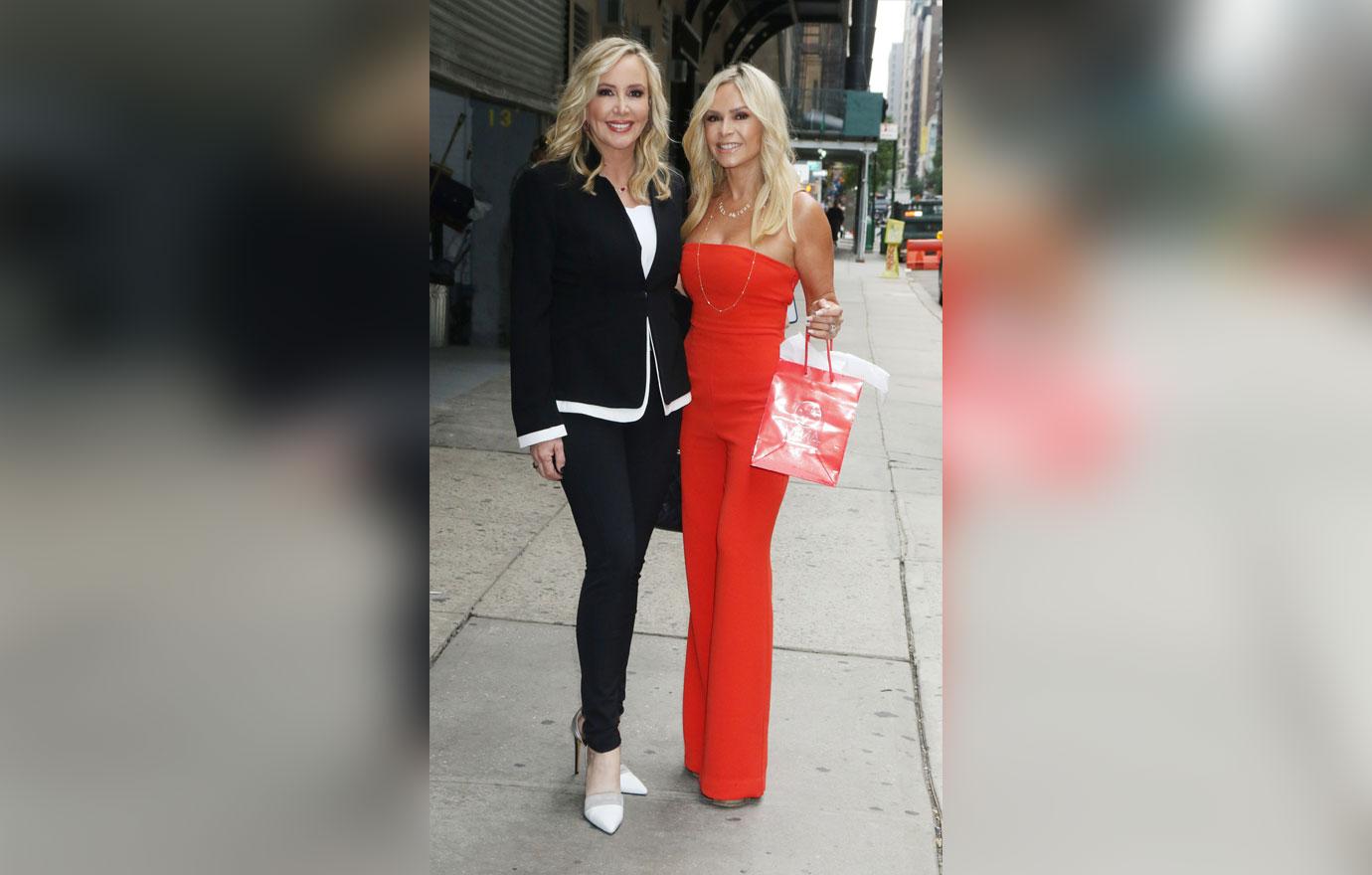 When Shannon, 55, defended Tamra, Kelly, 44, interrupted her and told her that Tamra joked about Shannon's weight loss. "She's saying I'm gaining weight?!" Shannon incredulously asked. Kelly nodded in confirmation. "I'm just so surprised." During a confessional, Shannon revealed that she felt as though "the wind's been knocked out." She also explained that she's previously opened up about her weight struggles to her castmate. "And I've talked to Tamra about it, so how would Kelly know?" she wondered. "Is Tamra really talking about me?"
Article continues below advertisement
"I'm just so surprised," Shannon told Kelly and her castmates at dinner. However, she also admitted, "Tamra is one way one minute, and then she flips the next. It's bizarre!"
"This is your best friend, and you talk every day! That's gotta hurt your feelings," Brauwyn Windham-Burke chimed in. Shannon agreed, and recalled how last year she and Tamra "went through hell and back" in an explosive argument.
Article continues below advertisement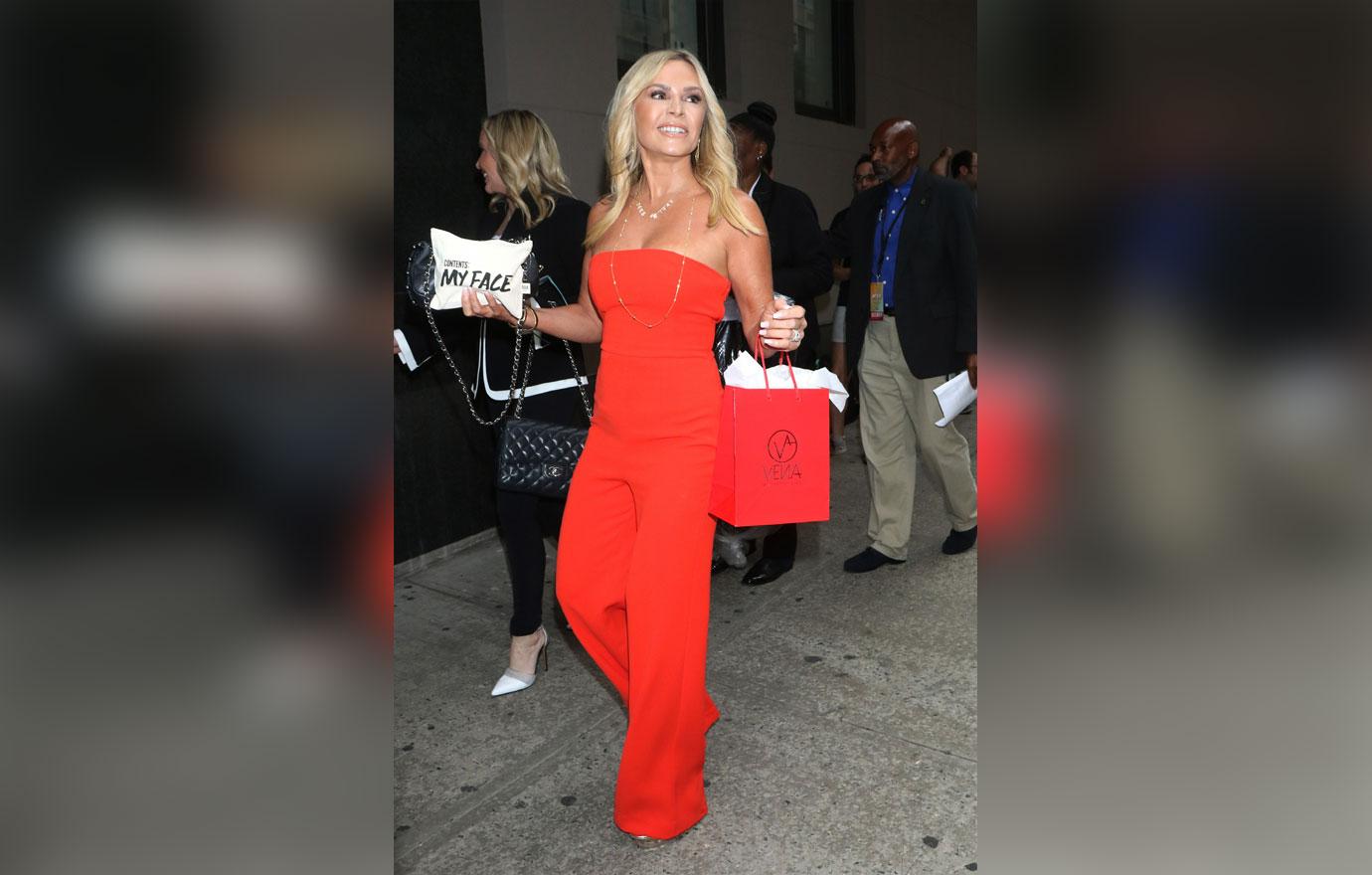 This isn't the first time Tamra made comments about a castmate's weight. On the October 8 episode of Real Housewives of Orange County, Tamra judged Emily, 43, and her love for tacos, which left her in tears, as she has struggled with her weight gain in the past.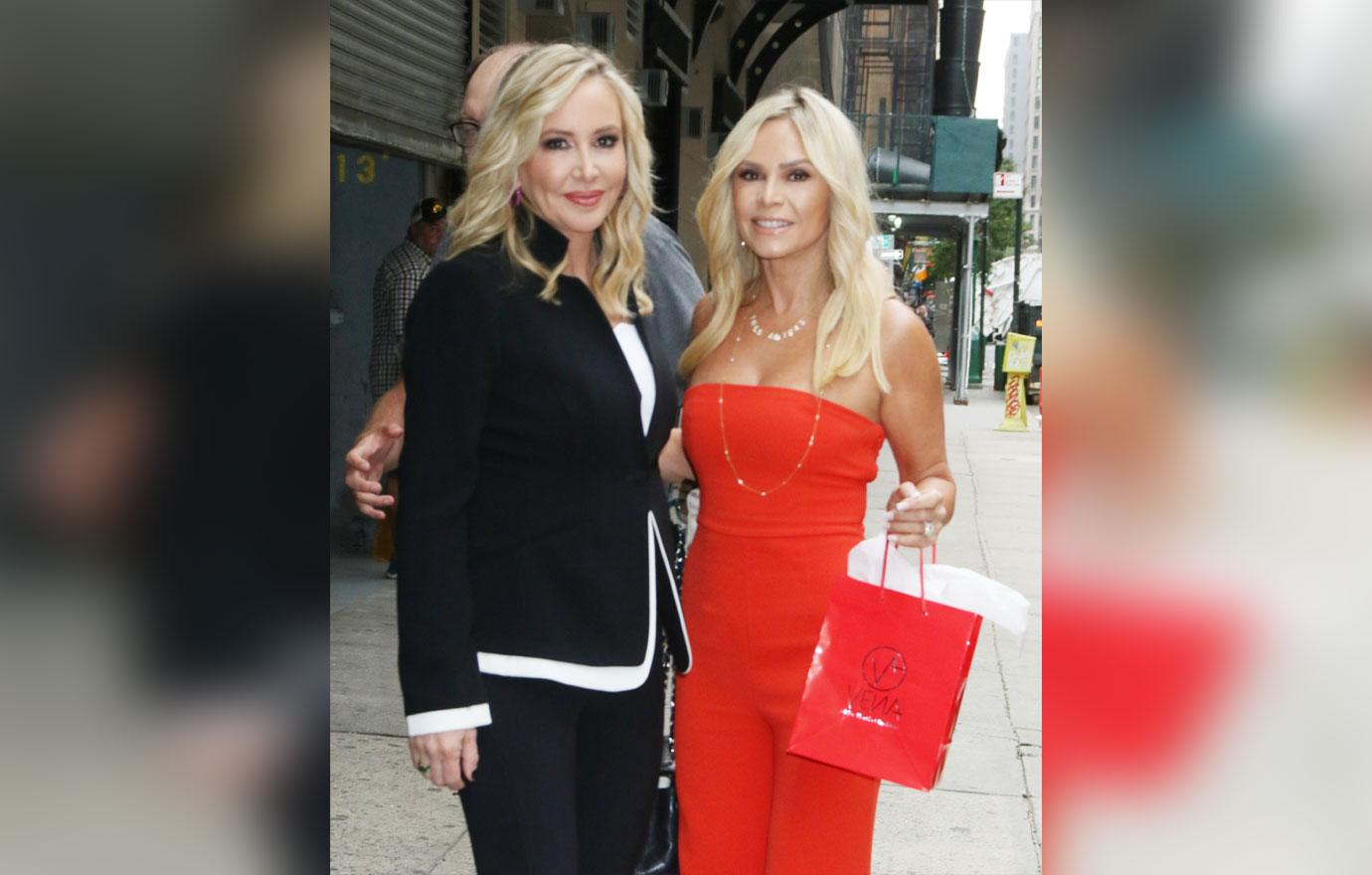 Real Housewives of Orange County airs on Tuesdays at 9 p.m. on Bravo.