PHOTOS
'Real Housewives Of Orange County' Star Lizzie Rovsek Files For Divorce From Husband Christian!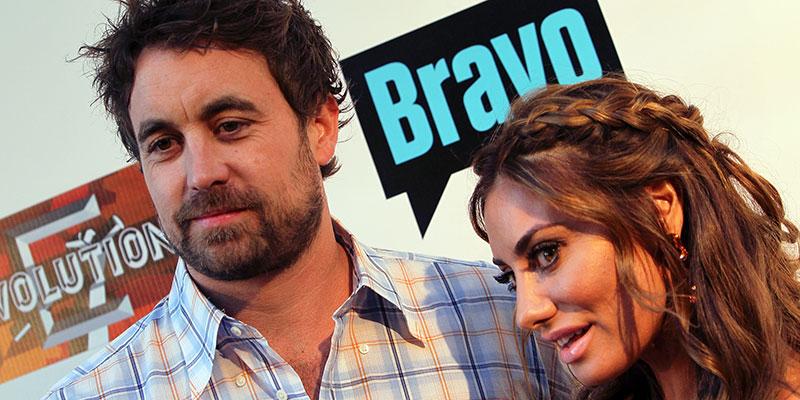 Another one bites the dust in marriage land for one of the cast members of The Real Housewives of Orange County. This time around, it's Lizzie Rovsek, who just filed for divorce from her husband Christian after eight years of marriage. Click-through for all the details.
Article continues below advertisement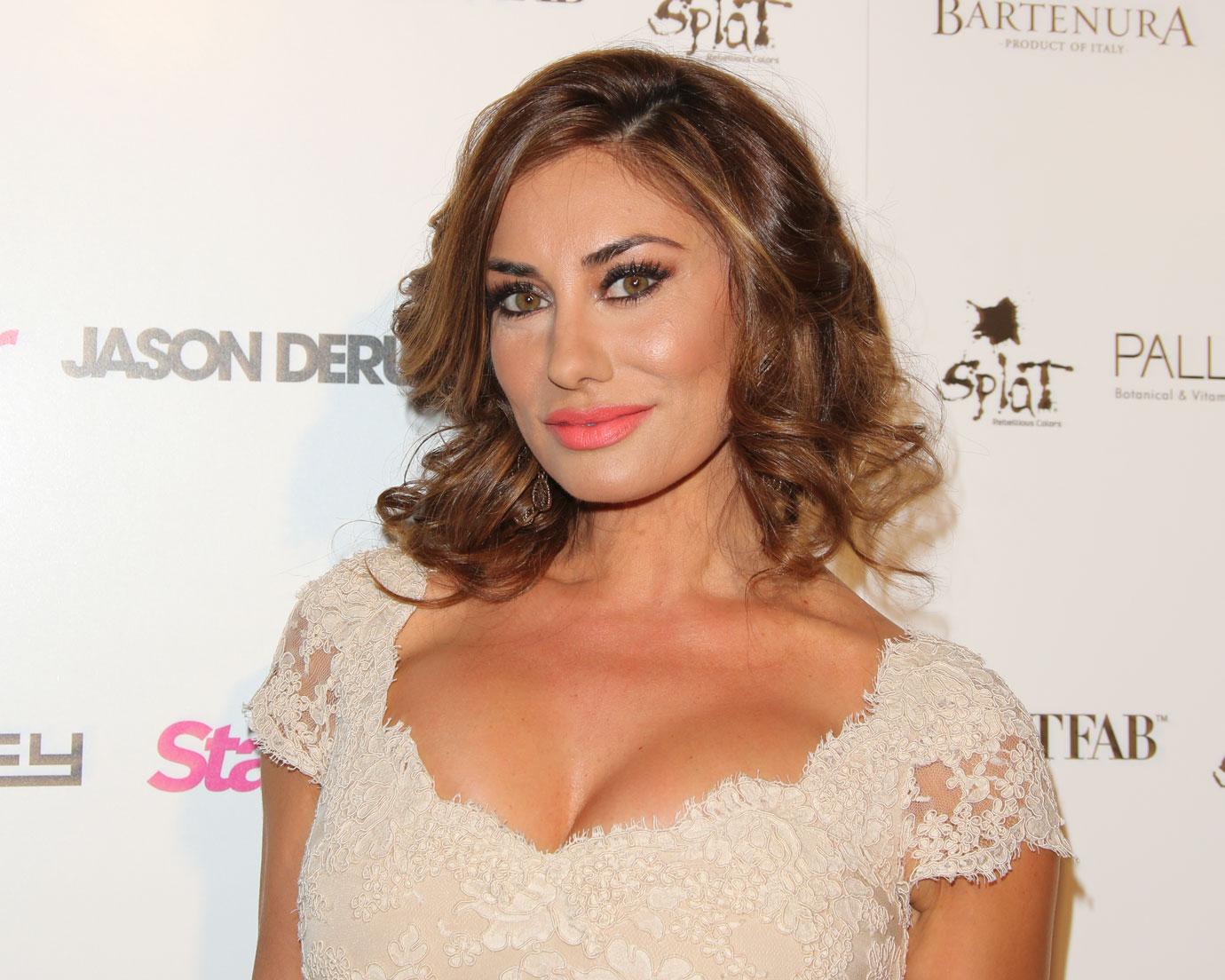 Lizzie first appeared as a main cast member during season 9 of the show, and then was a "friend of the housewives" for season 10. She also made a couple of guest appearances during RHOC's most recent season.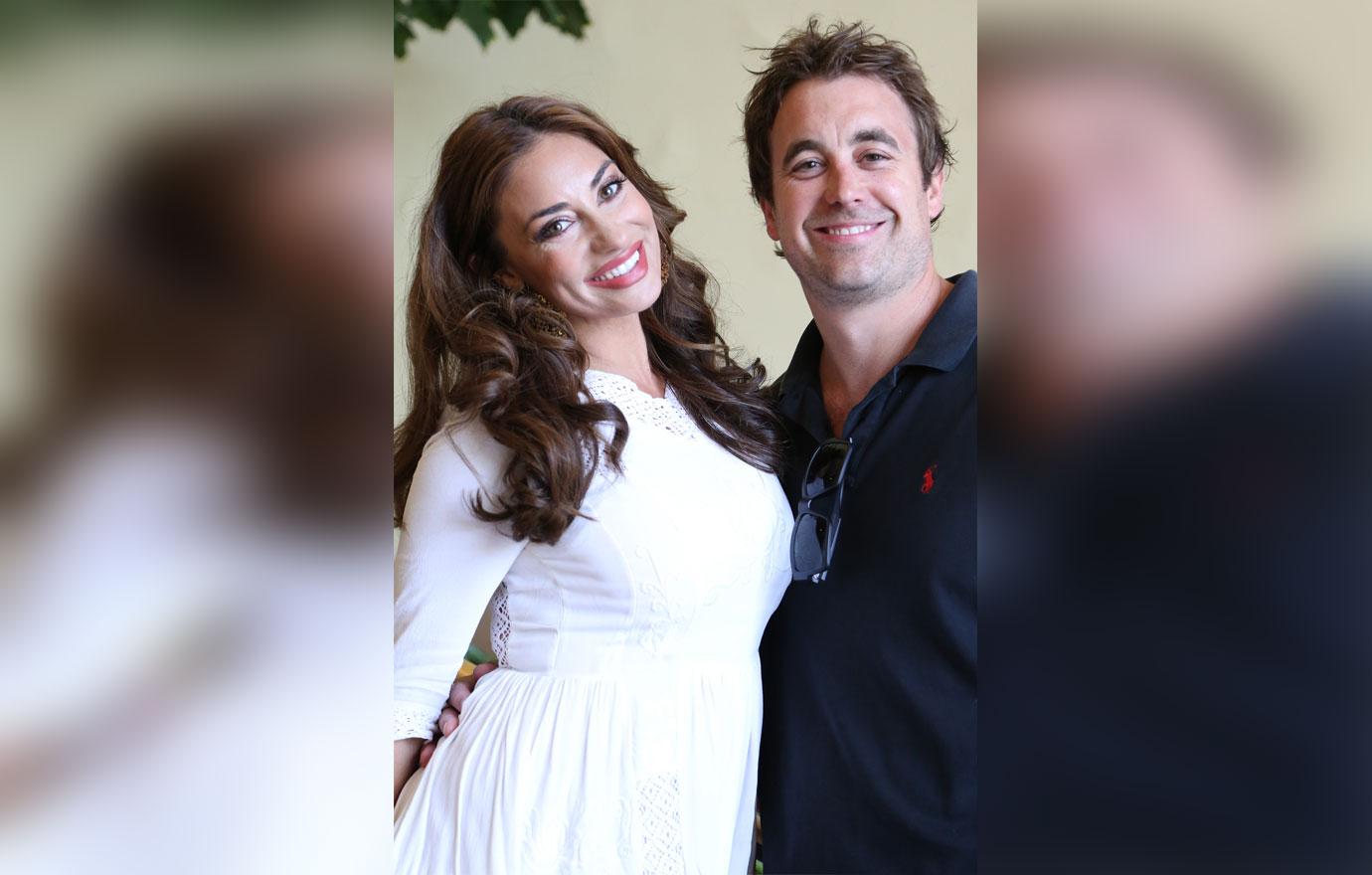 Article continues below advertisement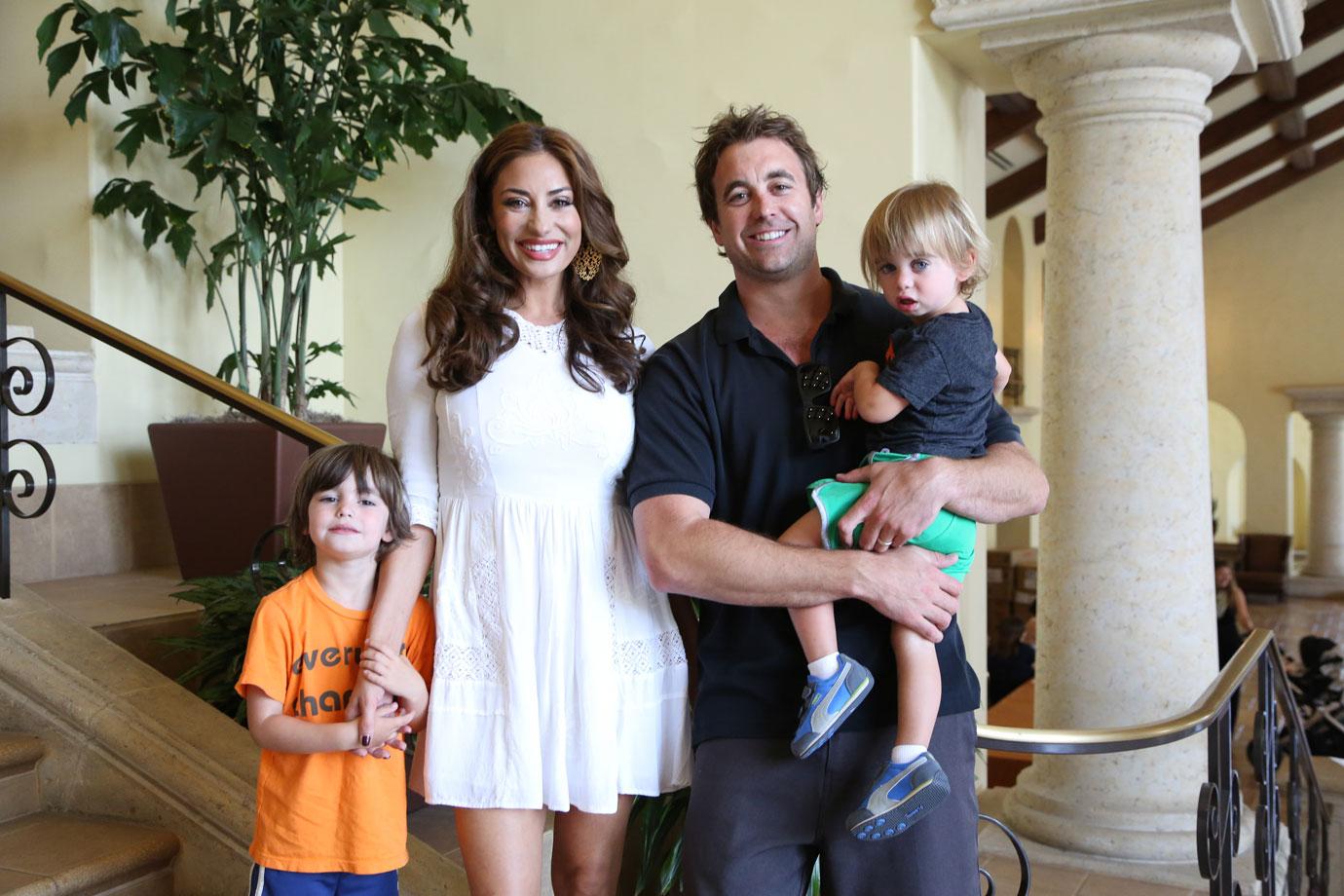 He has not responded to the petition, and as now, there are no future hearings scheduled in the case. Lizzie has also not posted any photos of her with Christian on social media in months, taking pics with her two young sons instead.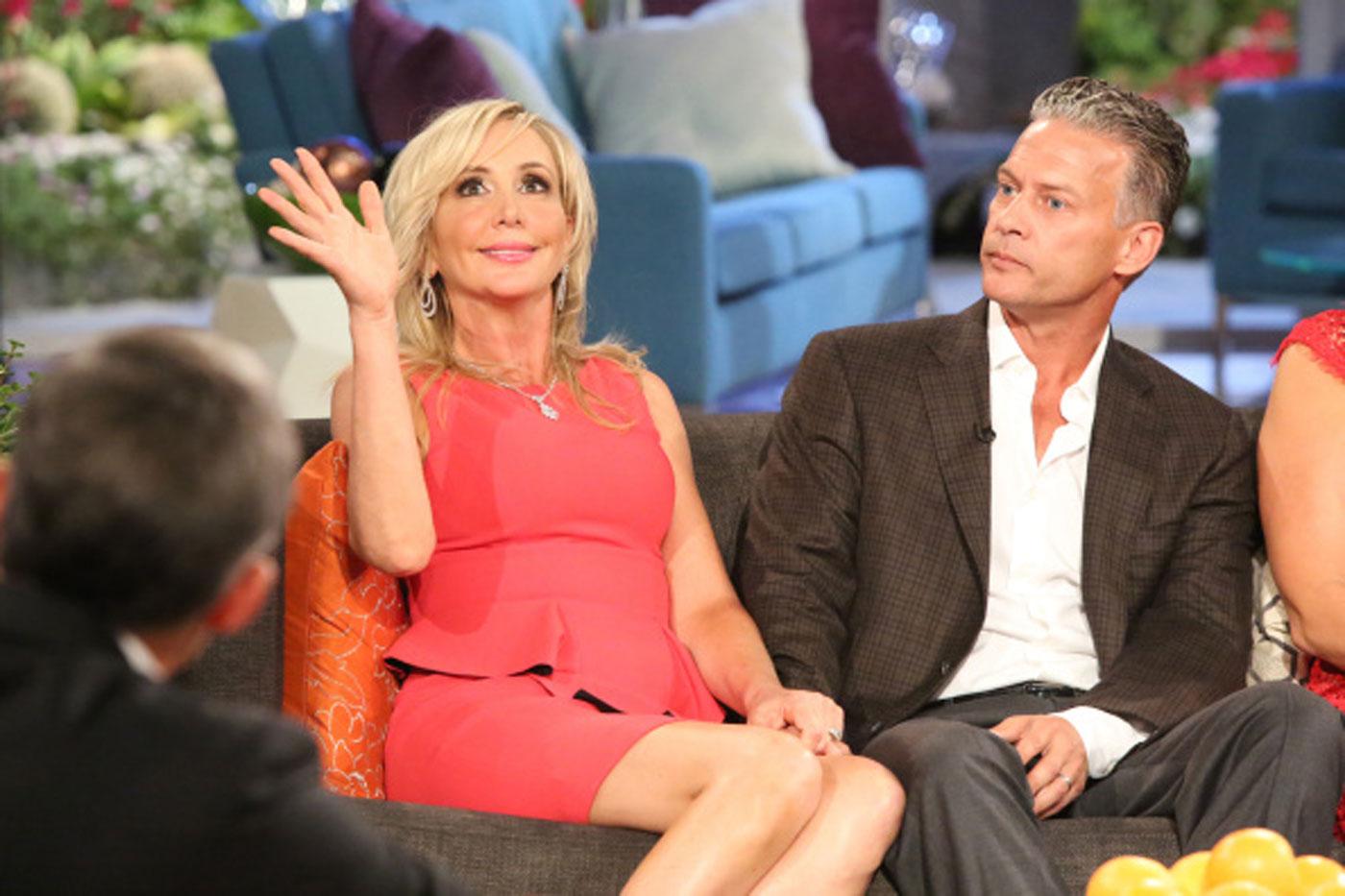 Although Lizzie & Christian's marriage ending didn't play out on RHOC, two other's did as fellow cast member Shannon Beador and her husband David have split up after 17 years together. Shannon announced the news during part one of the show's reunion in November.
Article continues below advertisement
Kelly Dodd also announced in September that she is divorcing her husband Michael, whose rocky marriage played a big part in her role on the show.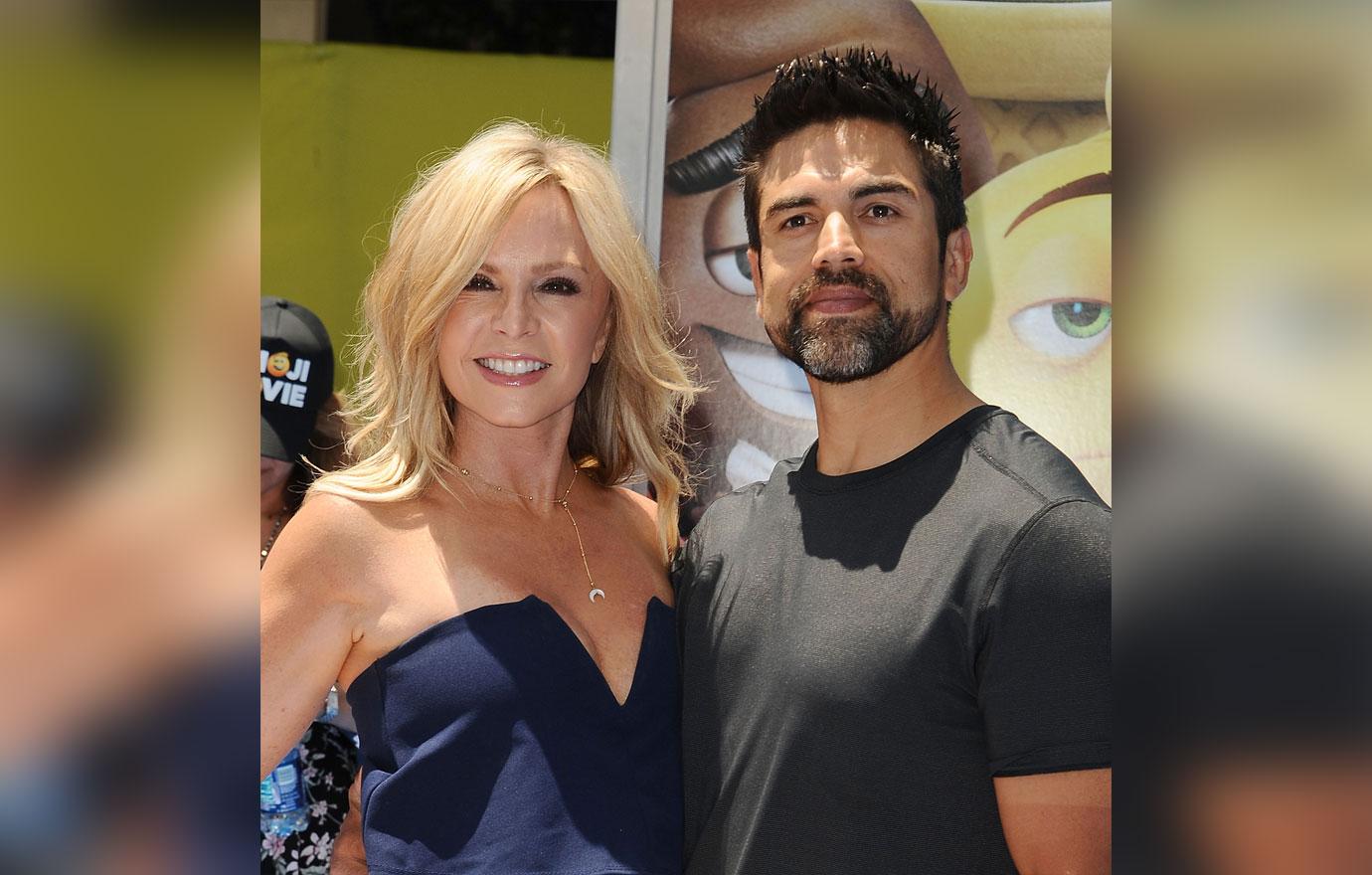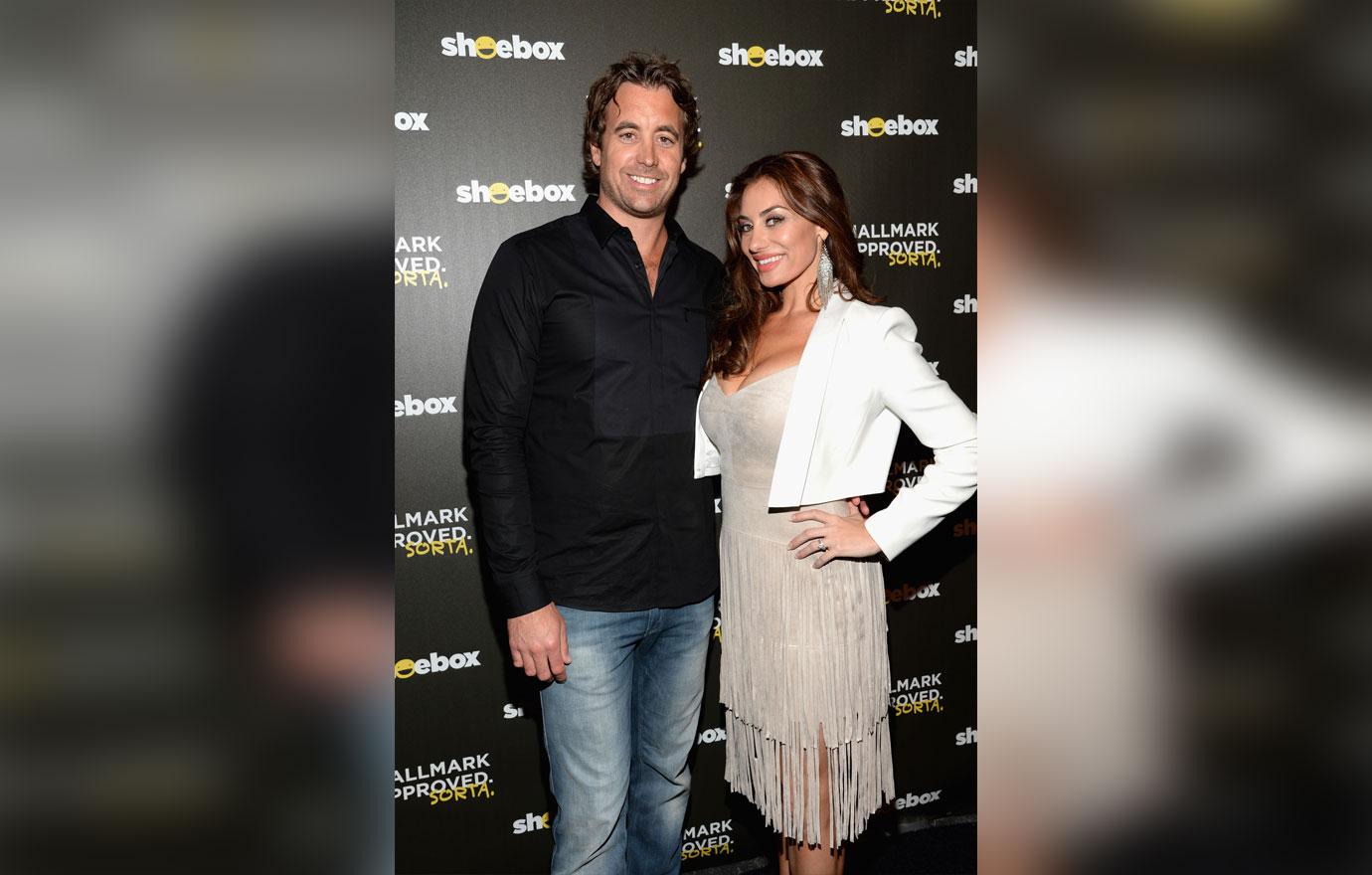 What are your thoughts on Lizzie's marriage ending? Sound off in the comments!