PHOTOS
Very Pregnant Gretchen Rossi Shares 4D Ultrasound Video — 'The Coolest Thing Ever!'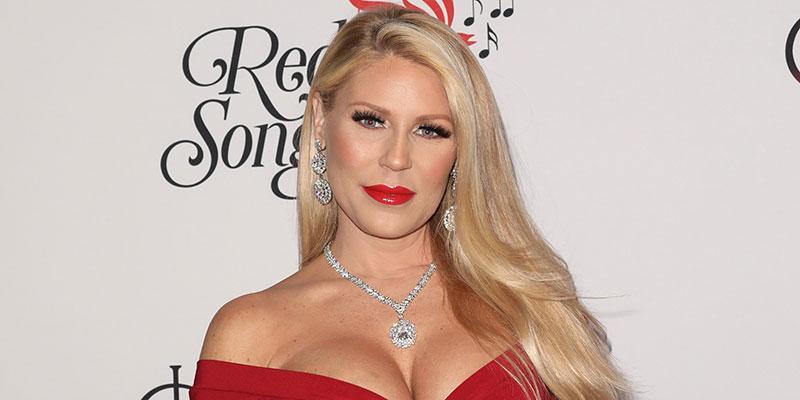 Very pregnant Gretchen Rossi gave fans a glimpse of her daughter Skylar Gray on Monday, June 17. The former Real Housewives of Orange County star shared a 4D ultrasound video on Instagram which she called "the coolest thing ever!"
Article continues below advertisement
"OMG!! You guys look at this incredible 4D ultrasound of Skylar Gray!" Gretchen, 40, wrote alongside the footage. "This is the coolest thing ever! The things they can do and see nowadays with ultrasounds is truly amazing!"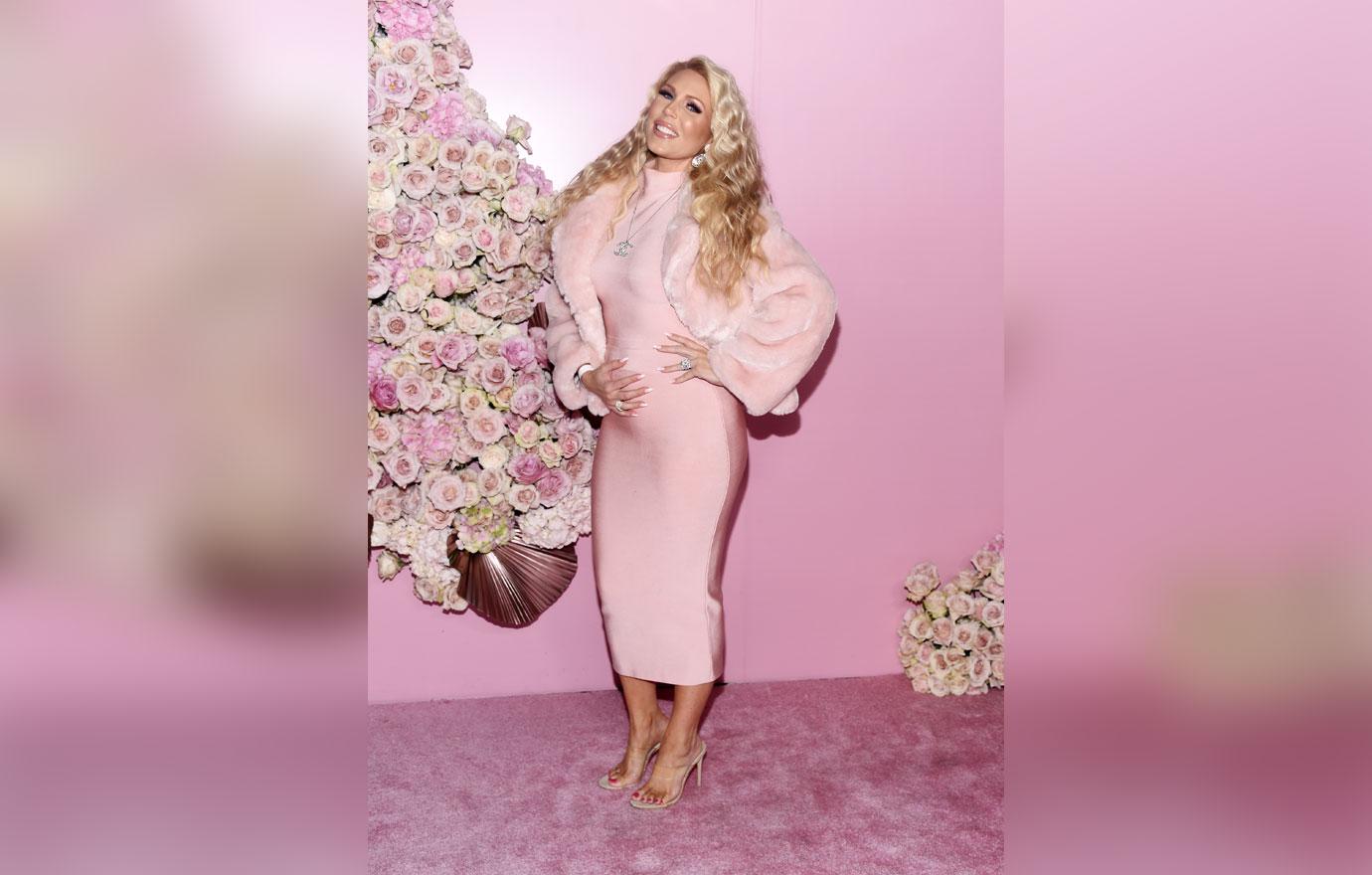 "Our fabulous Ultrasound Tech (Dawn) said her face is pushed up against my placenta and that's why her nose is a little distorted and flat in some images, but seriously, how freaking amazing is this?" she continued. "And where did she get those juicy lips from? LOL."
Article continues below advertisement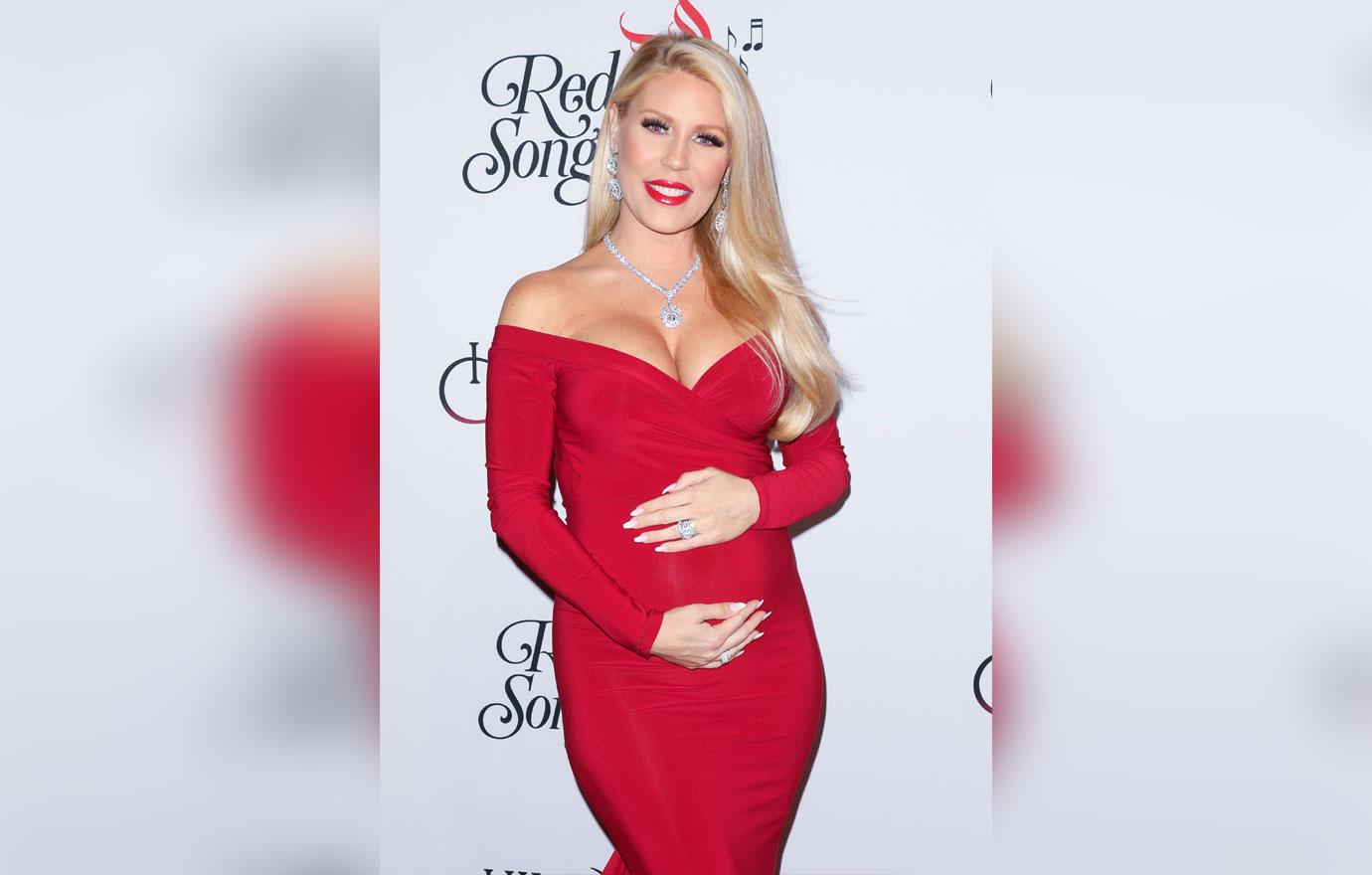 Gretchen's excitement about becoming a mother resonated throughout the post. "I'm still in amazement everyday with this little Bambino growing inside of me! Thank you Lord for blessing us this amazing miracle," she wrote.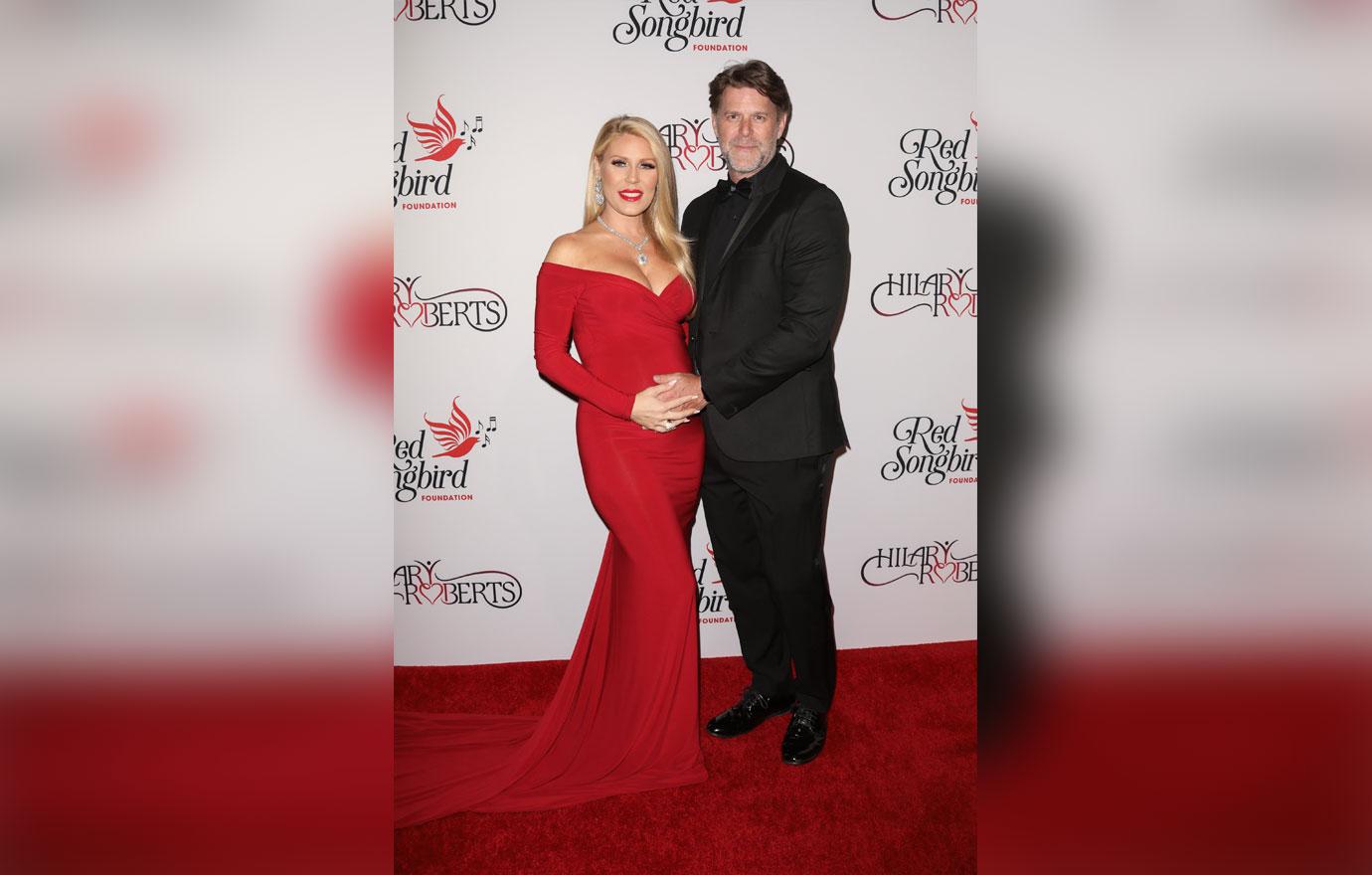 Parenthood is fast approaching for Gretchen and her fiancé Slade Smiley.
Article continues below advertisement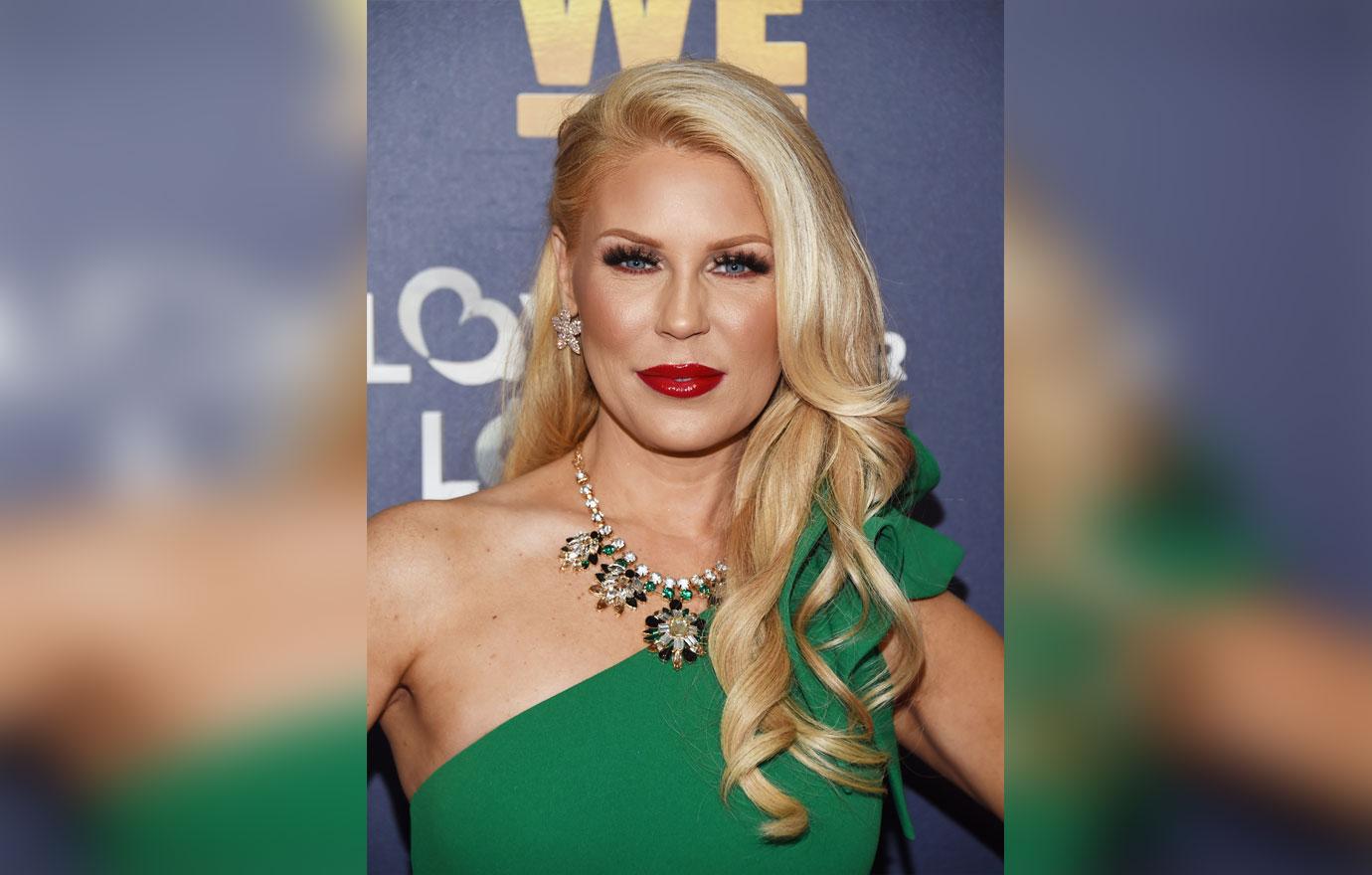 "My due date was July 16th, but now it looks like if I don't go into labor before 39 weeks my doctor wants to induce at 39 weeks," she recently revealed. This would bump her due date up one week to July 9.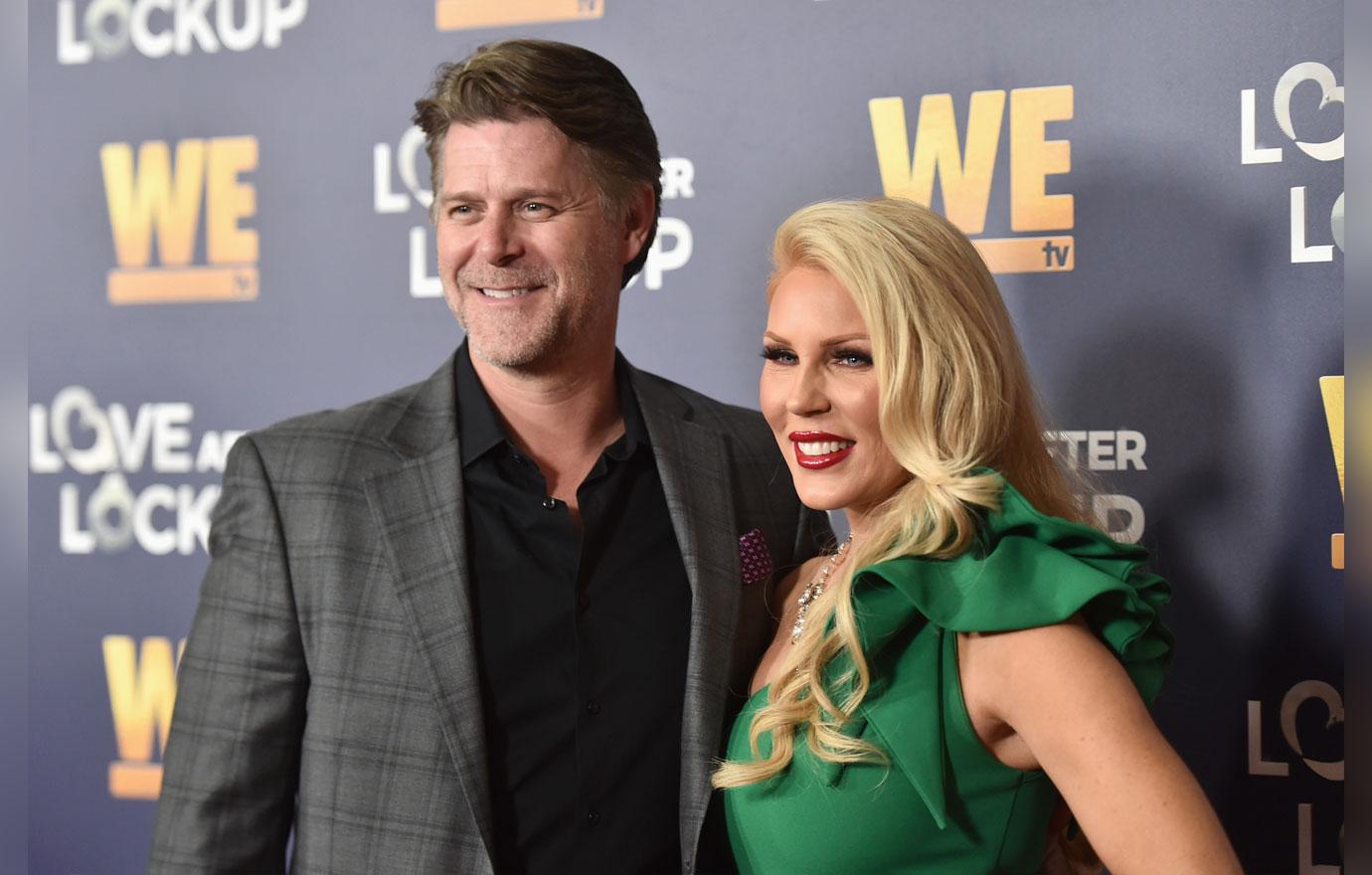 Gretchen and Slade announced they were pregnant in December 2018. The couple tried IVF for several years, with no success.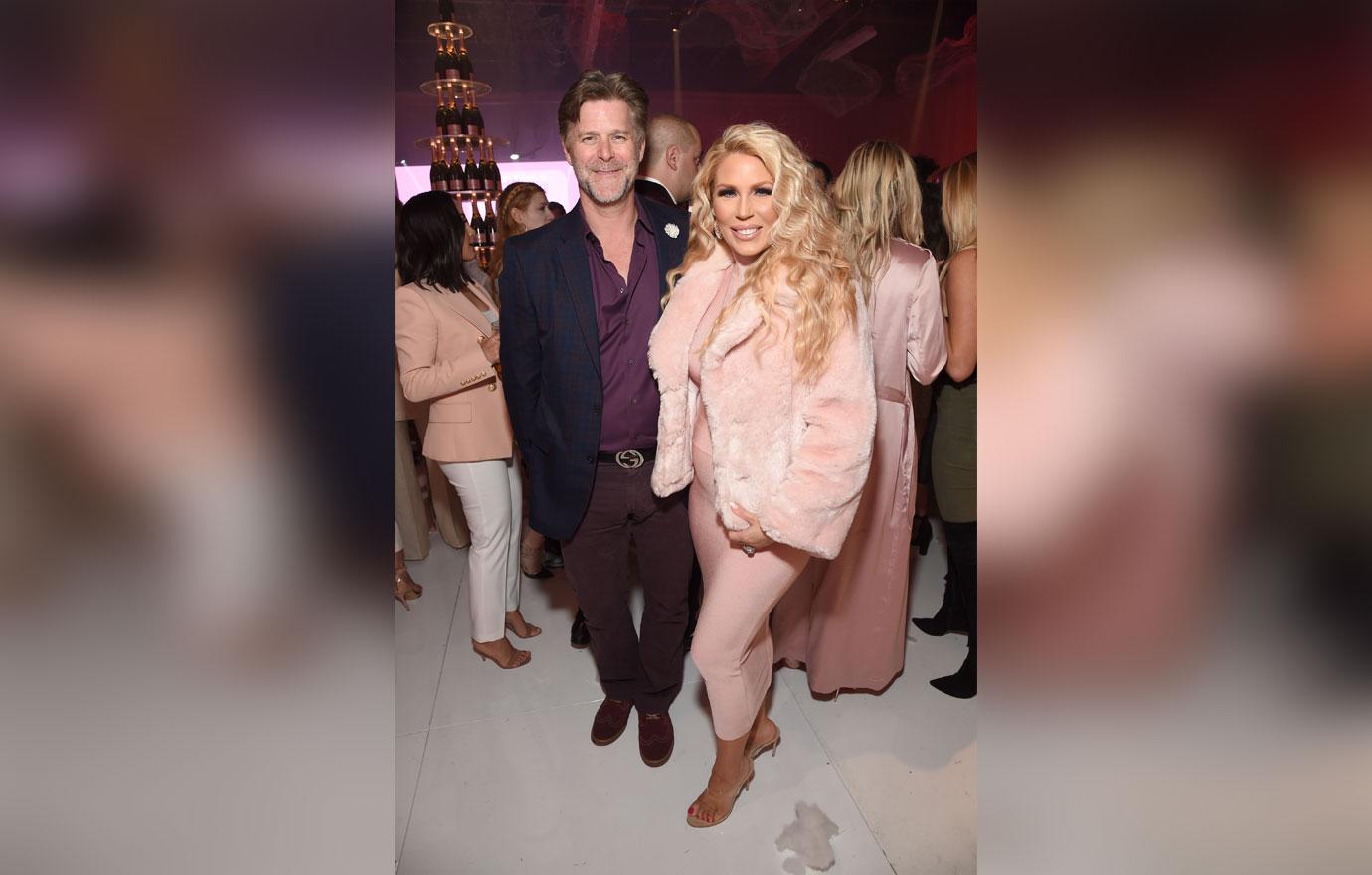 They named their daughter after his youngest son Grayson from a previous relationship.