PHOTOS
Pregnant Gretchen Rossi Smiles Again After Suffering The Devastating Loss Of Her Grandma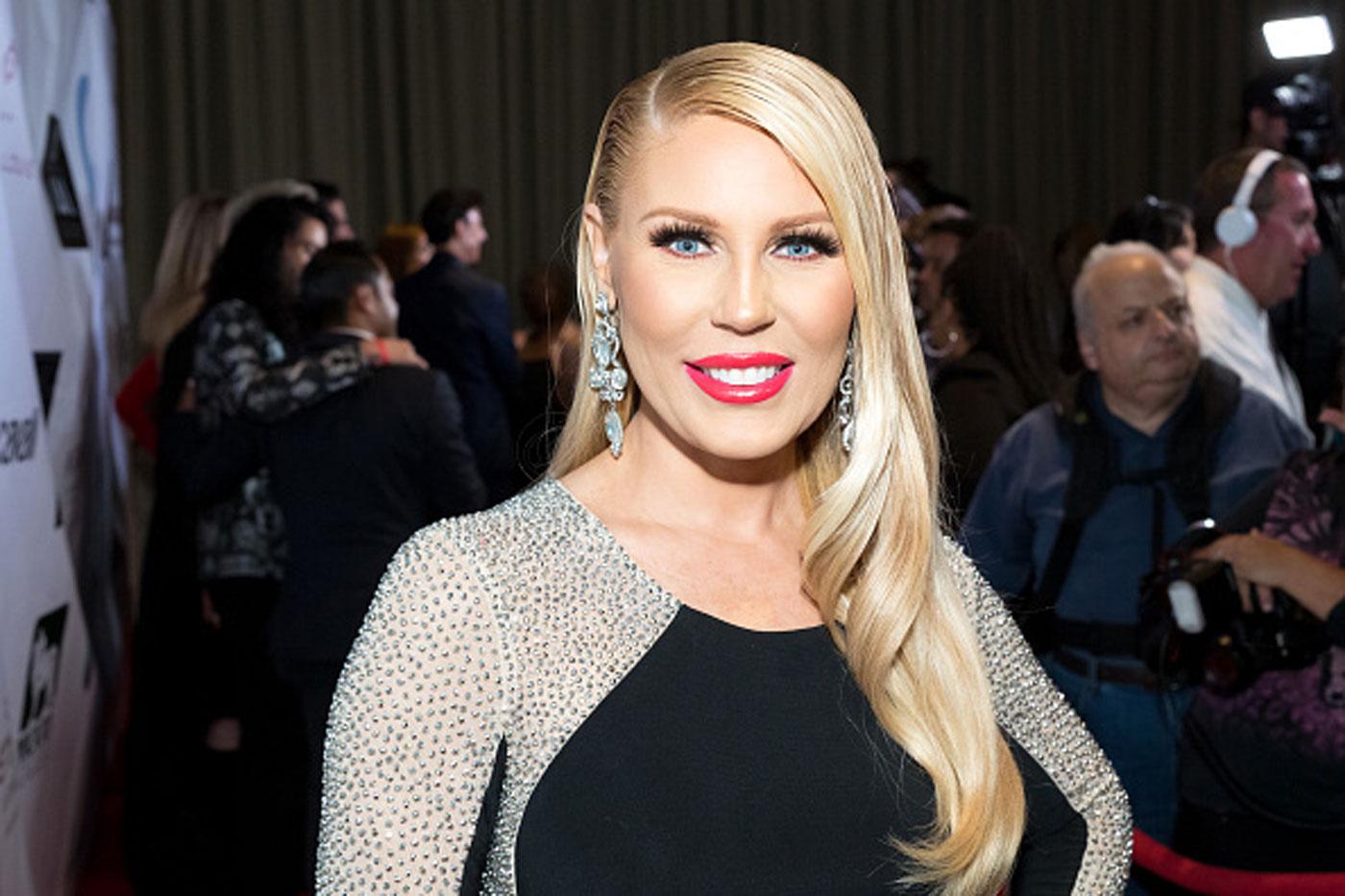 Gretchen Rossi is bouncing back. After suffering the loss of her grandma earlier this week, she attended the Michael Costello fashion show on Thursday, April 4, and smiled through the pain. She shared some snaps on her Instagram stories of the party.
Article continues below advertisement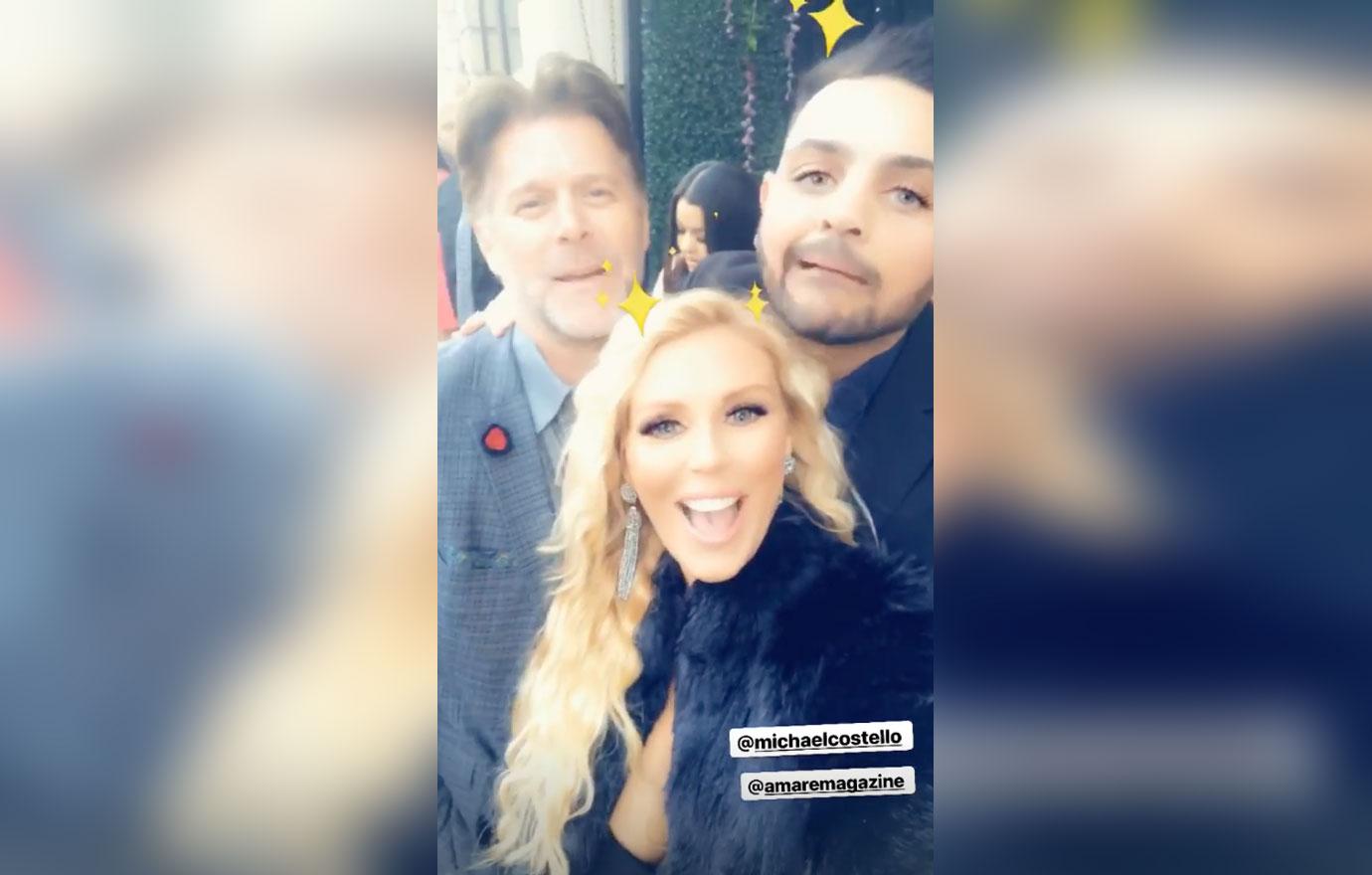 The Real Housewives of Orange County star brought along her boyfriend Slade Smiley to the show and met up with Michael.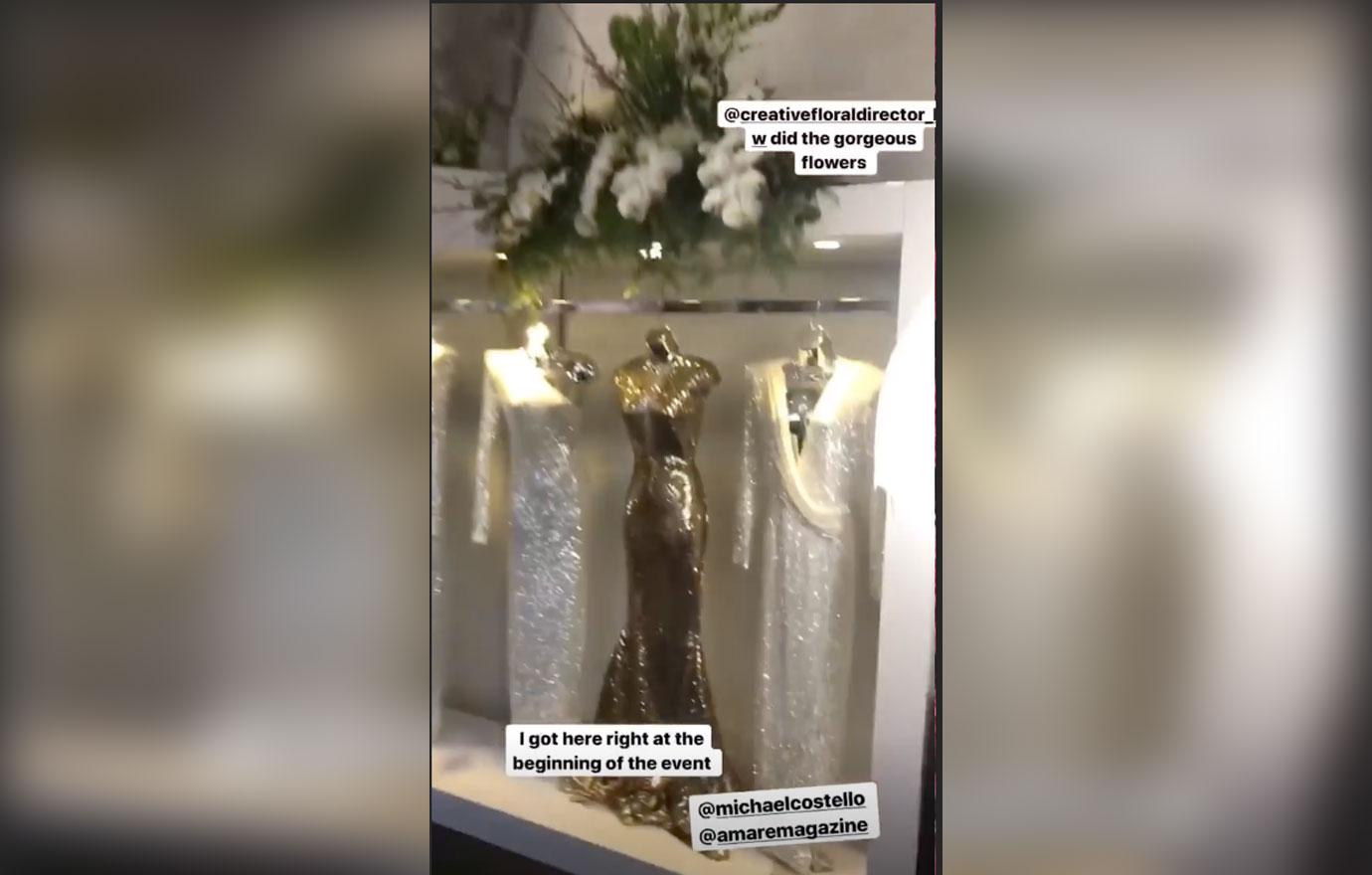 Stars shelled out their best looks for Michael's event in Los Angeles. The fashion show was hosted by Amaré magazine
Article continues below advertisement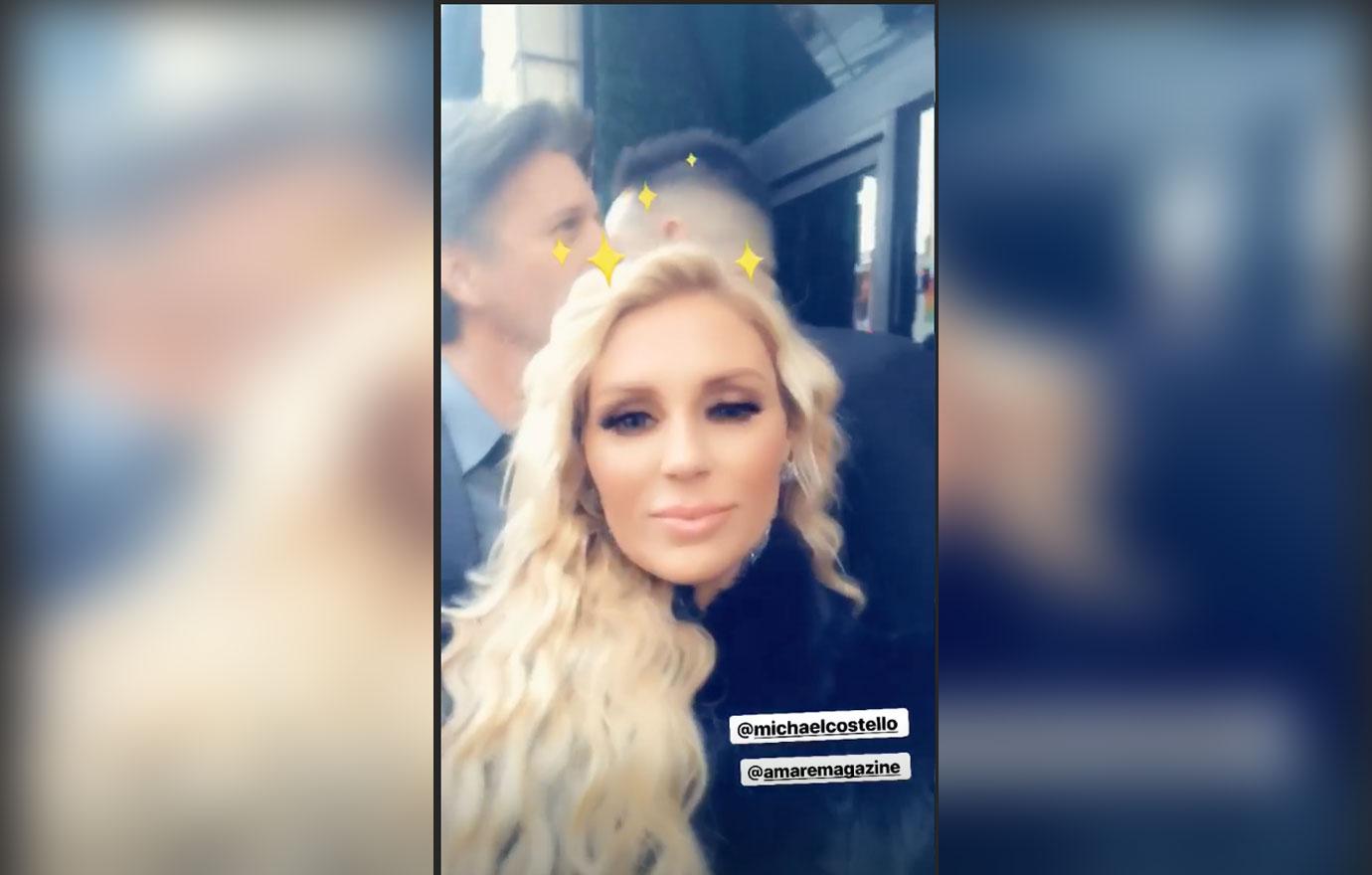 The pregnant reality star lost her 93-year-old grandmother recently and posted an emotional tribute to her on Tuesday, April 2.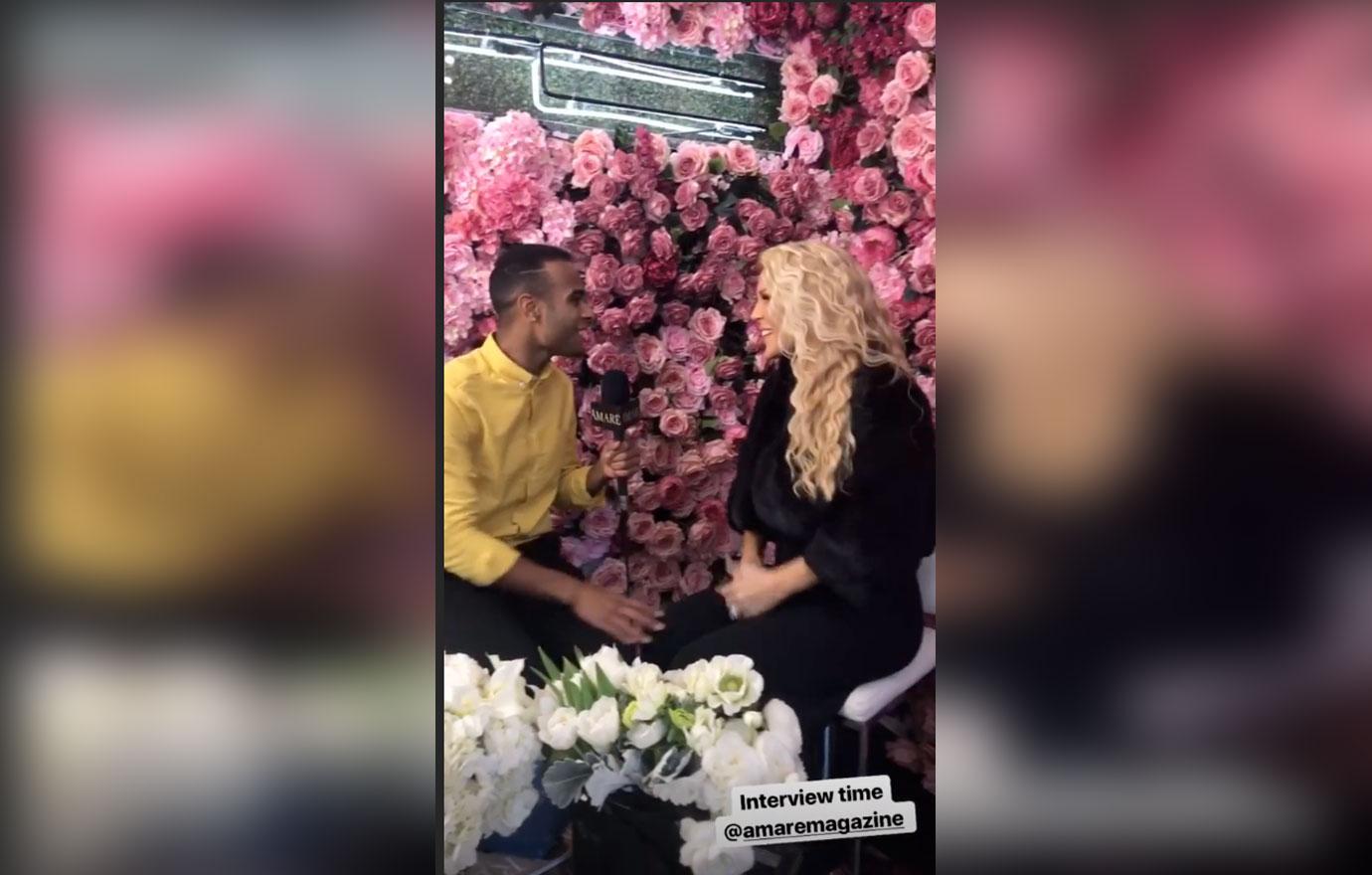 Gretchen wrote, "Although most of my pregnancy has been nothing but a joyous occasion, last week was a very difficult week for me emotionally as I lost my sweet Grandmother at the age of 93. Although she lived a very long beautiful life, I was still so sad that she didn't get a chance to meet her great granddaughter."
Article continues below advertisement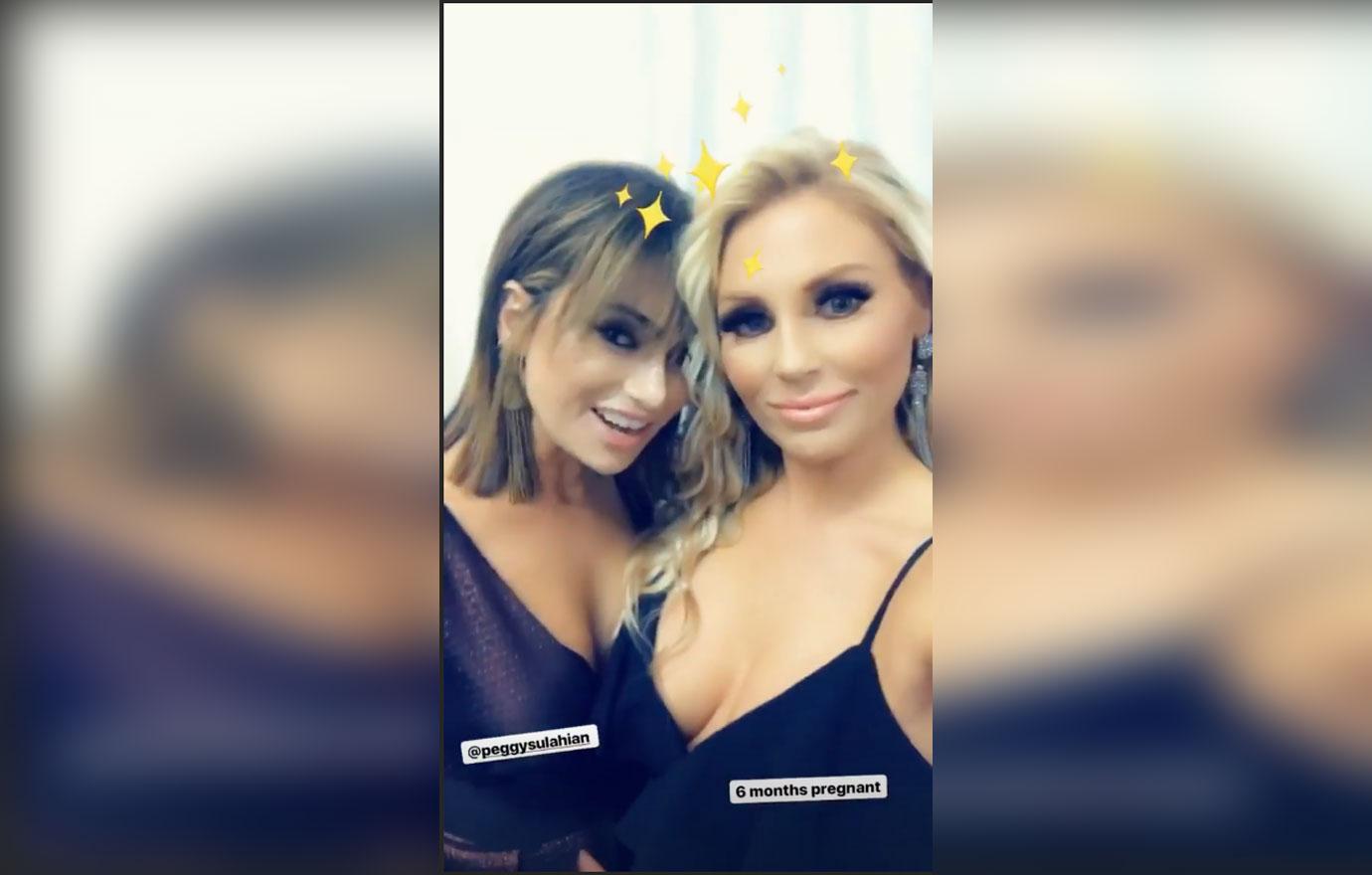 She continued, "However she did get to see our latest ultrasound of baby girl, and that made her very happy. I know she is in a better place and no longer in pain but my heart still hurts. I am choosing to remain grateful for the time we had with her on earth and find peace in knowing she is now watching over us from above."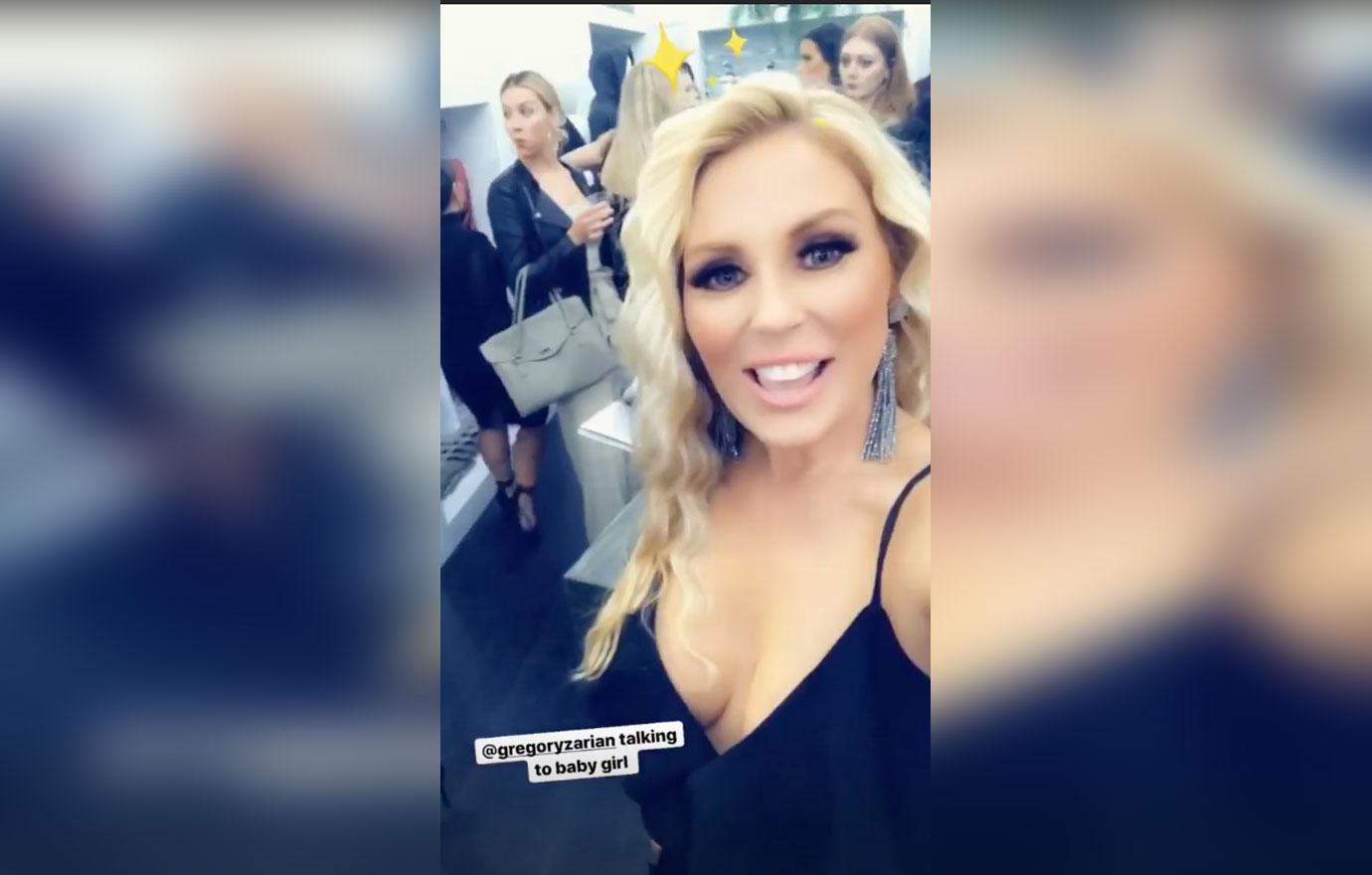 What are your thoughts on Gretchen's night out? Sound off below!