PHOTOS
Shannon Beador Details Ex-Husband's 'Nasty' Divorce Court Antics On 'RHOC'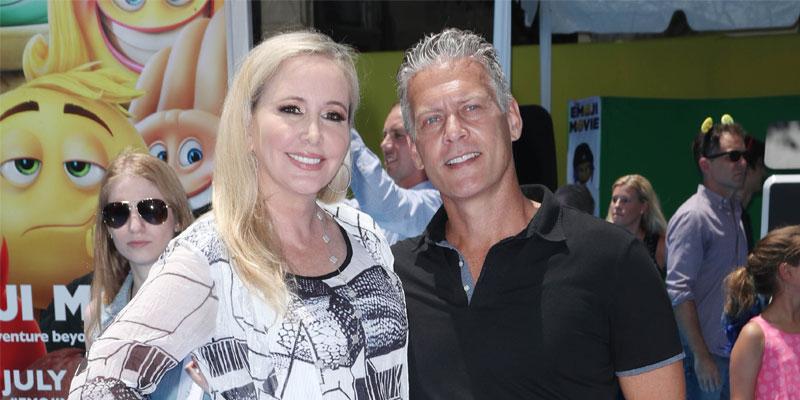 Shannon Beador got very frustrated with her ex-husband David Beador over his escapades during their divorce court hearings. The drama unfolded on the November 19 episode of The Real Housewives of Orange County.
Article continues below advertisement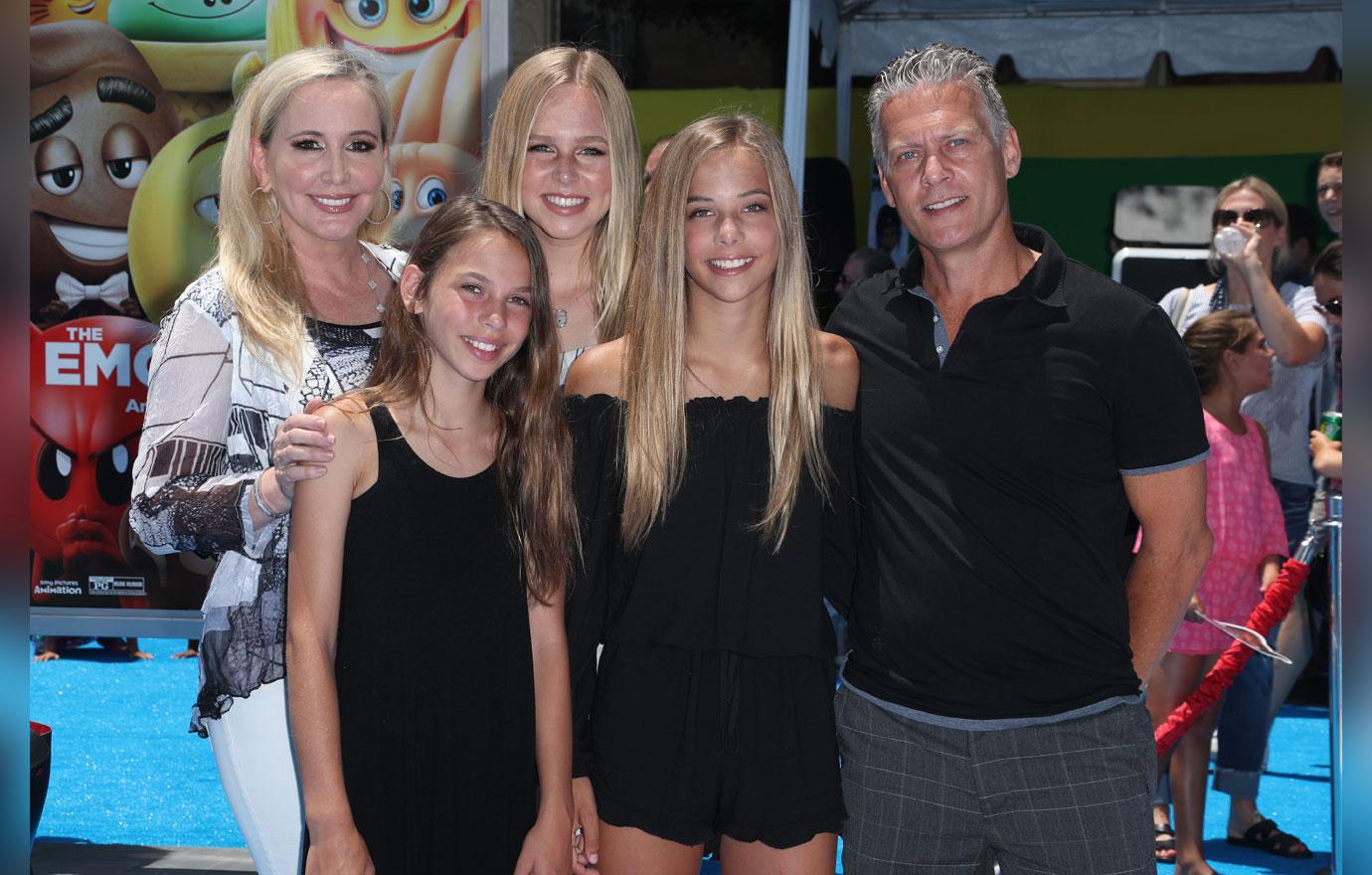 Shannon, 55, and David broke up in 2017 after 17 years together. They finalized their divorce this past April and the event played out on the Bravo series. The pair were granted joint legal and physical custody of their three daughters — Stella, Adeline and Sophie Beador.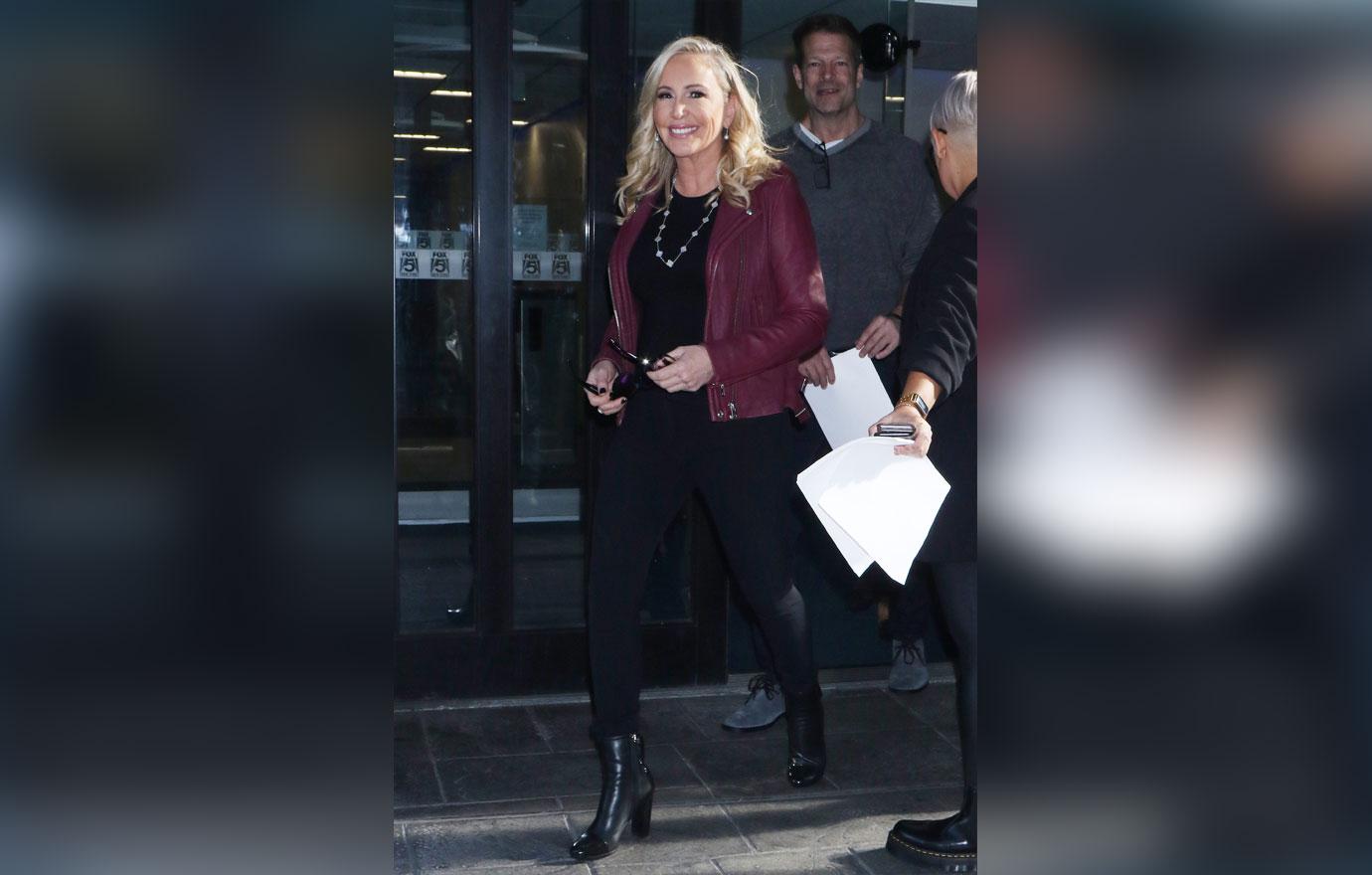 In the episode, the Southern California native was prepping for her first deposition for her divorce. She revealed that she's dreading the questions David's attorney would be asking her about their marriage. On the way to court, Shannon tried to take her mind off of the issue by calling up her business manager to discuss the launch of her low-calorie food line. She said she hopes her financial woes that sprouted from the divorce were be cured by her new business deal.
Article continues below advertisement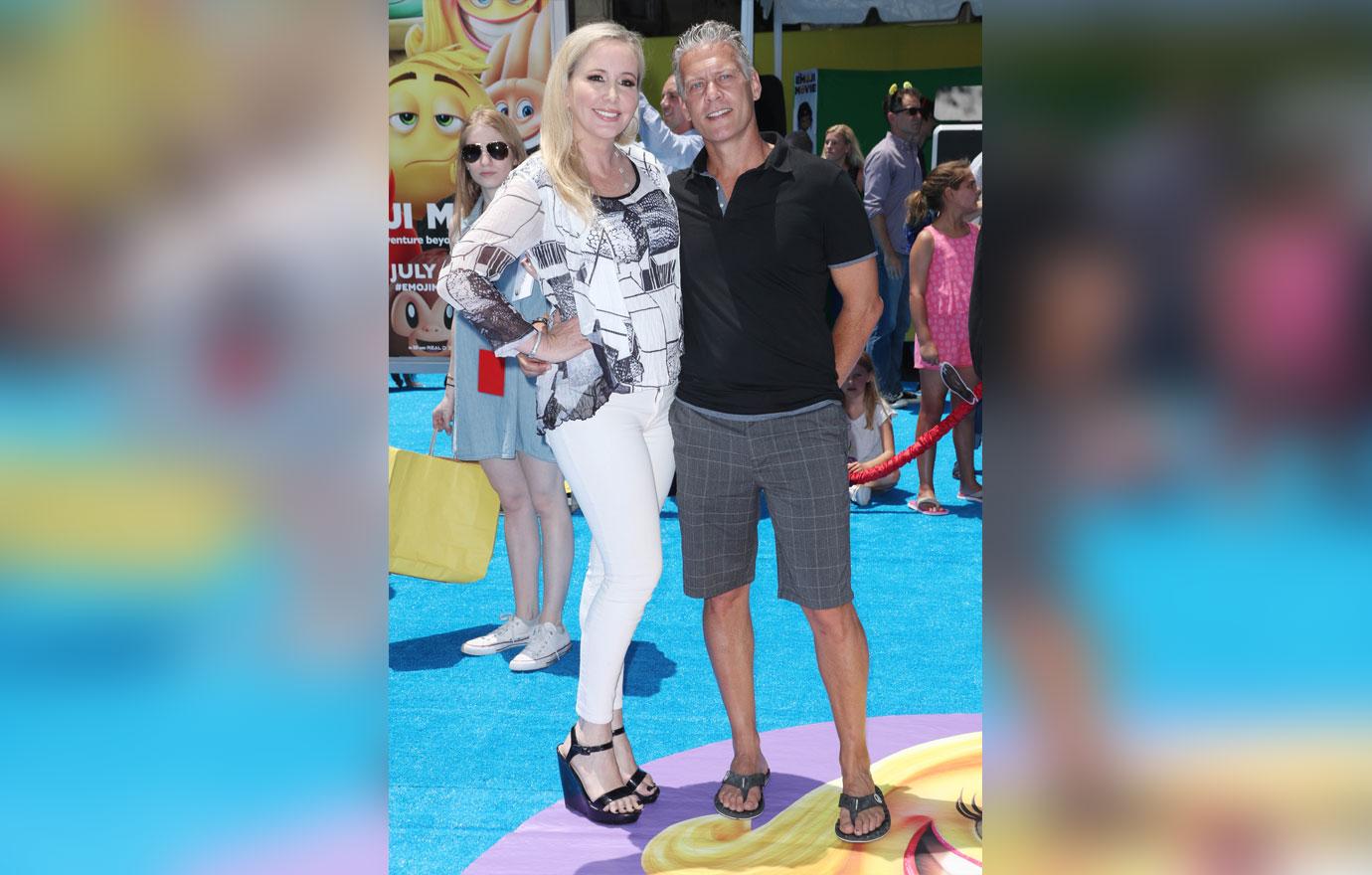 The mother of three then met up with her lawyer. The divorce was getting nasty and David has not been playing nice. Her lawyer informed her that the ex-couple's divorce trial is coming up and her attorney admitted he's not sure about Shannon's financial future. He added that she may not get any money out of David due to her personal income increasing since they first split two years ago. "When I met David he was running a business out of a room in his rented place and he got his first million dollar job after he got married," she sobbed to her lawyer.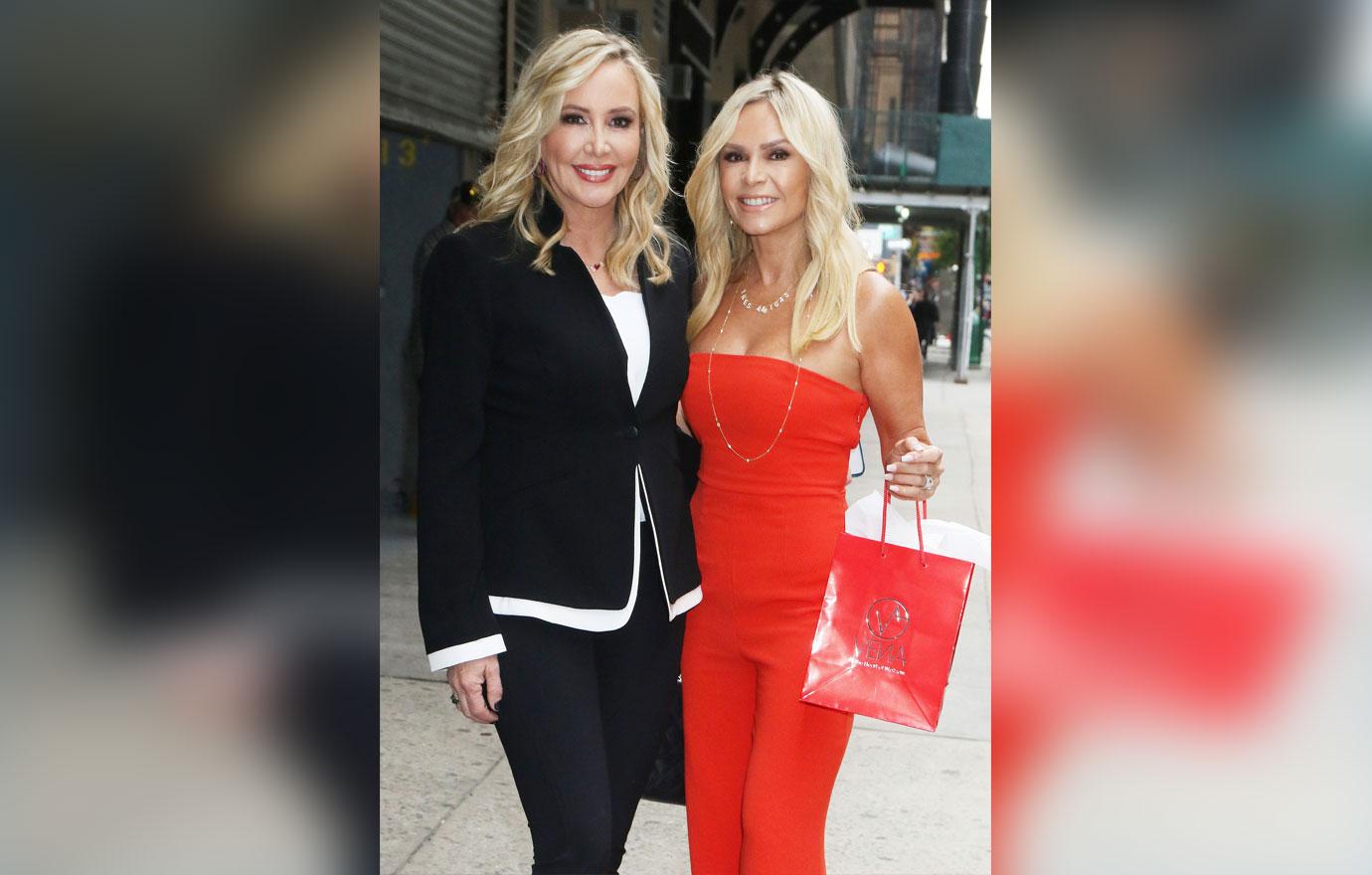 "There's no way he's going to be able to argue that that's all his separate property. I helped him grow the business. I was married to him for 17 years. I was the mother of his kids. I do believe I can support myself, but I didn't ever believe it was a possibility I would be entitled to nothing. I was at home with the kids while he was working, so … that adds up to nothing?" she said. "I'm not going to let him get the best of me."
Article continues below advertisement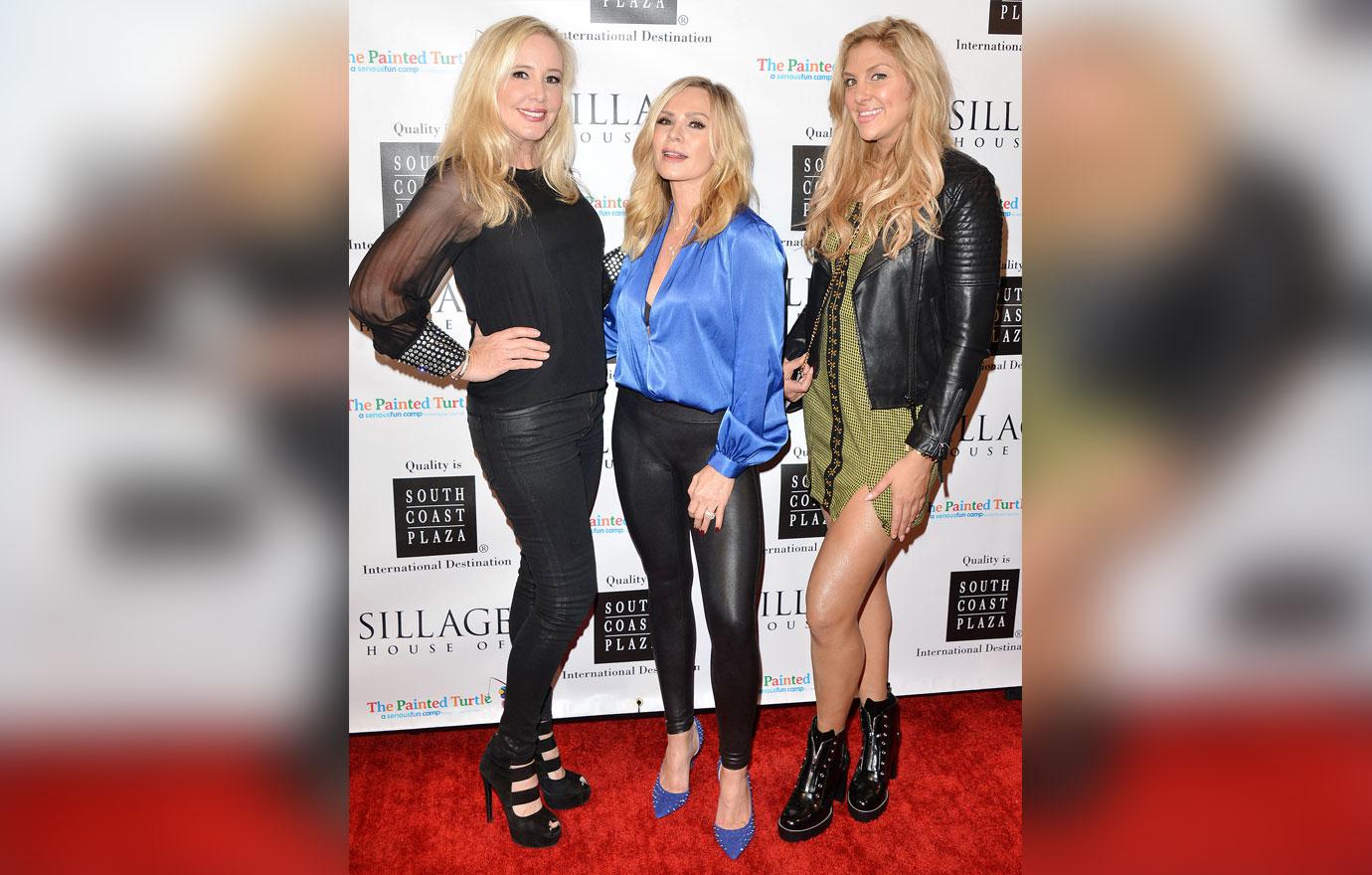 Shannon then FaceTimed her pals and costars Tamra Judge and Vicki Gunvalson and broke down in tears as she worried about her money issues and divorce hearing.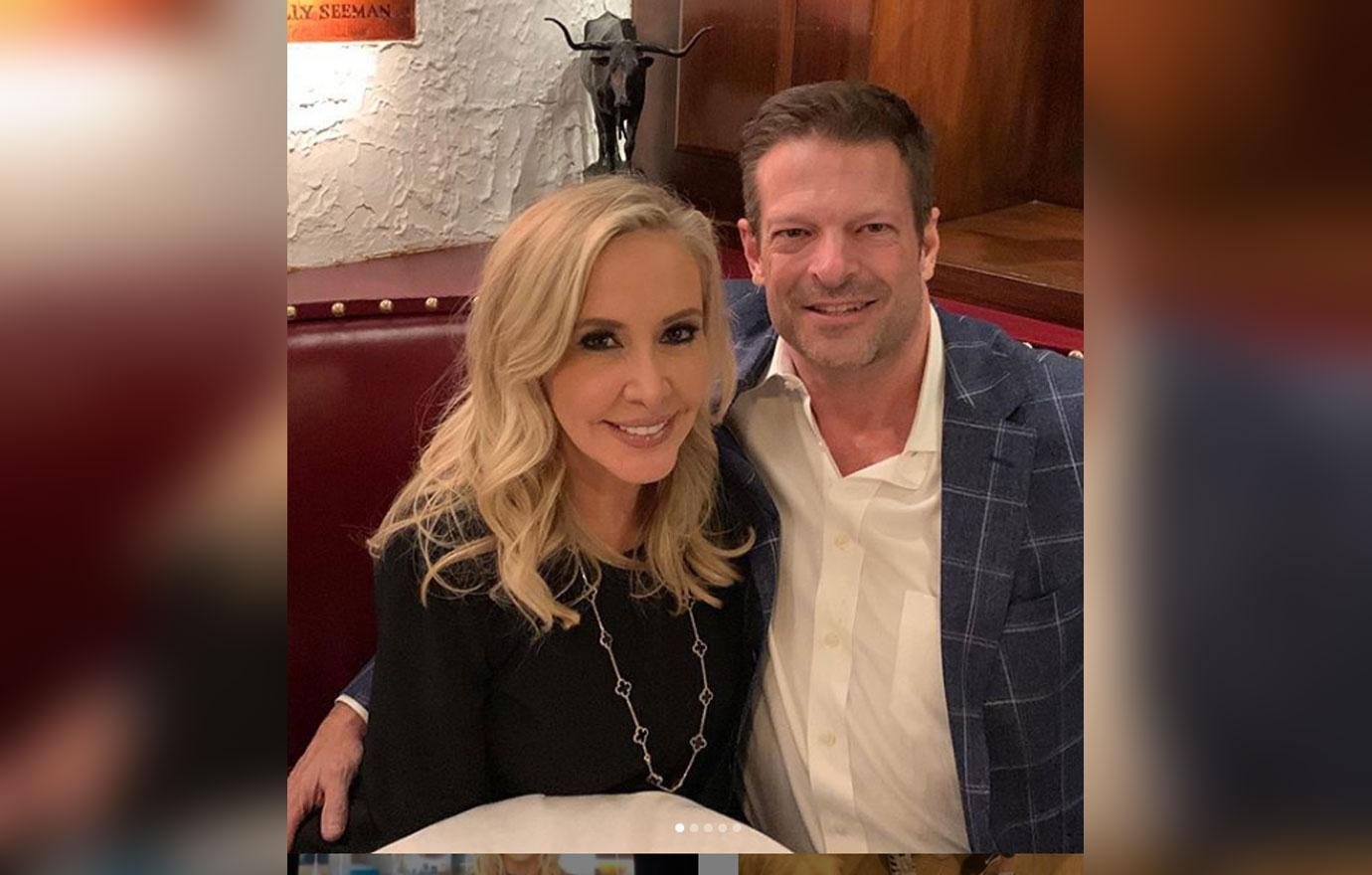 After her split from David, Shannon has been in a relationship with John Janssen. She met the insurance broker, 57, through mutual friends earlier this year. Also on the episode, Shannon confessed she wants to be "amicable" with her ex for the sake of their three daughters. Shannon said that their relationship is "as nasty as it can be." However, she said "there is a part of me that just wants to be amicable because I want to be the best co-parent I can be."
Article continues below advertisement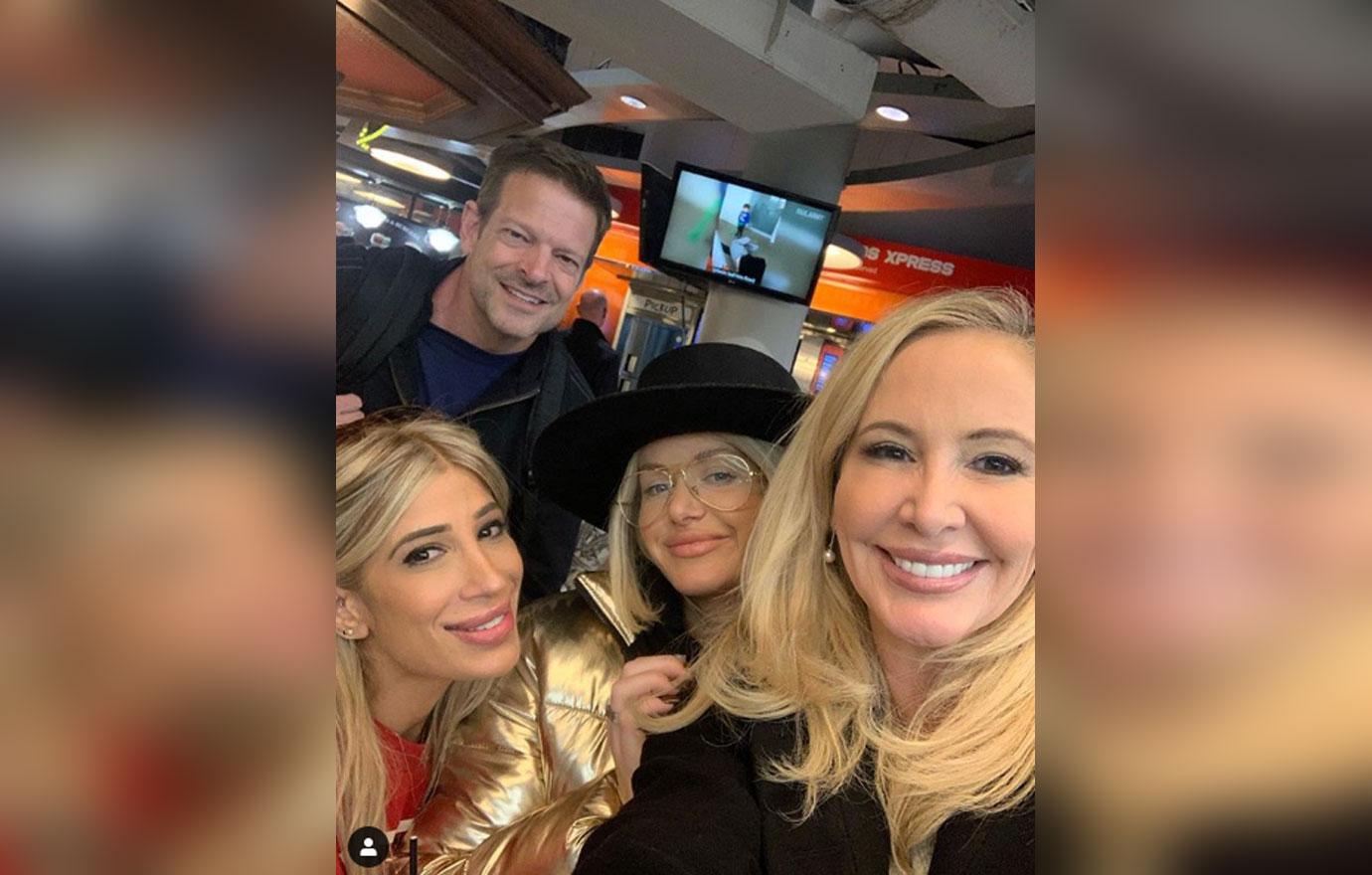 The Real Housewives of Orange County airs Tuesdays at 9 p.m. on Bravo.
What are your thoughts on what went down on the latest episode of RHOC? Sound off in the comments below!