PHOTOS
Shannon Beador Makes Out With Old Boyfriend Ken On 'RHOC' As Current Boyfriend John Joins Her On 'WWHL'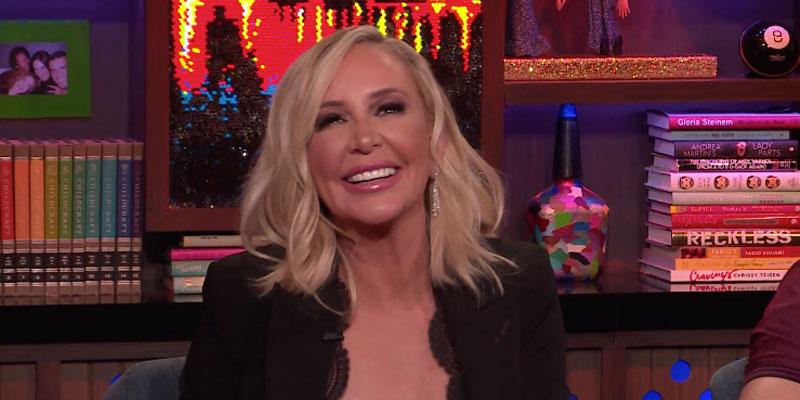 Article continues below advertisement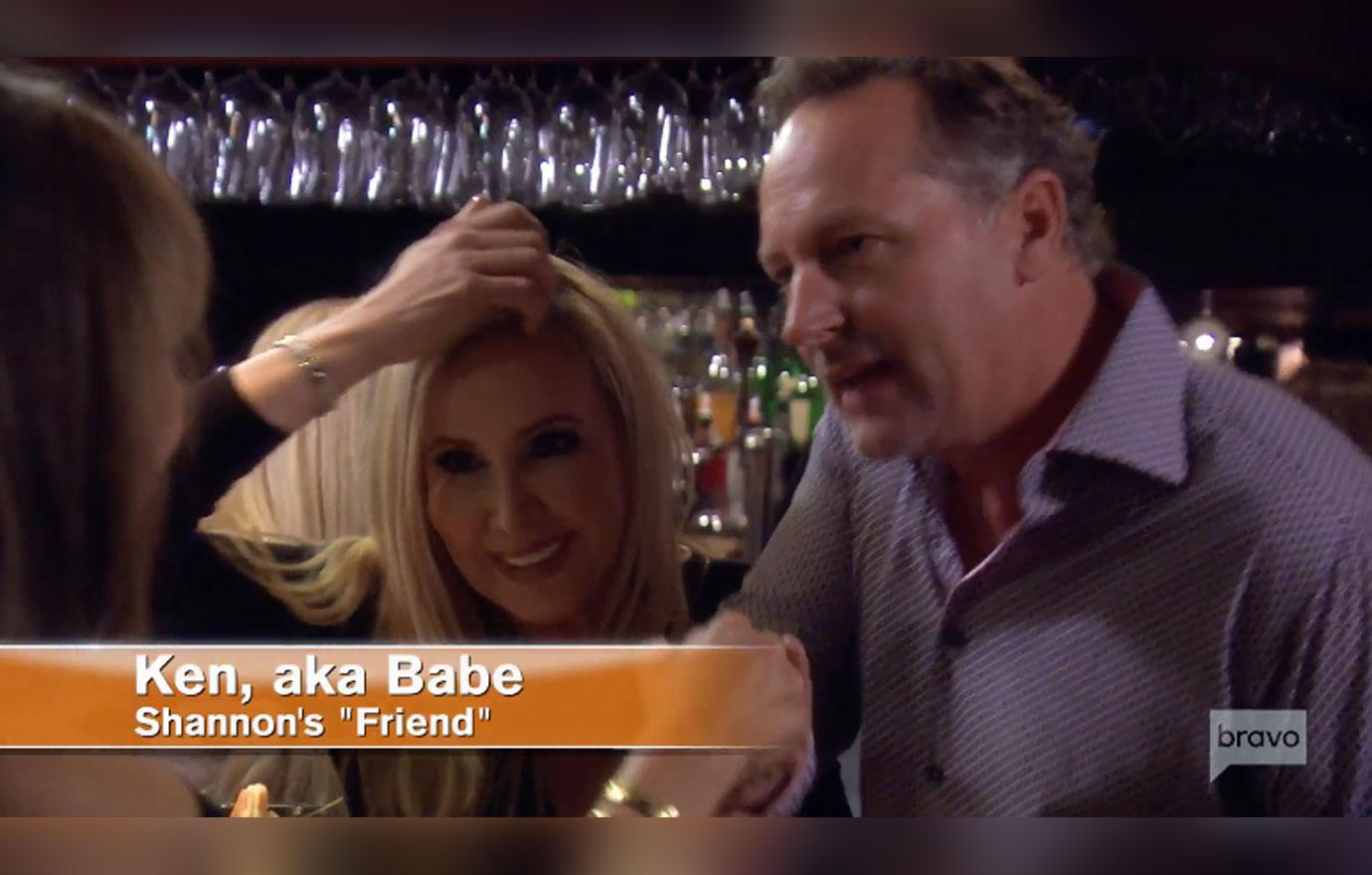 "Kelly, this is my friend Ken. This is babe," Shannon, 55, introduced to her RHOC castmate.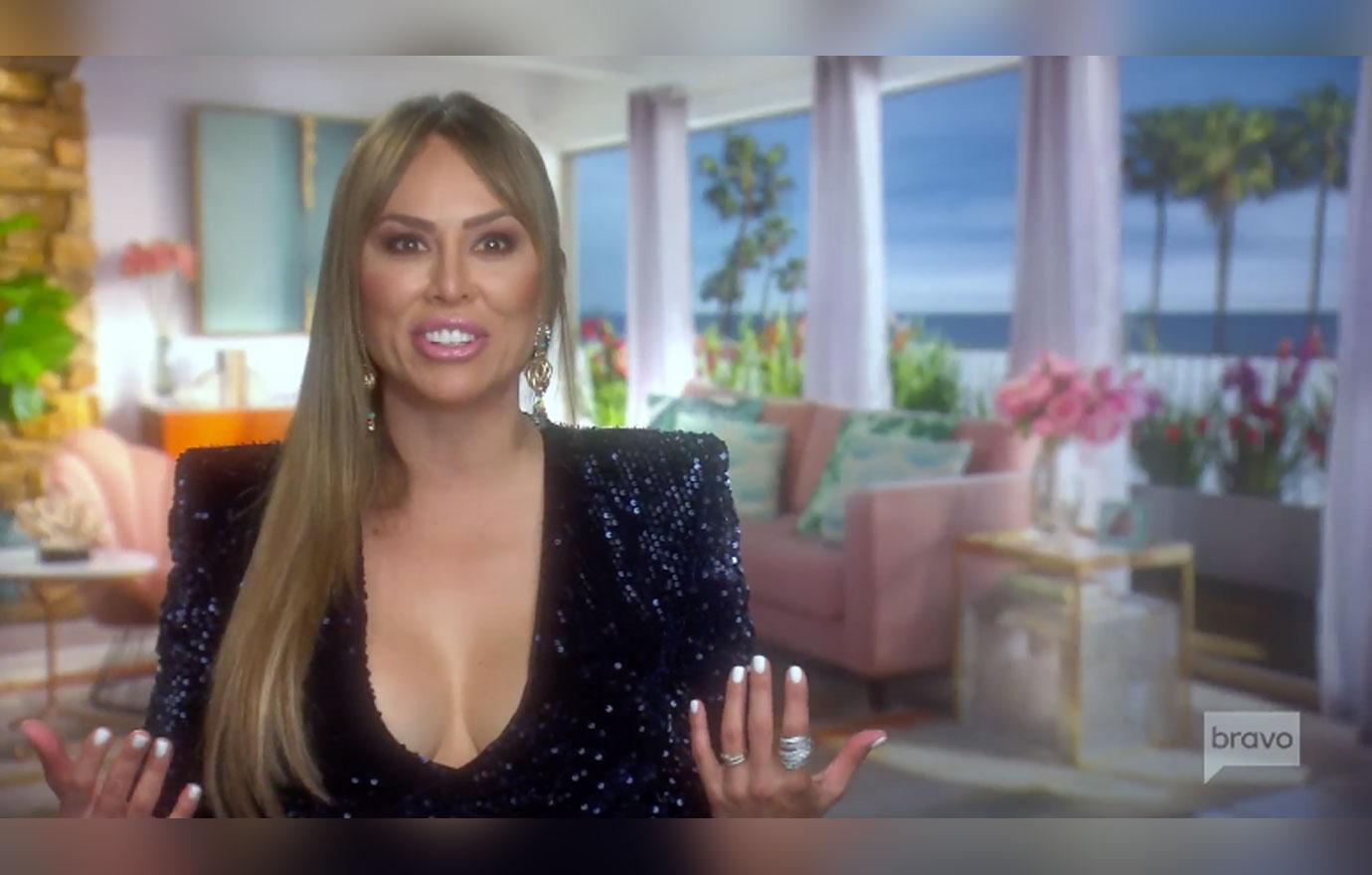 Kelly, 43, told Ken, "You're hot. You're in good shape. You have hair."
Article continues below advertisement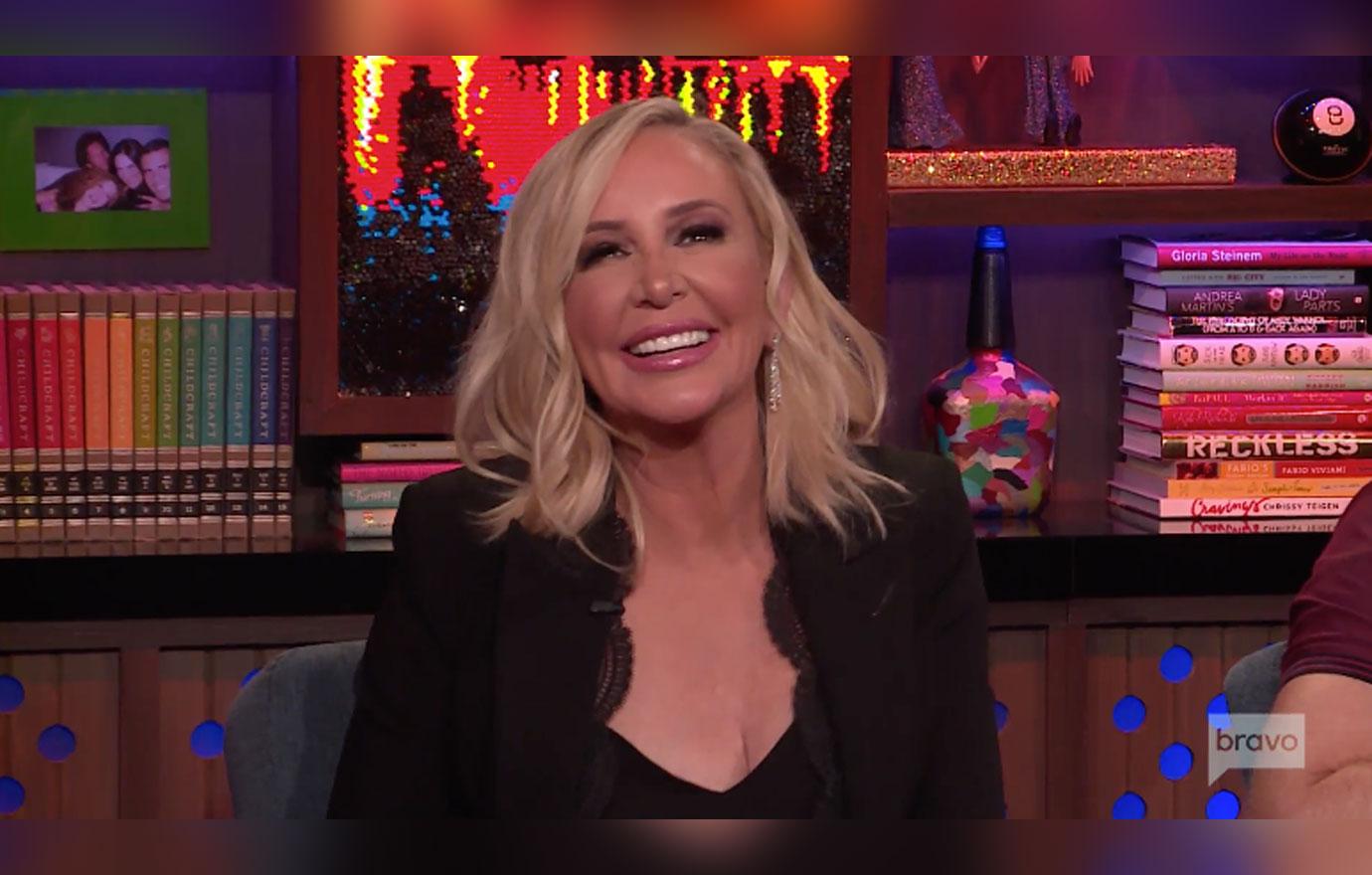 Kelly then started to unbutton Ken's shirt and said, "I just want to make sure you trim that s**t. You do. Do you shave your balls too?"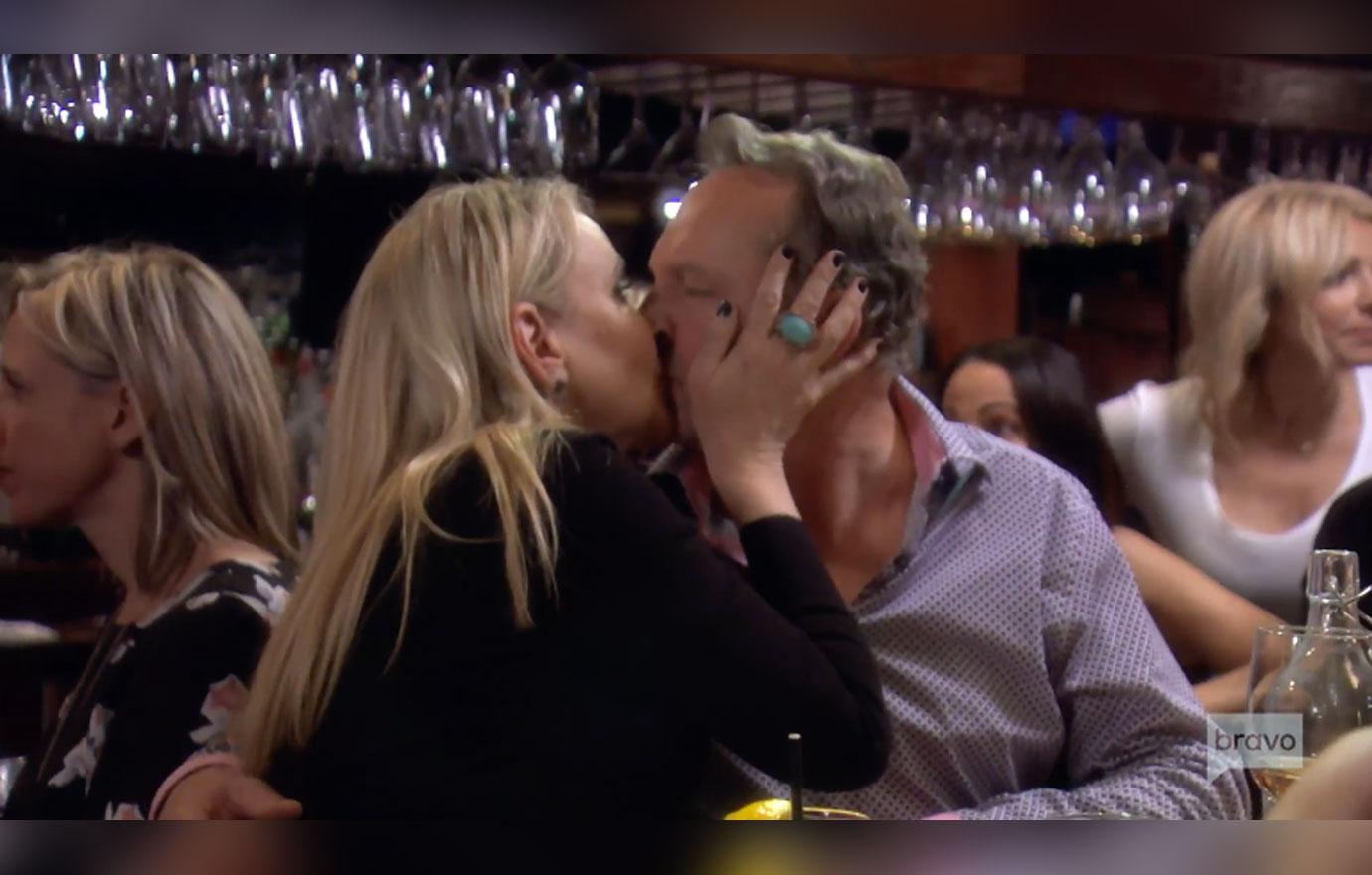 Shannon covered her face of embarrassment from the encounter. Regardless, she launched into a full-on make out session with Ken right in front of Kelly.
Article continues below advertisement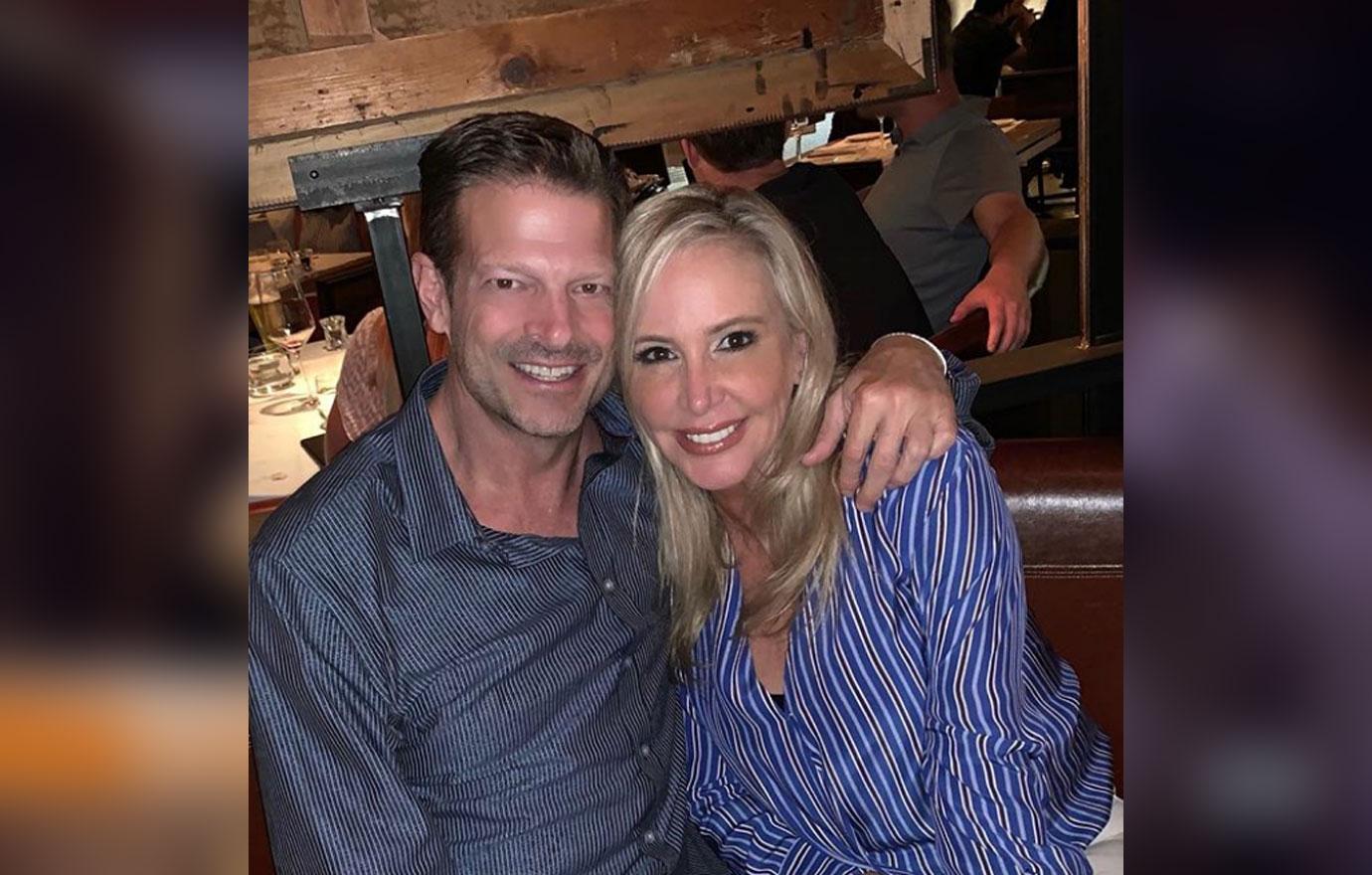 Shannon is no longer together with Ken since the episode aired. She has a new man named John, whom she met through mutual friends. After the episode, John hung out in the audience during Shannon's appearance on WWHL.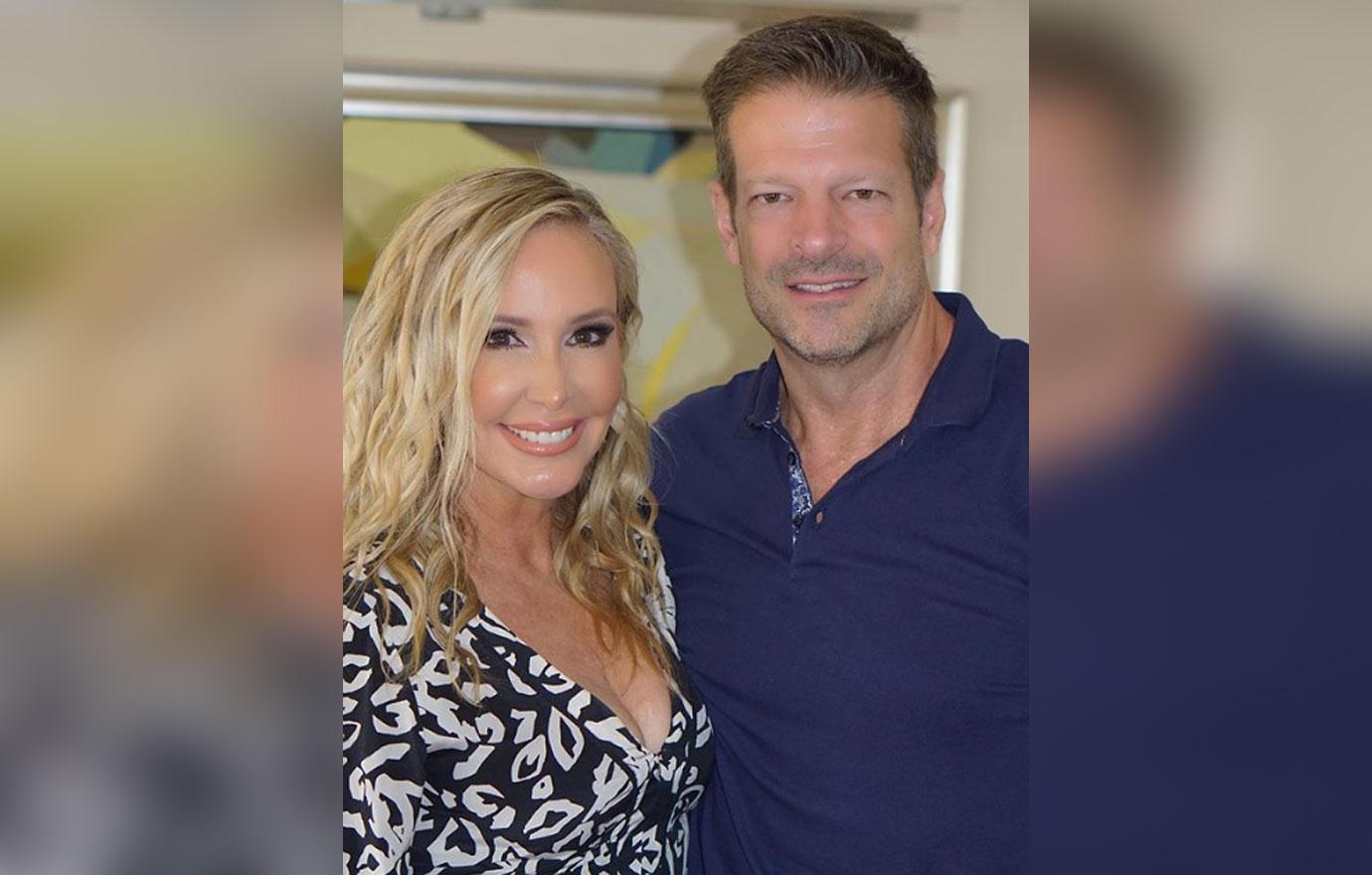 "He's quite a step up from ex-husband Mr. Beador, both height-wise and otherwise," Andy, 51, remarked. As RHOC fans know, Shannon and David filed for divorce in December 2017. They finally settled the agreement in April 2019.
Article continues below advertisement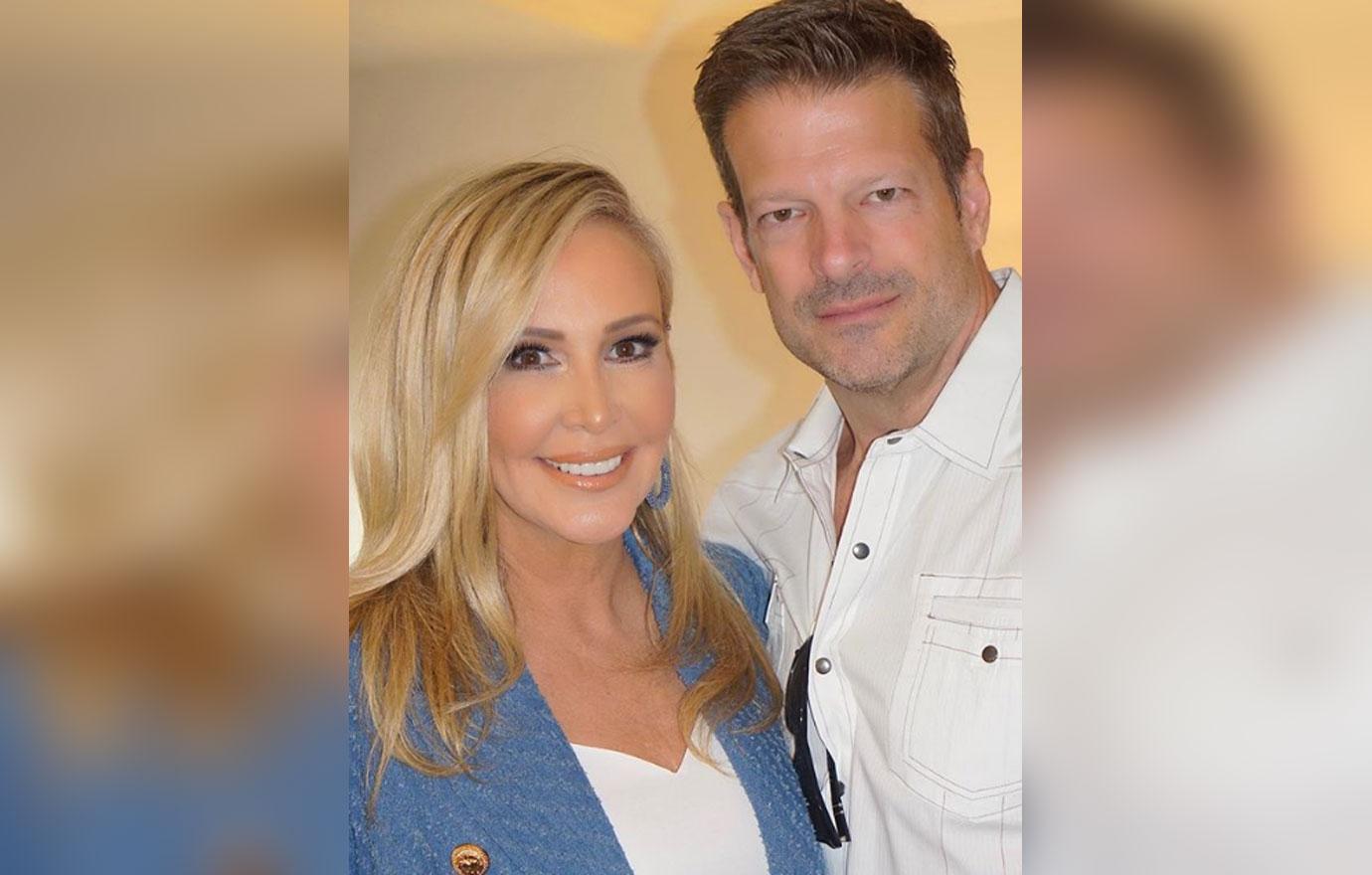 "I've never been happier," Shannon told Us Weekly about John on August 5, "He's just a great person. I have a great connection with him. … I'm very much in love."
What do you think about Shannon's blooming love life? Sound off in the comments below!