PHOTOS
Tamra Judge Cries Into A Bush After Cursing Out Gina Kirschenheiter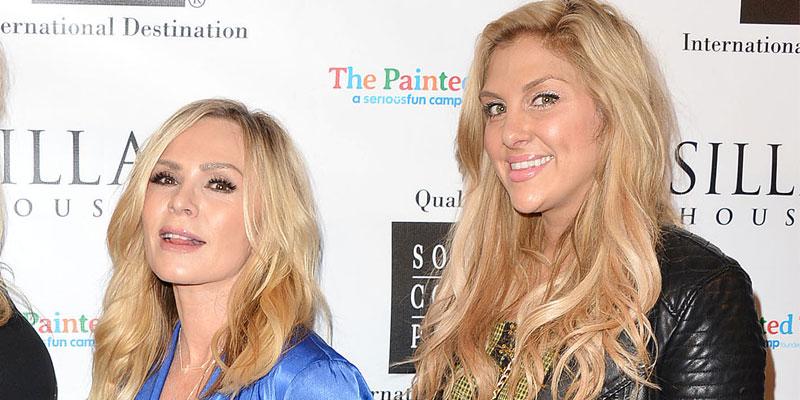 Tamra Judge got a bit too tipsy at Vicki Gunvalson's engagement party during the season 14 finale of The Real Housewives of Orange County and she paid the price for it. After seven shots of tequila, Tamra got wild and starting cursing out costar Gina Kirschenheiter and her other castmates.
Article continues below advertisement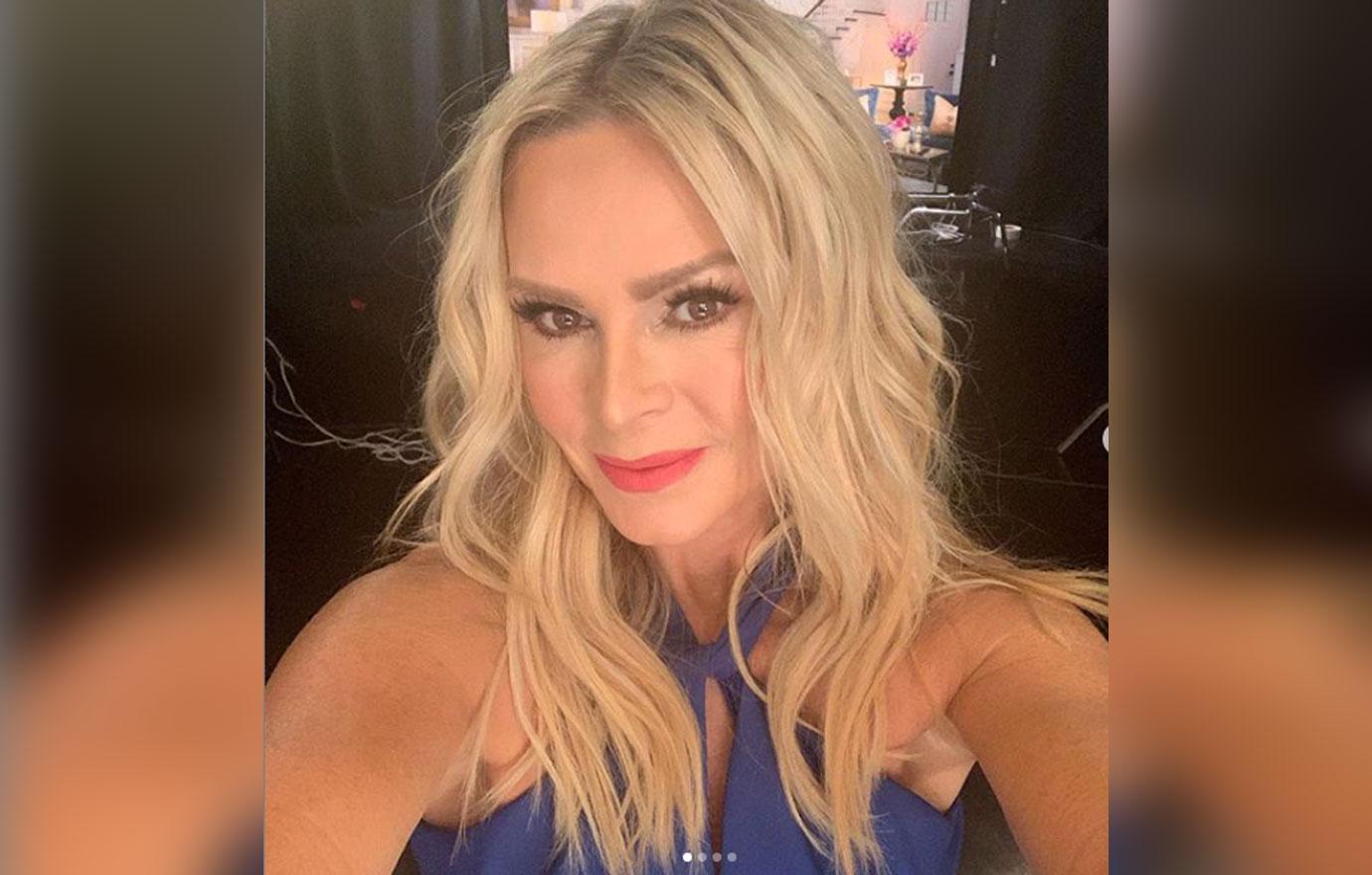 Tamra, 52, was still pissed at Kelly Dodd for trying to get involved into her defamation lawsuit with Jim Bellino. Tamra started to get heated, however, she put her feelings aside and awkwardly greeted Kelly, 44.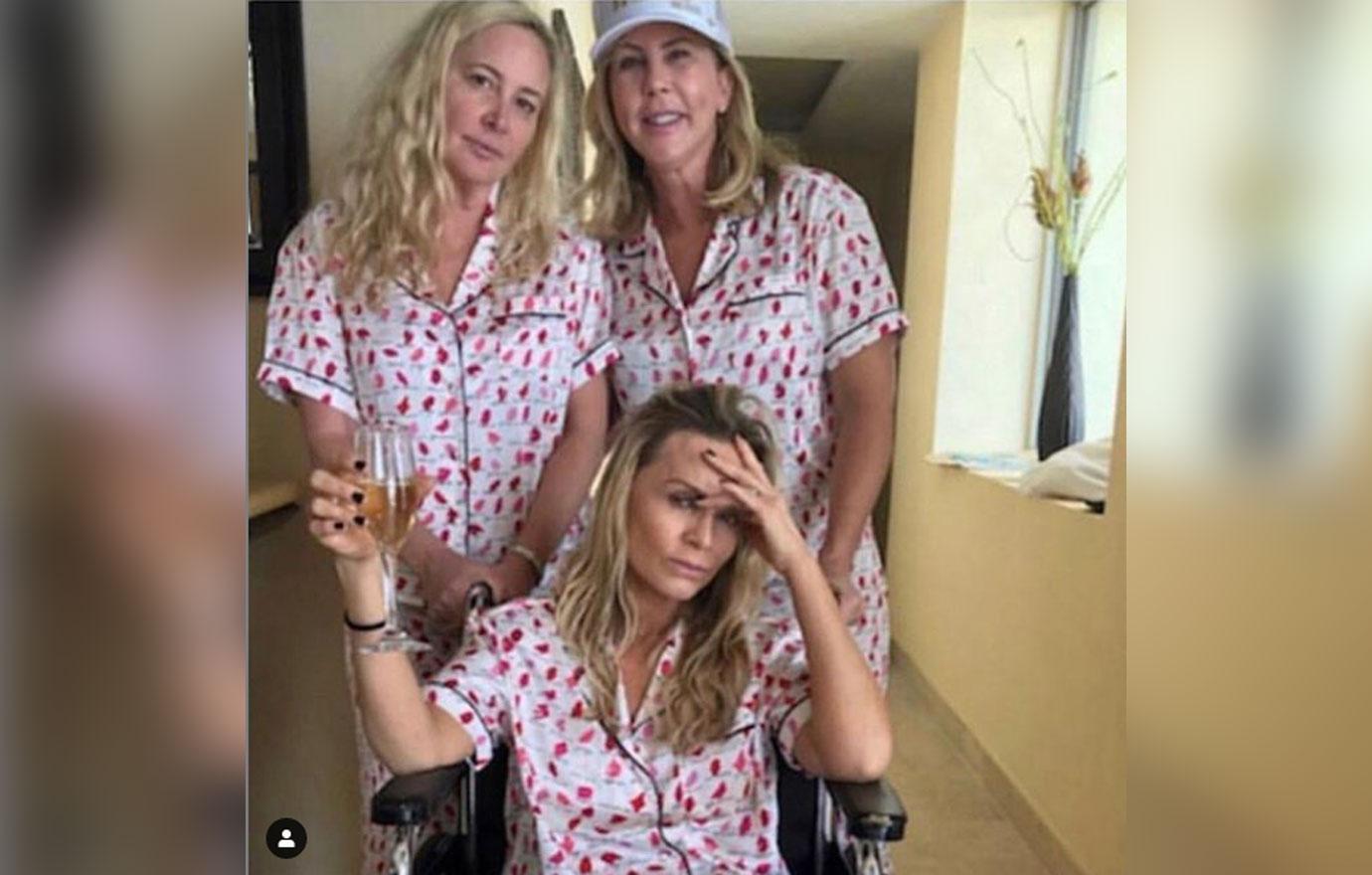 After downing her tequila shots, Tamra told Vicki, 57, and Shannon Beador while flipping Kelly the bird, "I think it's ironic that everybody's dressed like a cowboy, and Kelly's dressed like an Indian... Kelly can f**k off! Kelly can eat my s**t. I could've put all my kids through college with the amount of money I paid for this lawsuit. She knew that it was so devastating."
Article continues below advertisement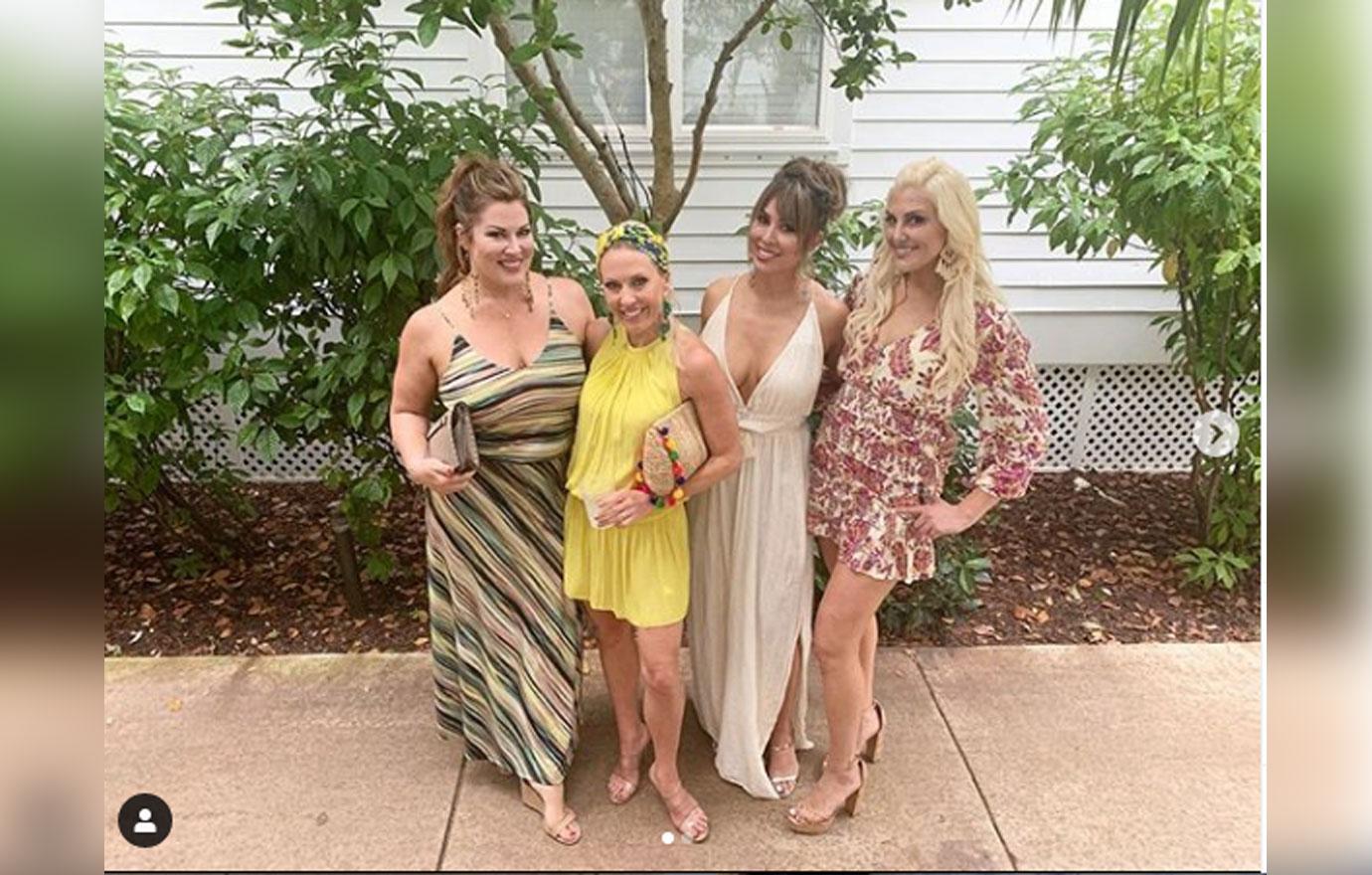 After Shannon's hair caught on fire, Tamra lashed out once she saw Kelly line dancing with Emily Simpson, Braunwyn Windham-Burke and Gina, 35, and said, "Everybody's buying the Kelly f**king juice right now." Shannon and Vicki tried to hold their friend back but the VENA CBD founder ran to the ladies and yelled, "Oh, my God! What's so funny?! What's so funny?! What're you guys laughing about?!"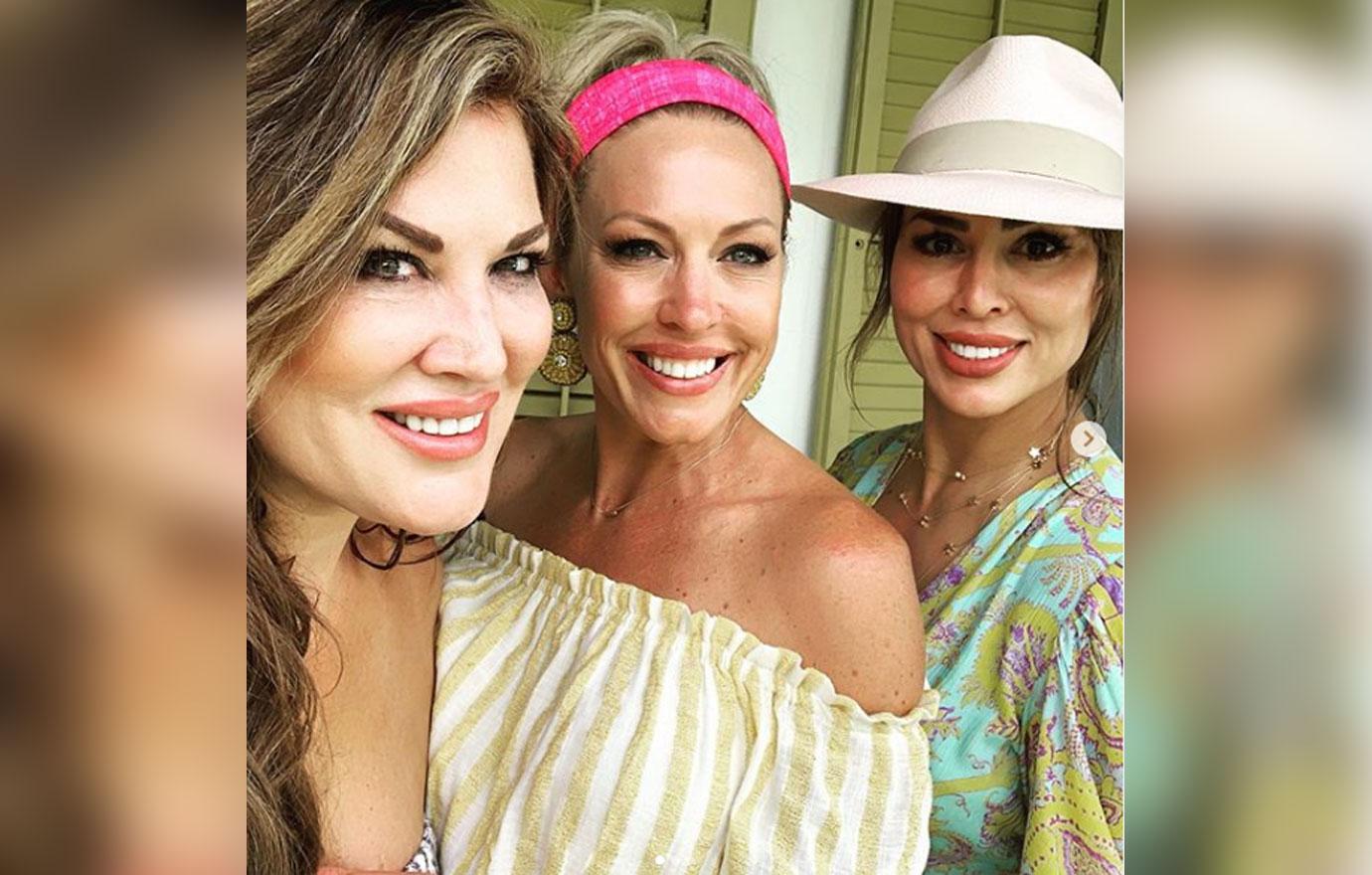 Emily, 43, fired back, "You! We're laughing at you." Kelly added, "I don't know. Were we saying ha ha hee hee?" Tamra snapped, "Kinda, yeah." Gina and Emily pulled Tamra aside and asked what was wrong. But Tamra felt insulted and screamed, "REALLY?!"
Article continues below advertisement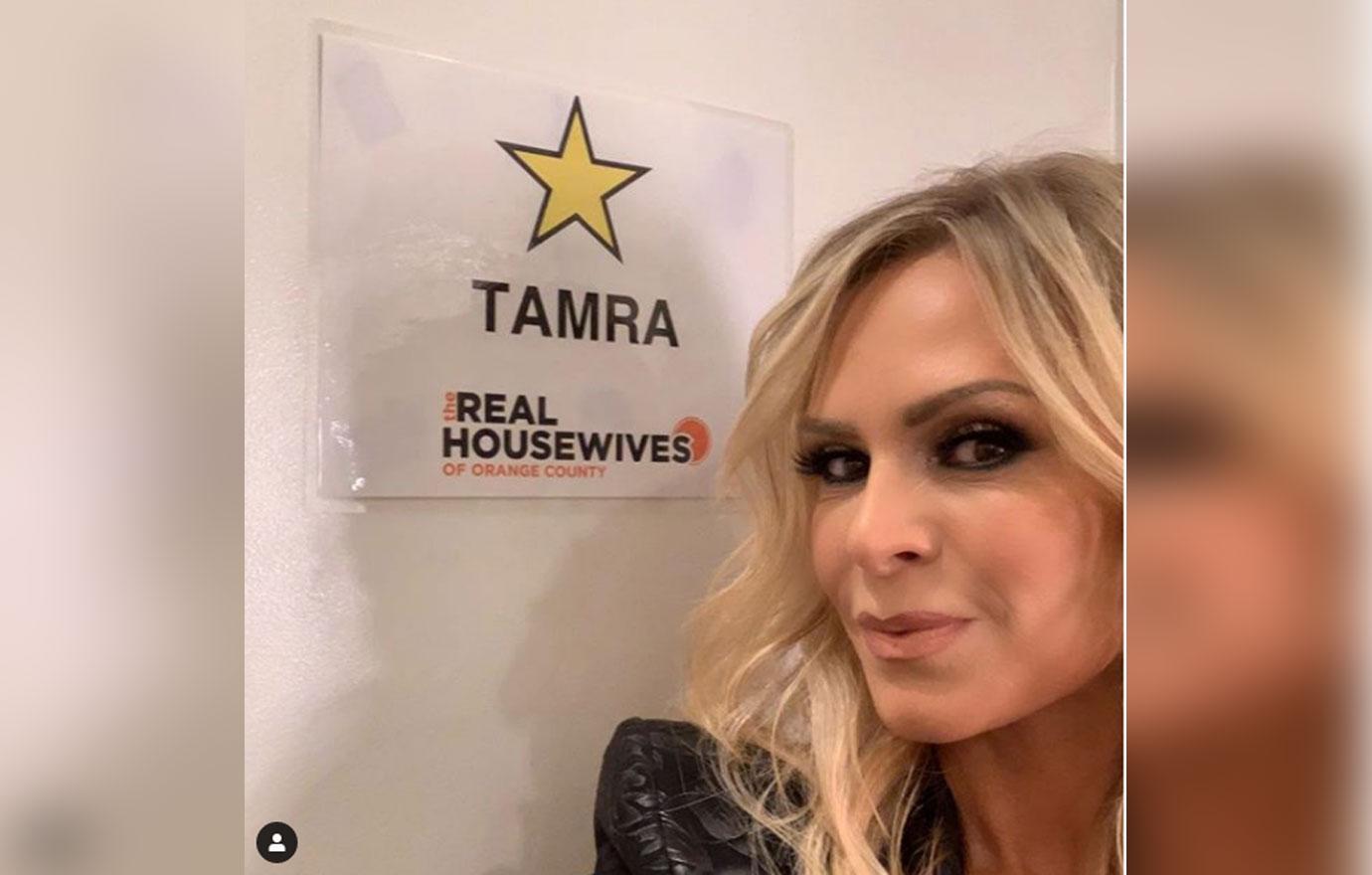 When Gina simply mentioned that Tamra was being "hostile" and "overreacting," the mother of four lost her cool. The Long Island native added that she understood Tamra's lawsuit, but then later flipped her off and said, "No, you don't. F**k you."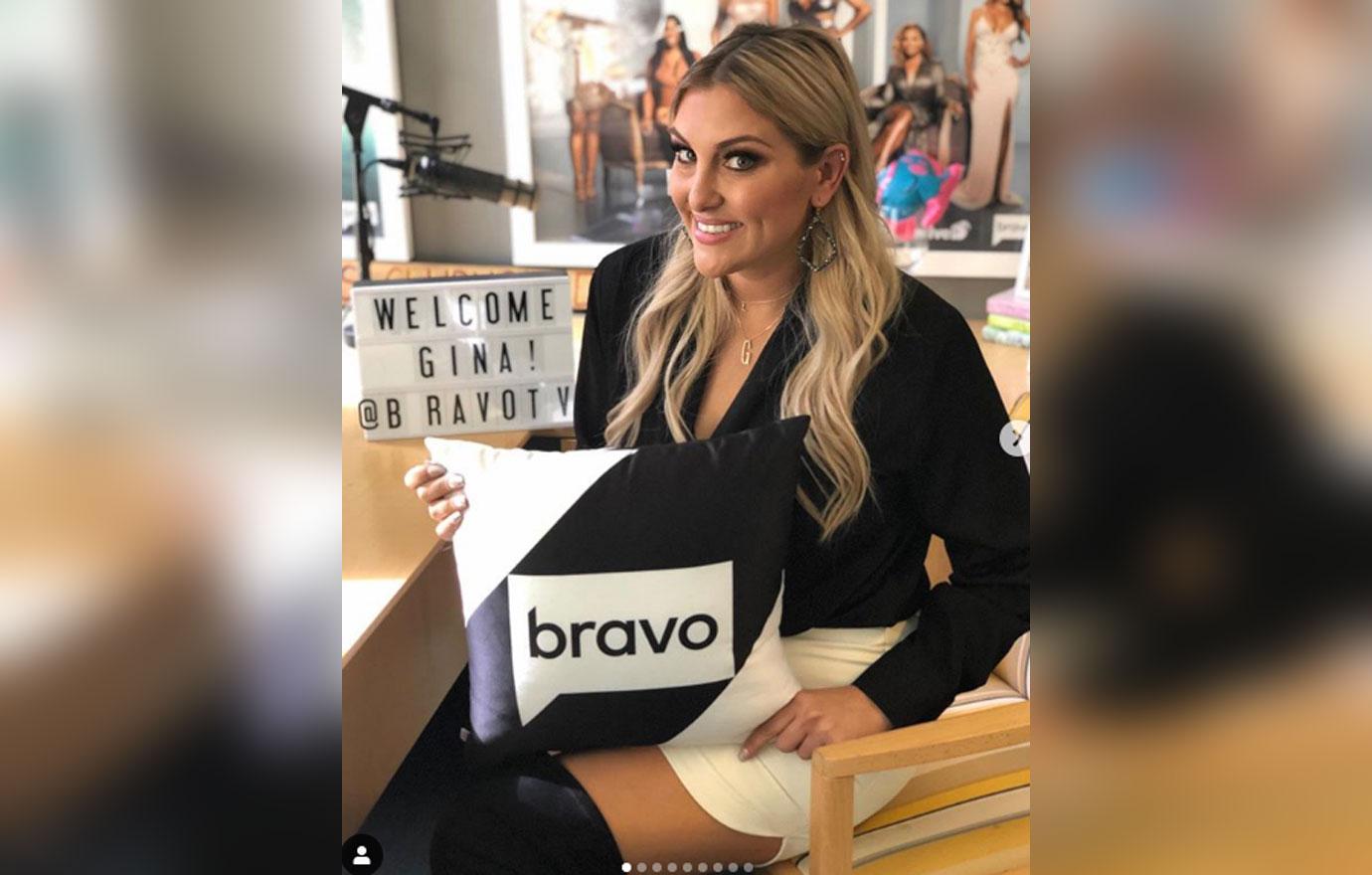 Once Tamra and Gina took their brawl outside, Tamra said she would stick up for her if Gina was in her position. Gina tried to calm Tamra and asked what she could do to make the situation better. Tamra shouted, "You've done it all!" as she sprinted away with her middle fingers stuck up high in the air. "F**k you! F**k you! F**k you! Go away! Go away! F**king go away!" she yelled, sobbing into a bush.
Article continues below advertisement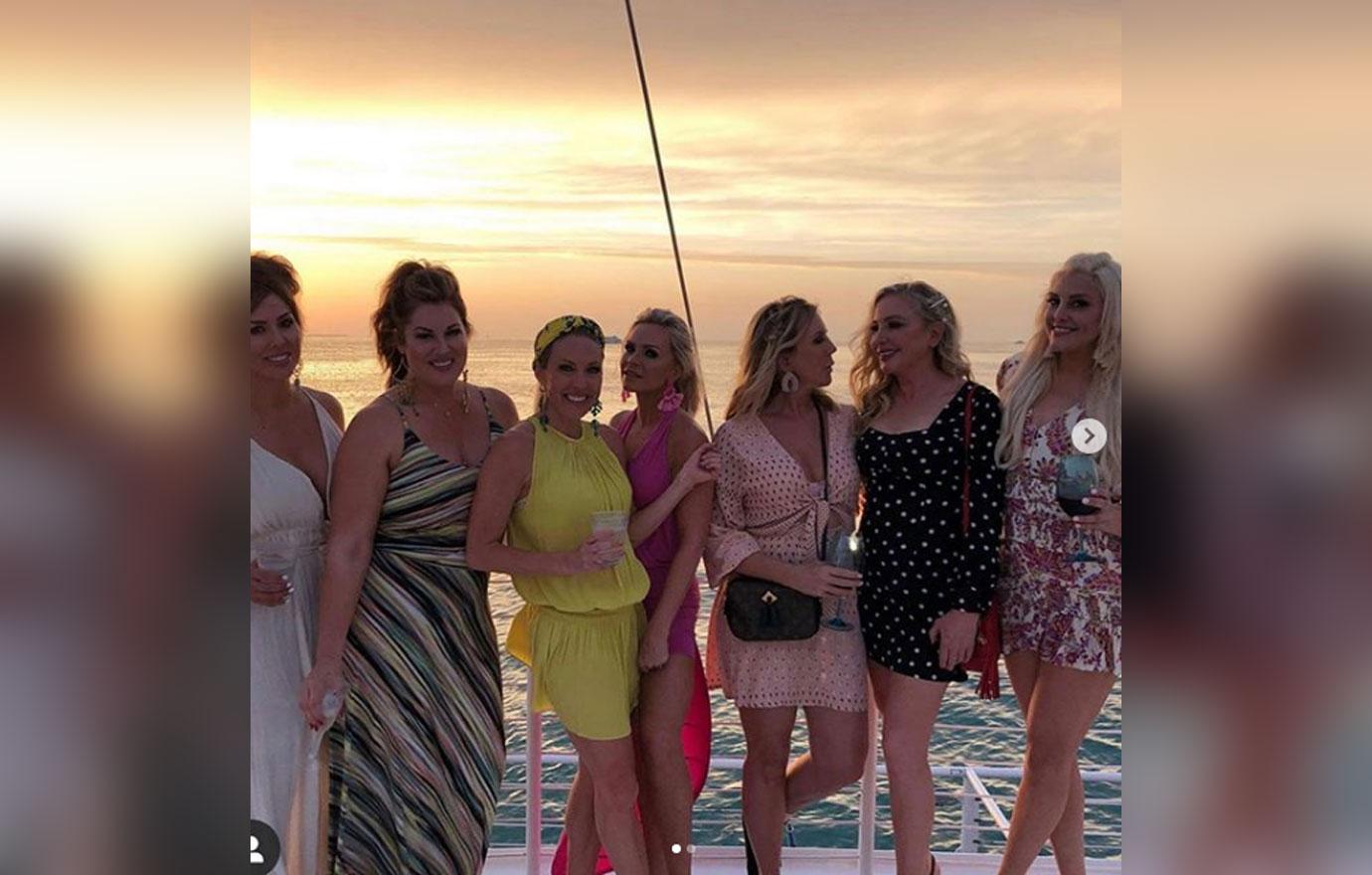 What are your thoughts on the season finale of RHOC? Sound off in the comments below!