PHOTOS
Tamra Judge Responds After Husband Eddie Accuses Bravo Producers Of Villainizing Him On 'RHOC'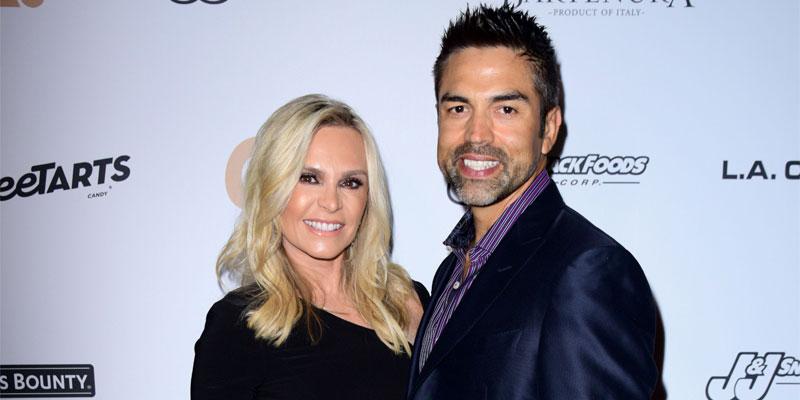 Real Housewives of Orange County star Tamra Judge defended her husband Eddie Judge after he made comments claiming that reality television is fabricated. On the November 13 episode of the couple's Bravo series, Tamra's son Ryan Vieth went to therapy due to his suicidal thoughts. Shortly after the show aired, Eddie made a few comments and received massive backlash from fans. After he wrote a lengthy Instagram post to share his side of the story where he claimed reality TV is fake, his wife is backing him up.
Article continues below advertisement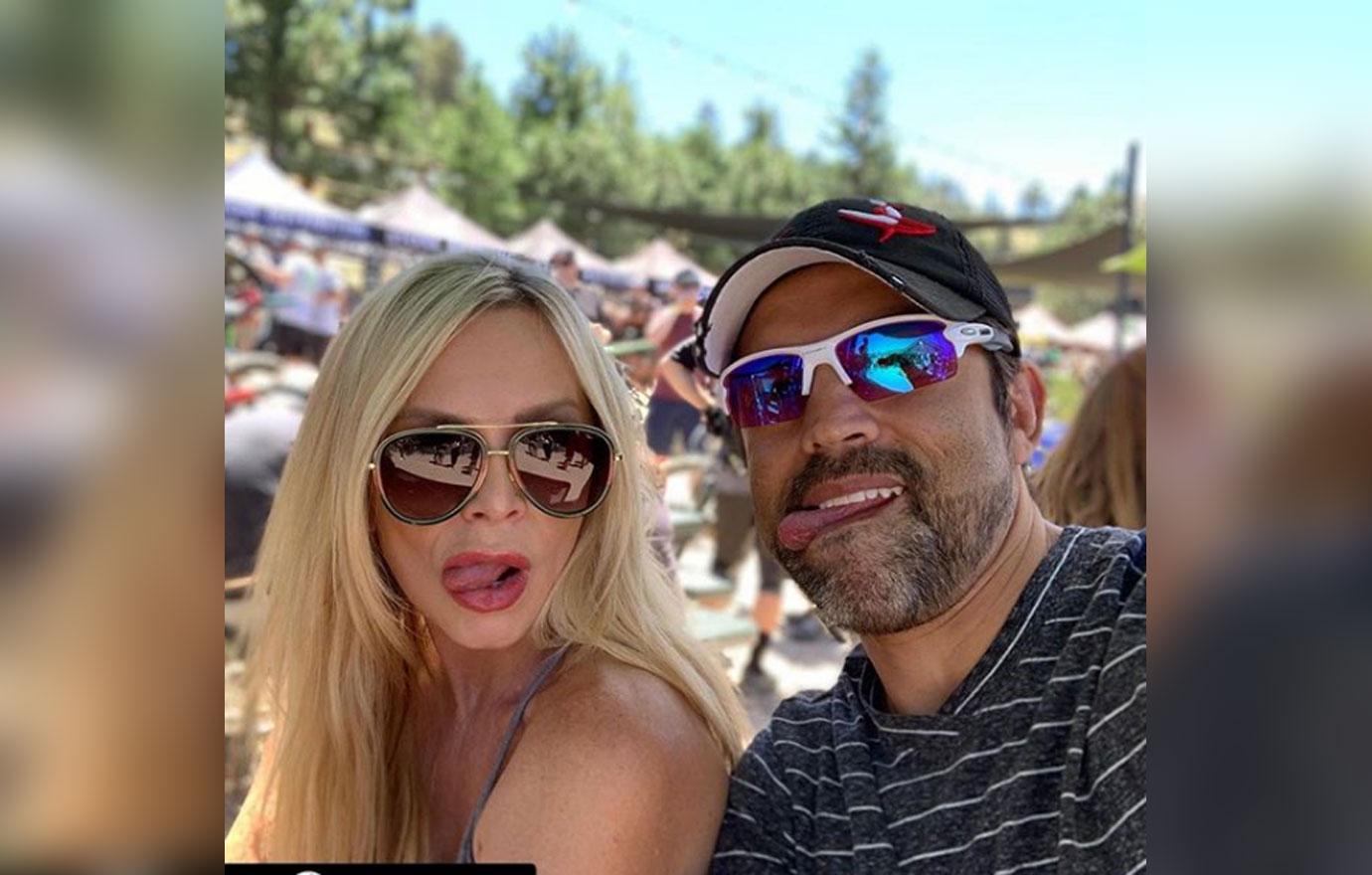 On November 18, Eddie, 46, posted his response to the hate on Instagram."Time to move on… just because you see it on TV doesn't mean it's real! I'm happy most of you understand this and those that do not, you need to learn how it works. Reality TV is not Reality. These shows are designed to get maximum reaction from the viewers," Eddie started.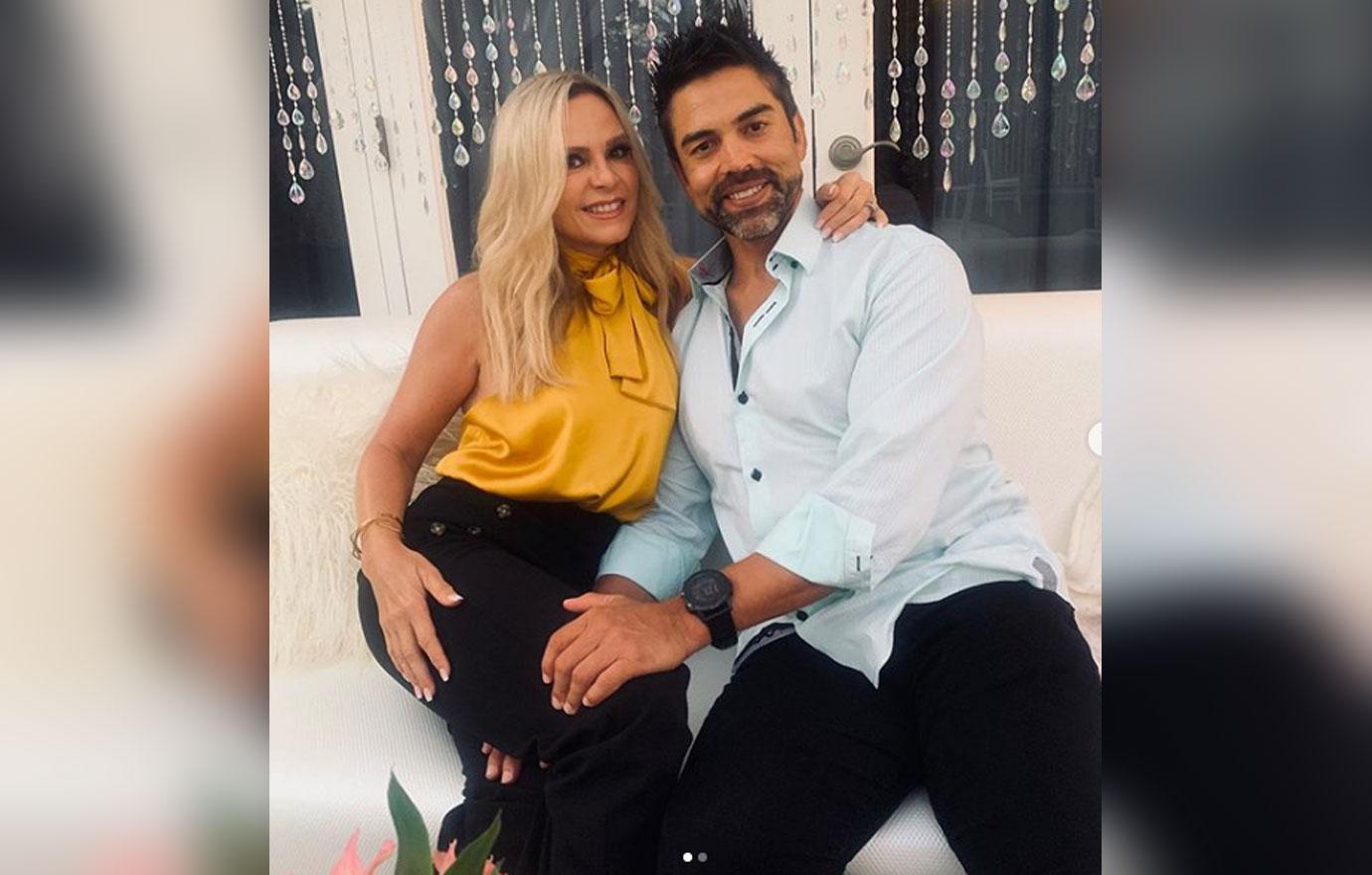 "Has anyone reached out to a villain on a TV show and messaged him/her what a piece of s*** he/she is because of what they saw that person do or say to someone else on that show? Oh yeah, no. Because someone wrote that script," the entrepreneur continued. "Well, someone writes the script on reality TV. Just not exactly the same way a scripted show is produced."
Article continues below advertisement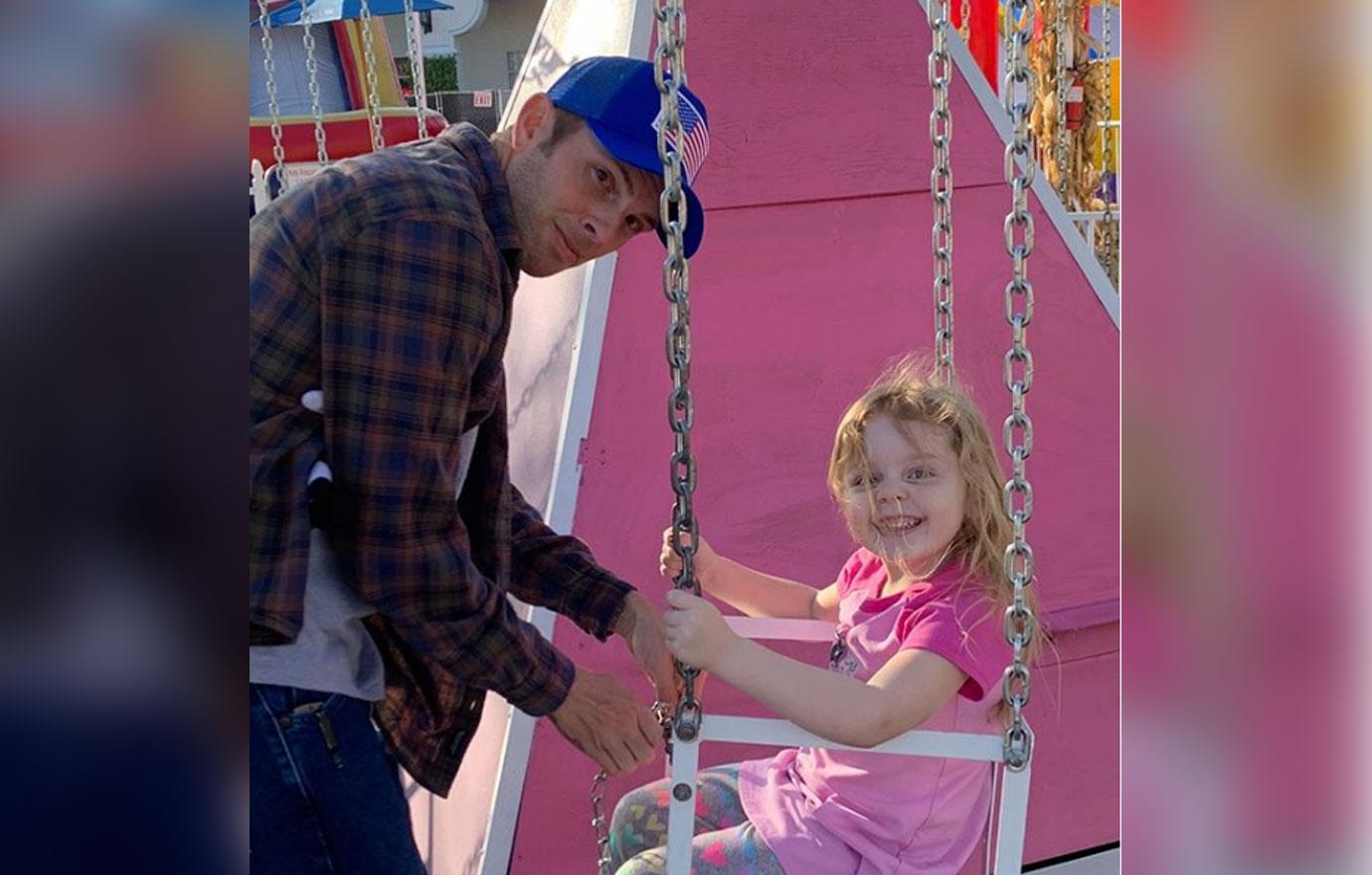 In the RHOC episode, Tamra, 52, and Eddie attended a group therapy with Ryan, 33, and soon after, in a heart-to-heart with Ryan, Eddie allegedly told him "When you're struggling with childhood issues as a man, you're not a man."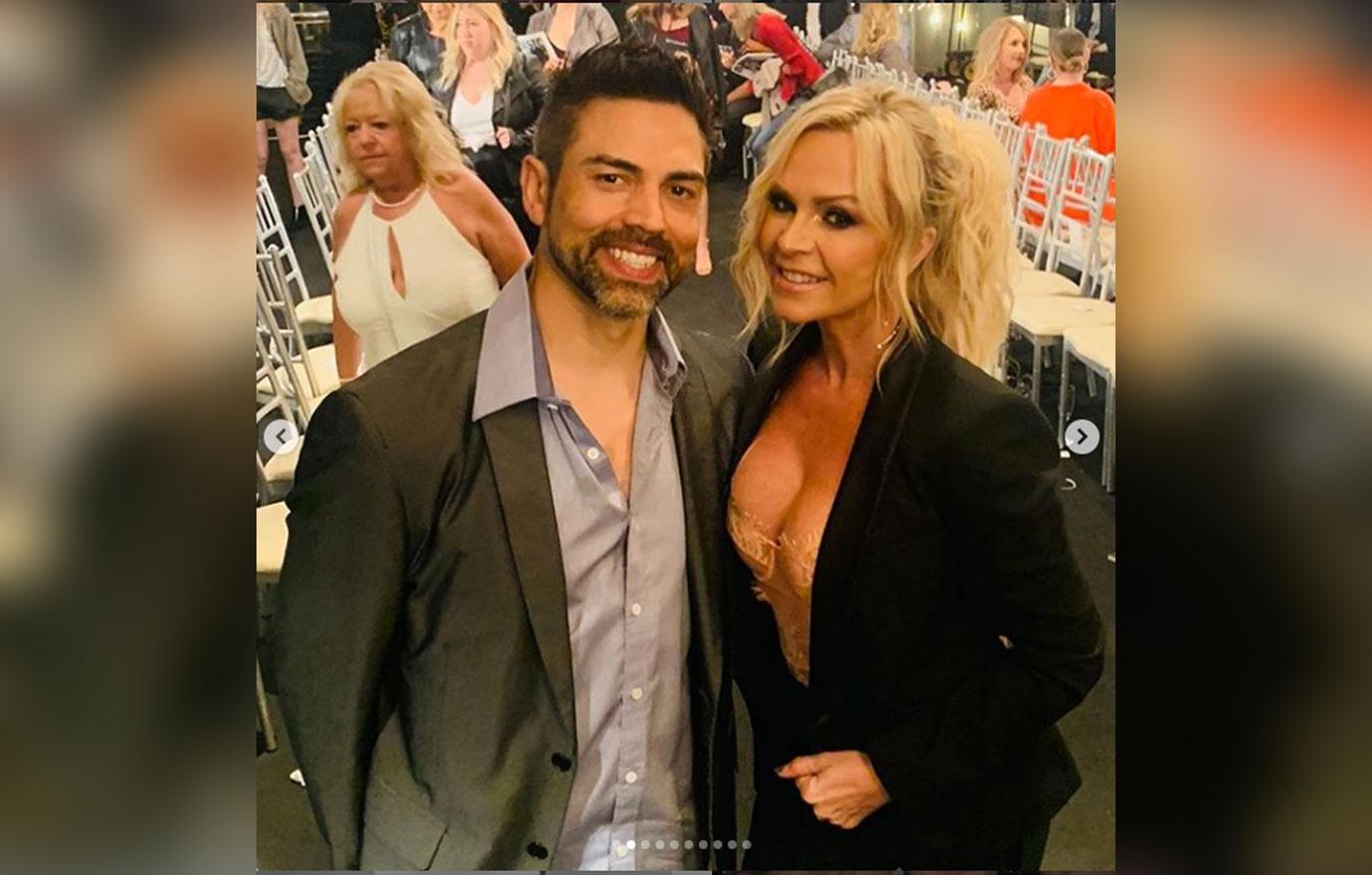 "I stand behind what I said and never did I say that people with a mental illness need to man up. I understand mental illness. I also understand when someone uses mental illness as an scapegoat. Ryan is not mentally ill and he is not using it as an scapegoat. He is struggling with life," Eddie continued in his post, regarding his ill-timed comment.
Article continues below advertisement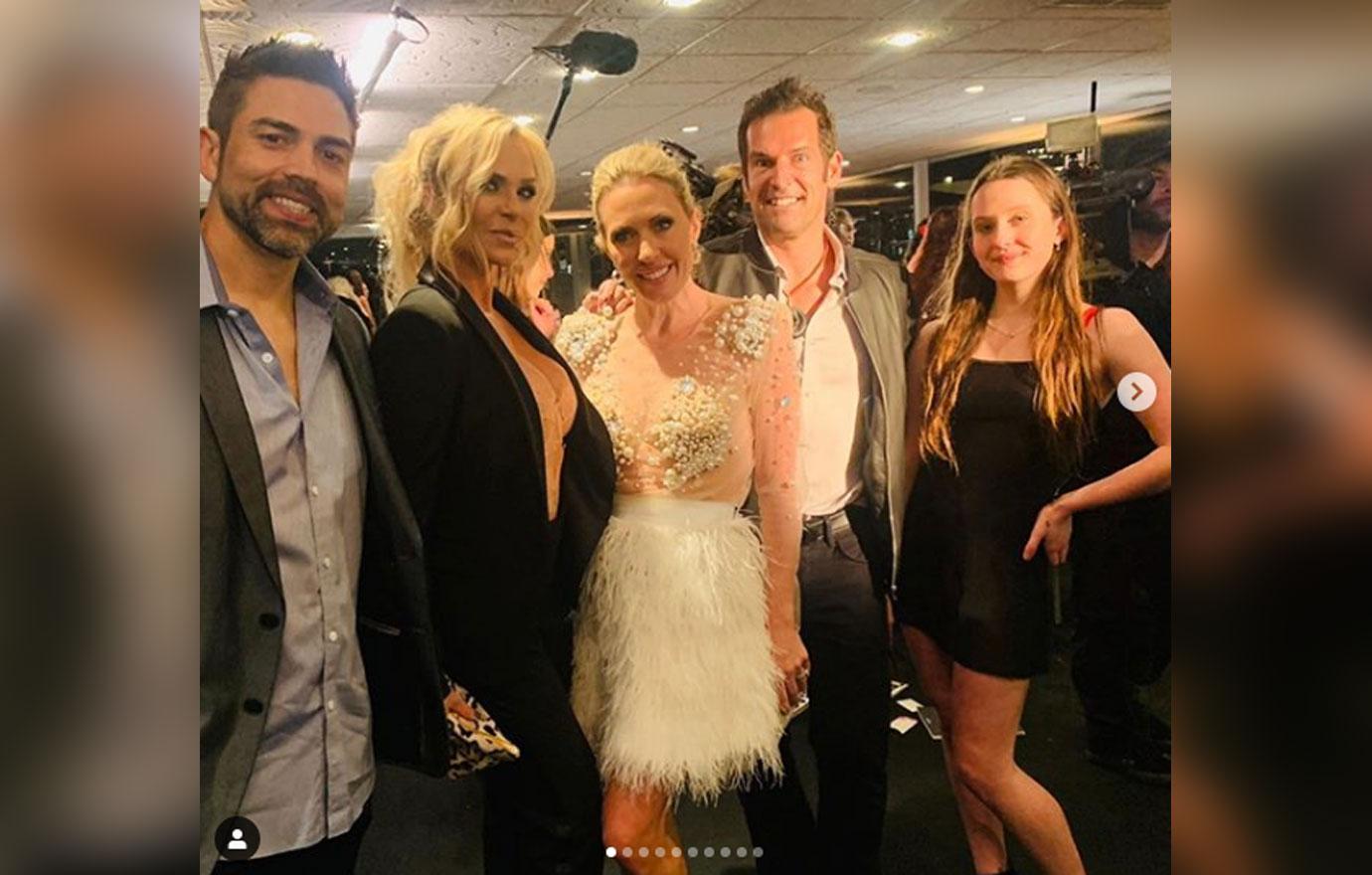 "And, you don't have to be mentally ill to feel depressed. However, the TV show will figure out how to get max reaction by editing a touching moment in such a way to get you to watch for more. If they do not, then we have no show," Eddie concluded.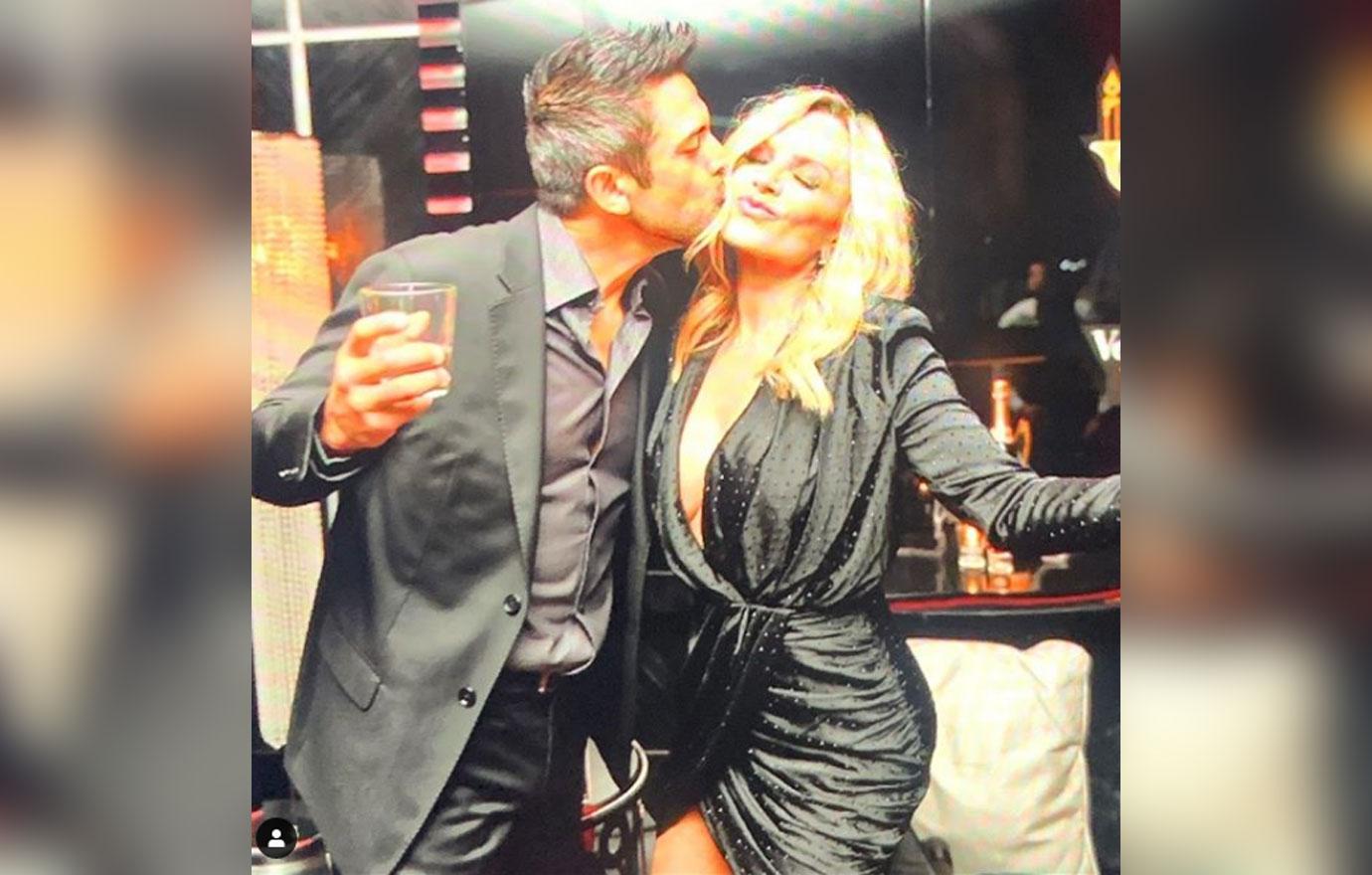 On November 20, during an Instagram Q&A, fans asked Tamra if reality television really is a sham. One fan asked, "If they edit you so bad why do you stay? BTW you're my favorite." the VENA CBD founder replied, "It's reality TV. So much is taken out of context! I know who I am and that's all that matters."
Article continues below advertisement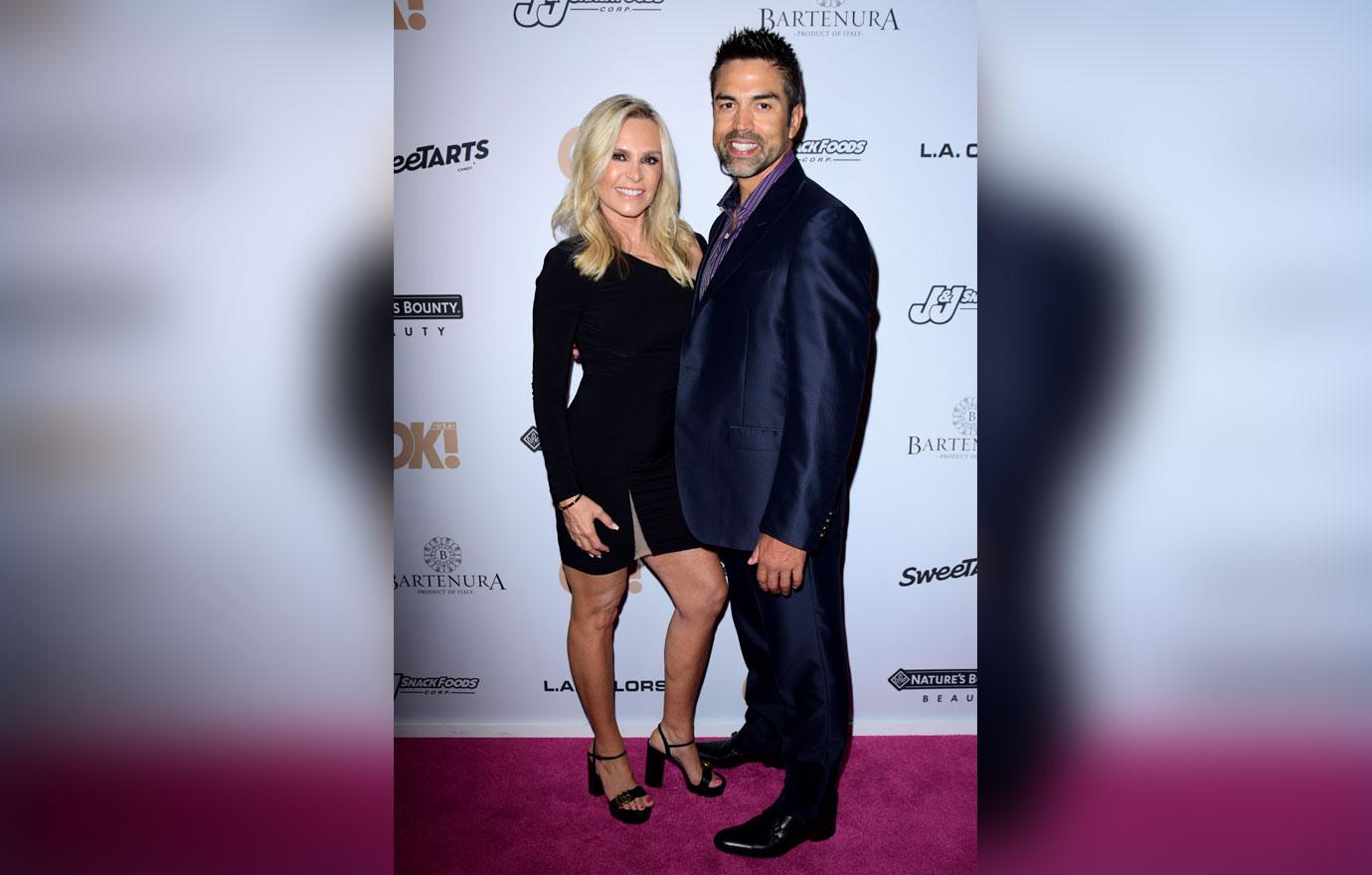 Another user said, "Do you think the show portrays you in a certain way?" Tamra responded, "Of course!!! It's reality TV they need to make it interesting."