PHOTOS
Tamra Judge Reveals The One Thing She Won't Talk About On 'Real Housewives Of Orange County' Anymore
Tamra Judge has been an open book on The Real Housewives of Orange County for over a decade. She's invited viewers into several areas of her personal life including her marriages, children and more. The Cut Fitness owner recently did an Instagram stories Q&A, where she revealed the one aspect of her life that she'll never discuss on the show ever again. Read on for all the details.
Article continues below advertisement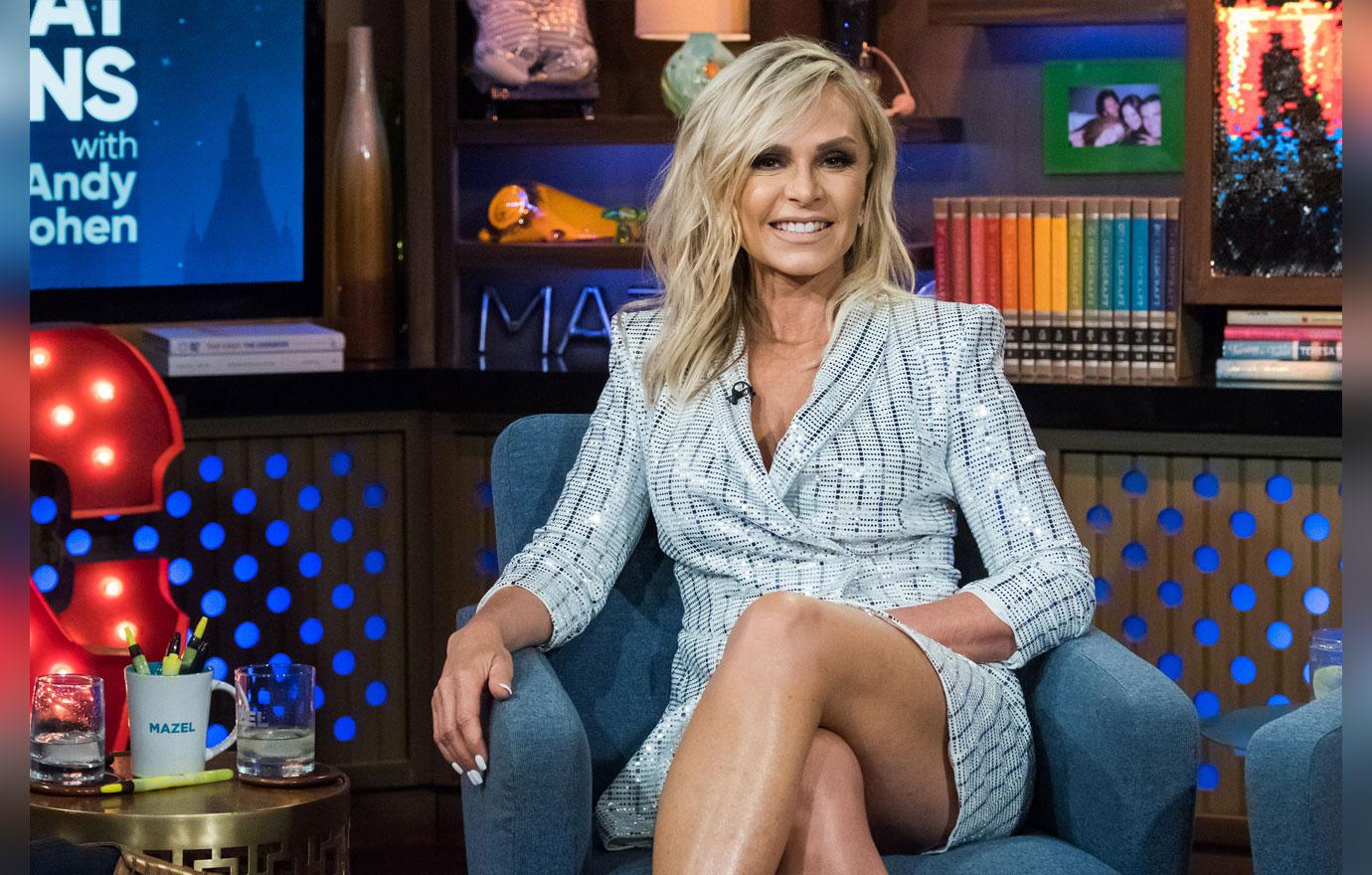 Tamra, 52, fielded several questions and comments from her followers on Sunday, March 10.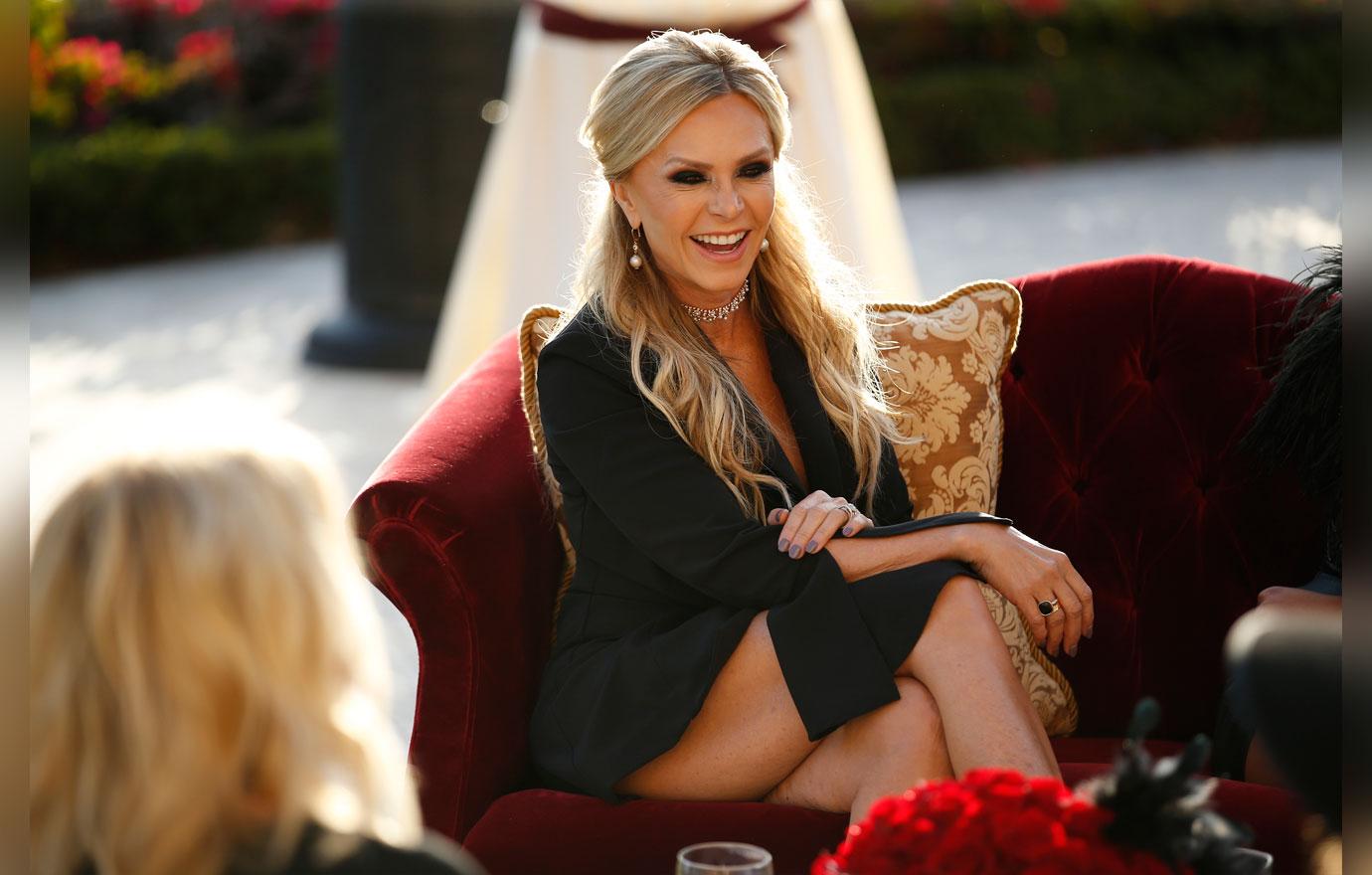 One praised Tamra for her new house and how "transparent" she is with her faith.
Article continues below advertisement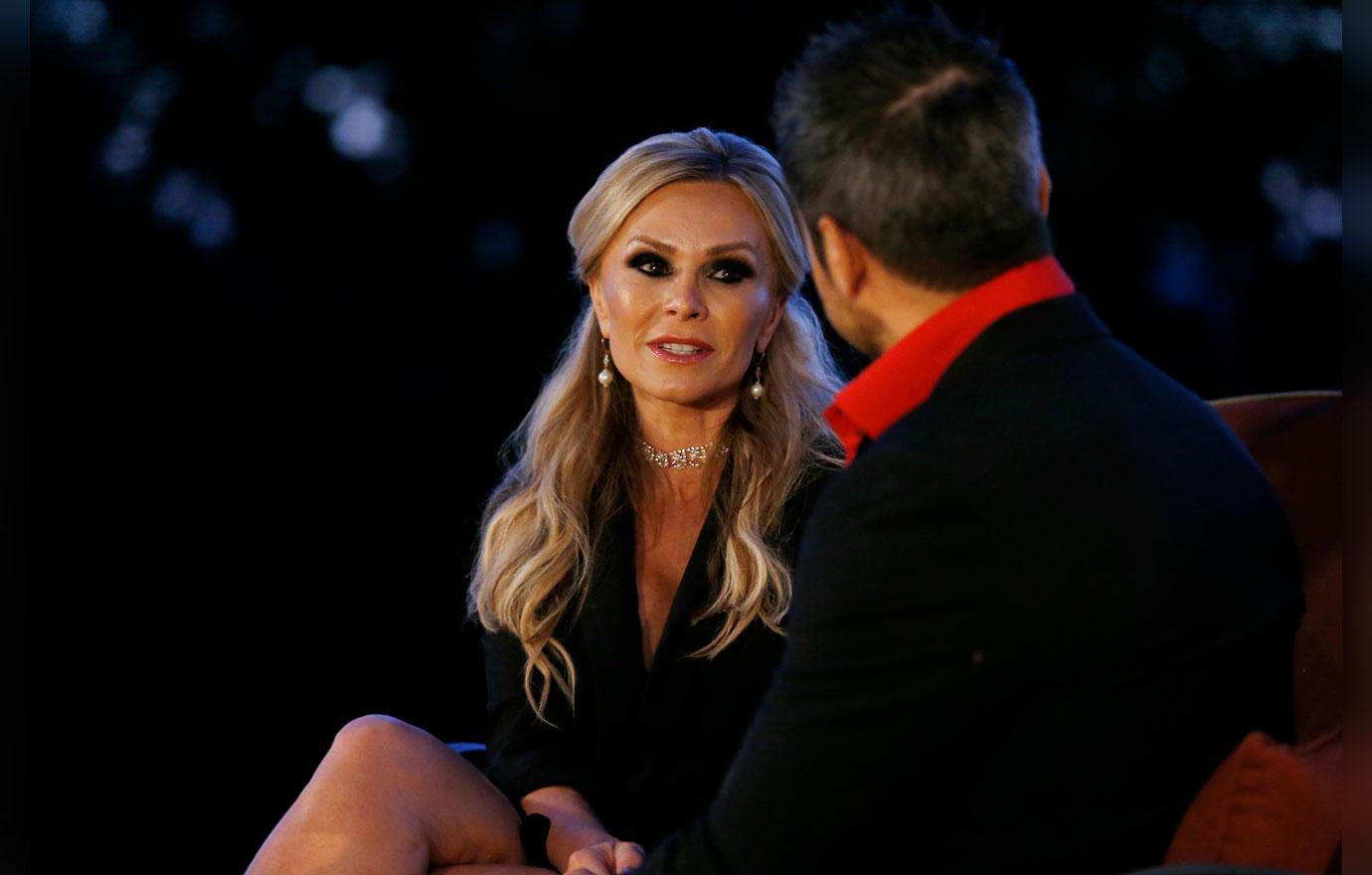 "Thank you. I don't feel comfortable talking about it on reality TV anymore," Tamra responded. "It really opens you up to being judged harshly."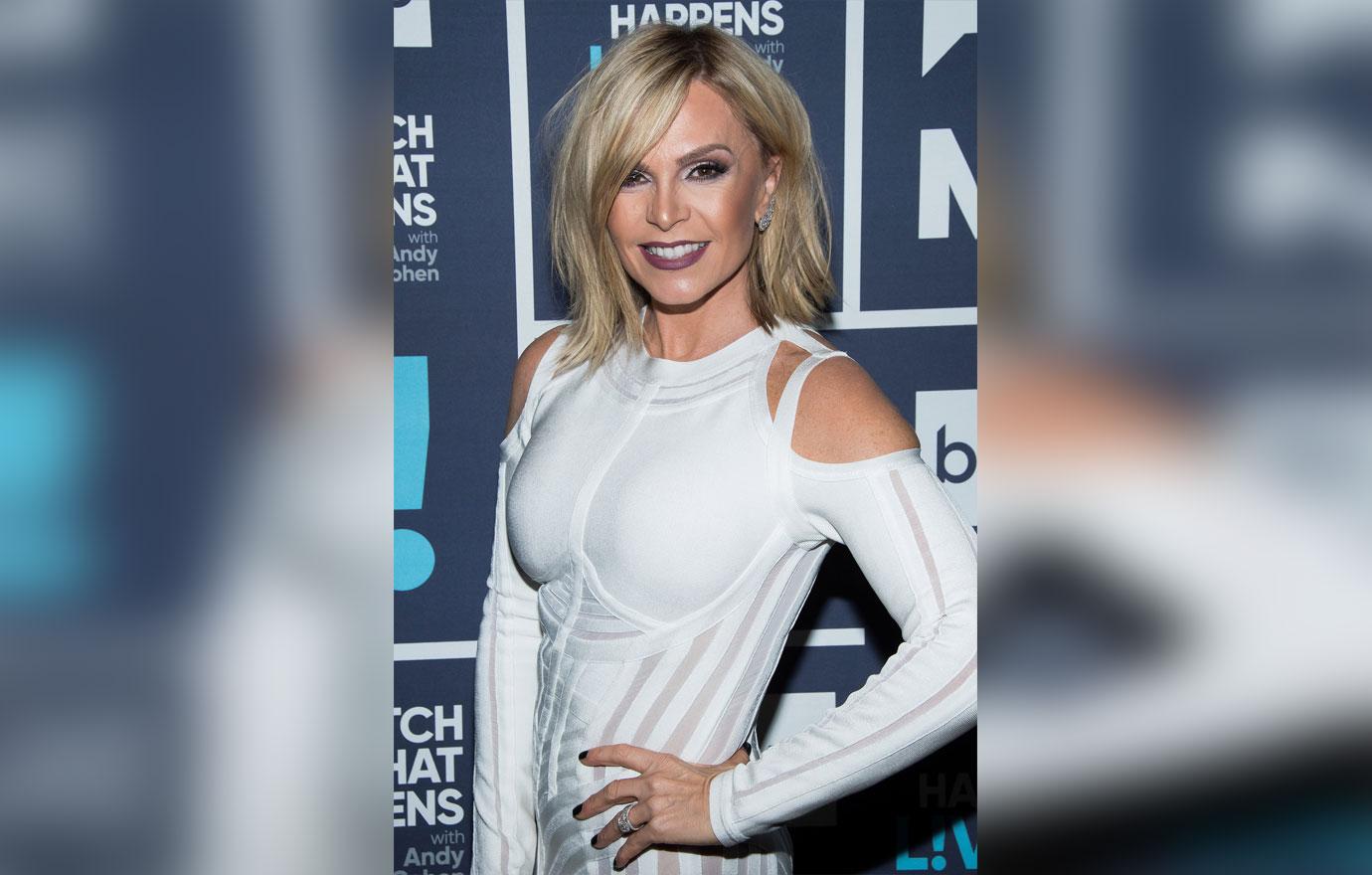 Tamra has had to deal with many trolls that have criticized her faith for years.
Article continues below advertisement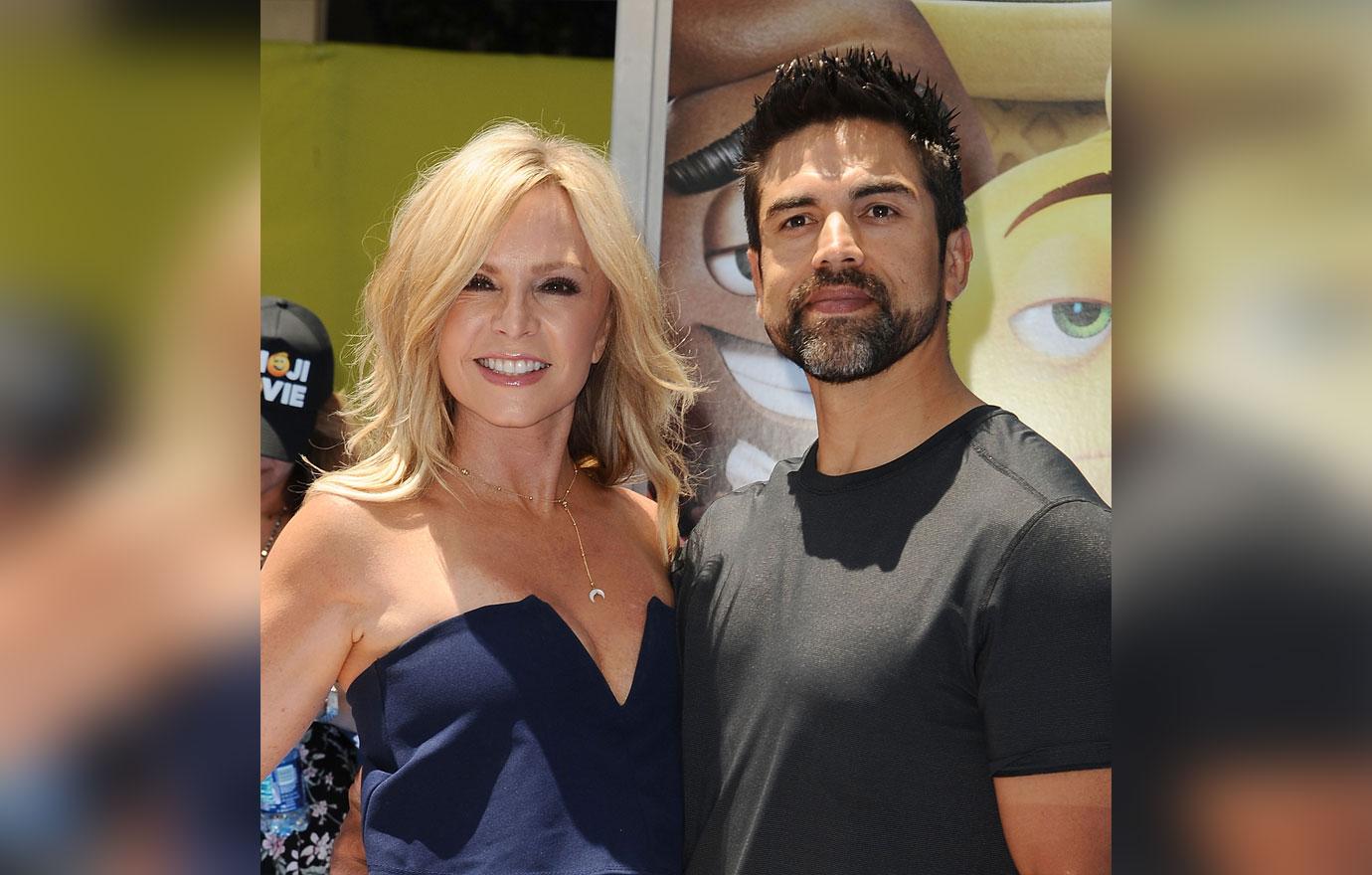 The RHOC star shared a hateful email in September of 2018 pertaining to this subject. She received it after an episode of the show aired where Tamra questioned her faith in god due to her husband Eddie's multiple heart issues.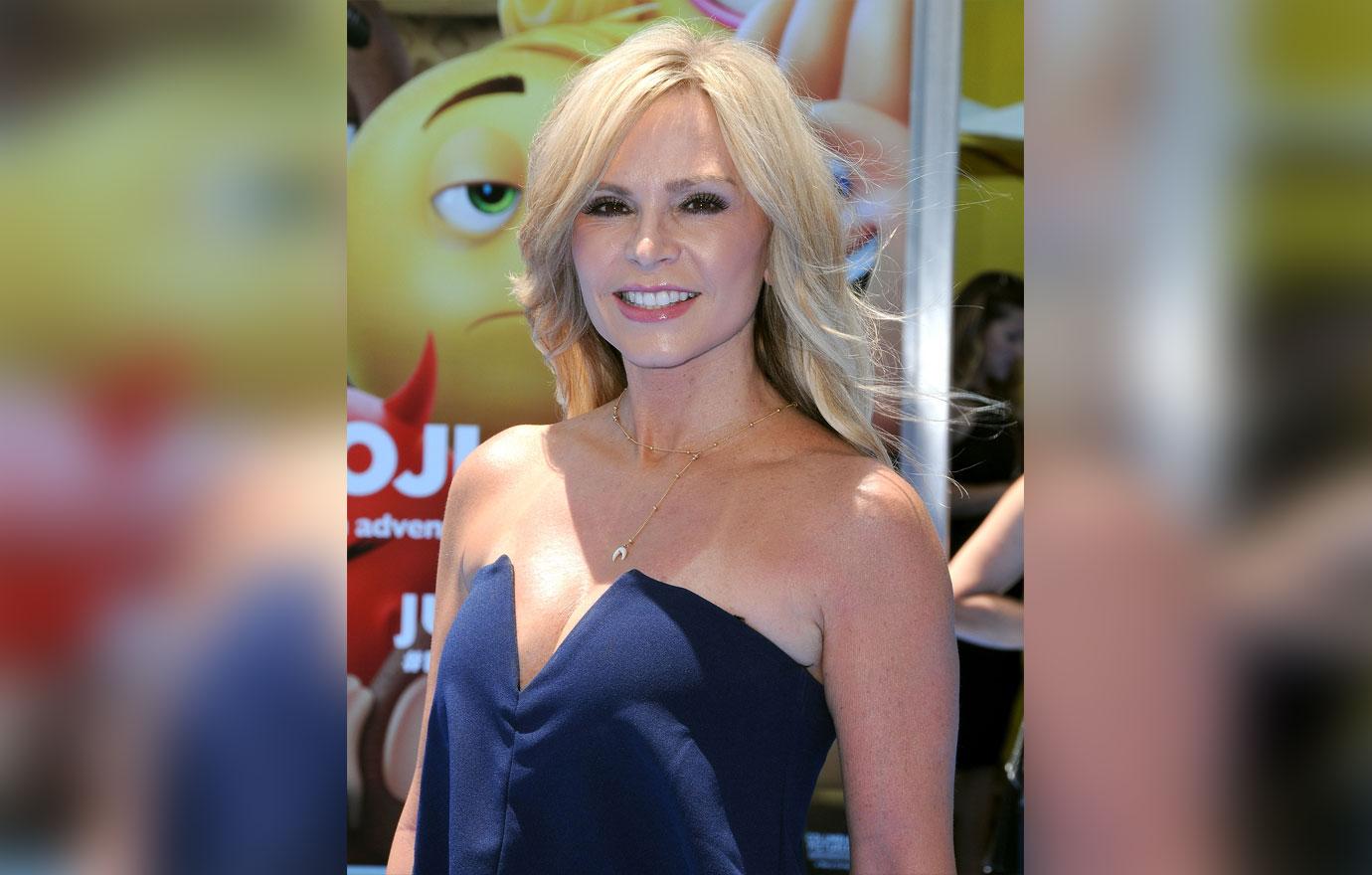 "Tamra I am watching this week's episode and you're asking where God is why aren't your prayers being answered…. Let me tell you why," the troll said. "You are not a good person and you don't do the right things."
She got baptized on the season finale of the show's 10th season. Tamra did this as a way to help her release the bad feelings from the past.