PHOTOS
Tamra Judge Slams Hater Who Says She Isn't A 'Good Person'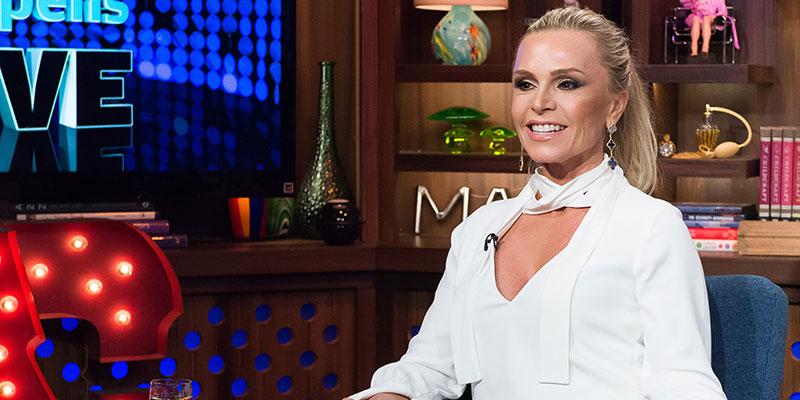 Tamra Judge isn't about to let some random troll try to insult her about who she is as a person, and came up with quite the hilarious come back after posting what this person said about her on Instagram this week.
Article continues below advertisement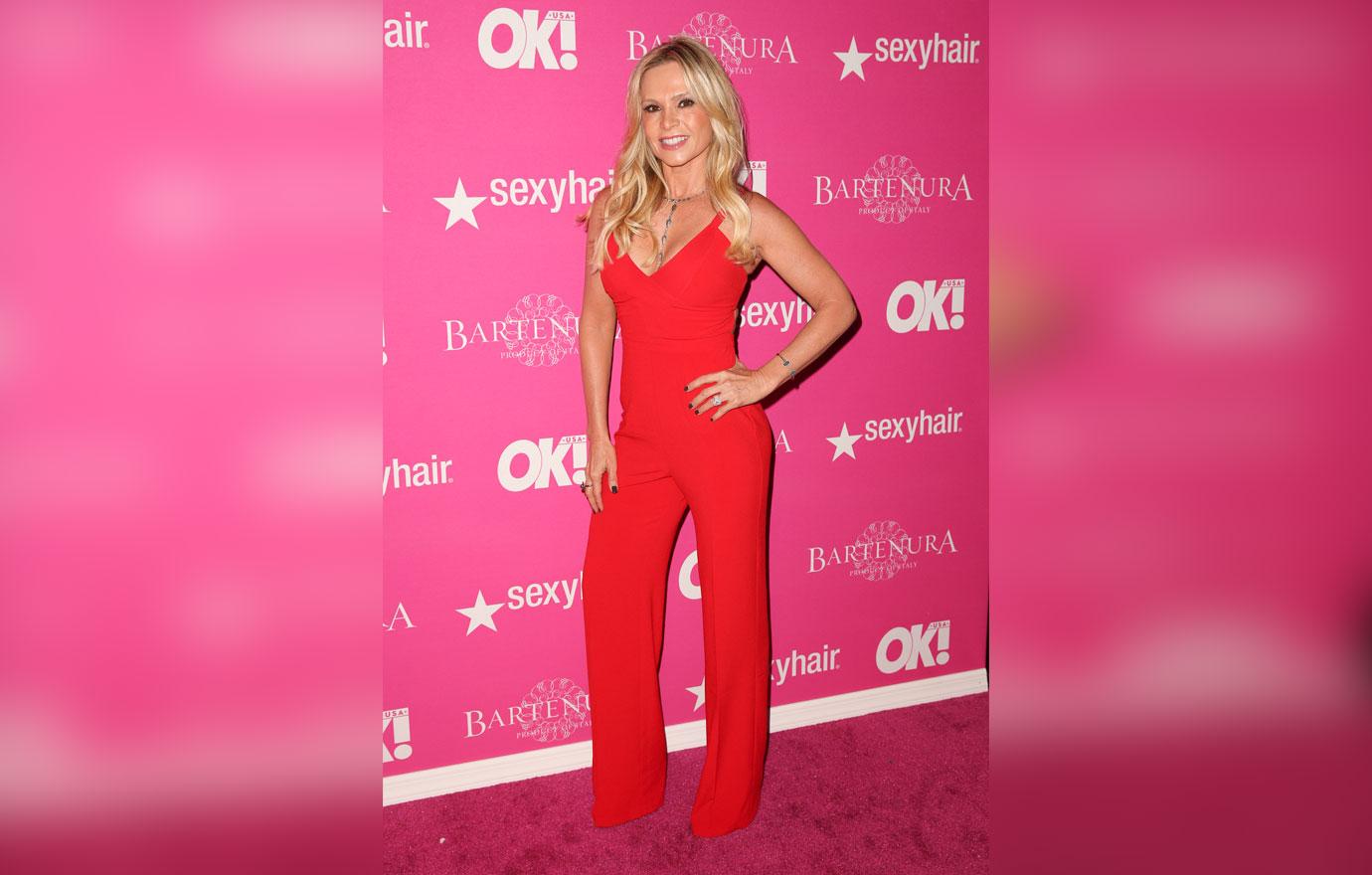 They came after her faith in god, which she's discussed quite a lot on RHOC especially with her husband's endless heart problems as of recent.
Article continues below advertisement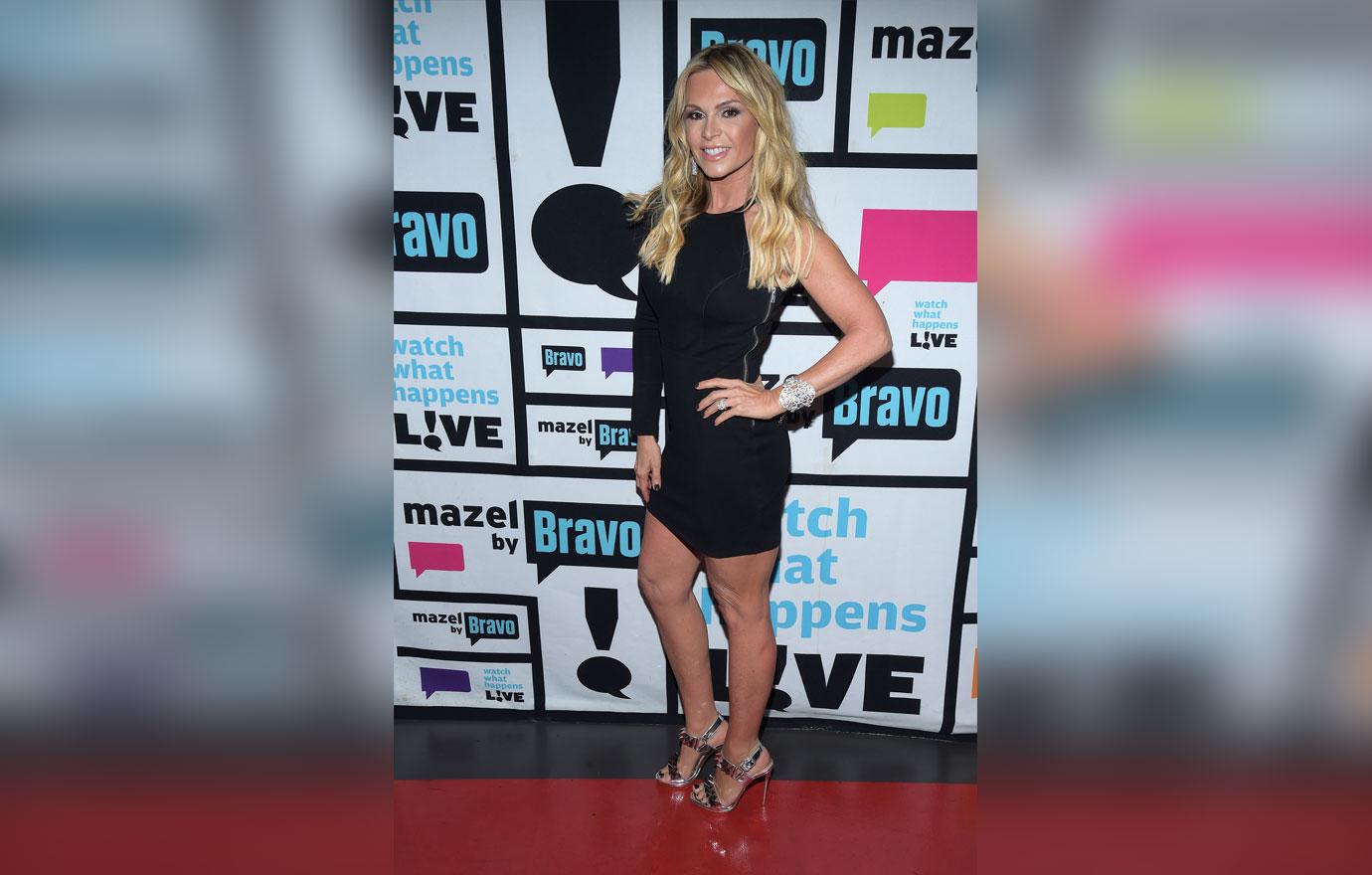 "Tamra I am watching this weeks episode and your asking where God is why aren't your prayers being answered…. Let me tell you why," the troll began. "You are not a good person and you don't do the right things."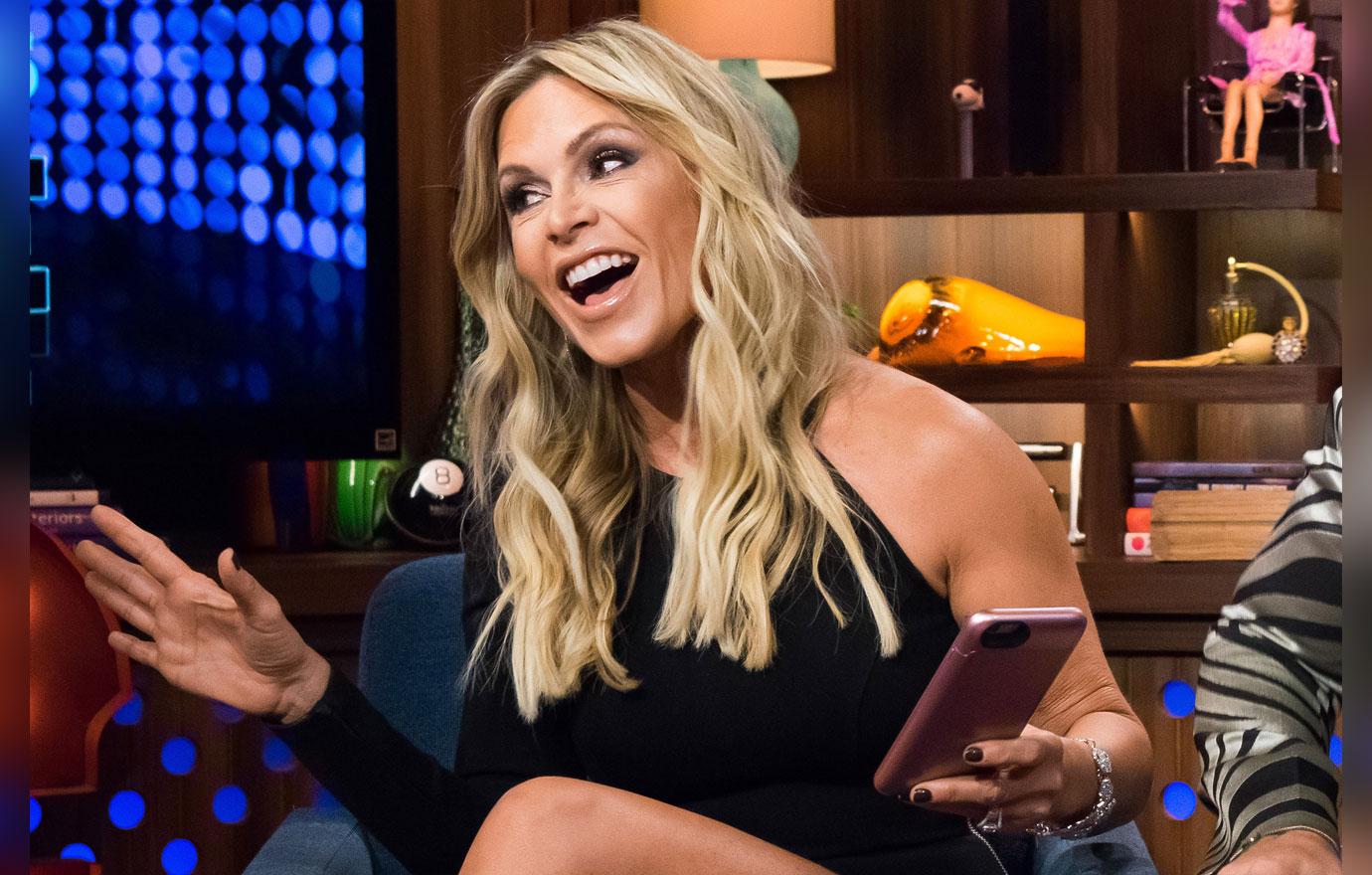 "You drink you swear you run around naked you gossip and create drama…..really!!! You are to live in the image of God and this is not his image!", the hater continued. "So clean up your act and maybe God will answer your prayers!!" Tamra's nude incident happened while she was in Mexico and left her in a wheelchair as a result.
Article continues below advertisement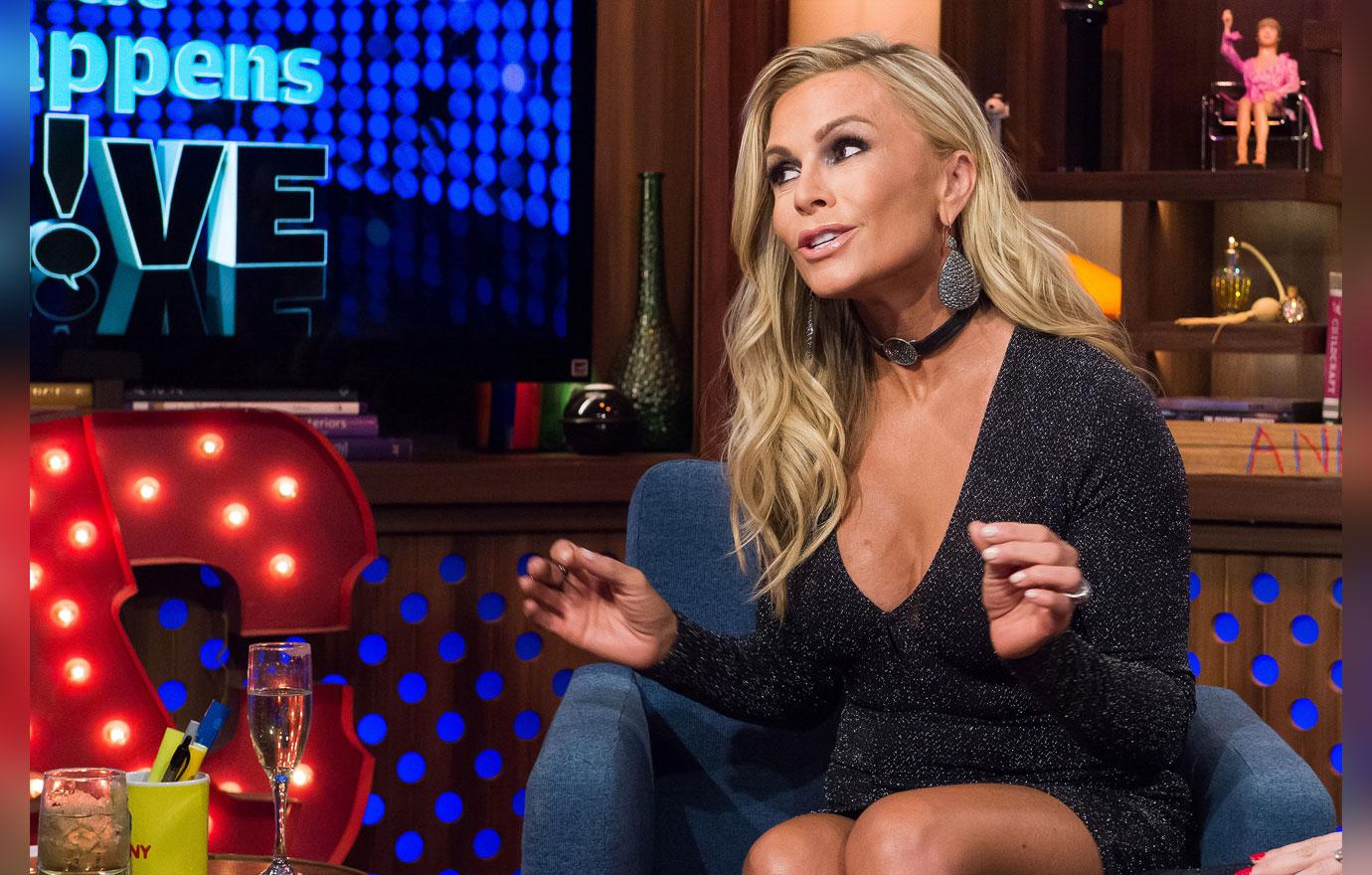 Tamra's response to all this hate was quite epic. "I live for these mean emails, whoever you are , casting will start soon & You might be the perfect OC housewife," along with the hashtags #judgeme and #hypocrite.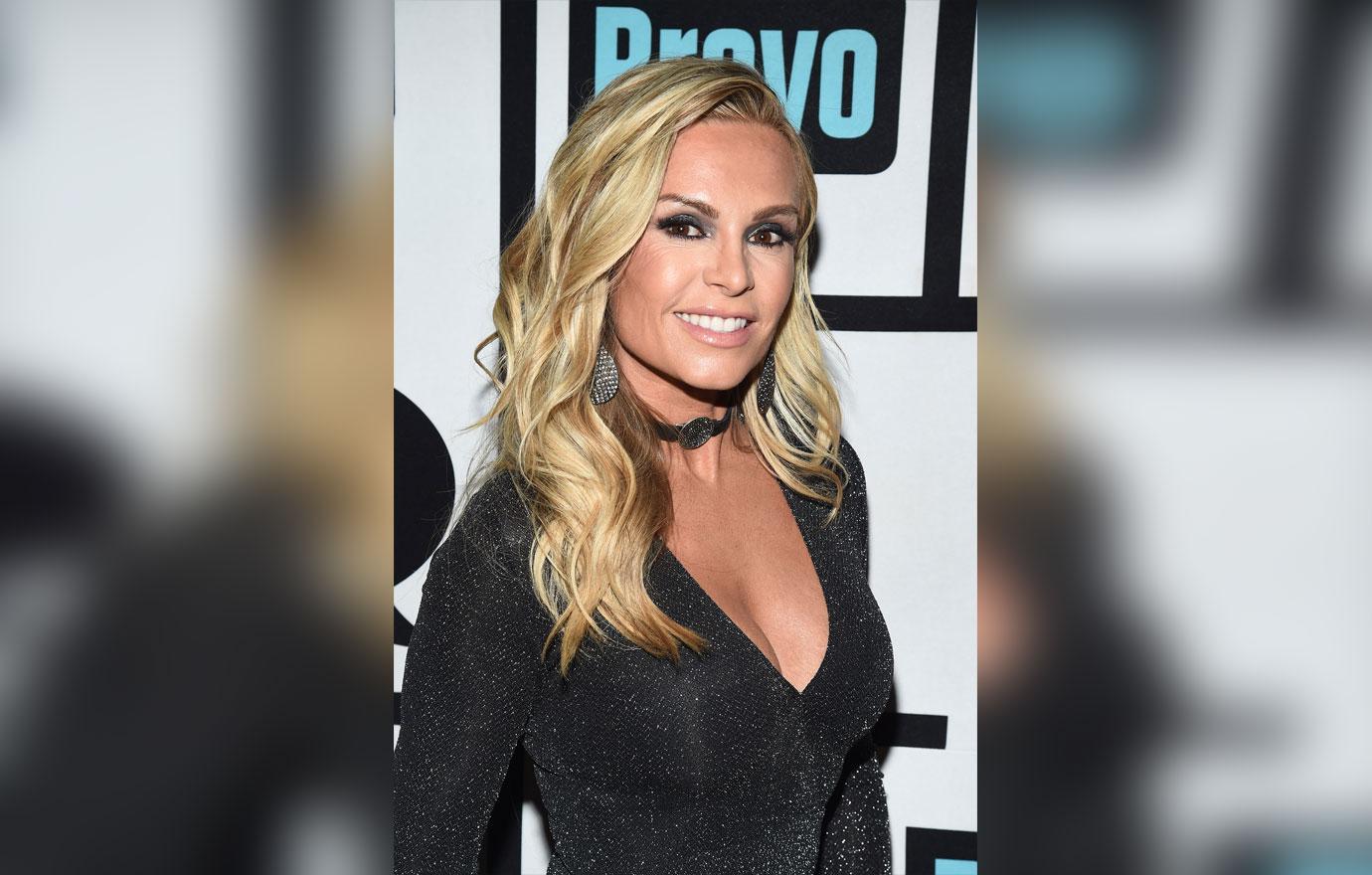 What are your thoughts on Tamra's clap back? Sound off in the comments.