PHOTOS
Tamra Judge Makes A Statement On Son Ryan's Murderous Transphobic Rant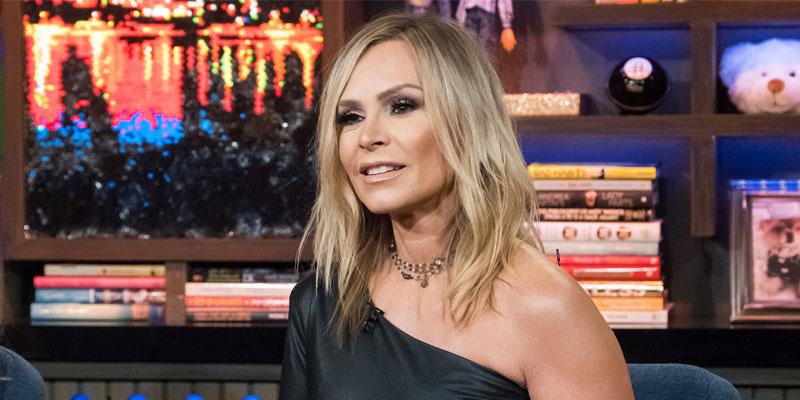 Article continues below advertisement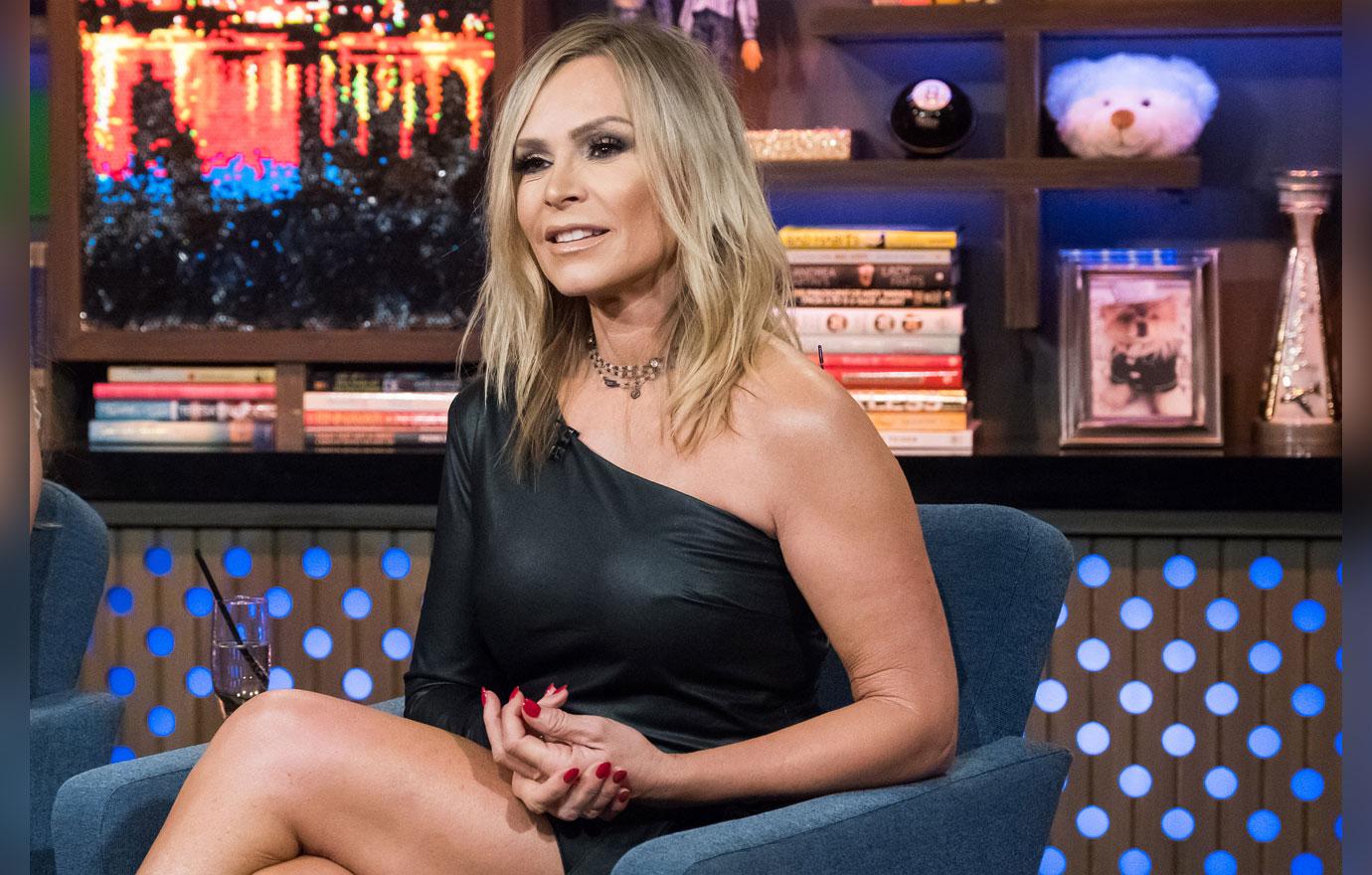 Tamra posted a quote by Martin Luther King, Jr. which read, "The time is always right to do what is right."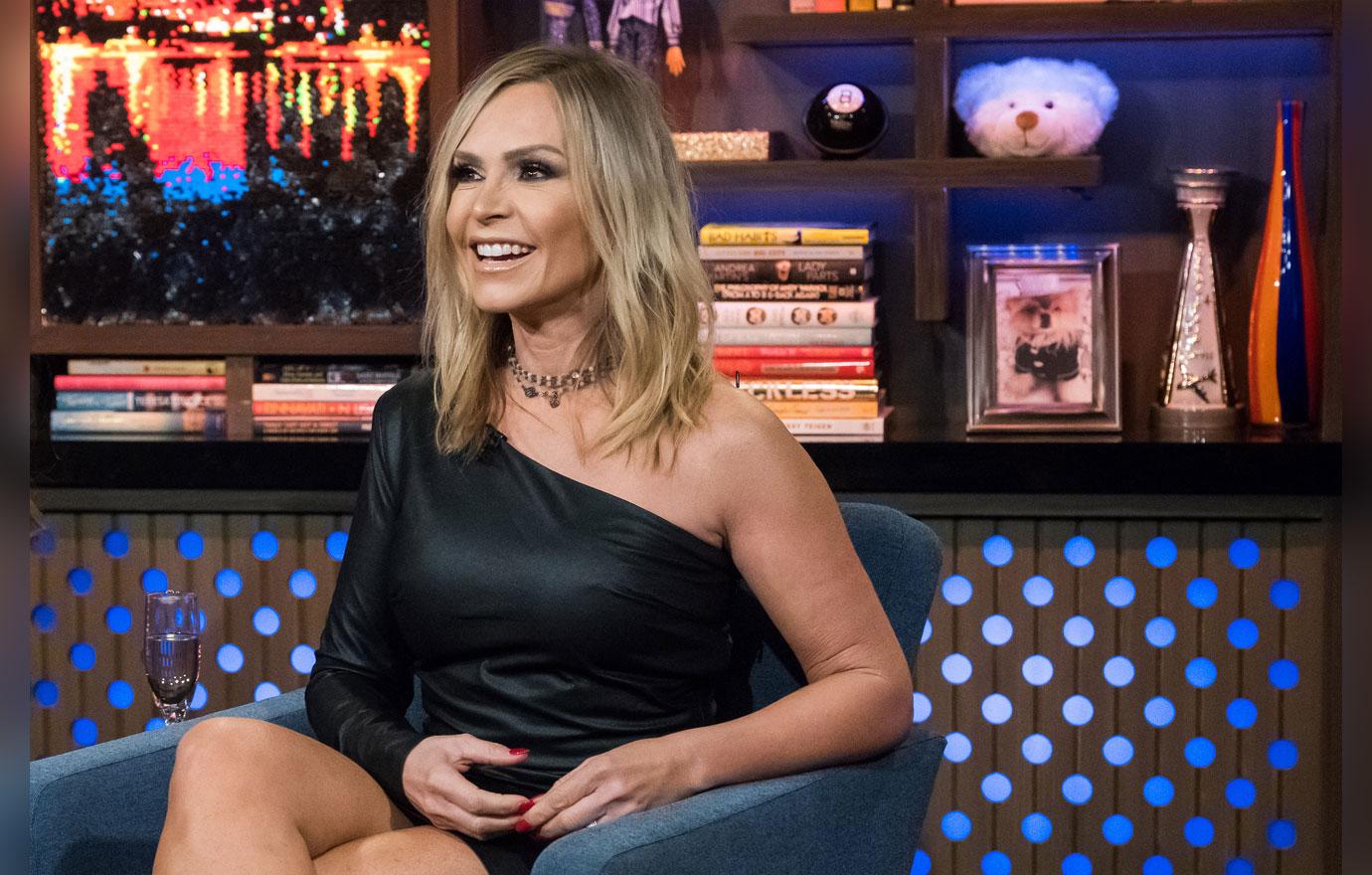 She captioned the post, "I'd like to address the many comments regarding my son Ryan's posts on Instagram. I have been extremely upset my son would post such a thing. A post that I did NOT see because he took it down immediately knowing it was WRONG."
Article continues below advertisement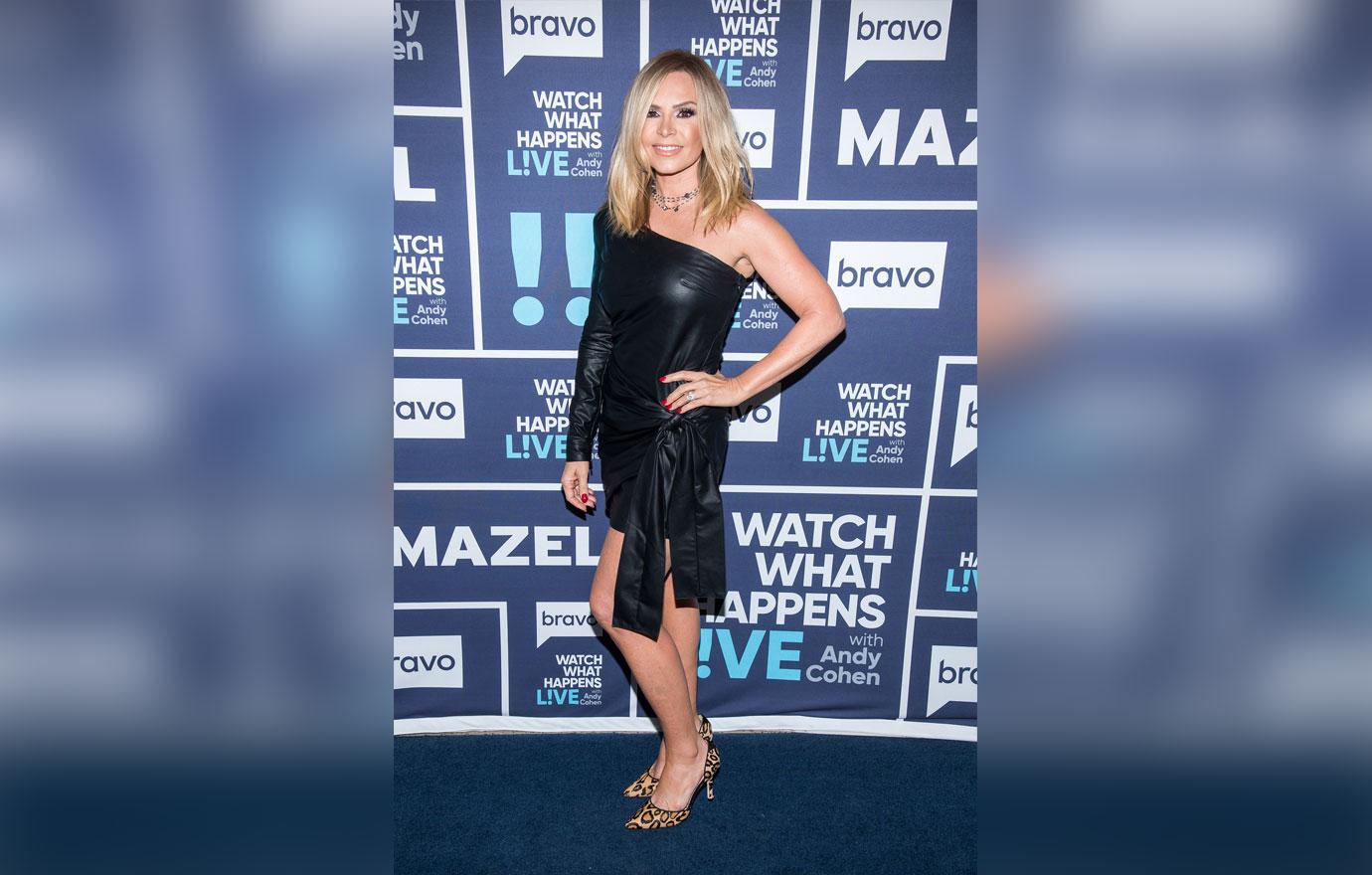 Tamra continued, "Admittedly, I had a concerned 'mom' moment when referring to a post about a 5-year-old making life altering decisions. My comment did not come from a place of hate."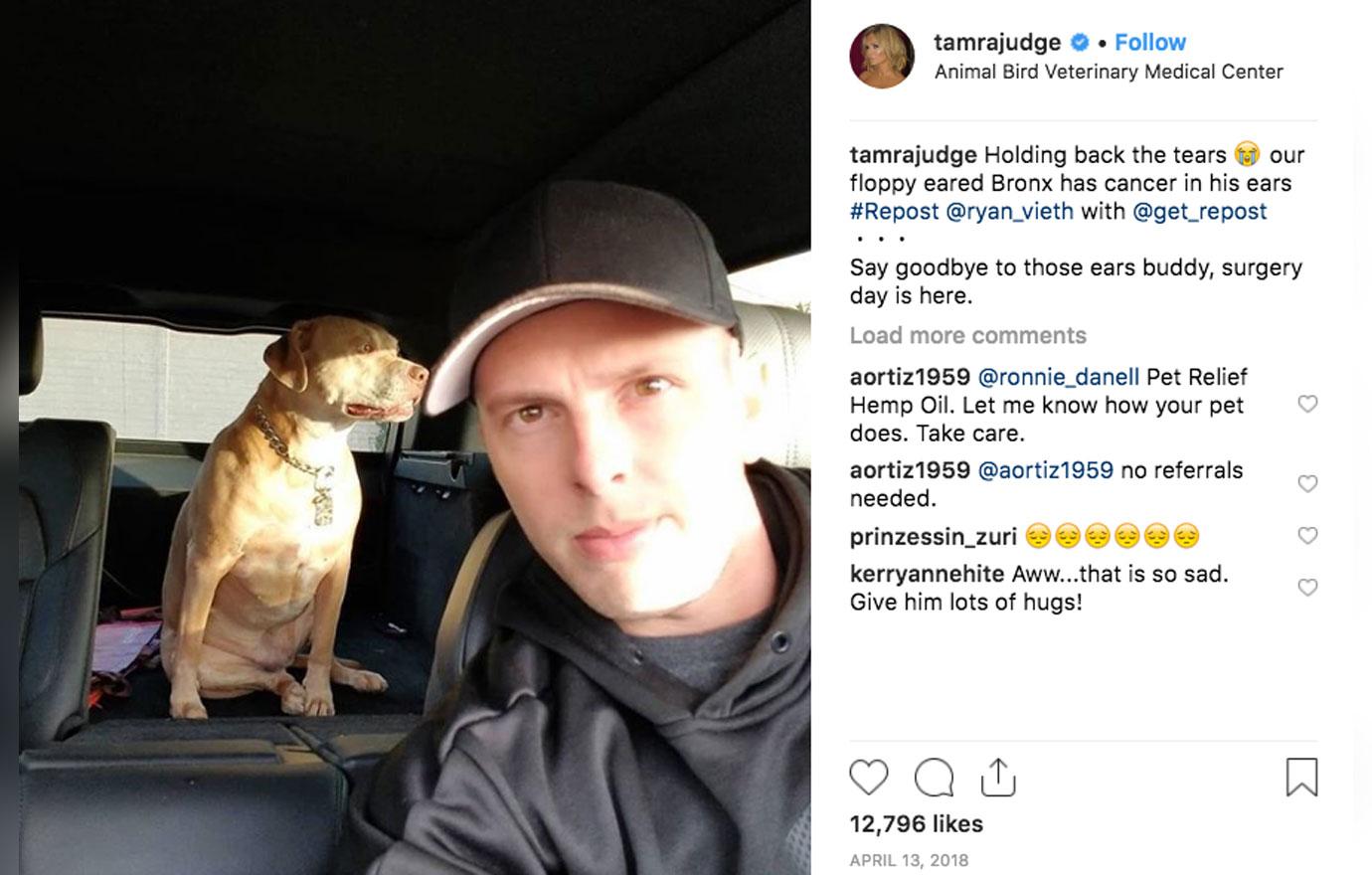 On January 15, Ryan shared an article about Britain's first transgender family transitioning their 5-year-old son along with the caption, "LETS BE F**KING REAL, THE WORLD IS F**KED. COMPLETELY F**KED." In the now-deleted post, Tamra commented, "Wow that's sad. 5-year-old cannot make a decision like that."
Article continues below advertisement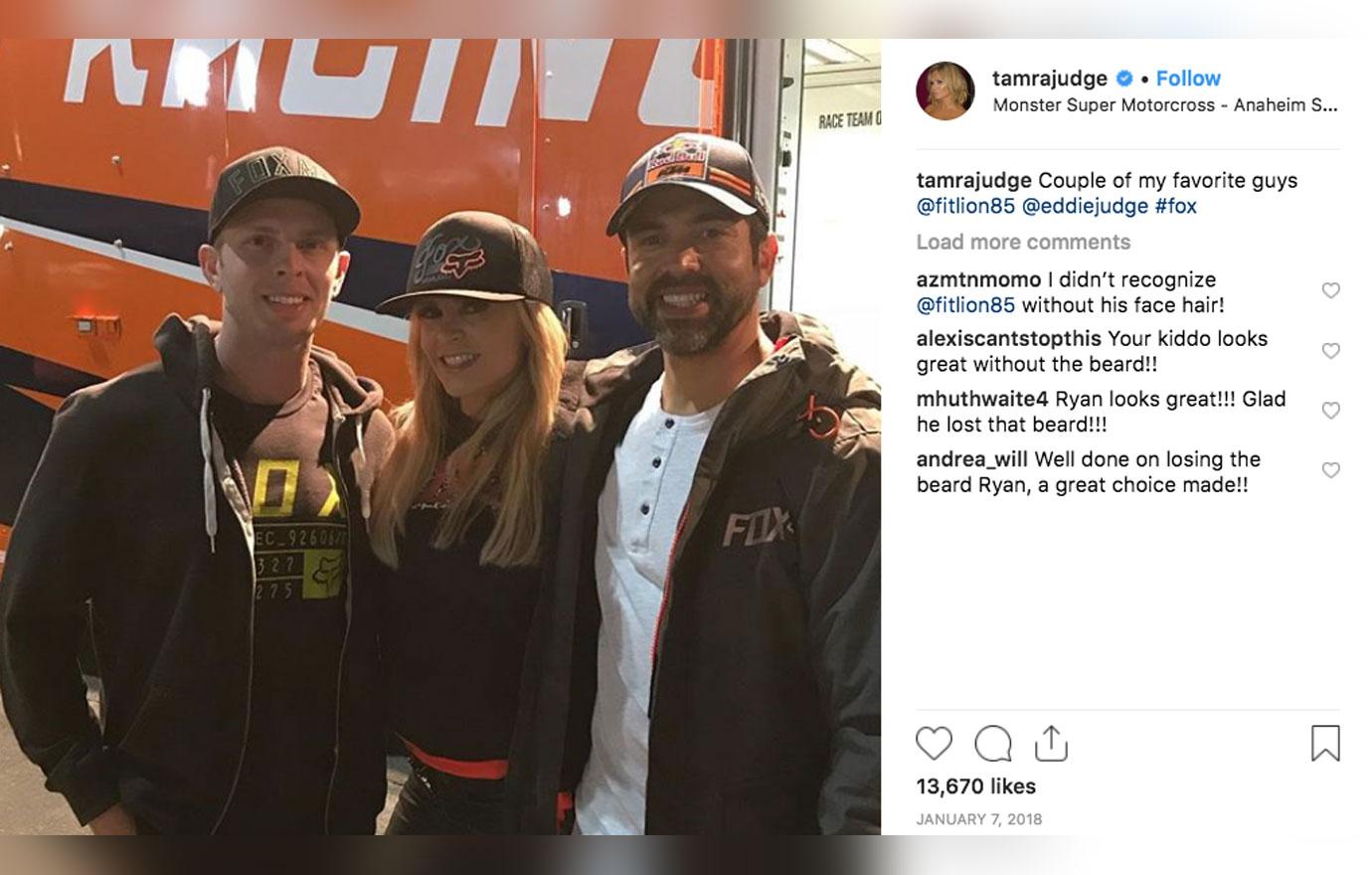 MORE ON:
The Real Housewives of Orange County
Fans then slammed Tamra in the comments section of her Instagram. "WOW! Transphobia @tamrajudge ???? You liked and commented support for your homophobic son's post??? You've been the only person that saved RHOC for me. Orange County has been such a scary place for me growing up: large amounts of white supremacy, racism, homopohobia and Republicans etc. I always admired your supposed support for my community while going against the grain. So disappointed in you," one person wrote.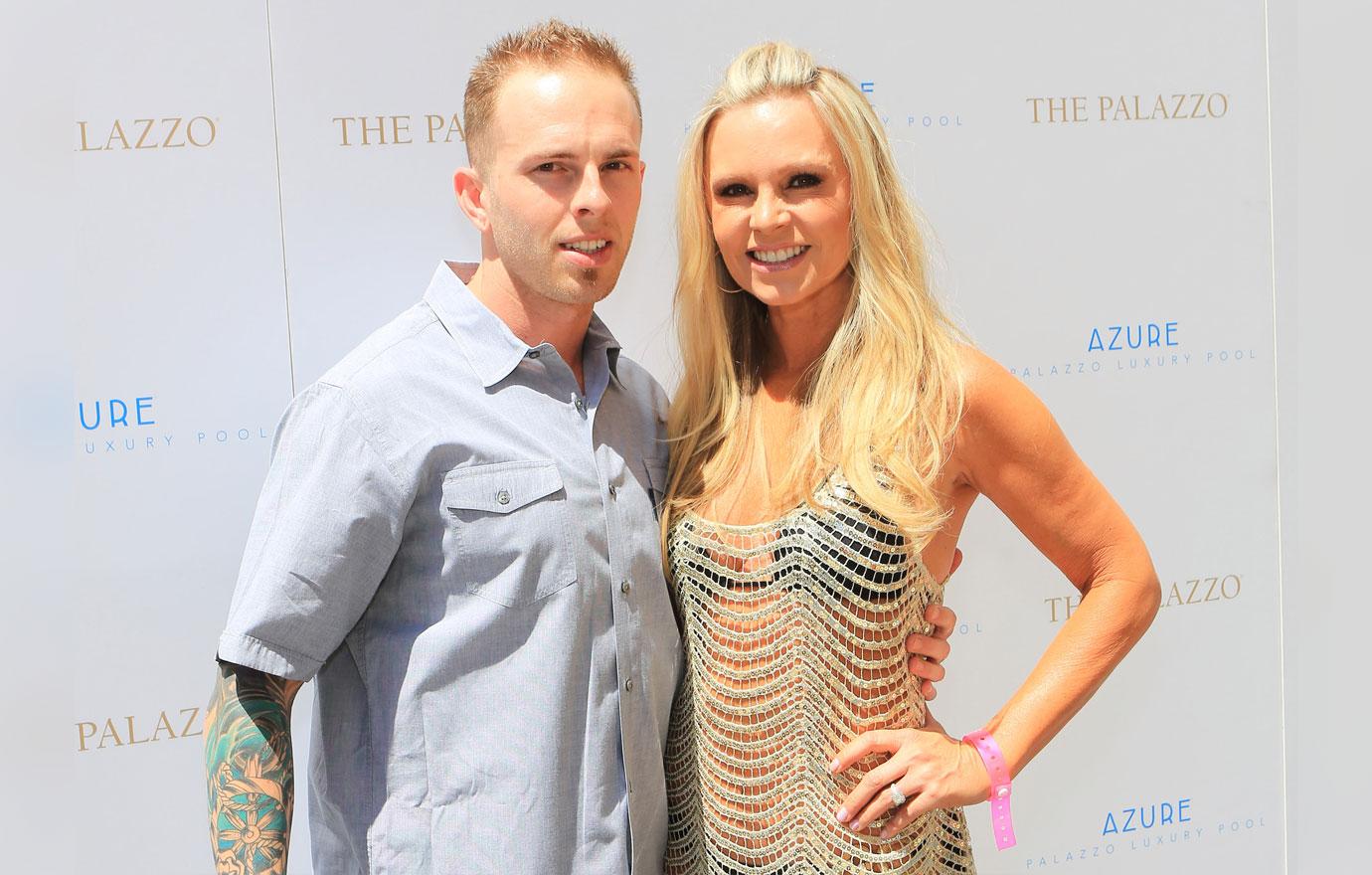 In her apology the RHOC star continued to write, "I've encouraged Ryan to make his own amends but, in the meantime, I'm extremely sorry, His words were harsh & unacceptable."
Article continues below advertisement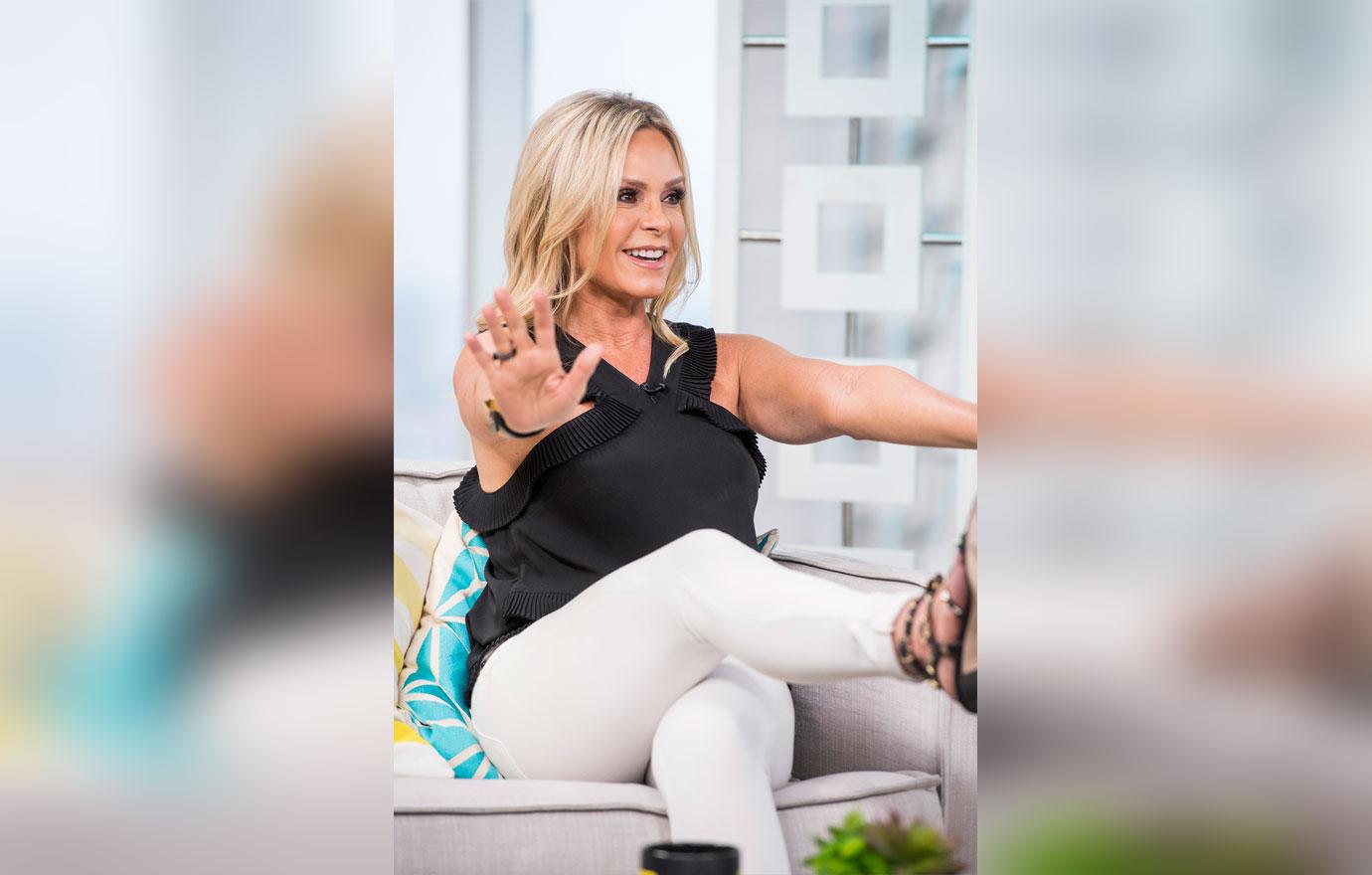 Tamra ended her statement, "I have nothing but love & respect for the LGBTQ community. Always have always will. I will continue 2019 with a renewal of peace, wellness & love for all."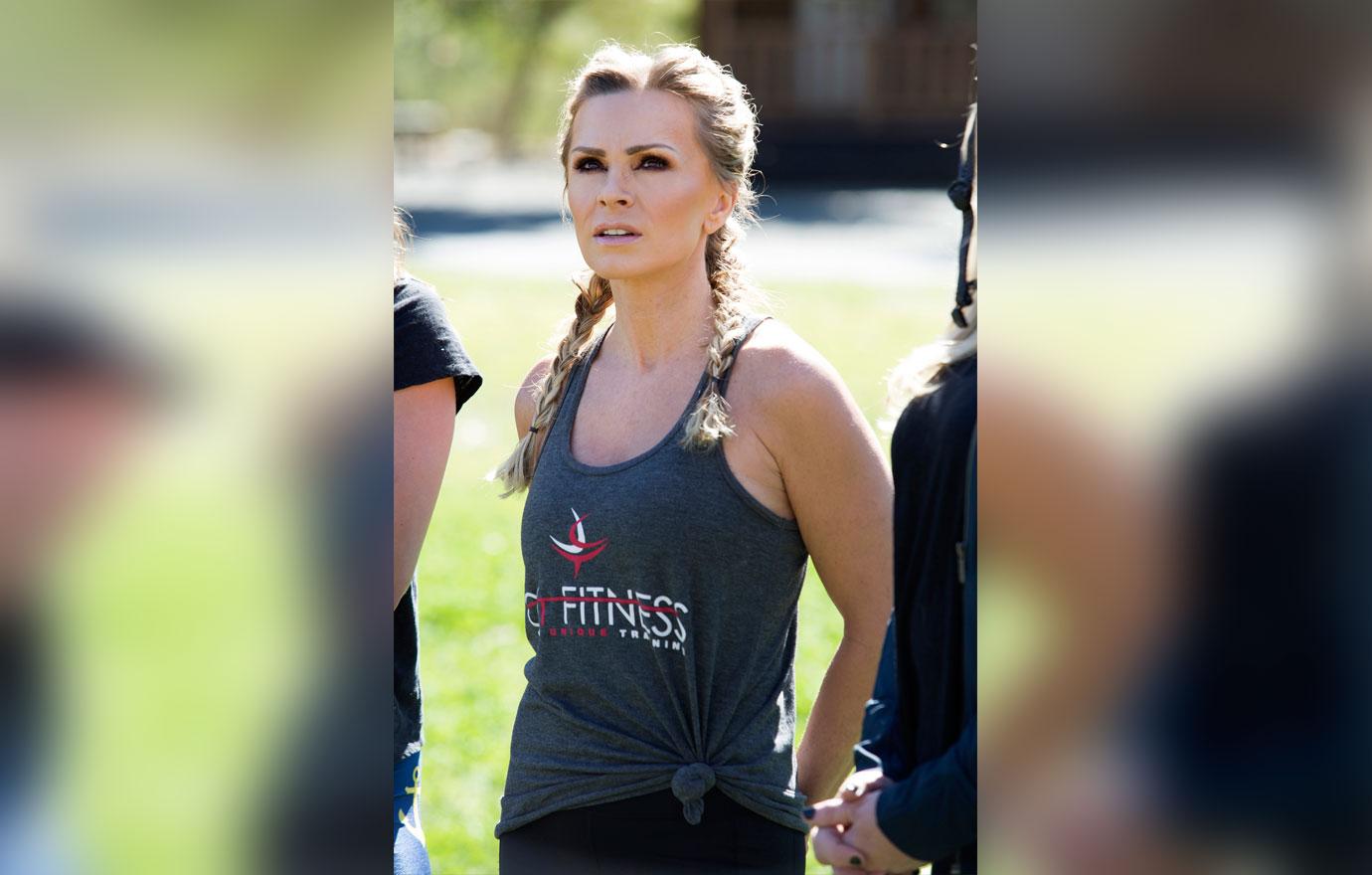 Ryan's Instagram account has since been deleted after he suggested a murder plot against someone who sued a Colorado baker for refusing to make a cake celebrating their gender transition. He wrote, "Hopefully this guy goes on a rampage and kills whatever transgendered f**k head took him to court. Ooops did I just say that."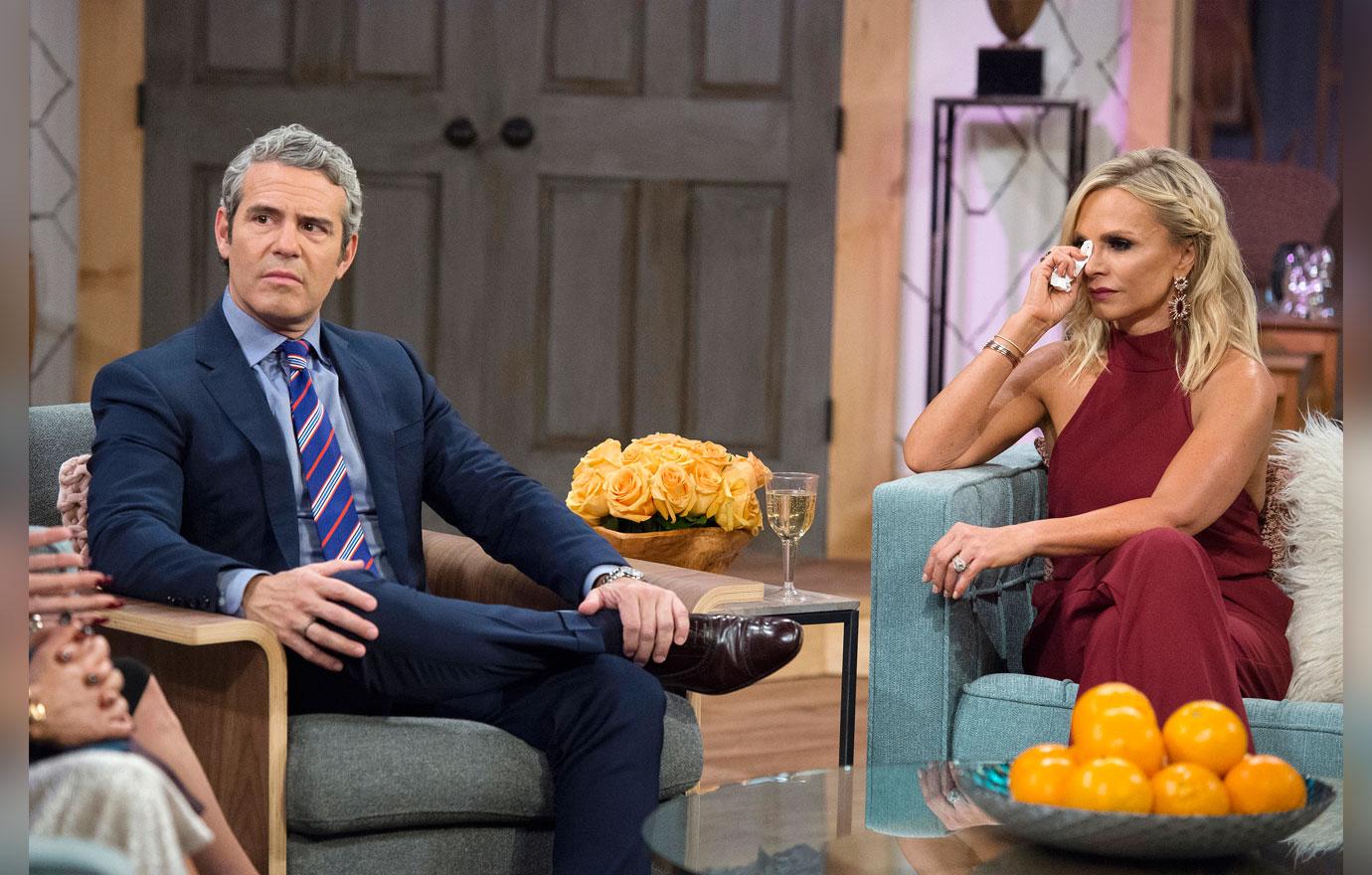 What do you think about Tamra's apology on behalf of Ryan's transphobic comments? Let us know in the comments below.