PHOTOS
Tamra Judge Shares Update On Husband Eddie's Heart Problems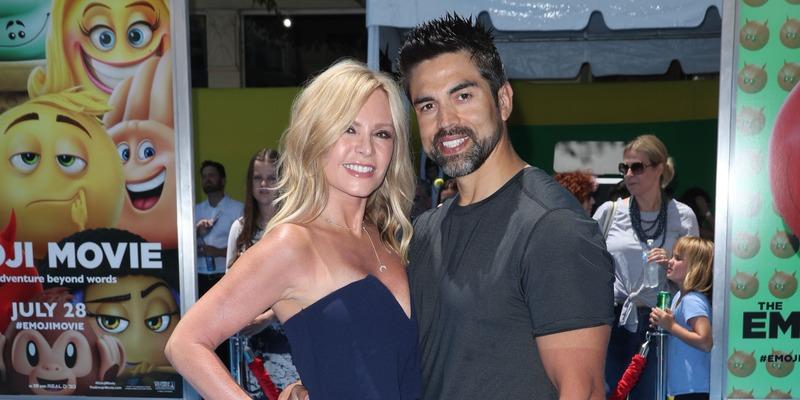 Eddie Judge has been to hell and back with the amount of heart problems and procedures he's had over the past couple of years. His wife and Real Housewives of Orange County costar Tamra provided an update on how he's doing health wise on Tuesday, August 13.
Article continues below advertisement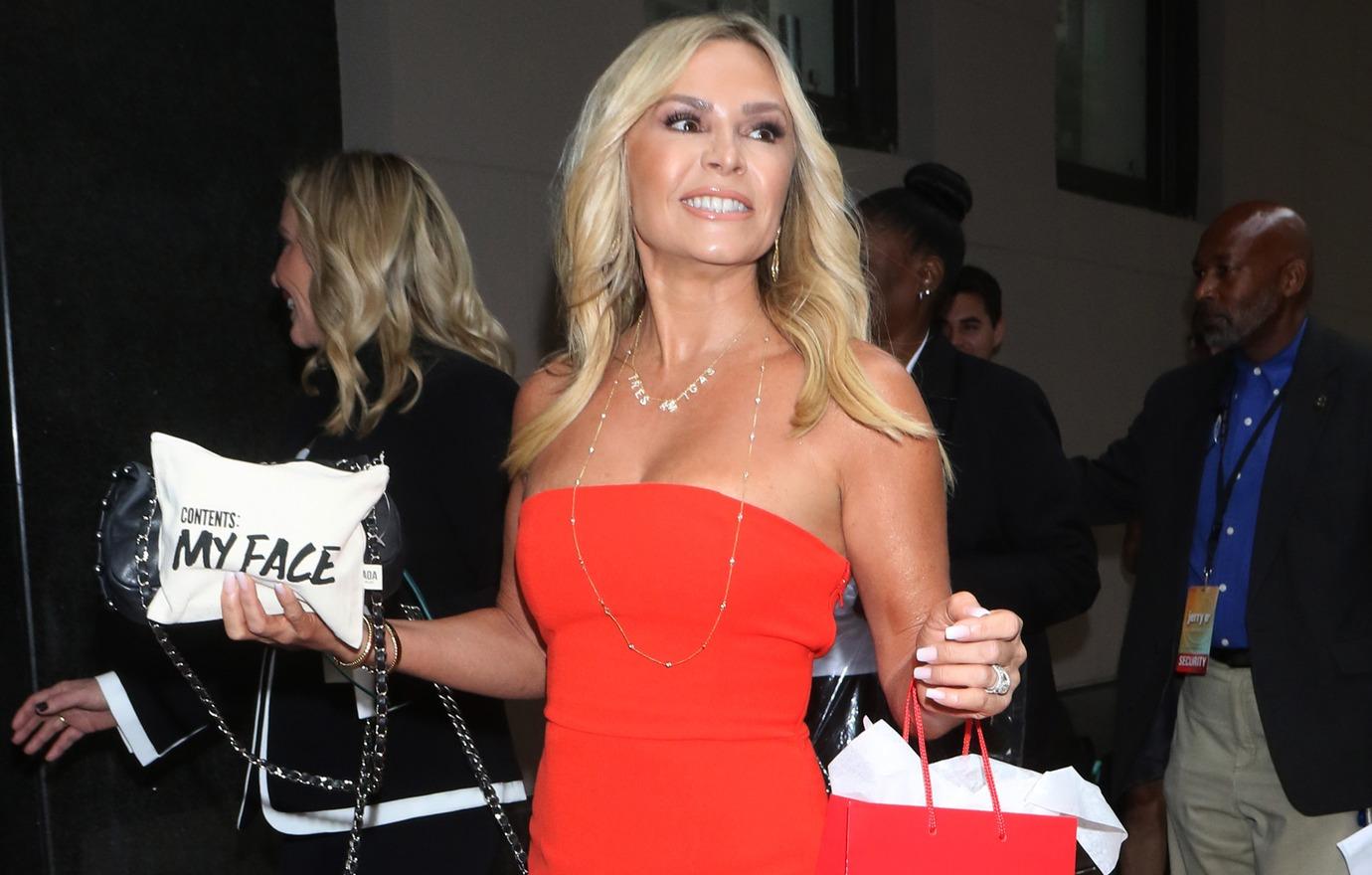 Tamra, 51, stopped by The Jerry O show alongside amigas Vicki Gunvalsonand Shannon Beador.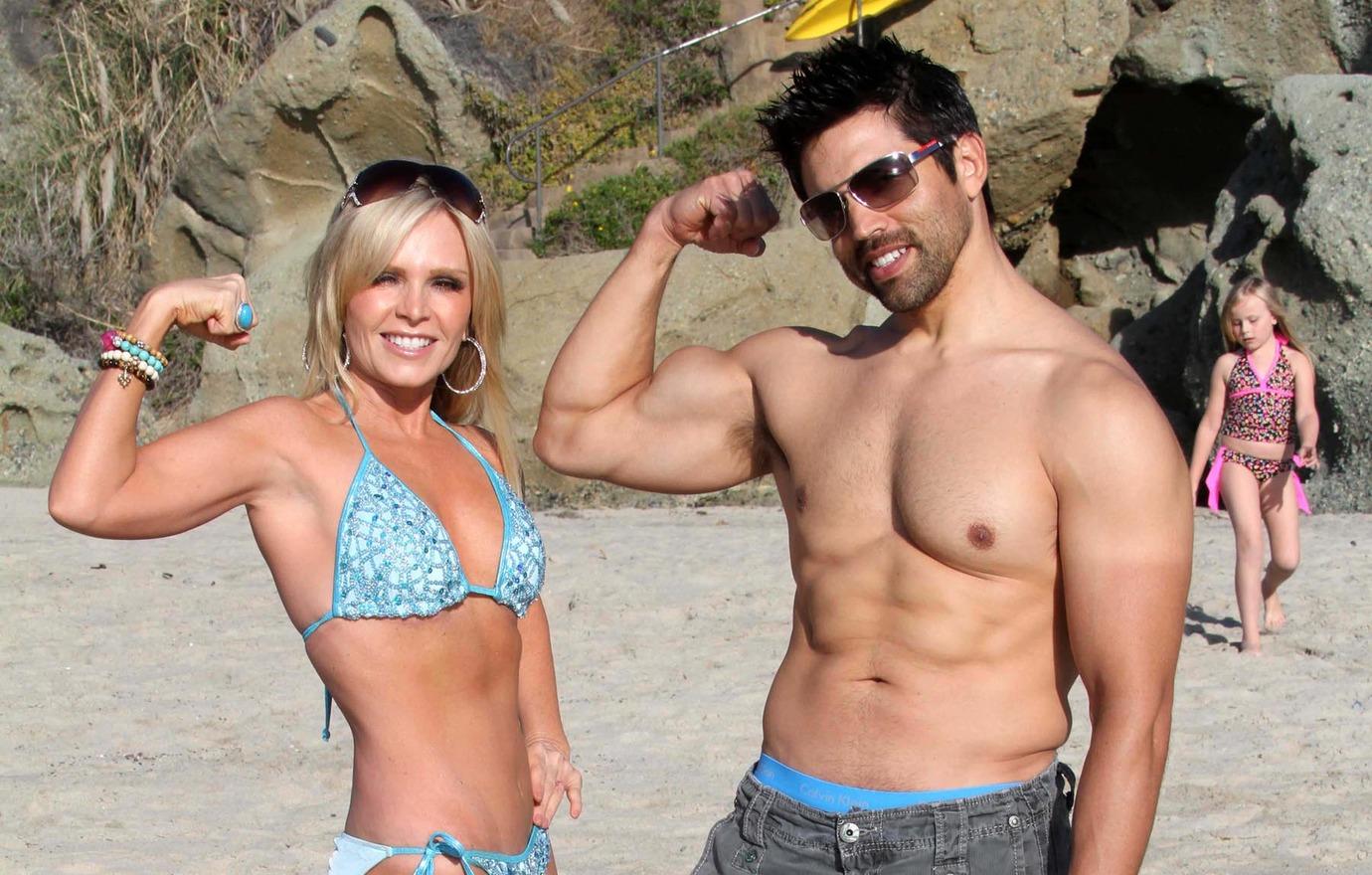 One of the topics discussed during their chat with Eddie's heart problems. The married couple have been vocal about his issues both on and off RHOC.
Article continues below advertisement
"He's been battling AFib, Atrial Fibrillation (an irregular and rapid heart rate that commonly causes poor blood flow) for two years," Tamra began.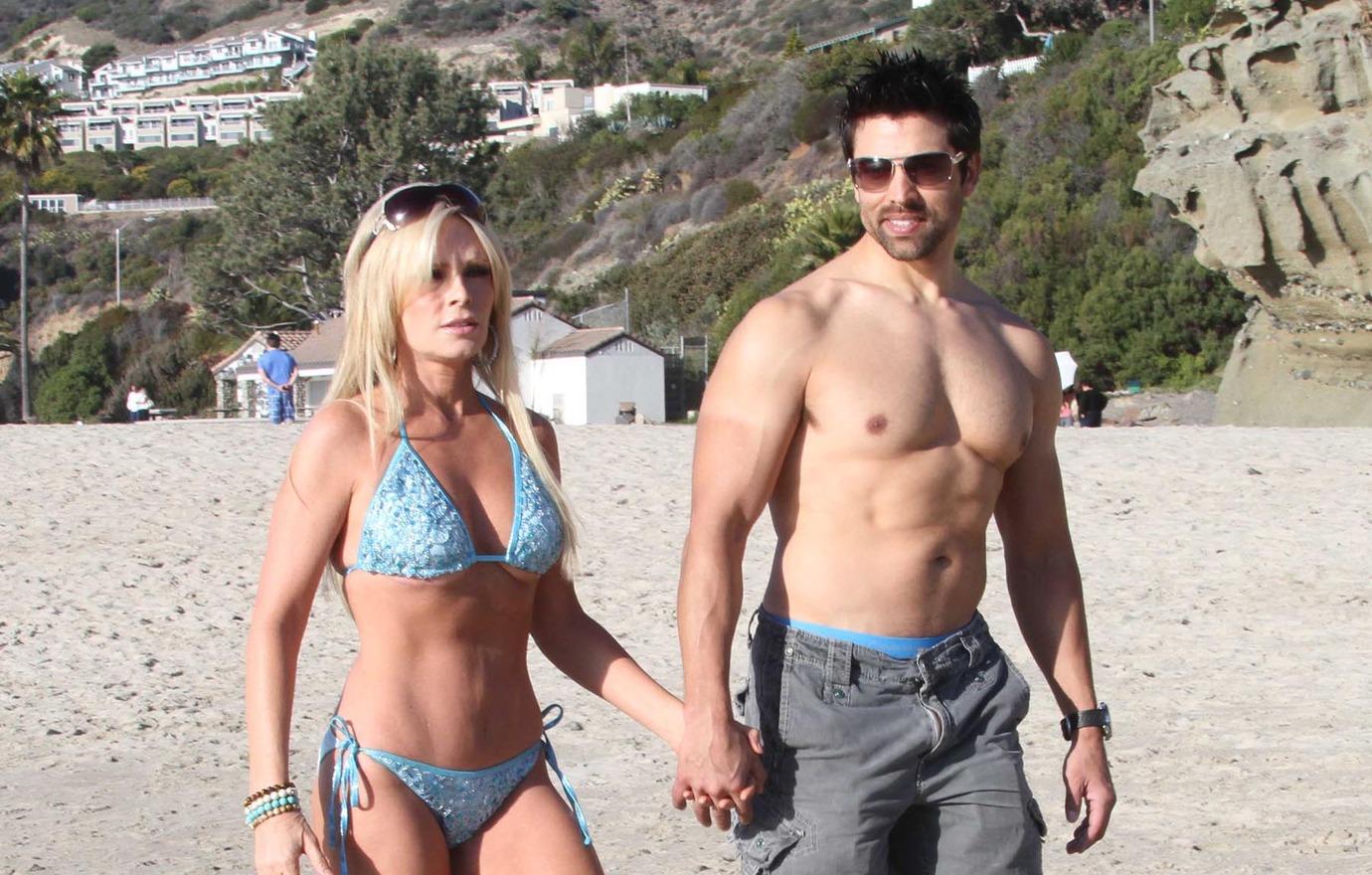 "After three ablations, ten heart procedures, he is back on track," she continued. "He's feeling better, he's back to riding eighty miles on his bike and working his way up."
Article continues below advertisement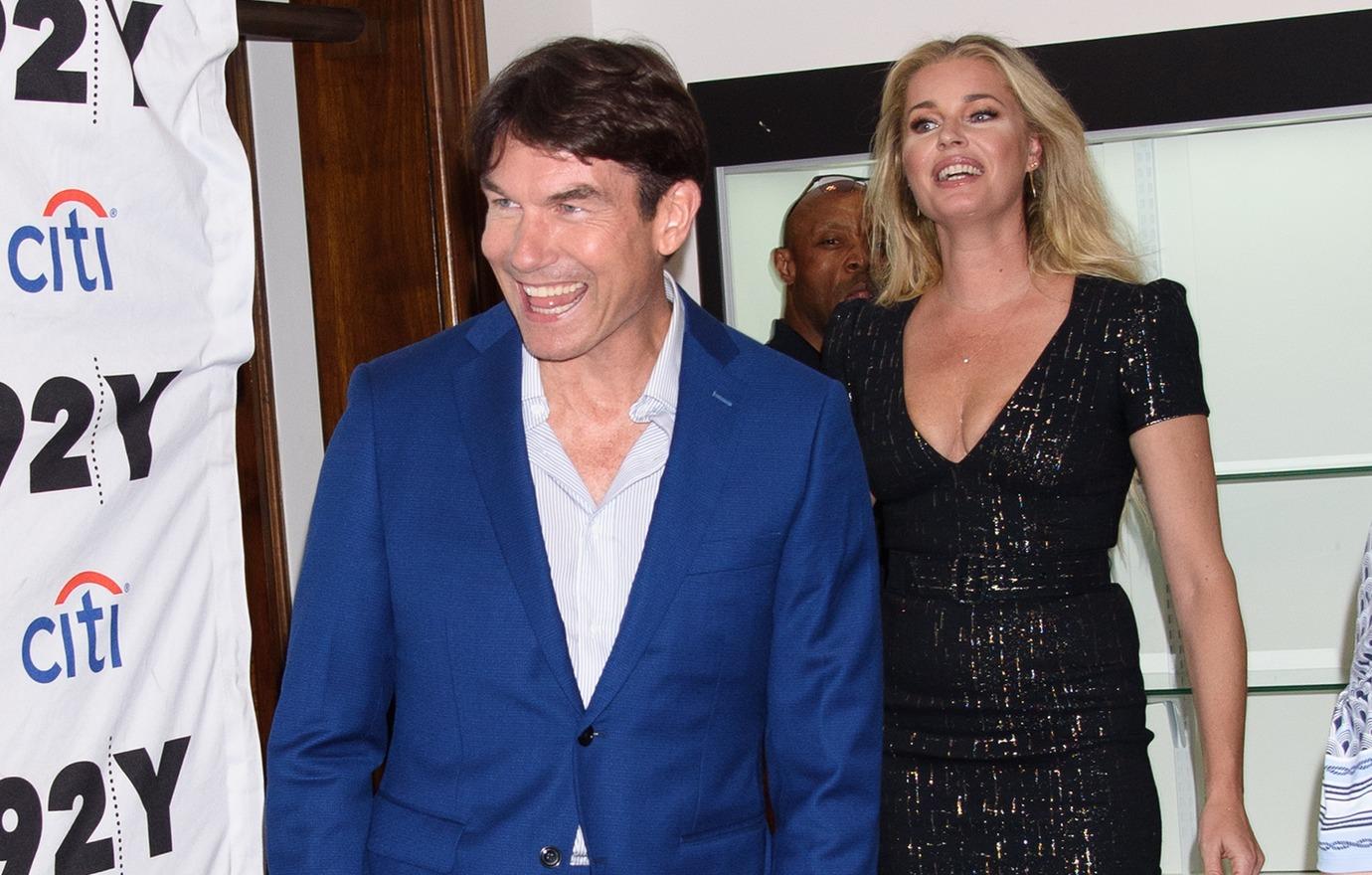 "I'm no Dr. Phil or Dr. Oz but he looks pretty healthy to me, Jerry, 45, said in response. The talk show host also poked fun at how muscular Eddie is after he went in to give him a hug.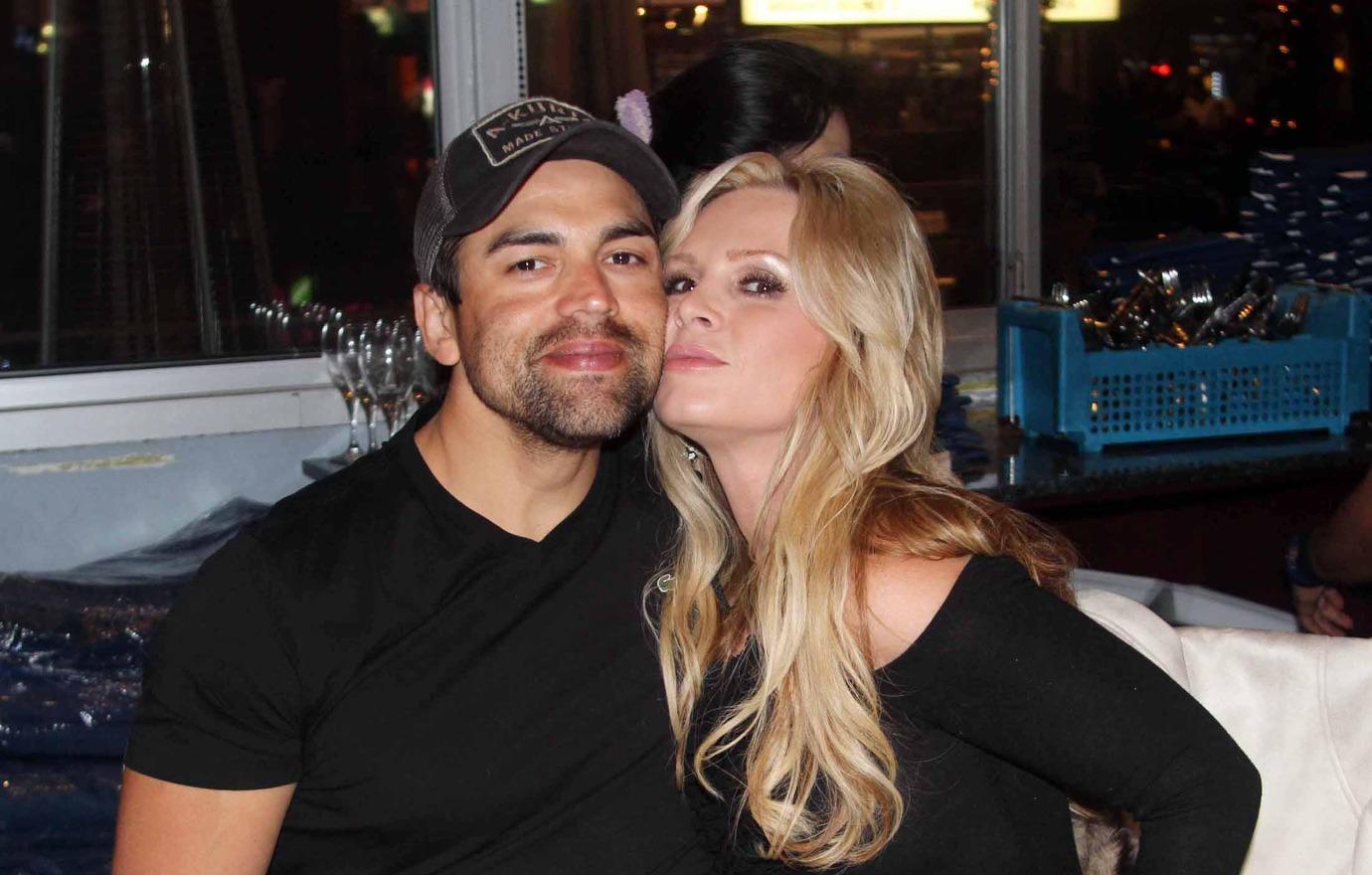 Eddie's heart battles have been so frightening that it used to test Tamra's faith in God. She broke down about it on a RHOC episode last season with Shannon, 55.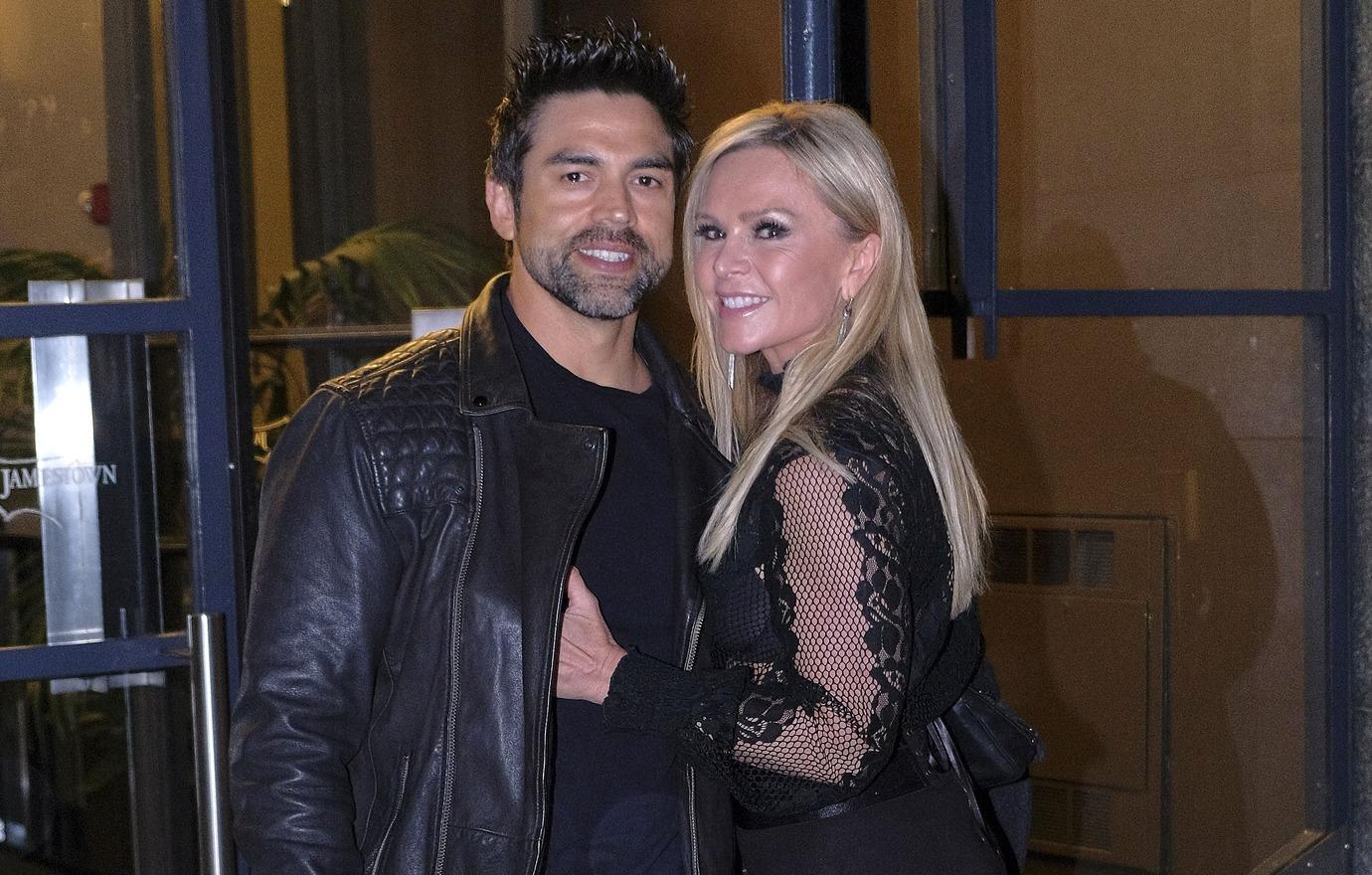 The mother-of-four has stuck by him throughout it all. She called him her "cowboy" at Vicki's engagement party to Steve Lodge almost a week after he had to undergo yet another heart surgery in May 2019.