PHOTOS
Watch: Vicki Gunvalson Rushed To The Hospital During Vacation With The Girls On 'RHOC'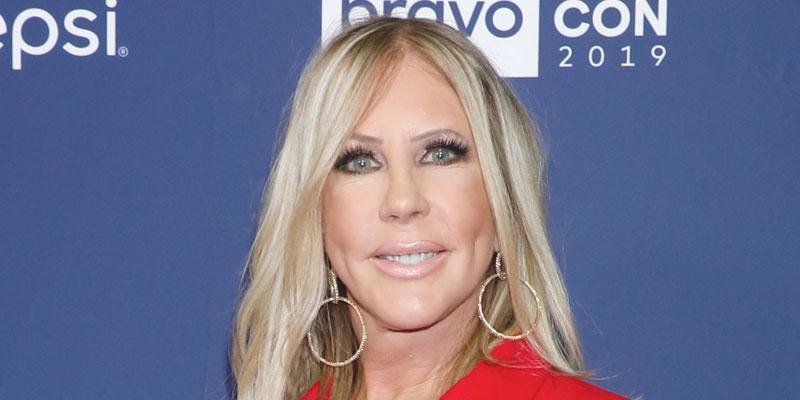 Get well soon, Vicki Gunvalson! On the December 3 episode of The Real Housewives Of Orange County, the 57-year-old was sent to the hospital after injuring her foot.
Article continues below advertisement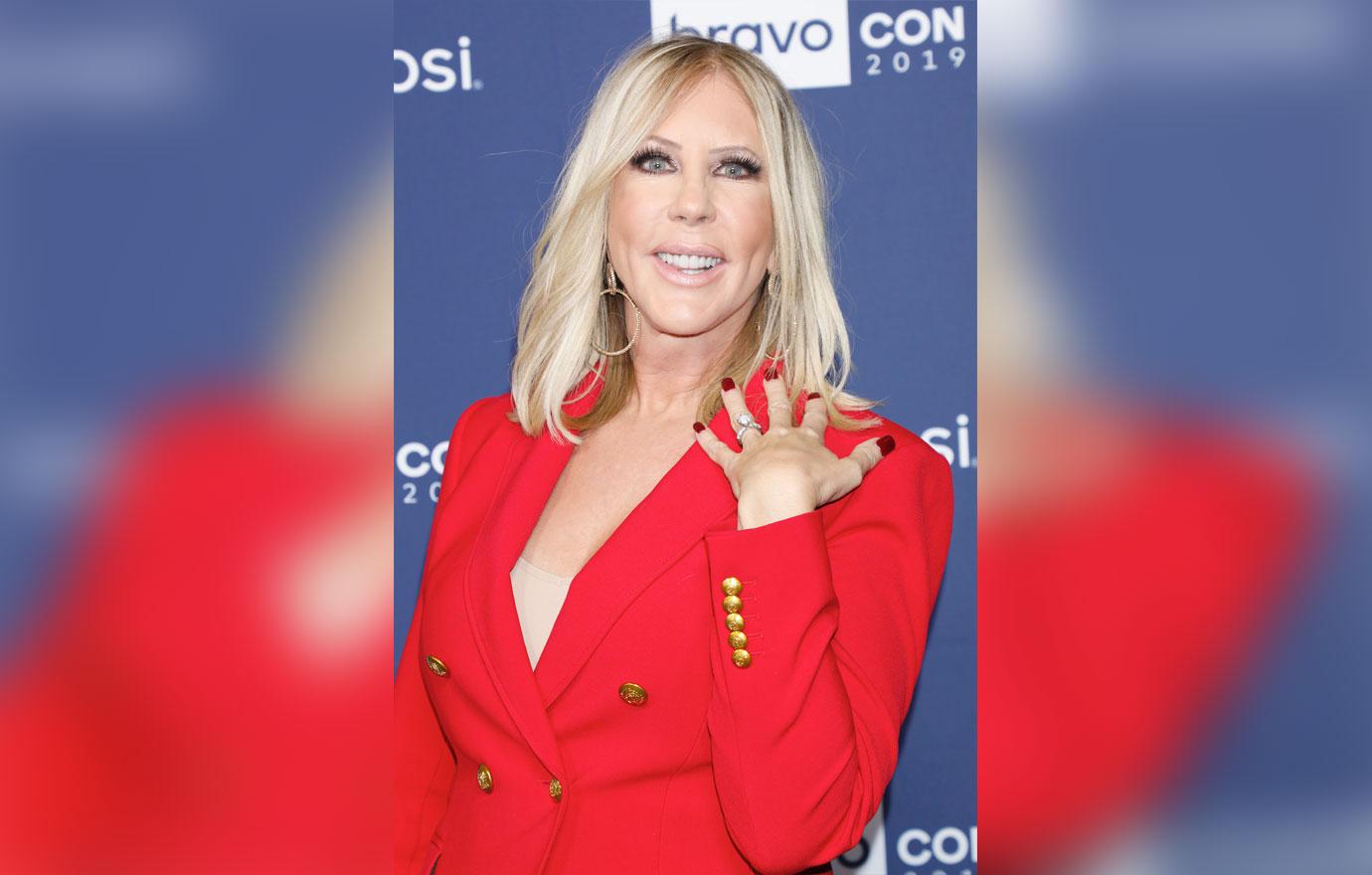 While on a getaway trip in Palm Beach, Vicki slipped and fell following a drunken swim in the pool. "Ouch! Ouch!" Vicki said while grabbing her left ankle. "Everything hurts."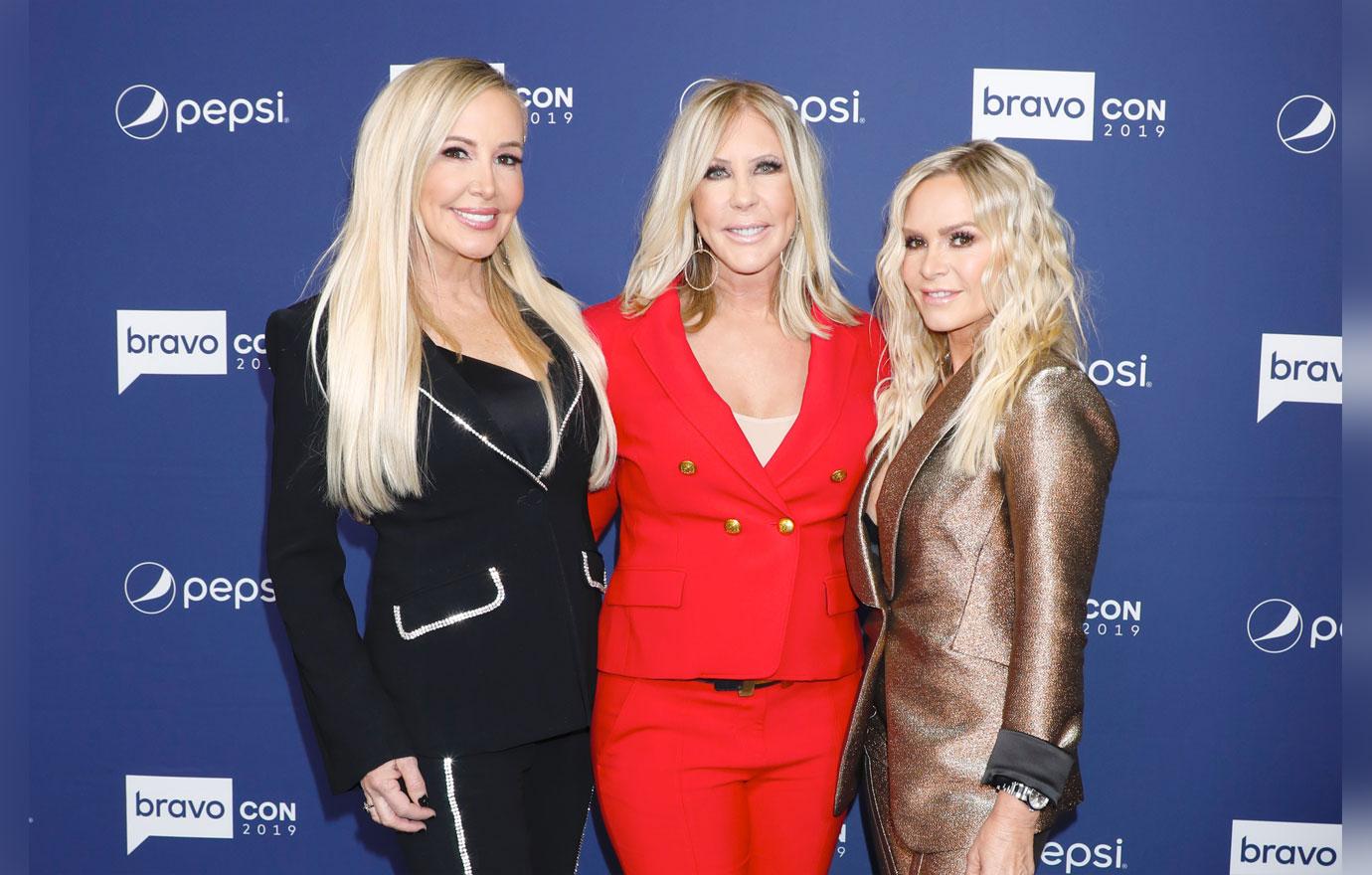 She continued, "I don't understand this. F**k, I need to go to the hospital. I need a wheelchair. I need it to get around, I need some way to sell insurance. This is scary. Oh my God, this is so bad." While Vicki panicked about the situation at hand, Tamra Judge and Shannon Beador were by her side. The two pals attempted to help their friend while laughing about the incident as well.
Article continues below advertisement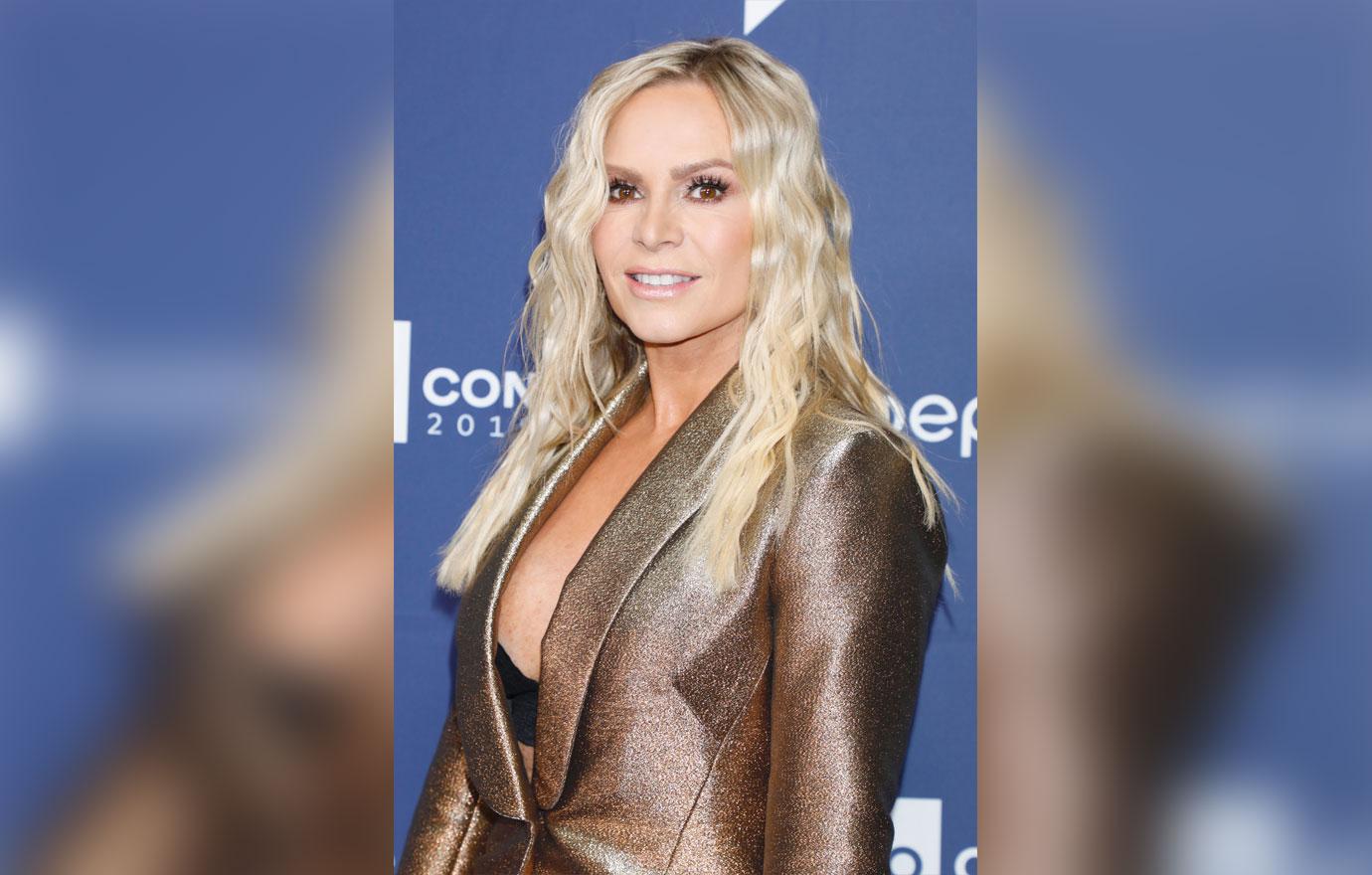 "Vicki is the clumsiest person I've ever met in my life," Tamra, 52, admitted.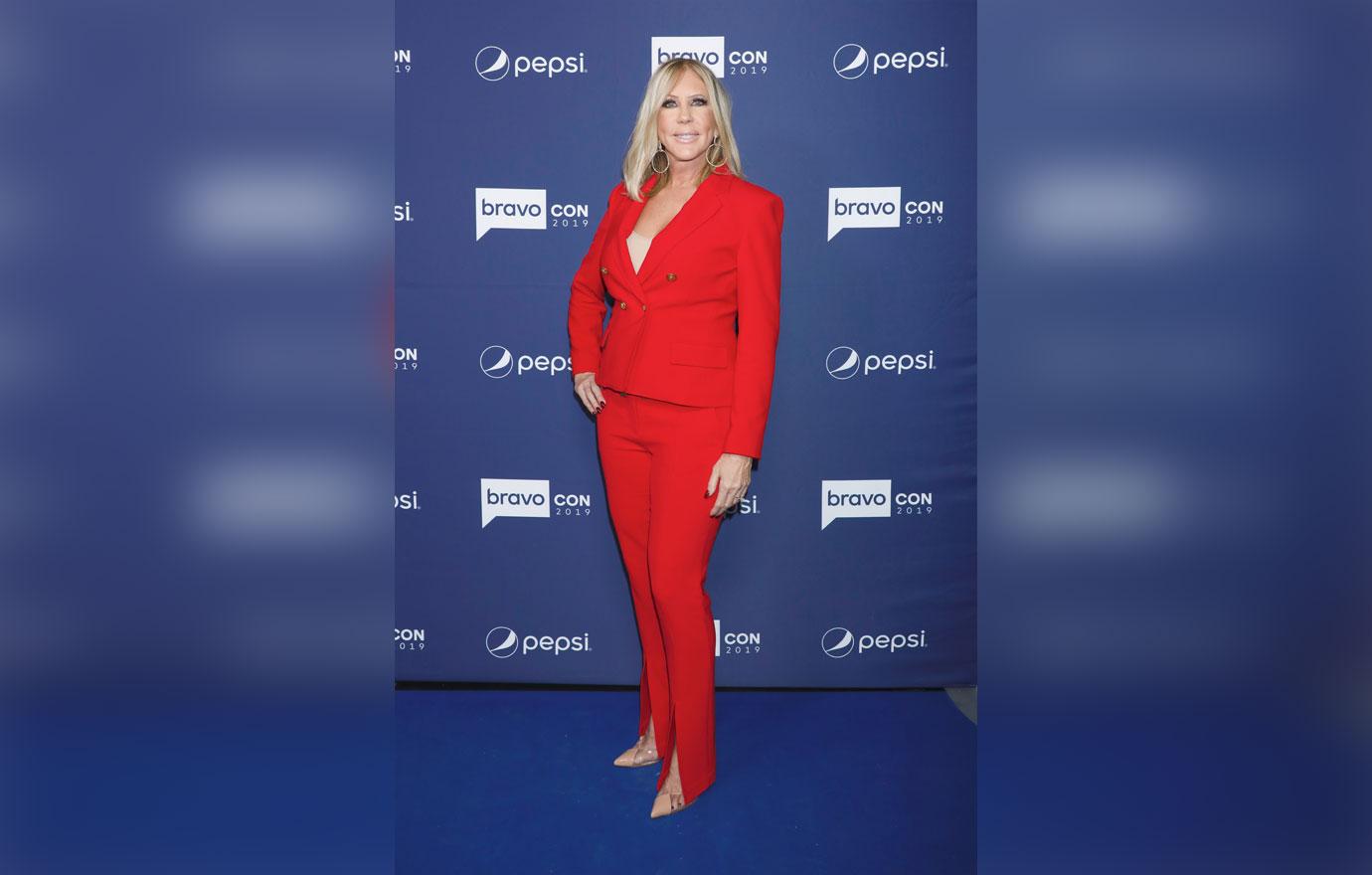 This isn't the first time that Vicki has experienced health concerns while on a getaway trip. Back in 2016, Vicki was involved in an ATV accident in Glamis, California that resulted in her being airlifted to an emergency room in Palm Springs. The following year, medical professionals were called in Iceland after Vicki experienced feelings of nausea, headaches and more. The scene ended with Vicki getting carried away in a wheelchair.
Article continues below advertisement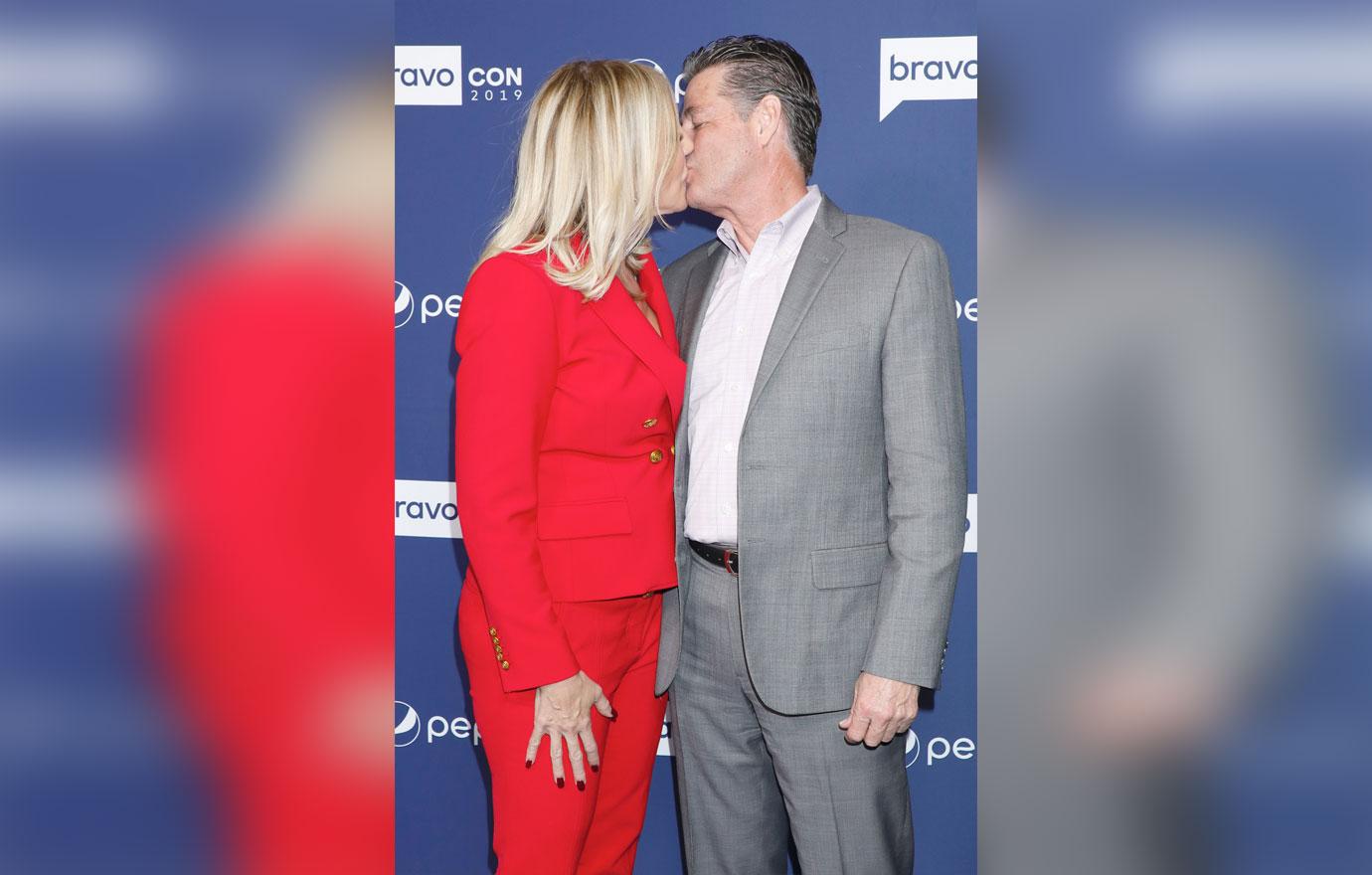 Although Vicki's ankle condition will not be revealed until next week's episode, one thing is clear – she needs to recover in order to tie the knot with her fiancé Steve Lodge. On the November 26 episode of the Bravo show, Vicki revealed how her 61-year-old beau popped the question.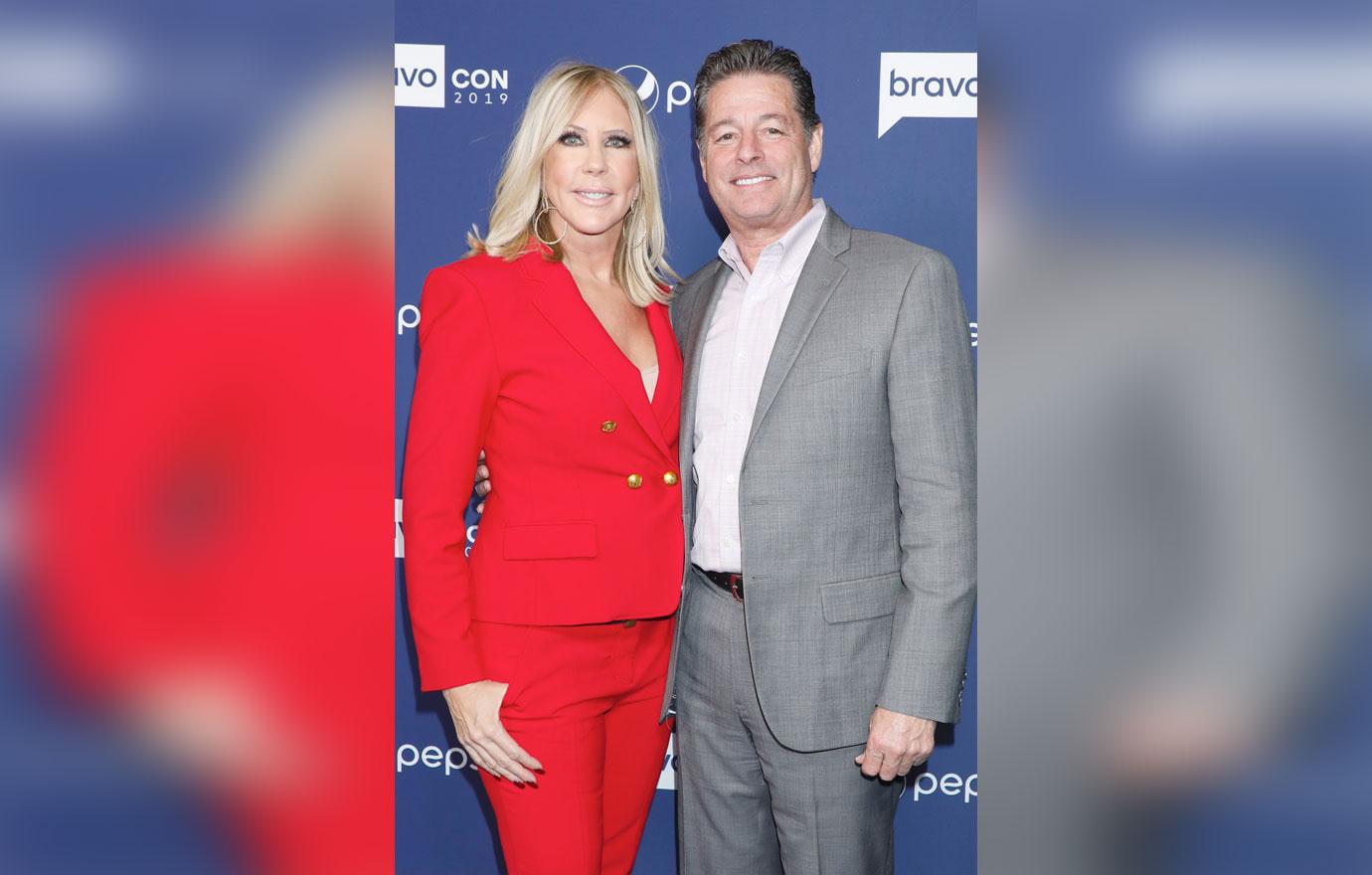 "Steve said, 'You know what? I just want to be with you. And I want to ask you, from the bottom of my heart, if you'll marry me.' And I started crying and then he started crying." She continued, "He's like, 'Well, it's been three years almost to the day. And I love you, and my family loves you. Everybody blessed us, and I want you to be my wife.' I said, 'Absolutely, yes!'"
What do you think about Vicki's upcoming hospital visit? Share your thoughts in the comments below!