PHOTOS
'RHOD' Star Brandi Redmond Breaks Down As LeeAnne Locken Calls Her A Drunk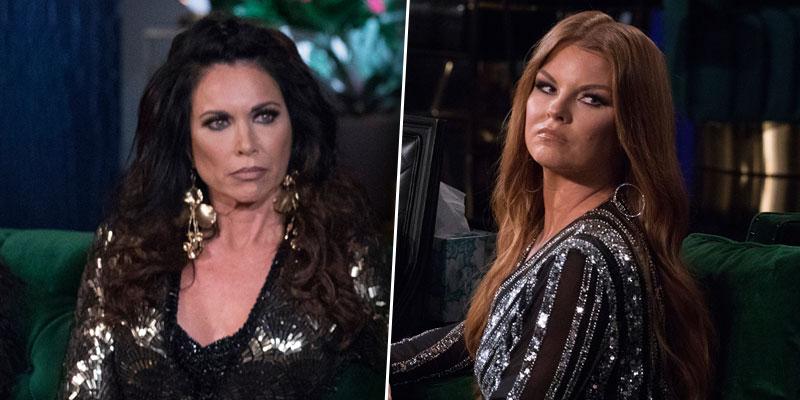 Things took a turn for the worse when the ladies of The Real Housewives of Dallas took a cast trip to Copenhagen on last night's episode. In particular, boundaries were crossed between Brandi Redmond and LeeAnne Locken once words like "alcoholic" and "drunk" were thrown around. Scroll for more details.
Article continues below advertisement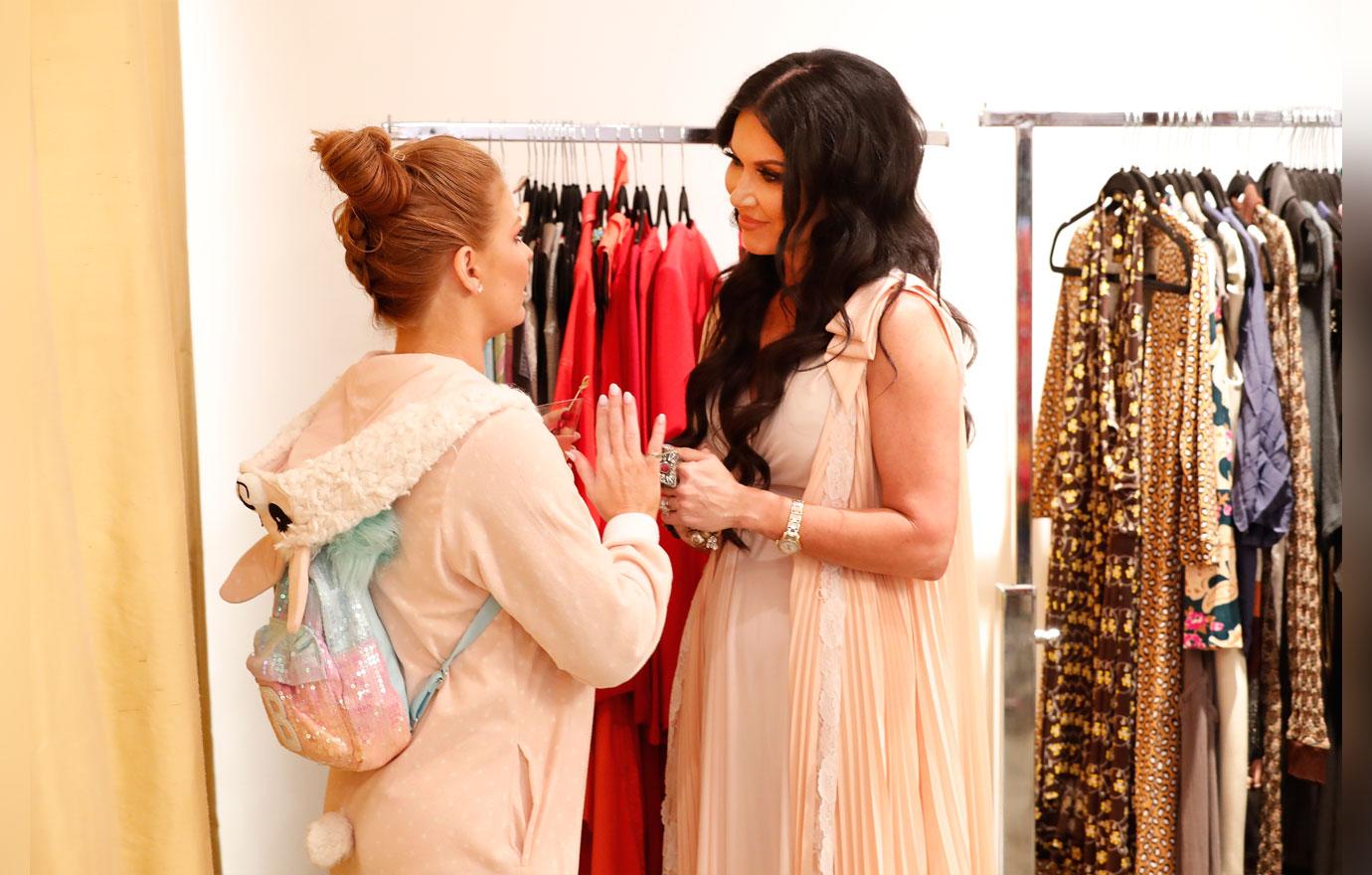 Brandi wanted to confront LeeAnne after she heard the reality star called her an alcoholic behind her back. "I was told that LeeAnne called me an alcoholic so I'm going to get as wasted as possible right in front of her and see if she'll admit to it," the RHOD star said before she guzzled multiple drinks. Brandi said in a blog post, "If she was really so concerned, wouldn't she have stopped me at my fifth shot?"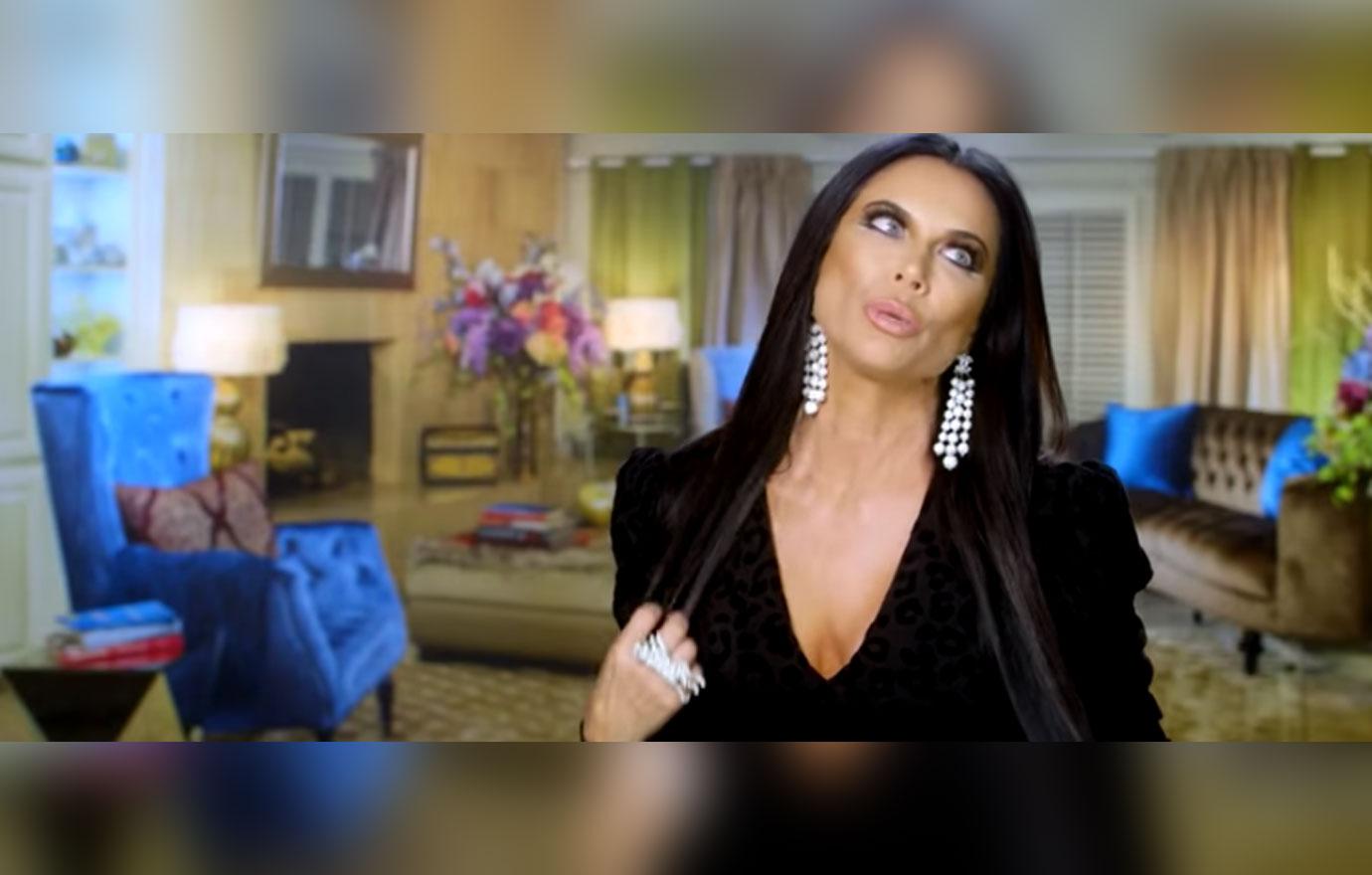 LeeAnne, 51, told Brandi, "I truly am sorry." The apology didn't seem sincere as LeeAnne told cameras behind the scenes, "I don't think Brandi is sophisticated enough to be an alcoholic, I think alcoholics are sophisticated because they can hide their alcoholism. I think Brandi's just a drunk."
Article continues below advertisement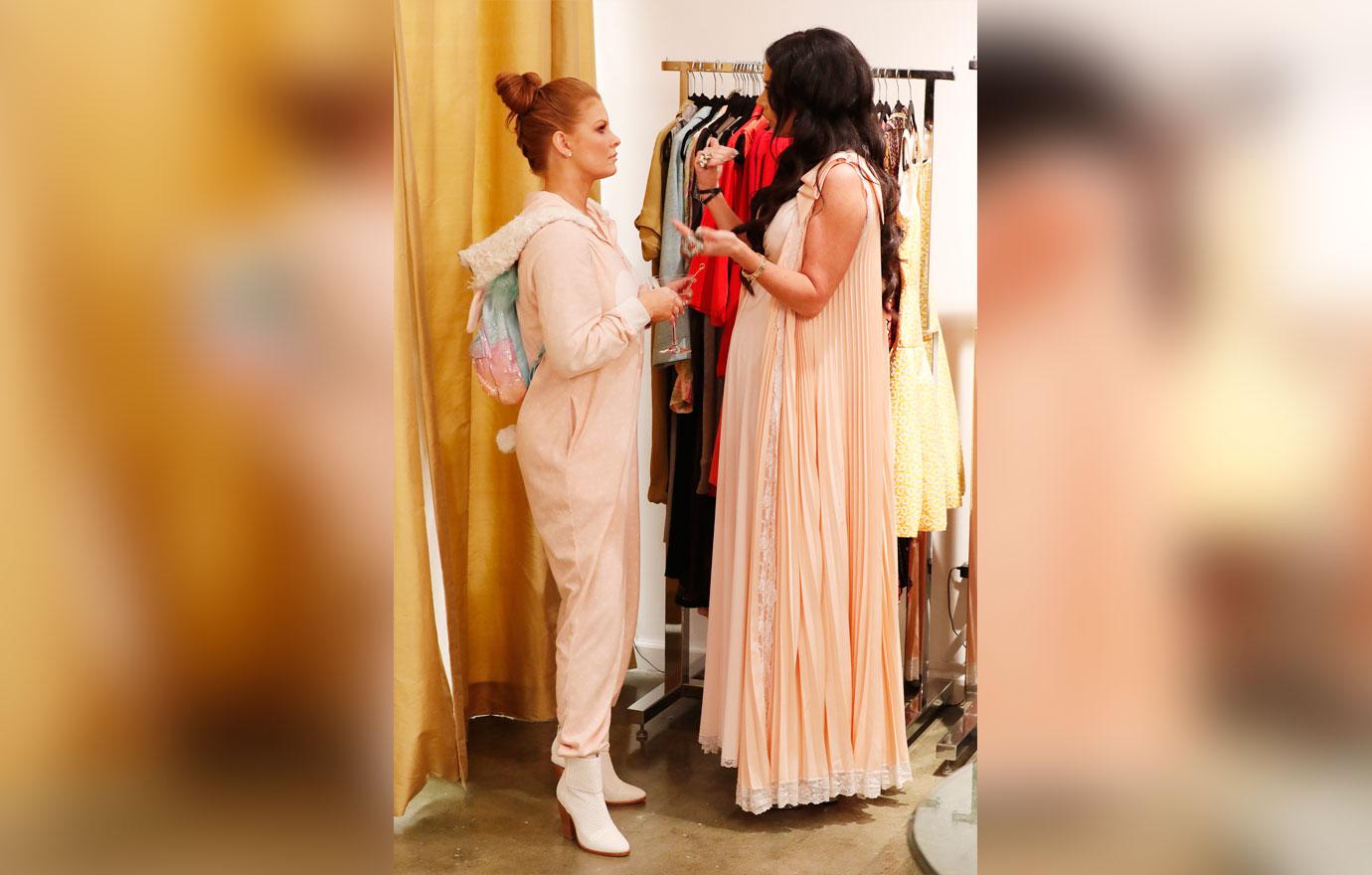 Brandi ended up confronting LeeAnne. "Let me tell you how much that hurts me. My adoption is not final, you insinuating something like that, you could hurt me," she said.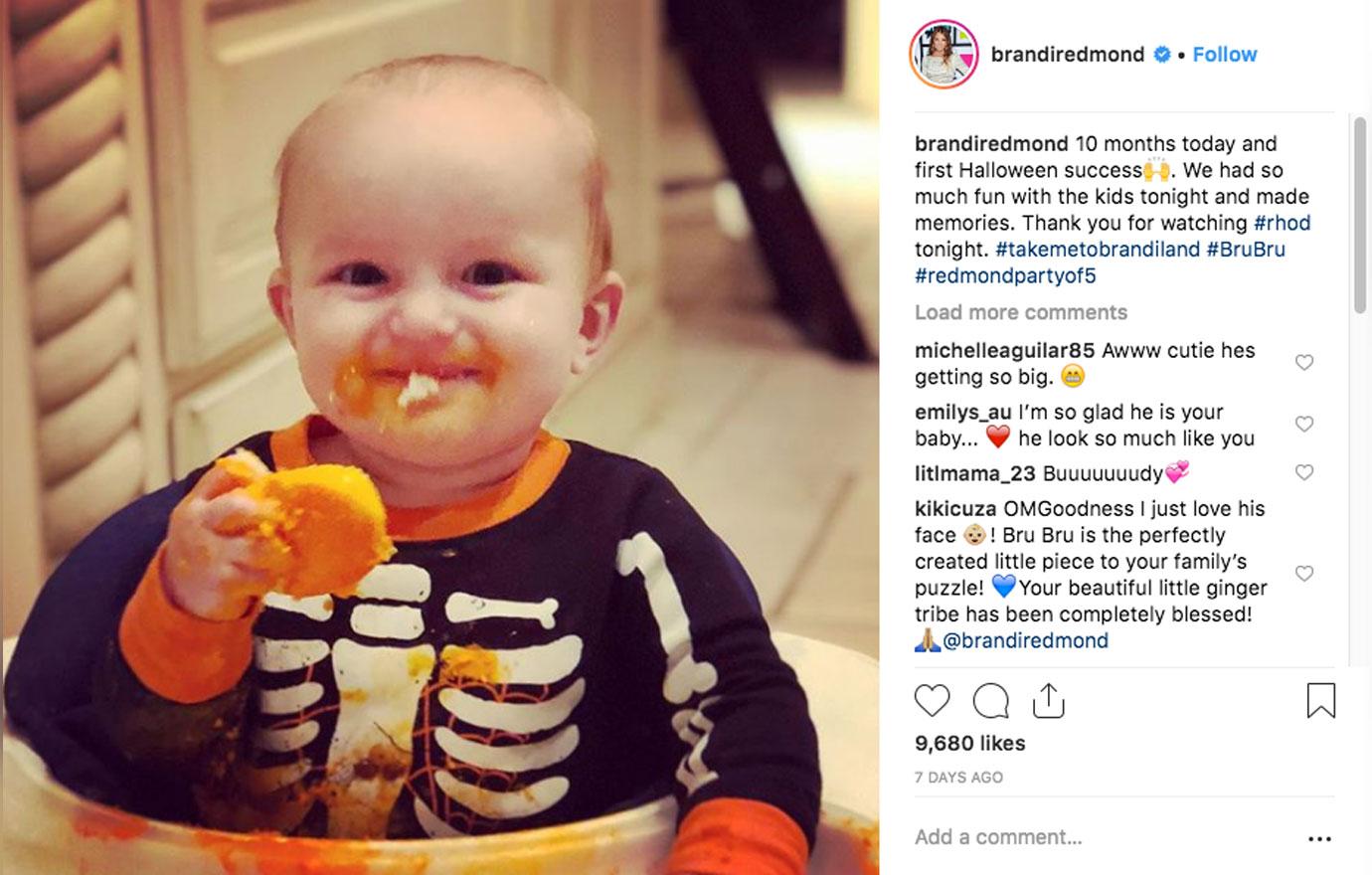 The 40-year-old was in the process of adopting her son Bruin, who just turned 10-months-old last week.
Article continues below advertisement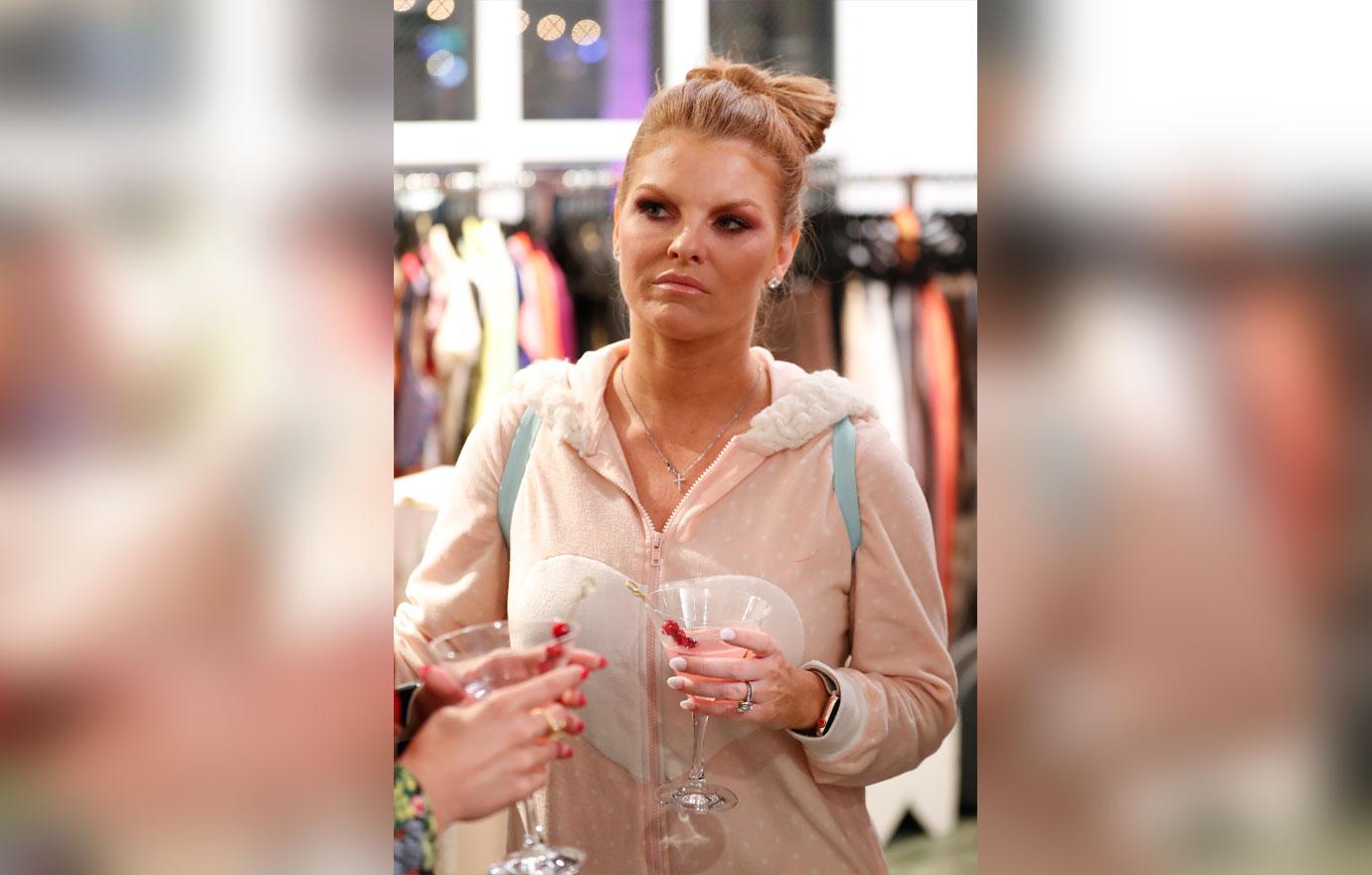 Although she claimed she didn't have a drinking problem, Brandi admitted, "I was never an alcoholic, but when Brian and I were at our lowest point I was drinking a bottle of wine a night, just to numb myself through it."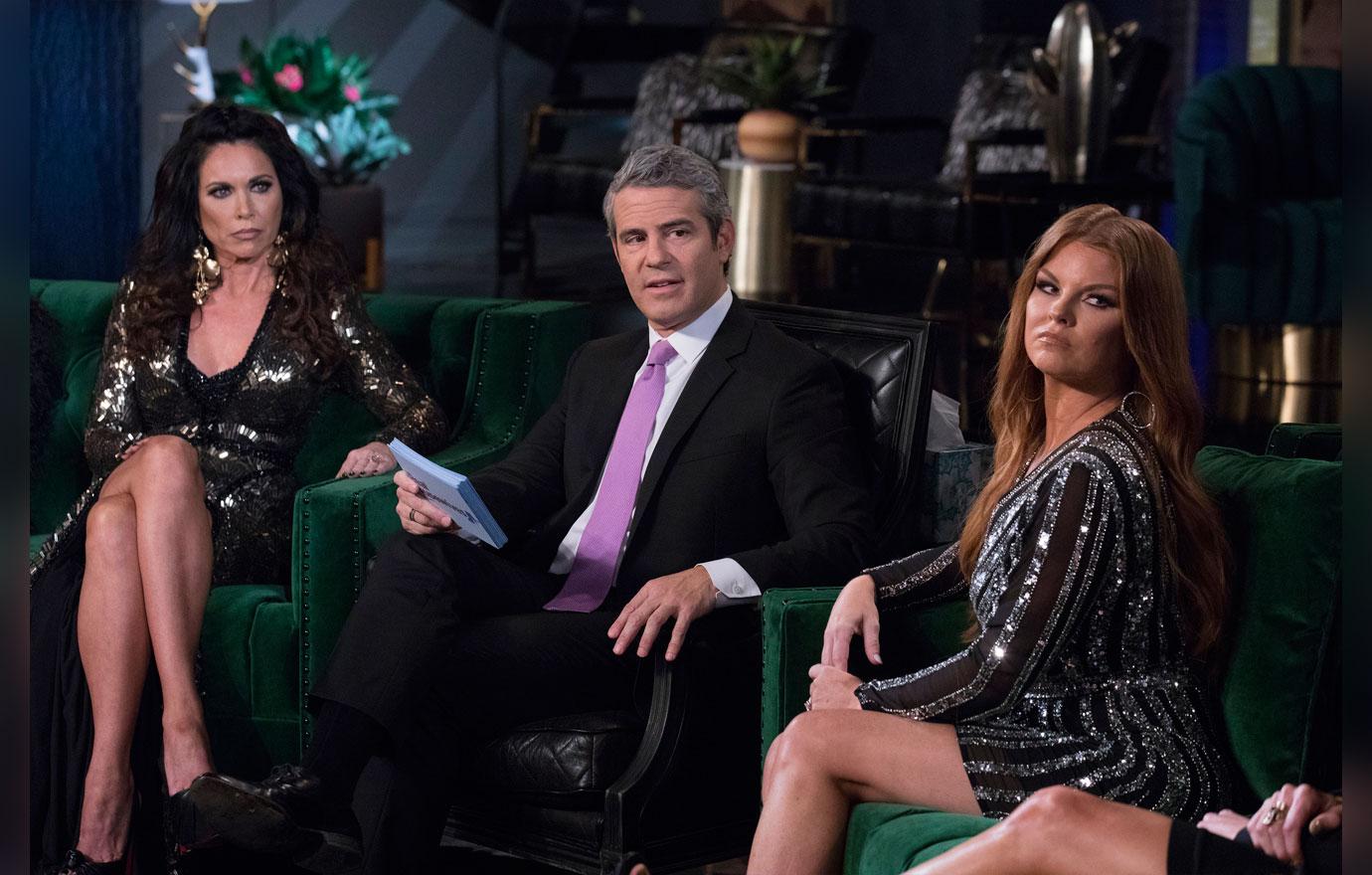 Do you think LeeAnne owes Brandi another apology? Sound off in the comments!