PHOTOS
'RHOM' Star Lisa Hochstein Blasted For Fleeing Hurricane Irma On Private Jet While Others Struggle To Evacuate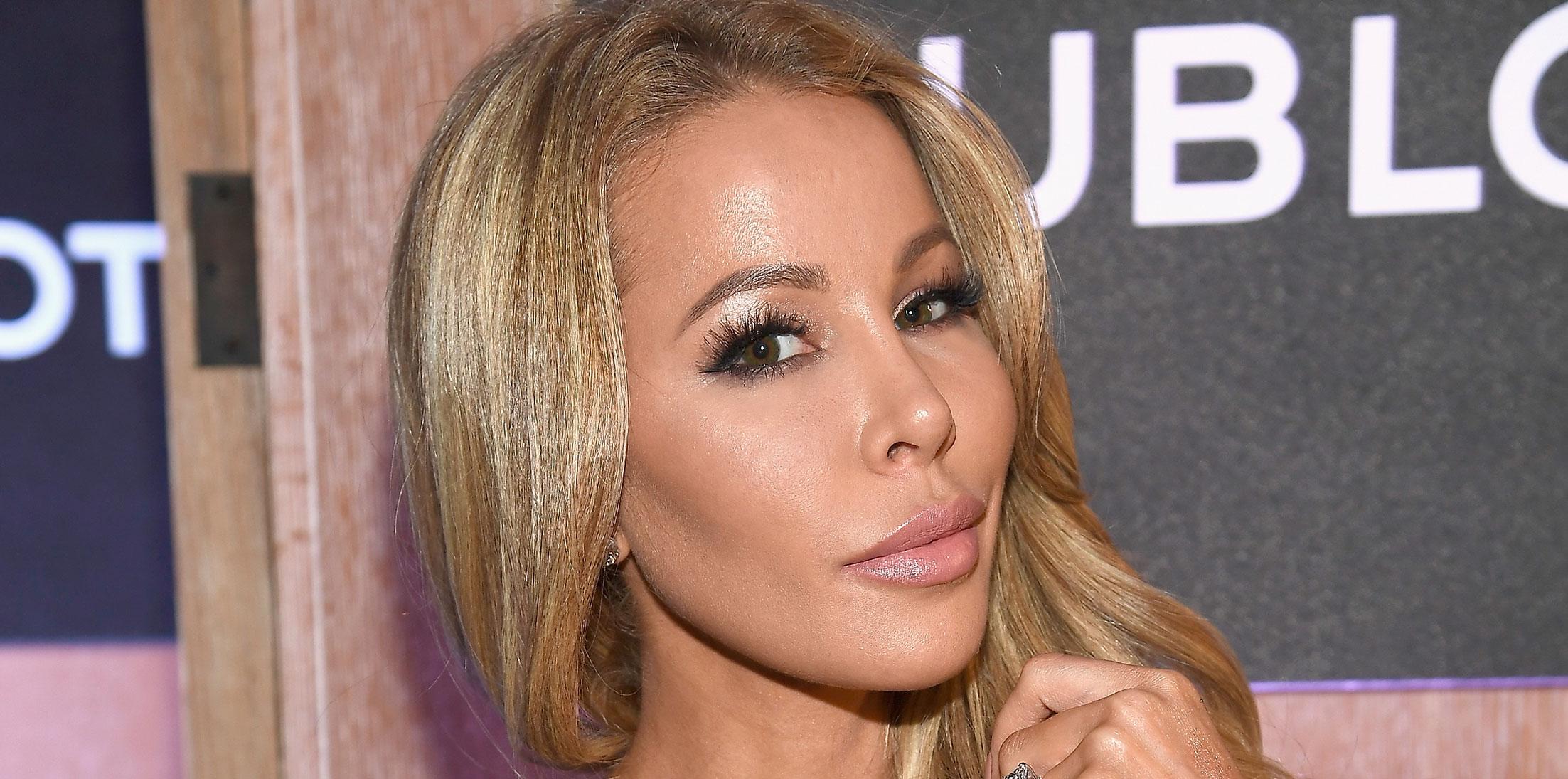 The death toll continued to rise as Hurricane Irma barreled into Florida this week, destroying homes and forcing residents—including senior citizens and disabled people—to find safe shelter in the middle of the disaster. But the Real Housewives of Miami star Lisa Hochstein made out just fine—stealing away on a posh private jet out of The Sunshine State.
Article continues below advertisement
The reality star got an earful after posting a picture on Instagram of her smiling family jet setting out of Florida amid Hurricane Irma.
Lisa's own co-star Joanna Krupa blasted her on Twitter for "showing off" and suggested she instead "help families and animals that can't get out."
Article continues below advertisement
"Otherwise stop posting and showing off when people and animals are being left behind during this catastrophic hurricane. Idiots!"
Lisa clapped back at all the "ignorant people leaving nasty comments" by saying that "it's none of your damn business" and that she doesn't "need to apologize or hide" about how she escaped Irma.
Article continues below advertisement
Though she wasn't apologetic about her lavish exit strategy, the actress, who once bragged about what's in her purse, felt the need to explain that she didn't have the paperwork for her dogs to fly commercial and every other flight was booked.
What do you think about Lisa's swanky Irma evacuation? Sound off in the comment section!