PHOTOS
'Real Housewives of New Jersey' Alum Ashlee Holmes Malleo Having A Hard Time With Mom Jacqueline Laurita's Move From New Jersey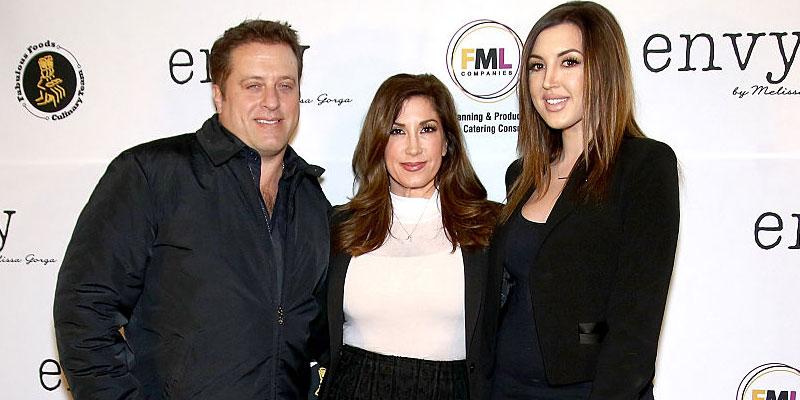 Article continues below advertisement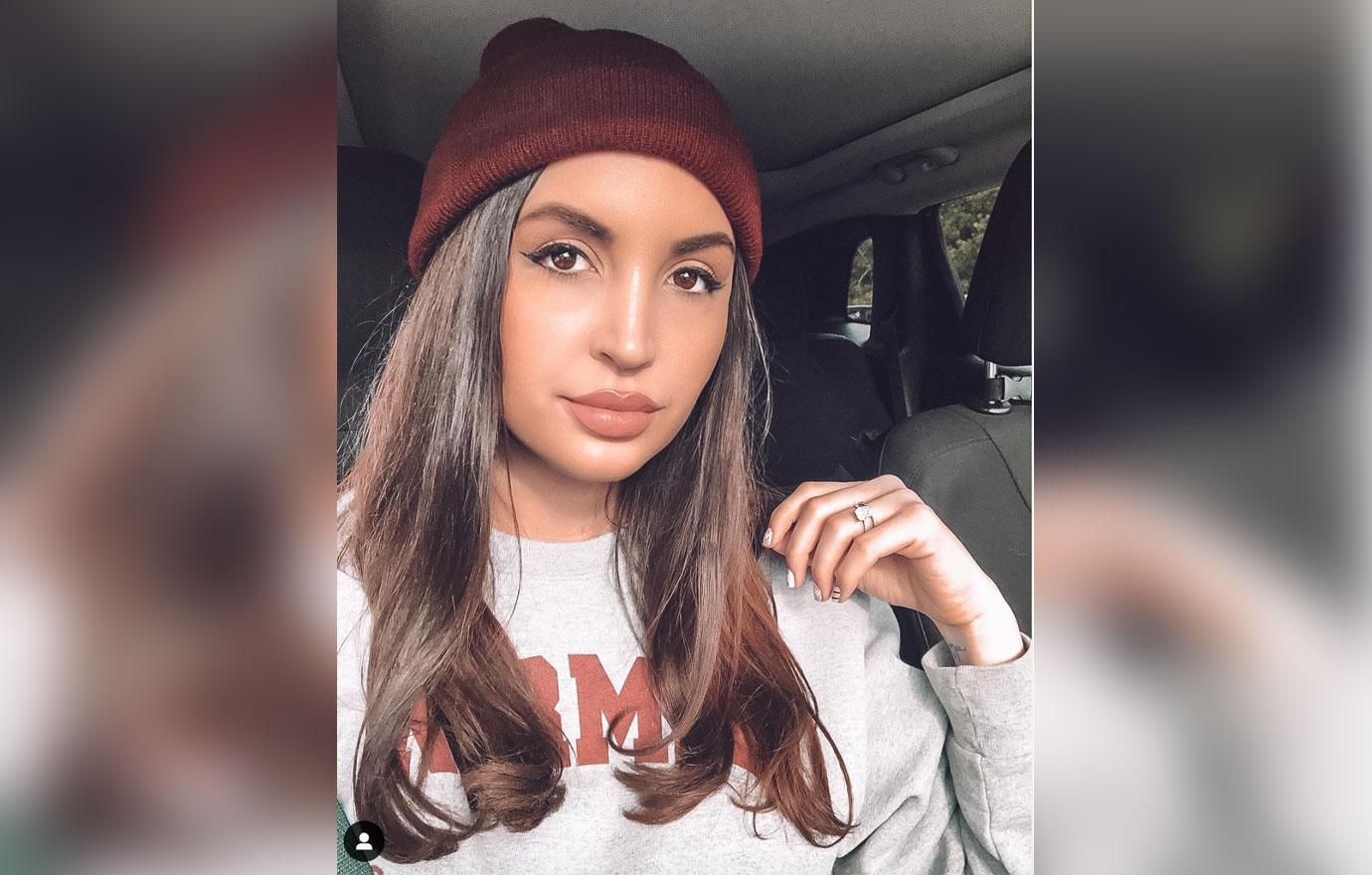 "It was this month 18 years ago that I got into an RV with my mom and her fiancé (I would soon call him Dad) to embark on a new adventure — moving from Henderson, Nevada to Franklin Lakes, New Jersey. I was only 10 years old at the time," Ashlee wrote in an Instagram post on Tuesday, June 25.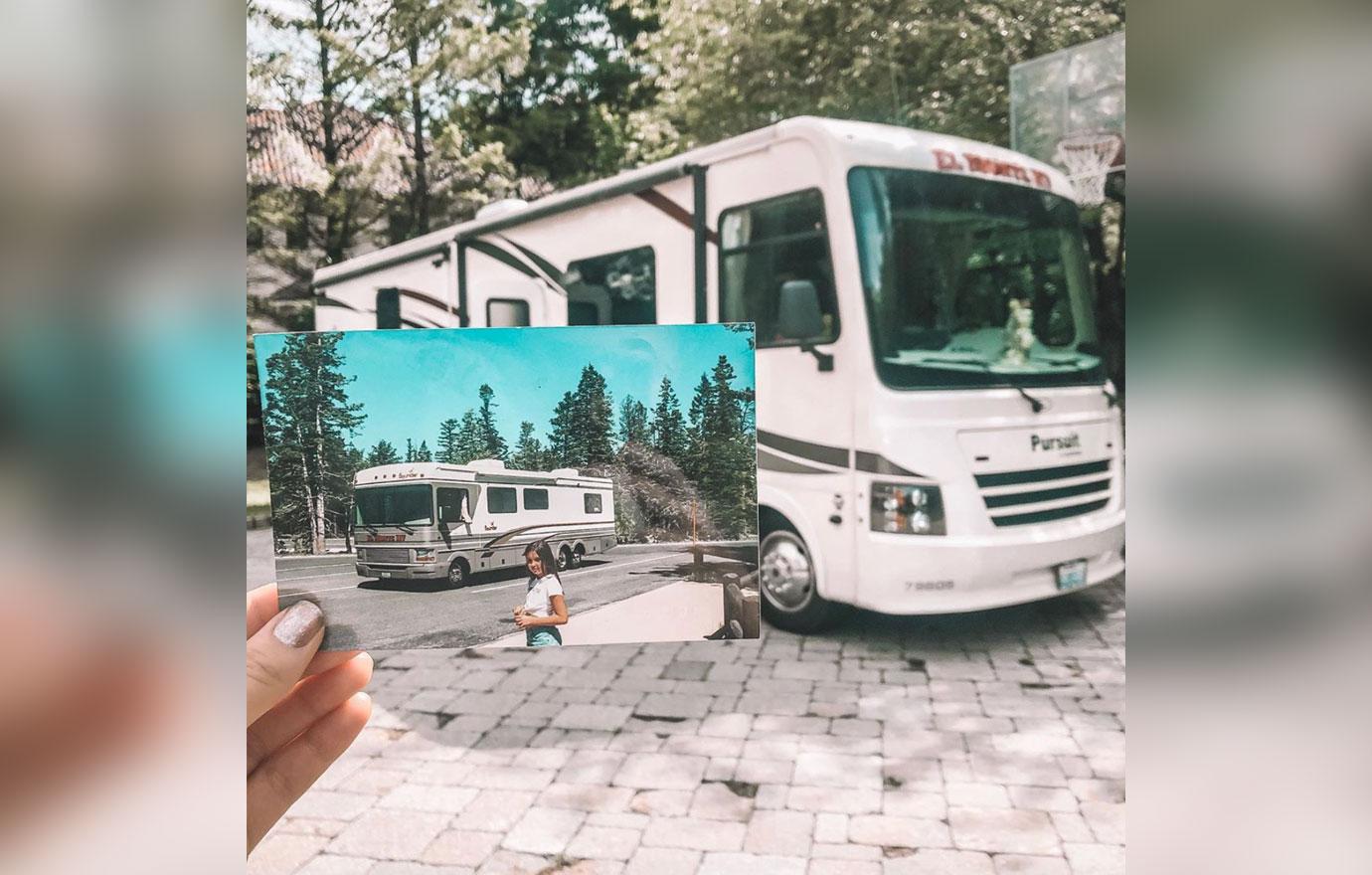 She continued, "Today, I watched my family get on an RV to move back across the country to Nevada. This time, I won't be joining them on the adventure. Ending this chapter of my life has been incredibly difficult for me, but I could not be happier for my family and their new beginnings. I don't know if I'll ever end up back west. For now, my story is meant to continue here in New Jersey... but you bet your a** I'll be visiting!"
Article continues below advertisement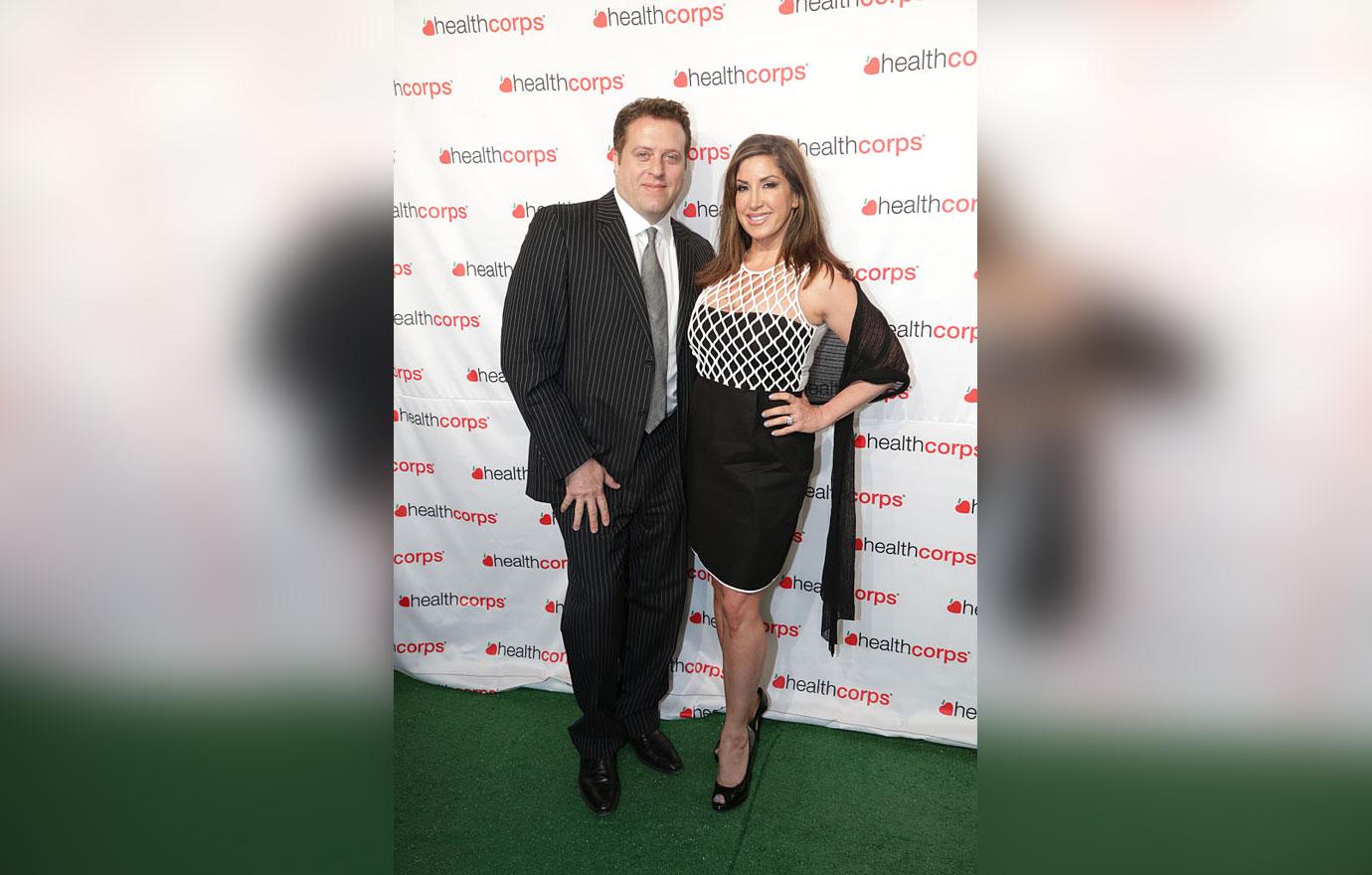 Jacqueline announced the move in an Instagram post on June 21. "MOVING TRUCK DAY!!!
I'm sure going to miss New Jersey and all of the people who have made it so special for me and my family. We have SO many incredible memories here that we will cherish forever! I thank you all! I was born here, left and returned, only to leave again! NJ is not the armpit of the earth after all! It's beautiful and so are most of the people in it!" she captioned a photo of moving trucks.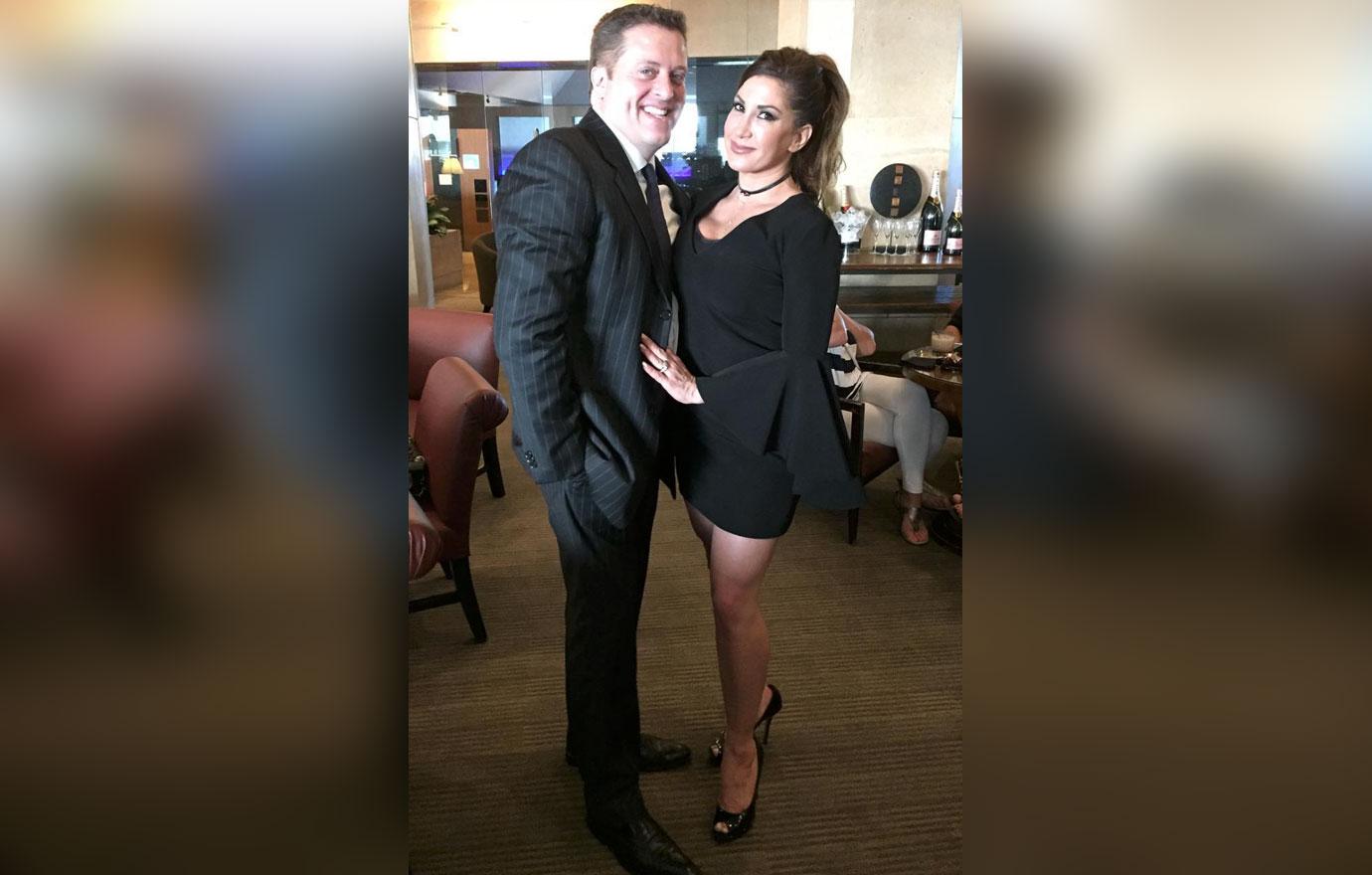 The former Bravo star and her husband Chris, both 49, had been trying to sell their Franklin Lakes estate for years.
Article continues below advertisement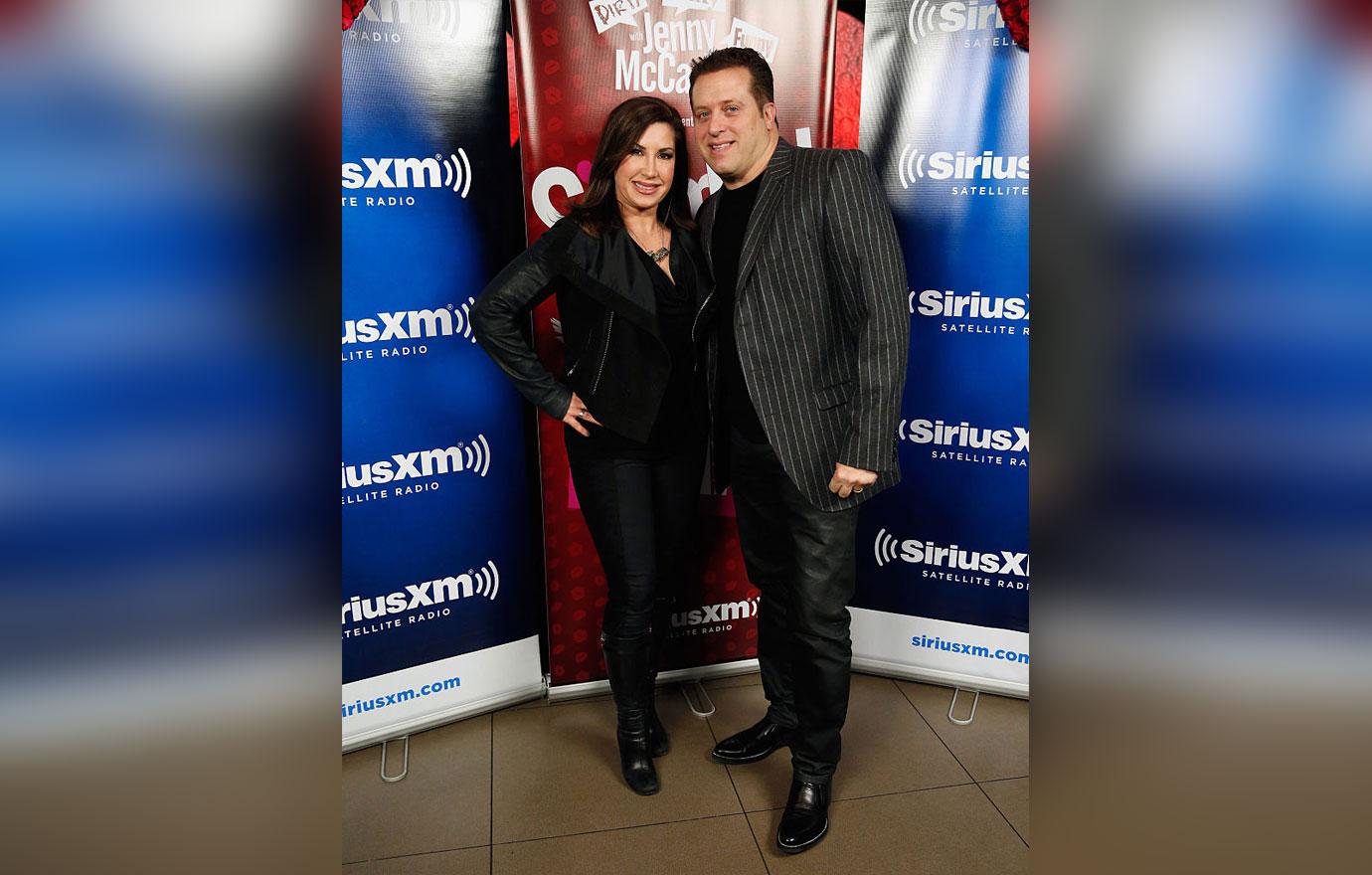 In 2014, they listed the place for $2.85 million. They reduced the price to $2.78 million in 2017 but took it off the market after failing to find a buyer. The most recent listing price was $1.95 million.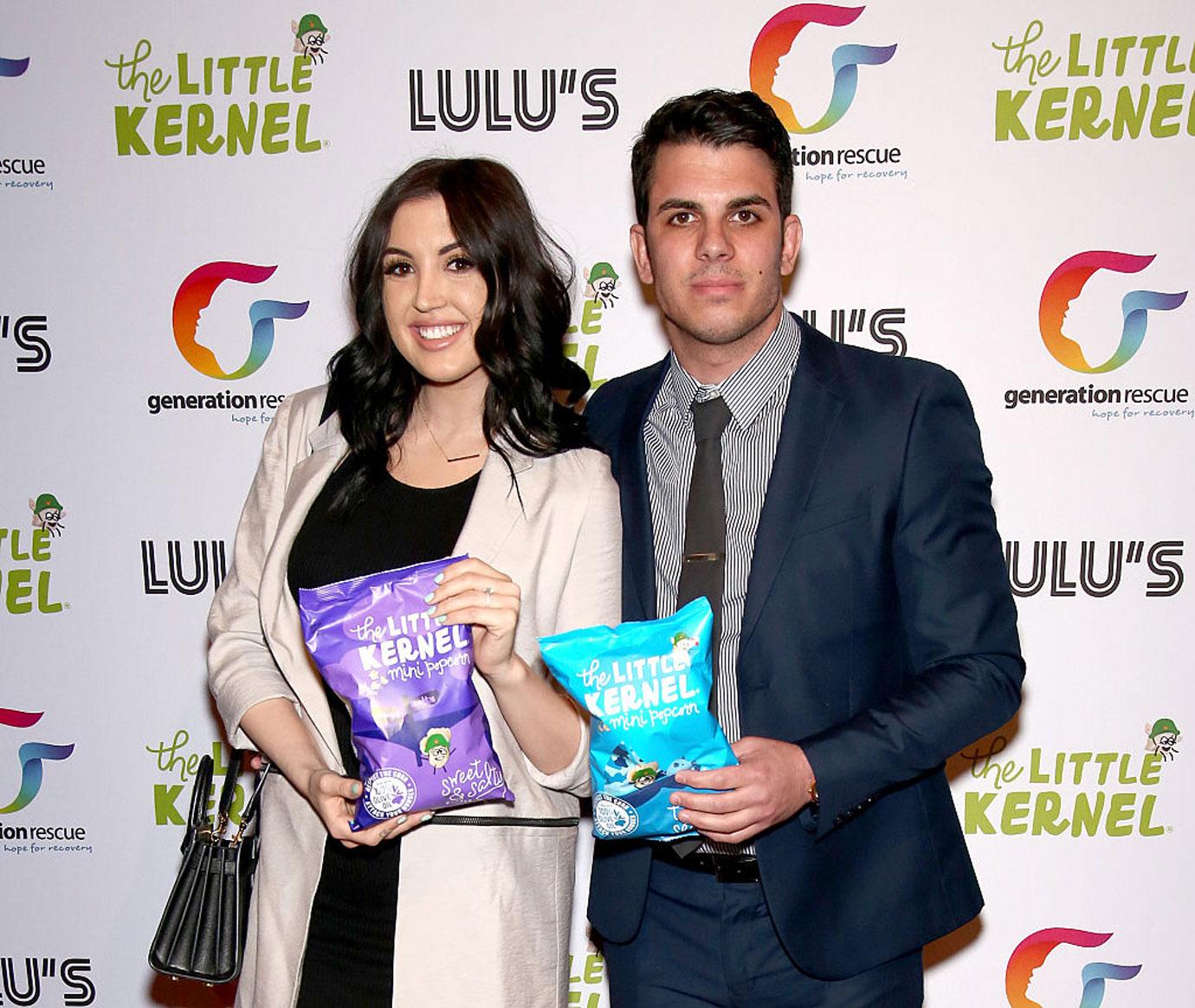 Ashlee, 28, married husband Peter Malleo in 2018. They share son Cameron Hendrix Malleo, 2.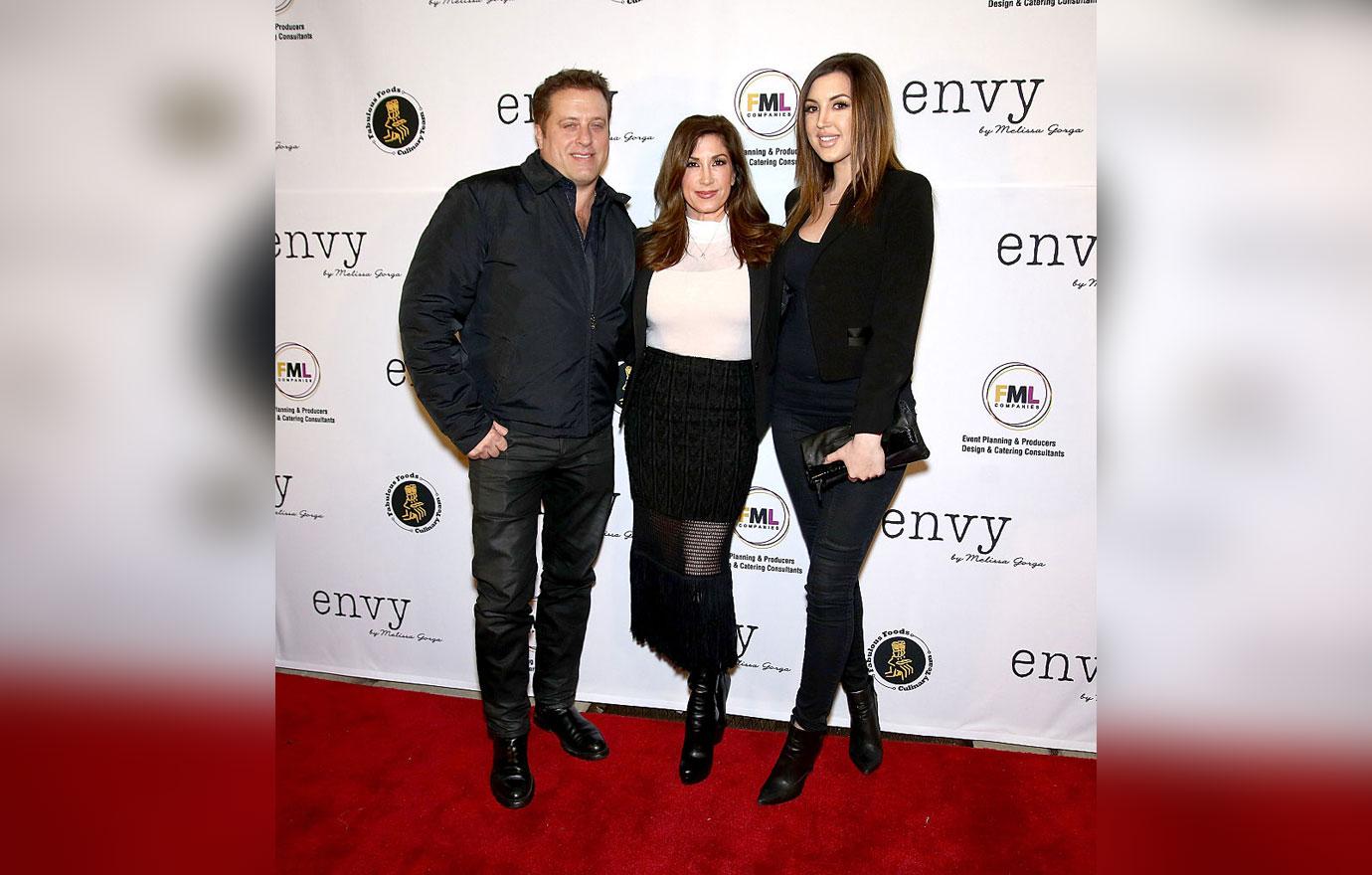 What do you think of Jacqueline leaving Ashlee behind in New Jersey? Sound off in the comments!