PHOTOS
Danielle Staub Reveals Teresa Giudice Egged Her On To Pull Margaret Josephs' Ponytail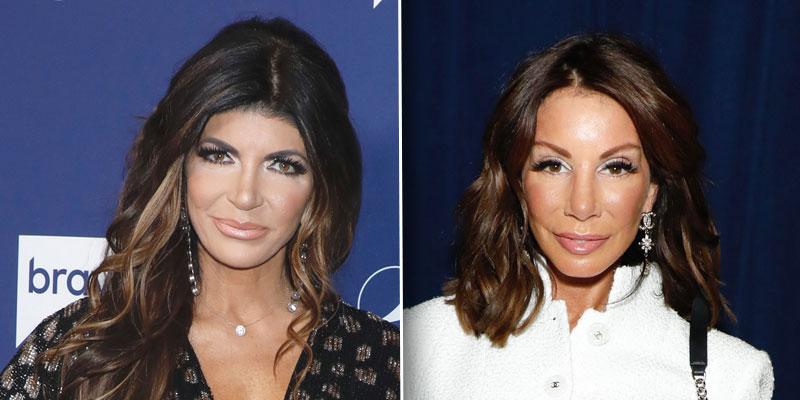 Article continues below advertisement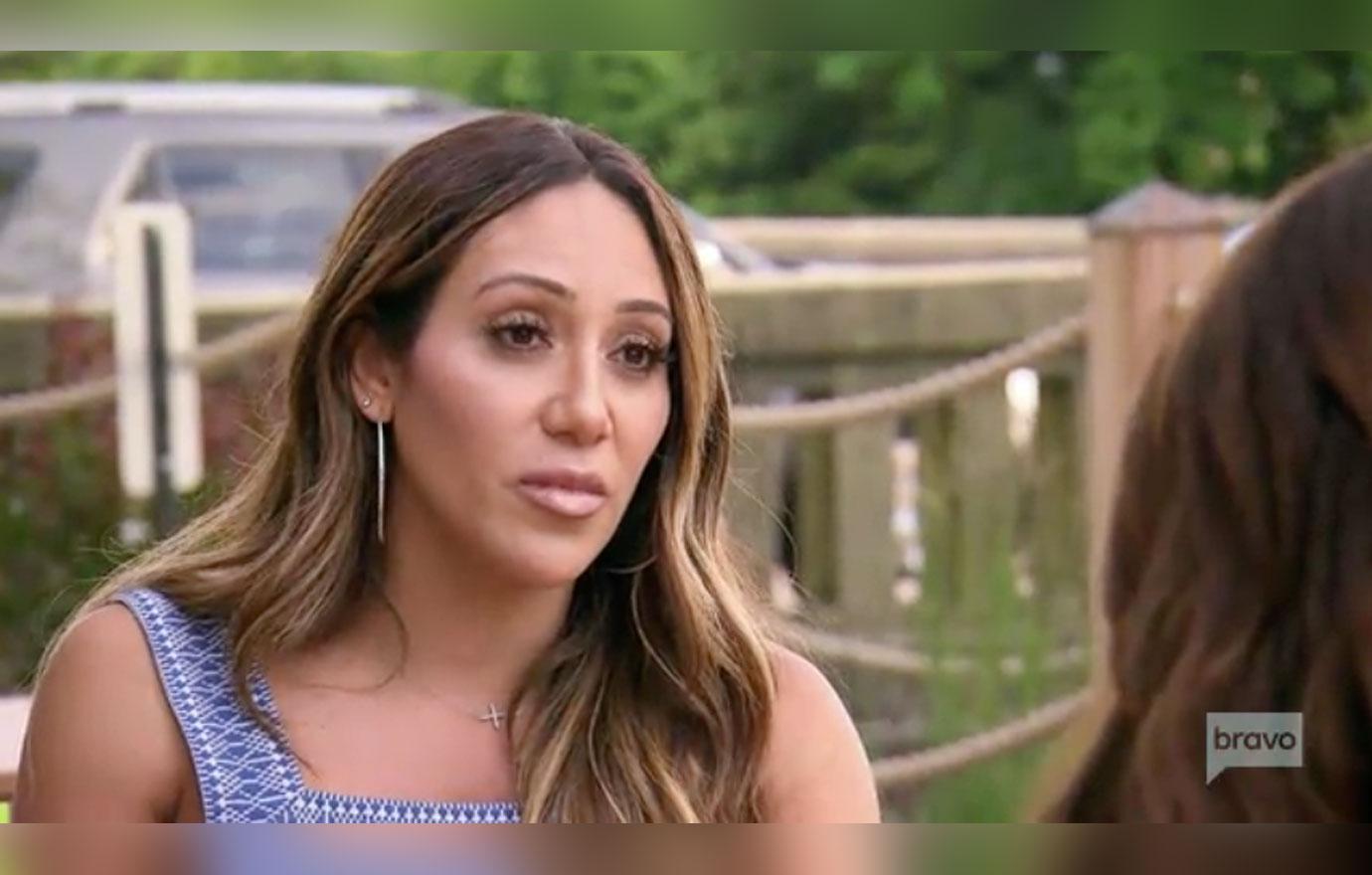 "You whipped her neck. She had to go to the hospital. It is not okay," Melissa, 40, scolded at Danielle, 57. "All of the girls no longer want to be around you."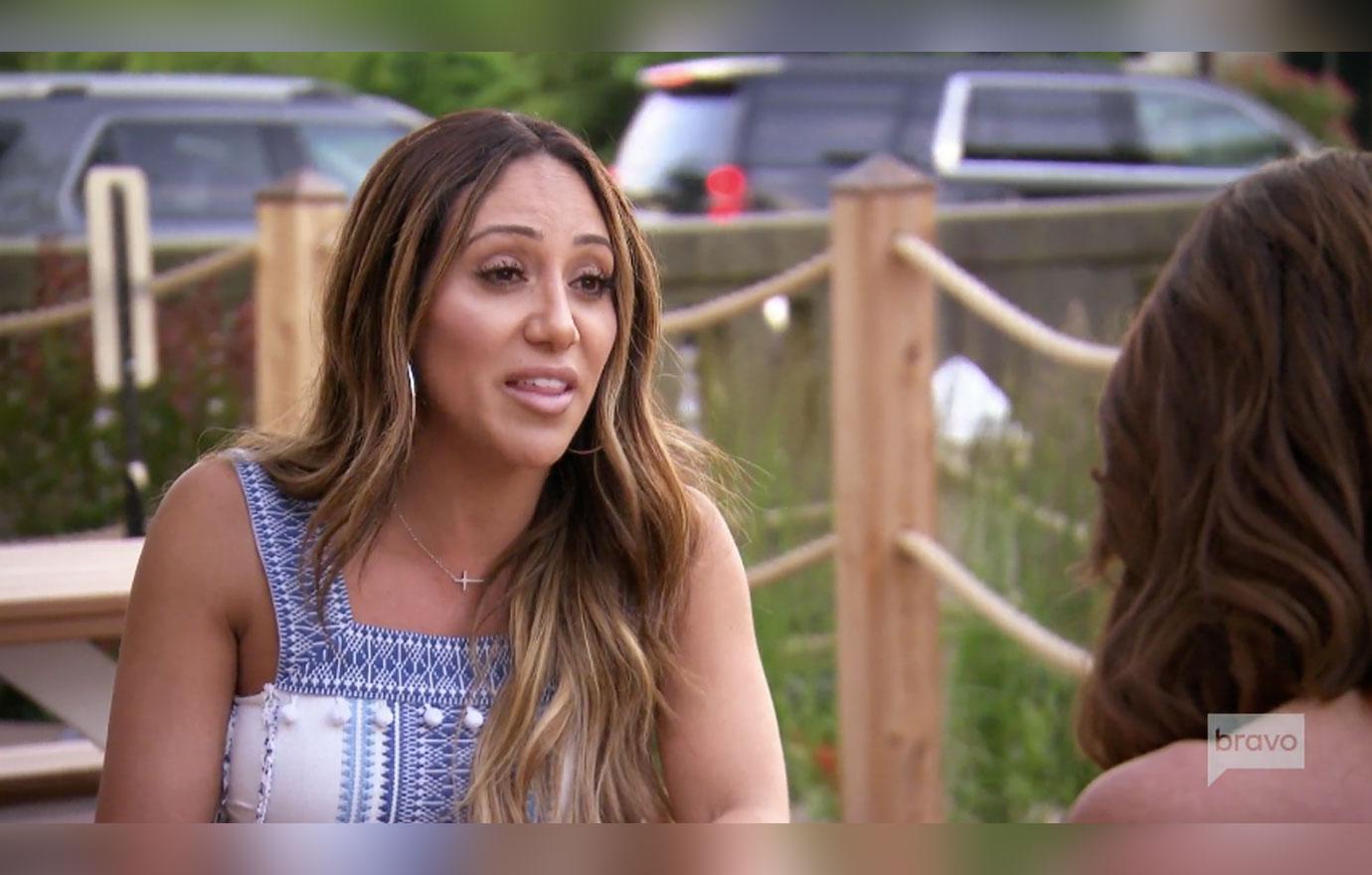 Melissa also claimed that Teresa, 47, wasn't in "her right mind" otherwise she wouldn't hang out with Danielle. "Do you think you're the right person for her if you're going to pull people's hair in her presence?" she asked.
Article continues below advertisement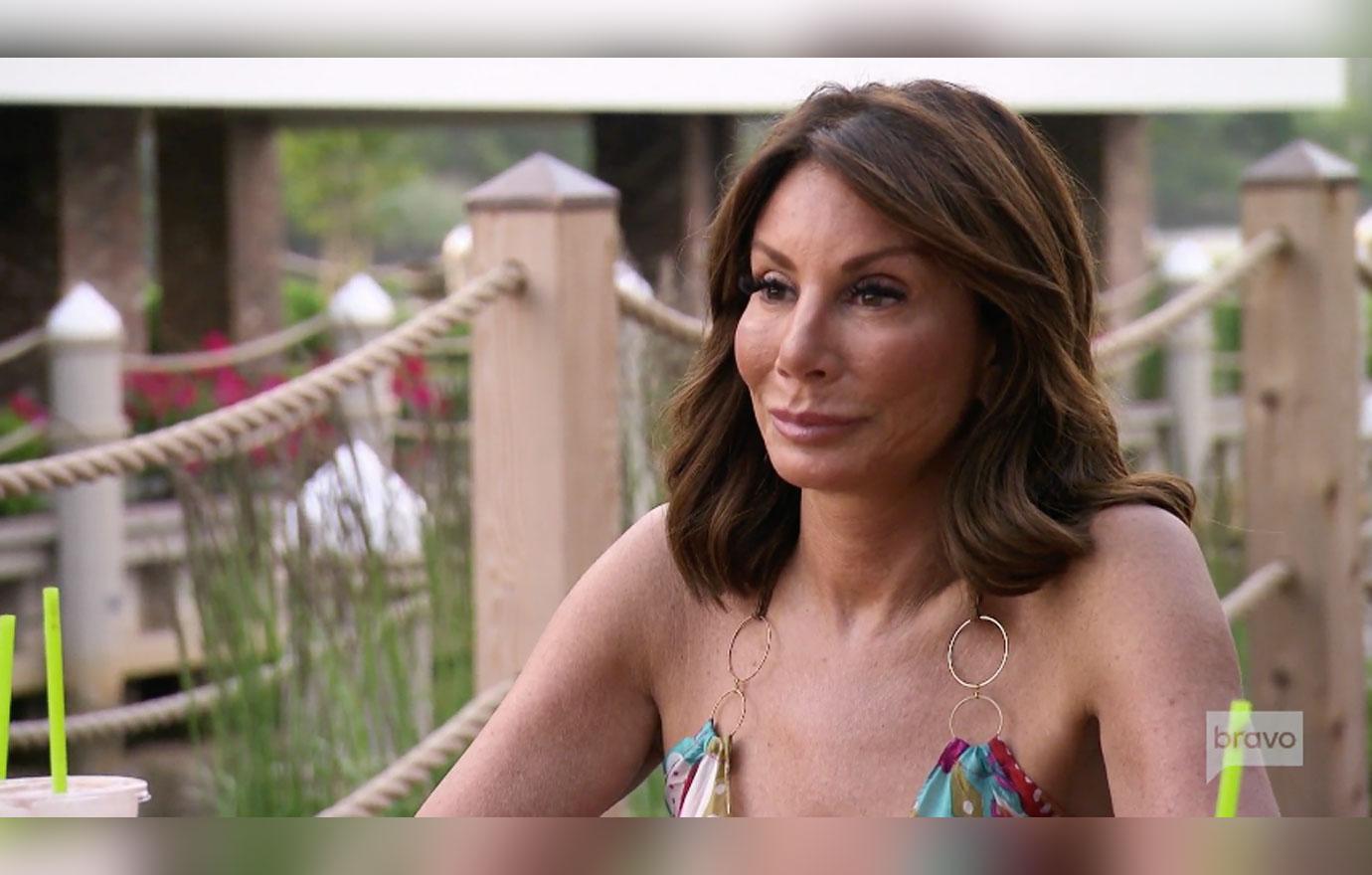 Danielle then revealed, "I was done when I emptied Margaret's bag in the candle. I was finished. But then Steven the boutique owner told me I should go and pull her hair. When Steven said, 'Do it' I hesitated and I looked at Teresa and she said, 'Yeah, do it.'"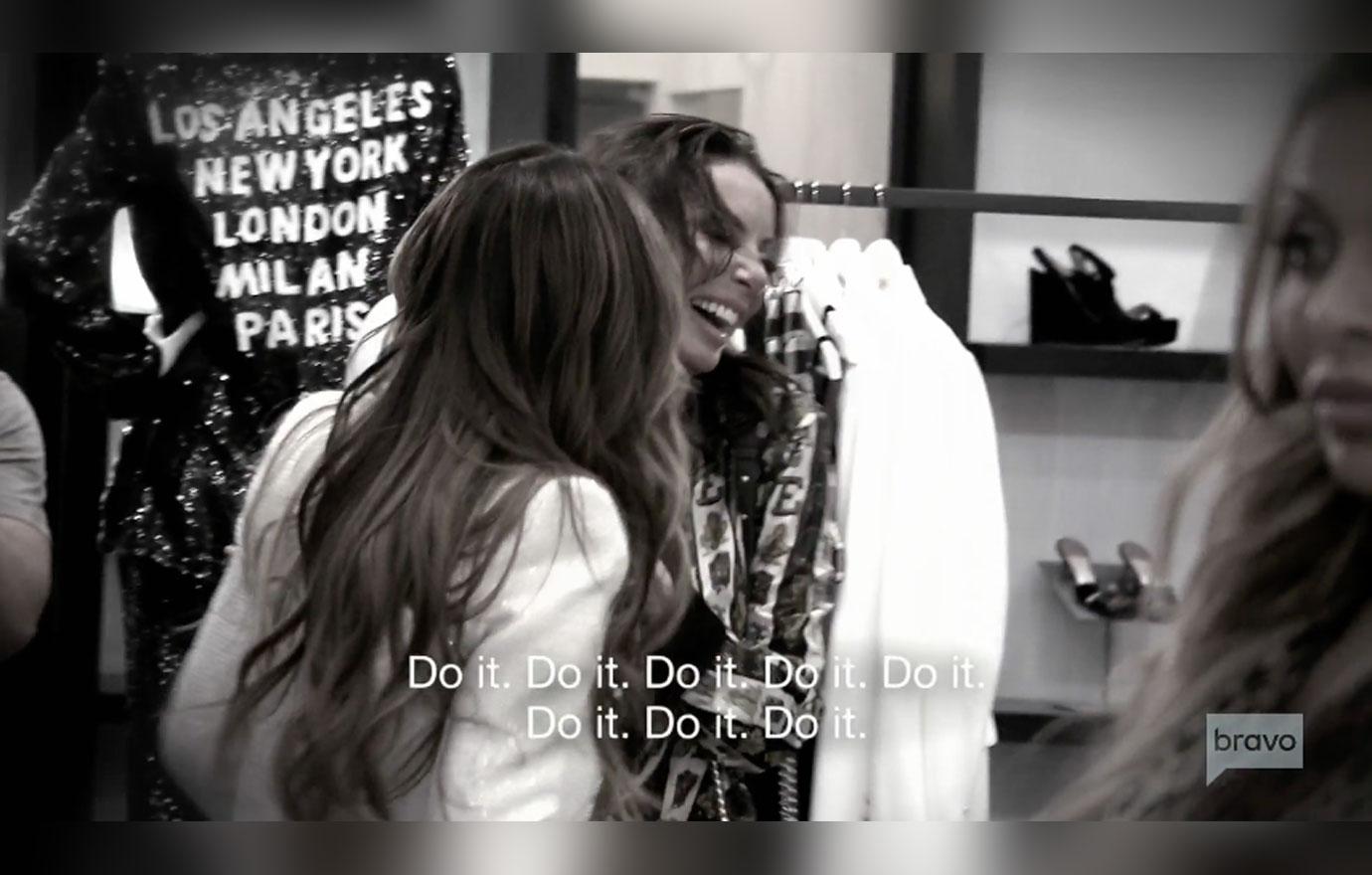 In unseen footage, Danielle told Teresa, "He wants me to pull her ponytail." Teresa responded, "Yeah, you should. Yes!" Danielle hesitated but Teresa repeatedly told her, "Do it."
Article continues below advertisement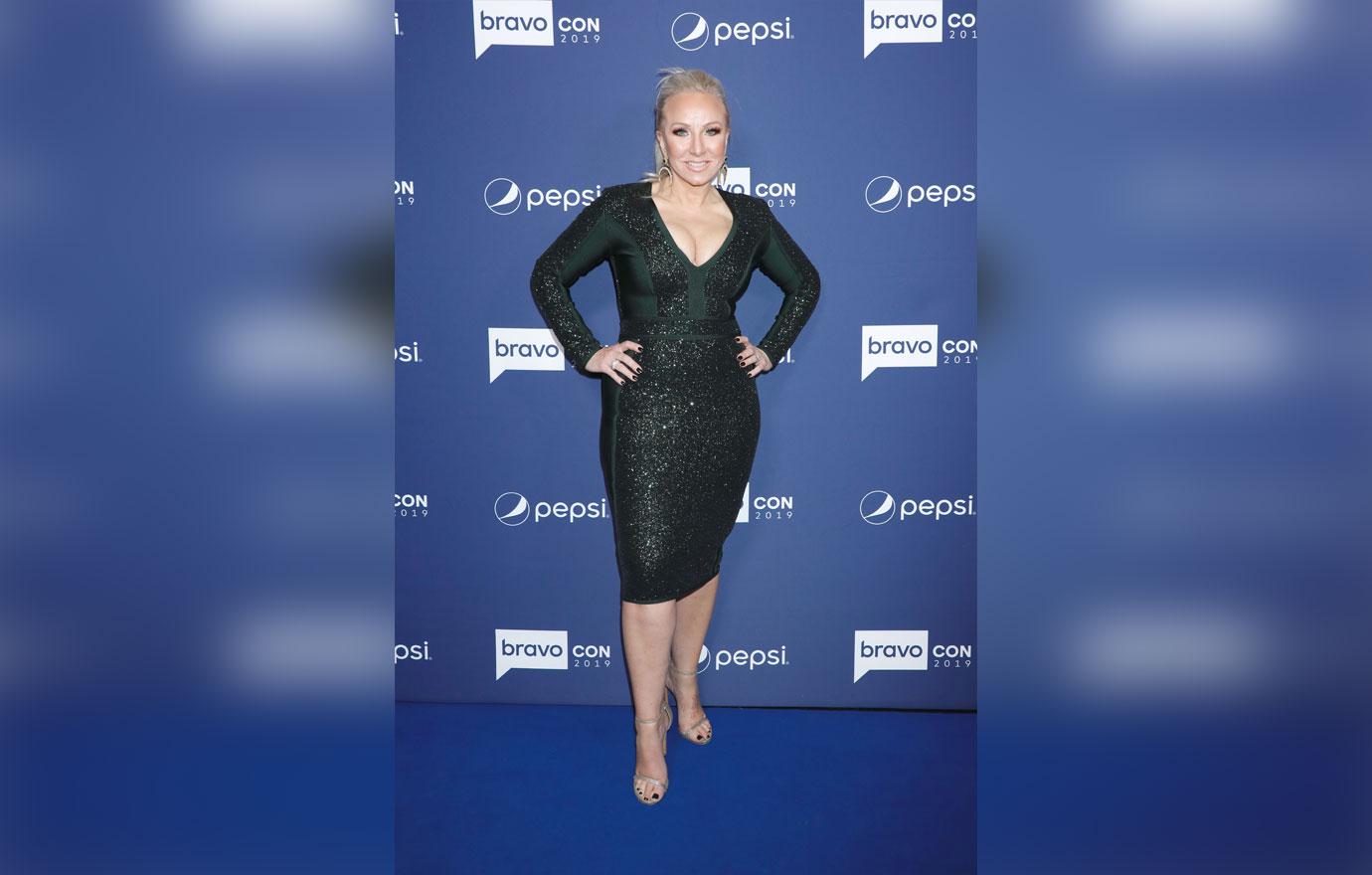 Following the incident, Margaret asked Teresa, "Why can't you say to her, 'Danielle, stay away from Margaret! Don't ever put your hands on her again.'" Teresa refused to say anything and walked out of the store with Danielle.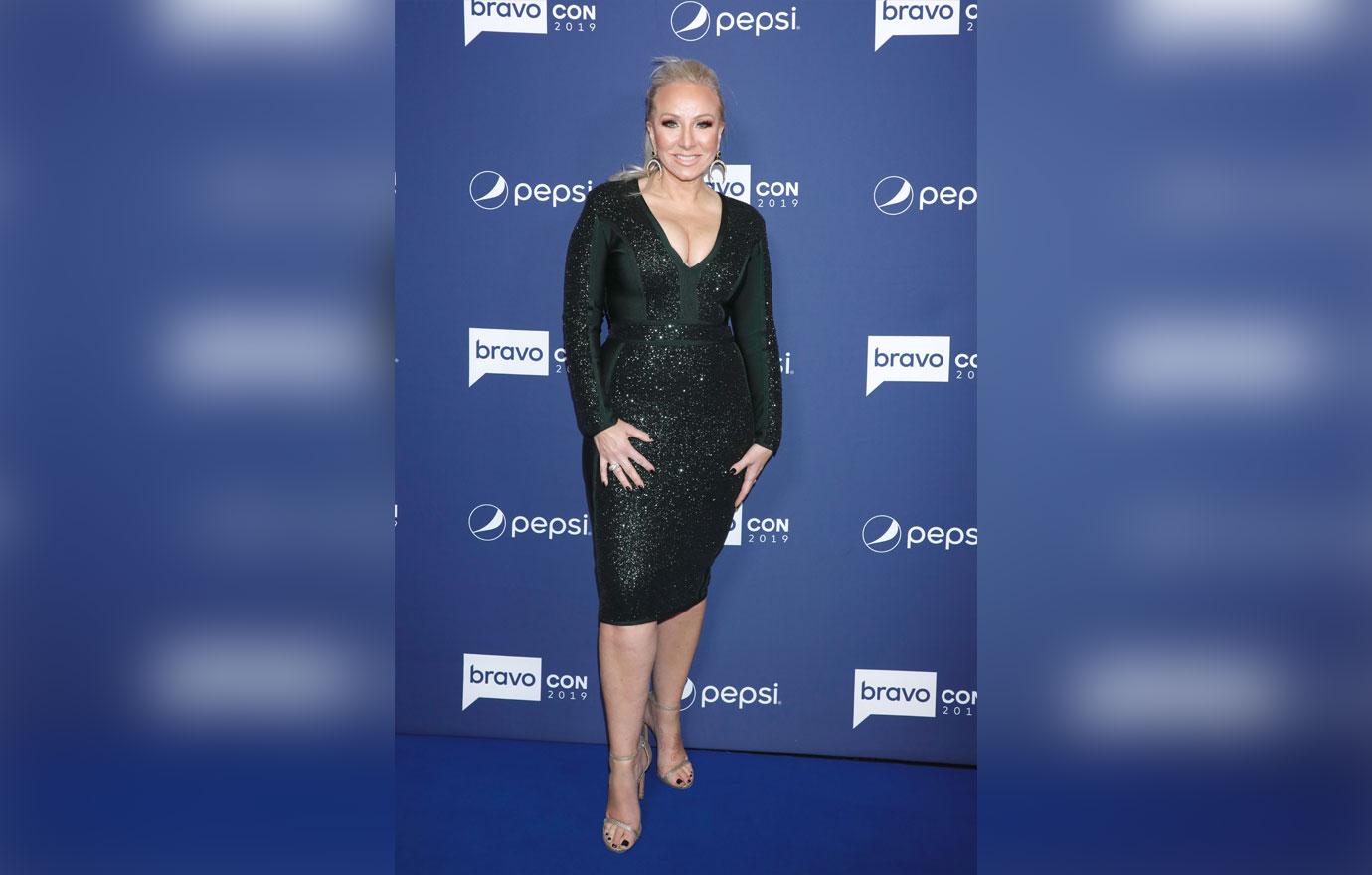 "I have never hit anyone nor did I after being pushed or being assaulted from behind," Margaret wrote on Twitter after the January 1 episode. "My neck was snapped back, easily could have been broken. I could not defend myself. I could have been paralyzed. Everyone was crying including production."
Article continues below advertisement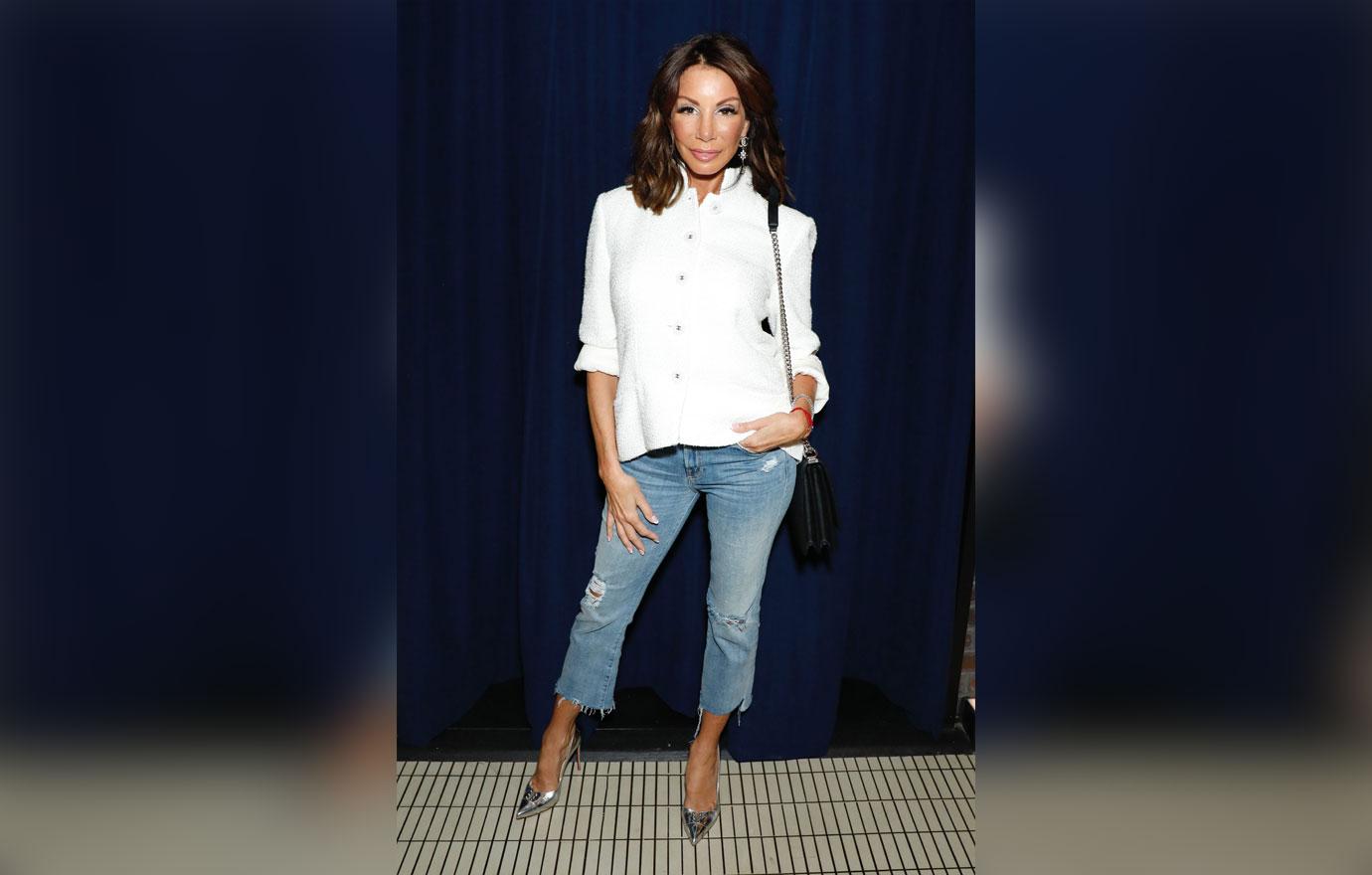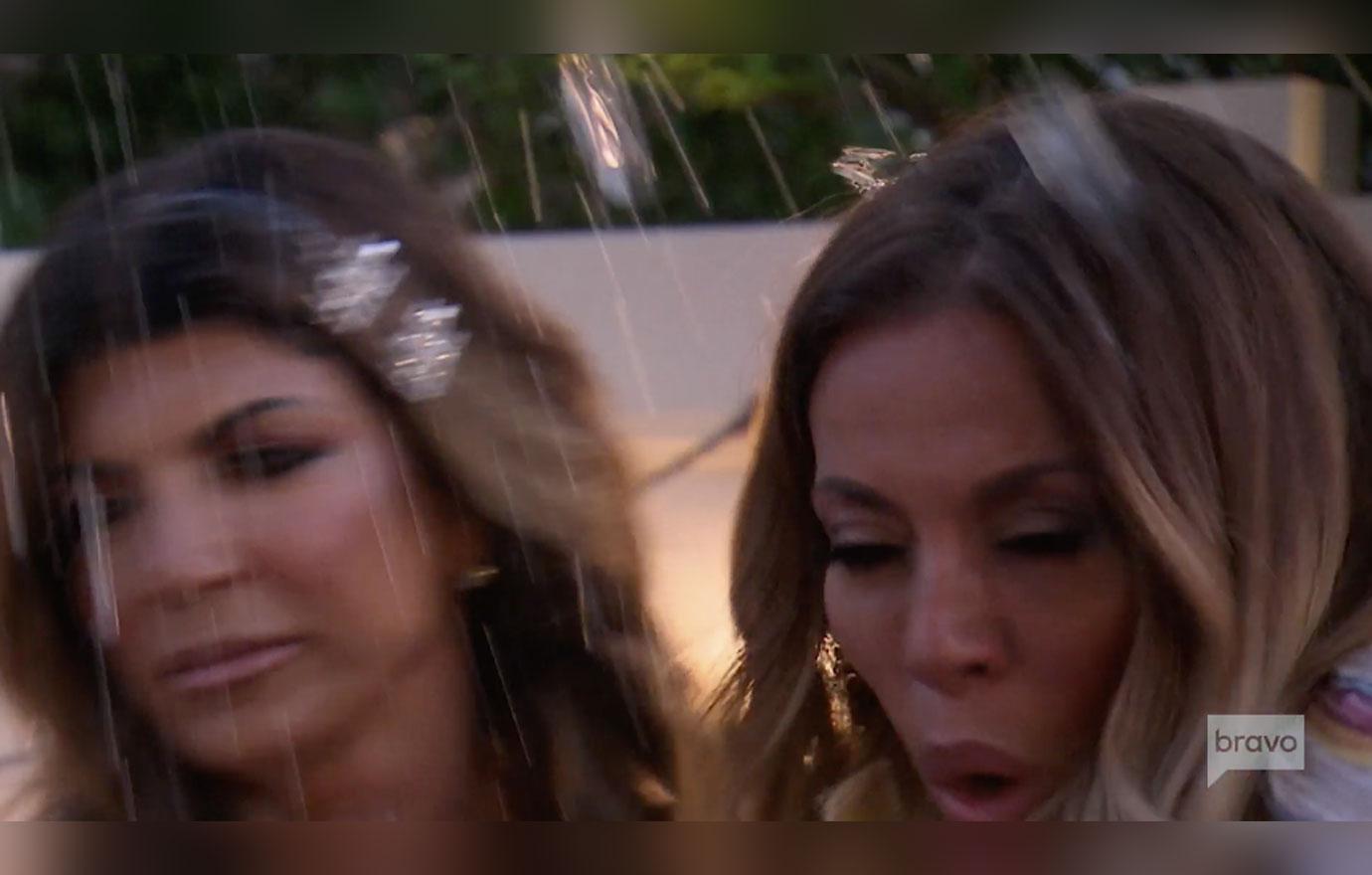 In a preview for the February 26 episode, the RHONJ cast confronted Teresa about the incident. "Margaret has been going to bat for Teresa and look what the f**k she just did to you," Dolores Catania said. Teresa was enraged and threw her drink in Dolores' face.
Article continues below advertisement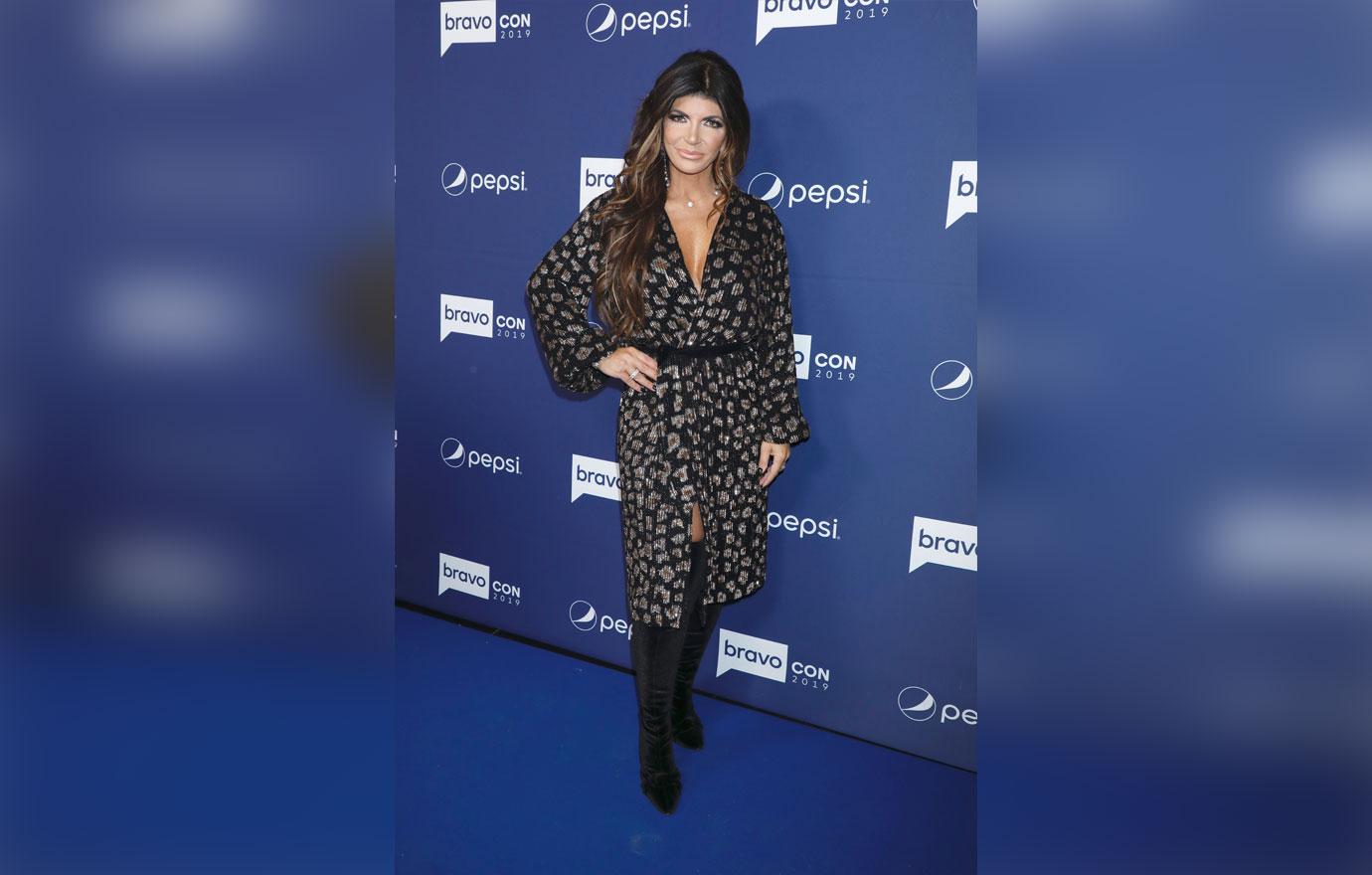 What do you think about Teresa's role in the hair-pulling incident? Sound off in the comments below!