PHOTOS
Frank Catania Kisses Dolores On The Mouth Even Though She Has A Boyfriend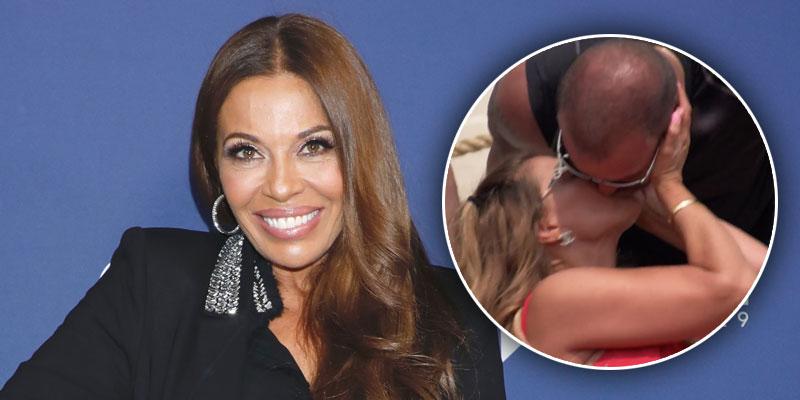 Article continues below advertisement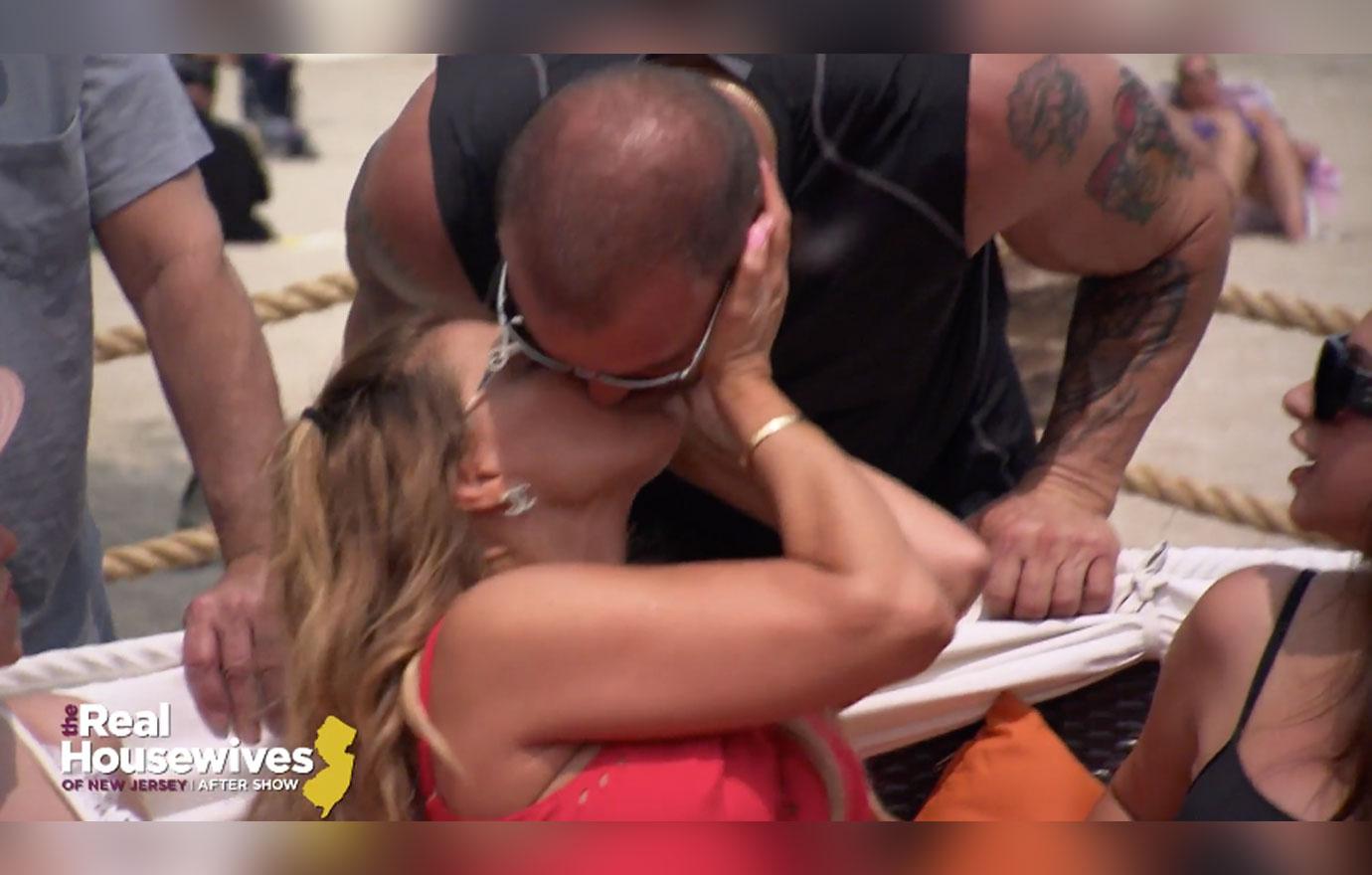 "Kiss! Kiss! Kiss! Kiss!" Dolores' castmates chanted. The RHONJ star caved into the peer pressure and told her ex-husband, "Frank, just kiss me and let them shut up. That's it." The two had a brief kiss while their castmates cheered.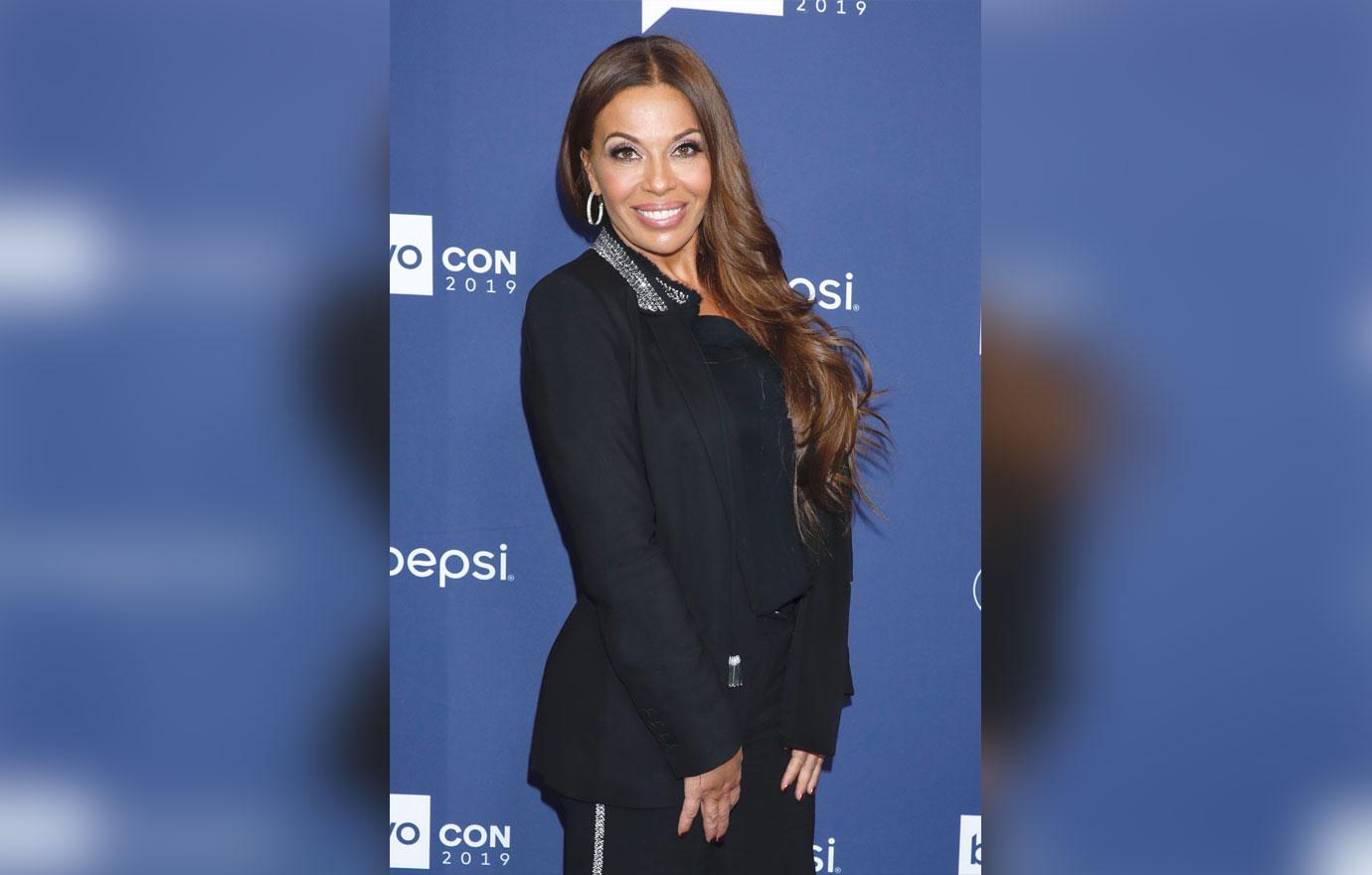 In a confessional, Dolores said, "Frank and I have a connection and a bond. When Frank cheated on me in our marriage, I couldn't get over the disloyalty and I couldn't go back to that."
Article continues below advertisement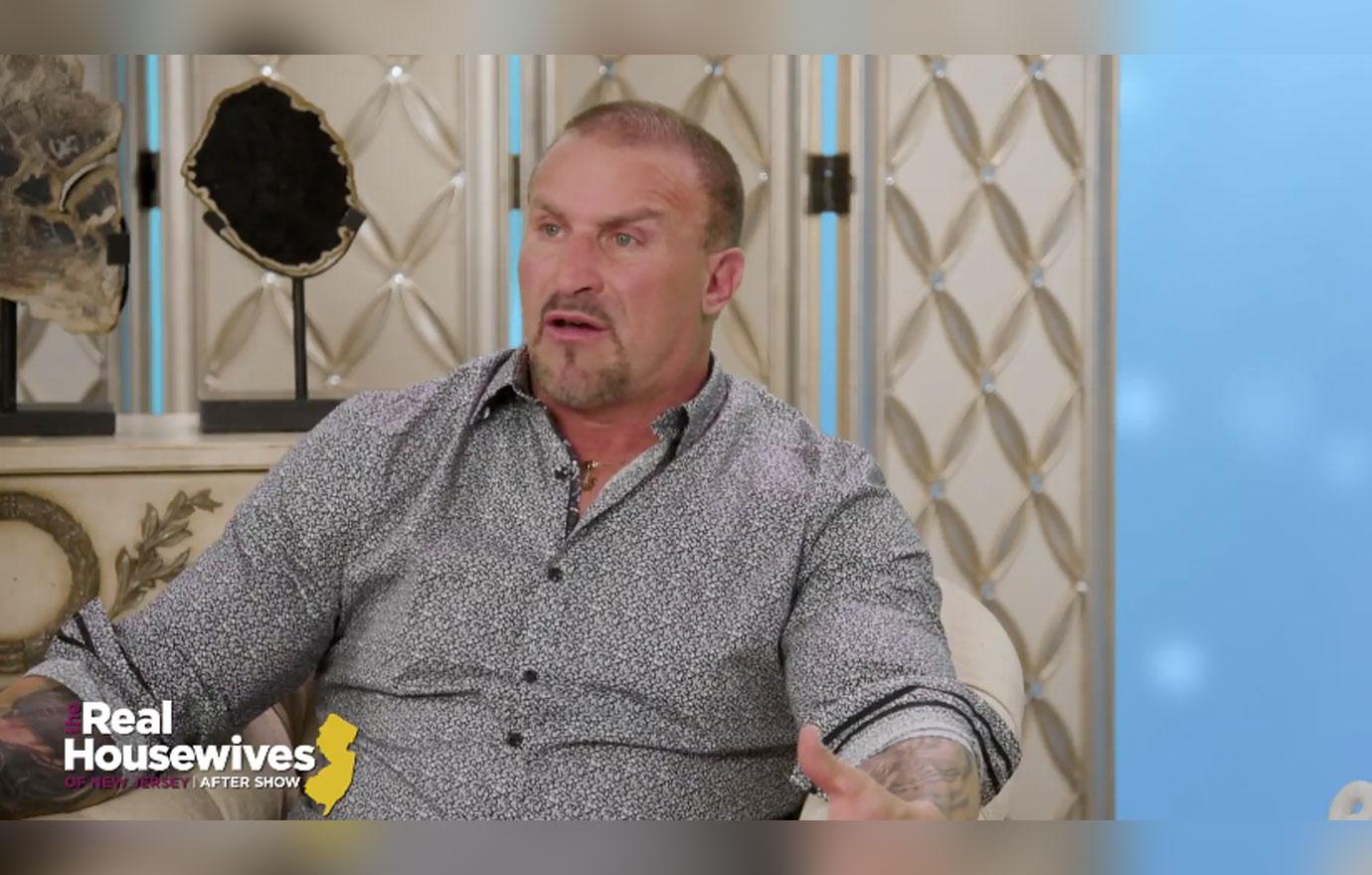 Frank told cameras during the after show, "I love Dolores but I didn't get back with Dolores because I couldn't know for sure 100% if I could be faithful."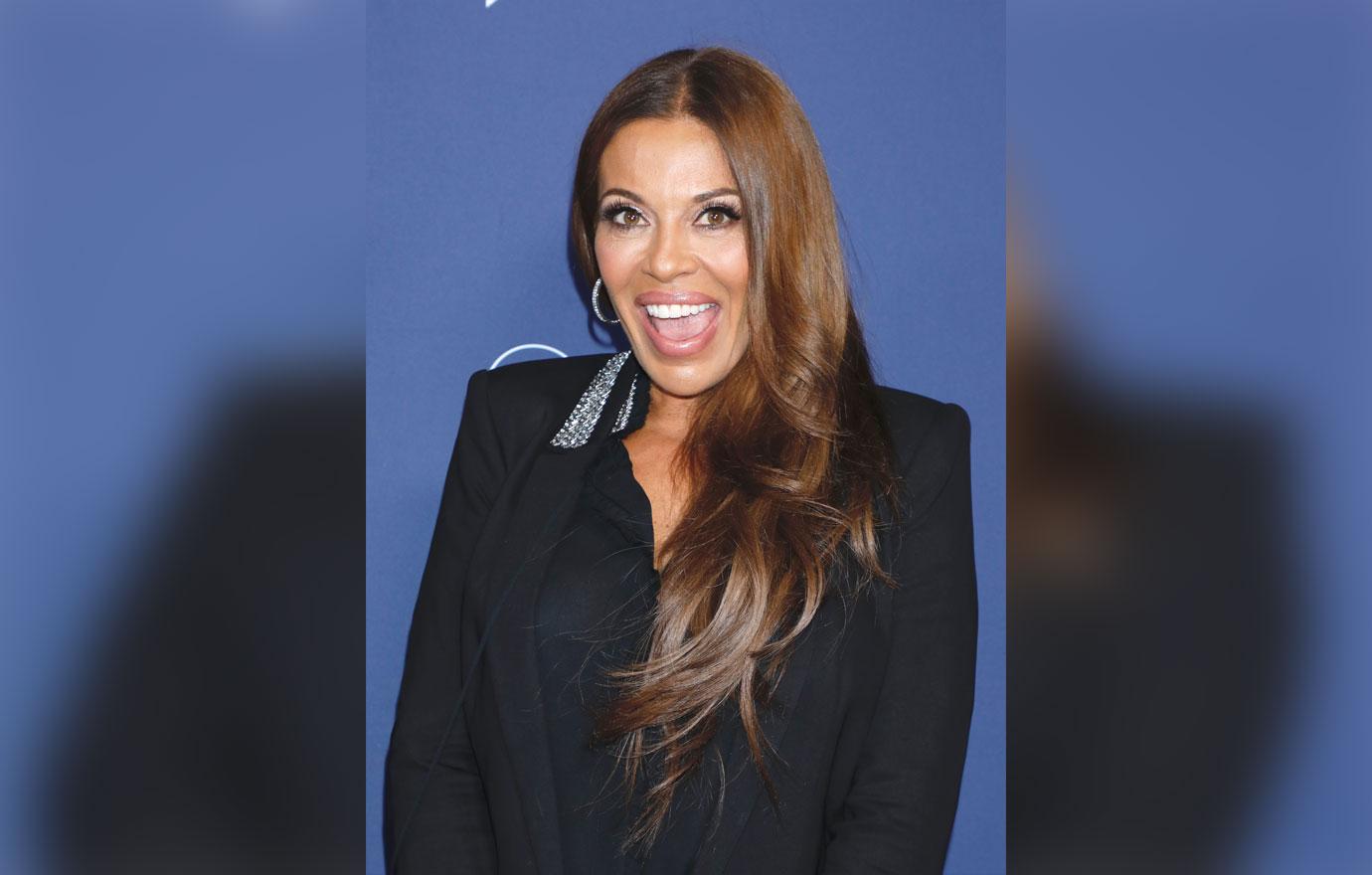 MORE ON:
The Real Housewives of New Jersey
Article continues below advertisement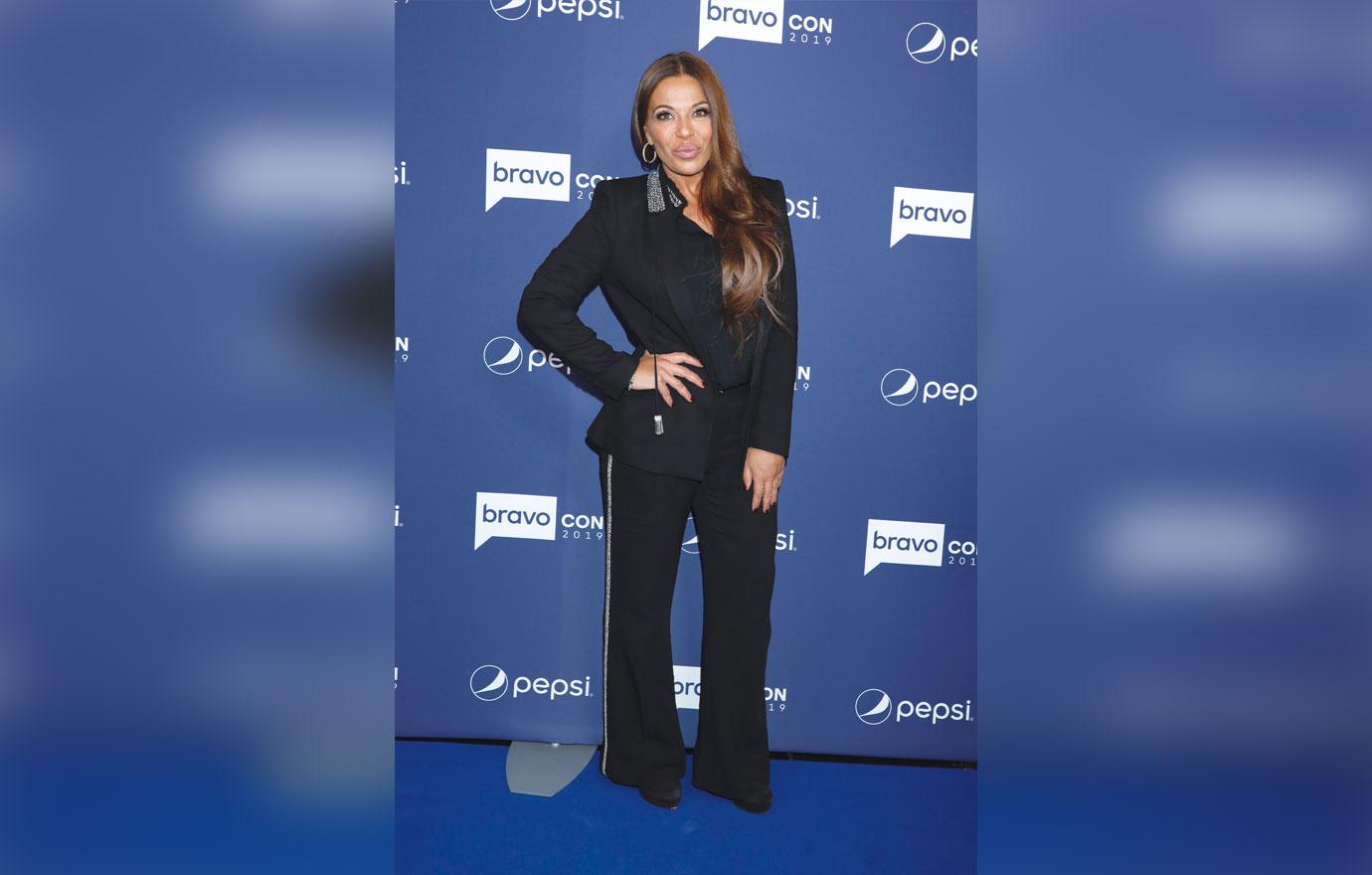 As OK! readers know, Dolores, Frank and David are living under the same roof while Frank built a home for David. "I'll tell you what's great about it. I wake up. I've got a man who broke my heart 21 years ago and he's taking out my garbage and doing things around the house," Dolores said of the arrangement.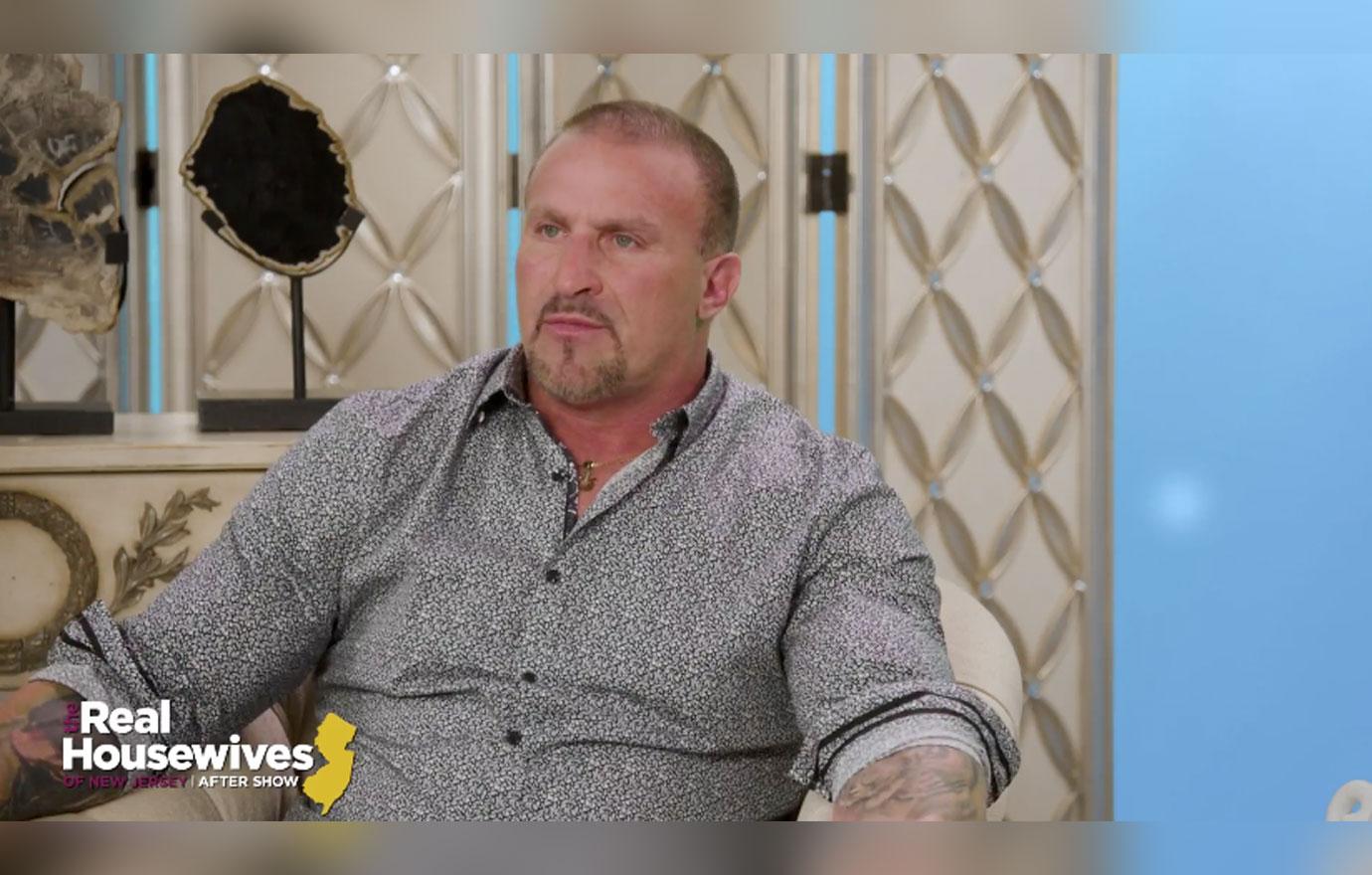 Frank, however, admitted he wasn't thrilled. "I gotta be honest with you. David's not living up to his end of taking care of Dolores. I gotta put out the garbage and I gotta make the coffee too. And I'm the one that has to sleep in a bed by myself. So something's not right here," Frank said. "I'm a little more handy too. You change the light bulb and next thing you know David's got a surgical mask on and he's got his surgery gloves on."
Article continues below advertisement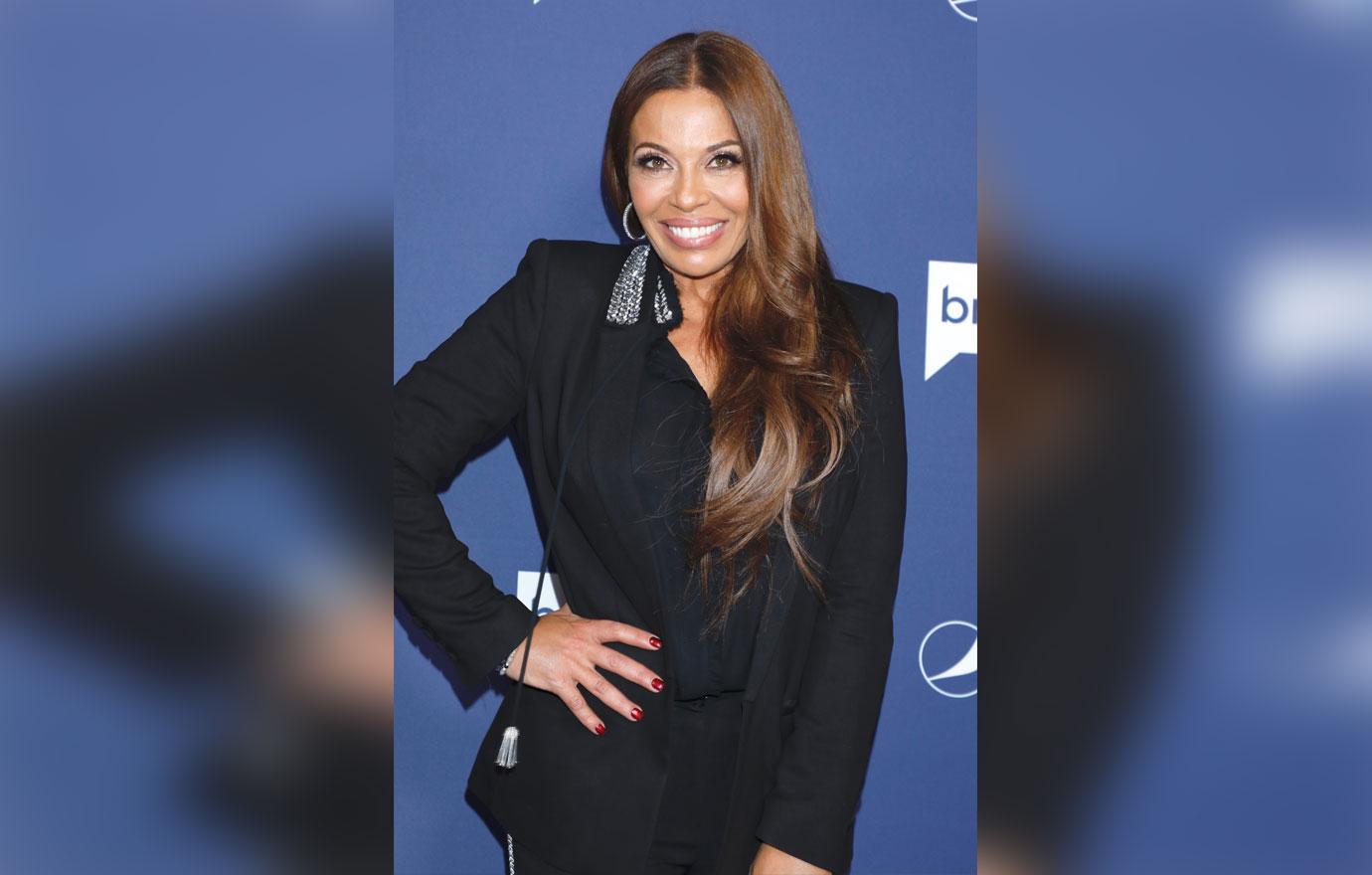 In a preview for part one of the RHONJ reunion, Dolores revealed she won't move in with David unless he proposed. "I'm ready for him to move into his home, however, I will not be moving in. I'm not engaged," she told Andy Cohen.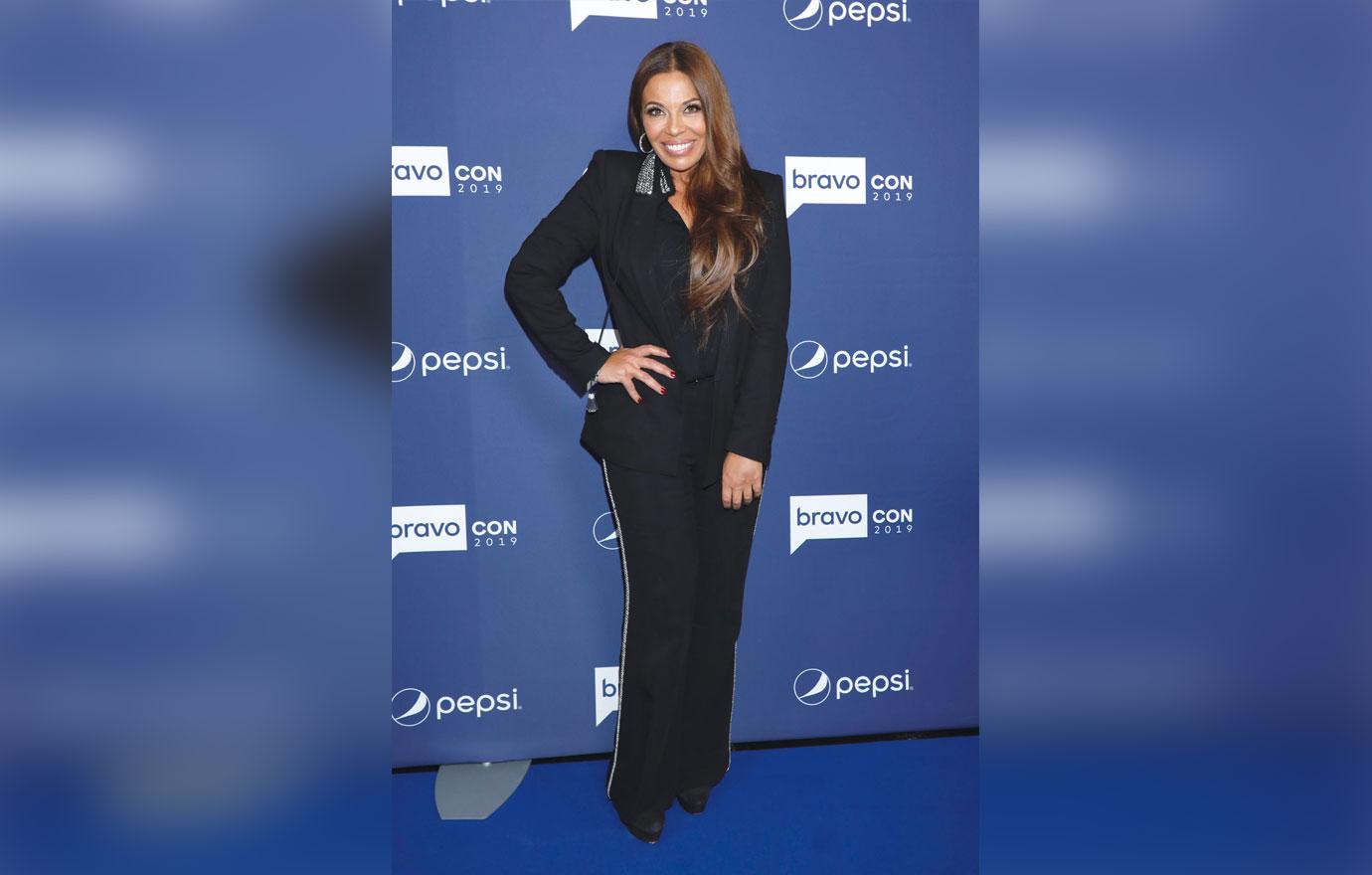 What do you think about Frank and Dolores kissing? Sound off in the comments below!