PHOTOS
Joe Giudice Says He's 'Learned A Valuable Lesson' Amid Deportation Case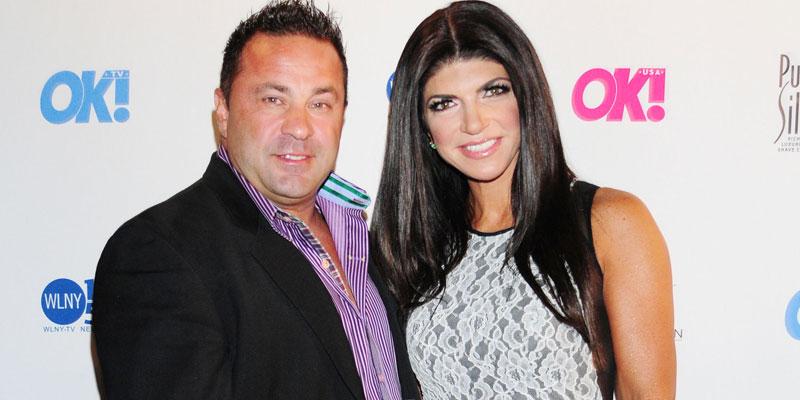 Joe Giudice is doing his best to move forward. For the first time since his release from ICE custody and subsequent relocation to Italy, the Real Housewives of New Jersey star spoke candidly about his plans for the future as he awaits a final ruling in his deportation case.
Article continues below advertisement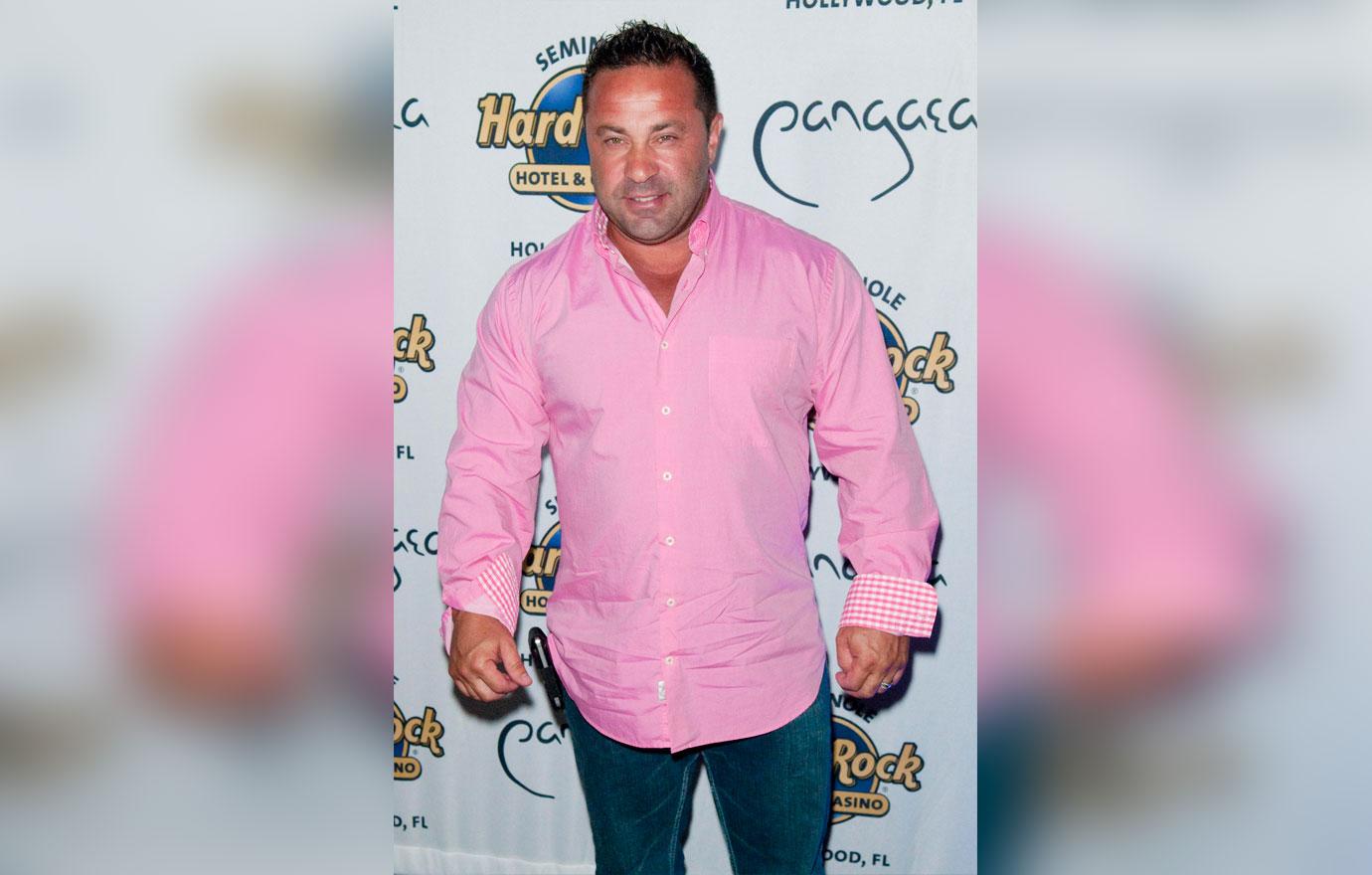 "You just gotta look forward and never look back," Joe, 47, told Bravo's The Daily Dish.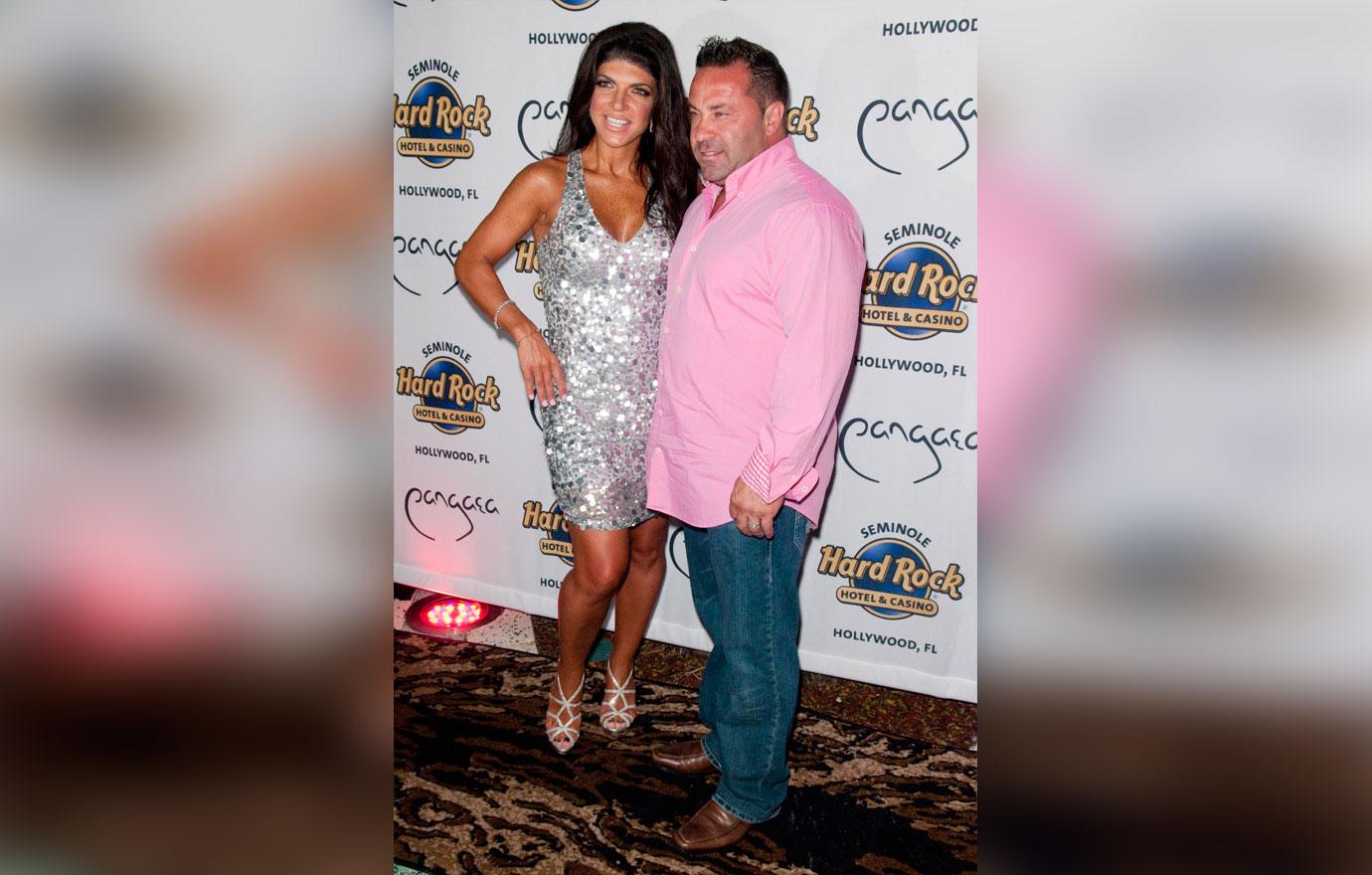 Though the Joe's ordeal has been difficult and emotionally taxing for both him and his family, he's done his best to find a silver lining. "I've learned a valuable lesson from all this and I know my family is the most important thing to me, but it's better that I'm out here than in there," the father of four said.
Article continues below advertisement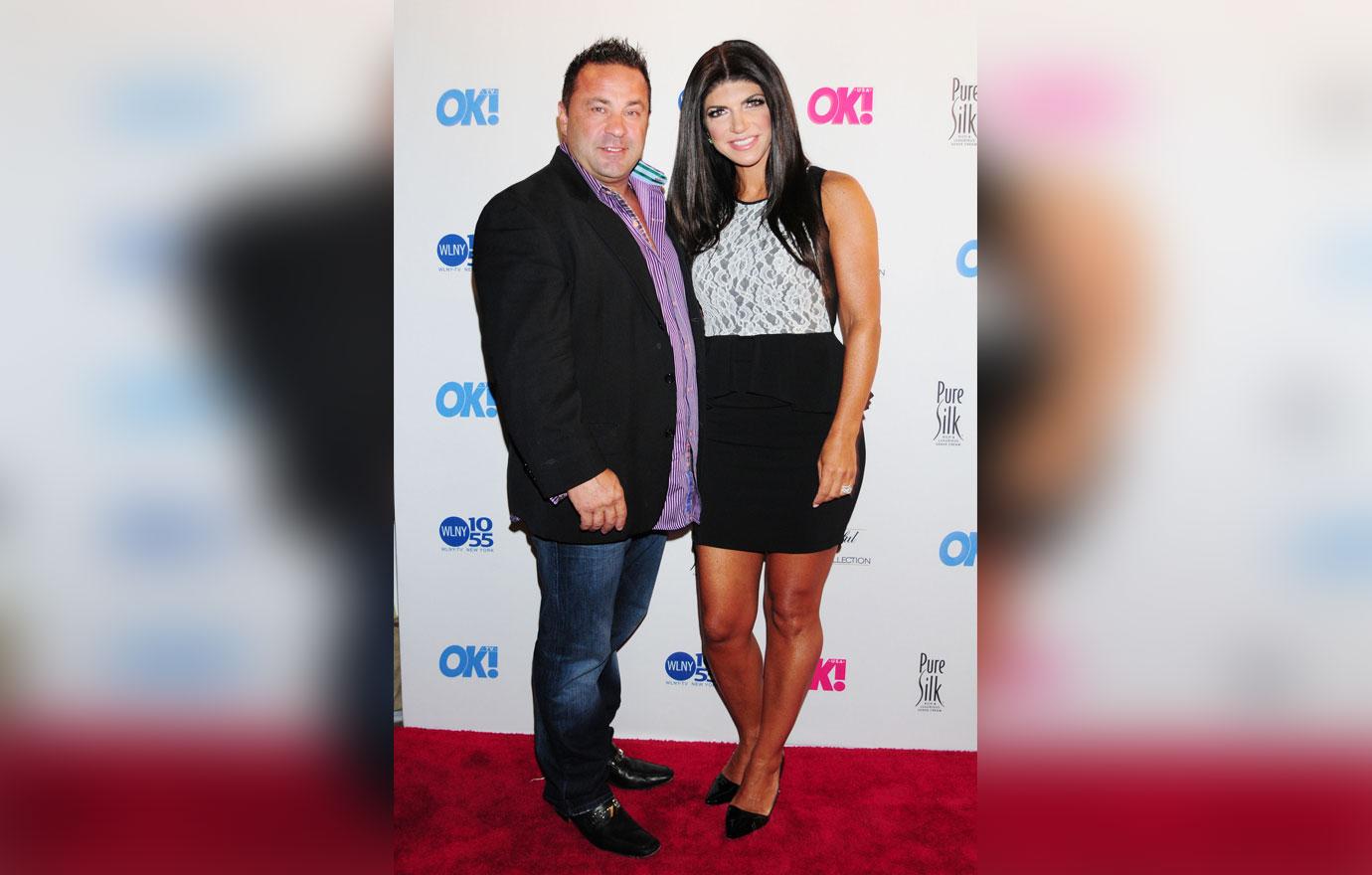 "Life, it's always better to look through the windshield and not through the rear view mirror," he added. "It's a much bigger picture when you're looking through the windshield. But at the end of the day, people make mistakes. Nobody's perfect."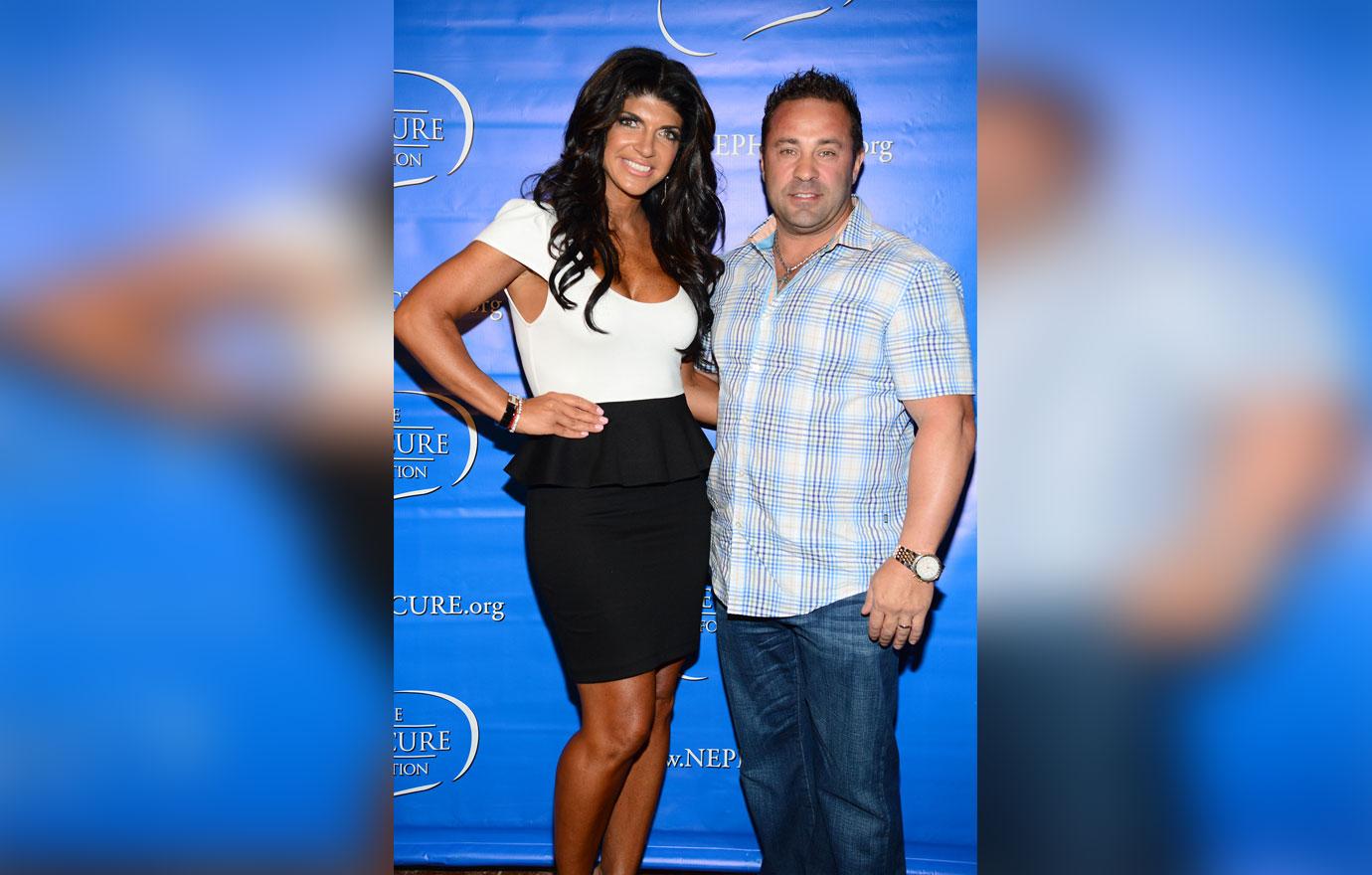 Joe, who shares daughters Gia, 18, Gabriella, 15, Milania, 14, and Audriana, with wife Teresa Giudice then addressed his family directly. "I just want to let you know that I love you and I'm always here for you. You know that," he said.
Article continues below advertisement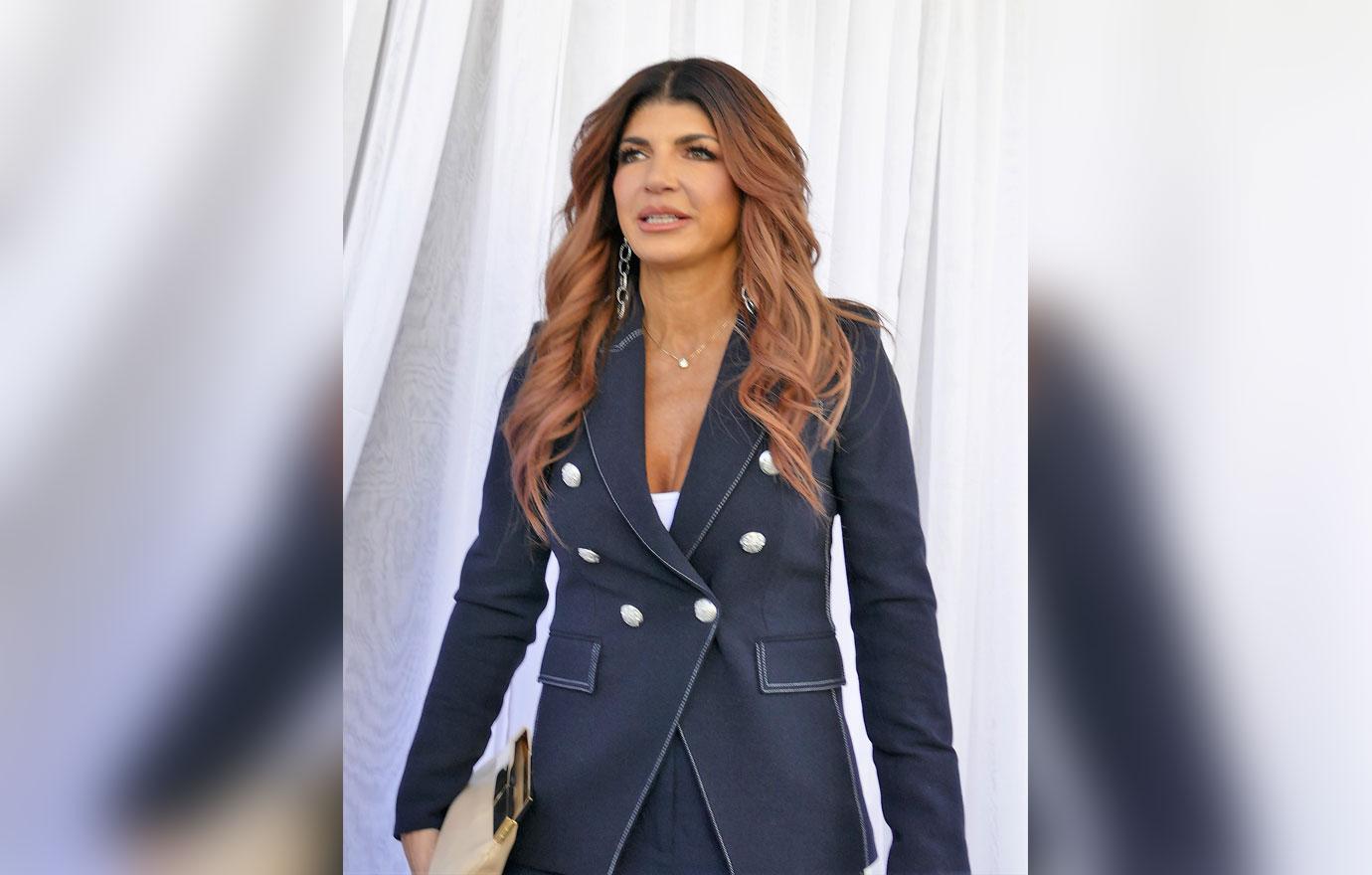 The Bravo star's message came on the same day Teresa, 47, announced that they both would be speaking with Andy Cohen to give fans an update on their family. "Joe and I will be sitting down with @Andy to discuss everything that has been happening with us and our family the past few months," she tweeted. "Tune in to a special 'The Real Housewives of New Jersey Special Event: Joe and Teresa Unlocked.'"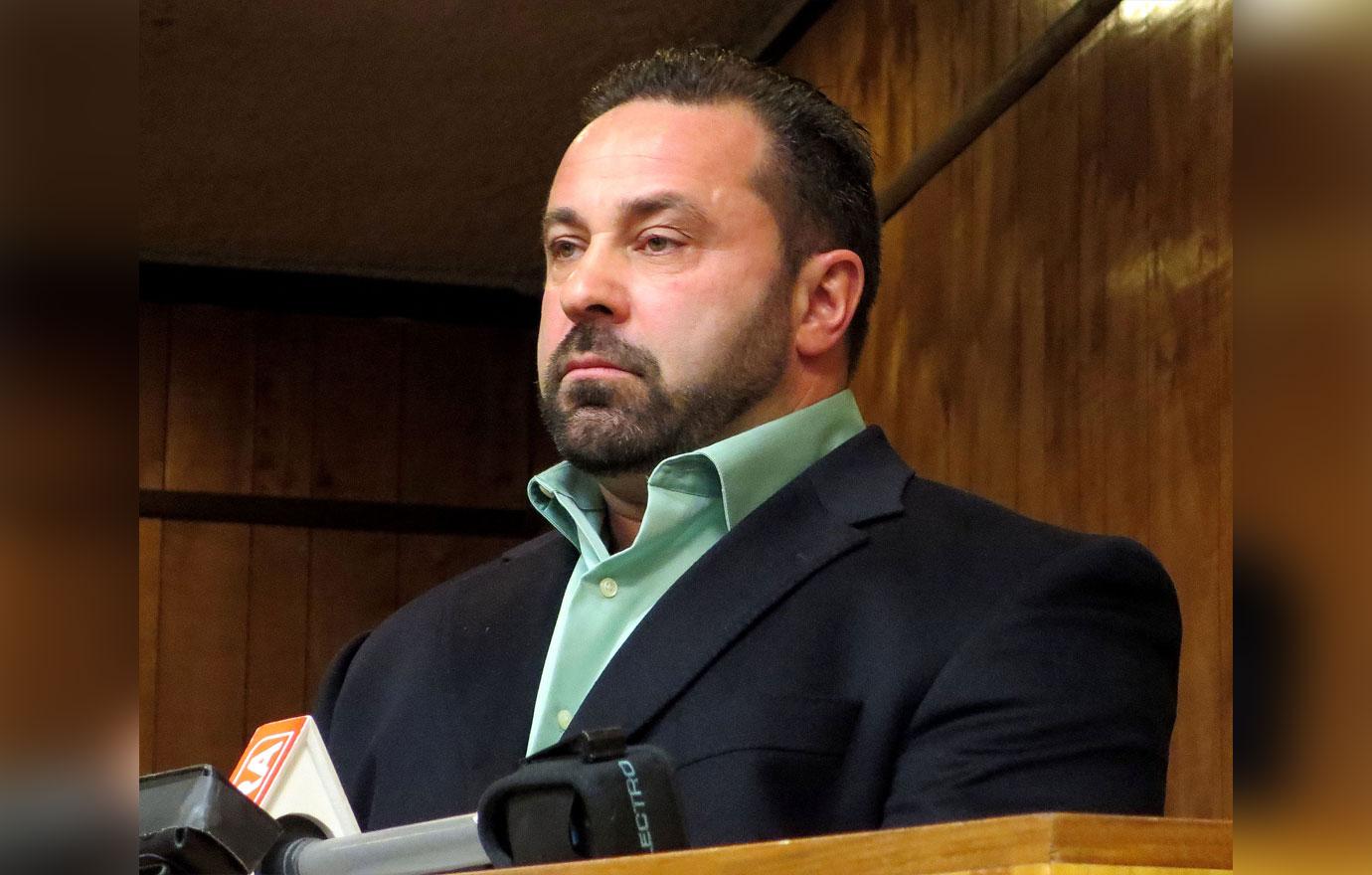 Joe served a 41-month prison sentence for fraud that started in March 2016. Upon his release earlier this year, the reality star — who was born in Italy and is not a US citizen — was immediately transferred to ICE custody where he faced deportation.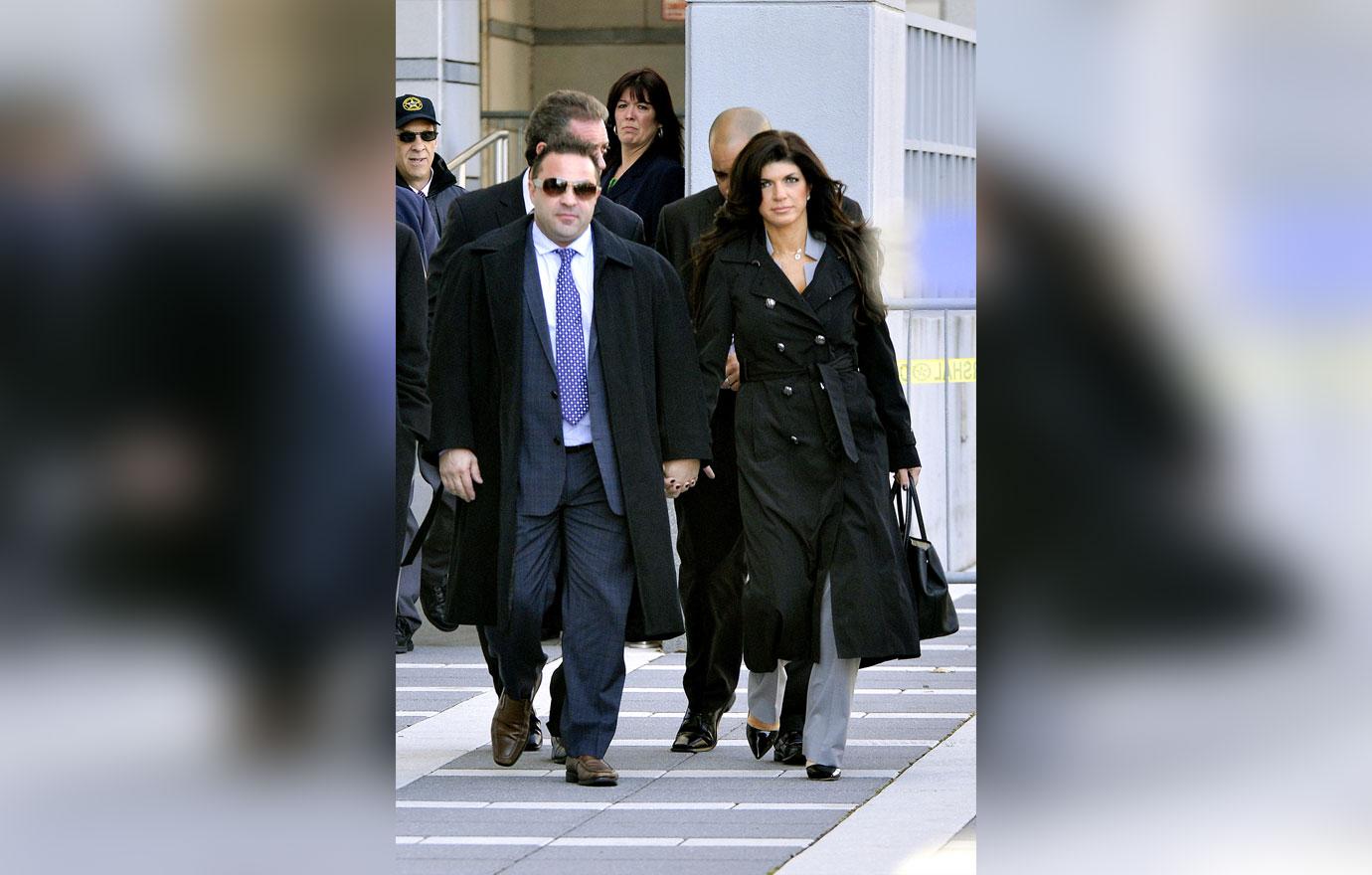 After being held at a detention center for weeks, and multiple denied appeals, Joe requested to be released ICE custody and sent overseas to Italy. Joe will remain abroad as he waits for a final decision in his deportation case.