PHOTOS
'Real Housewives Of New Jersey' Star Joe Gorga Learns He Has A Sperm Problem Because Of Taking Growth Hormone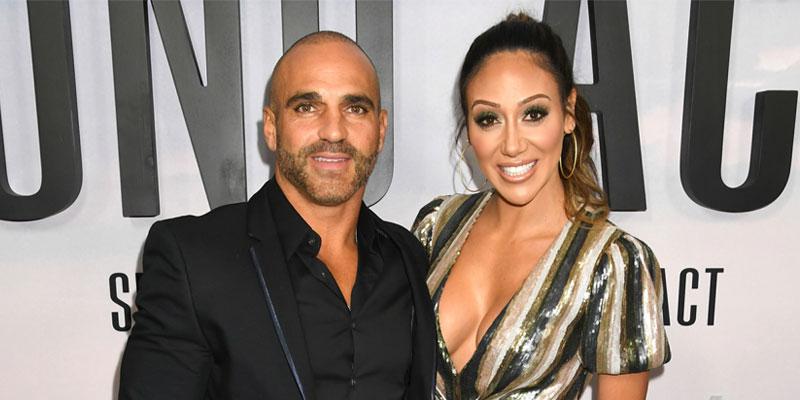 Article continues below advertisement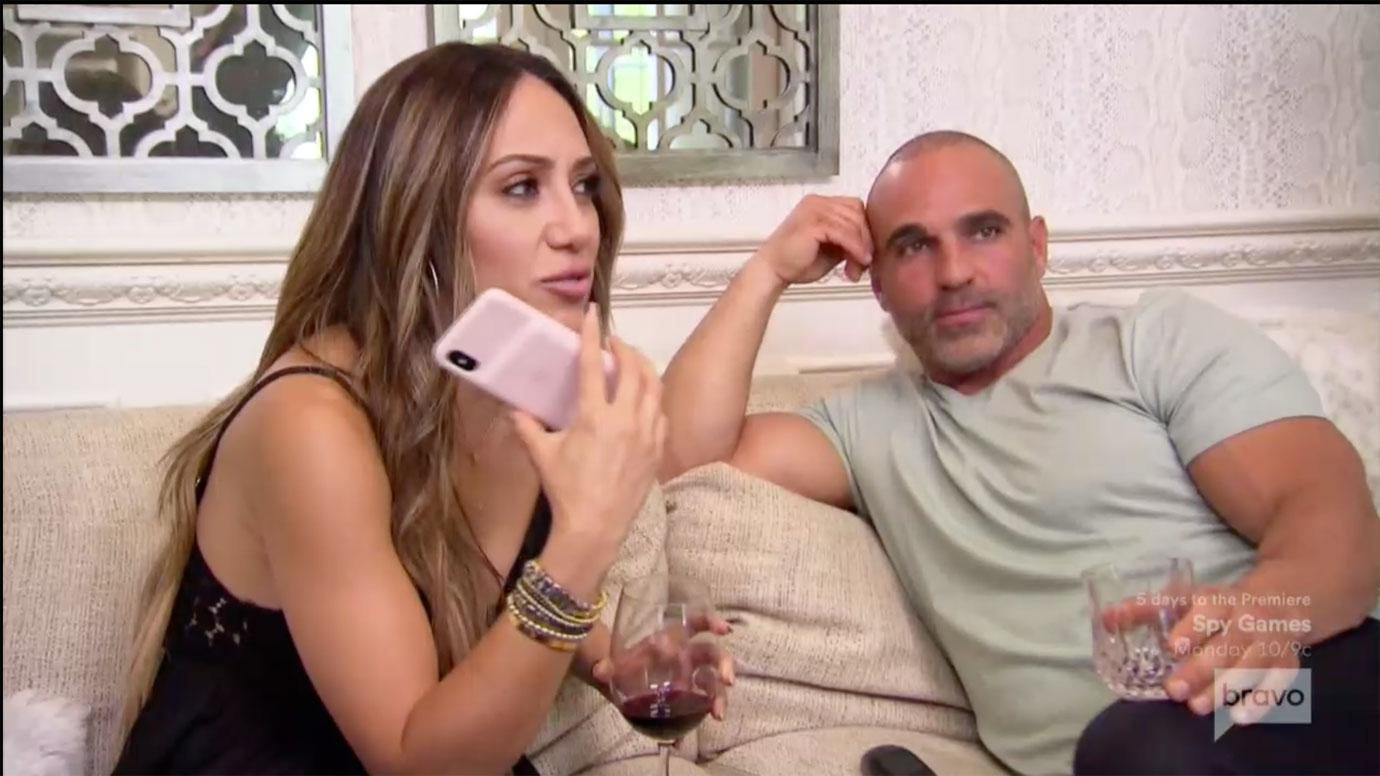 Melissa, 40, and her husband got the call from the specialist as they were both sitting on the couch with their two sons. "Are all our test results back?" she asked.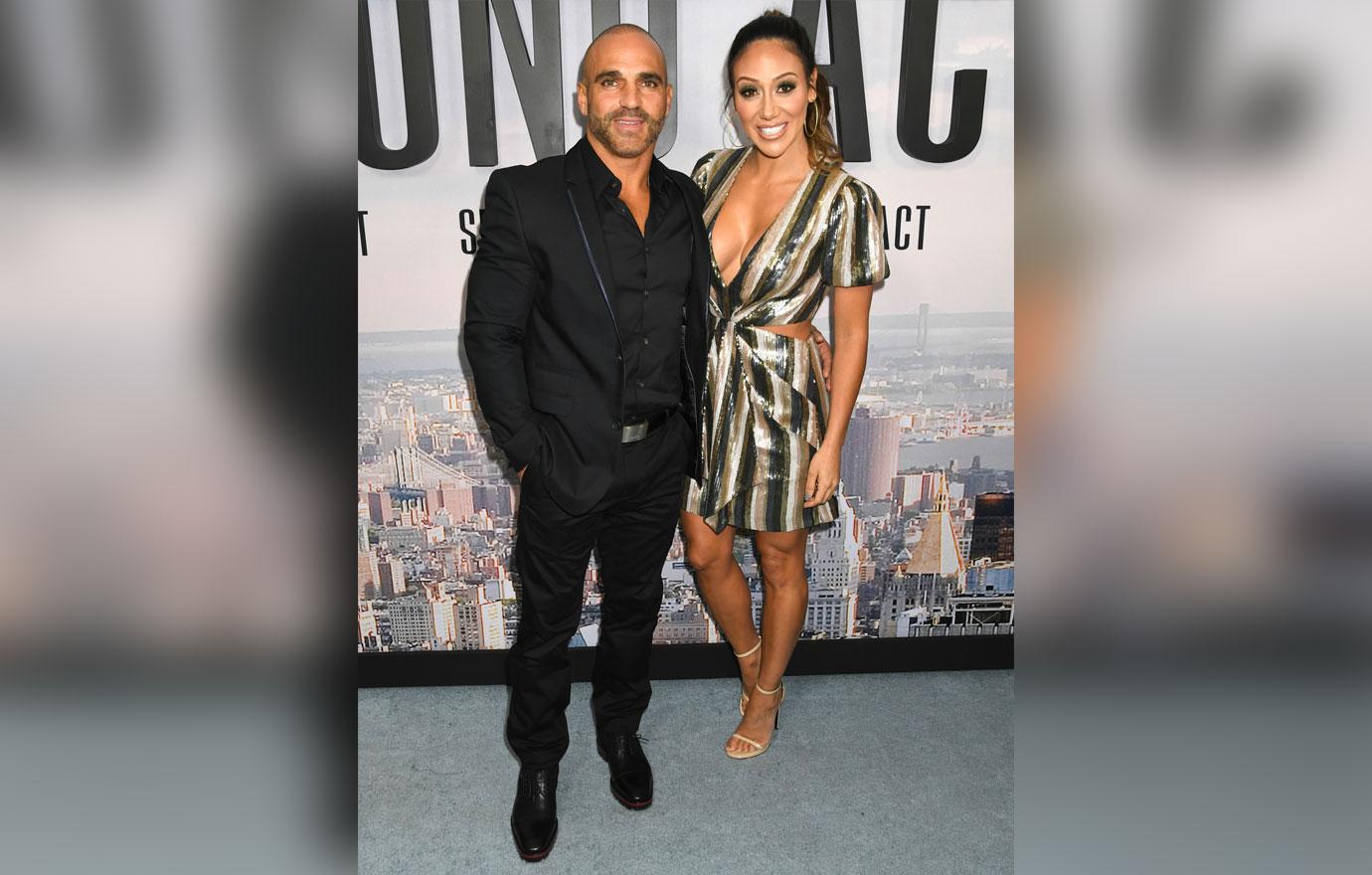 "Your ovaries look really good," Amy, the medical assistant informed her. " The A.M.H. came out great." When Melissa asked for clarification about the term, Amy explained, "A.M.H. is one of the indicators that we use for your ovarian reverse. Anything at 1.1 or higher is considered normal. But yours is at 2.83. At your age, 2.83 is amazing. "
Article continues below advertisement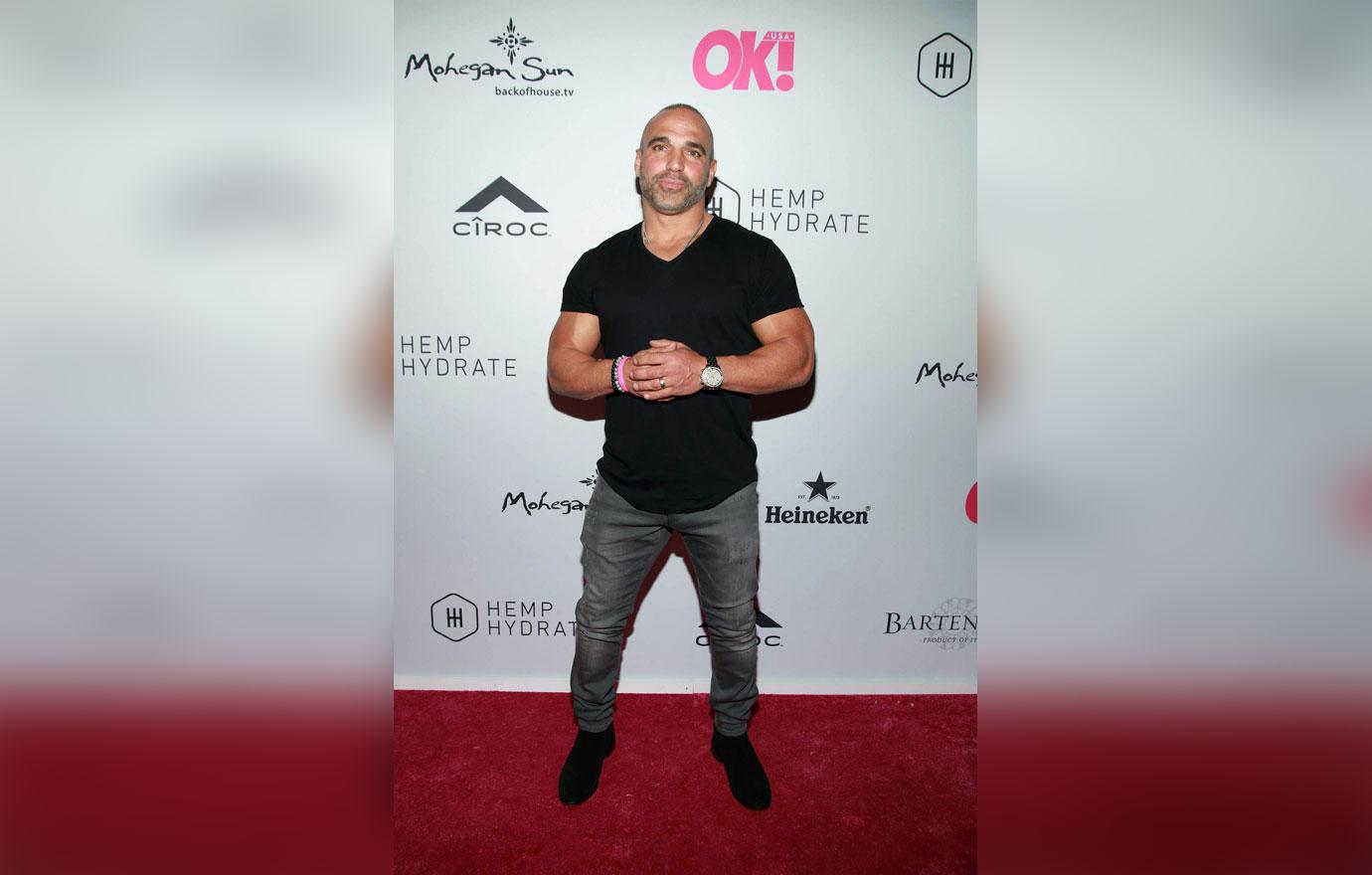 "Oh my god, I'm like a teenager," the Bravo star said with a laugh.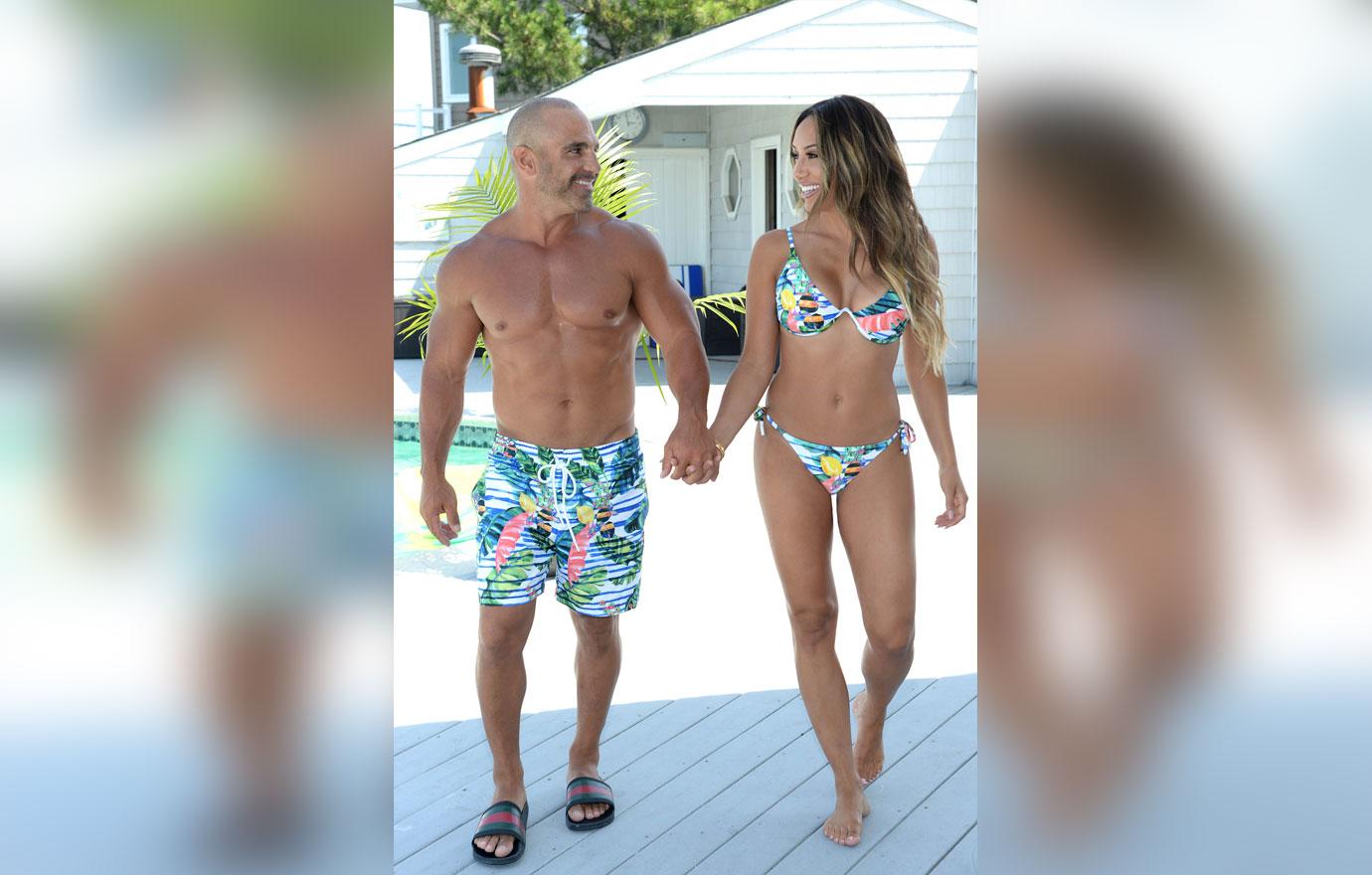 However, Joe didn't receive such good news. "Well, a normal semen analysis, would have more than 15 million per ml," Amy explained. "So, when they looked under the microscope, they only saw three sperm that were swimming."
Article continues below advertisement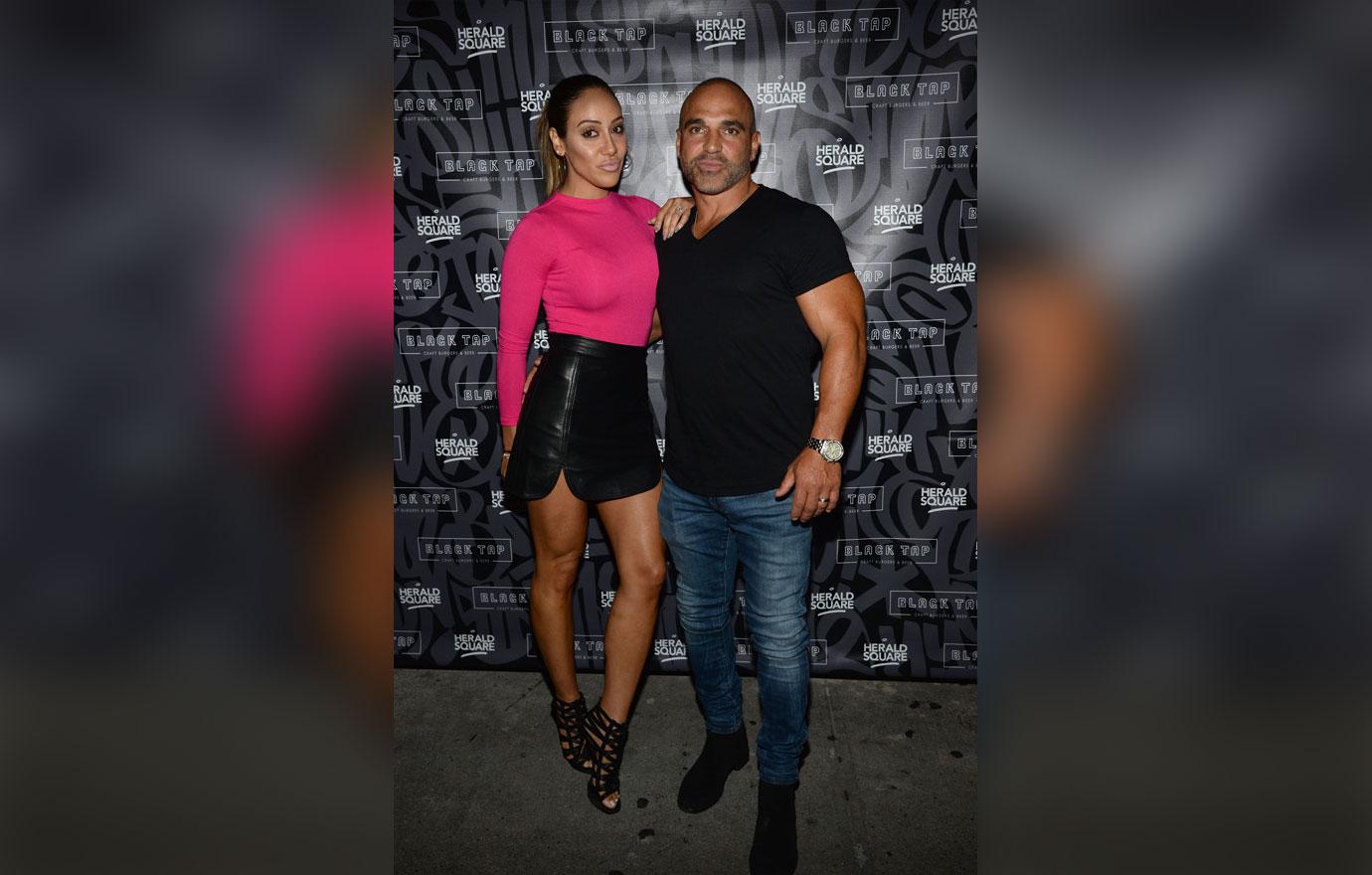 "What?" Joe asked in disbelief. "You saw three and there's supposed to be 15 million?"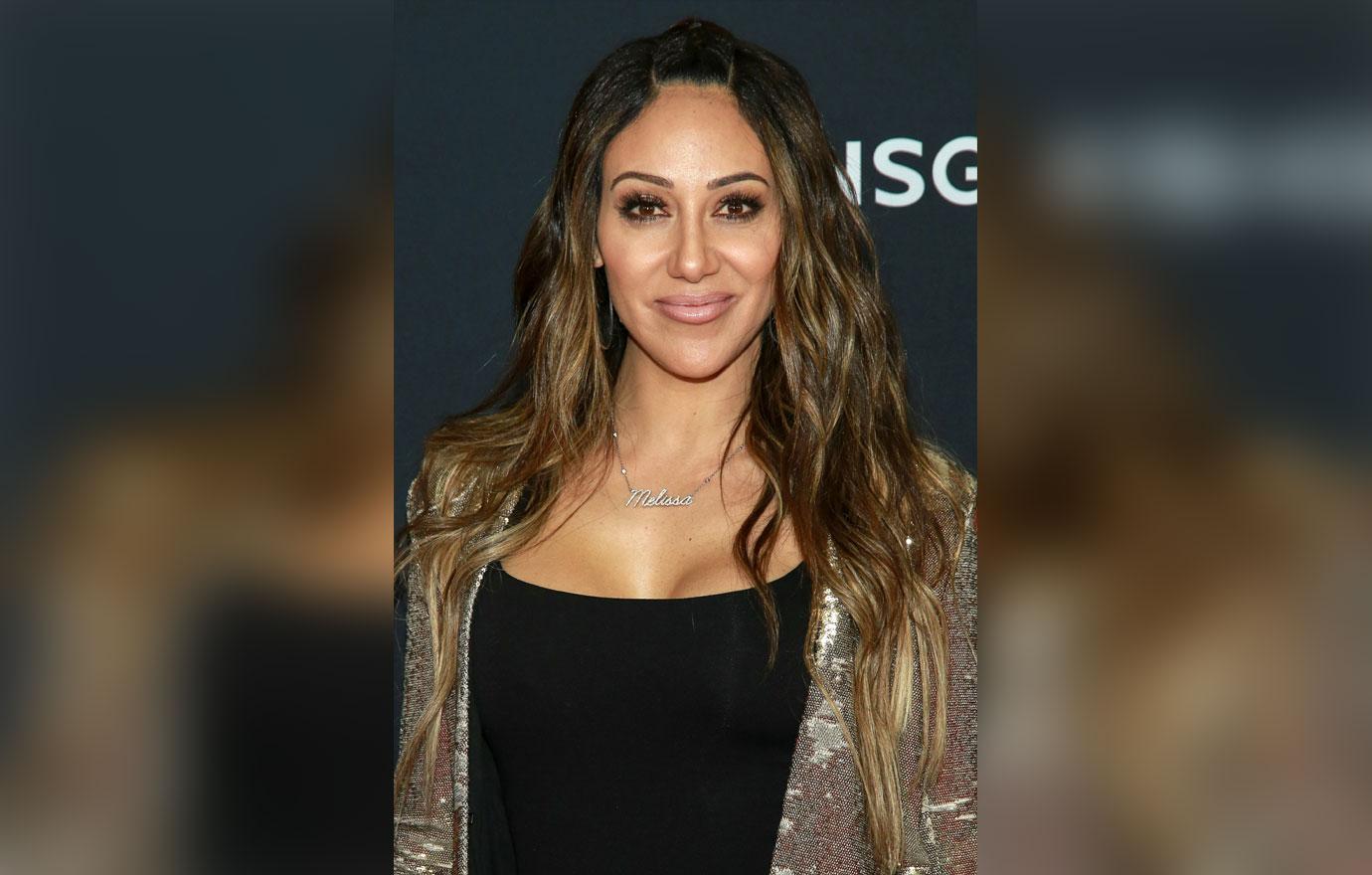 "Right, so if there were a patient coming to us who never had any children, we'd start doing chromosomal testing. But, you have three children so there are a couple reason why men's sperm become compromised. Sometimes certain supplements...." Amy explained.
Article continues below advertisement
Melissa remembered that for the last few weeks, her husband had been taking a special hormone that might be the culprit. "There is a cream he just started to use," she told Amy. "It's kind of like a growth hormone that's you like rub onto your arm. It's going to increase your bone and joint health." Joe added, "I was on it for 30 days."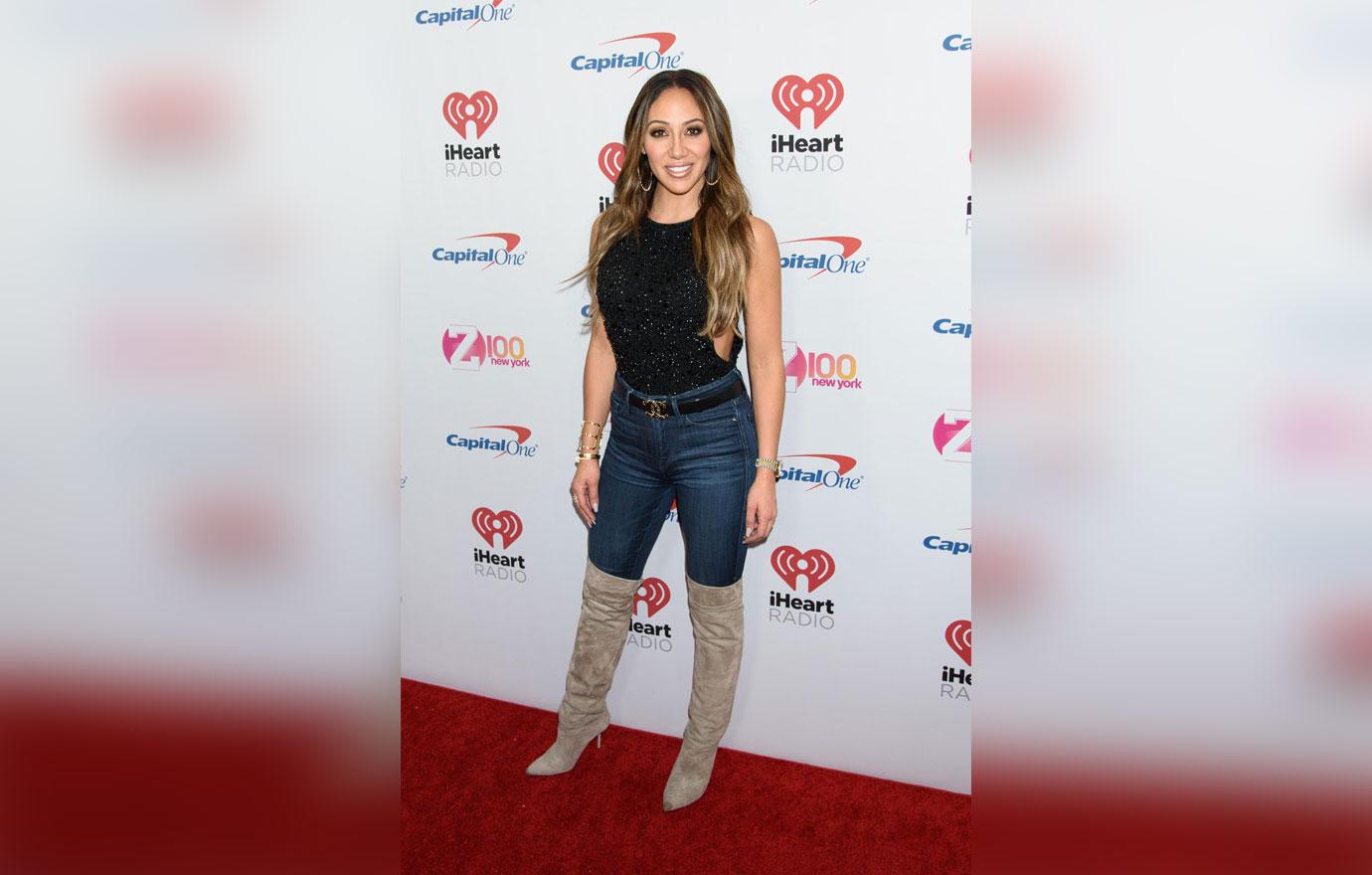 "Yes, that is exactly one of the things that could really affect sperm production," Amy told him before advising, "Go off the supplements for a full month and then do another semen analysis."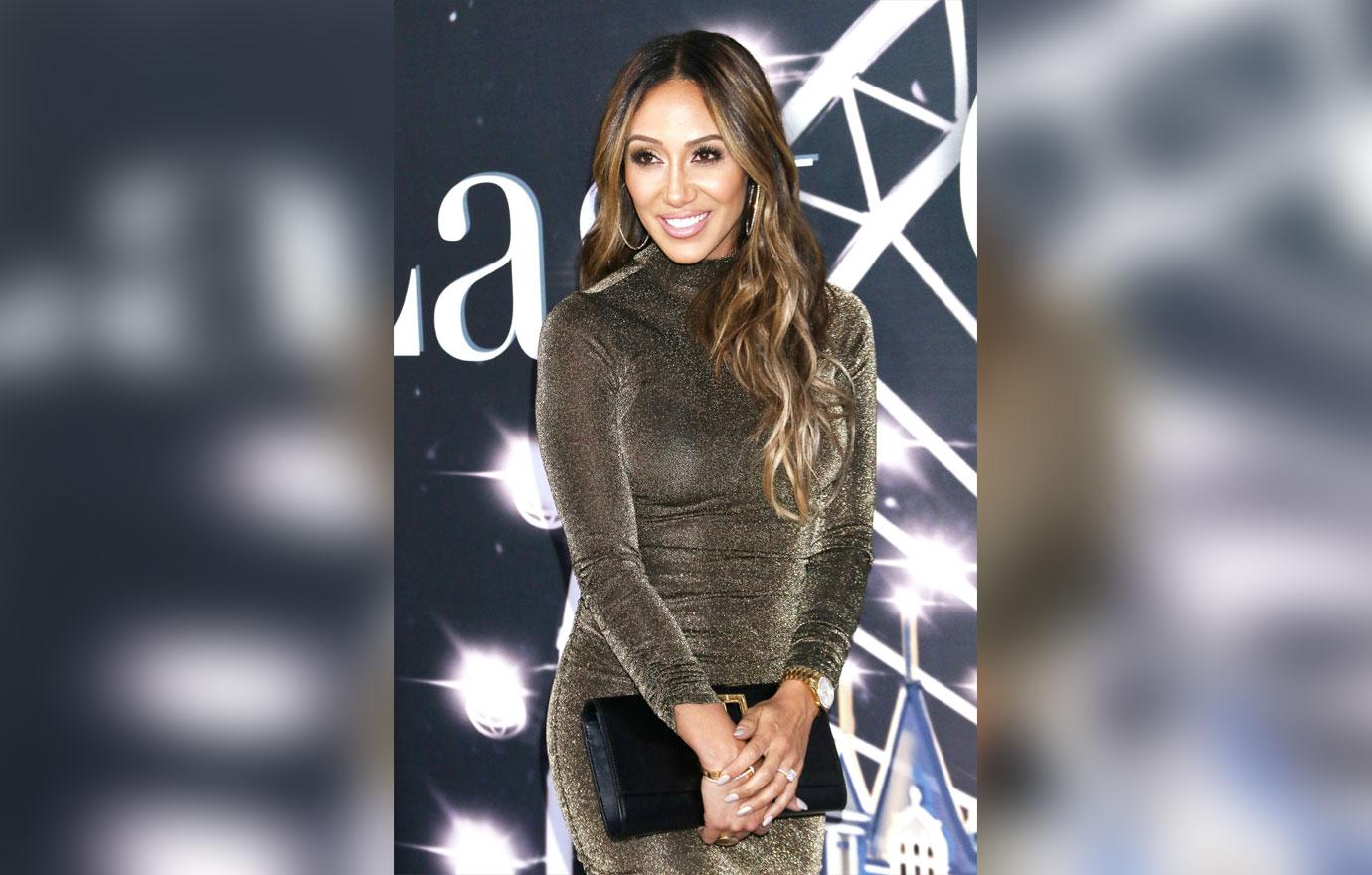 Melissa and Joe are already parents to three other children: daughter Antonia, 14, and sons Gino, 12, and Joey, 9.