PHOTOS
RHONJ's Season 7 Salary Secrets Exposed — Find Out How Much Teresa Giudice And Her Castmates Are Making Now!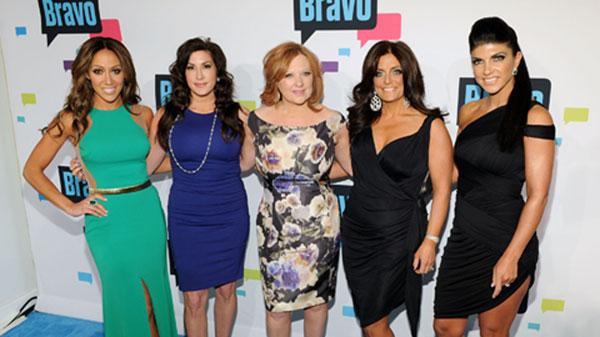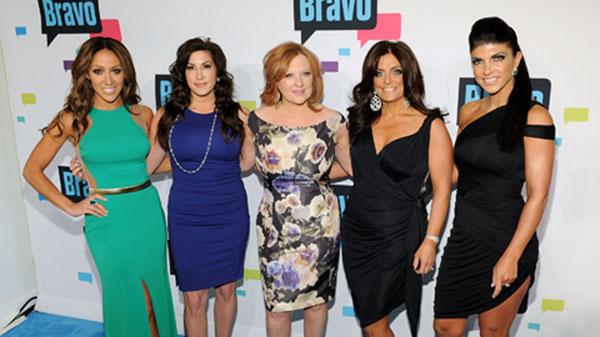 As filming for The Real Housewives of New Jersey's upcoming Season 7 prepares to kick off, a source speaking to RadarOnline.com has revealed just how much the returning housewives will be making!
Article continues below advertisement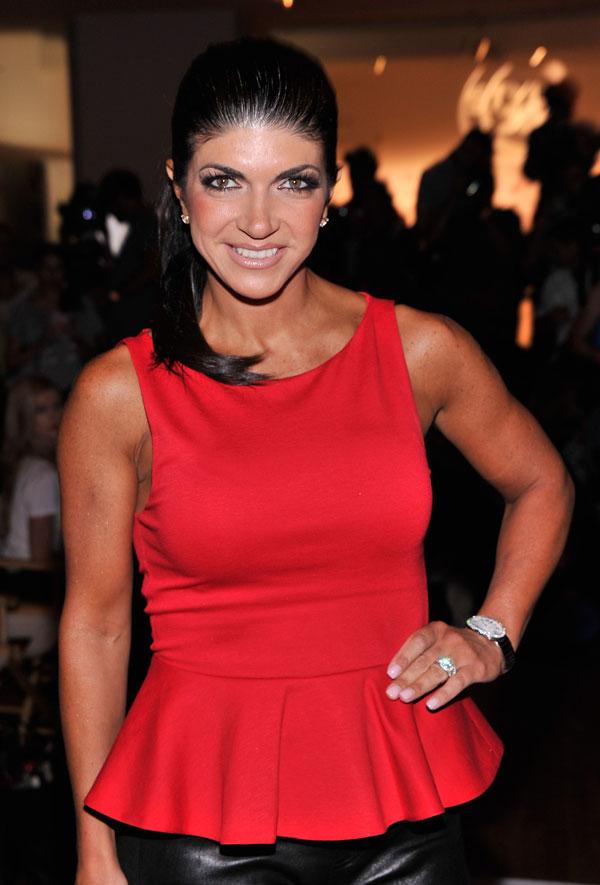 The source said that even though "Bravo cut the RHONJ budget in half" because "the ratings for Teresa Giudice's special were so bad," several of the show's cast members are still making some major cash!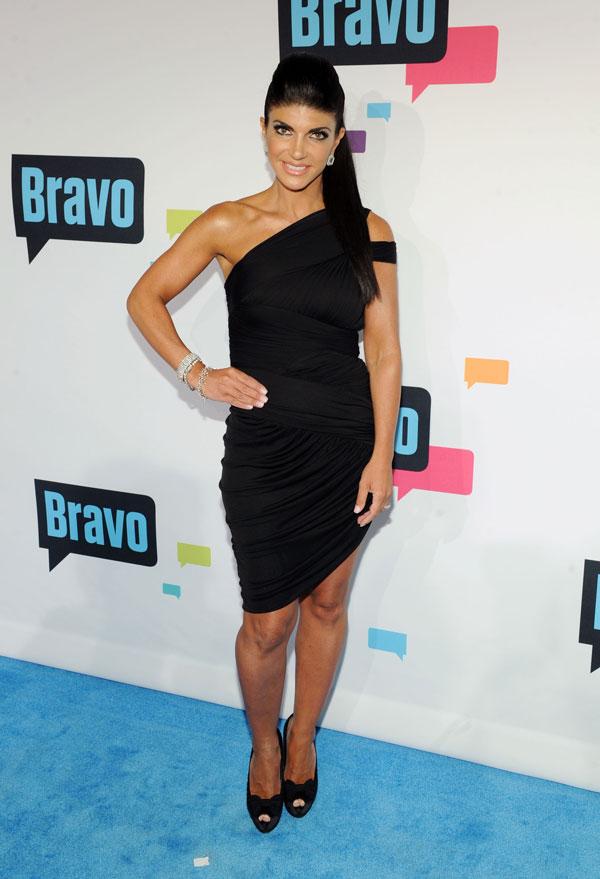 "Teresa is getting $1 million, and Melissa Gorga is getting $750,000," the source said. "They have their contracts and have signed."
Article continues below advertisement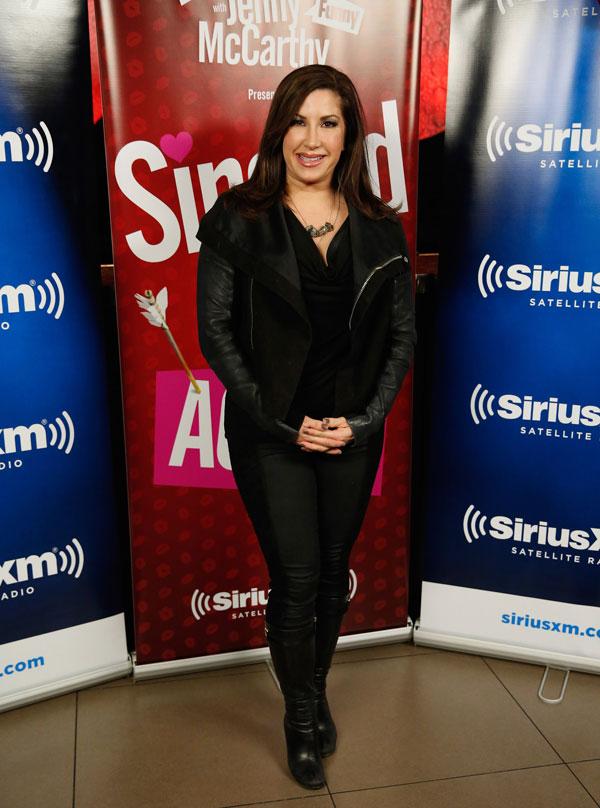 The source said that Jacqueline Laurita has a hefty salary as well! "Jacqueline is getting $750,000, but she is fighting over this number with the network still," the source said. "She is trying to hold out for a little bit more, but will probably give in and go for the $750,000."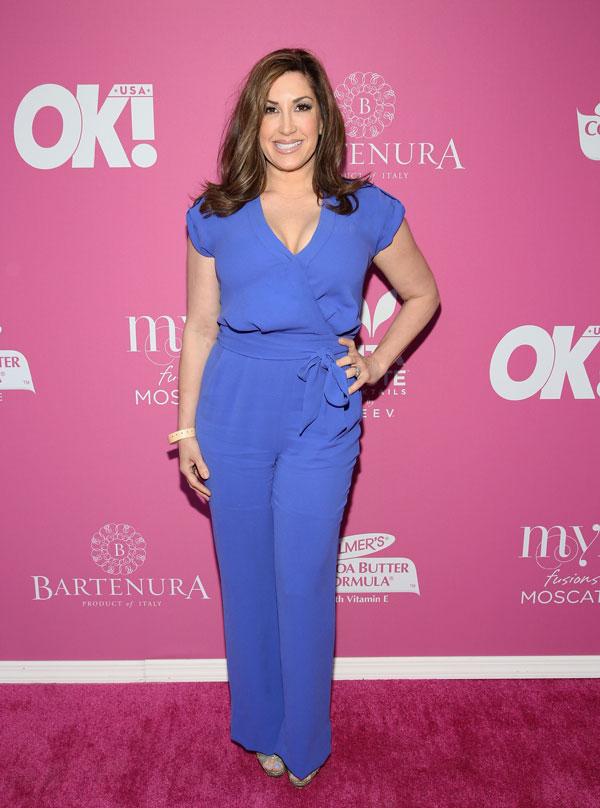 Article continues below advertisement
But when it comes to the show's newbie couple, Robyn Levy and Christina Flores, the checks aren't as massive. "Robyn and Christina are getting $40,000 in total," the source said. The insider continued, "The girls are part-time. Their titles are 'friends of the housewives' right now. But if they prove themselves, then they are going to go full-time."