PHOTOS
Andy Cohen's Jaw Drops As 'Real Housewives Of New Jersey Star' Jennifer Aydin Calls Bethenny Frankel 'Tales From The Crypt'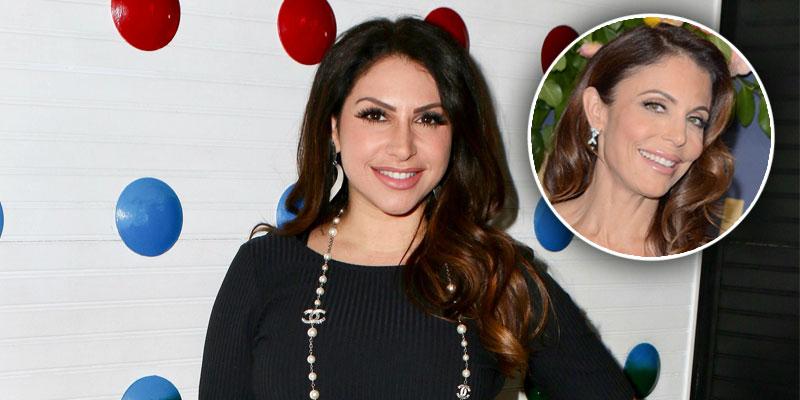 Article continues below advertisement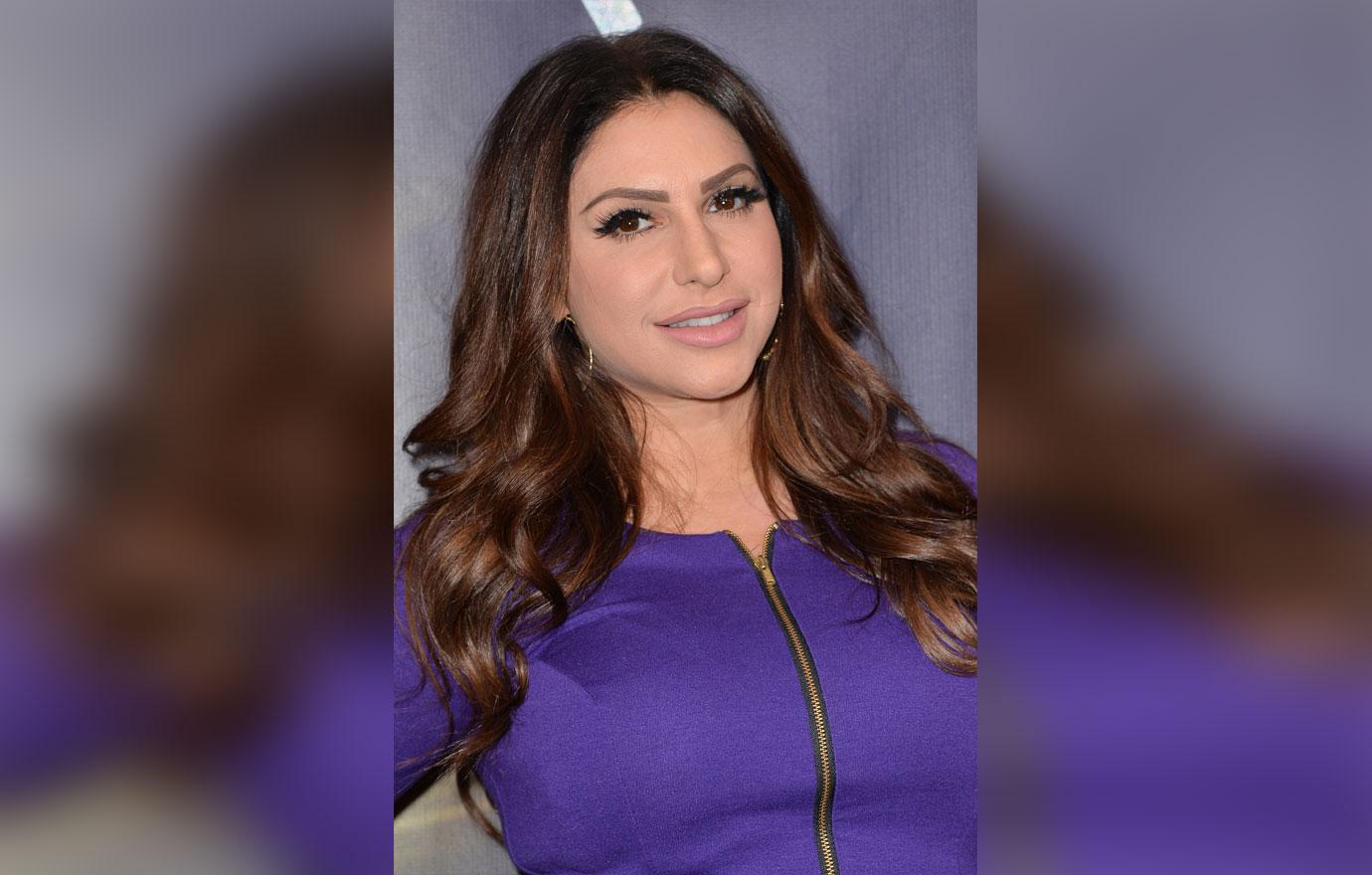 A fan called into the show and asked Jennifer what she thought about Bethenny's shady Instagram comment. Under a meme in which Jennifer called herself a "comedian," the mom of one made it clear that she believed the opposite. When responding to the question, Jennifer didn't hold back at all. "I think Bethenny said something like 'said no one funny about themselves ever,' and I would say she's absolutely right. The things I say? Said no one ever," she clapped back.
Article continues below advertisement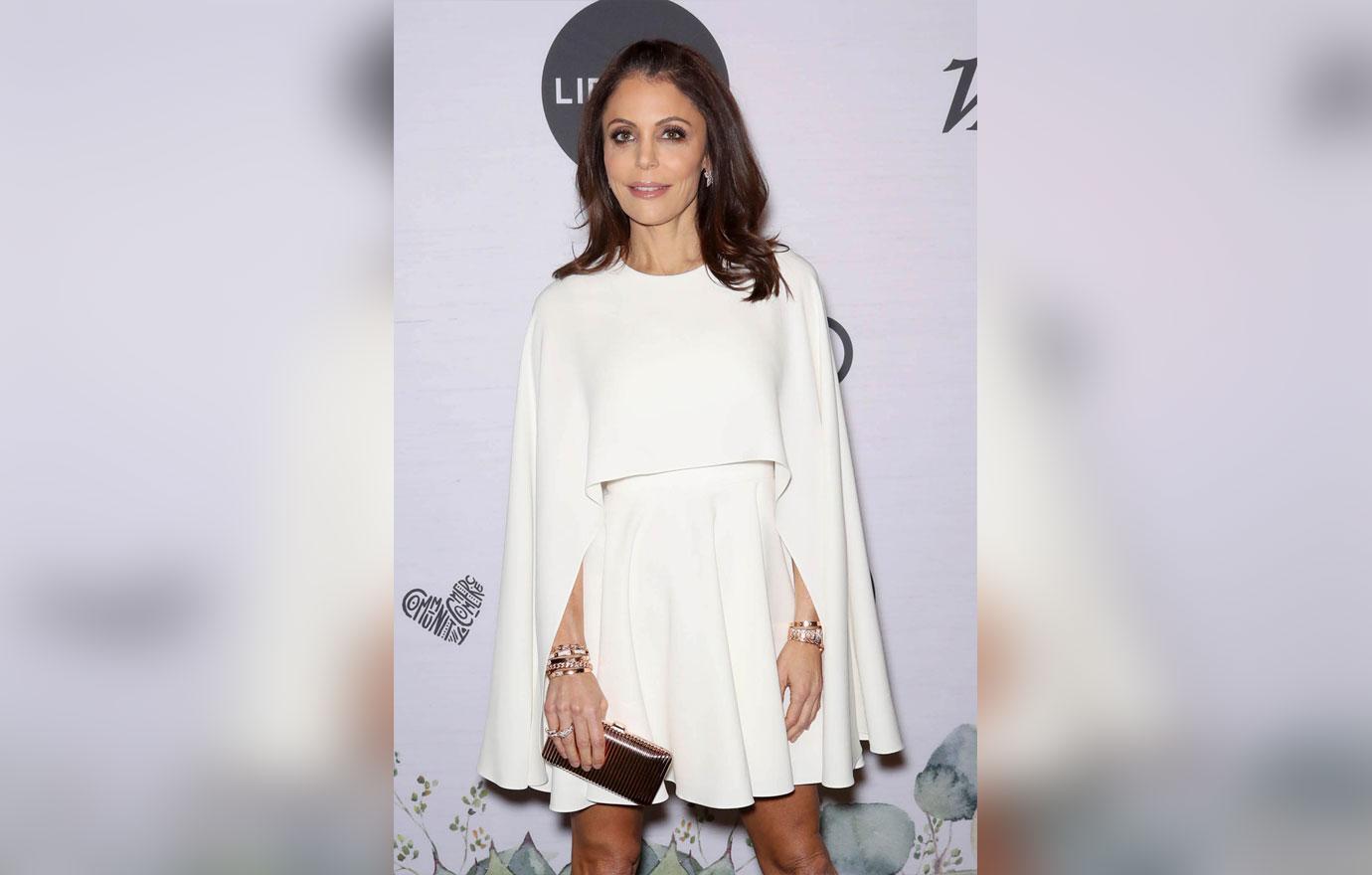 "Didn't she leave Housewives?" Jennifer continued sarcastically before poking fun at Bethenny's age. "Isn't she onto like bigger and better things? If she wants to make a Tales from the Crypt comeback...I'm sure she can get some castmates. "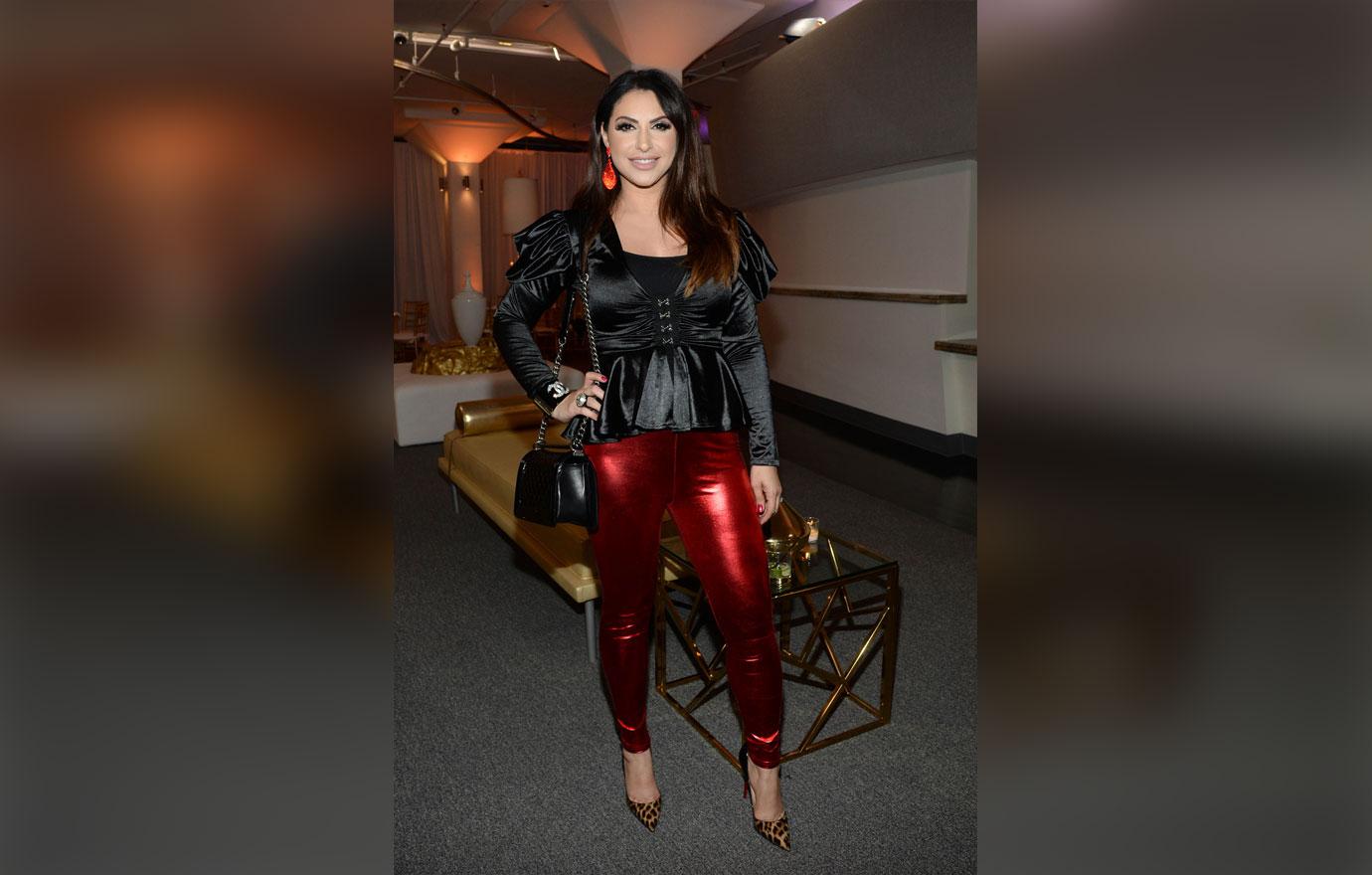 Host Andy Cohen was visibly taken aback about by Jennifer. His jaw dropped before he told her, "Dem's fightin' words!"
Article continues below advertisement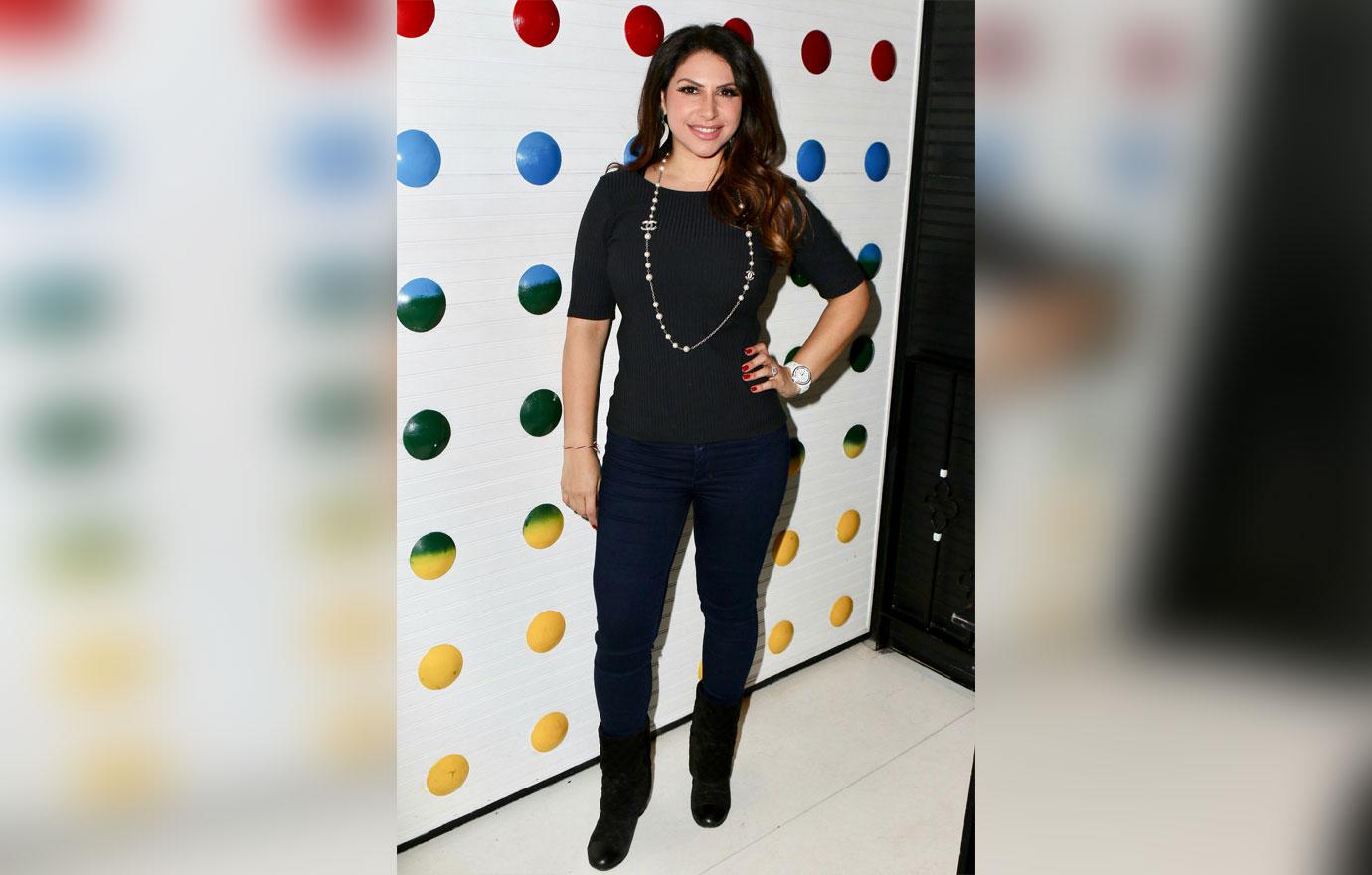 "She can get RHONJ star Margaret Josephs to join her cast and then call me in 10 years and tell me if I'm funny or not," Jennifer added.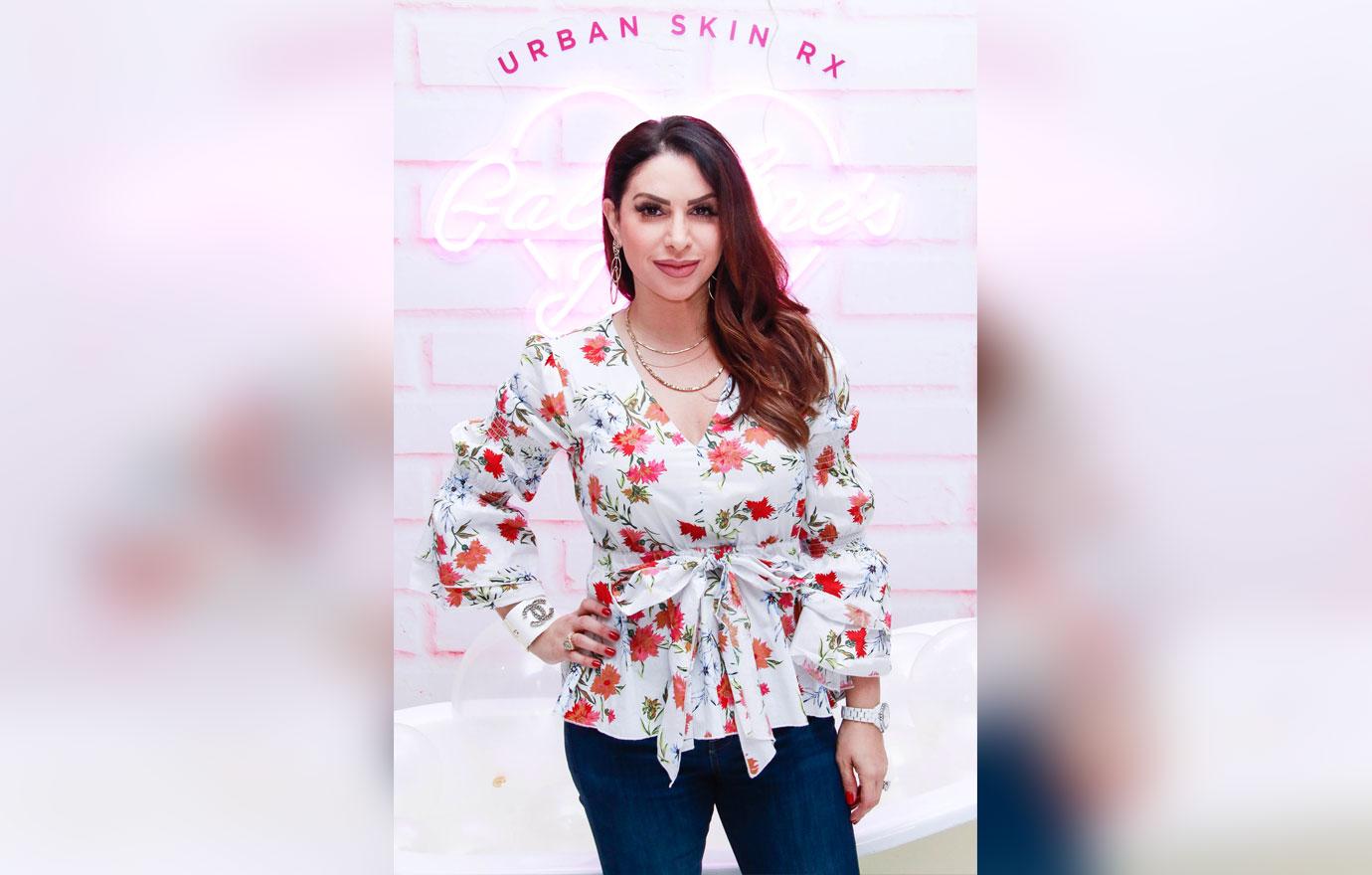 The next fan question gave viewers insight into why the mom of 5 was so fired up and feisty. "In watching yourself on the show do you think when you drink tequila it makes you not a very nice person?" Jennifer answered without hesitation, "Absolutely. And I welcome it, sweetheart."
Article continues below advertisement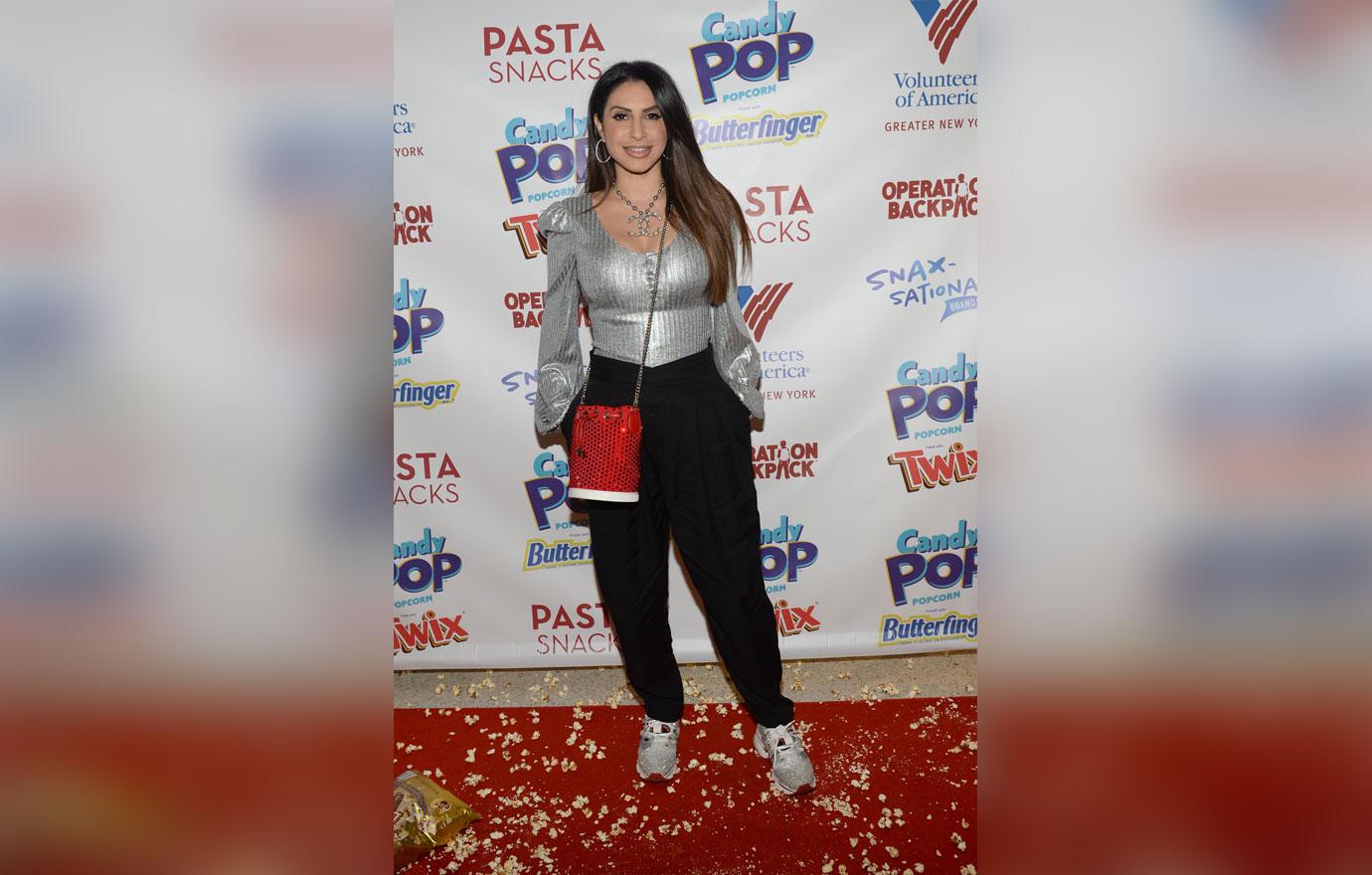 Andy, 51, jokingly added, "And did you just have a shot of tequila in the shotski?" She lifted her glass and told him, "I did and this is on the rocks so buyer beware."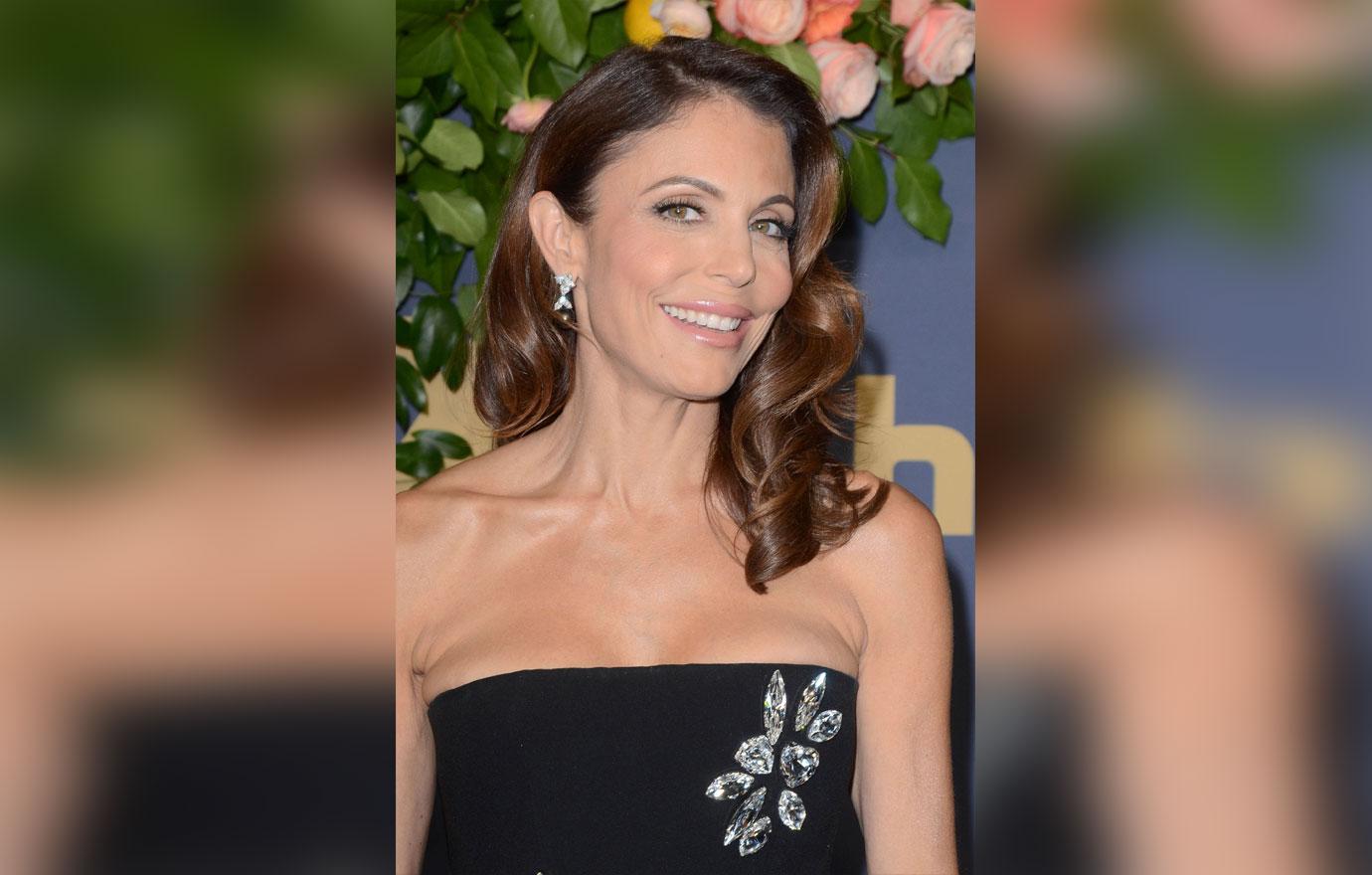 Bethenny made a shocking exit from RHONY back in August. "I have decided to leave the Housewives franchise to explore my next chapter. It's time to move on and focus on my daughter, my philanthropy and my production partnership with Mark Burnett, producing and starring in shows which represent a shift in the conversation for women. With the changes in modern culture, I want to highlight the strength, confidence and unstoppable power that women have," she said at the time.
Watch the clip and let us know what you think about Jennifer and Bethenny's beef!