PHOTOS
'Real Housewives Of New Jersey' Stars Teresa Giudice And Caroline Manzo Reunite For Special Project Amid Feud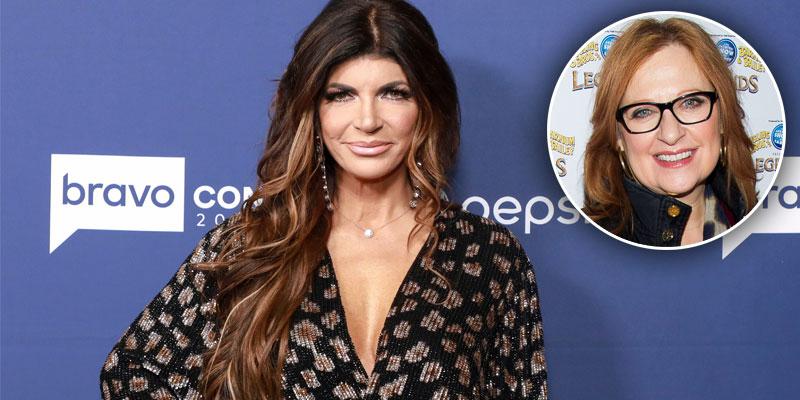 Article continues below advertisement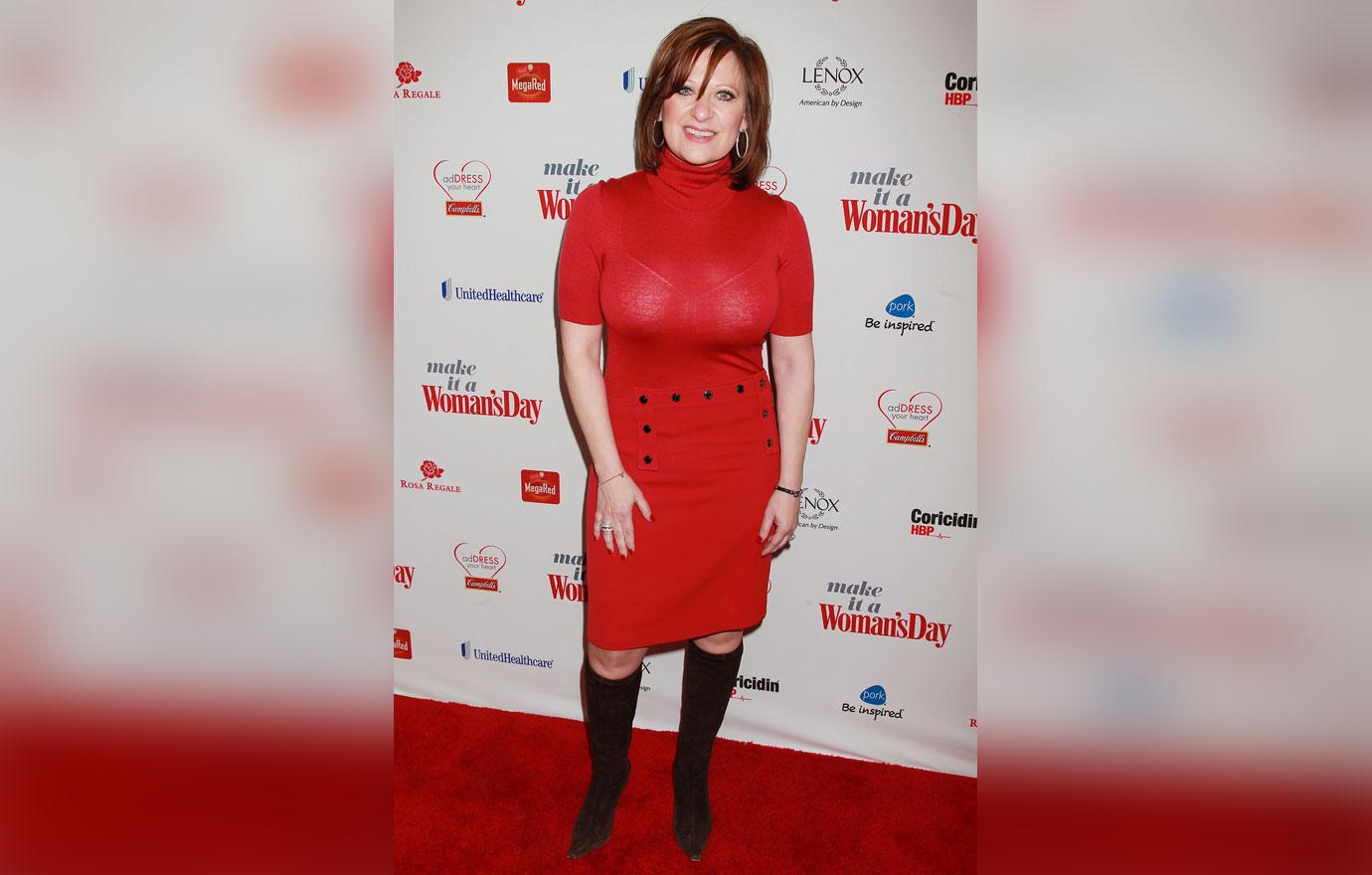 Teresa and her former castmate, Caroline, who has not been on the show since season five, reunited in Los Angeles to film after years of feuding, according to the fan account. Caroline also confirmed her presence in L.A. by sharing a photo taken during a dinner in Beverly Hills. "Dinner. Because I deserve it," the reality star captioned the shot. "Sometimes you have to treat yourself."
In the video posted by the RHONJ fan account, Teresa and Caroline were seated at a red table decorated with color-coordinated surroundings as they exchanged words before filming their scene. Still, it's unclear what exactly the women were filming for but Teresa did share a few behind the scenes pictures on her Instagram Stories which showed the reality star getting her hair and makeup done.
Article continues below advertisement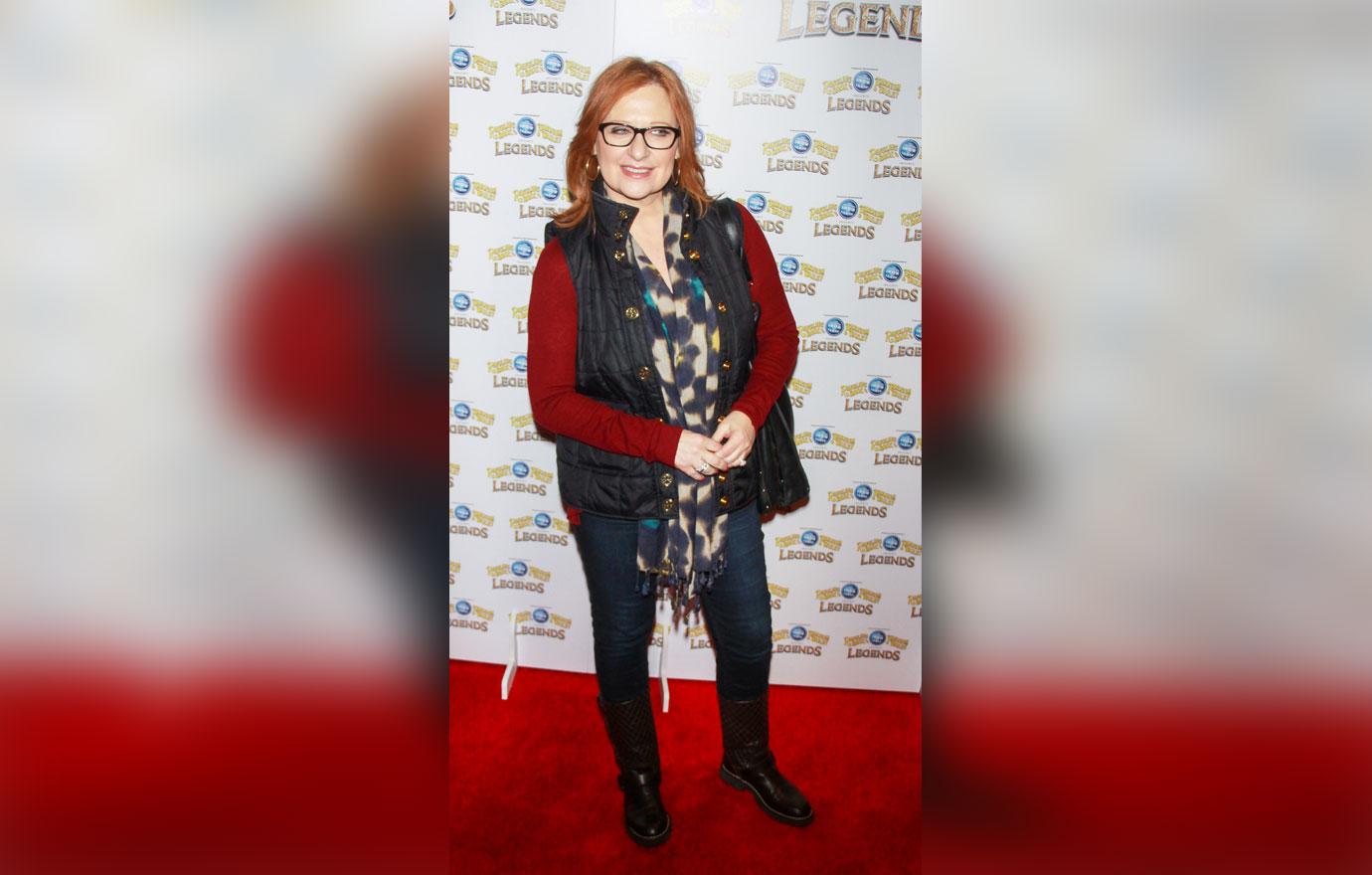 The reunion shocked fans who were familiar with the nasty feud between the two RHONJ stars. Caroline once made an on-camera prediction that Teresa's now-estranged husband, Joe Giudice, would have to go to jail and that Teresa would divorce him afterward.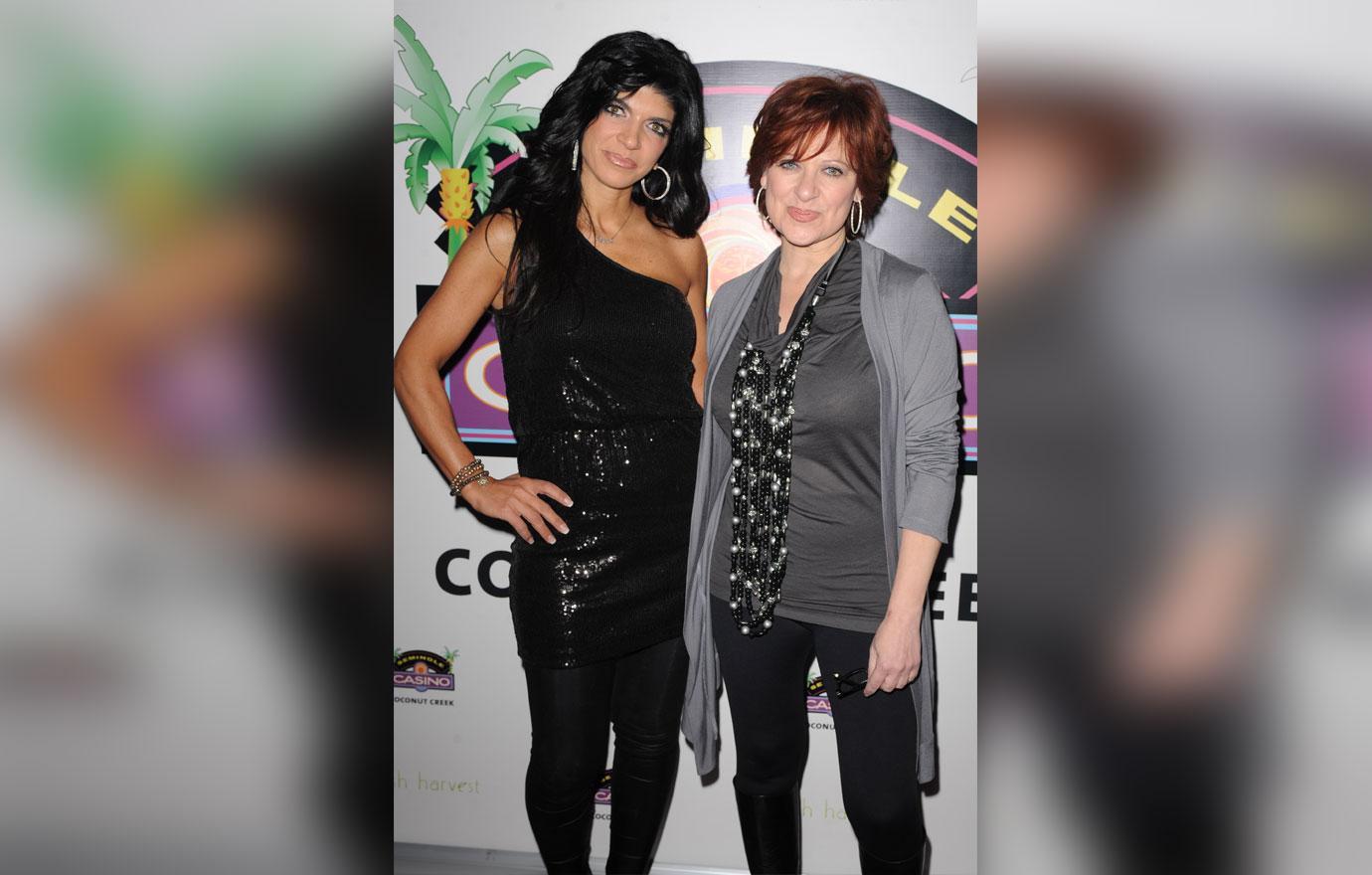 Article continues below advertisement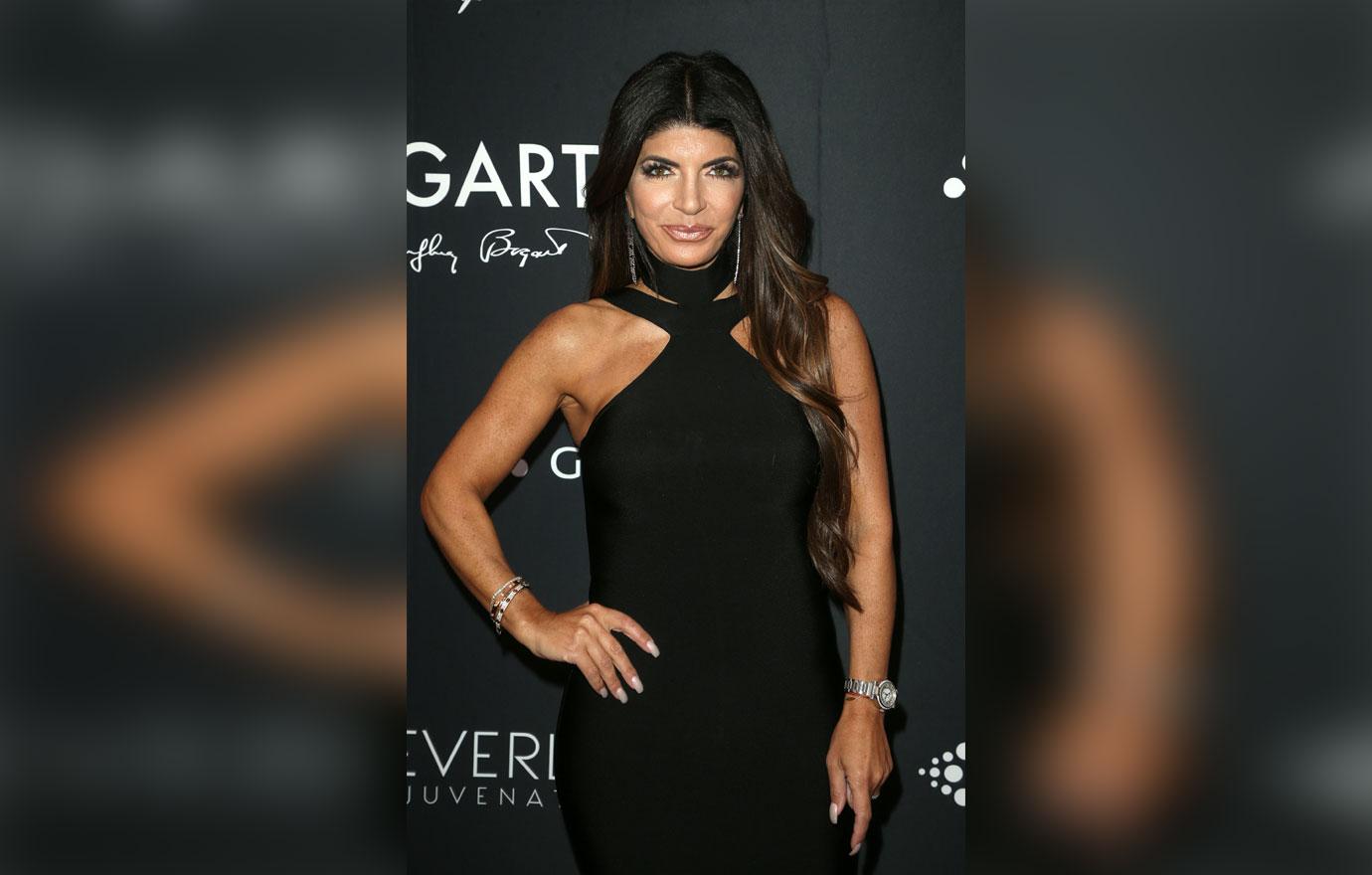 How could she predict that?" Teresa asked Andy. "Could she have anything to do with what happened to Joe and I? Is she a rat? With her saying that? Maybe she called the feds! Those words would never come out of my mouth."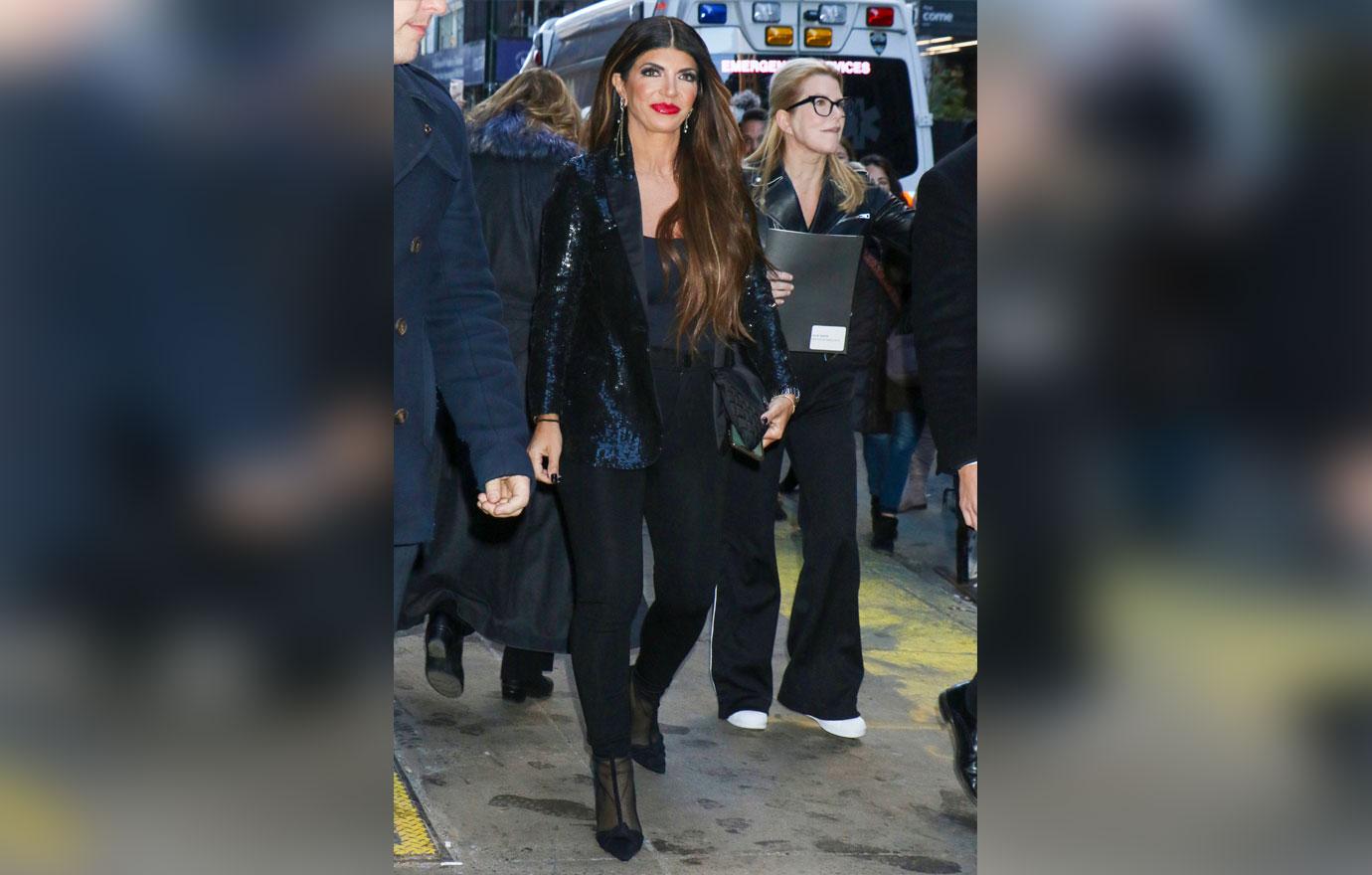 Caroline reacted to those allegations during an appearance on her son, Albie Manzo's podcast on Tuesday, October 29 saying, "There comes a point in everyone's life when enough is enough," the reality star explained. "I am at that point with her because I have heard over the years that she has slandered me numerous times on her live shows, numerous times to people that just go up to her on the street, in the press, on reunions. This is not the first time she has made this claim. Those are big words. Once in a while, you got to take the bully, pull them up by their shirt, pull them into your face and say this is the reality. This is life. I am going to clear things up for you. And that's what I'm doing."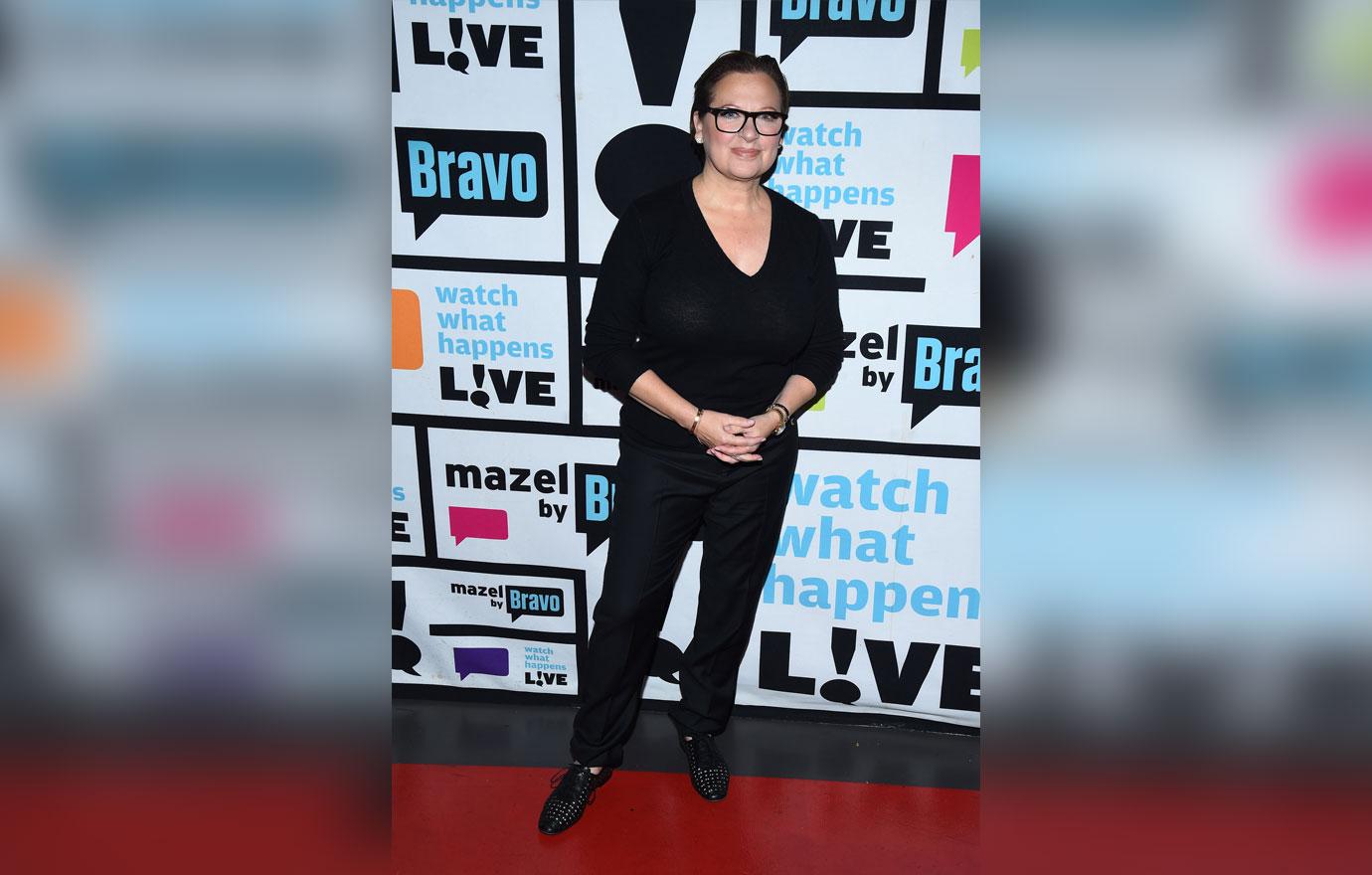 Caroline defended herself against the accusations that she lived a "crooked life" and she also denied having anything to do with Teresa's legal issues.