PHOTOS
Anthony Scaramucci's Wife Deidre Claims She Was Rejected By 'Real Housewives Of New York City' Producers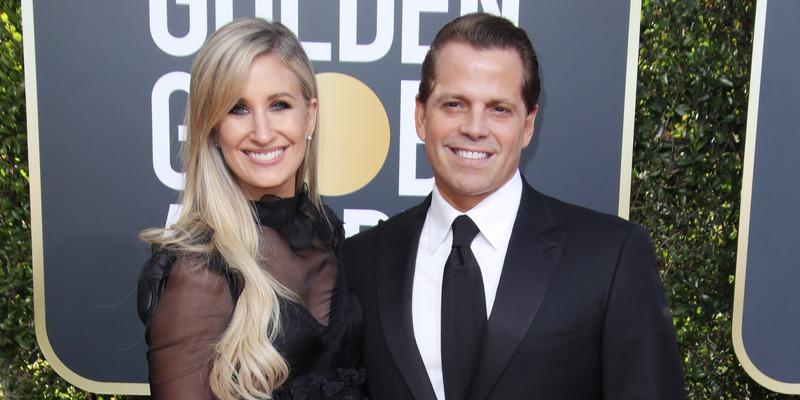 Rumors spread about Anthony Scarmucci's wife Deidre joining The Real Housewives of New York City cast earlier this year. Now she claims that the producers rejected her after a lengthy interview process.
Article continues below advertisement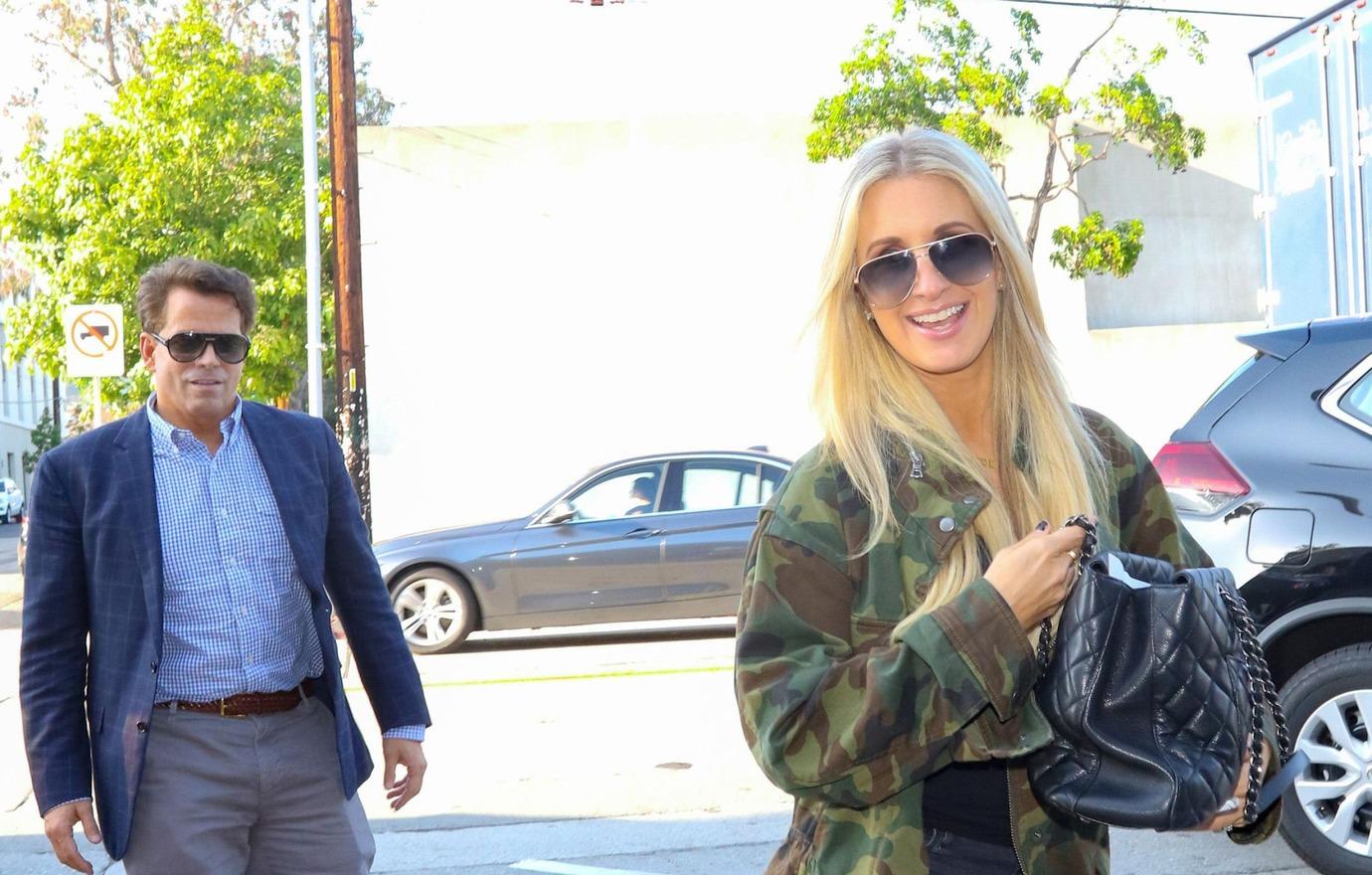 Word first broke about Deidre, 38, possibly becoming a RHONY cast member in June.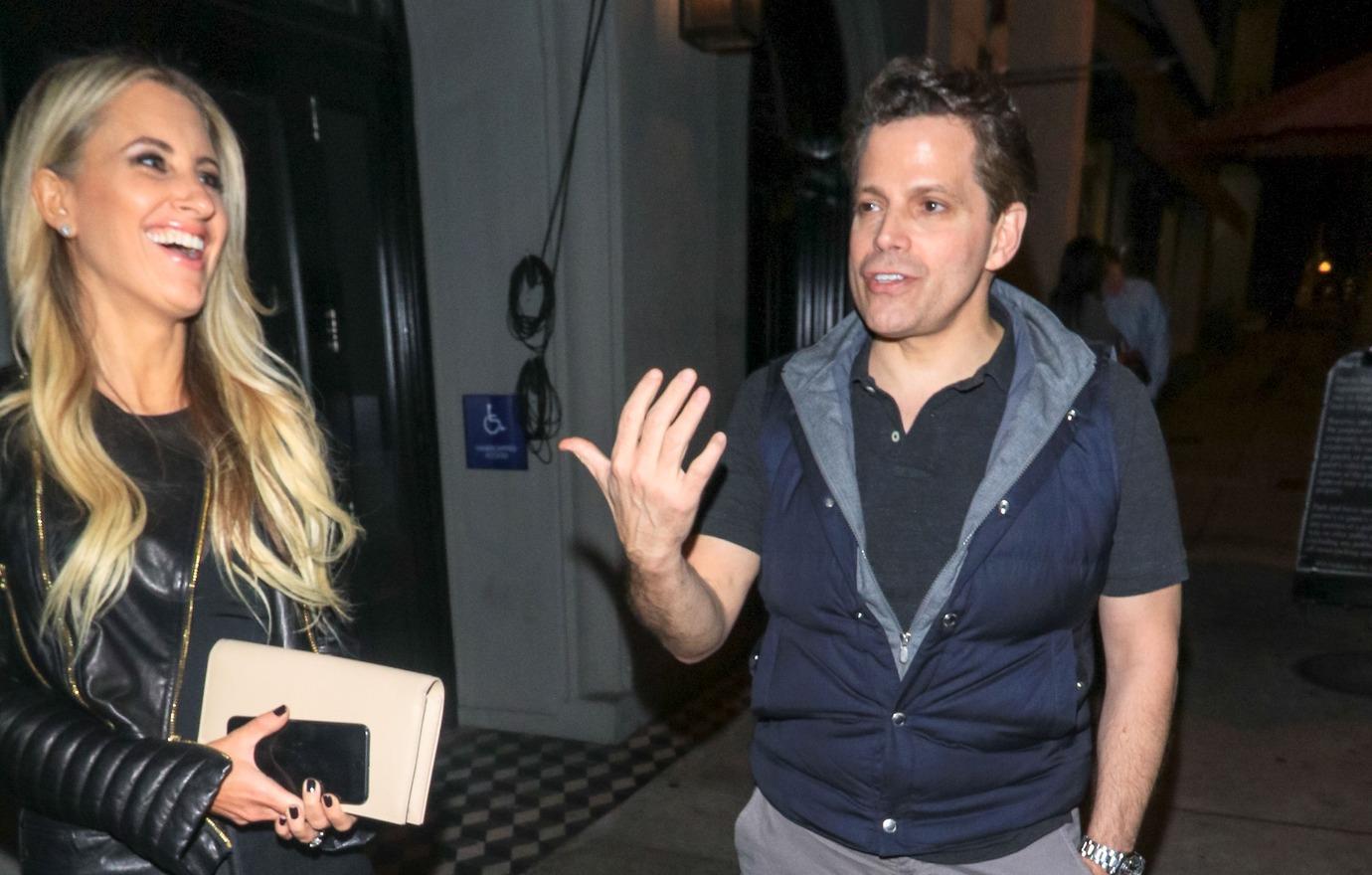 "Scaramucci's wife is doing the Housewives," a Page Six source claimed on Monday, June 10. "They've been wanting new blood and have been striking out with new cast members. She's been meeting with Bravo."
Article continues below advertisement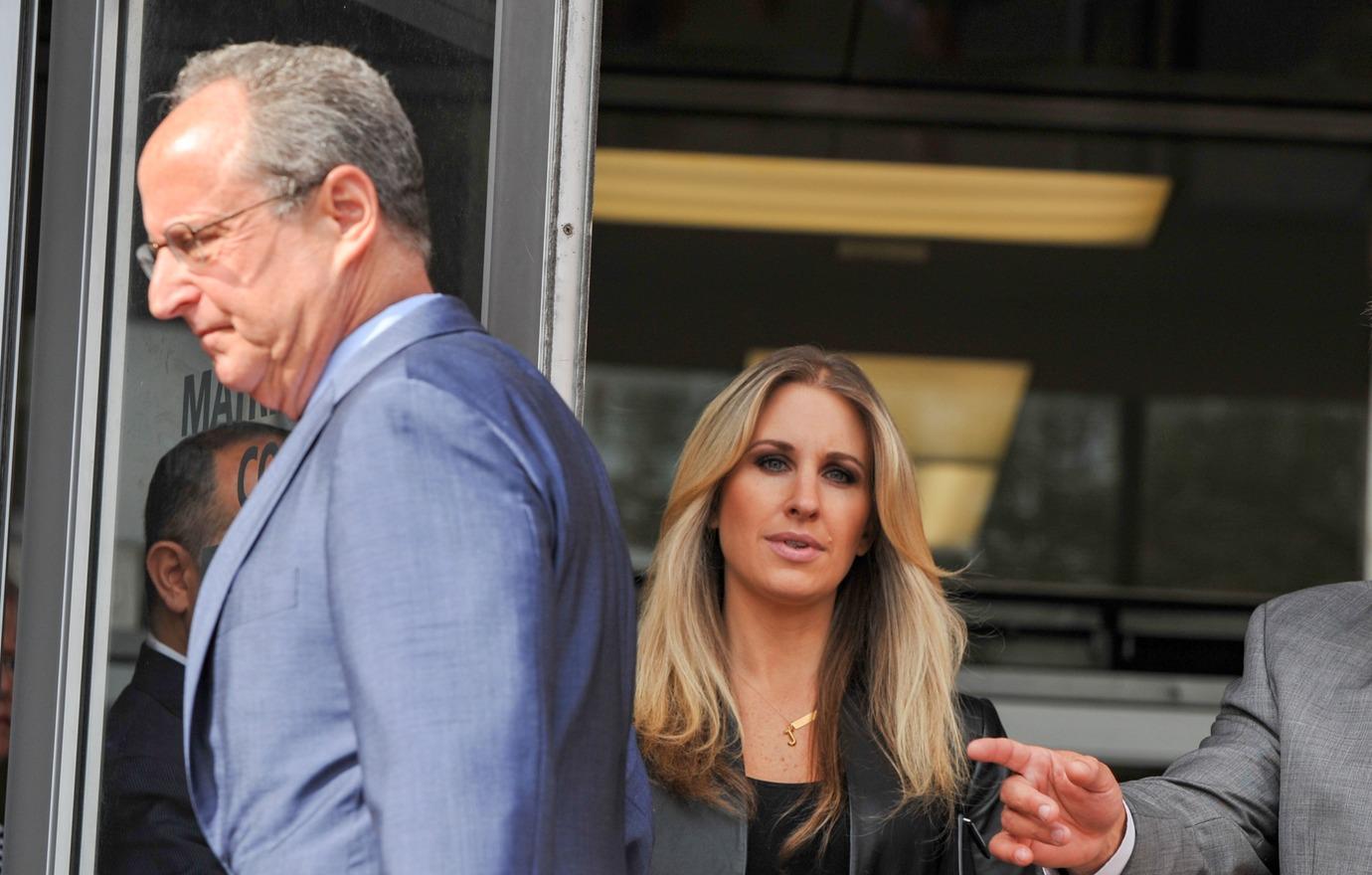 Deidre said she was flattered when a casting agent emailed her to see if she'd be interesting in joining the long-running franchise.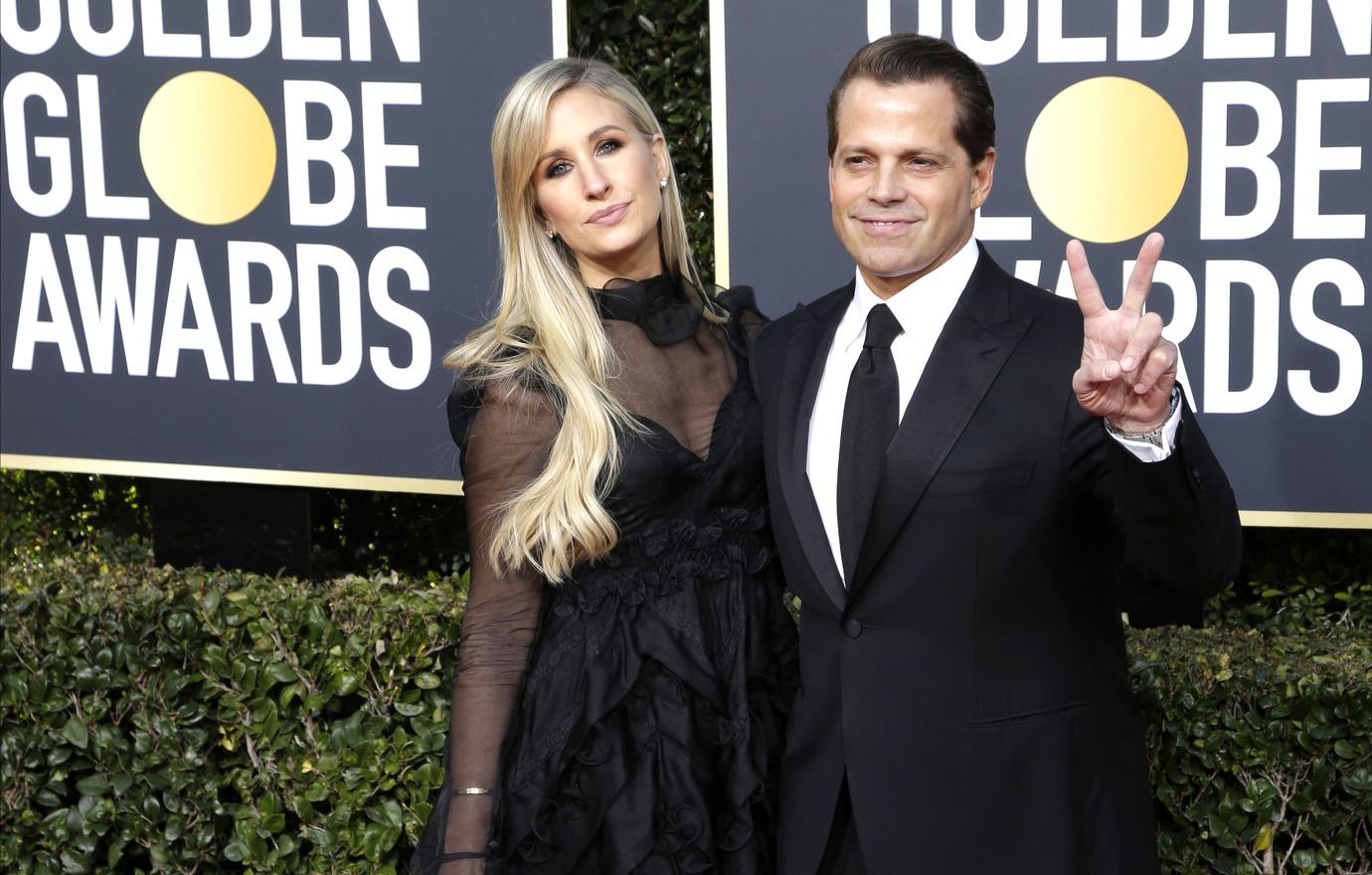 "I think we've gotten a bad rep in the media and that's skewed people's views of us," she told The New York Post. Deidre filed for divorce from Anthony, 55, while she was nine months pregnant with their second child in 2017. The couple later reconciled.
MORE ON:
anthony scaramucci
Article continues below advertisement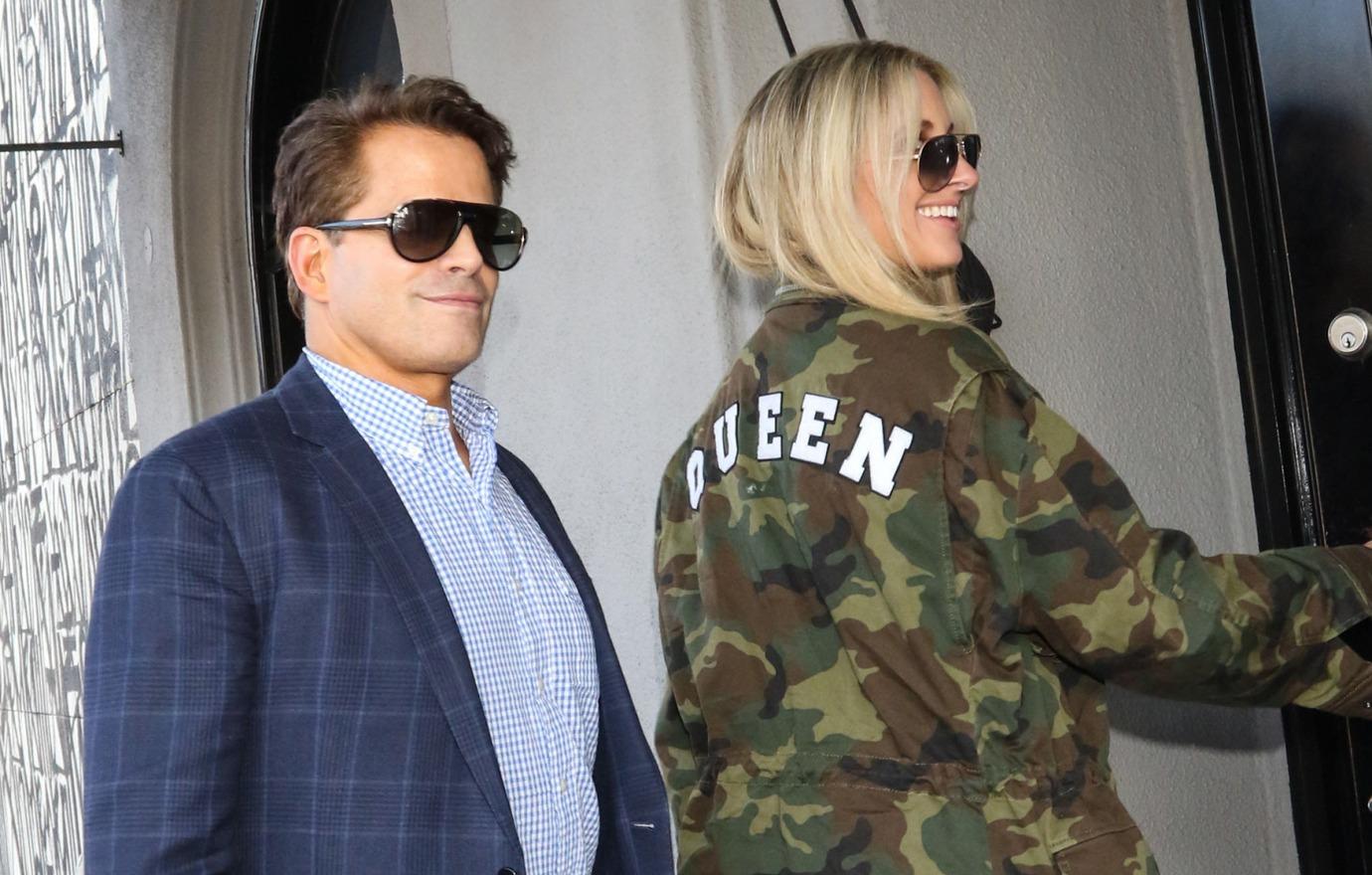 "I thought, potentially I could show them what we are really like," she added. Deidre eventually interviewed for the RHONY position over four separate Skype interviews.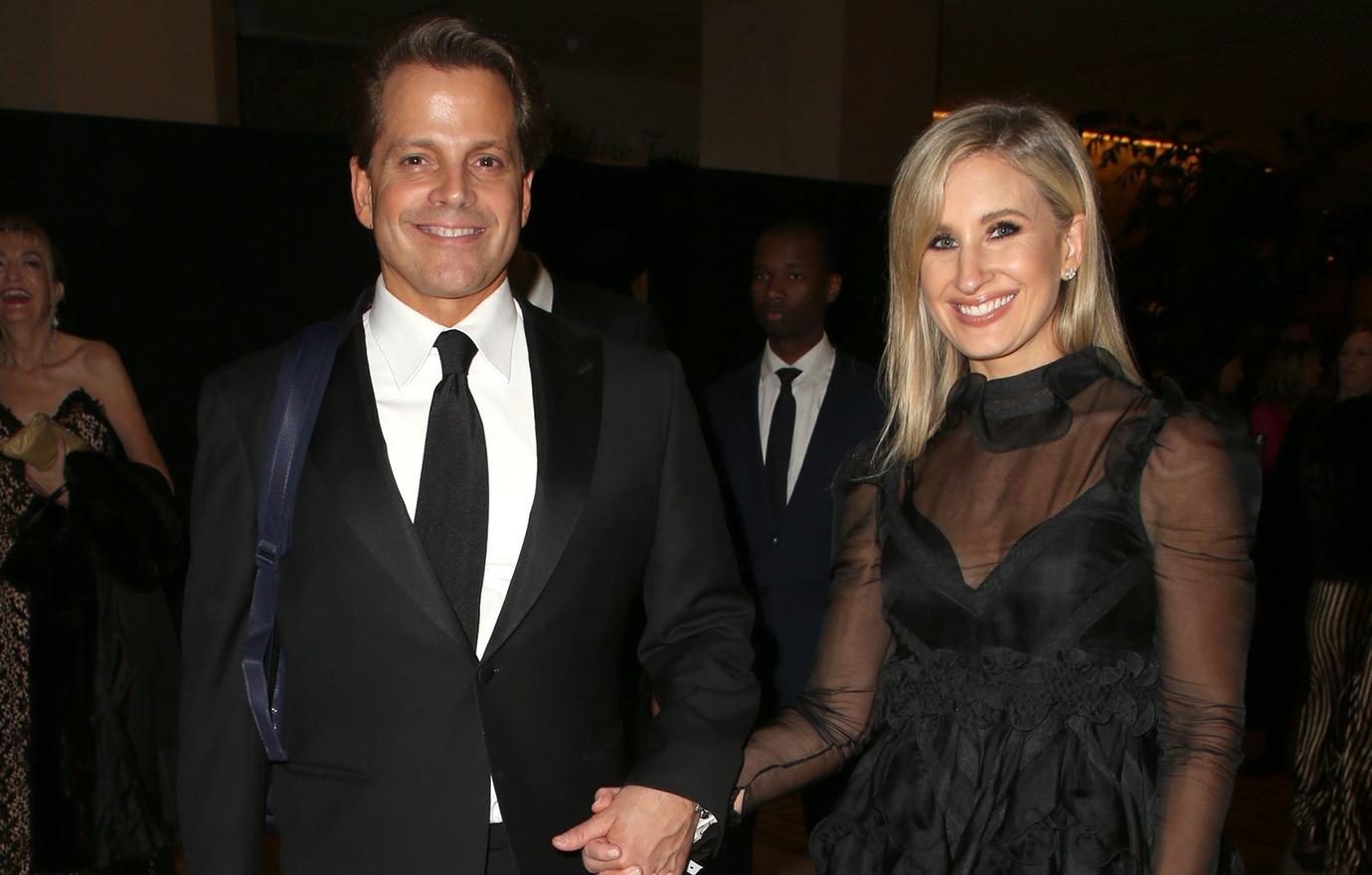 The mother-of-two later found out that the producers decided "to go in a different direction" and she wasn't cast.
Article continues below advertisement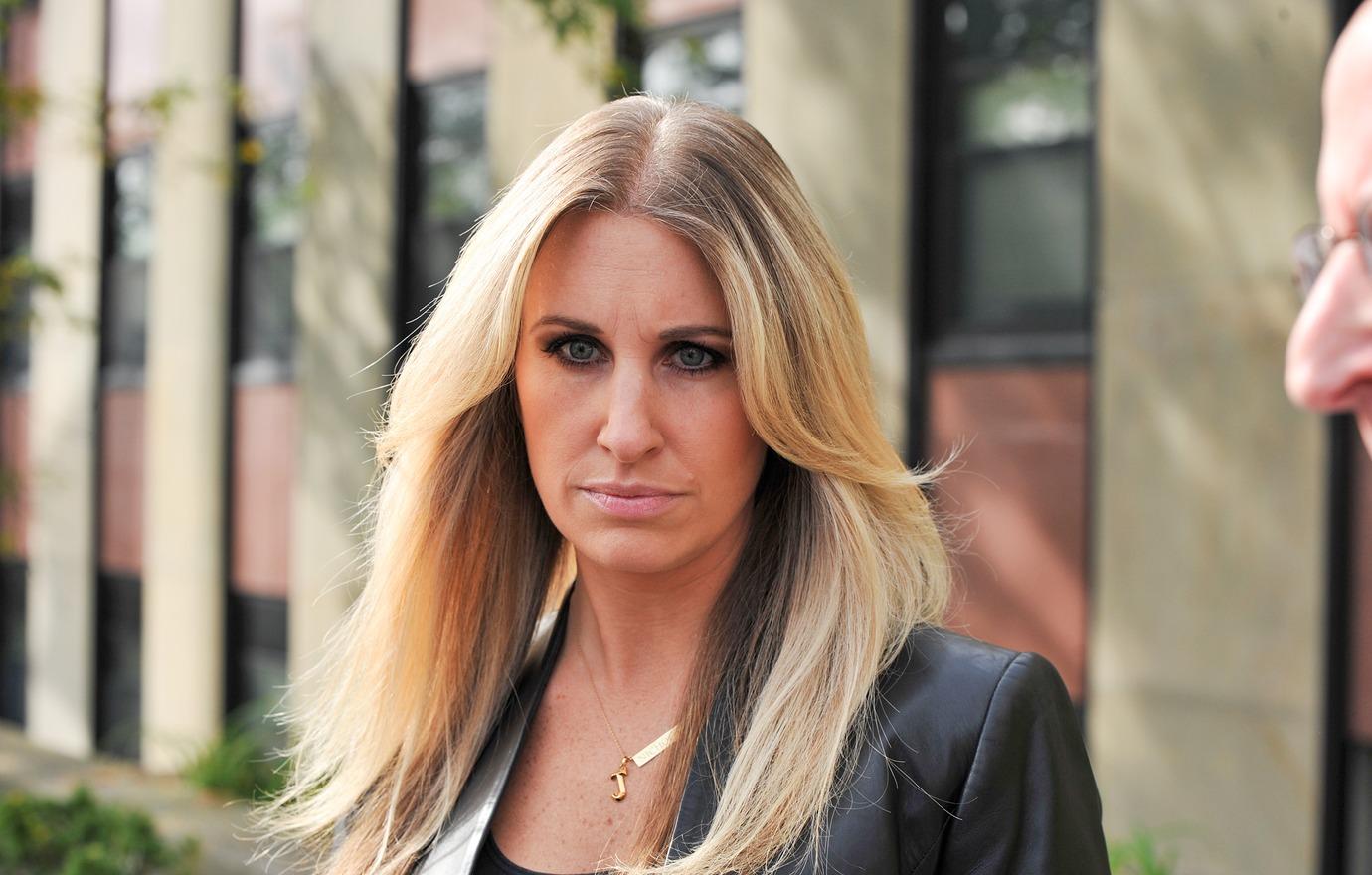 "They decided not to offer me the job, but I wouldn't have taken the job anyway once I thought about it," she said. "I'd have no say over how it's edited or what gets put out there . . . I didn't want to double down on any negative press."
RHONY just wrapped up its 11th season on July 25, 2019.