PHOTOS
Bethenny Frankel Accuses 'The View' Cohost Sunny Hostin Of Being Under The Influence When She Said She Screamed At Her Kid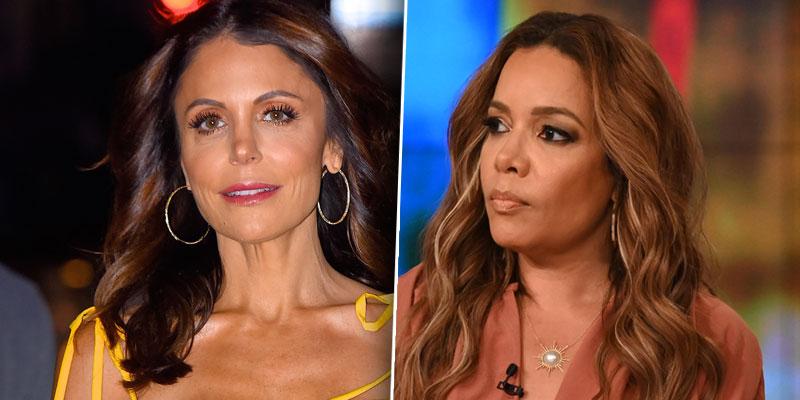 Article continues below advertisement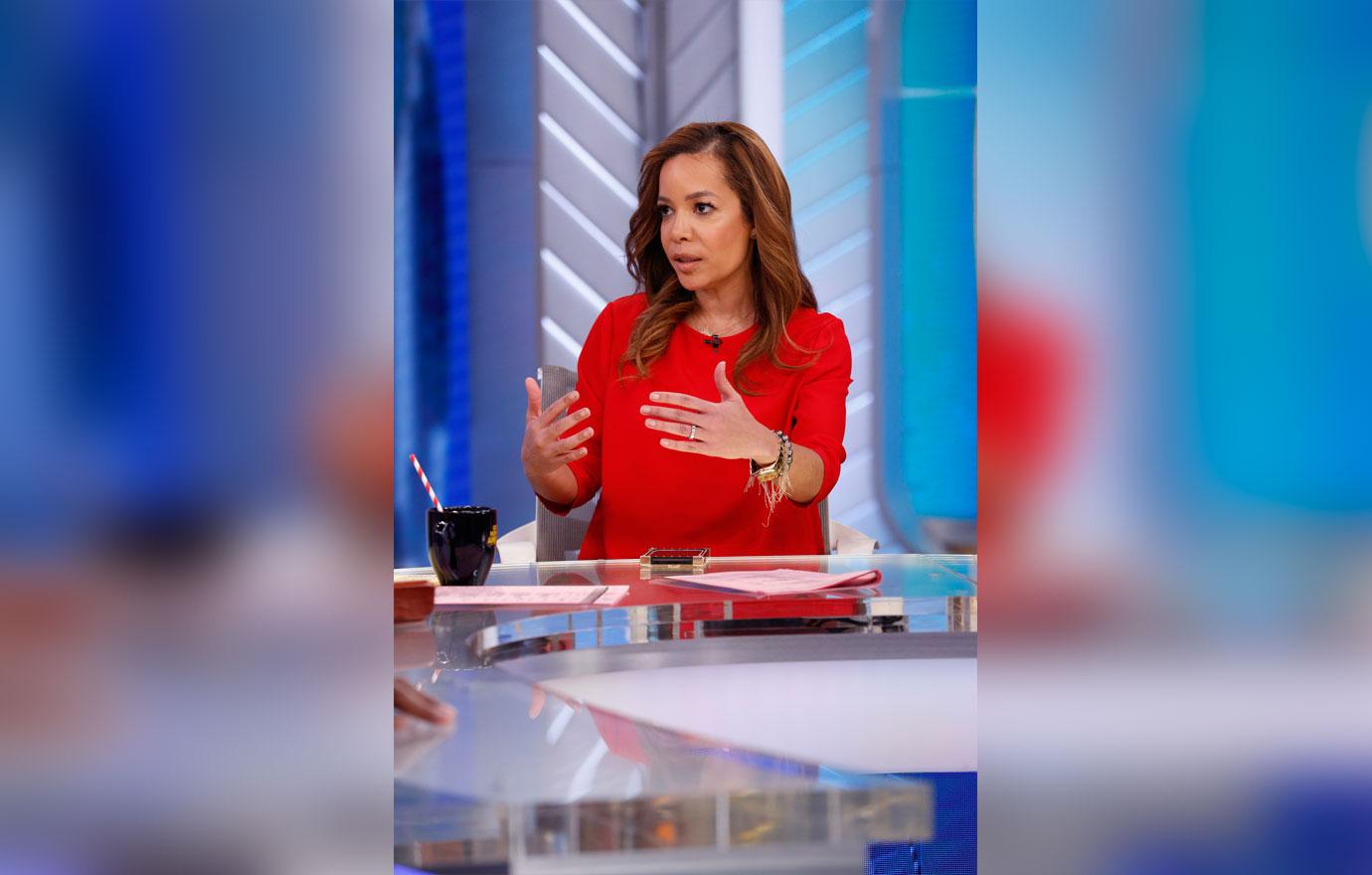 "Bethenny yelled at my child at the beach. It was in the middle of the day," Sunny, 50, told audiences on The View on June 13. "And my child was about 7, playing with other children at about 2 o'clock in the afternoon and she said that her child was napping inside with the window open and that our children were being too loud on the beach."
Article continues below advertisement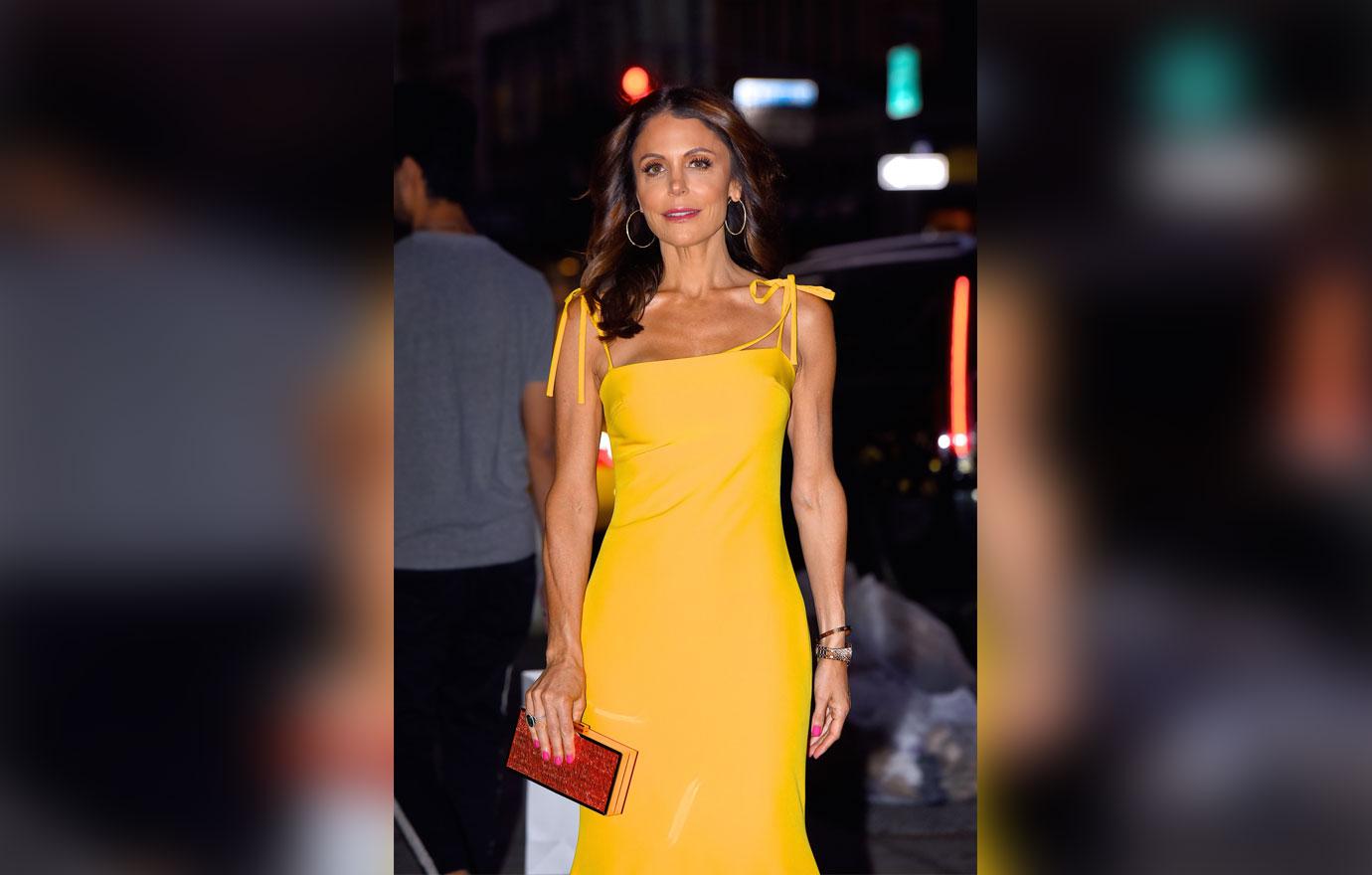 Bethenny, 48, reacted to the comments on WWHL and told Andy Cohen, "I think she's been drinking or taking some..." The alcohol mogul seemed to catch herself before saying "drugs."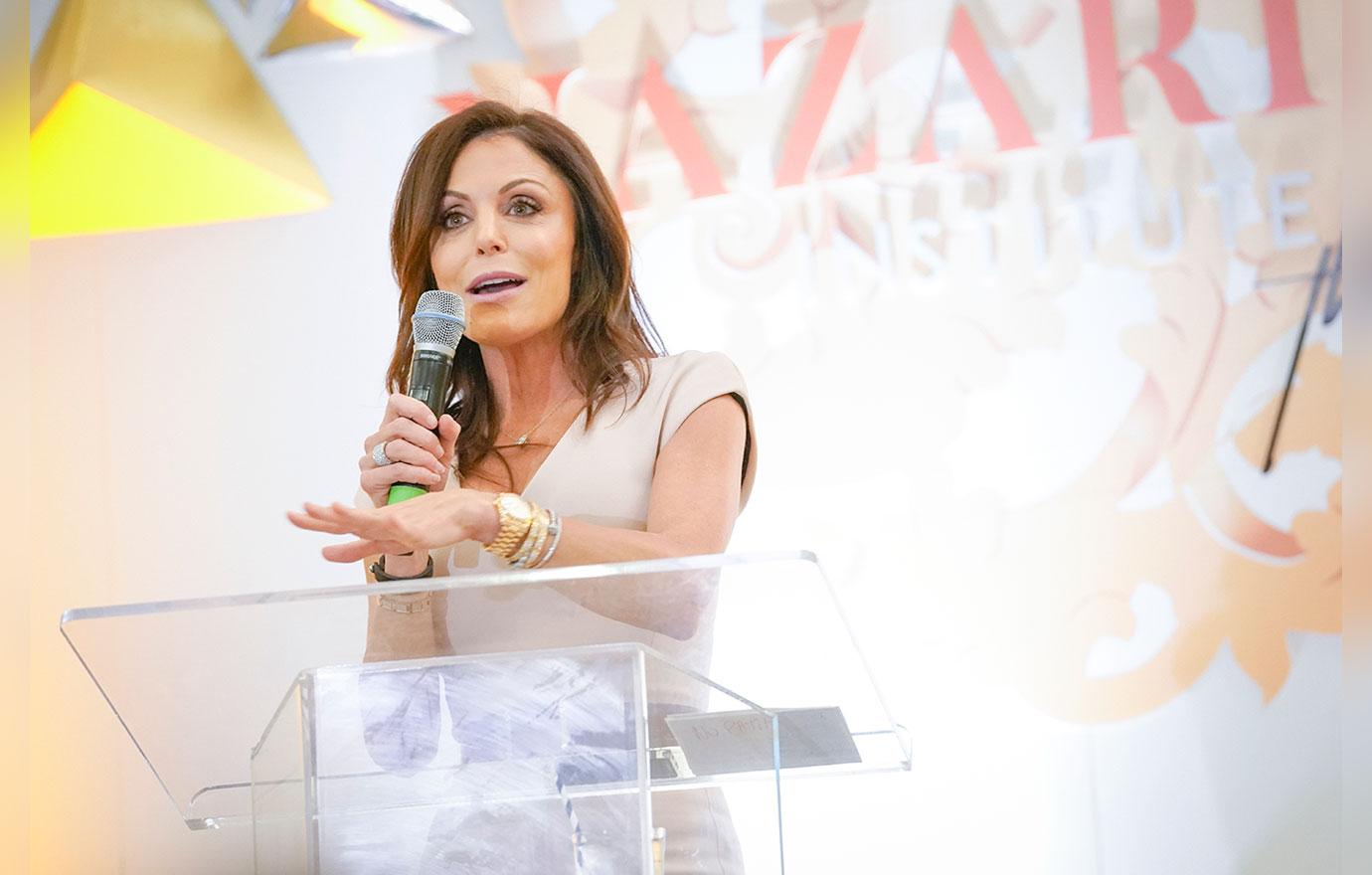 She added, "I don't know her."
Article continues below advertisement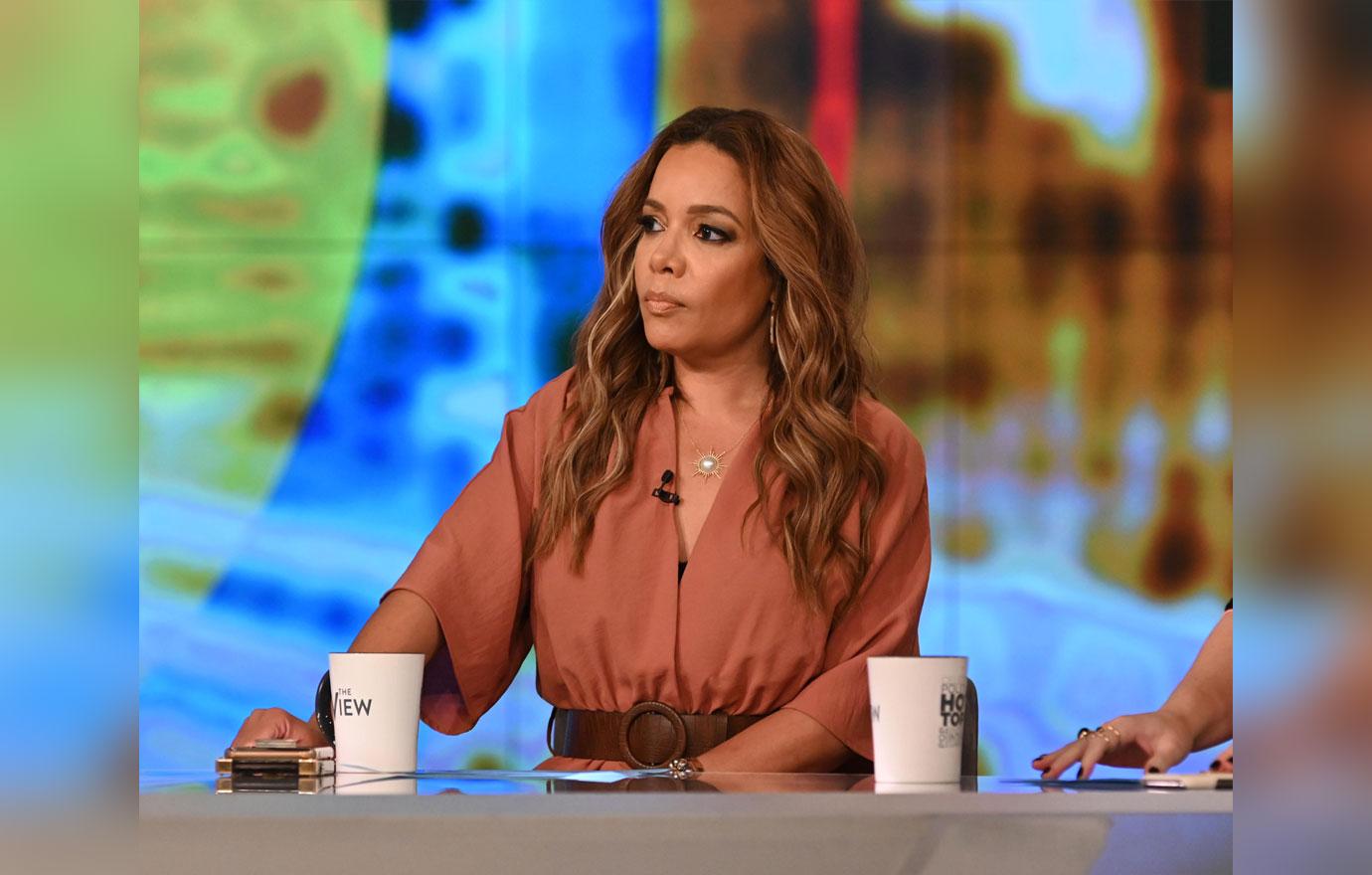 Sunny took to Twitter after seeing Bethenny's interview. "Not surprising that a Reality TV personality who yells and bullies little kids on a beach lies. But I have witnesses Bethenny."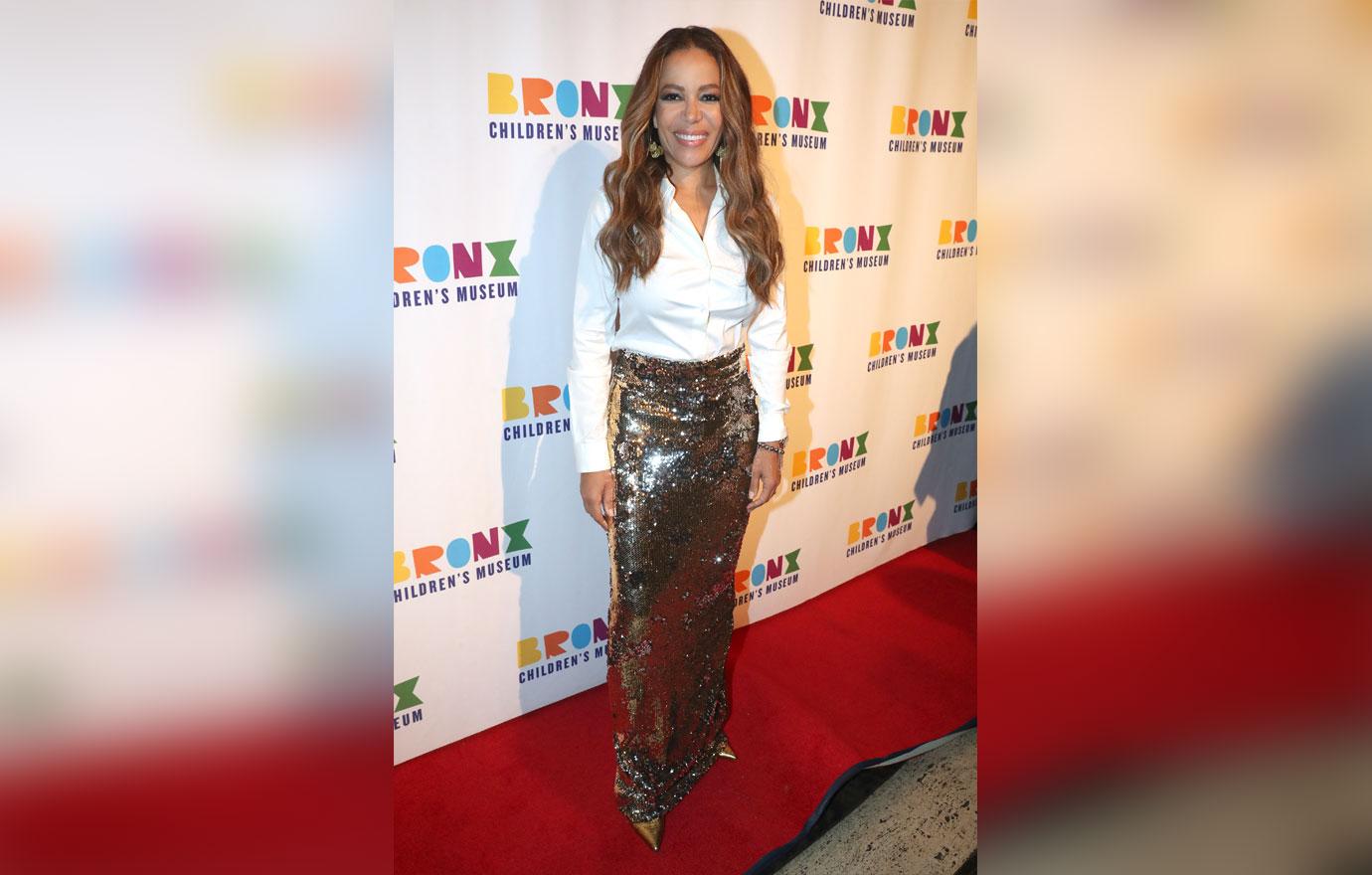 "Oh and Bethenny - defamation ain't cute," she said of the alcohol and drug accusations.
Article continues below advertisement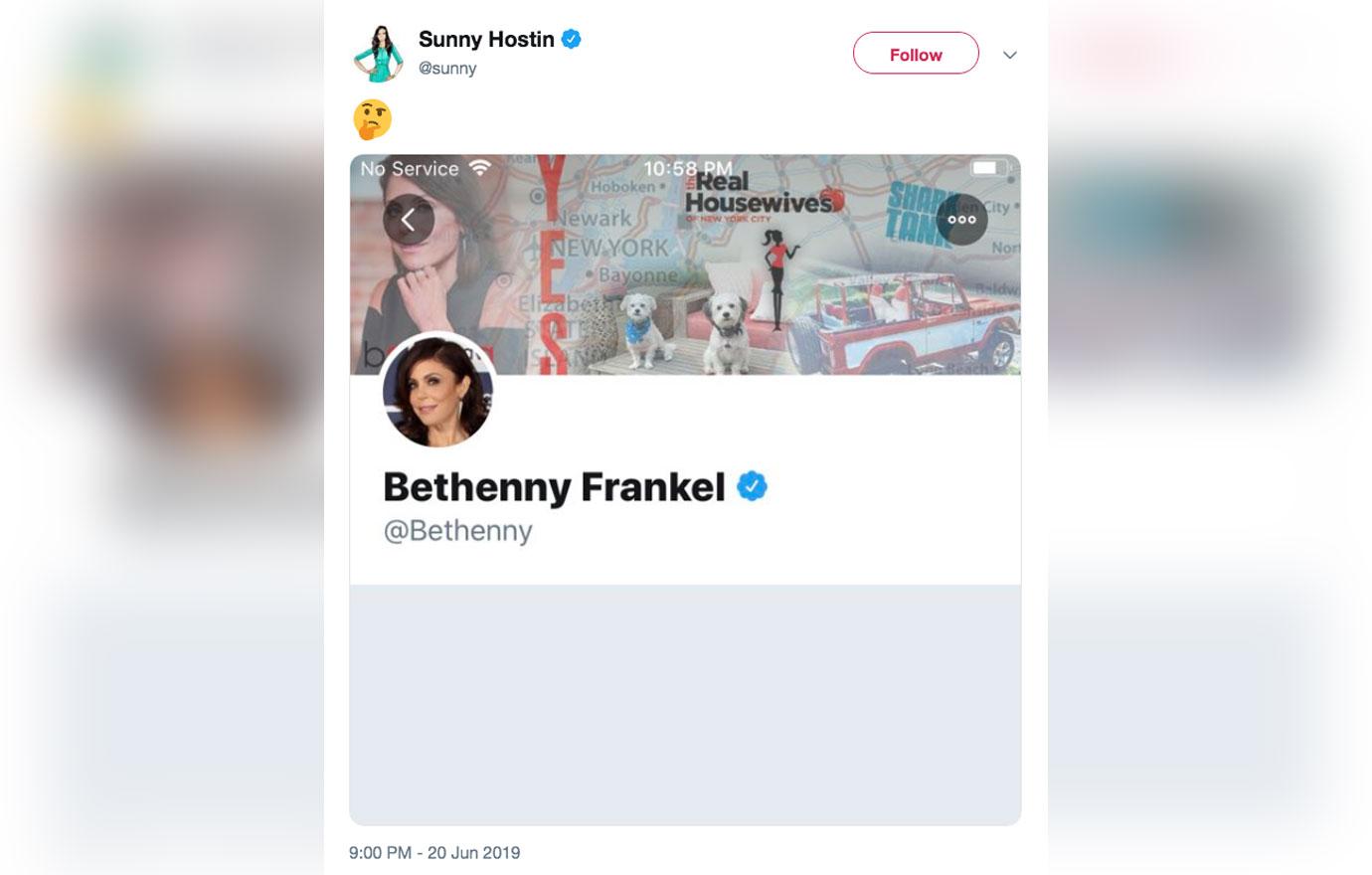 The View cohost also shared a screenshot revealing that Bethenny had blocked her on Twitter.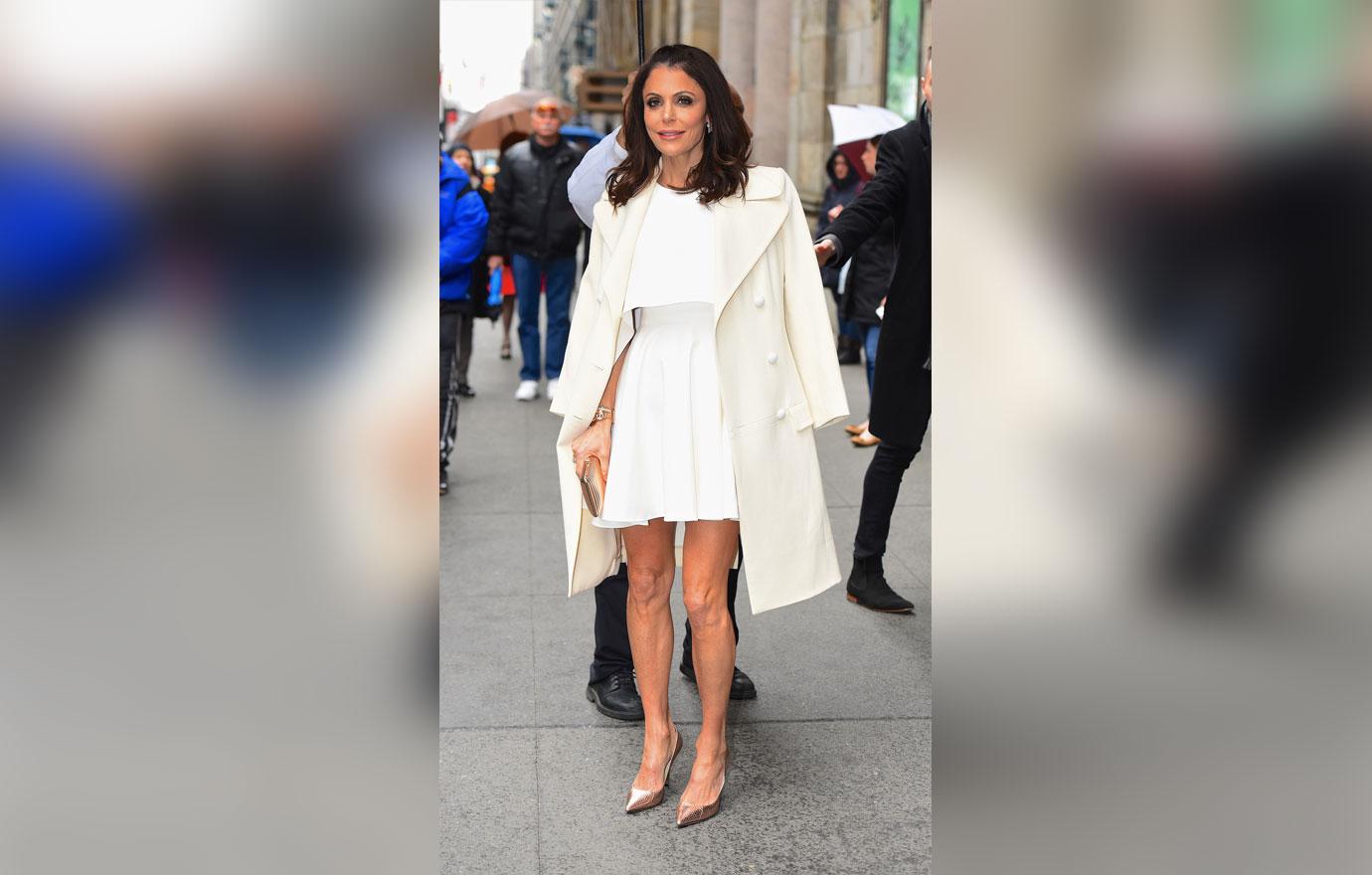 What do you think about Bethenny and Sunny's feud? Let us know in the comments below.