PHOTOS
Bethenny Frankel's Boyfriend Paul Bernon Posts Sappy Birthday Message: 'I'm So Lucky To Have You'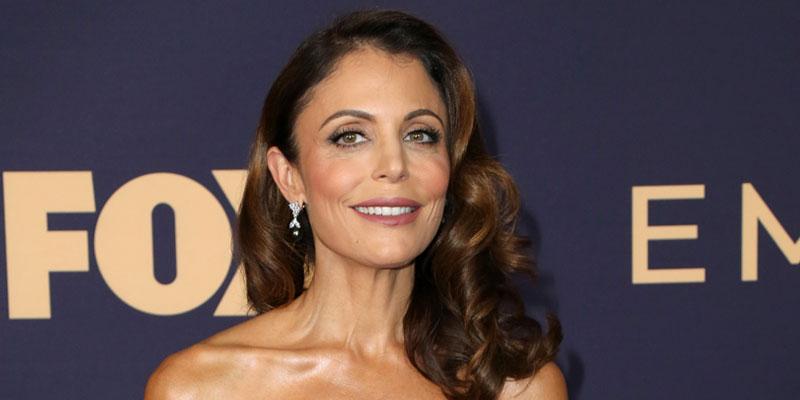 Happy birthday, Bethenny Frankel! Her boyfriend Paul Bernon shared a sweet message to the former Real Housewives of New York star on Instagram. The happy couple has been dating since September 2018, and the real estate executive has been incredibly supportive of the reality star throughout this past year.
Article continues below advertisement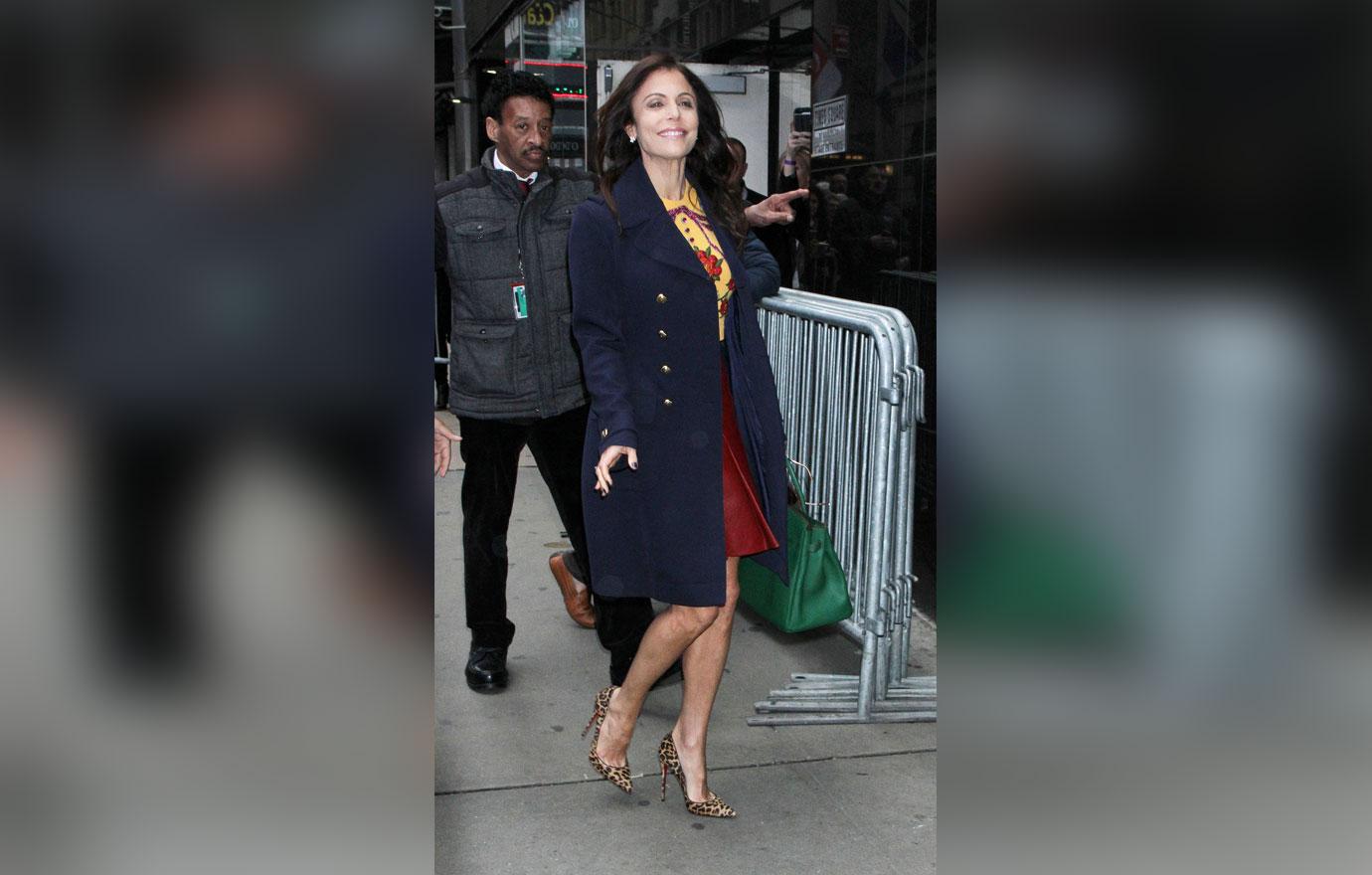 "Happy birthday!" Paul, 42, captioned a picture of Bethenny sitting across from him at dinner. "You have brought me true happiness, and I'm so lucky to have you in my life. No one is smarter, funnier, or makes a bigger impact to help those around us. Thank you for being the most loving partner. I can't wait to celebrate you today." Bethenny responded to her beau's post in the comments section with an XO symbol and kissing emoji.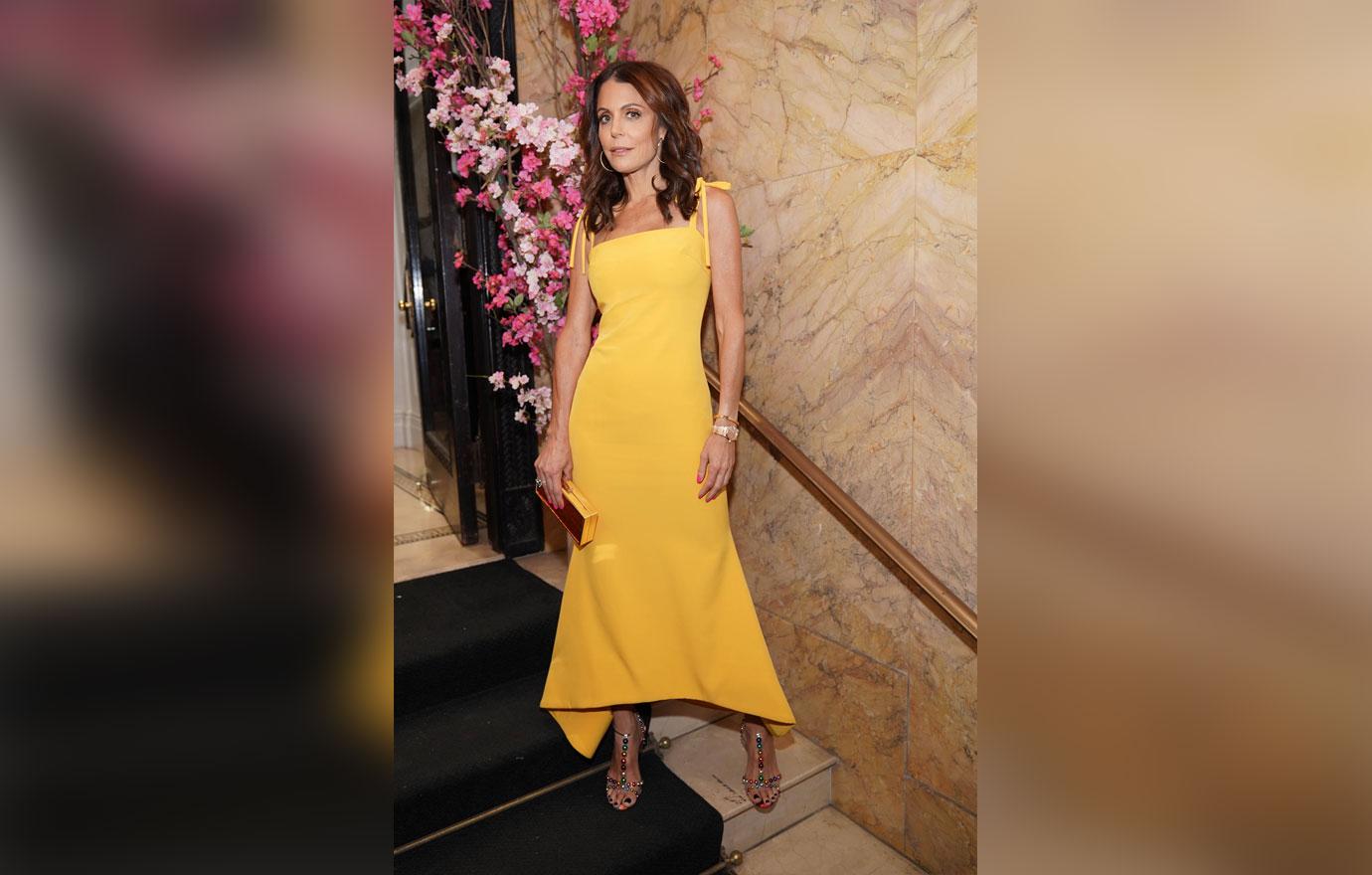 The RHONY alumna previously celebrated Paul's birthday in July with a loving Instagram tribute. "Happy Birthday, Paul," she wrote at the time. "You are such a brilliant, sweet, beautiful, kind, hilarious person. You have enriched my life immeasurably. You make me laugh to the point of tears…You embrace my life, my spirit, my daughter, my career, my goals, and my choices. The very few people who truly know you are the luckiest people in the world."
Article continues below advertisement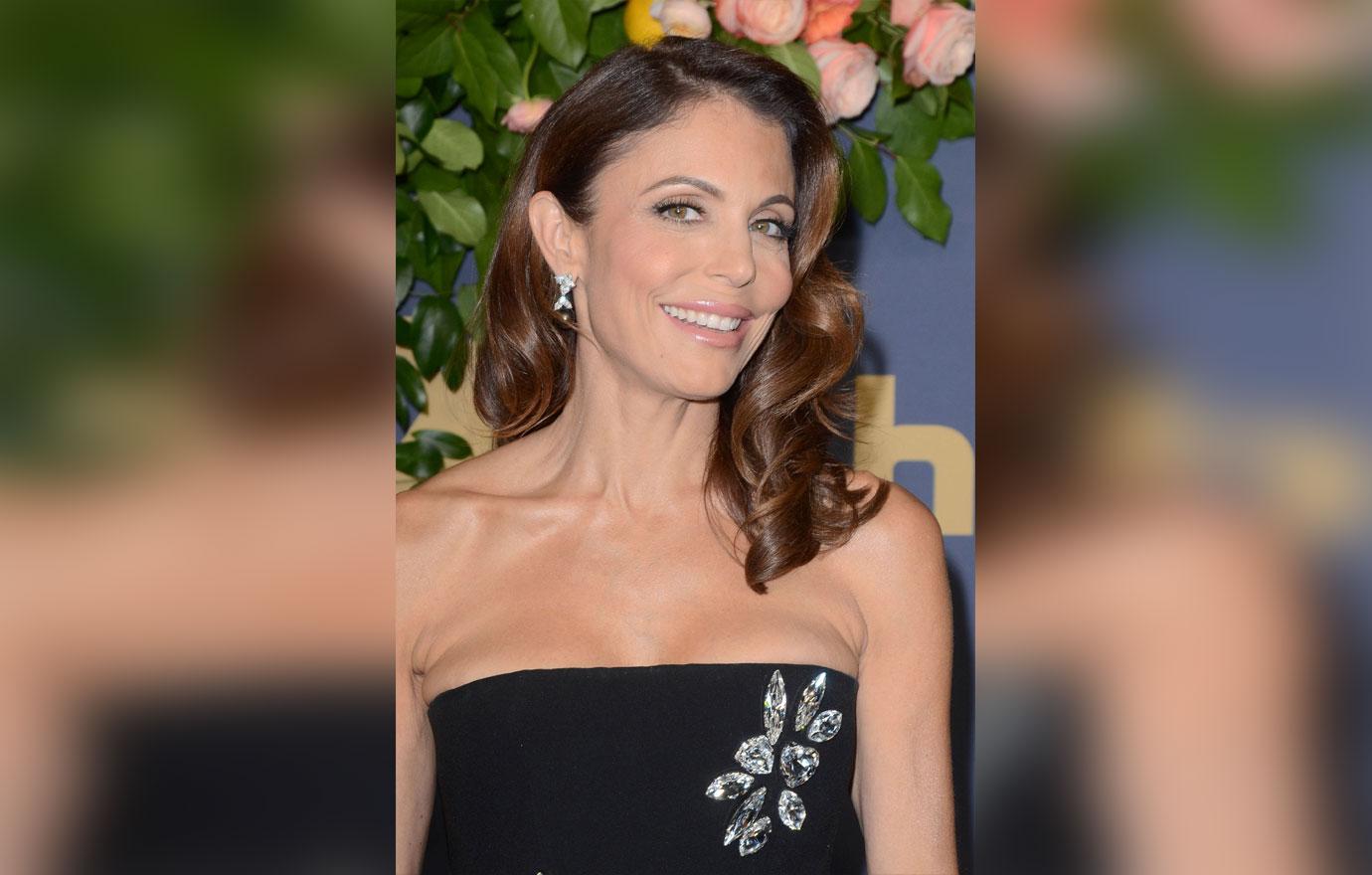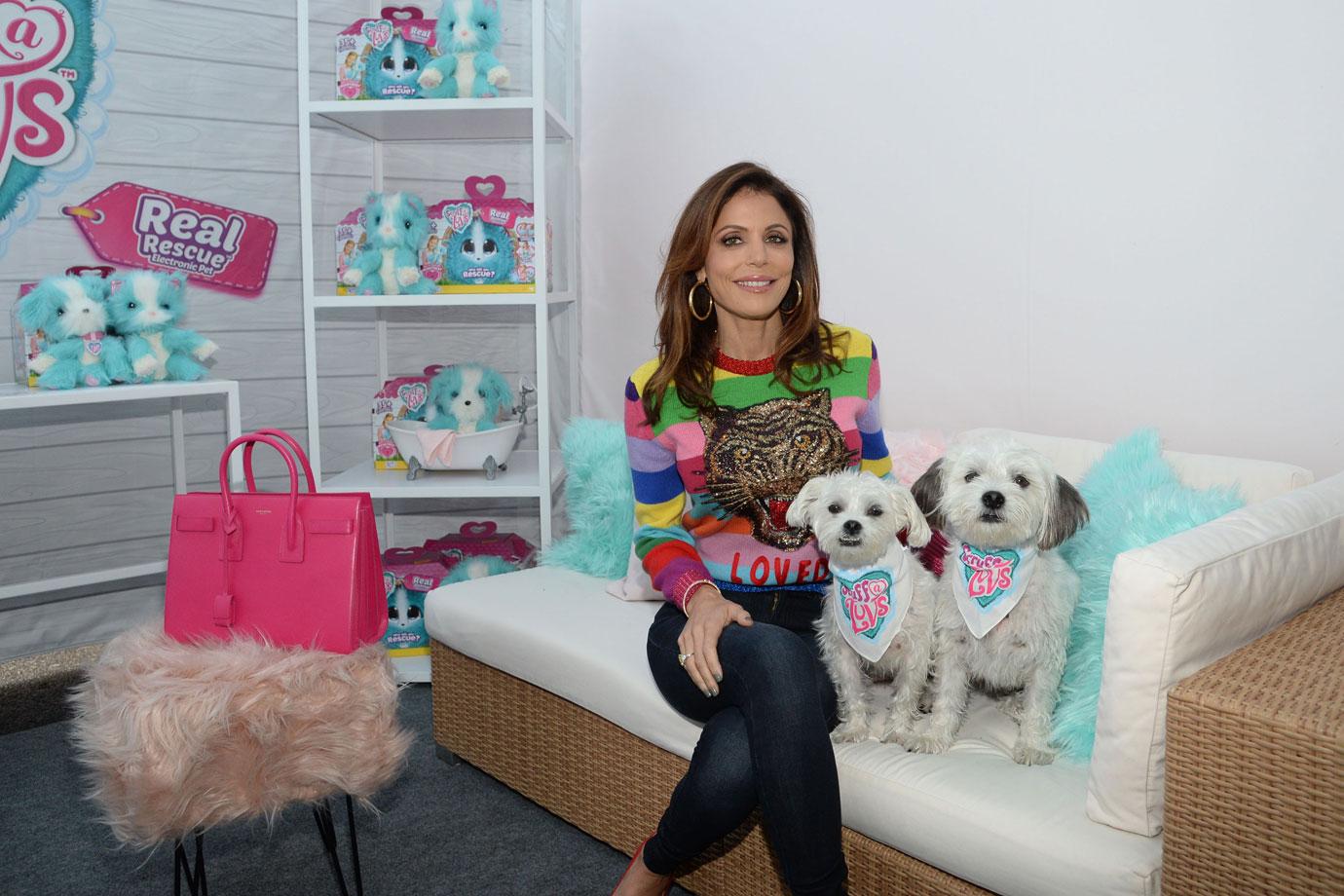 "It's time to move on and focus on my daughter, my philanthropy and my production partnership with Mark Burnett, producing and starring in shows which represent a shift in the conversation for women," Bethenny said at the time. "With the changes in modern culture, I want to highlight the strength, confidence and unstoppable power that women have."
Article continues below advertisement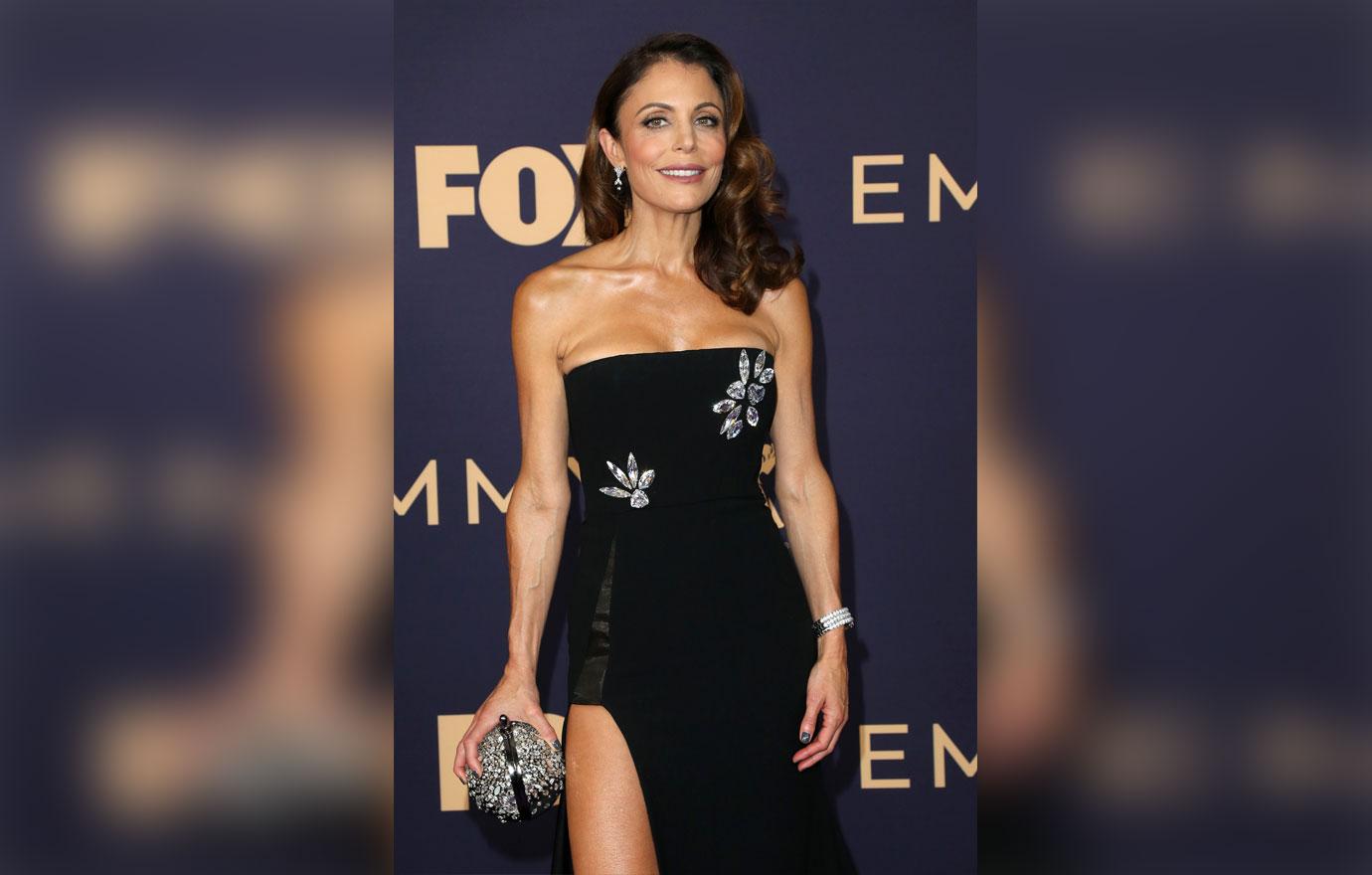 Bethenny and Paul began seriously dating in September 2018 after the death of her on-off boyfriend Dennis Shields. The businessman was found dead of a suspected overdose in August 2018. He was 51 years old.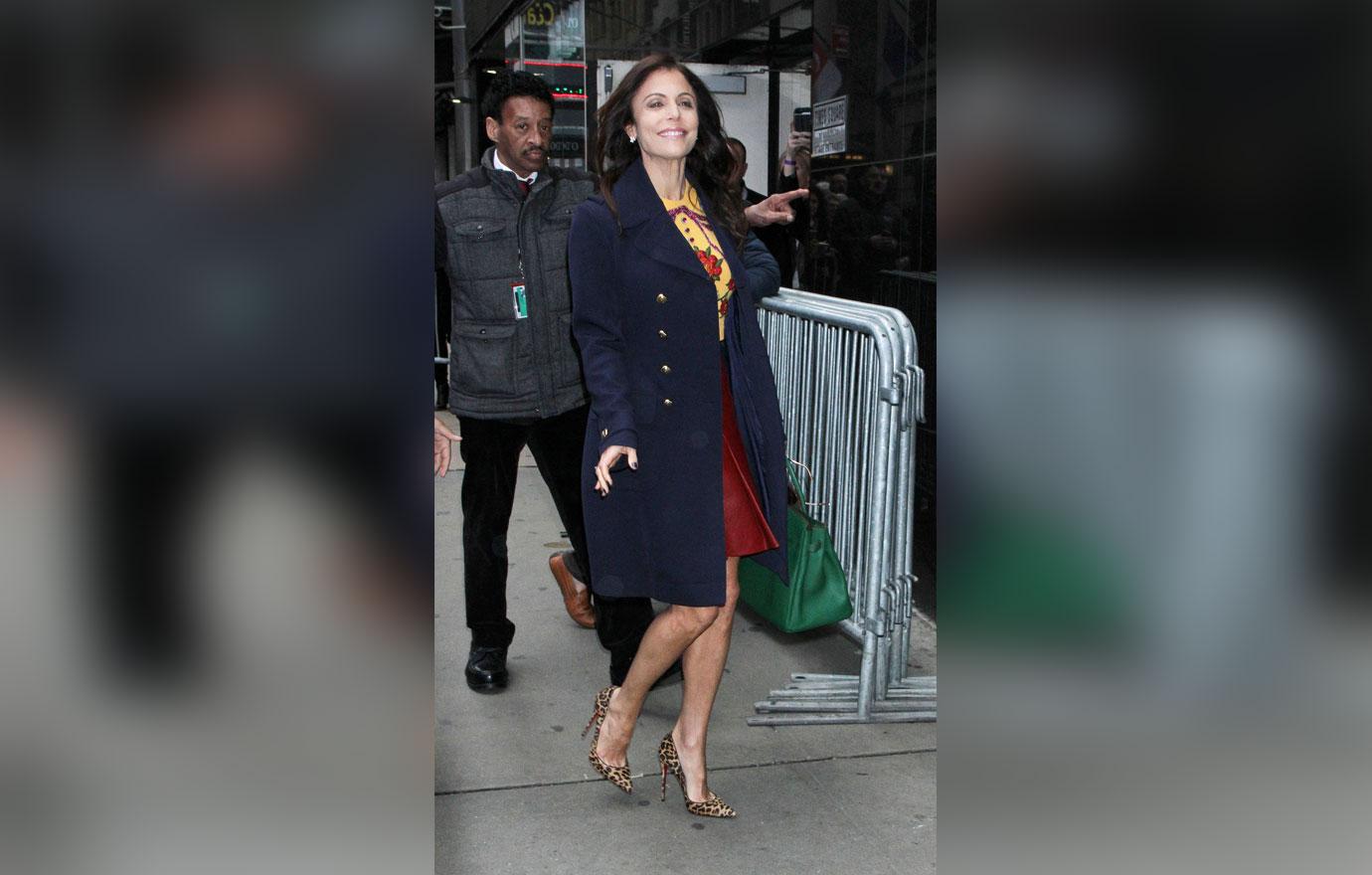 Paul has also publicly supported the SkinnyGirl mogul during the nasty custody battle with her estranged ex-husband Jason Hoppy. The real estate executive and Bravo alum became Instagram official in December 2018 when they celebrated Christmas together in the Dominican Republic.
Article continues below advertisement
"I'm a lucky gal," Bethenny told People about her relationship with Paul. "It's been good. Things between us are really nice."
What do you think of Paul's birthday message to Bethenny? Sound off in the comments below!