PHOTOS
Custody Battle: Bethenny Frankel Testifies Ex-Husband Jason Hoppy 'Was Abusive' To Daughter Bryn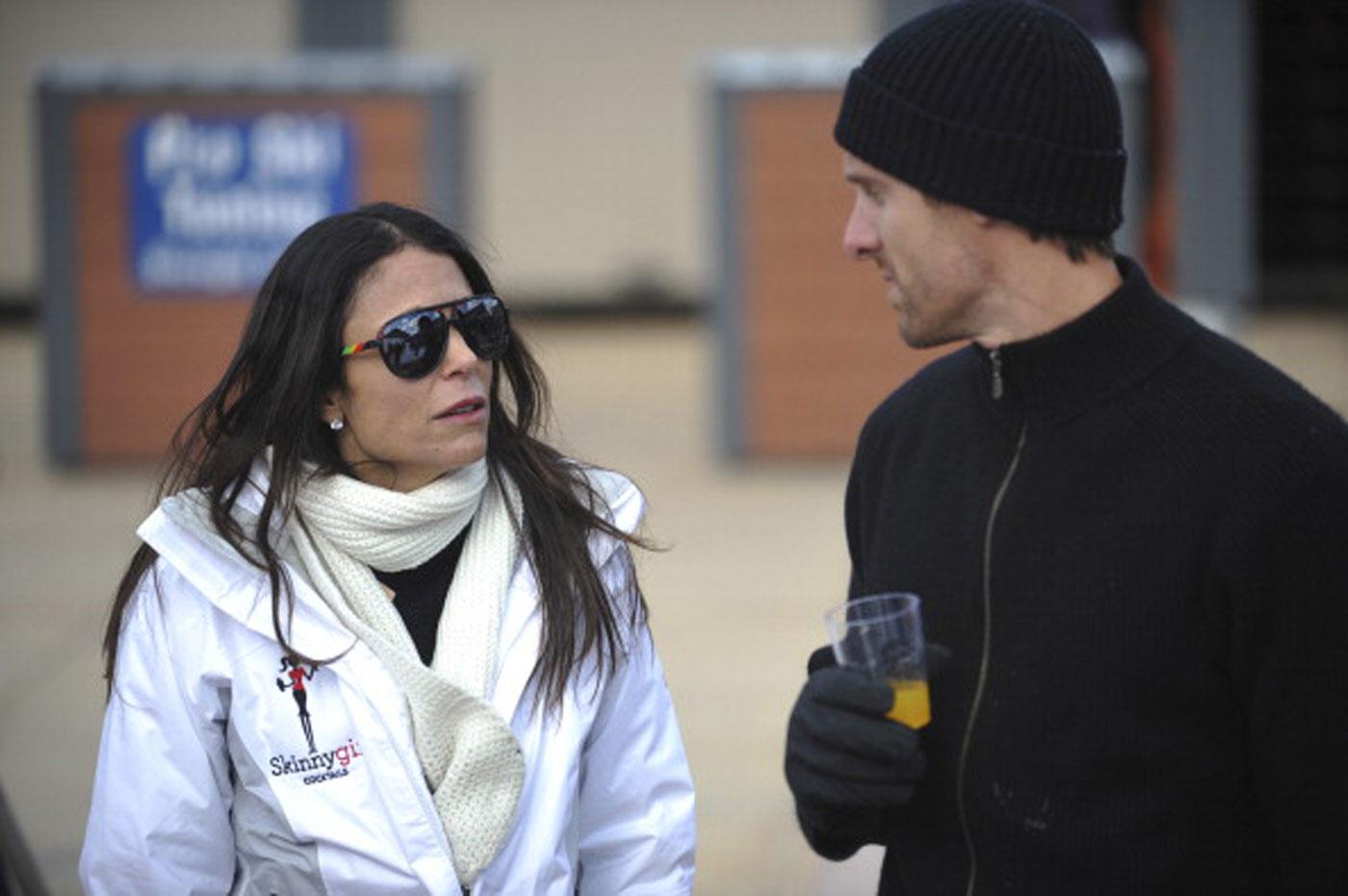 Bethenny Frankel took the stand in an NYC court room Wednesday, March 6 in her custody battle with Jason Hoppy. The reality star answered questions from her own attorney and sobbed as she recounted how her ex husband "tortured" her and "abused" their daughter, according to RadarOnline.com. Keep reading for more.
Article continues below advertisement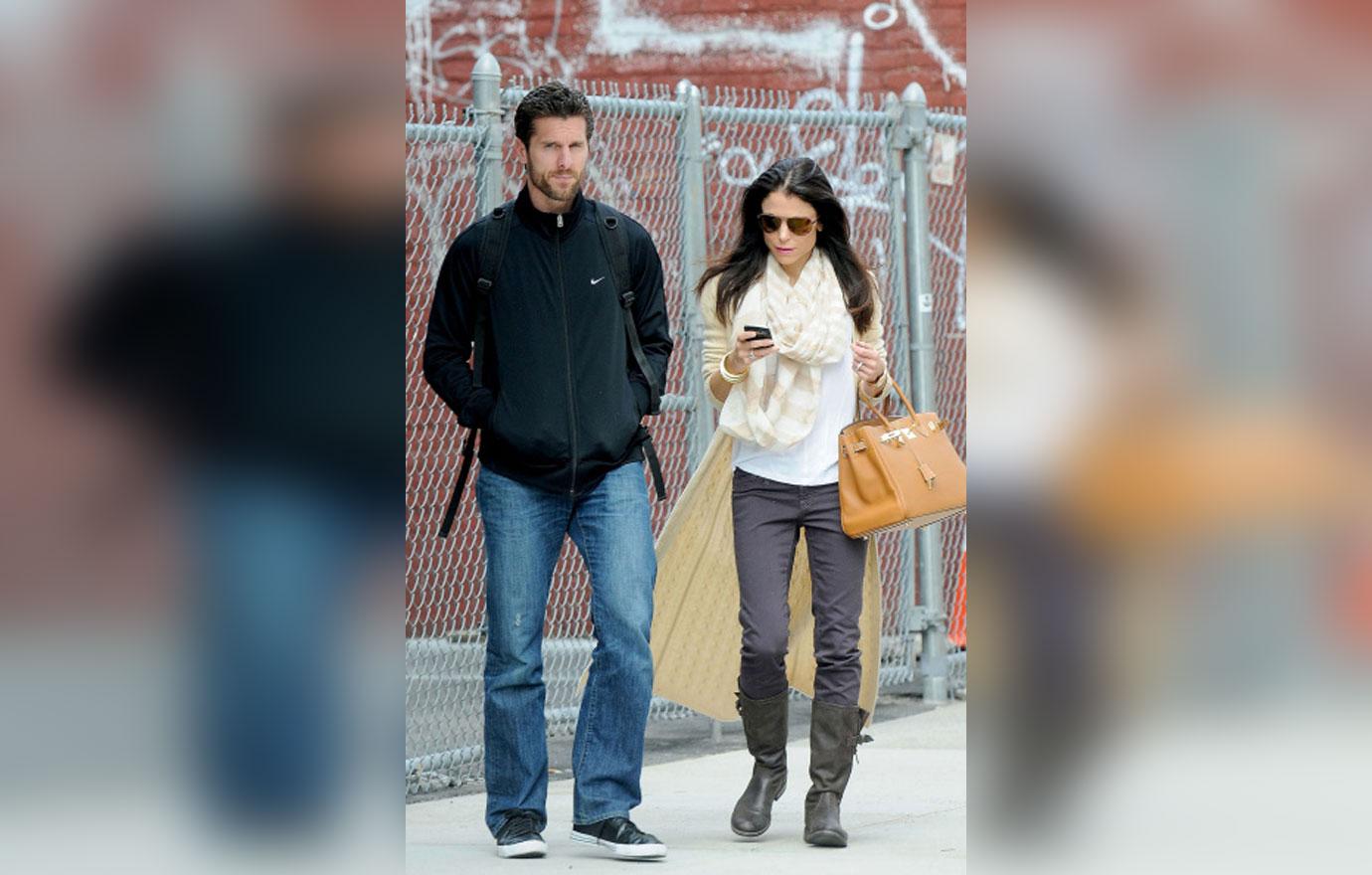 Bethenny, 48, is fighting for sole custody of their daughter, Bryn, after agreeing to joint custody with Jason, 48. When her attorney asked why she agreed to that she responded, "to stop the bleeding."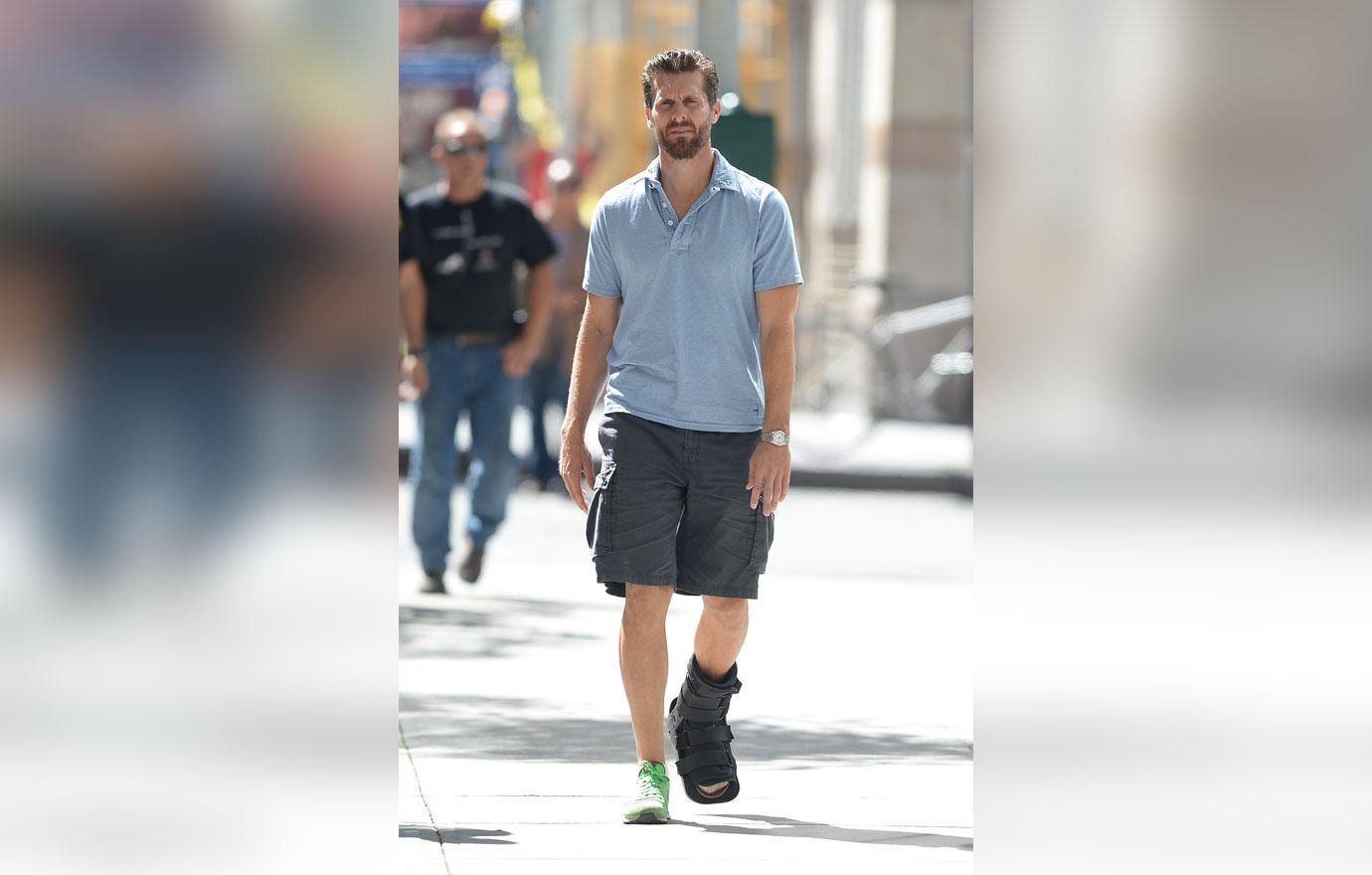 "We started to see a parent coordinator, and the intensity of the conflict became greater. The conflict was day in and day out torture. Emotional, mental, phone, FaceTime, being followed, being harassed, being verbally attacked and all-out assault in every possible way — on my character, on my mental state, on my family, on my parenting, on my career, on my life," the outlet reports she told the court.
Article continues below advertisement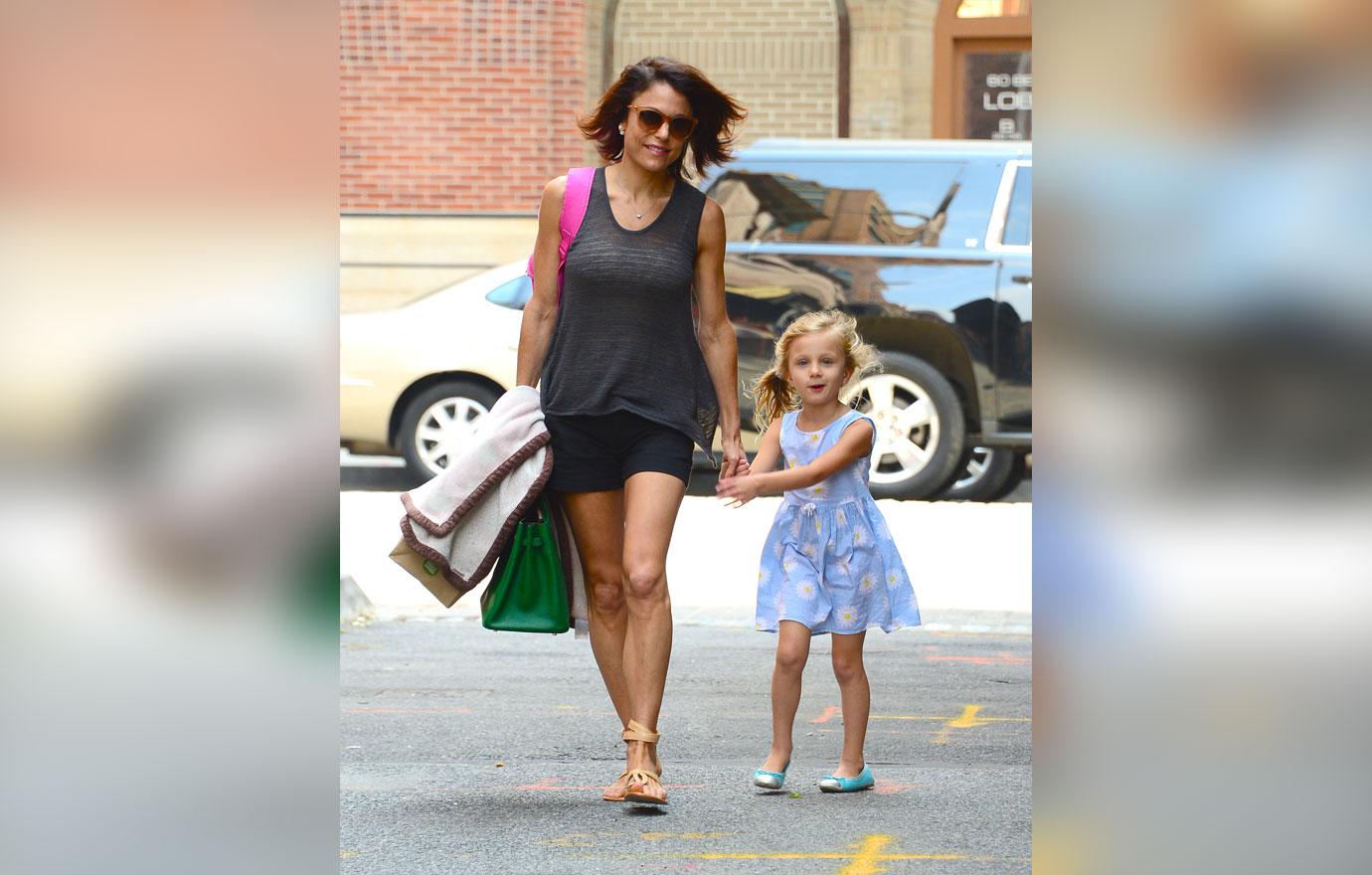 She said even something as simple as giving their daughter a hug would trigger him. "If I would be leaving her and giving her a big hug, he would say 'you're so desperate,'" she said.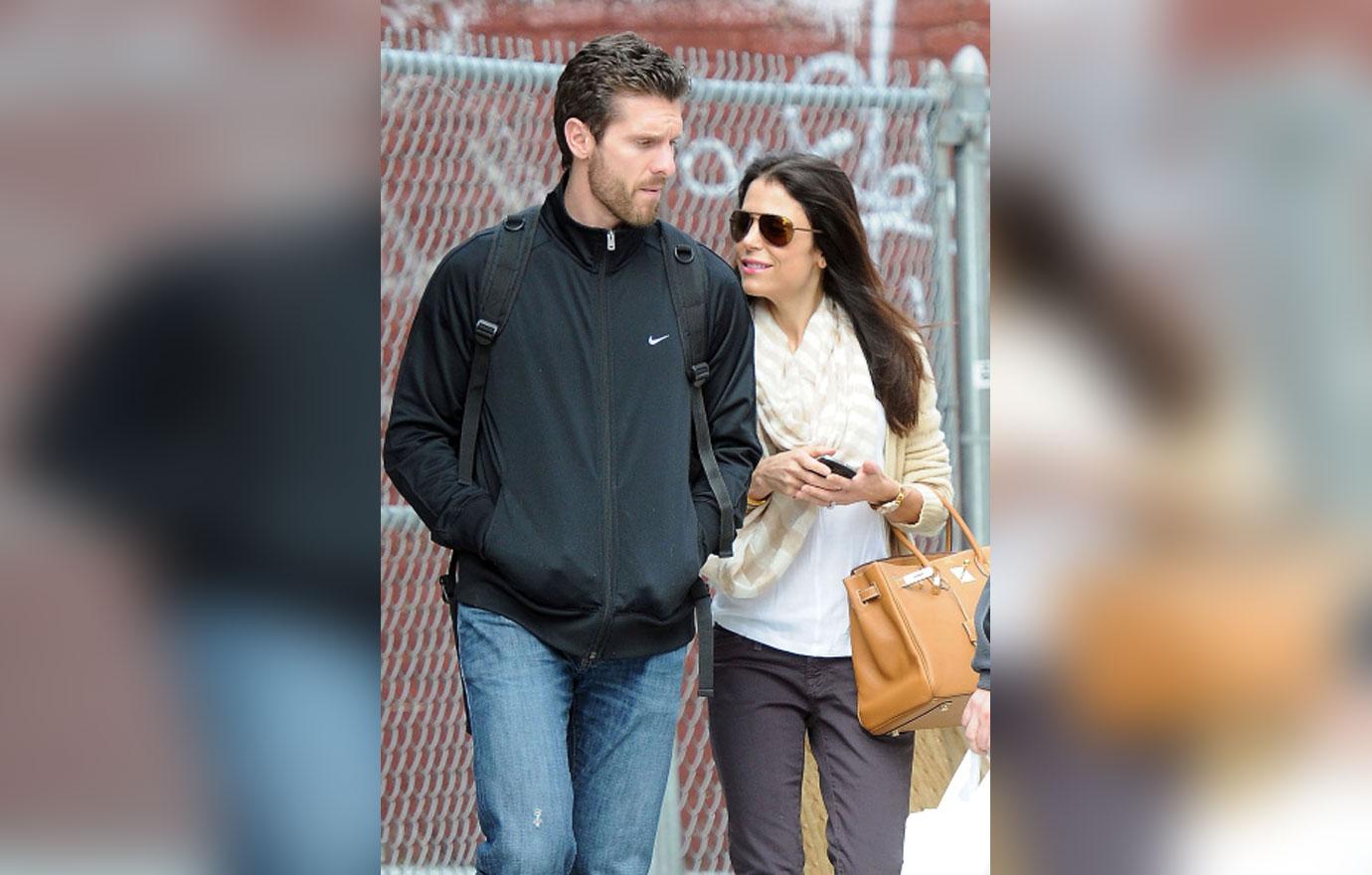 She said he's attack her by sending "hundreds and hundreds of emails." "He was like, 'You're a sad, miserable person.' He would say, 'Thank God we have a daughter to combat your mental illness.' He would say, 'You're ugly and old and you're irrelevant,'" she added. "I was afraid it was affecting my daughter's emotional well-being," she continued.
Article continues below advertisement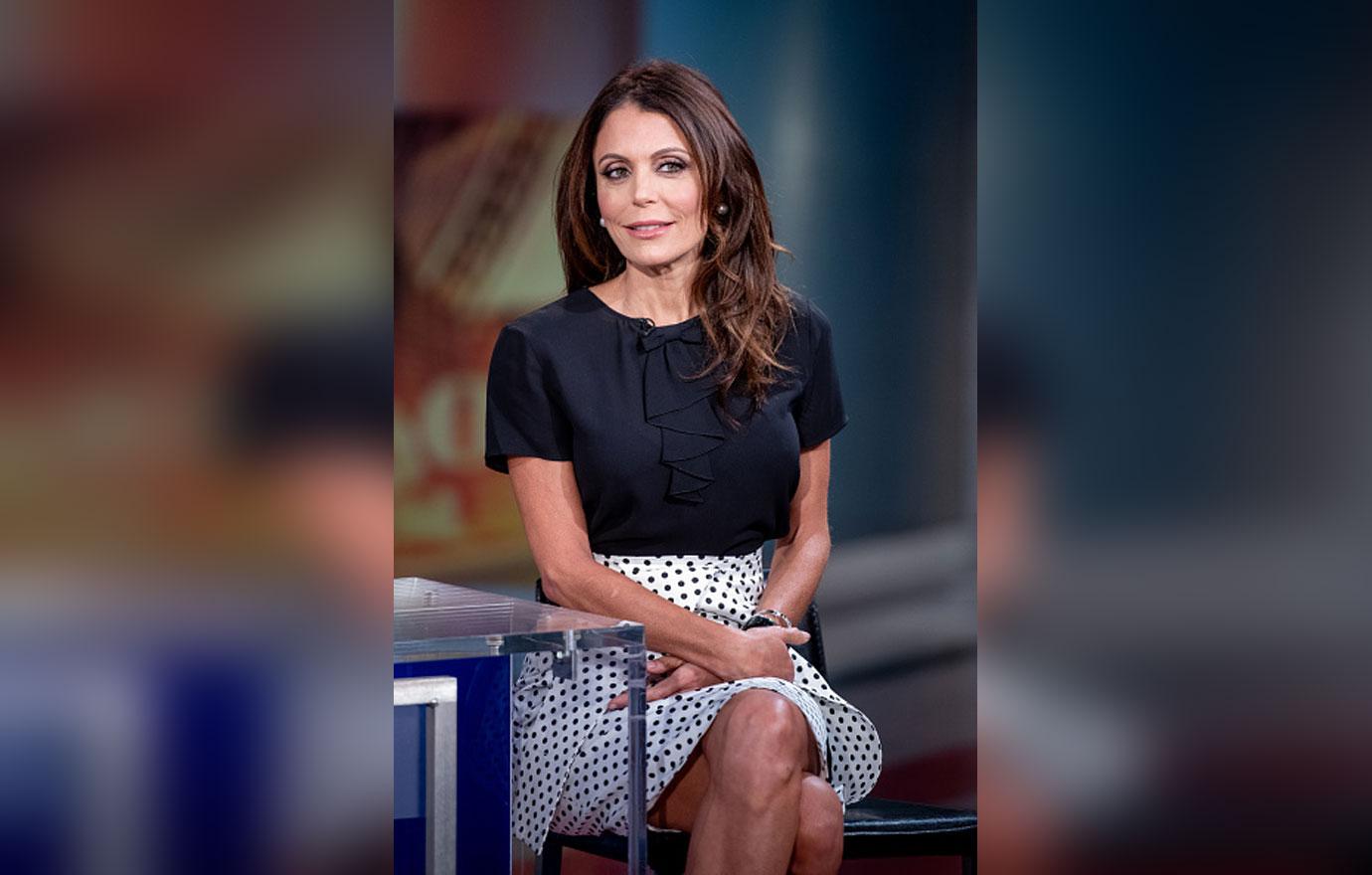 "He would read witch stories and say, 'Mommy would be great at being a witch,'" the single mom said when addressing how her ex would "abuse" their child.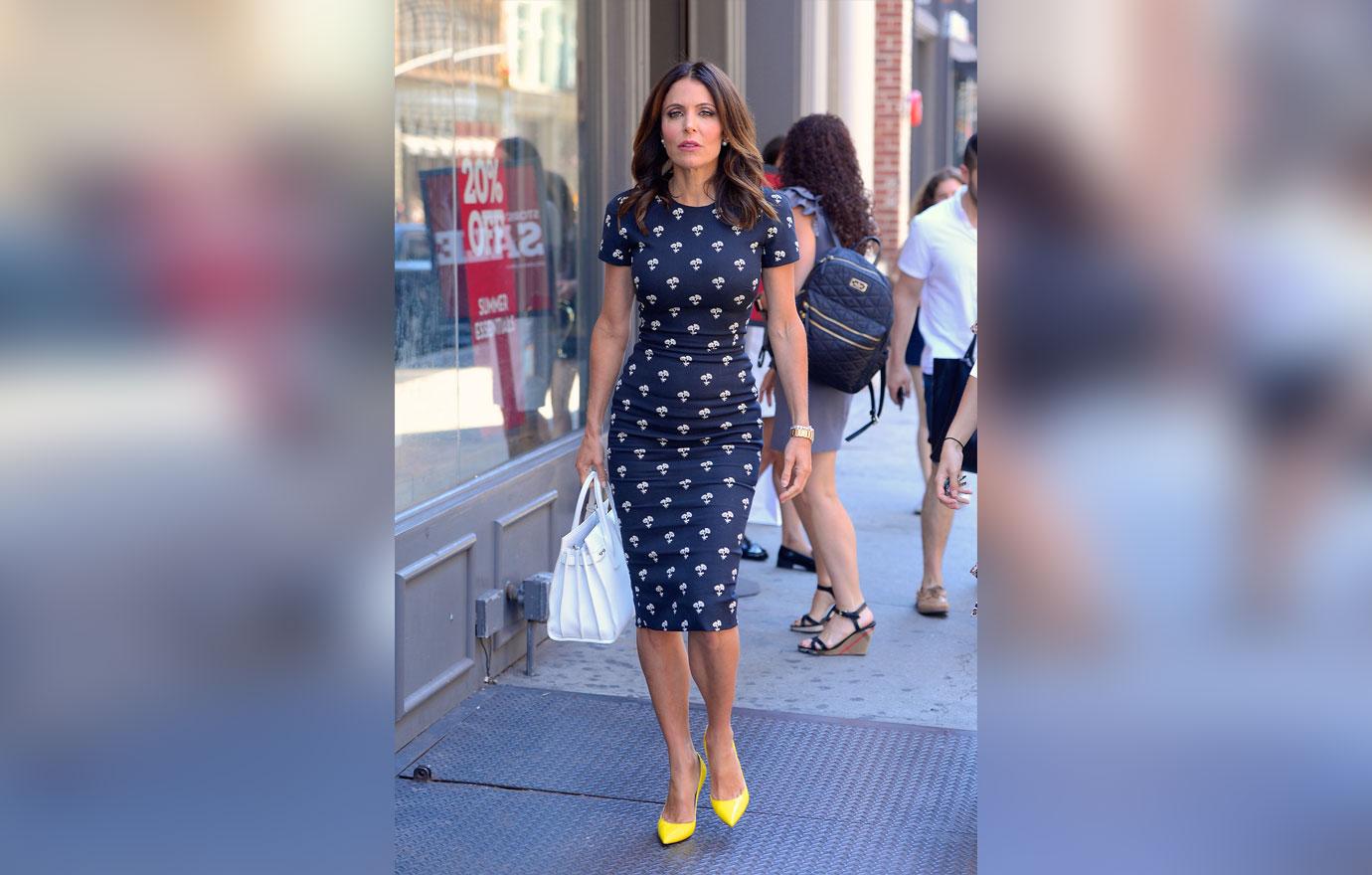 She addressed how he was "abusive to Bryn" during phone calls with their child which were mandated in an agreement back in June 2015. "The phones calls were Jason's new tool in his arsenal to abuse me. It was Jason staring into the phone, sometimes in his underwear. He would say don't do anything wrong or you would lose your privileges. Other times when I had Bryn, he would ask her on the phone who was with me in the car. 'Is it Leslie?' Or 'Bryn, mommy wouldn't let me talk to you last night'... It was abusive to Bryn," she explained.