PHOTOS
Jill Zarin Moves Out Of The Apartment She Shared With Late Husband Bobby For 19 Years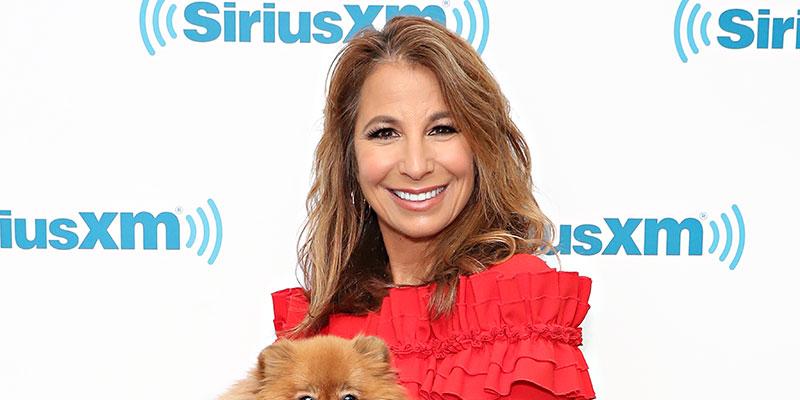 Jill Zarin is moving out of the apartment she shared with her late husband Bobby for almost two decades. It's a decision that The Real Housewives of New York City star appears to be content with, as she's ready to begin a "new chapter" in her life nearly eighteen months after his tragic passing.
Article continues below advertisement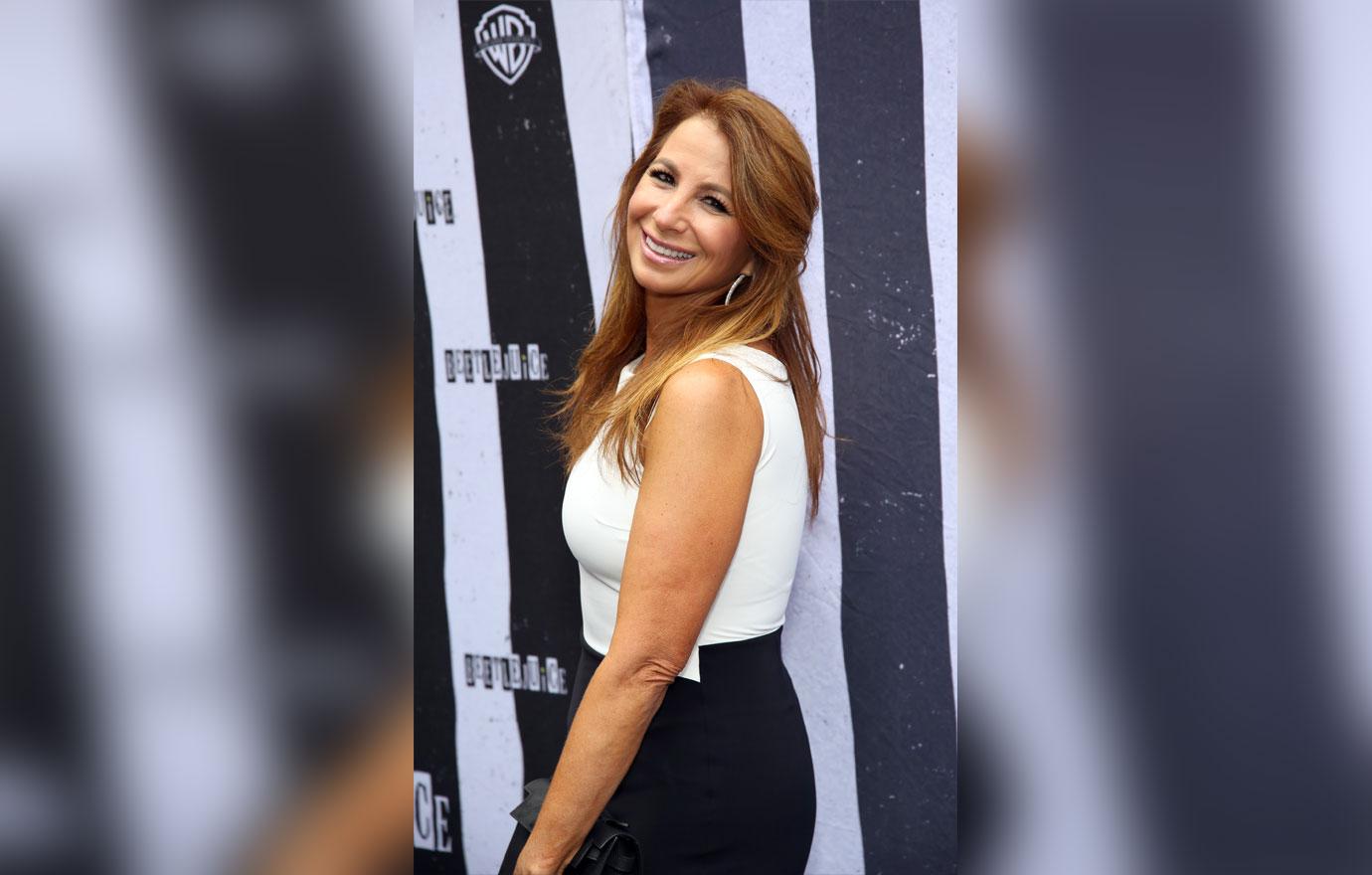 Jill, 55, listed their apartment back in October and now she's officially moving out.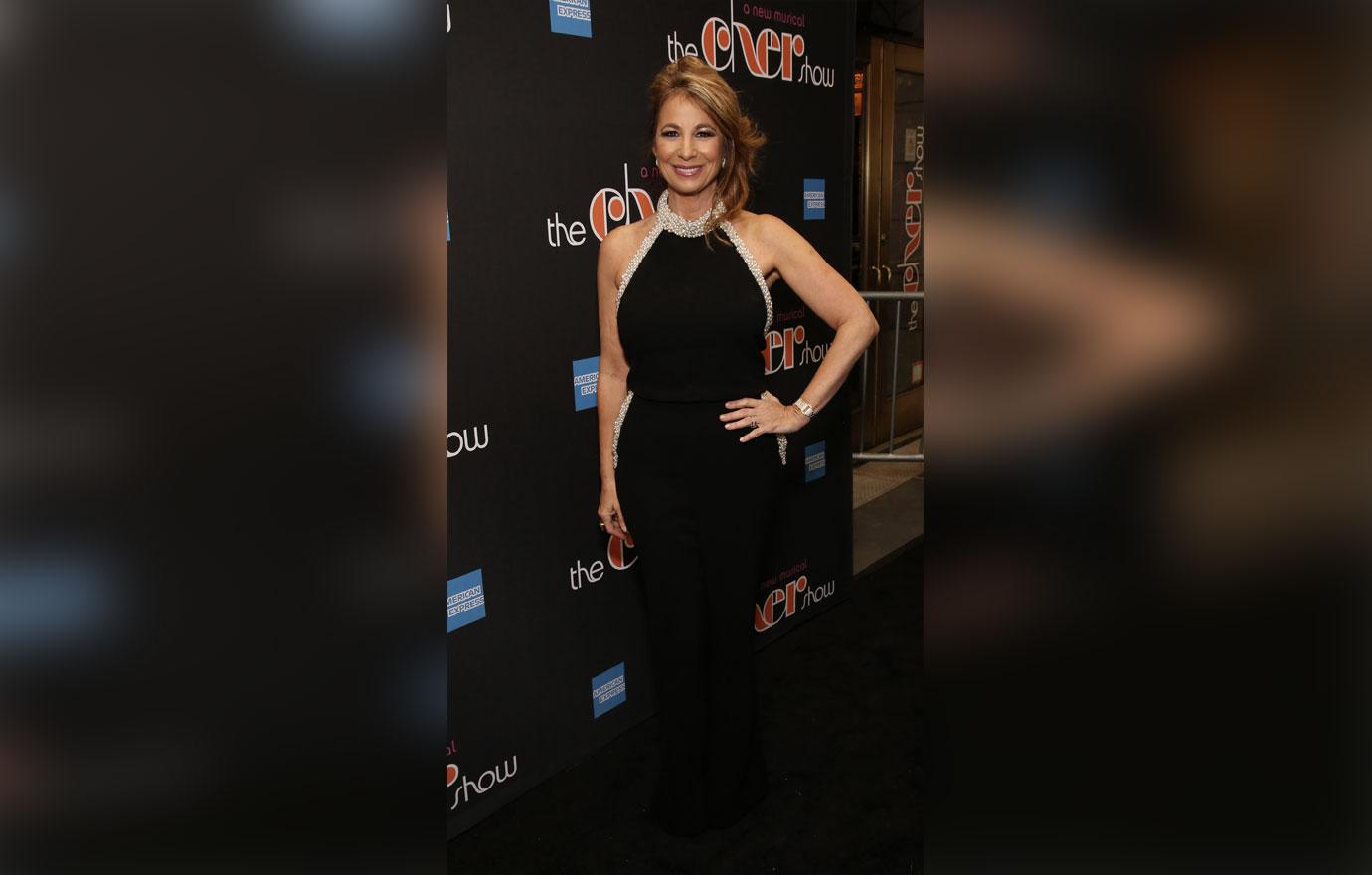 "After 19 of the most amazing years together in our home... the time has come 18 months after Bobby passed to begin a new chapter," Jill wrote on her Instagram Monday, June 10, alongside a collage of photos from her near-empty space. "It was important to stay here at least a year before any major changes."
Article continues below advertisement
It's a decision that has left the mother-of-one with a ton of emotions. "I am sad and cried this weekend but as Bobby told me many times.. life is like a book and when 1 chapter ends a new one begins."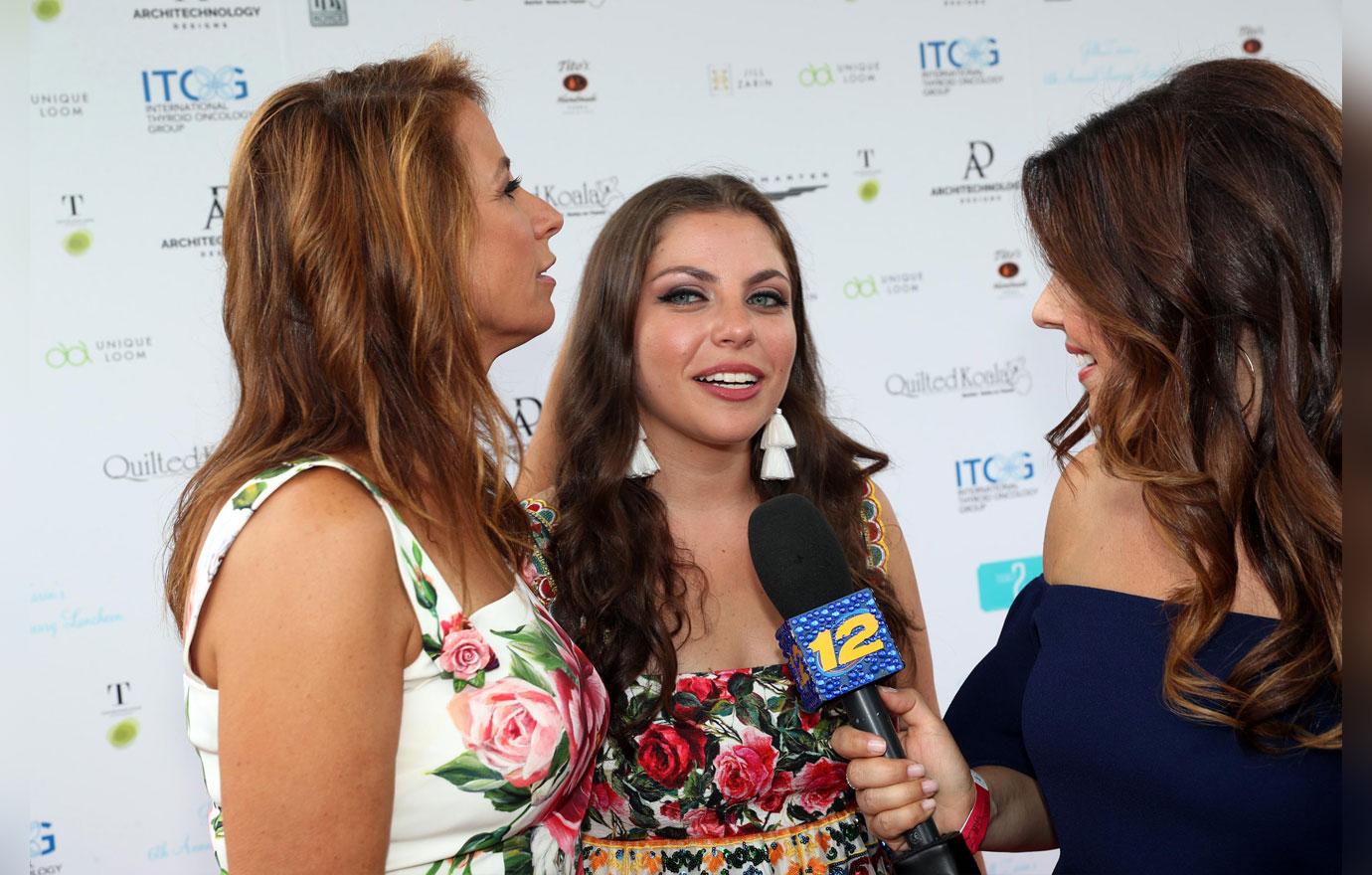 Jill also revealed that she's "downsizing and completely changing my surroundings." The place she shared with Bobby and her daughter Ally Shapiro is 2,000 square feet and is equipped with amenities like solar-powered shades and a custom kitchen.
Article continues below advertisement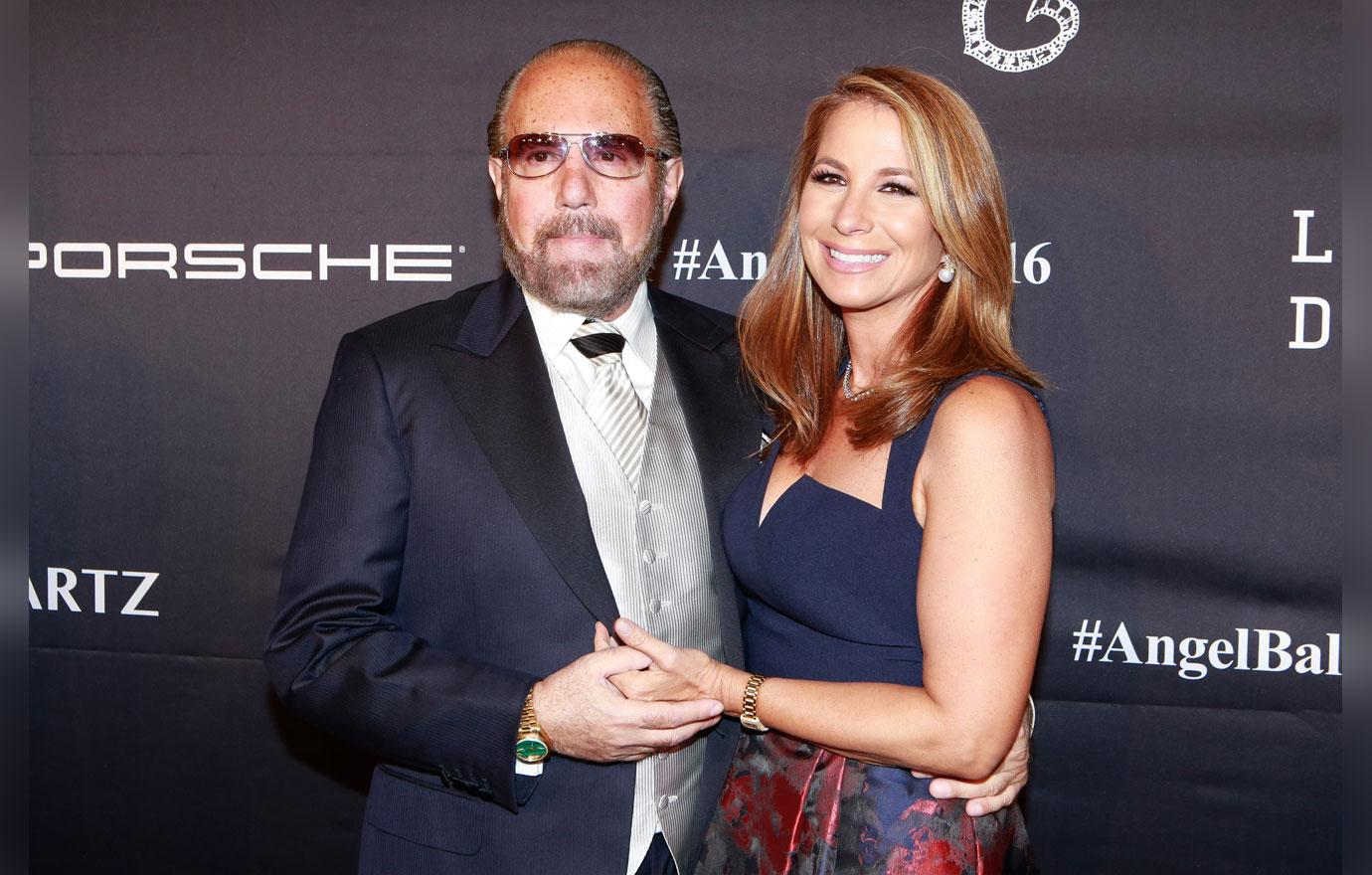 Bobby passed on January 13, 2018, after a long battle with cancer. He was 71 years old.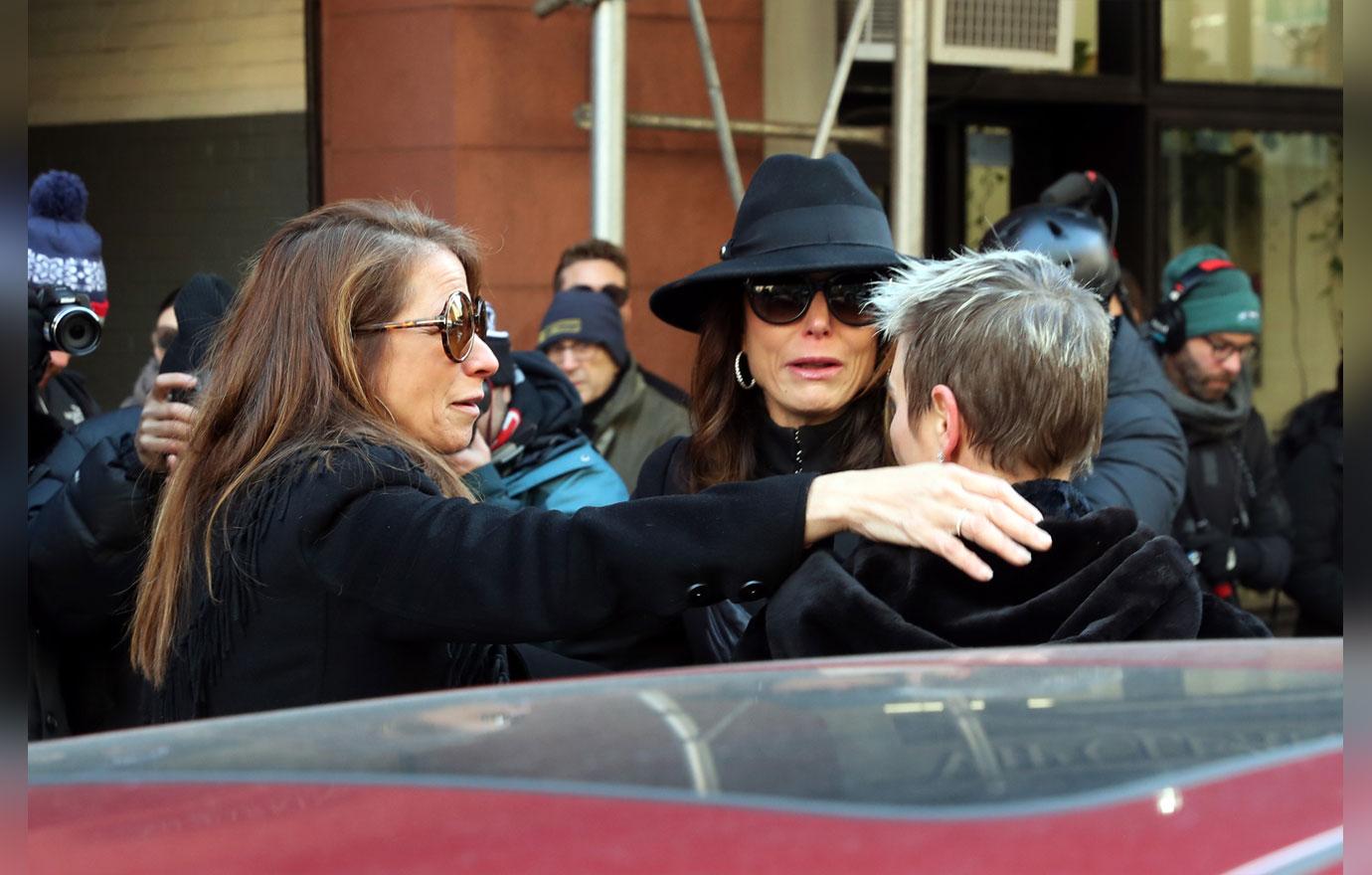 Footage from his funeral was shown on RHONY's 10th season. It included a tearful reunion between Jill and her former best friend Bethenny Frankel.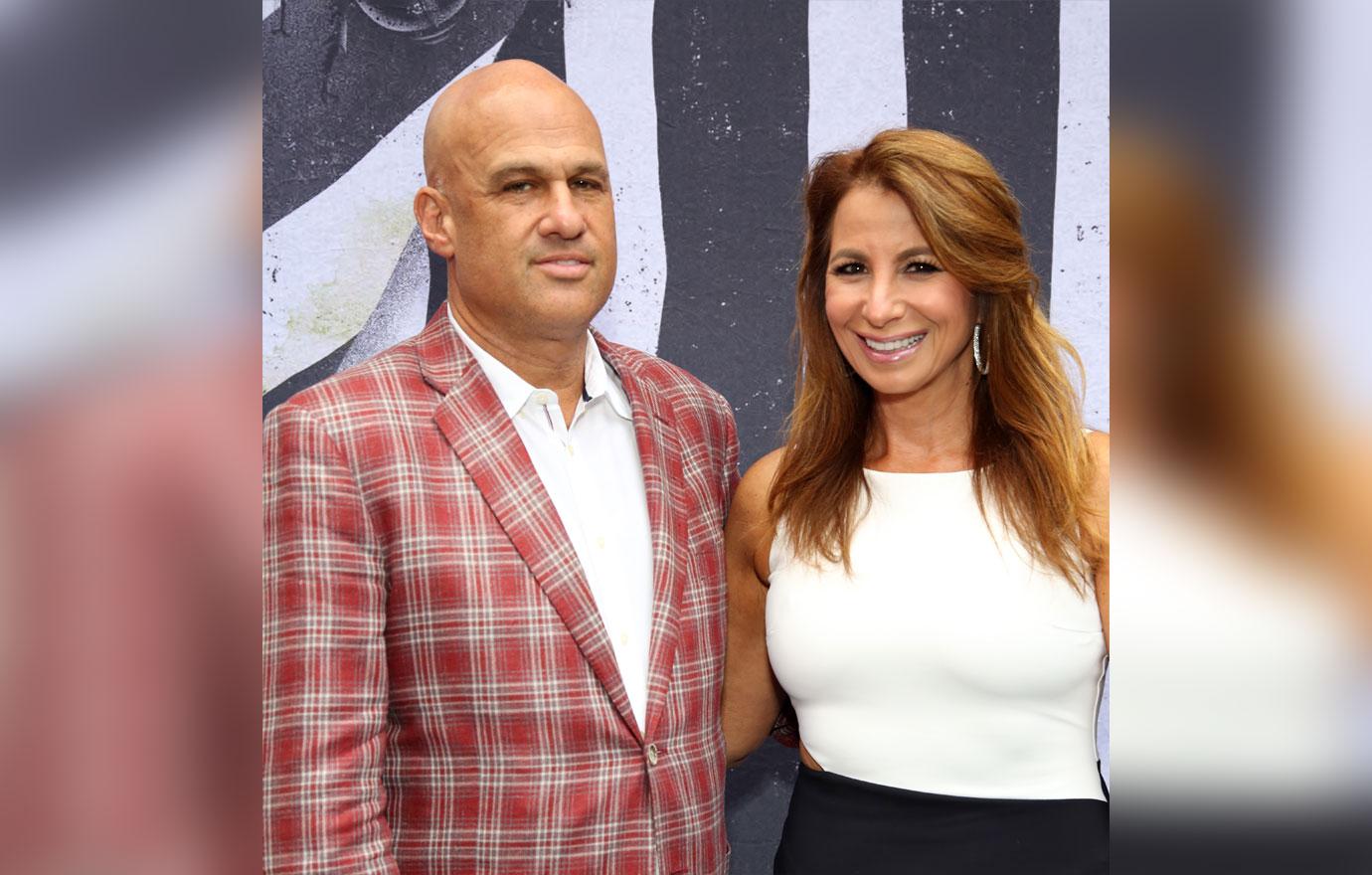 Jill has moved on in the love department since Bobby's passing. She's been dating clothing executive Gary Brody for several months now.