PHOTOS
Ashley Darby Gives Birth To Her First Child After Many Heartbreaking Miscarriages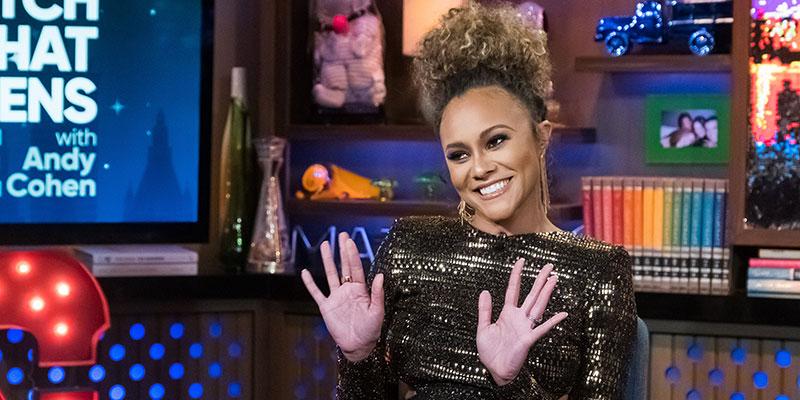 Ashley Darby finished her holiday weekend on the highest of notes. The Real Housewives of Potomac star and her husband Michael welcomed their first child (a boy) on Sunday, July 7, after the couple experienced many heartbreaking miscarriages.
Article continues below advertisement
Ashley, 31, announced the news on Instagram. The new mommy shared a photo of Michael, 73, holding their newborn son while she relaxed in her hospital bed.
Article continues below advertisement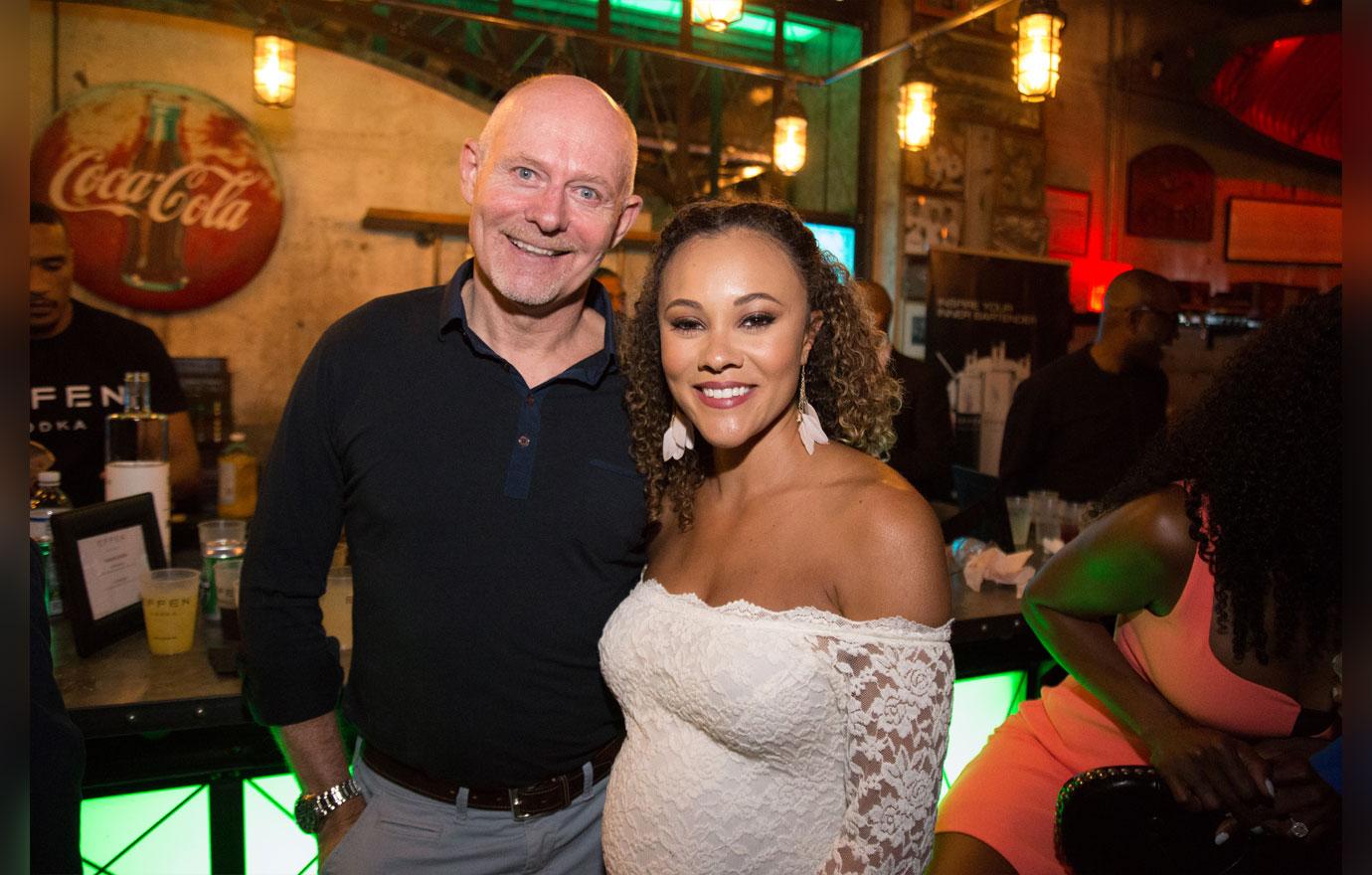 "I never thought this day would come," she captioned. "When I learned I was pregnant, I started thinking about when I'd feel the first kicks. Then, when I was feeling the flutters, I wanted to know when I'd finally start to show."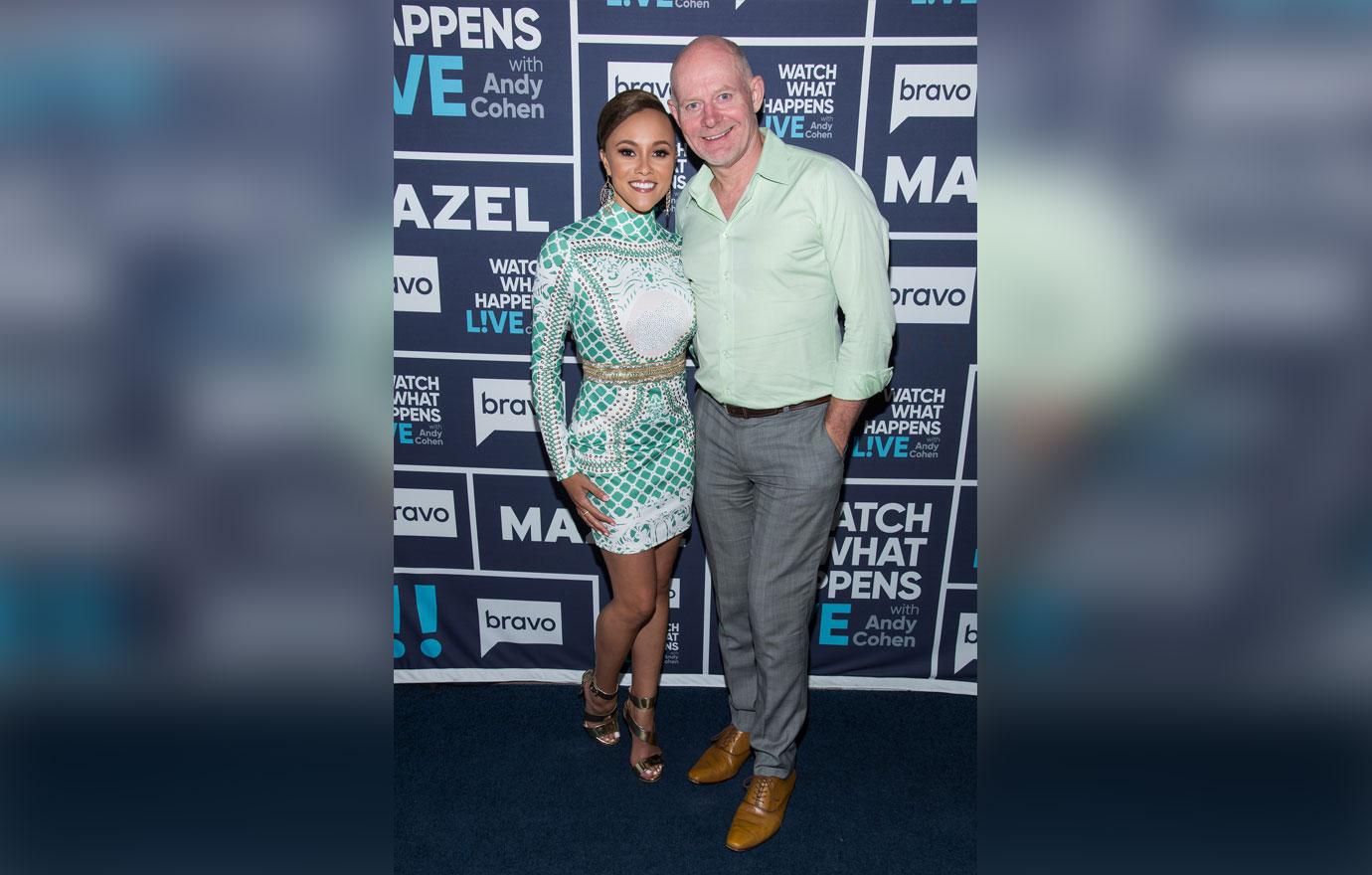 "After watching the bump grow, my mind went to birthing day (WILL THIS REALLY HAPPEN?!)," Ashley continued. "And when the day finally came that this sweet child came into our world, it felt like the sunniest day after a sky filled grey."
Article continues below advertisement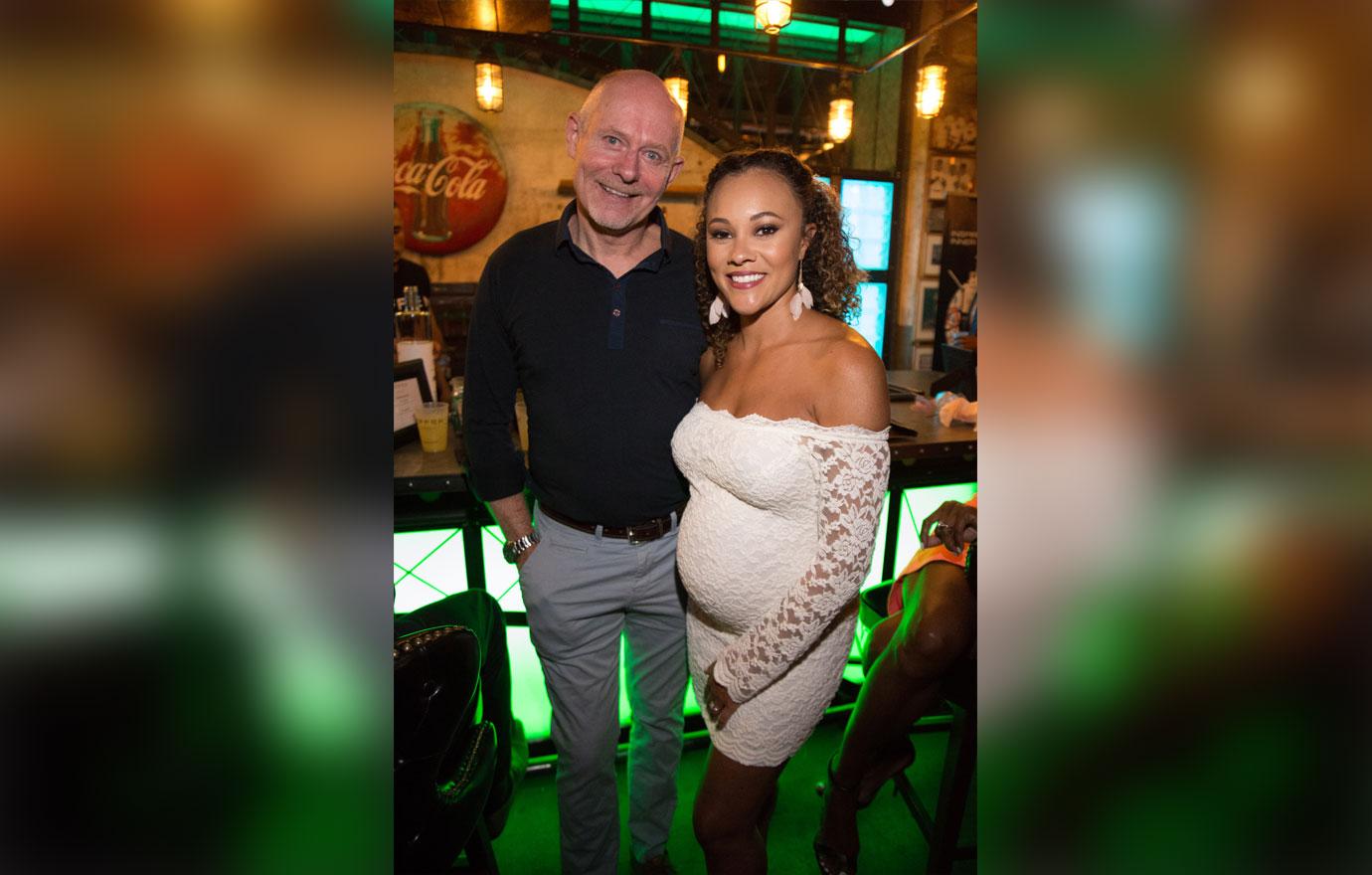 The most sensational day of our shared life. Mickey and I are savoring every moment with our wonderful son."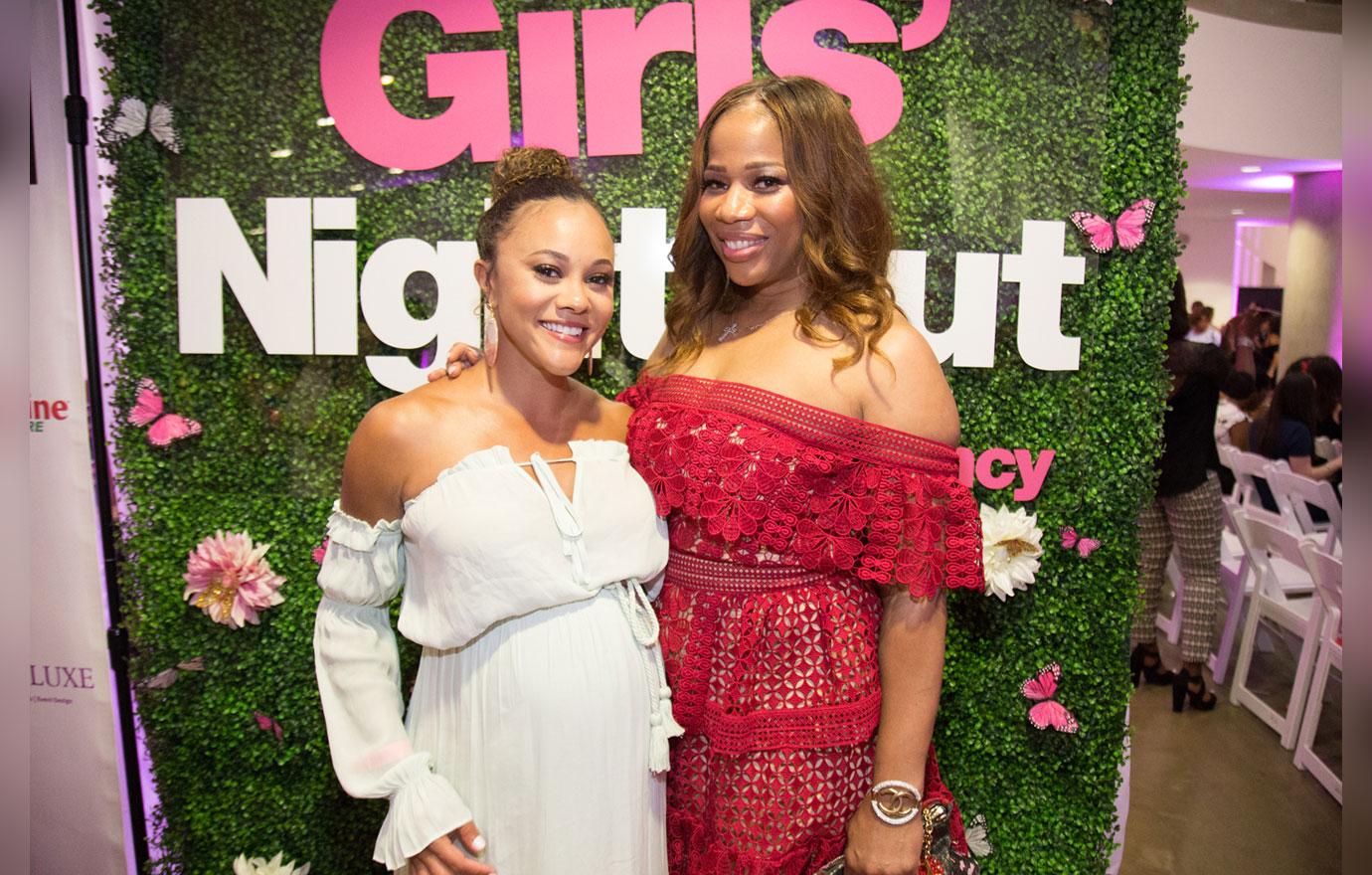 Her RHOP costars, including Charrisse Jackson and Monique Samuels, left congratulatory messages for them in the comments section.
Article continues below advertisement
Ashley has been very vocal about the devastating miscarriages she's suffered in the past. She and Michael turned to holistic methods on an episode of RHOP this past season in an effort to help bring a baby to full term.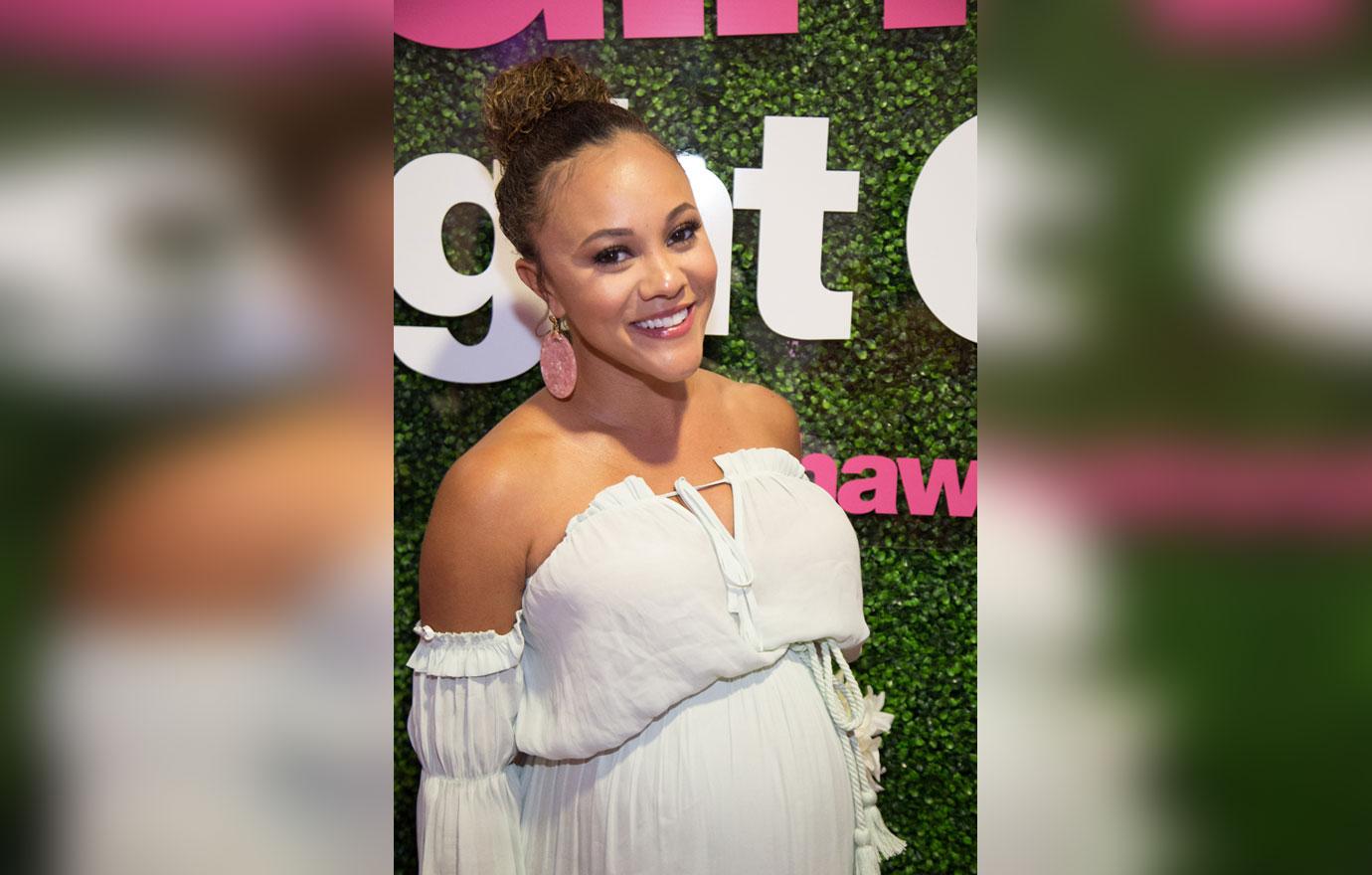 "If this s**t doesn't work, I'm adopting," she said. Looks like Ashley won't need to do that now that she and Michael are finally parents!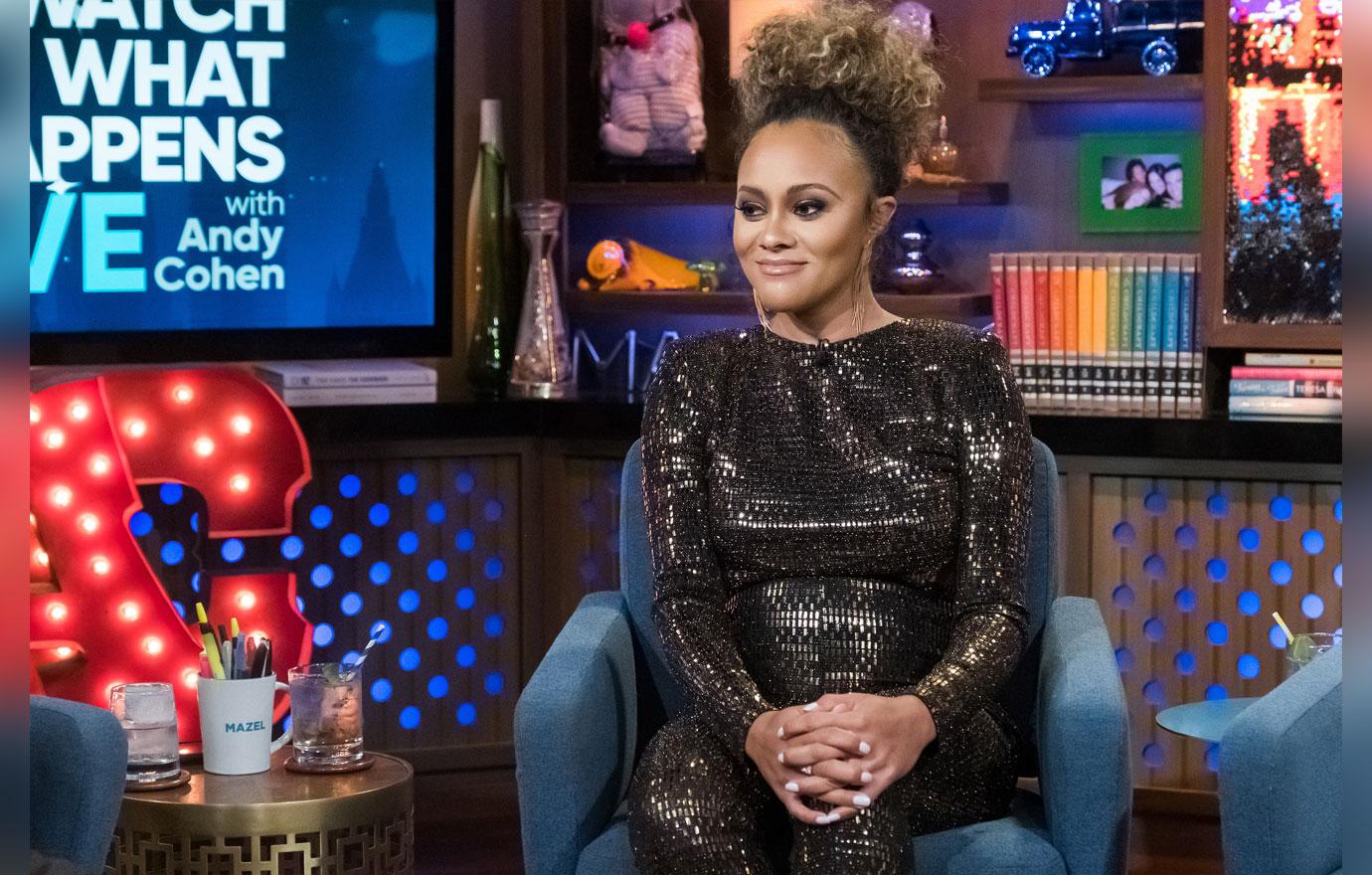 What are your thoughts on Ashley and Michael's big day? Sound off in the comments!