PHOTOS
'Real Housewives Of Potomac' Star Ashley Darby Meets Her Father For The First Time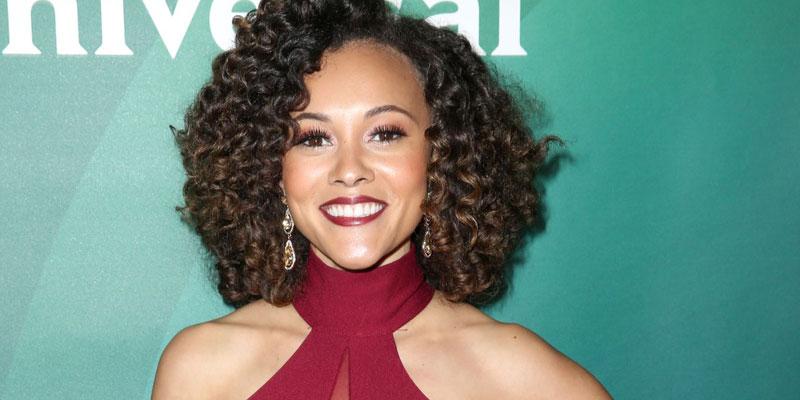 On the August 4 episode of Real Housewives of Potomac, Ashley Darby took an emotional family trip to Georgia to meet her father for the first time as an adult.
Article continues below advertisement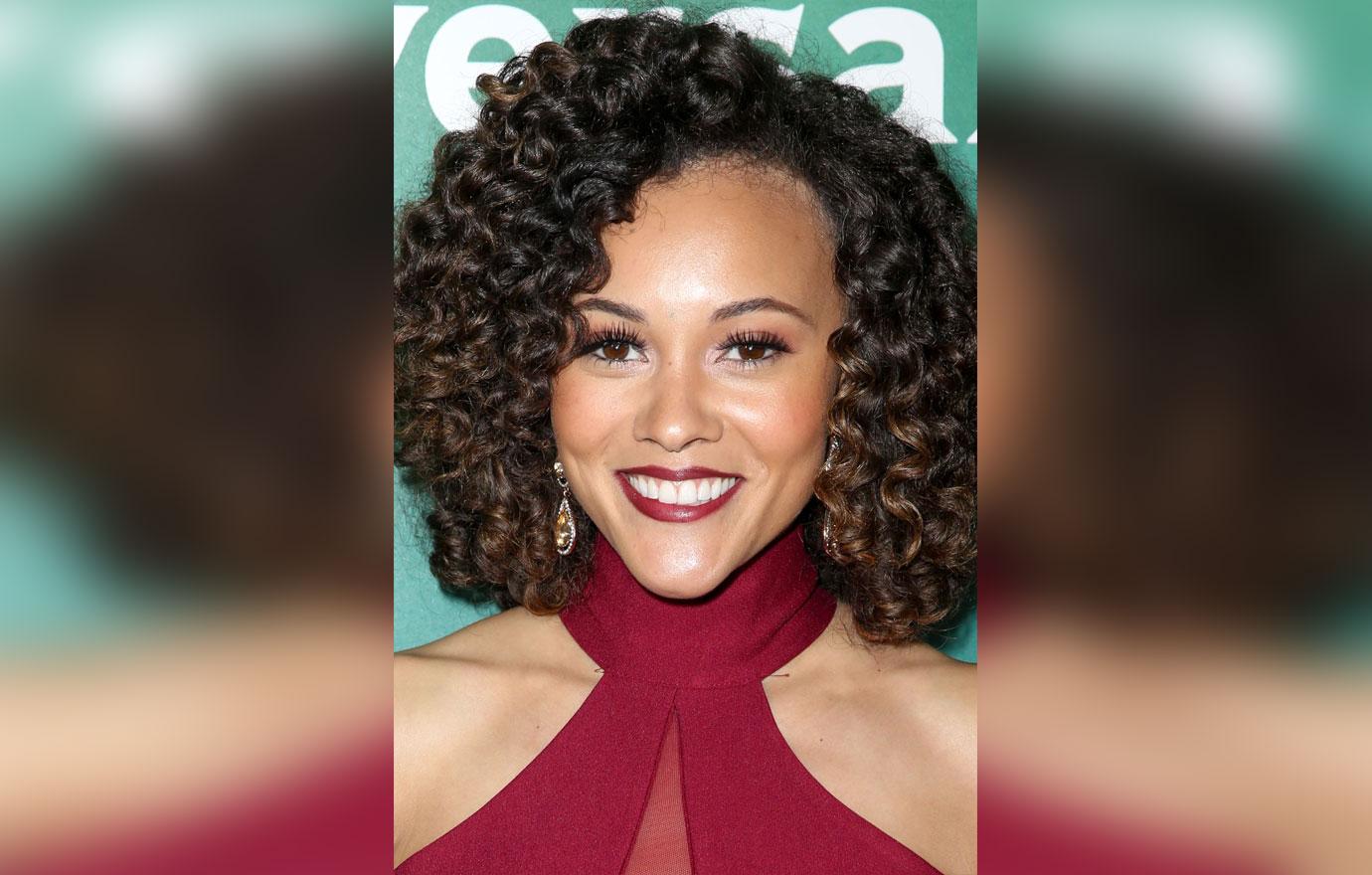 "What I'm just really looking for from this is just some sort of acknowledgement," Ashley said of the interaction.
Article continues below advertisement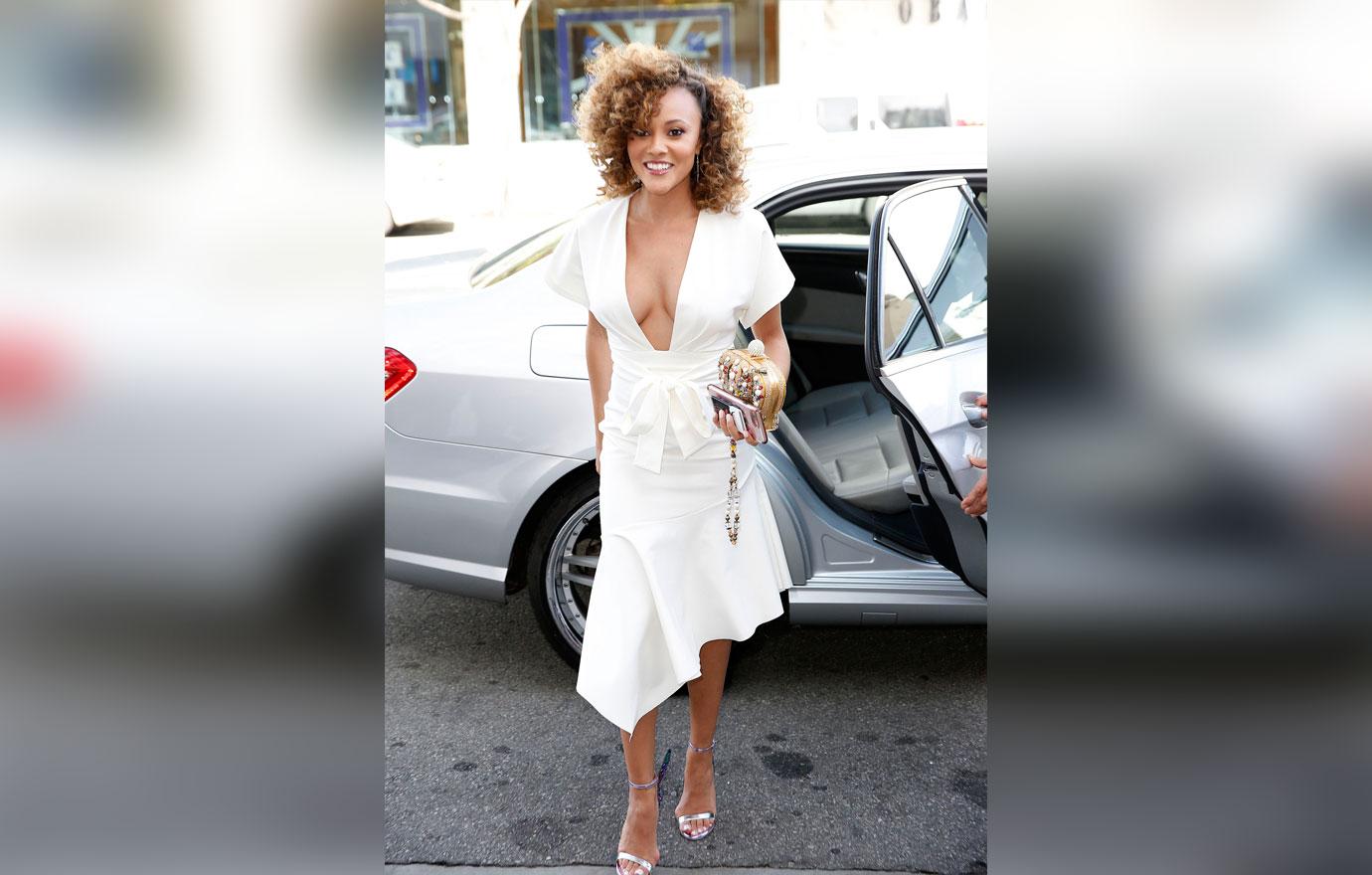 The RHOP star said she tried to reconnect with her father about five years ago, and reached on Facebook. Subsequently, he blocked her. "It was really hurtful. And yet even still, I have this nagging desire to find my dad."
The former Oz Restaurant & Bar owner seeks closure. "I think about my dad a lot…I have never known my dad … I'm tired of thinking about it. I need it for myself. I need to close this chapter of my life to look to the future." Ashley feels it is her responsibility to foster whatever relationship she can with her dad, as she remained in contact with her father's sister and brother-in-law.
Article continues below advertisement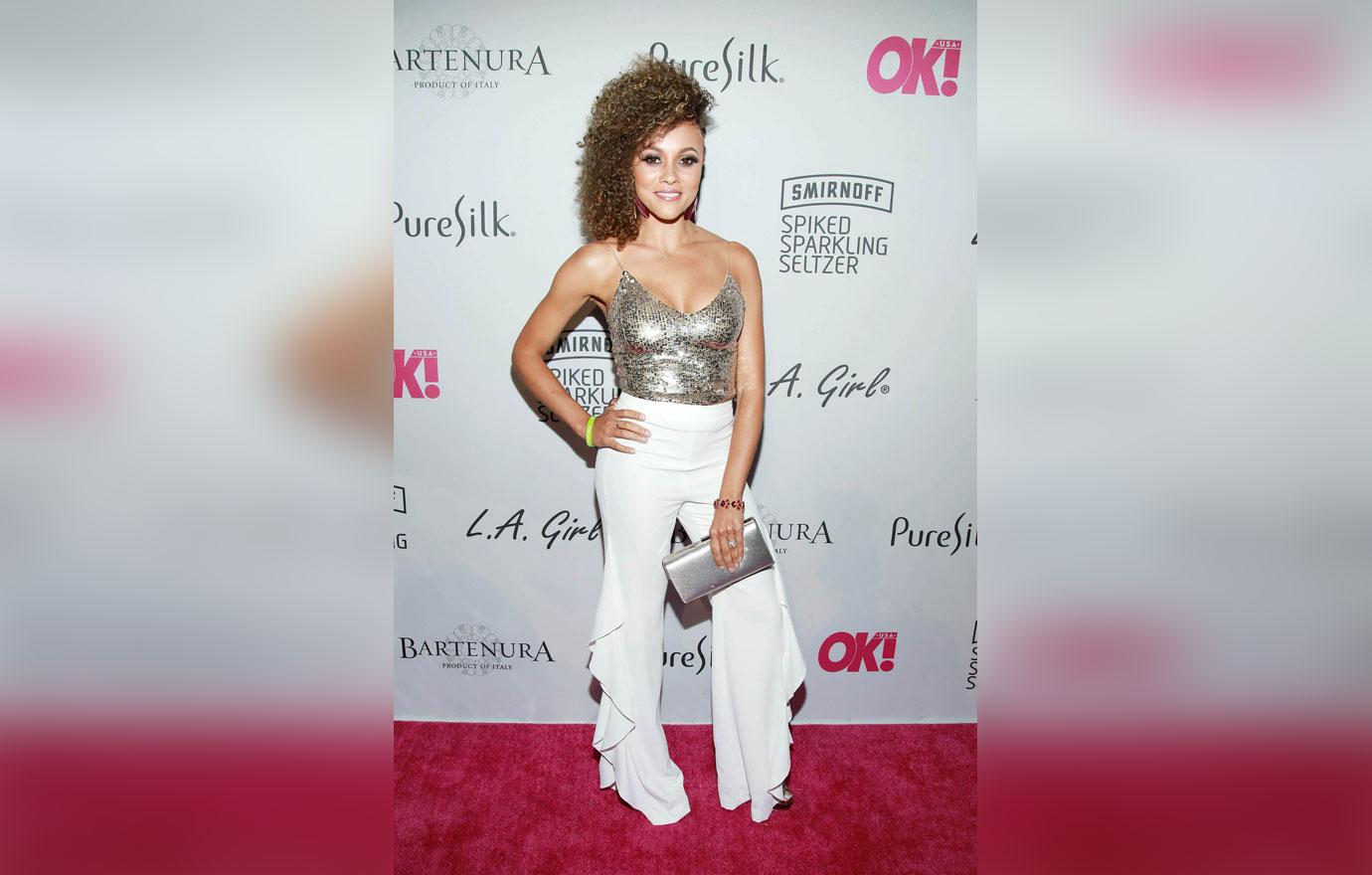 She headed down to Georgia with her mother, aunt, and uncle. Though hesitant, Ashley was full of compassion and ready to meet her father. "I'm hoping that my dad will feel a little more comfortable having Uncle Jim and Aunt Sheila there. Maybe he'll be more receptive to having a conversation?" The reality star speculated.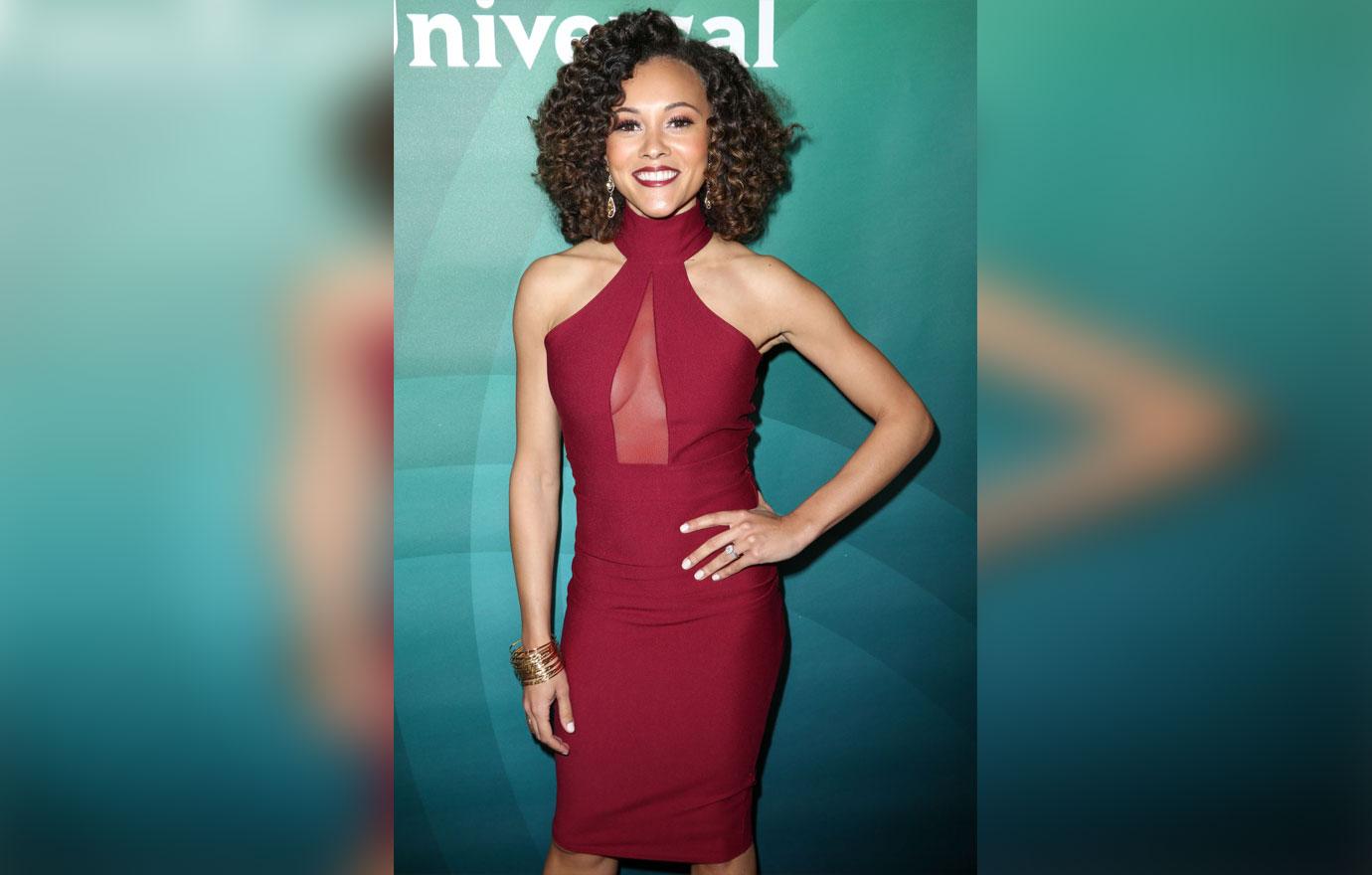 Sneak previews of the upcoming Real Housewives of Potomac show Ashley meeting her father face-to-face at his home.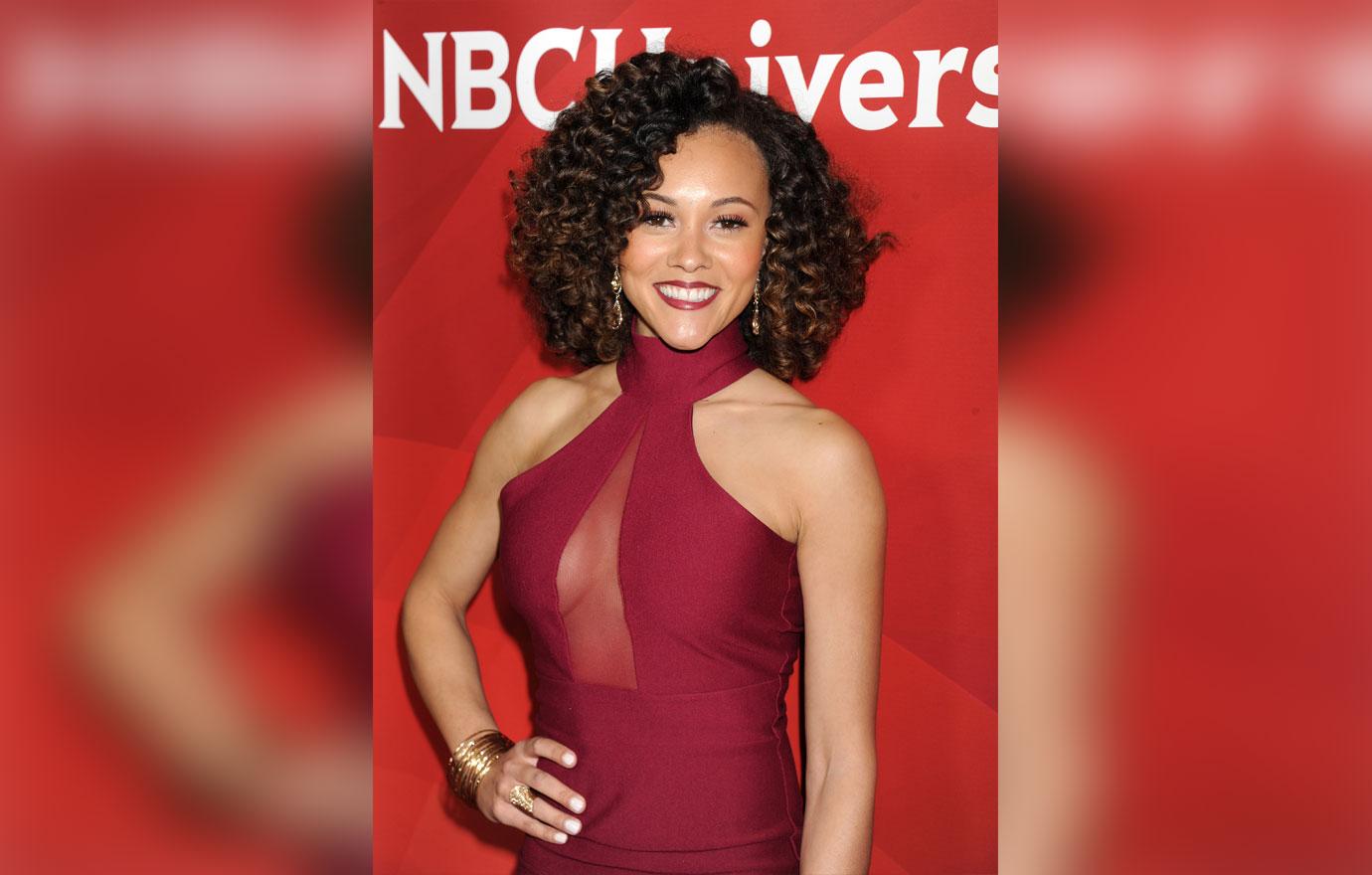 What do you think of Ashley meeting her father for the first time? Sound off in the comments below!