PHOTOS
Tamra Judge Is Leaving 'Real Housewives Of Orange County' After 12 Season — Find Out Why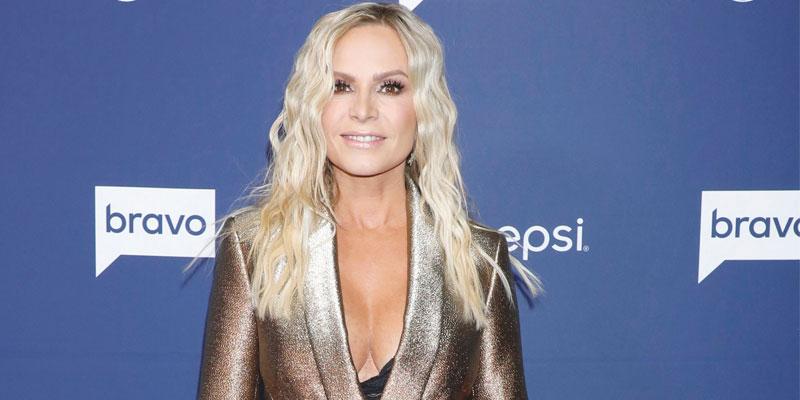 Tamra Judge won't be returning to The Real Housewives of Orange County. On Saturday, January 25, the Bravo star, 52, took to her Instagram account to announce that she would be leaving the franchise after 12 seasons after it was revealed that she was bumped down to a limited role on the show.
Article continues below advertisement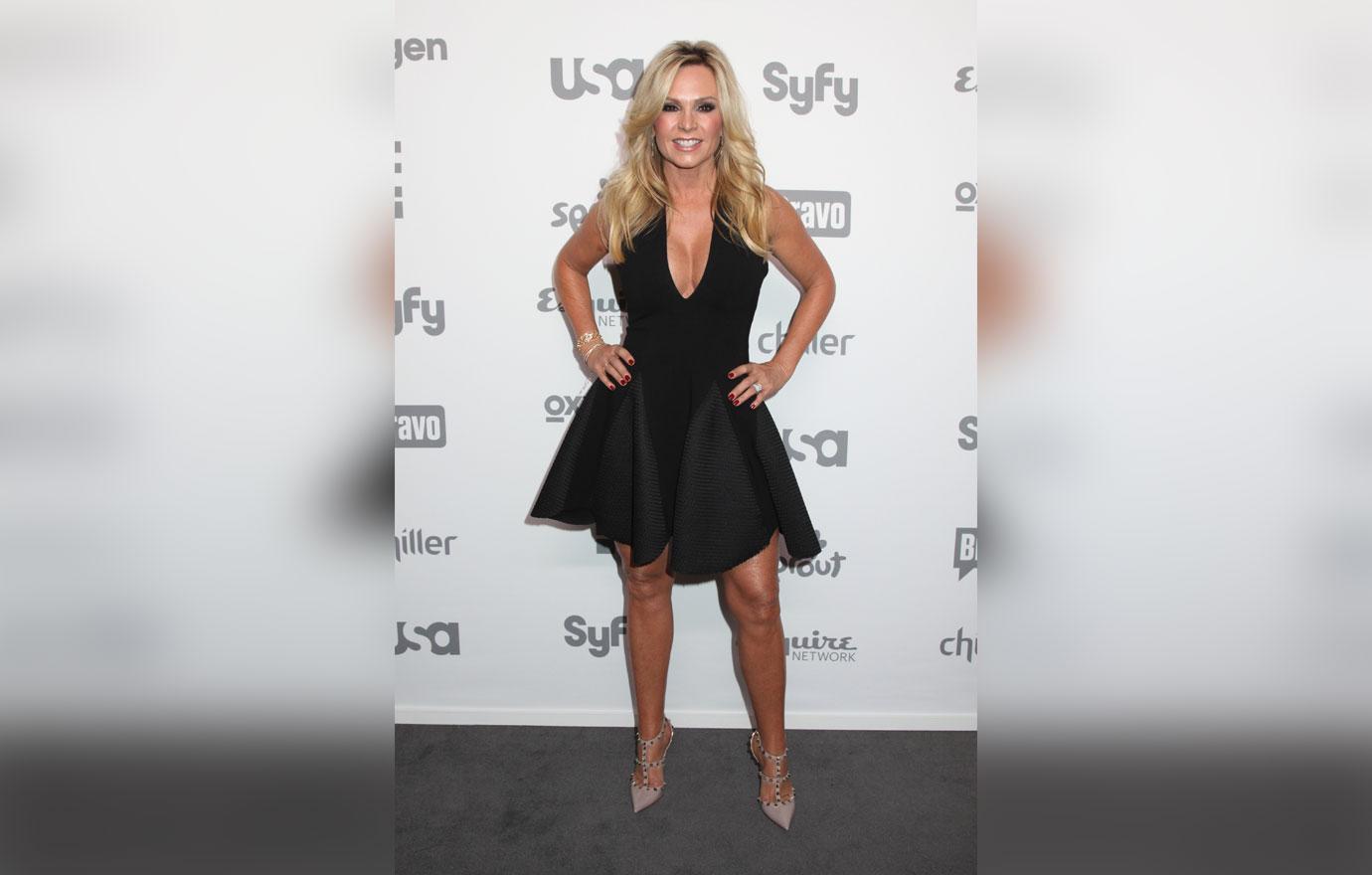 The Vena Wellness founder has been a part of the Bravo franchise since its third season in 2007. She is also currently the longest-running full-time cast member in Housewives history. "It's been a wild 12 years. But it's time for me to move on," the reality star captioned a photo of her and her husband Eddie Judge.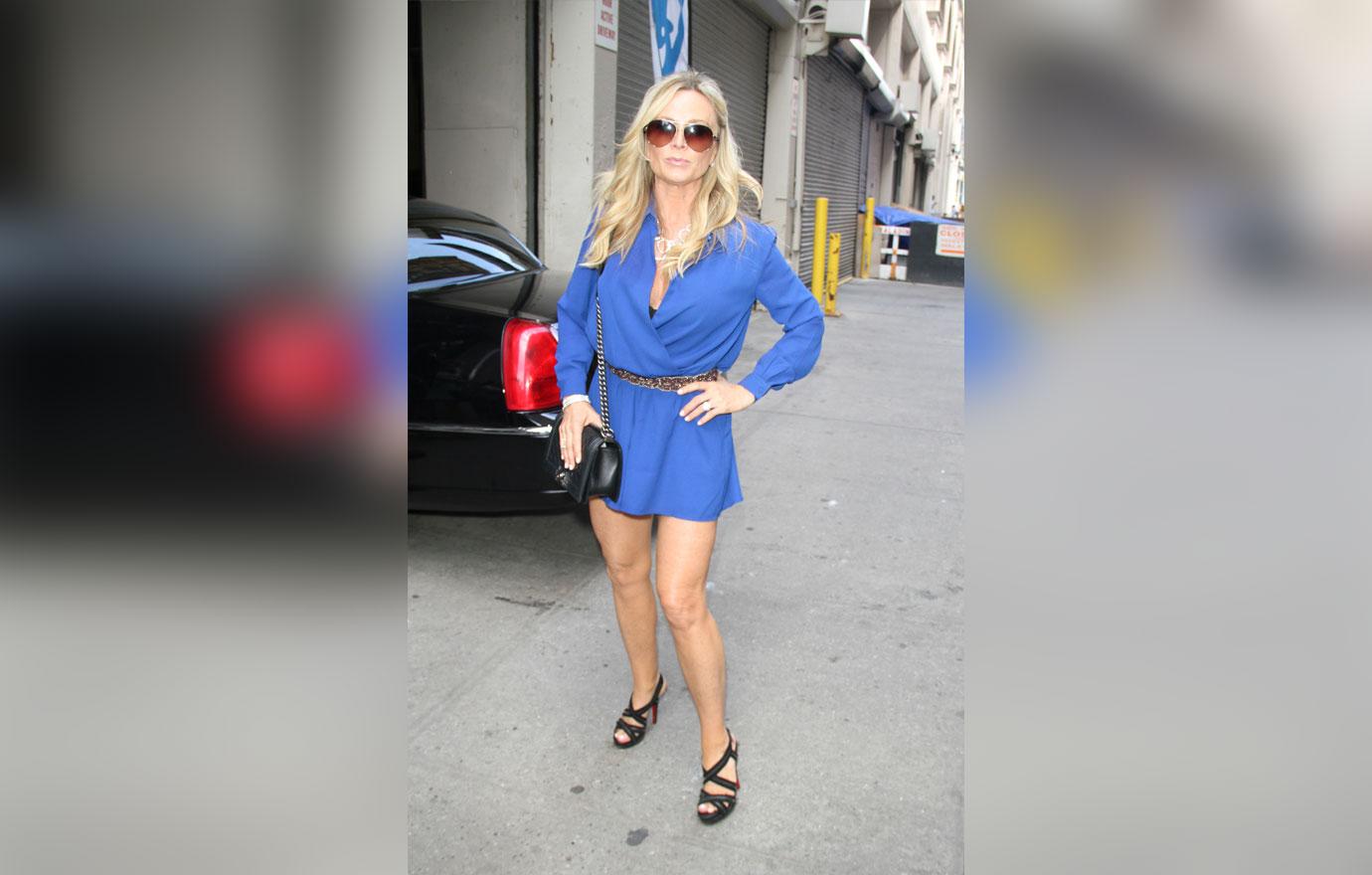 She added, "I'm sad to go but I'm very excited about my future. Love red heart emoji you guys peace sign."
Article continues below advertisement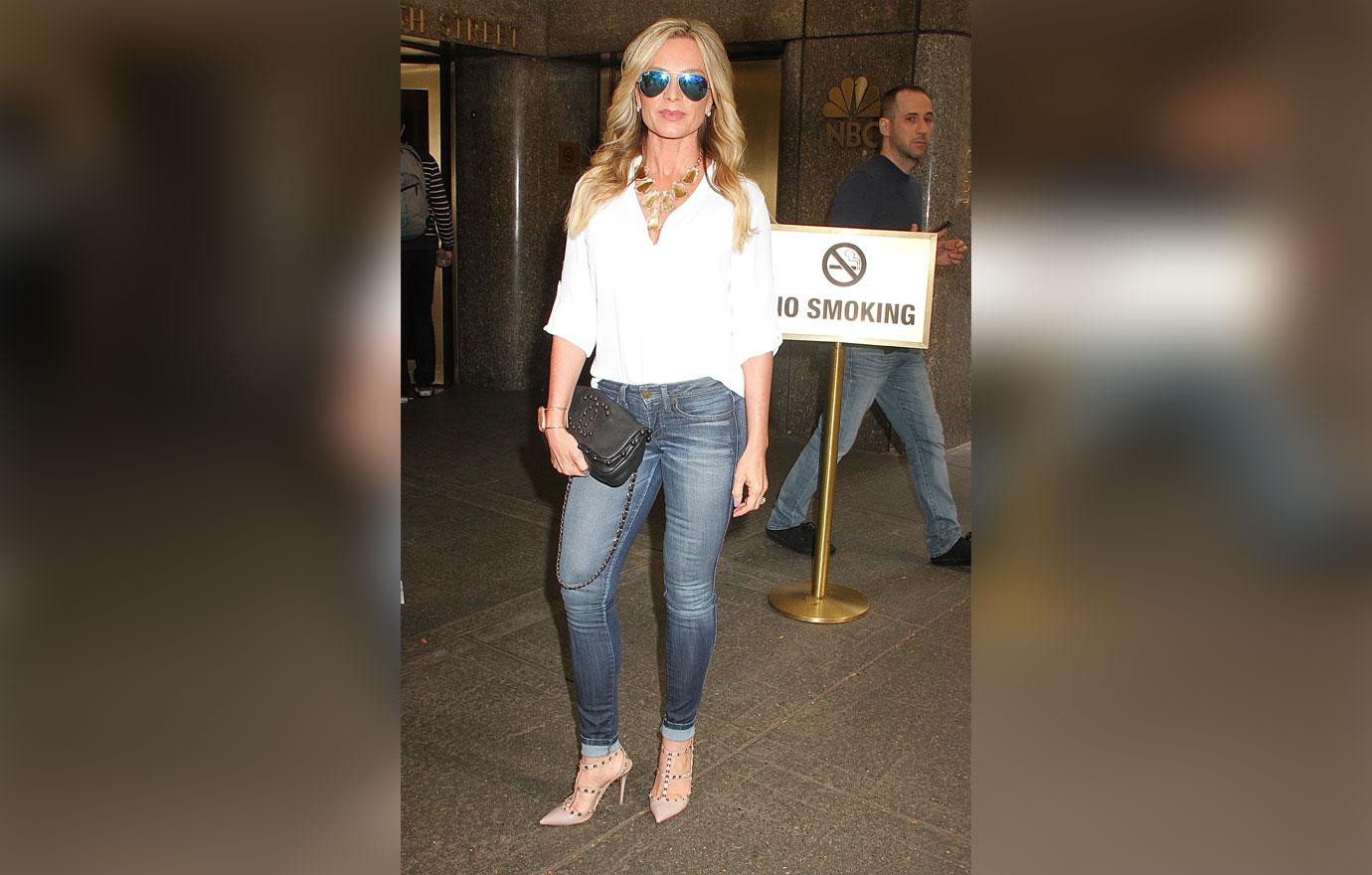 During an interview with People, Tamra explained her reasoning behind her exit saying, "It's been a wild ride, and after all these years, I'm looking forward to life away from the cameras. I was offered a chance to come back to the show in a limited role but would prefer to walk away on my own terms."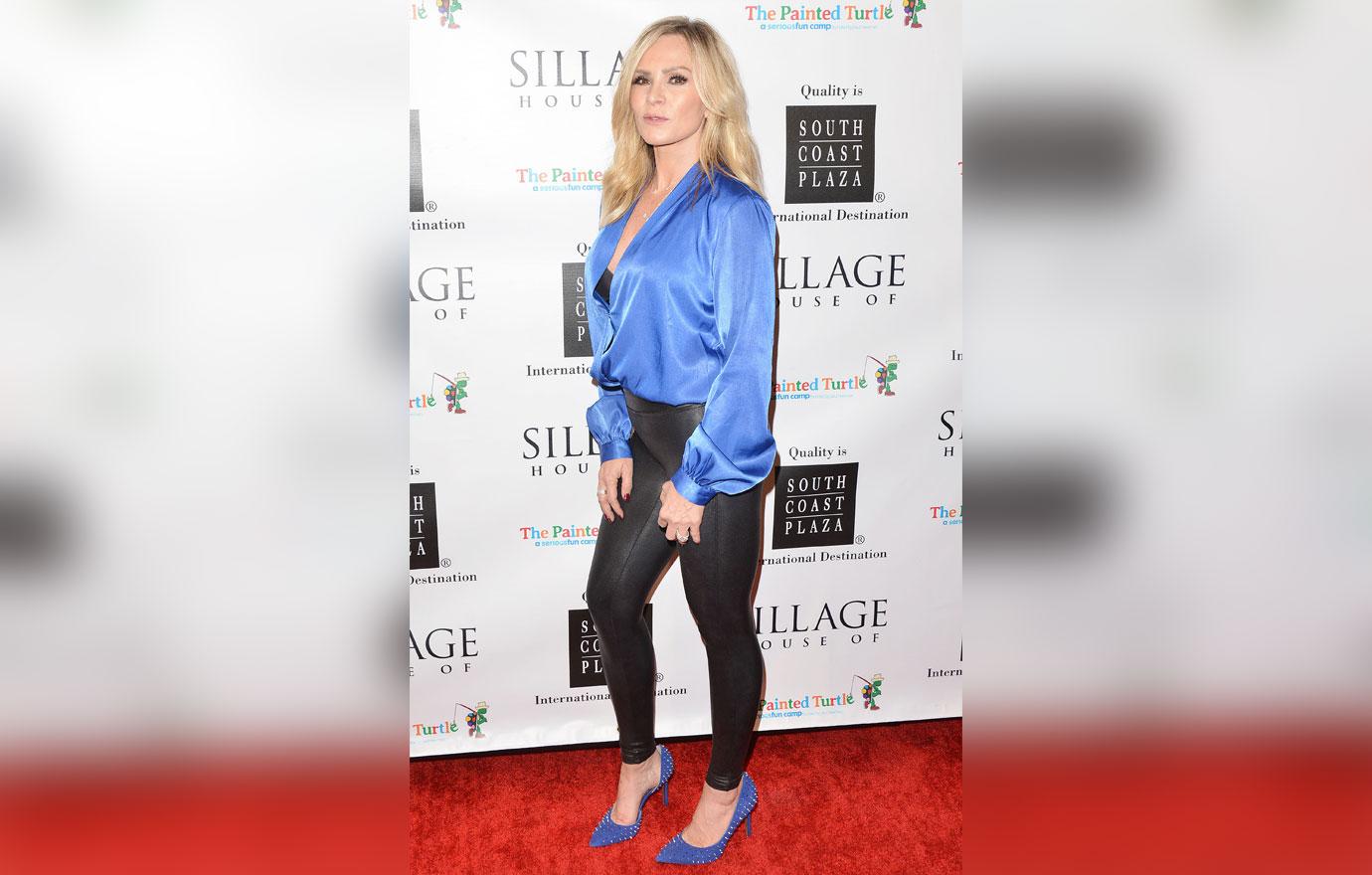 A source close to the situation told Entertainment Tonight that Tamra chose not to wrap up her storyline on the upcoming 15th season the reality television series. "Producers offered Tamra the opportunity to return to RHOC's upcoming season for 3 episodes, in order to wrap up her storylines and say goodbye to the cast on camera," the insider explained. "But she turned the offer down and will not be returning at all."
Article continues below advertisement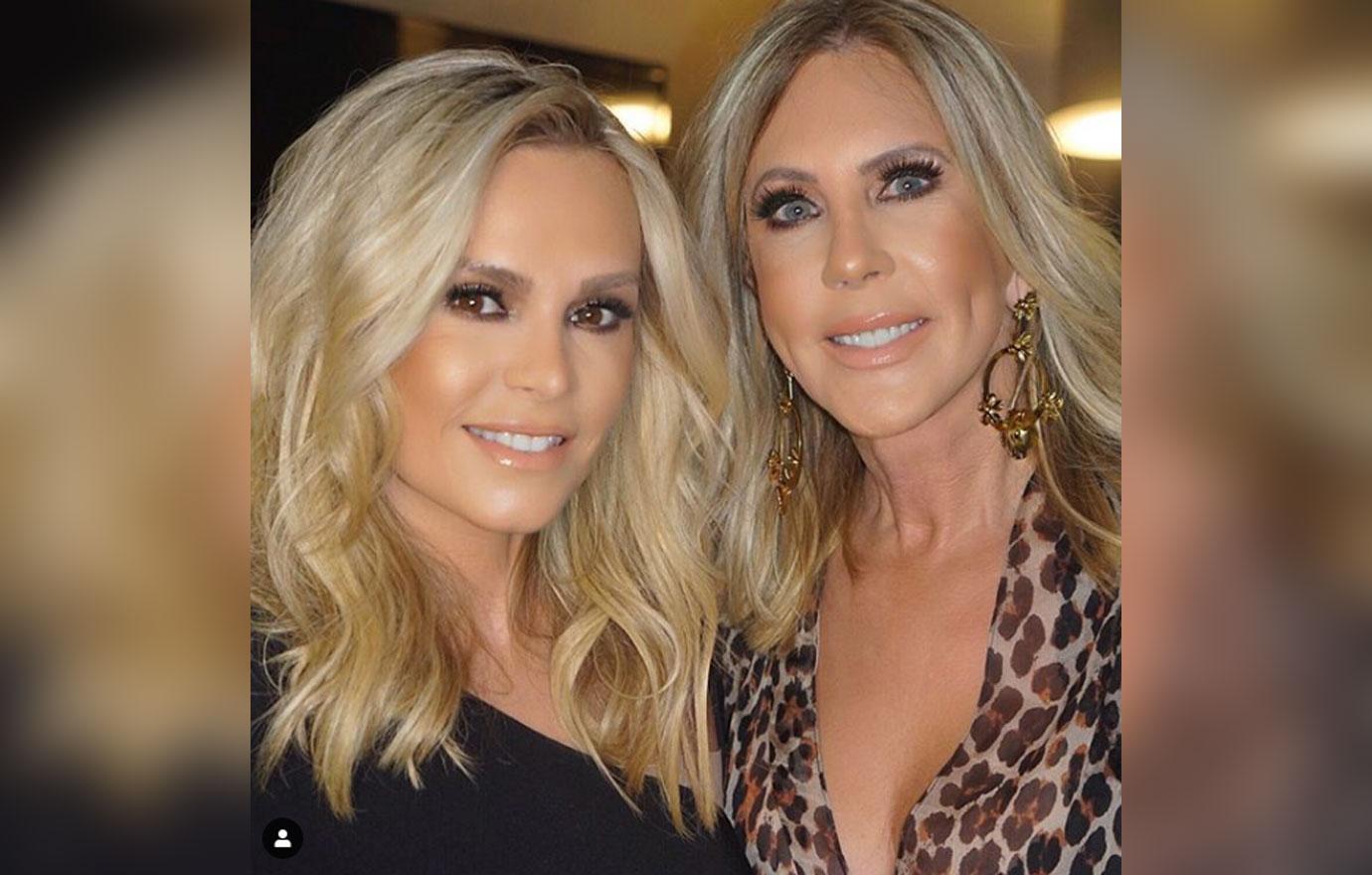 An insider recently told RadarOnline.com that Tamra quit the series because the network wanted her to take a salary cut."Tamra got her pick up contract letter last, after the other ladies, and it had major conditions in it. She was even more than demoted to a friend role. She'd have very little camera time. And it meant she would earn next to nothing in reality TV terms," the insider explained. "She would go from $900,000 a season to $20,000 an episode for just three show appearances, which would add up to $60,000 total. It was humiliating. So Tamra walked away."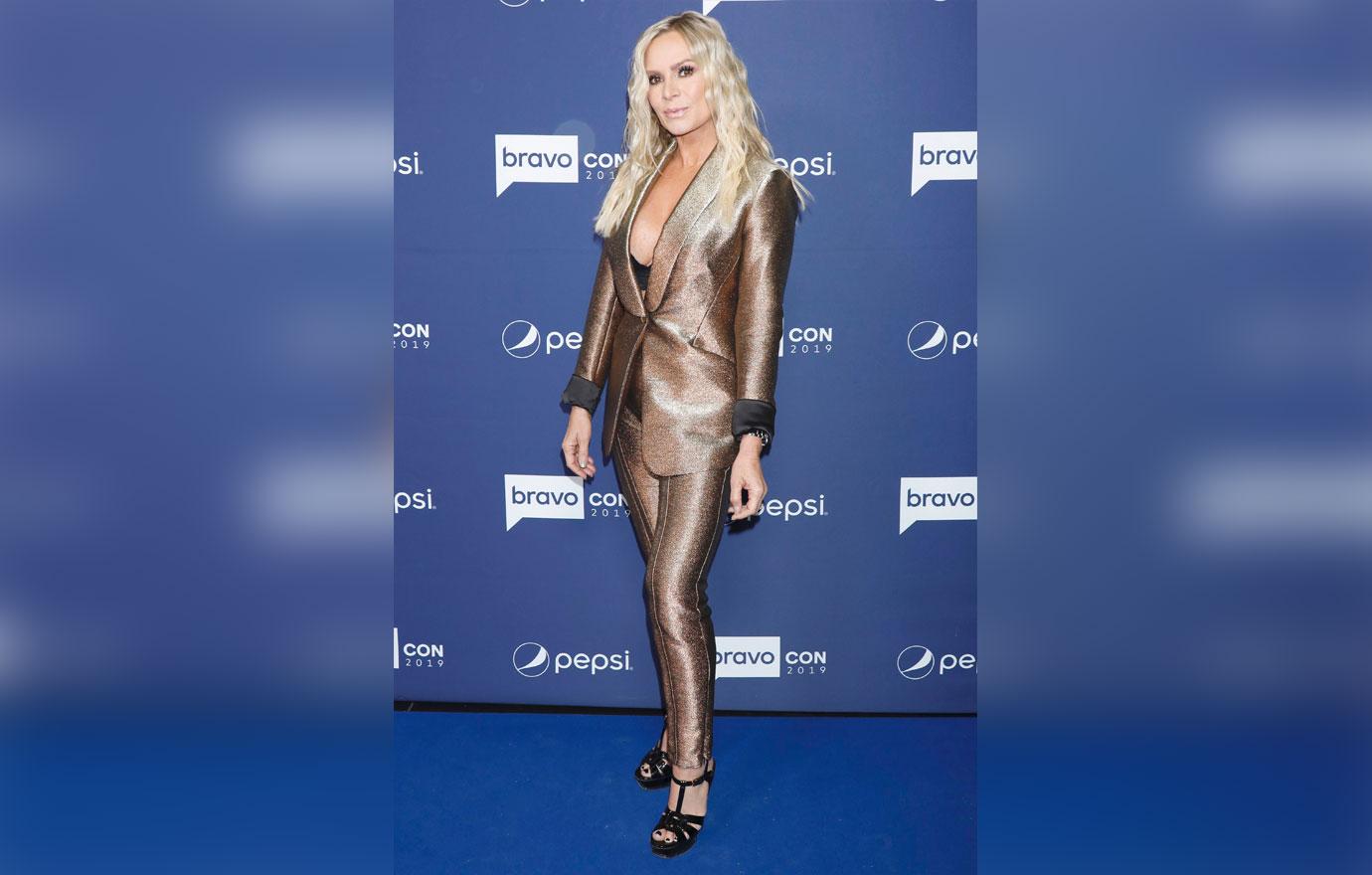 Article continues below advertisement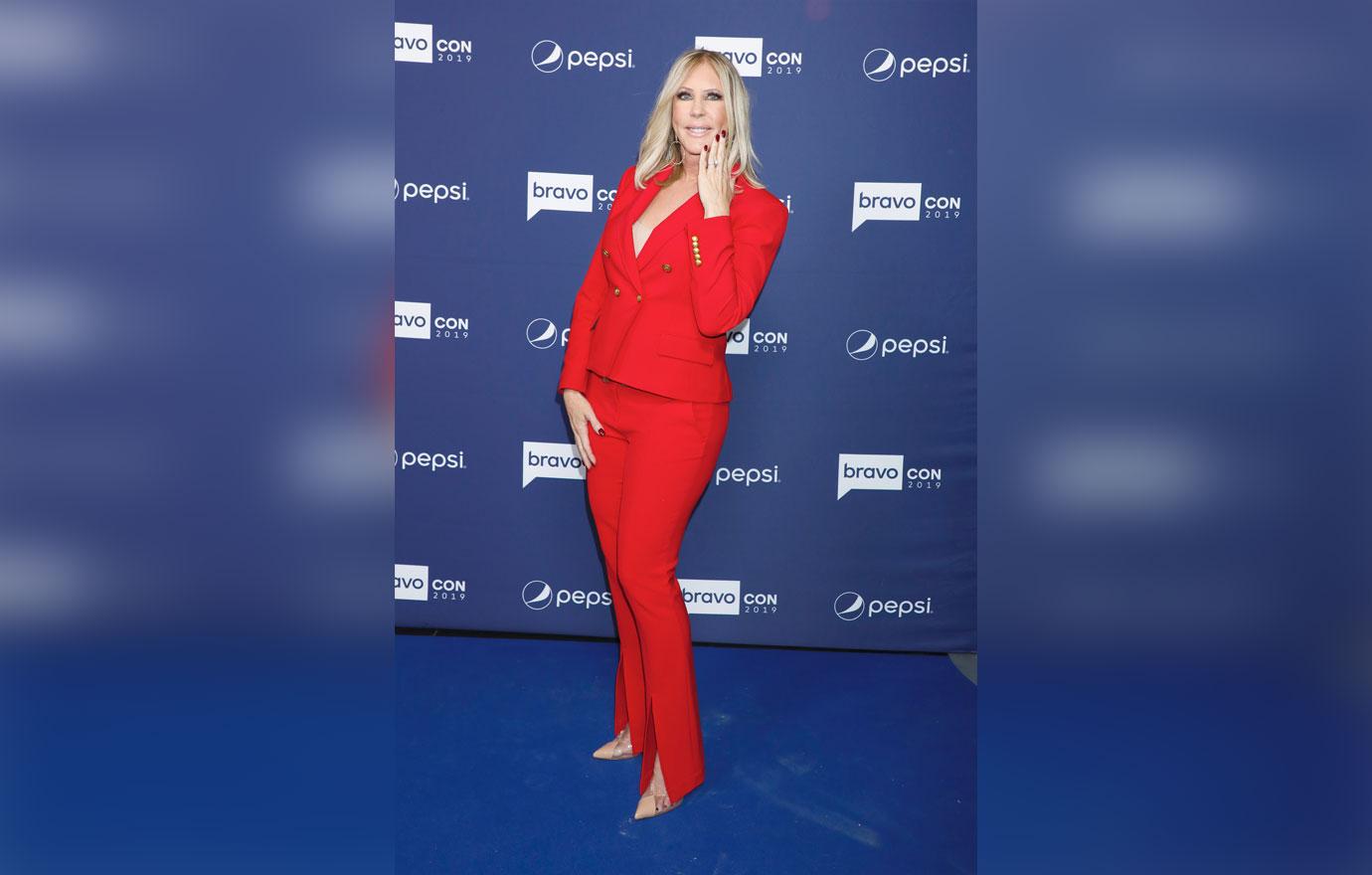 In a post on Instagram, the reality star, 57, thanked all her fans for their support over the years and teased her new projects while saying goodbye to the show that she helped make a hit. "I will always be the OG of the OC, but it's time to say goodbye to The Real Housewives of Orange County. It's been an incredible ride for 14 years and I want to thank all of you for your support, for your love and for 'whooping it up' with me along the ways," Vicki wrote.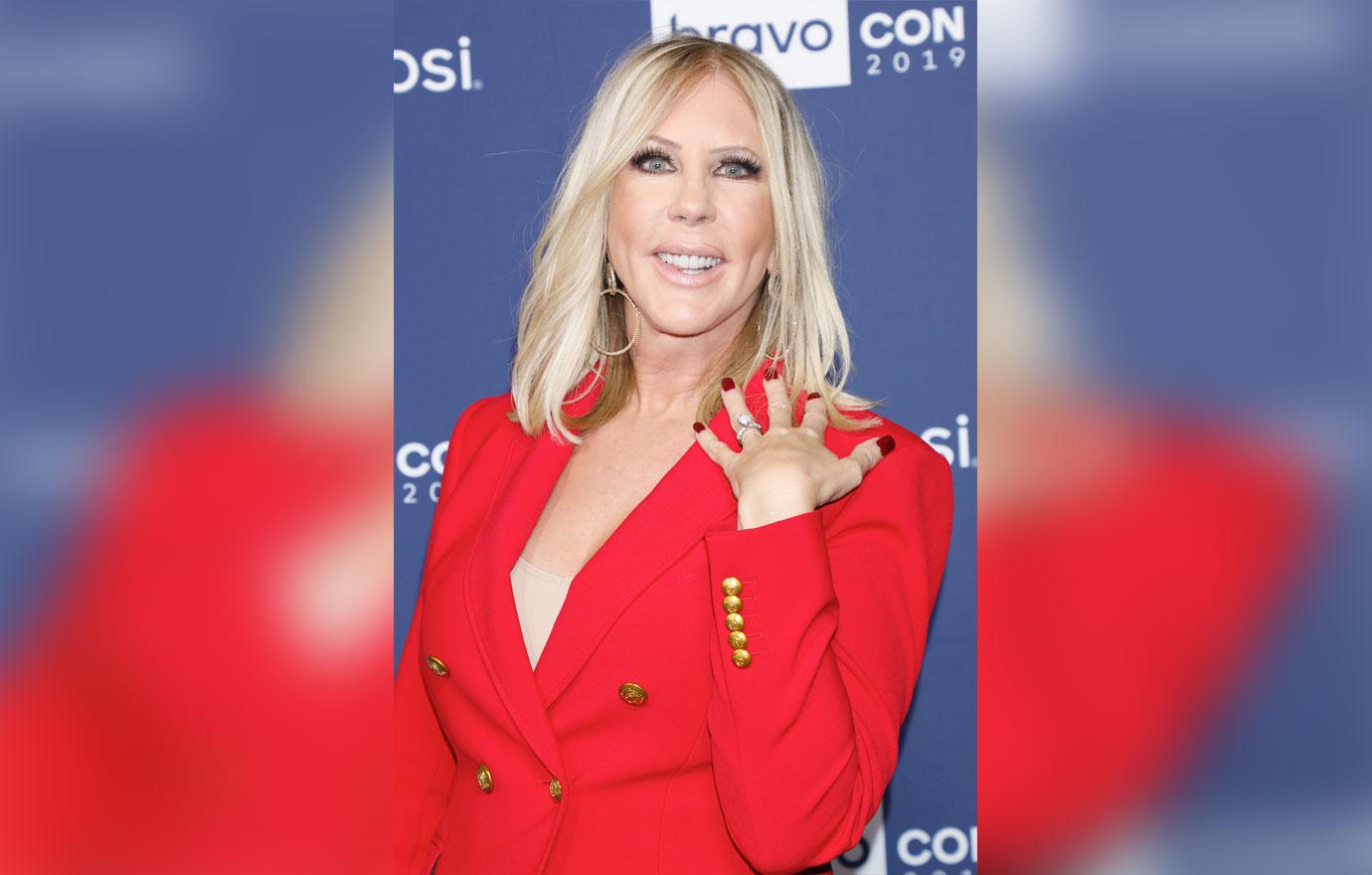 She continued, "I've been working on new projects that will be exciting, empowering and inspirational. My podcast with Westwood One will be launching soon and I will have much more to say about this on Whoop it up with Vicki. I hope you will join me with my new journey so please stay tuned. I love all my fans, and I want to thank Bravo and Evolution for this incredible experience which my family and I have will never forget."
Article continues below advertisement
Vicki also commented on Tamra's post and expressed her disappointment. She wrote, "We have shared so many great and not so great times together and it has been the ride of our lives. Thelma and Louise … now where do you want to go?!"
Costar Shannon Beador also commented on Tamra's announcement and said, "You will always be my ride or die, soul sister and friend for life. ❤️ Love you!"
Article continues below advertisement
RHOC alum Meghan King Edmonds also gave her take on Vicki and Tamra's exits. "I figured Vicki would be eventually phased out since she was a friend last season, but it's still a little surprising since she's been around since the beginning," Meghan told Us Weekly. "As for Tamra, I'm pretty surprised. I think Tamra might have toyed with leaving for a few years but again, change always comes as a bit of a shock. I am interested to see what will happen with the future of RHOC but I am confident it will continue to be a huge success. The backing of production, the execs, and of course the talent will ensure that the next chapter is sure to bring that same spice we're all used to but just in a new way."
What are your thoughts on Tamra's exit? Sound off in the comments.