PHOTOS
Live Like An A-Lister! Take A Peek At Richard Gere's $65 Million Hamptons Home!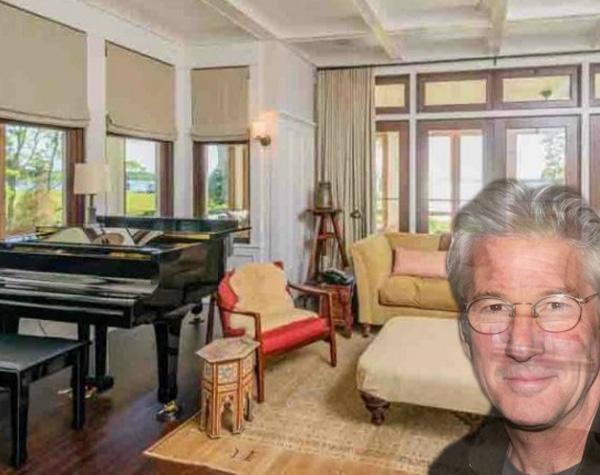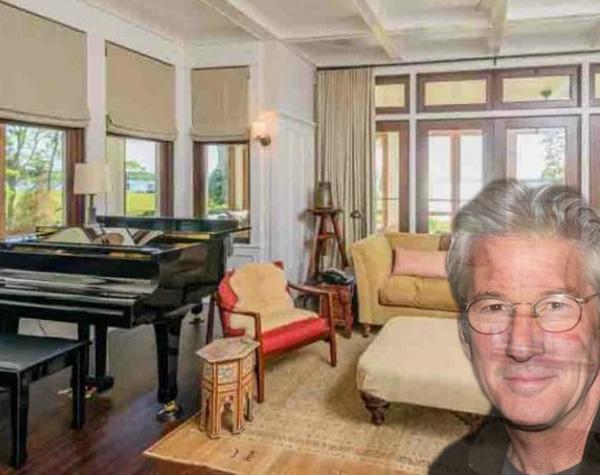 Article continues below advertisement
OK! Photos: Jim Carrey Sells Stunning $13 Million Malibu Mansion—Take A Peek Inside!
According to Trulia, "Gere's private 6 plus acre estate sits on 300+ feet of waterfront, making it a perfect summer escape. Built in 1902, it has since been beautifully renovated and expanded. The main house anchors the estate, and the property has 2 additional guest houses. The acreage and the $65 million-dollar price tag also includes rolling lawns, flowering gardens, an outdoor fireplace pavilion, tea house, waterfront pond, and dock permits."
Not too shabby!
What do you think about Richard Gere's Hamptons Estate? Sound off in comments below and tweet us @OKMagazine
Article continues below advertisement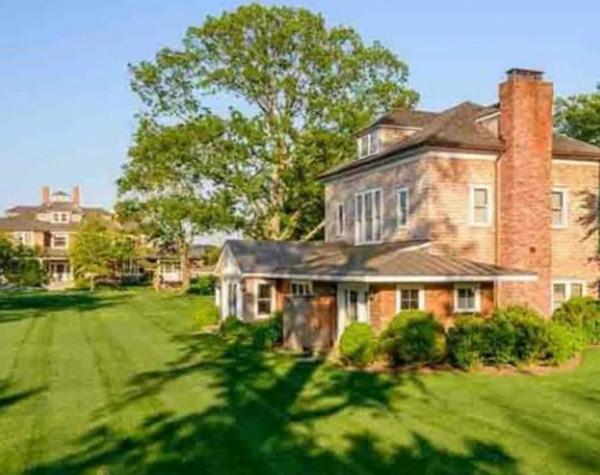 Take A Tour Of Richard Gere's Stunning $65 Million Hamptons Estate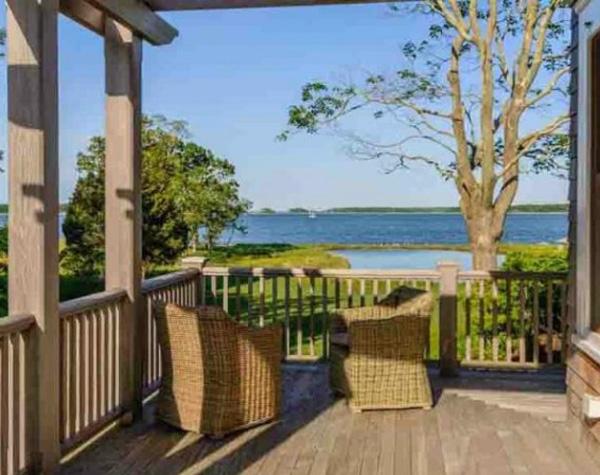 Take A Tour Of Richard Gere's Stunning $65 Million Hamptons Estate
Article continues below advertisement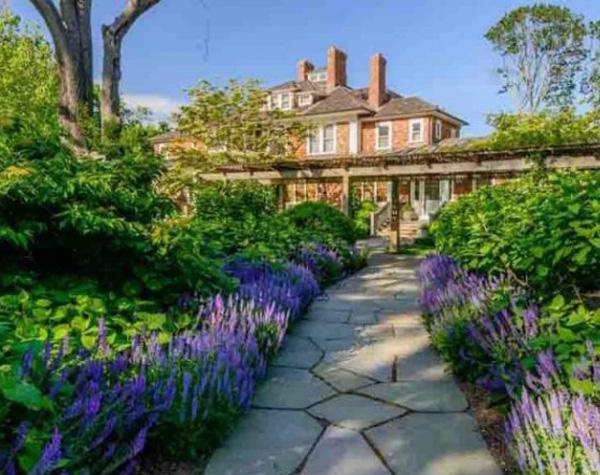 Take A Tour Of Richard Gere's Stunning $65 Million Hamptons Estate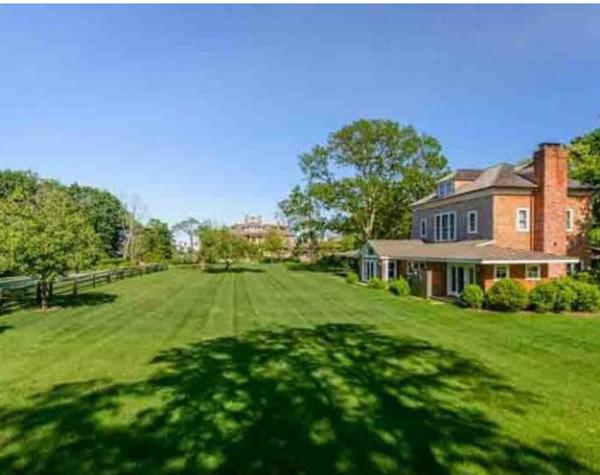 Take A Tour Of Richard Gere's Stunning $65 Million Hamptons Estate
Article continues below advertisement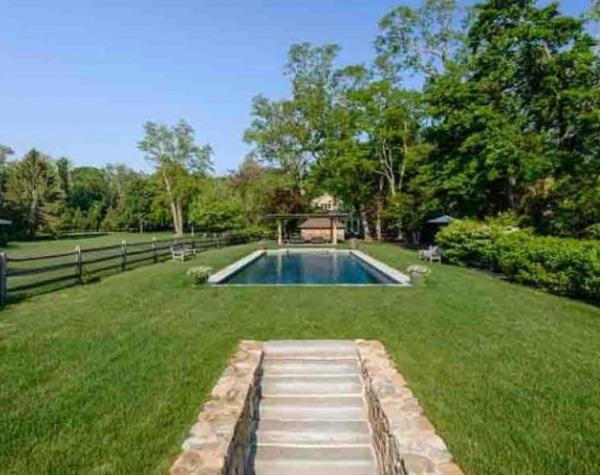 Take A Tour Of Richard Gere's Stunning $65 Million Hamptons Estate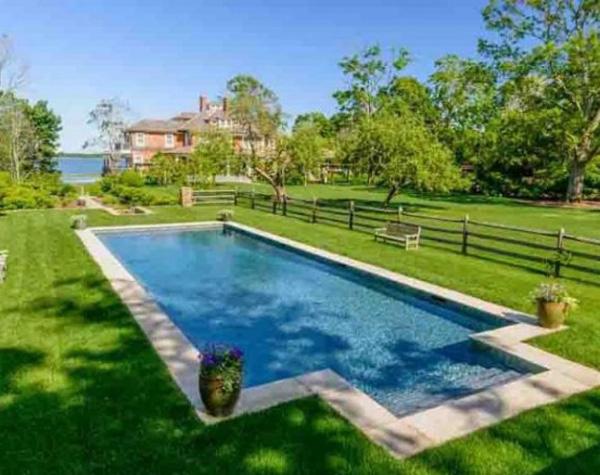 Take A Tour Of Richard Gere's Stunning $65 Million Hamptons Estate
Article continues below advertisement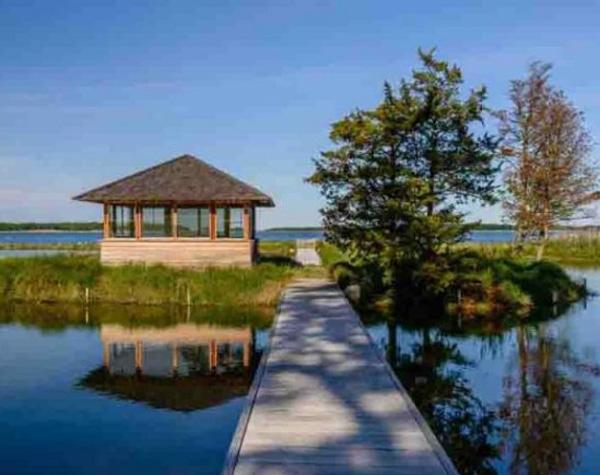 Take A Tour Of Richard Gere's Stunning $65 Million Hamptons Estate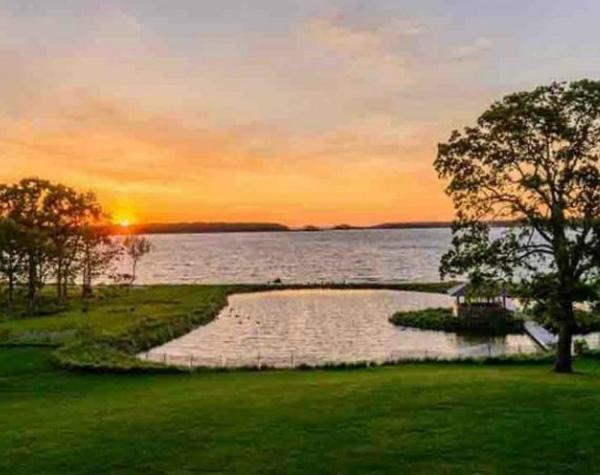 Take A Tour Of Richard Gere's Stunning $65 Million Hamptons Estate
Article continues below advertisement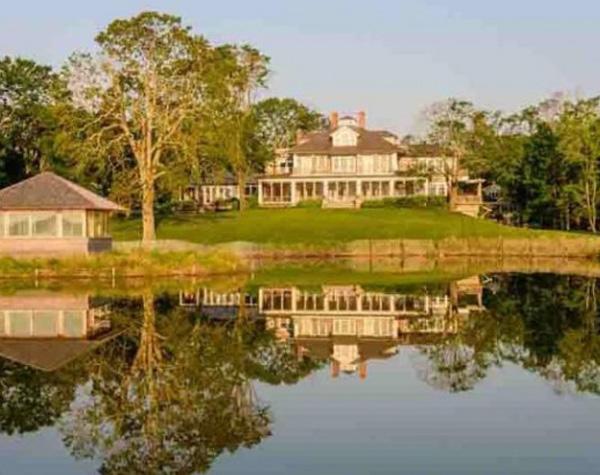 Take A Tour Of Richard Gere's Stunning $65 Million Hamptons Estate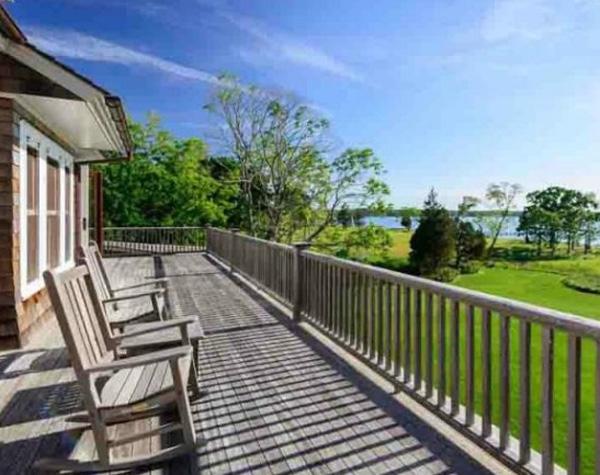 Take A Tour Of Richard Gere's Stunning $65 Million Hamptons Estate
Article continues below advertisement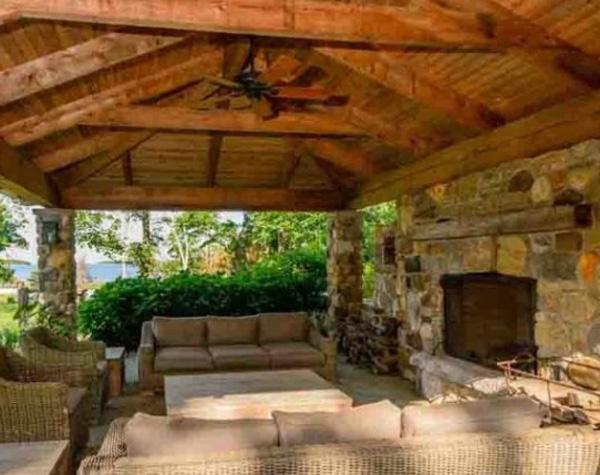 Take A Tour Of Richard Gere's Stunning $65 Million Hamptons Estate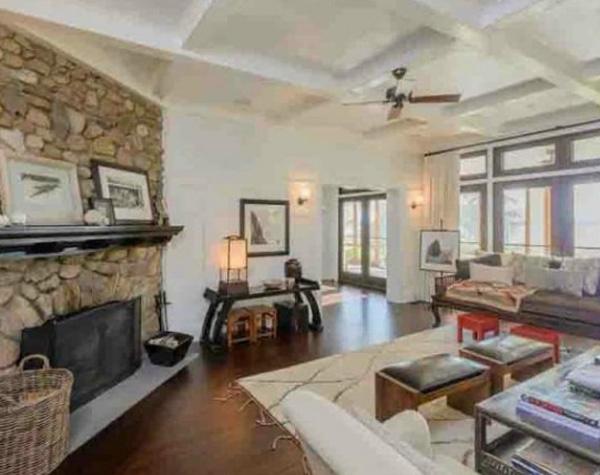 Take A Tour Of Richard Gere's Stunning $65 Million Hamptons Estate
Article continues below advertisement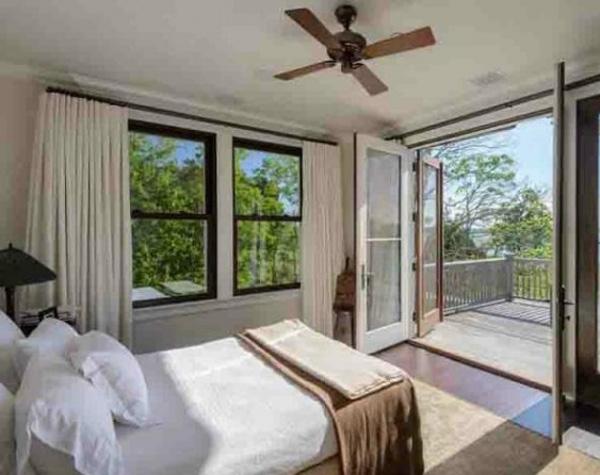 Take A Tour Of Richard Gere's Stunning $65 Million Hamptons Estate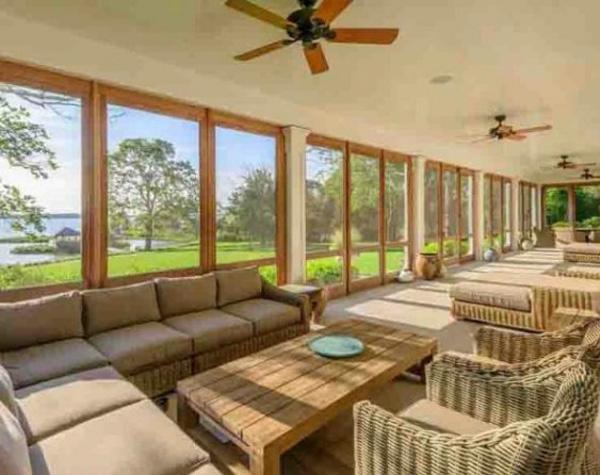 Take A Tour Of Richard Gere's Stunning $65 Million Hamptons Estate
Article continues below advertisement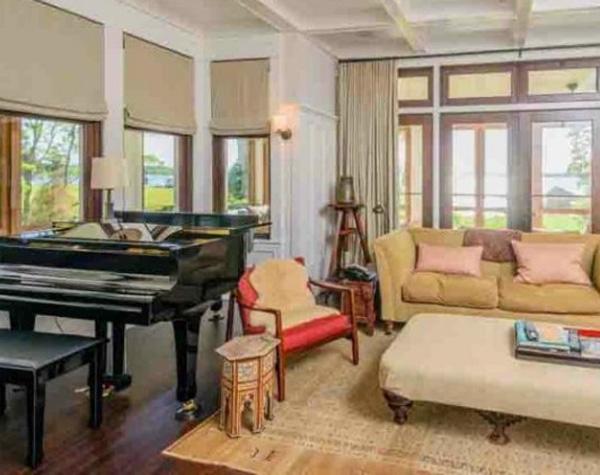 Take A Tour Of Richard Gere's Stunning $65 Million Hamptons Estate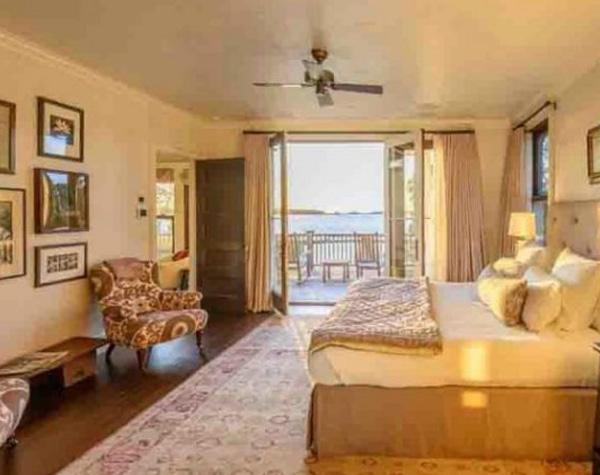 Take A Tour Of Richard Gere's Stunning $65 Million Hamptons Estate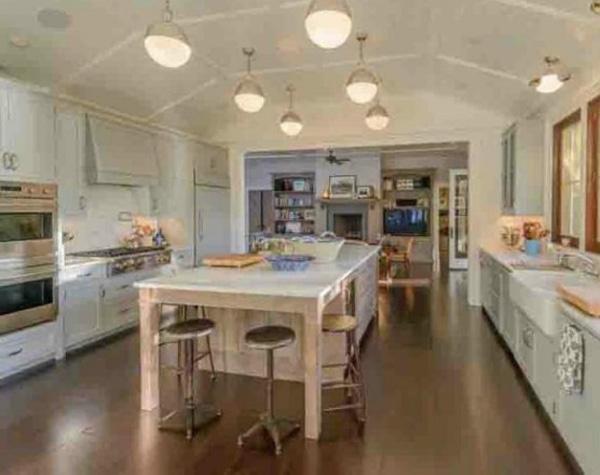 Take A Tour Of Richard Gere's Stunning $65 Million Hamptons Estate