PHOTOS
Rihanna & Hassan Jameel Call It Quits After 3 Years Of Dating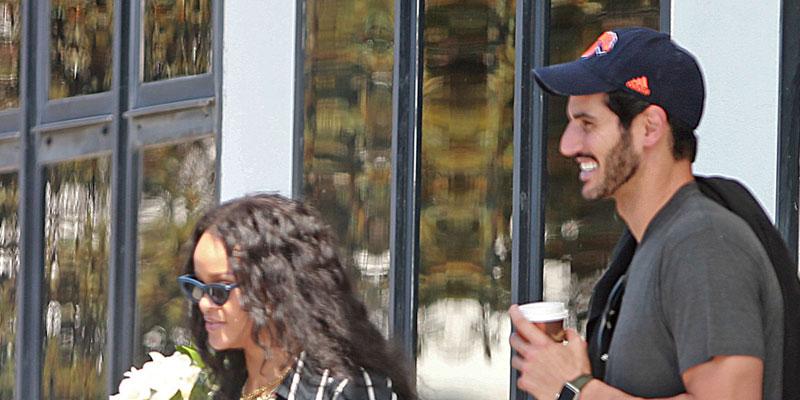 Rihanna and Hassan Jameel have called it quits on their relationship. The pair were first linked together in June 2017.
Article continues below advertisement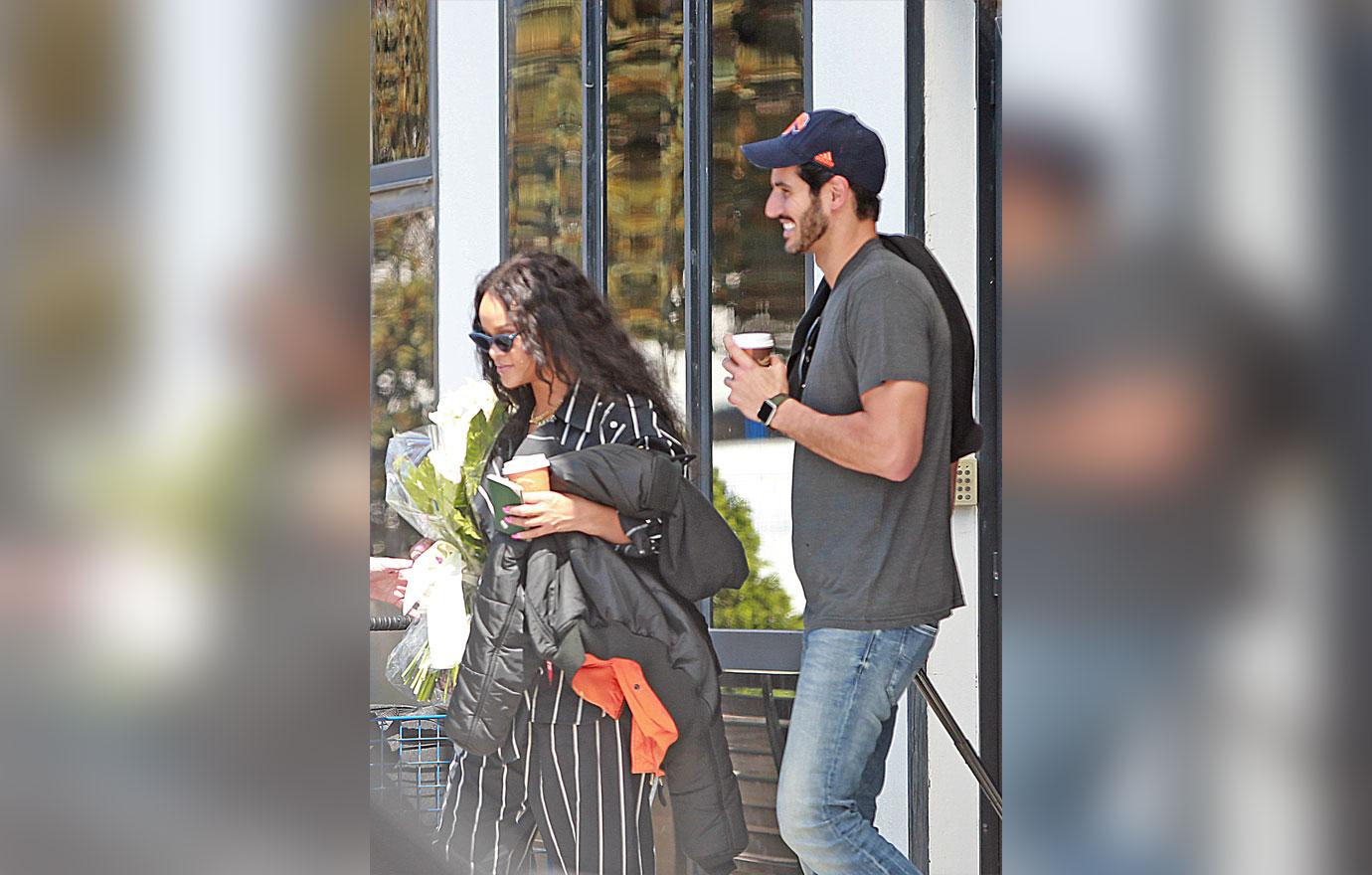 According to Us Weekly, a source confirmed that Rihanna and Hassan, both 31, are no longer dating. Throughout their time together, the pair kept the details of their relationship private. During a conversation with Interview magazine in June 2019, however, Rihanna confessed that she was "of course" in love with Jameel. She also revealed that she was hesitant on marriage plans and reasoned, "We plan and God laughs, right?"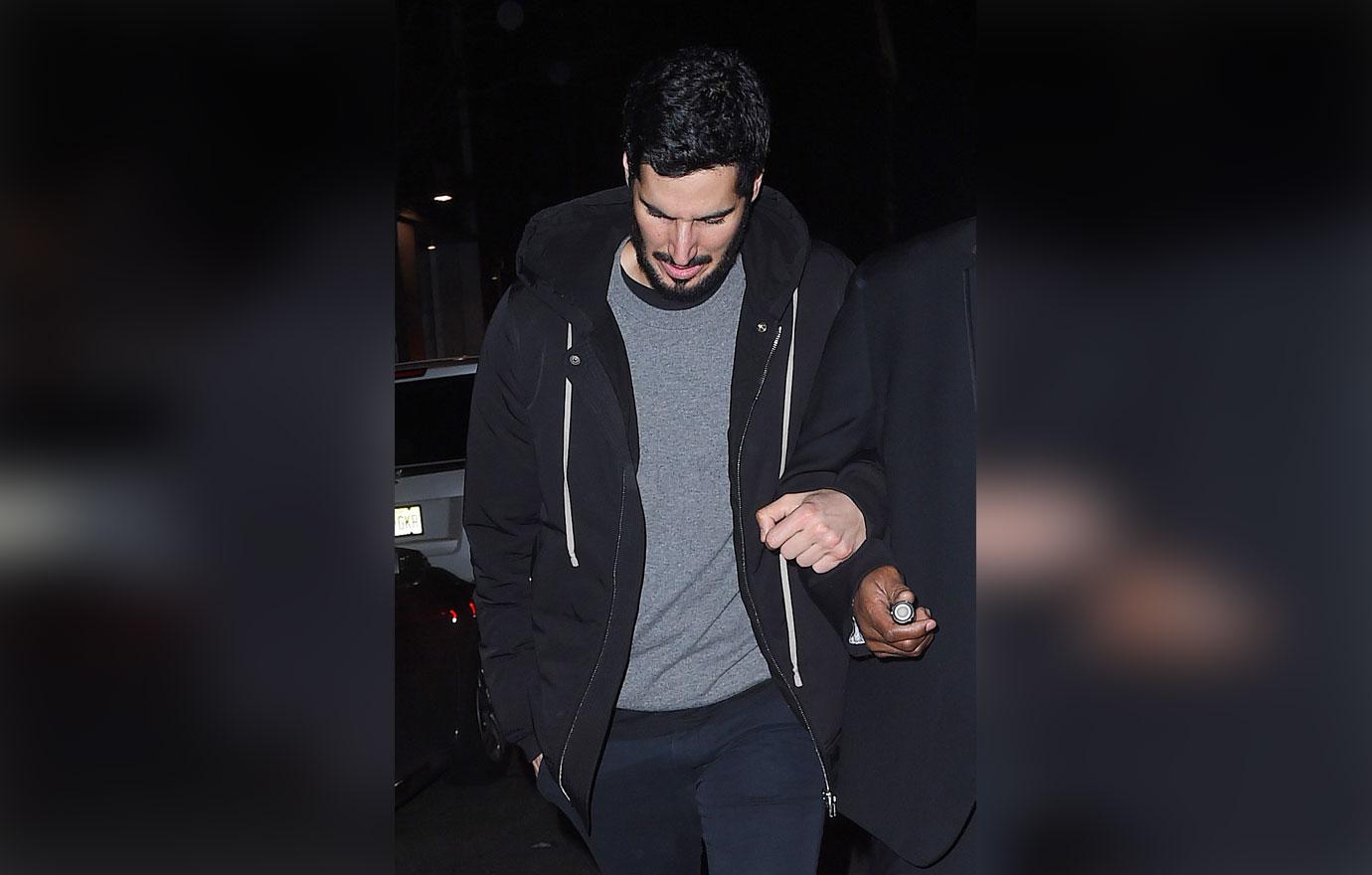 An insider also informed Us Weekly that the two connected based on their opposite personalities. "The romance was a case of opposites attract. Rihanna and Hassan understand each other very well and their personalities mesh well together. They're both so different, but it works for them," a source said in September 2019.
Article continues below advertisement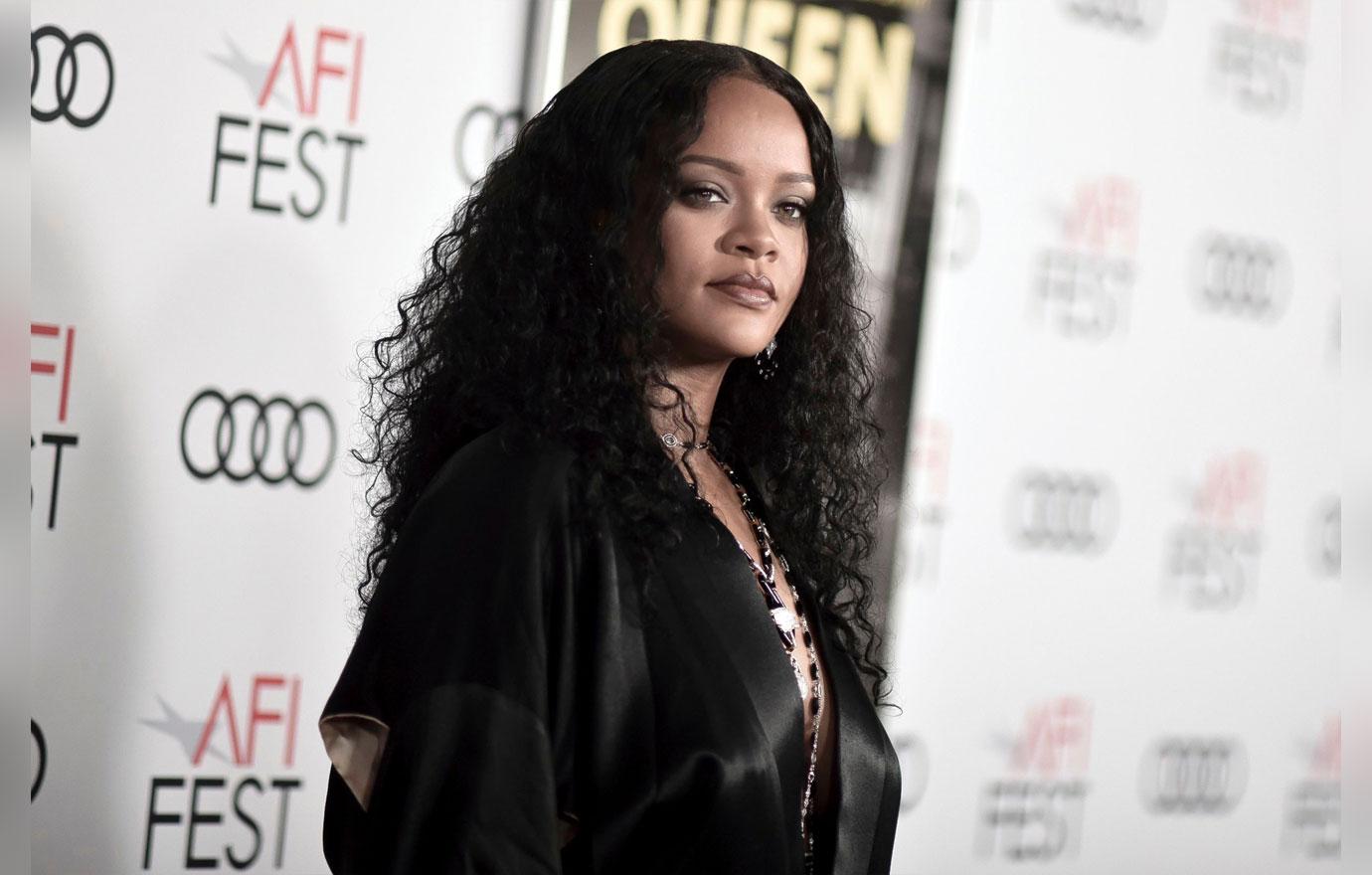 "I'm a black woman. I come from a black woman who came from a black woman who came from a black woman and I'm going to give birth to a black woman. That's who I am. It's the core of who I am in spirit and in DNA. And I always stand up for what I believe in and who I love and who I know, who I respect," the "Work" singer explained while speaking with Essence.
Article continues below advertisement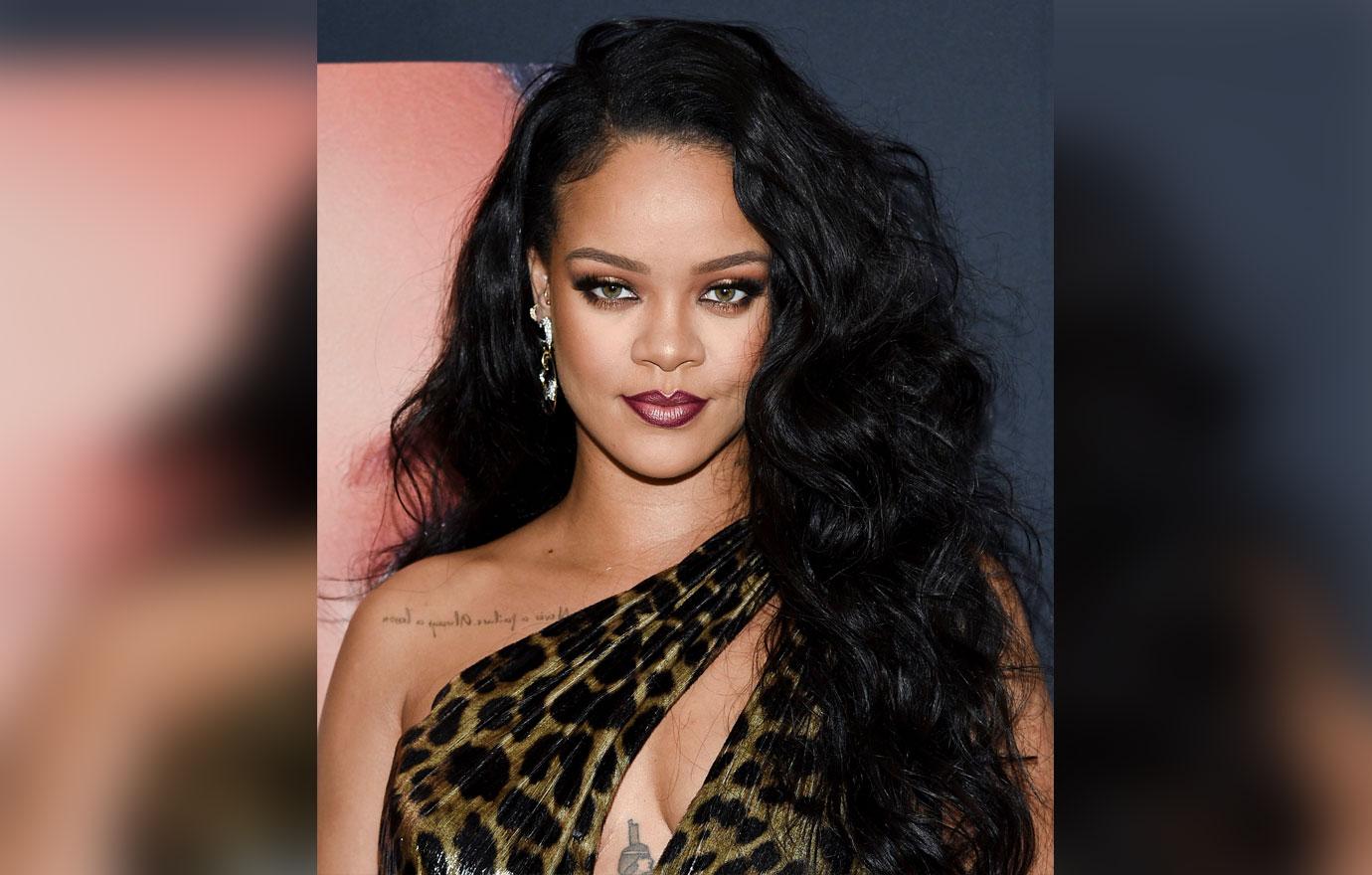 Last year, the Fenty Beauty creator hinted that she was overwhelmed by everything going on in her life. "To all my friends/ family/ coworkers who I have yet to get back to in the past months, please forgive me," Rihanna wrote. "This year has been quite an overwhelming one, and I'm working on that ish called balance. BRB."
Speaking of her "overwhelming" checklist, Rihanna is working on her ninth-studio album, R9, which is slated to be reggae-infused. "It's not gonna be typical of what you know as reggae. But you're going to feel the elements in all of the tracks," she revealed.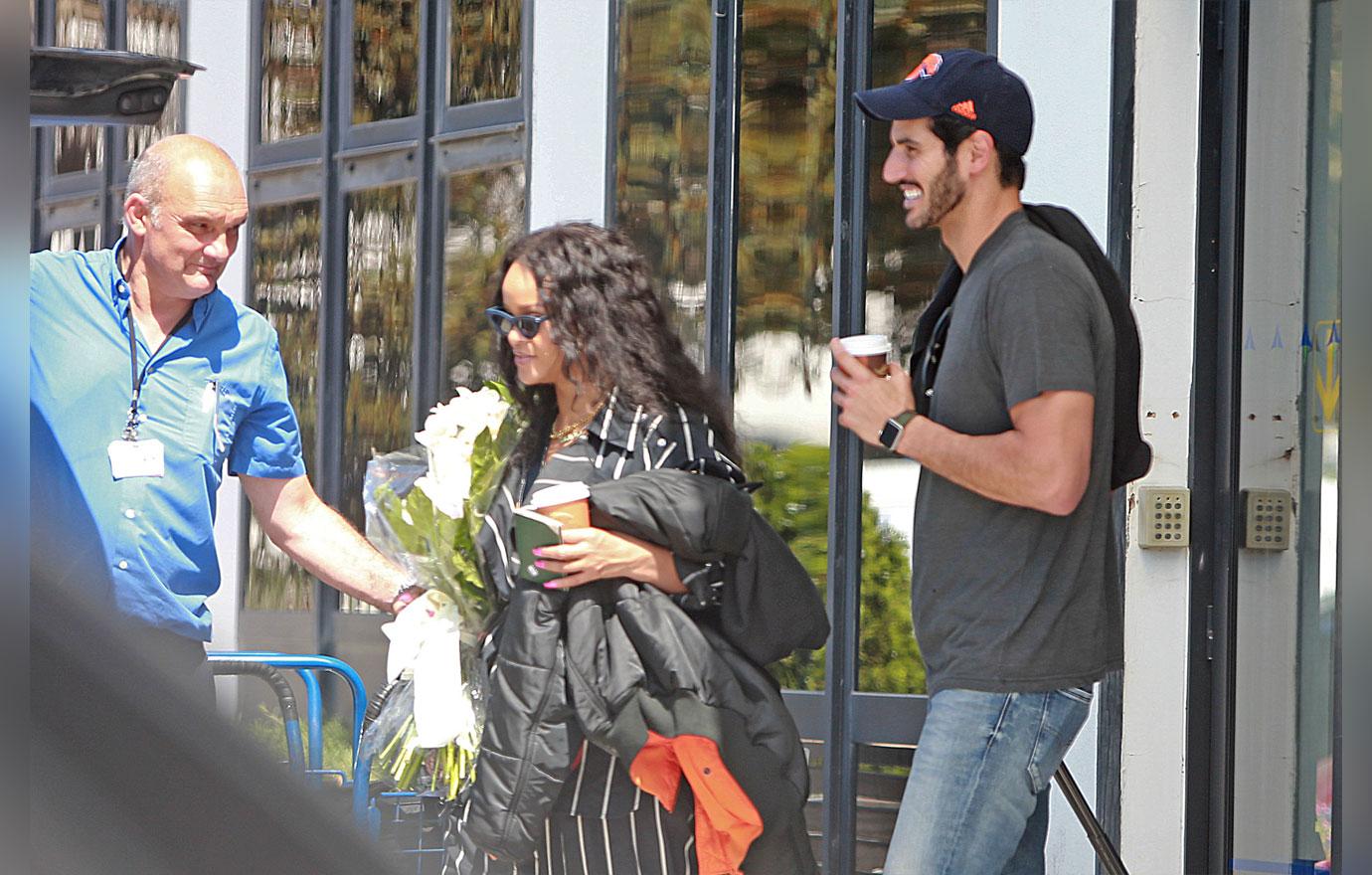 What do you think about Rihanna and Hassan's split? Share your thoughts in the comments below!