PHOTOS
Shaggy Reveals Why He Declined To Work On Rihanna's Upcoming Album 'R9'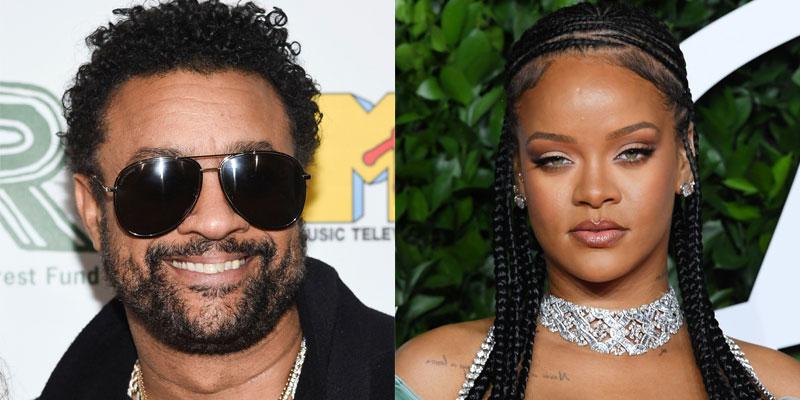 Article continues below advertisement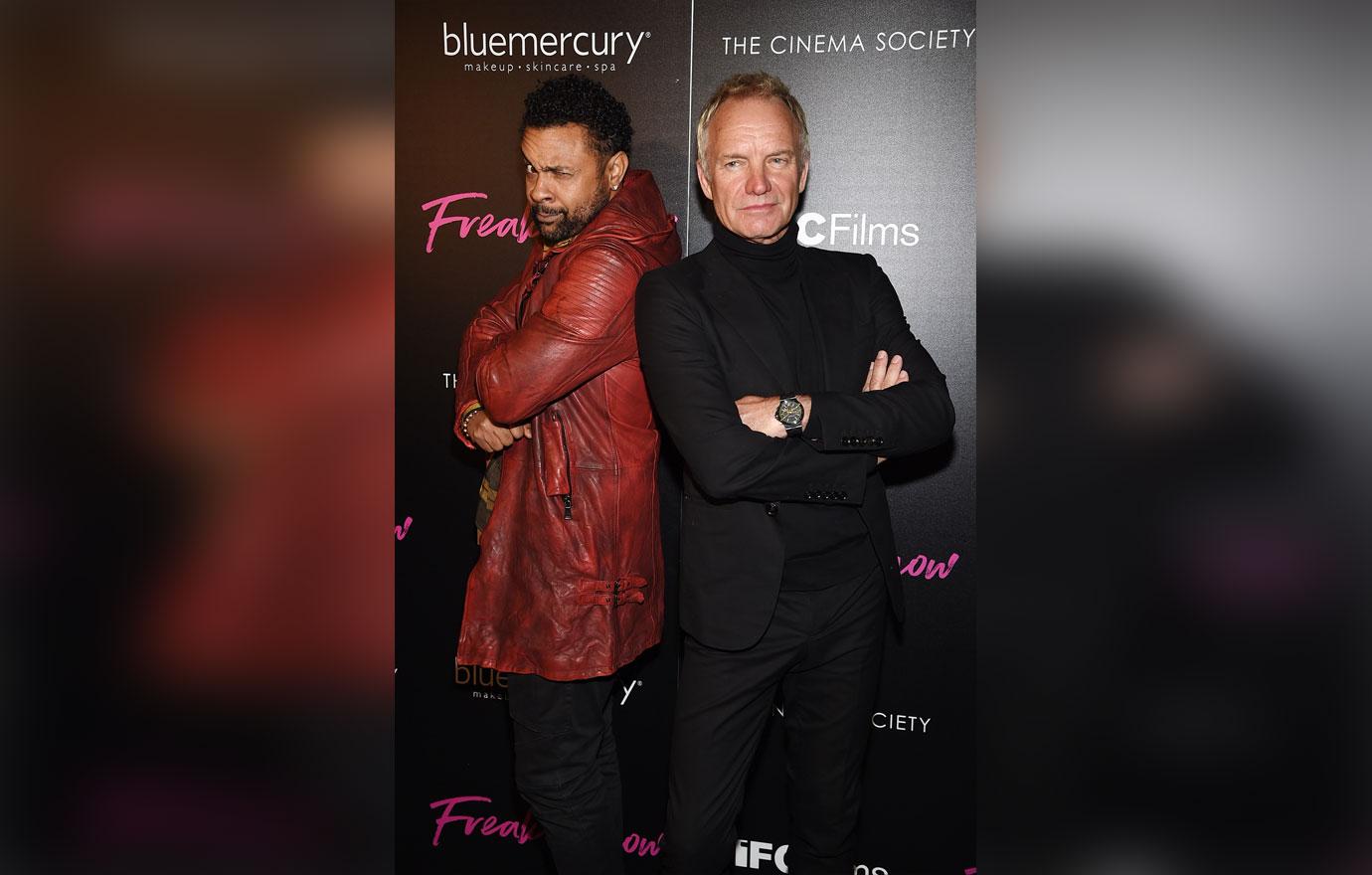 The reggae star told the British newspaper, "They approached me for the Rihanna project, yeah. There's a lot of great people involved but for me, I didn't need to audition to be on the record, I'll leave that to younger guys." He added, "But from what I hear it should be good."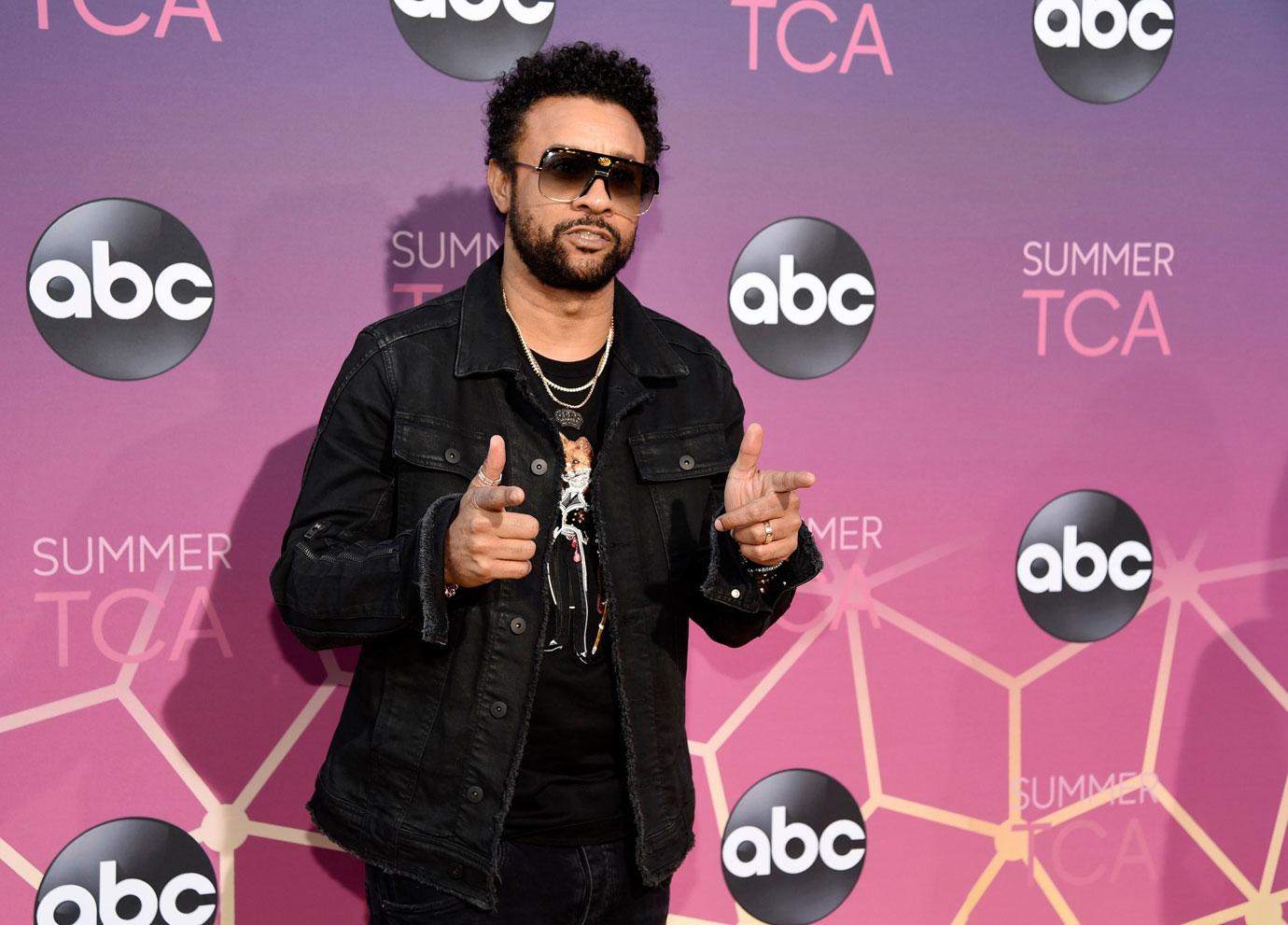 The Kingston, Jamaica native also explained that although he declined to work with Rihanna, he did, however, say that the singer's shift into dancehall would be helpful for the genre. "It's a healthy competition. Dancehall is in a good place, but we need as many people to do this art form as possible," Shaggy expressed. He added, "When it crosses over and becomes popular with artists from other genres and other cultures, that can only be good."
Article continues below advertisement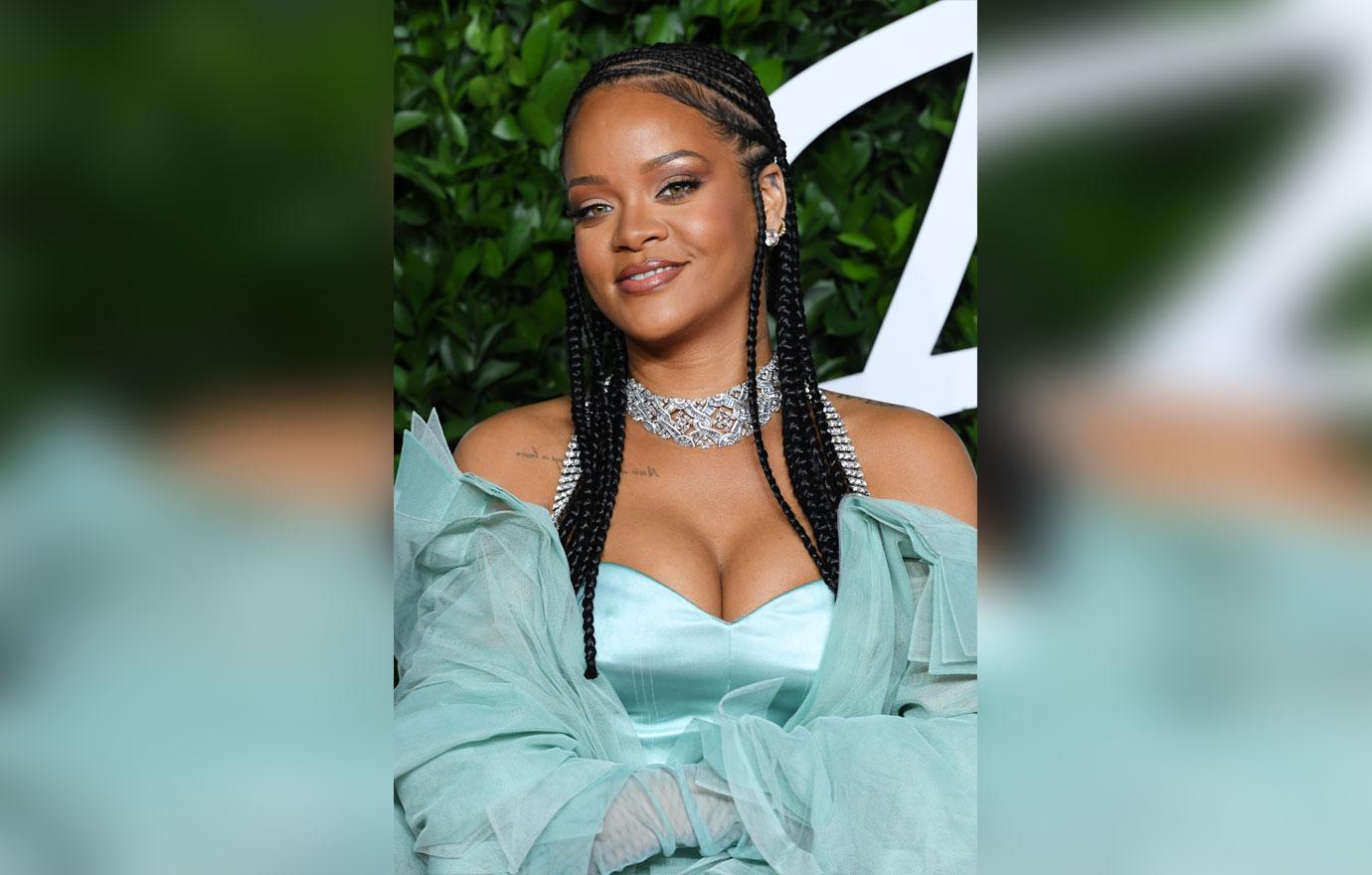 The Grammy award winner initially revealed that her upcoming album would be "reggae-inspired or reggae-infused" during an interview with Vogue in 2019. "It's not gonna be typical of what you know as reggae. But you're going to feel the elements in all of the tracks," the singer explained.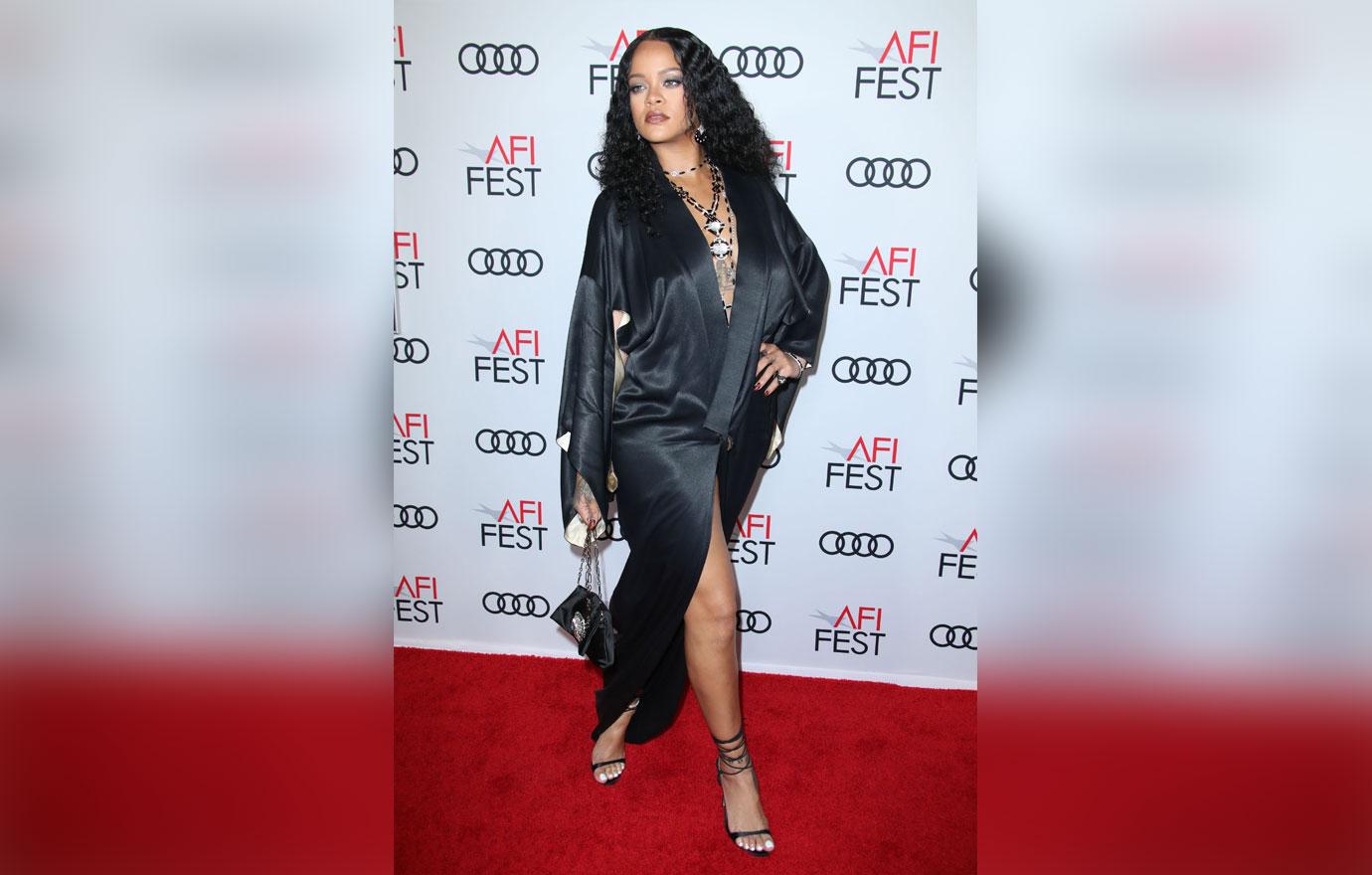 The "Kiss It Better" singer continued, "Even though I've explored other genres of music, it was time to go back to something that I haven't really homed in on completely for a body of work."
Article continues below advertisement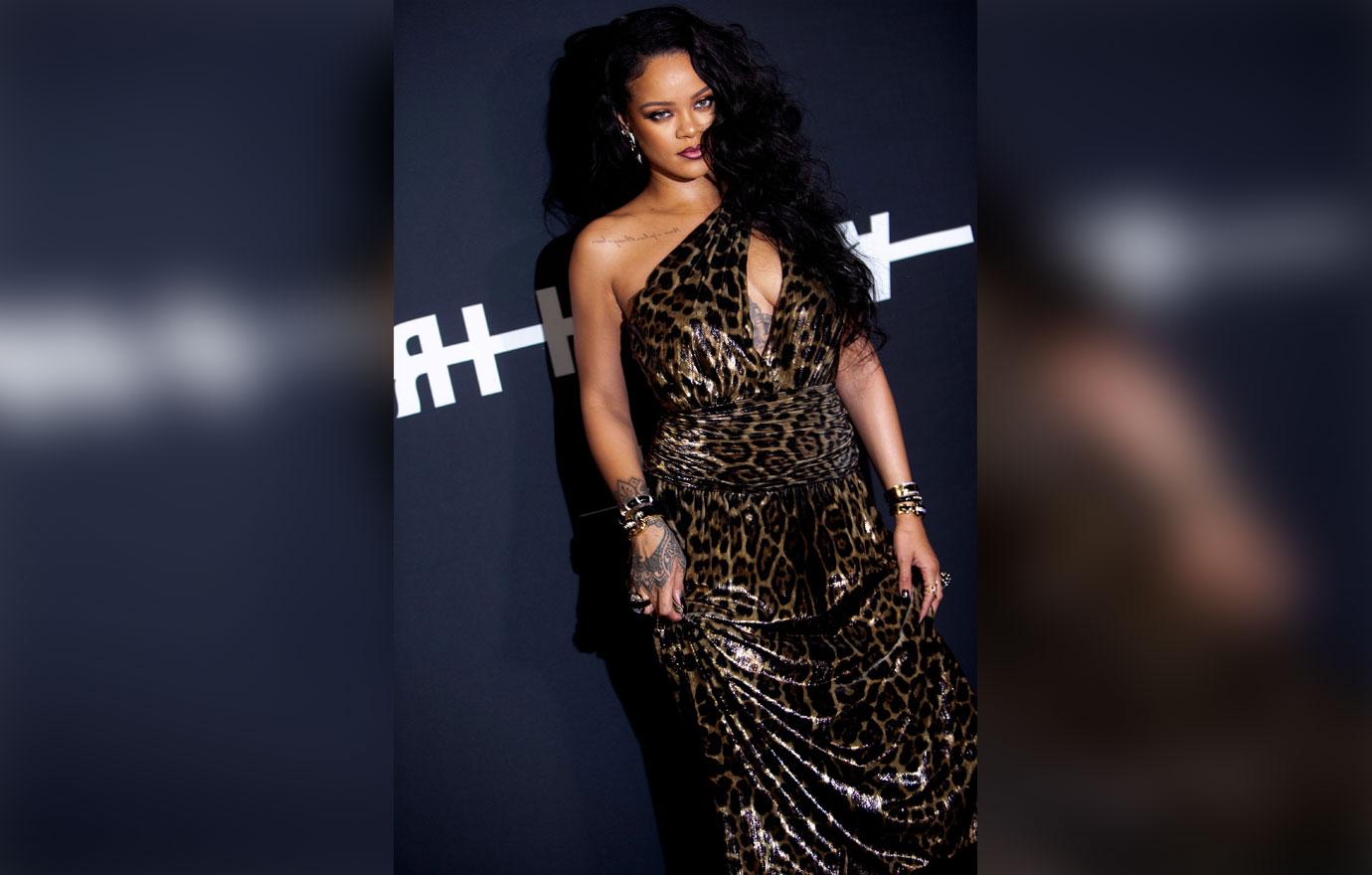 Rihanna had been teasing fans with the release of her ninth studio album for quite some time now. This would be her first album since "Anti" in 2016.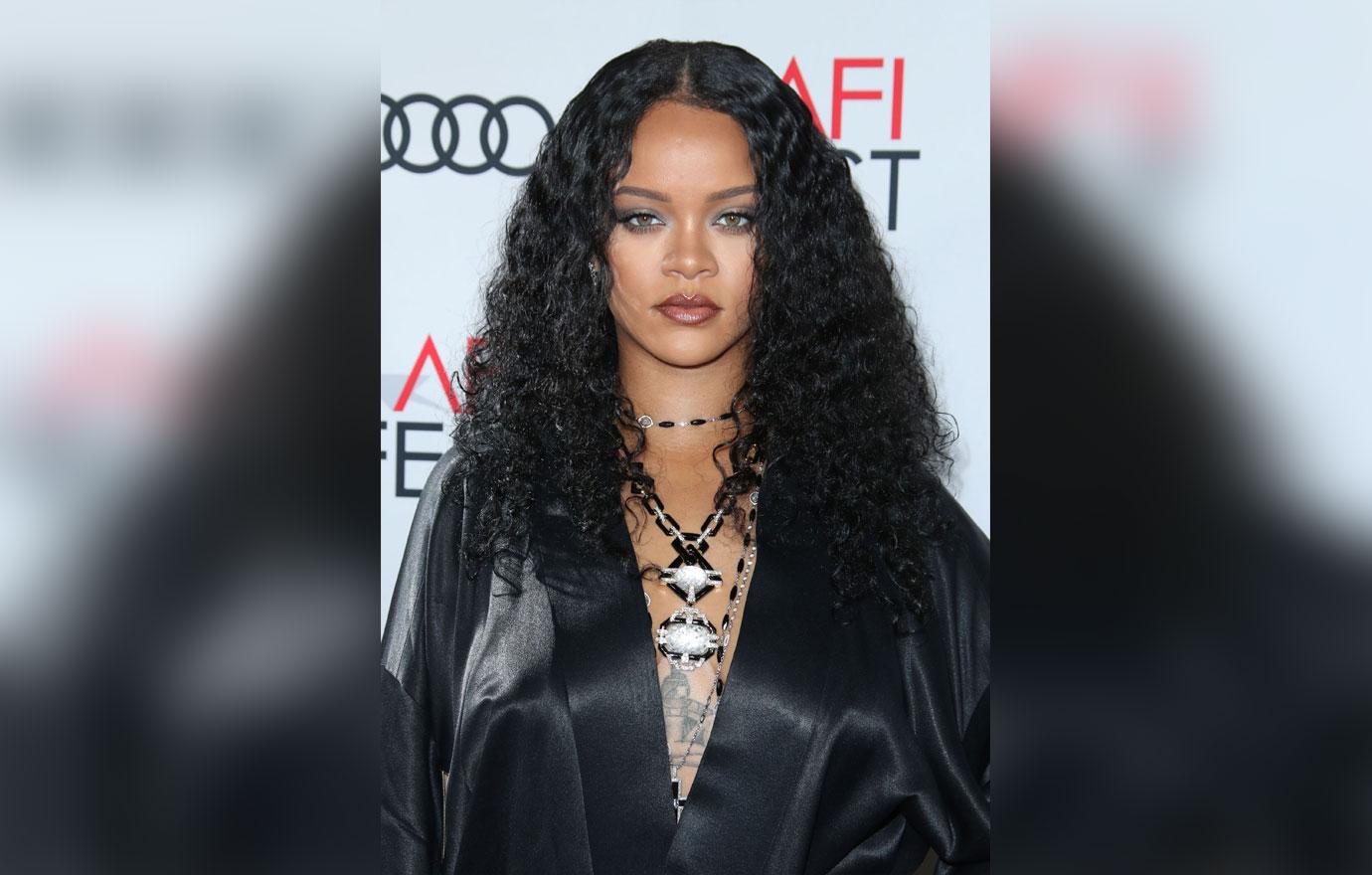 In December 2019, the "Love on the Brain" singer trolled fans about her new project on Instagram, posting a video of a white puppy head banging to House of Pain's 1992 song "Jump Around." "Update: me listening to R9 by myself and refusing to release it," Rihanna jokingly captioned the post.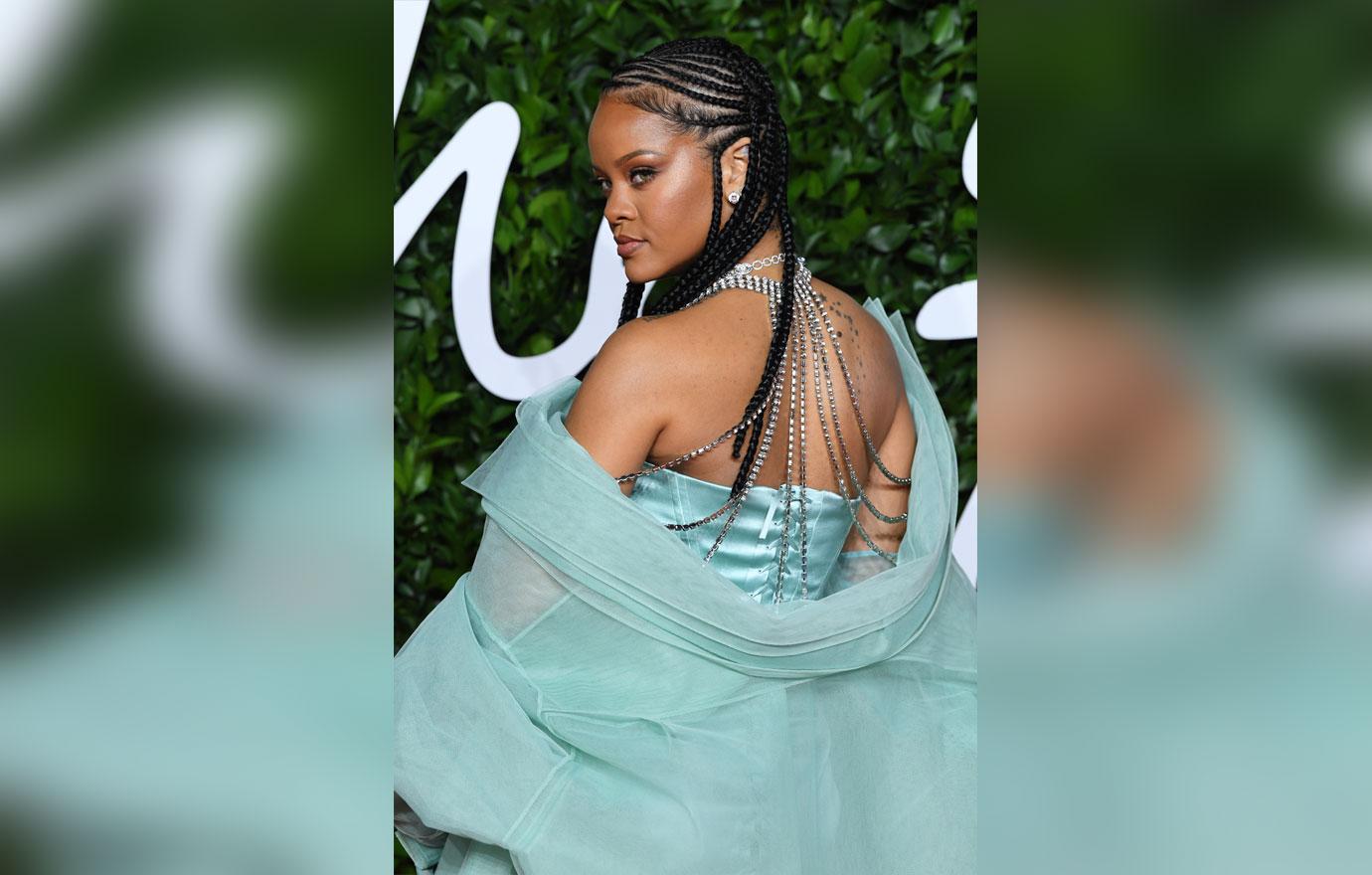 When a fan on Instagram asked the global superstar, "where is the music?" Rihanna commented back, "I know I know sis. I' doing music. Simultaneously doing lingerie, makeup, film, amongst a couple of other things that I enjoy." She added, "When the music is ready, you won't have to ask for it. But it's coming. Just not today sis. I'm hype too tho, it can't come soon enough for me."
What do you think of Shaggy declining to audition for Rihanna? Sound off in the comments.