PHOTOS
Rihanna Denies Cocaine Use After Vine Video From Coachella Goes Viral!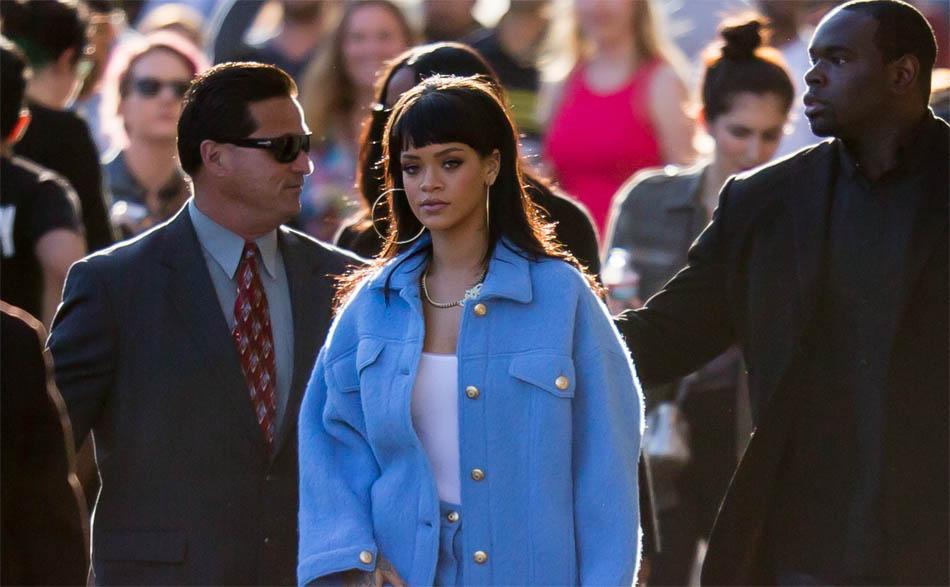 Is Rihanna doing more than smoking marijuana these days? Not according to her. After a suspicious video taken during Coachella went viral, the pop singer is defending her actions!
Article continues below advertisement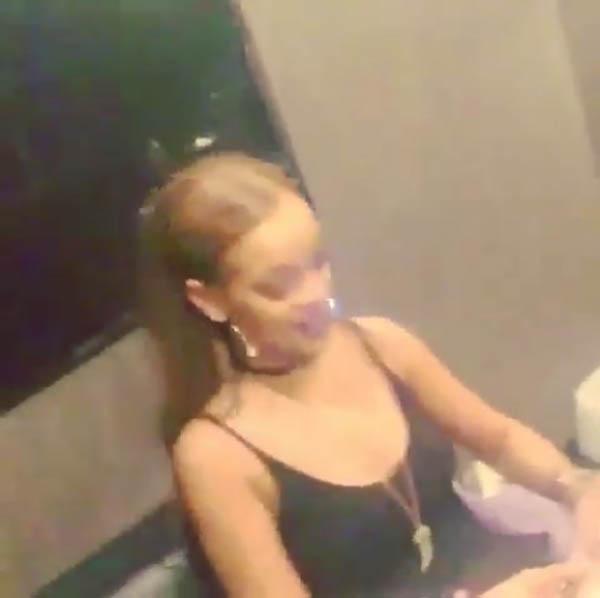 She wrote under the comments section of the Vine, which was posted on Tuesday, "N—a your lame ass got some f—g nerve!!! Any fool could see that's a joint that I'm basing with cigarette! Who snorts tobacco??!! FOH witcho 'never been to a rodeo so someone squeezing their nose means they're doing coke' lookin ass!!" Her comebacks are everything.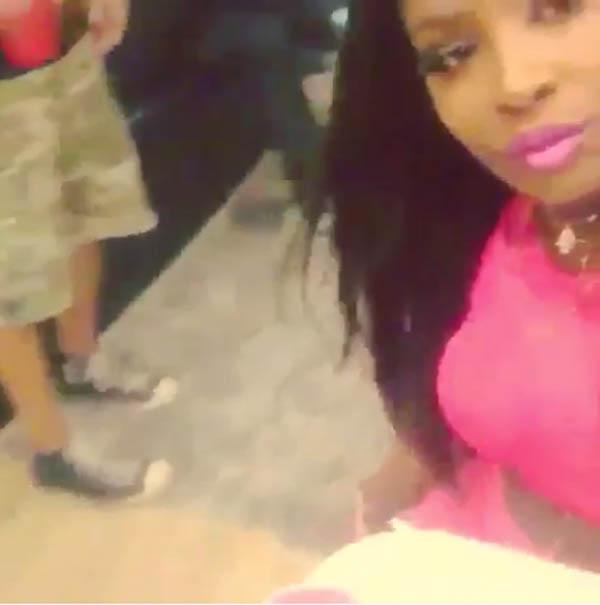 Meanwhile, the video shows two of RiRi's friends dancing to music and drinking, while Rihanna, dressed in a black dress, rolls a cigarette in the background.
Article continues below advertisement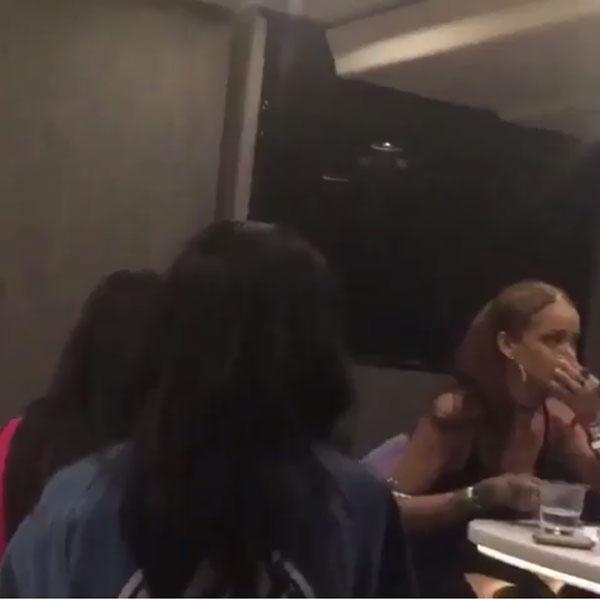 Things get suspicious after she wipes her nose and the video cuts out.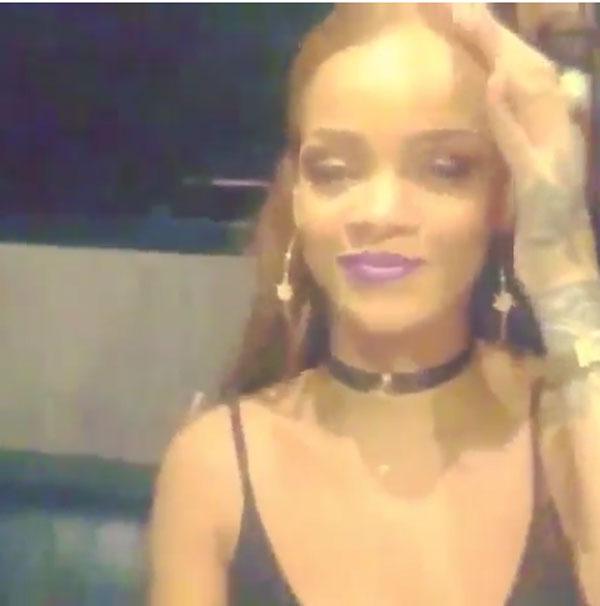 Fans were quick to accuse the 27-year-old of snorting cocaine, but apparently, that is (fortunately) not the case.