PHOTOS
In Denial! Rihanna REFUSES To Admit Drake Is Her Boyfriend — The UNBELIEVABLE Reason Why Revealed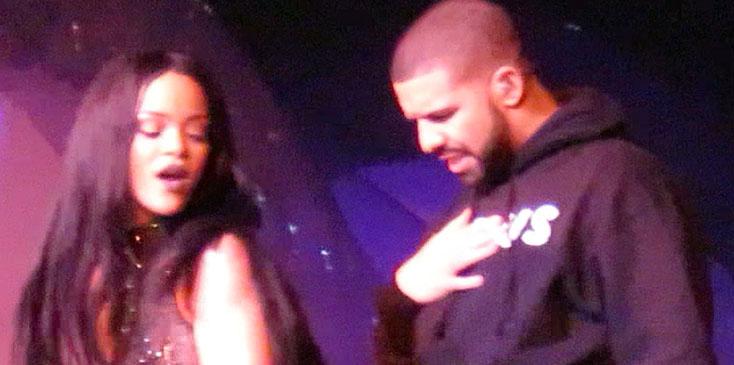 Rihanna grinds & twerks on Drake while performing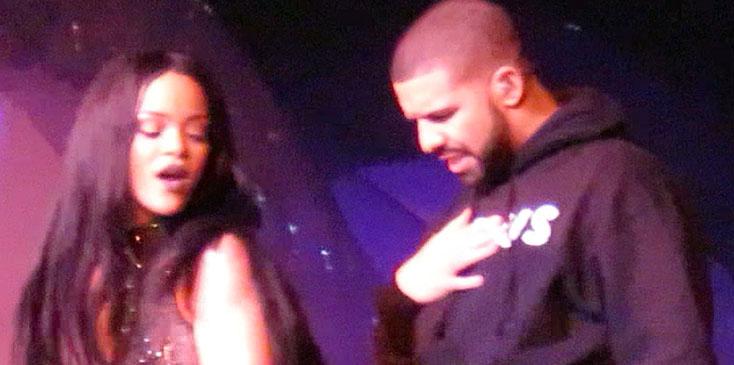 The relationship saga between Rihanna and Drake is far from over, and it turns out that Drake is having an even better summer than we thought!
Article continues below advertisement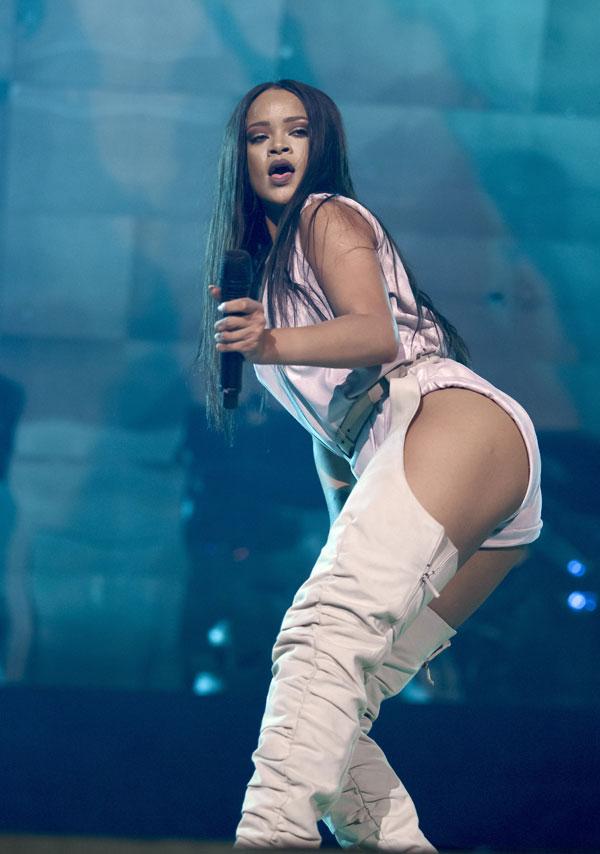 The rapper, who has been linked to RiRi since 2009, and even got into a club brawl with Chris Brown over her, finally got the girl! The only thing is that the two have yet to make their relationship official.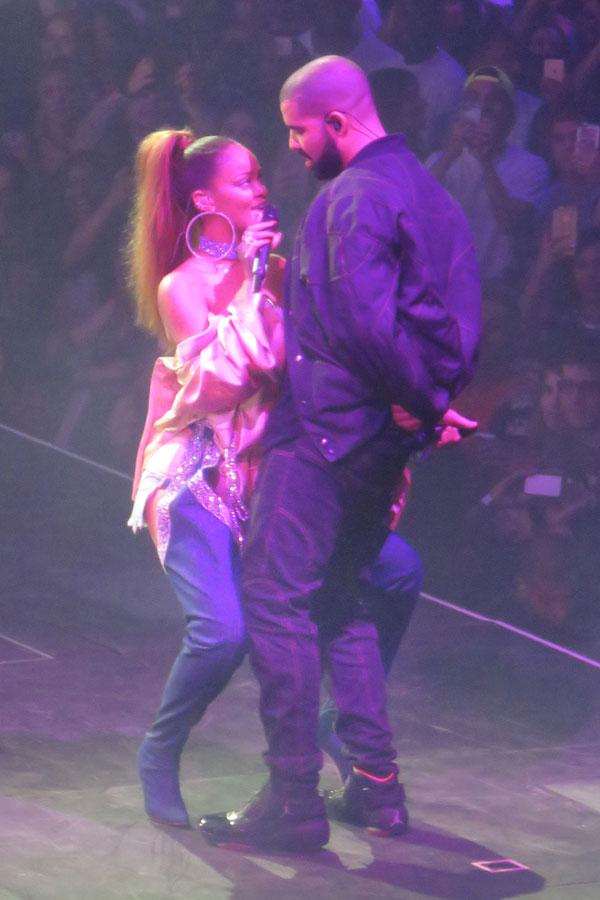 But it's not his fault. It turns out Rihanna is the one who does not want to label their situation. "Drake would make her his girlfriend in a second if he could. It's more on Rihanna, though," a source told E! "They both care about each other and are having a good time spending time with each other. Drake has expressed to Rihanna that he only wants to date her and only her, but she wants to take day by day this time around."
Article continues below advertisement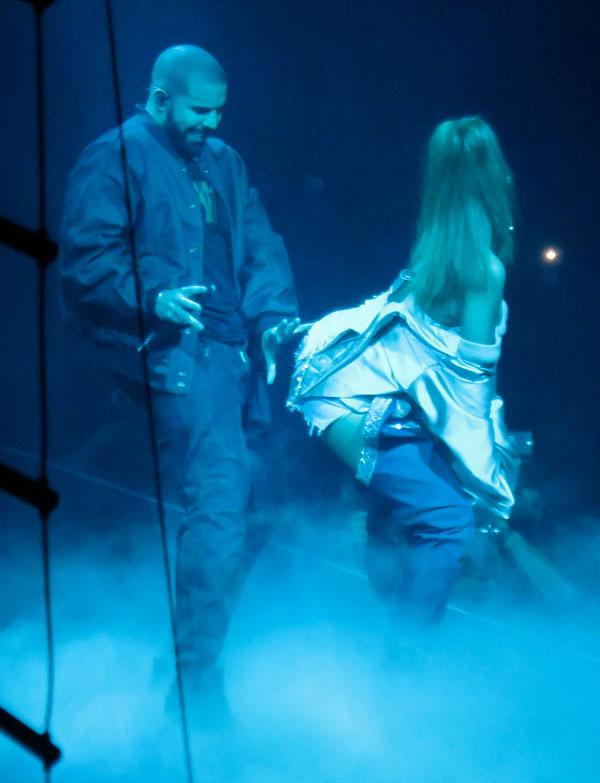 Although she is taking it slow, the self-proclaimed bad girl is seriously considering taking the next step with Drake, and a source told OK! exclusively, "She's starting to think they're meant to be, and the fact she's finally being attracted to kindness and love versus Chris Brown's bad boy tendencies is a huge sign that she's growing up."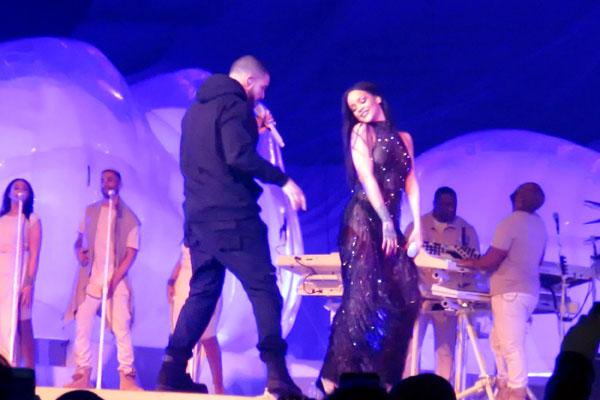 And she's proving how much she cares about Drake through her actions. This week, she flew from Paris to Canada to perform two songs at Drake's OVO Fest and then headed back to Sweden to continue her Anti World Tour! And the deed did not go unnoticed. During one of the two concerts, Drake said to the crowd, "Rihanna might have to go half on a baby," with him!
Article continues below advertisement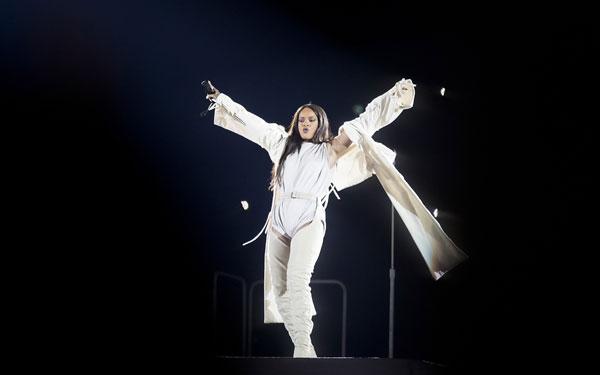 "They are having fun spending time with each other. Their music together got them close again," the source told E!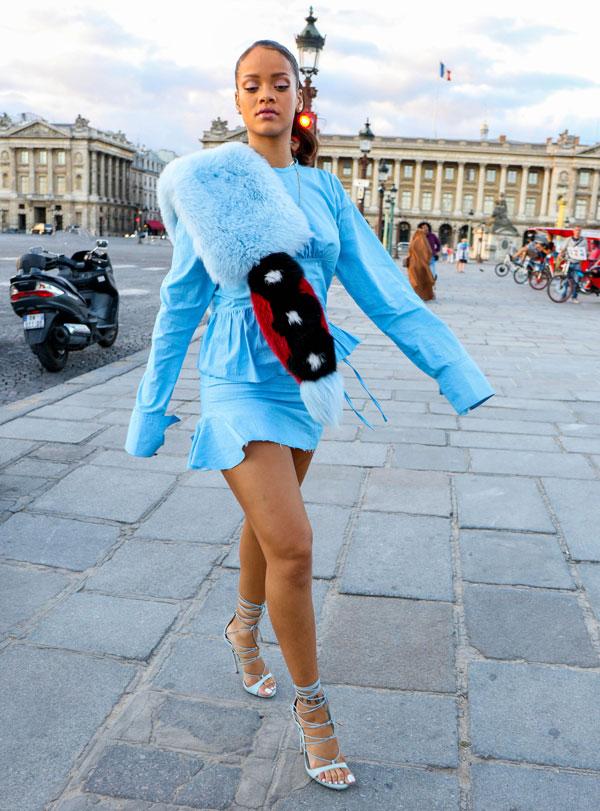 What are your thoughts on their relationship status? Let us know in the comments section.